The week with the Easter Milkshakes!
So if you follow my blog you may have seen that I made some Easter milkshakes this week. You already know that I had one don't you? I don't have to make a confession do I? I didn't have the whole thing but I had some and I didn't point it (about 232 Smart Points is my estimation Ha Ha).
It has been two weeks since I wrote the first installment of Food Blogger on a Diet and if you want to catch up you can read that here. I've been so busy! We live in a seaside town and the season is starting which means my husband is at work a lot more and so am I even though it's only 2 days. We have just one day that we are all home together, on a Wednesday which is why I missed my first weigh in. Wednesday is weigh in day and because it is the only 'day off' for all of us it was the only day we could go to Nottingham to meet my new Grandson! Mason was so excited to be Uncle Mason and meet his new nephew. Here is a photo of Mason holding Jaxon.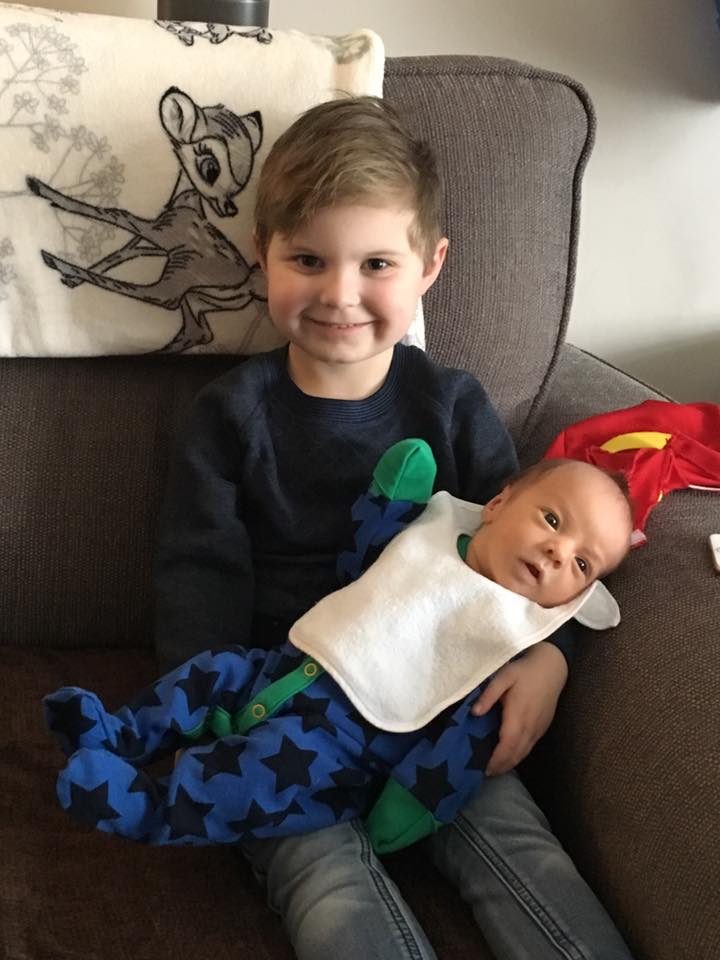 So after I missed that weigh in I started to get lazy, I didn't know if I'd lost anything so although I didn't eat everything I didn't track properly either. The whole week carried on like that really and then the milkshakes happened on the Monday!!! I did a lot of walking that week though, I've started wearing my fit bit everyday again and making sure I get my steps in. So on Wednesday this week I did go to weigh in and………..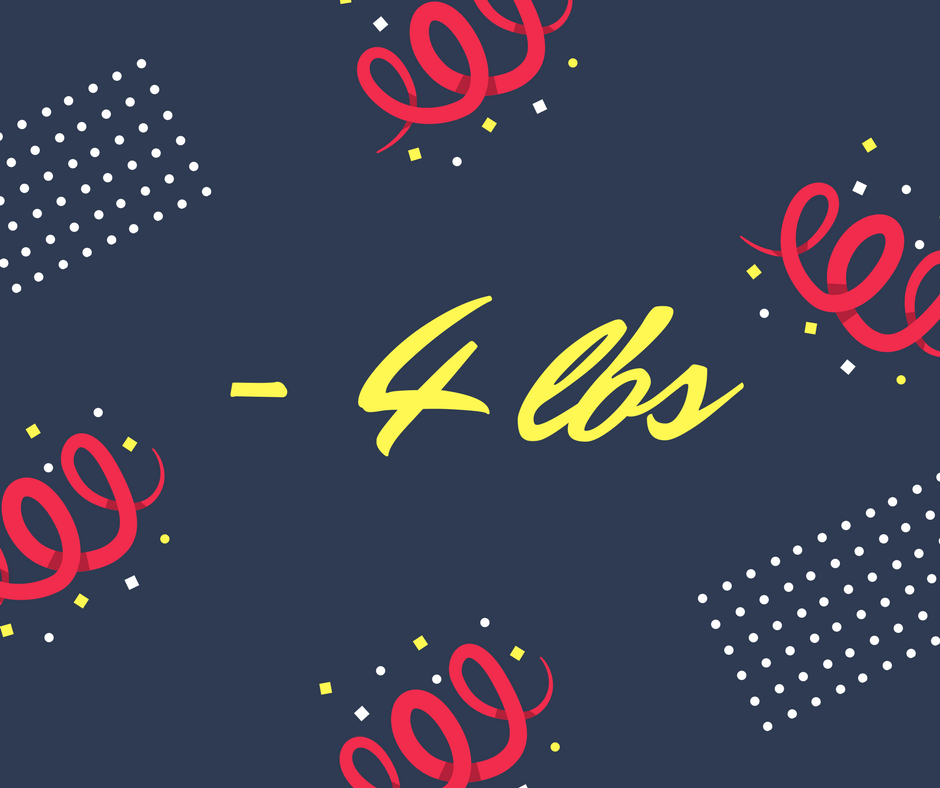 I'm really pleased! This result has given me the motivation to keep going! I think the first week is always the hardest as you don't have any proof that what you are doing is working.
I find snacking a challenge, I don't always want just fruit but at the same time I don't want to end up using all of my points on snacks. So I have put together a list of low smart point snacks. Hopefully this list will help you too, if you are a weight watchers member, or if you are just looking for a little something that is not quite as naughty!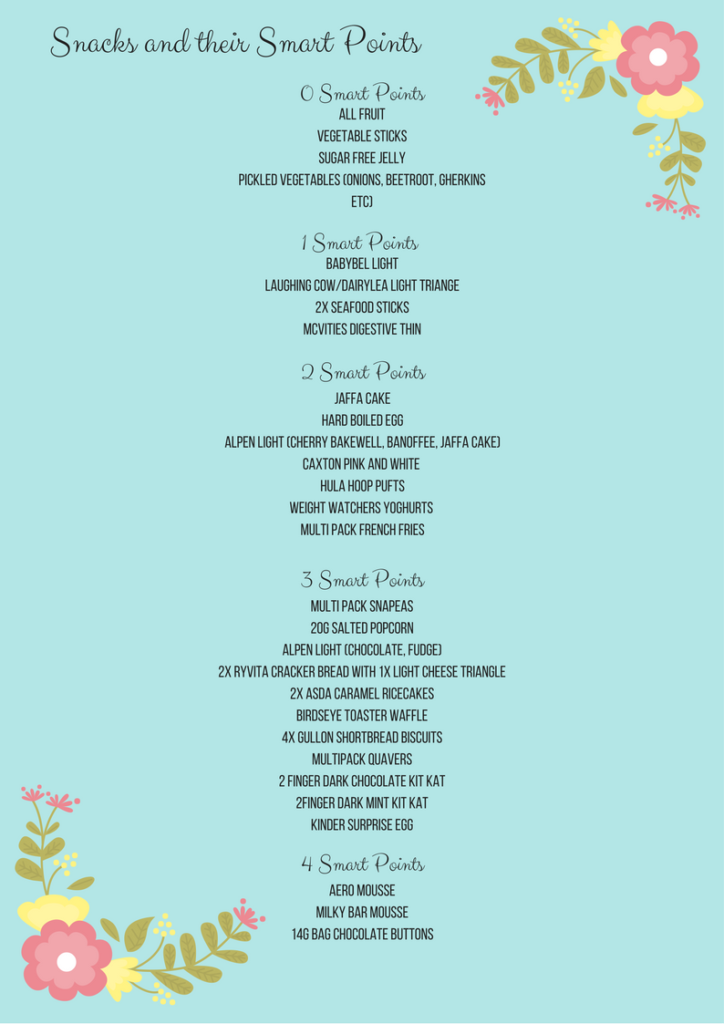 I've also made it into a downloadable pdf so you can print it out and keep it!
This week I plan to add a little more exercise to try and boost my weight loss. A 3lb loss this week would give me half a stone so fingers crossed I can do that. Thank you for taking the time to follow my journey and I hope you find my smart pointed snack list helpful. Is there anything that you snack on that I could add to the list? Let me know in the comments!
Lianne x
Don't forget you can also follow me on Instagram where I am sharing my food diary!
Pin this post to save it for later!