Today's recipe is for Oreo Cupcakes. These chocolate cupcakes have chunks of Oreo biscuit baked into them and lot's of crushed Oreos mixed into the buttercream. They are so good!
This post contains affiliate links, find out what that means here.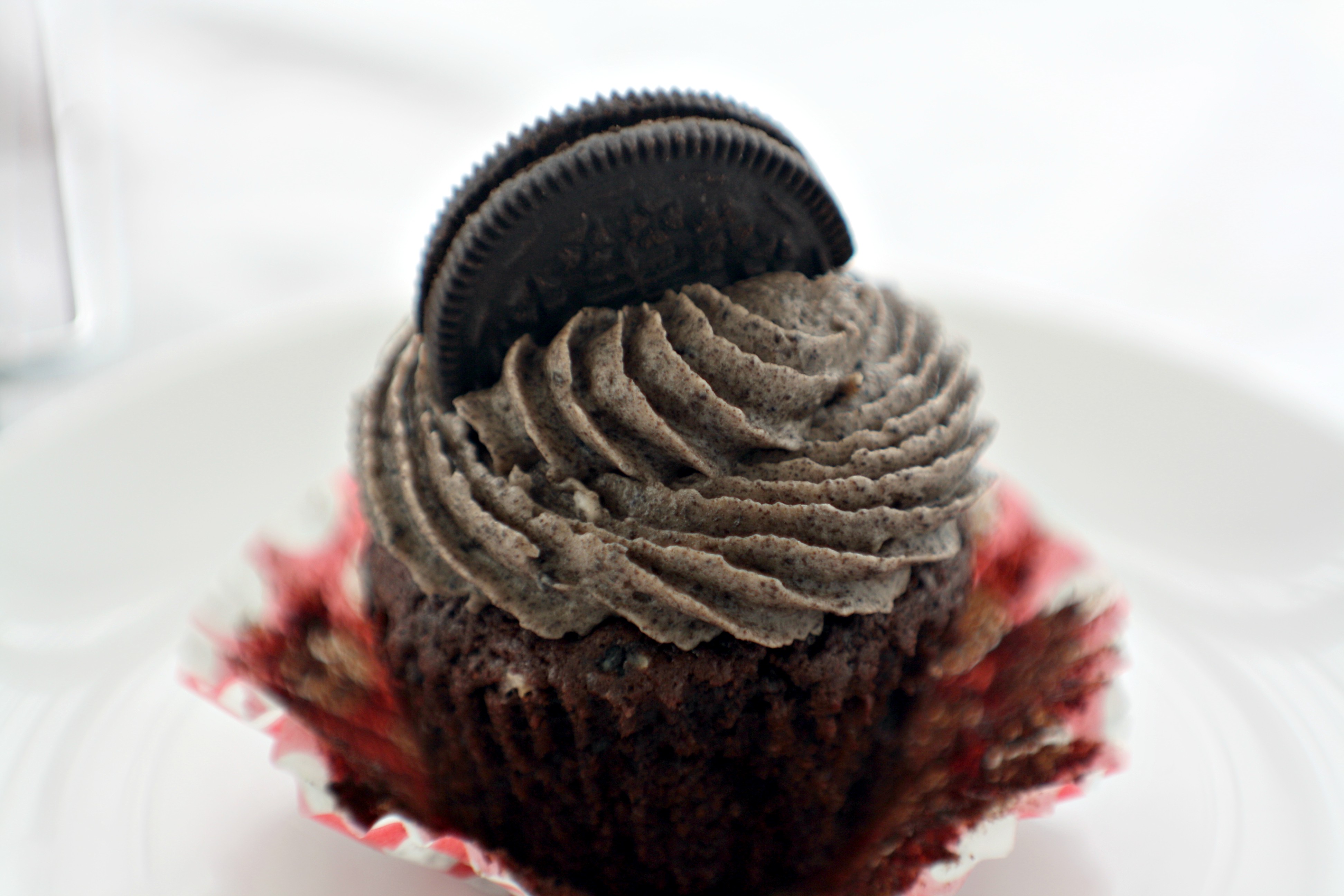 This Oreo buttercream is amazing! You will want to eat it by the spoonful.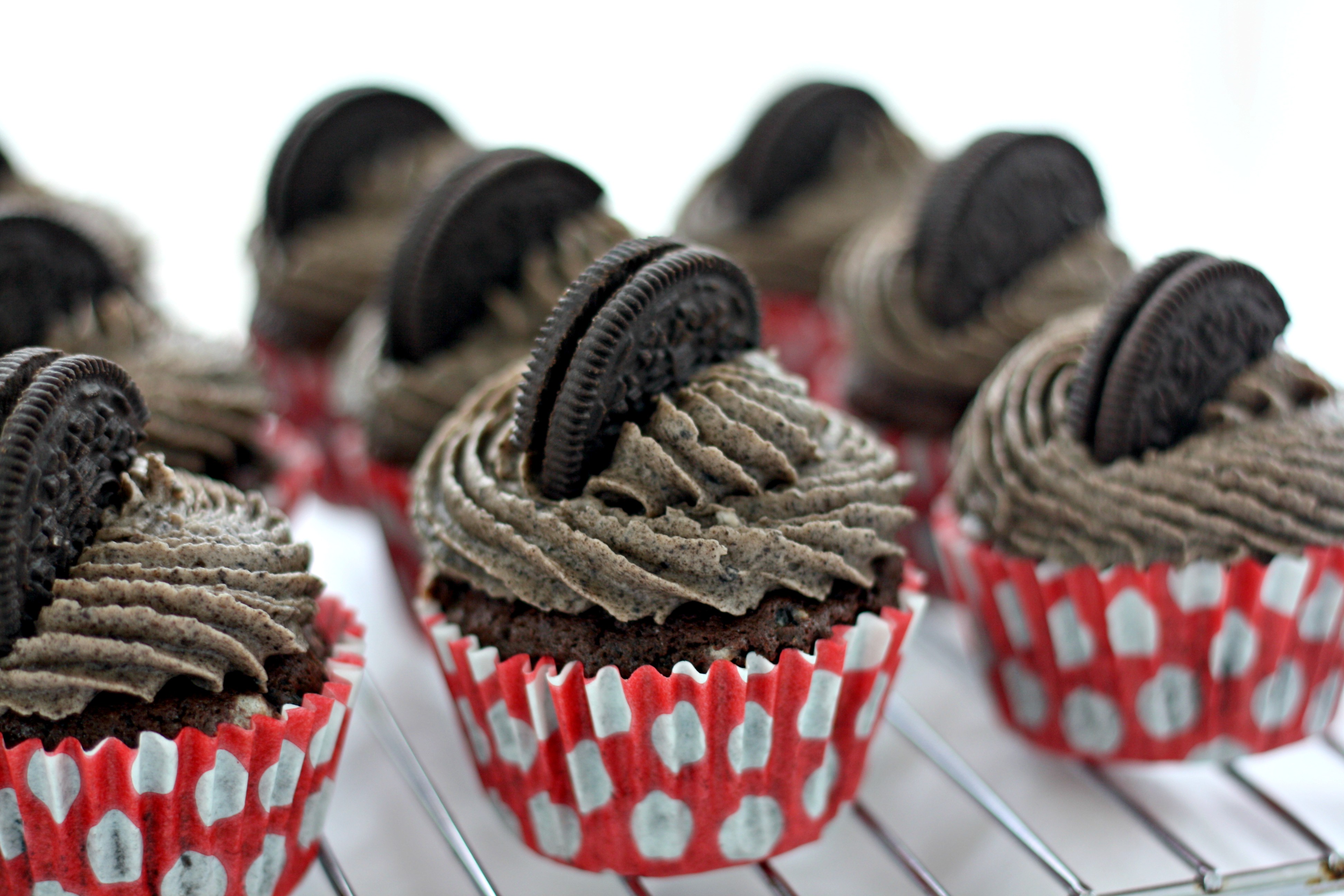 These cupcakes have a rich chocolate flavor and then you get the little crunch from the chunks of Oreo inside.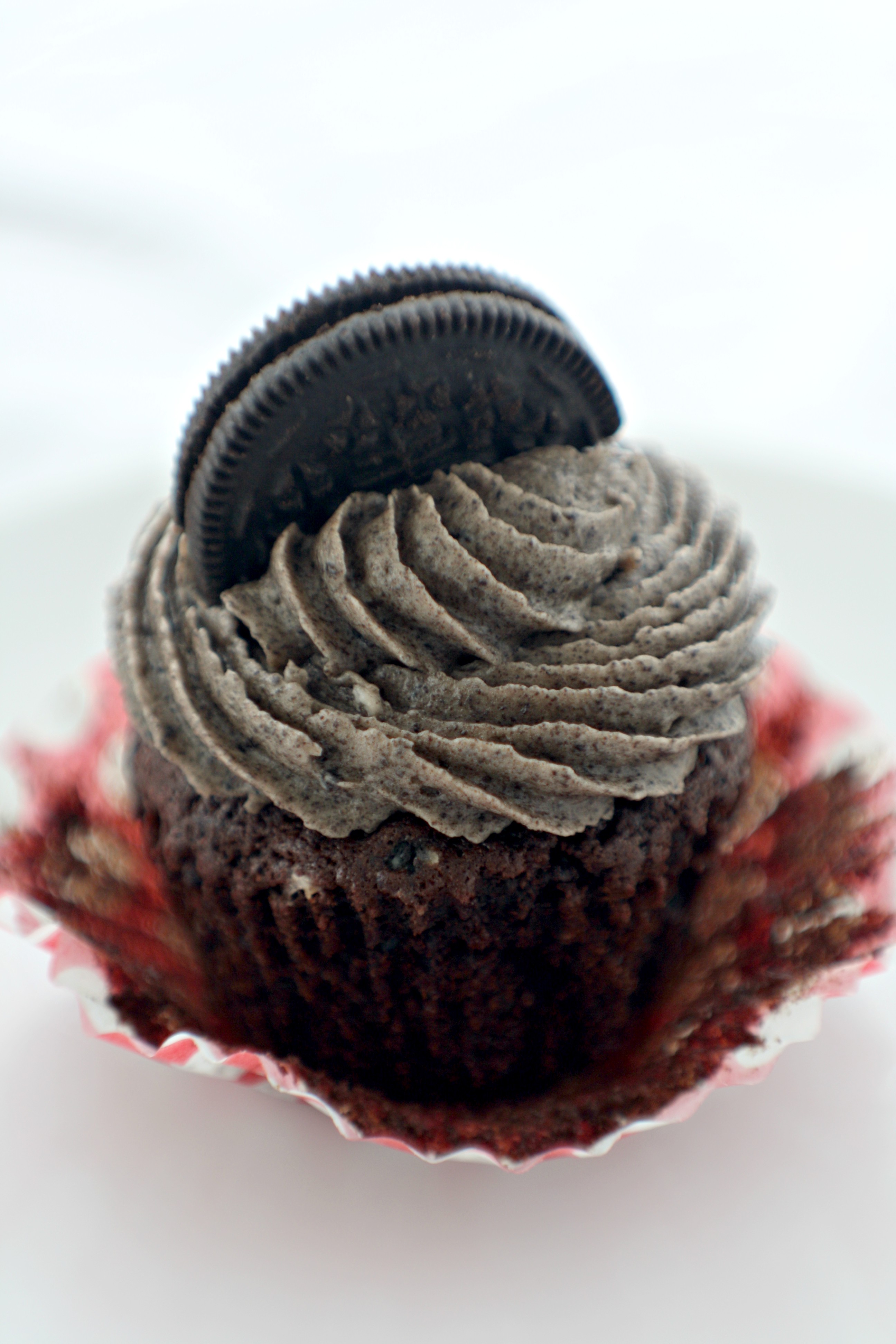 Oreo is such a popular flavour right now and has been for quite a while. If you go onto Pinterest you can find Oreo everything from Oreo cakes to Oreo parfaits to Oreo cheesecakes! So I knew I had to add an Oreo recipe to the blog and I do like cupcakes! You can take a look through my other cupcake recipes, Very Vanilla Cupcakes, Salted Caramel Cupcakes, Baileys Cupcakes and Pumpkin Cupcakes.
My Cupcake making essentials!
UK Links:
US Links: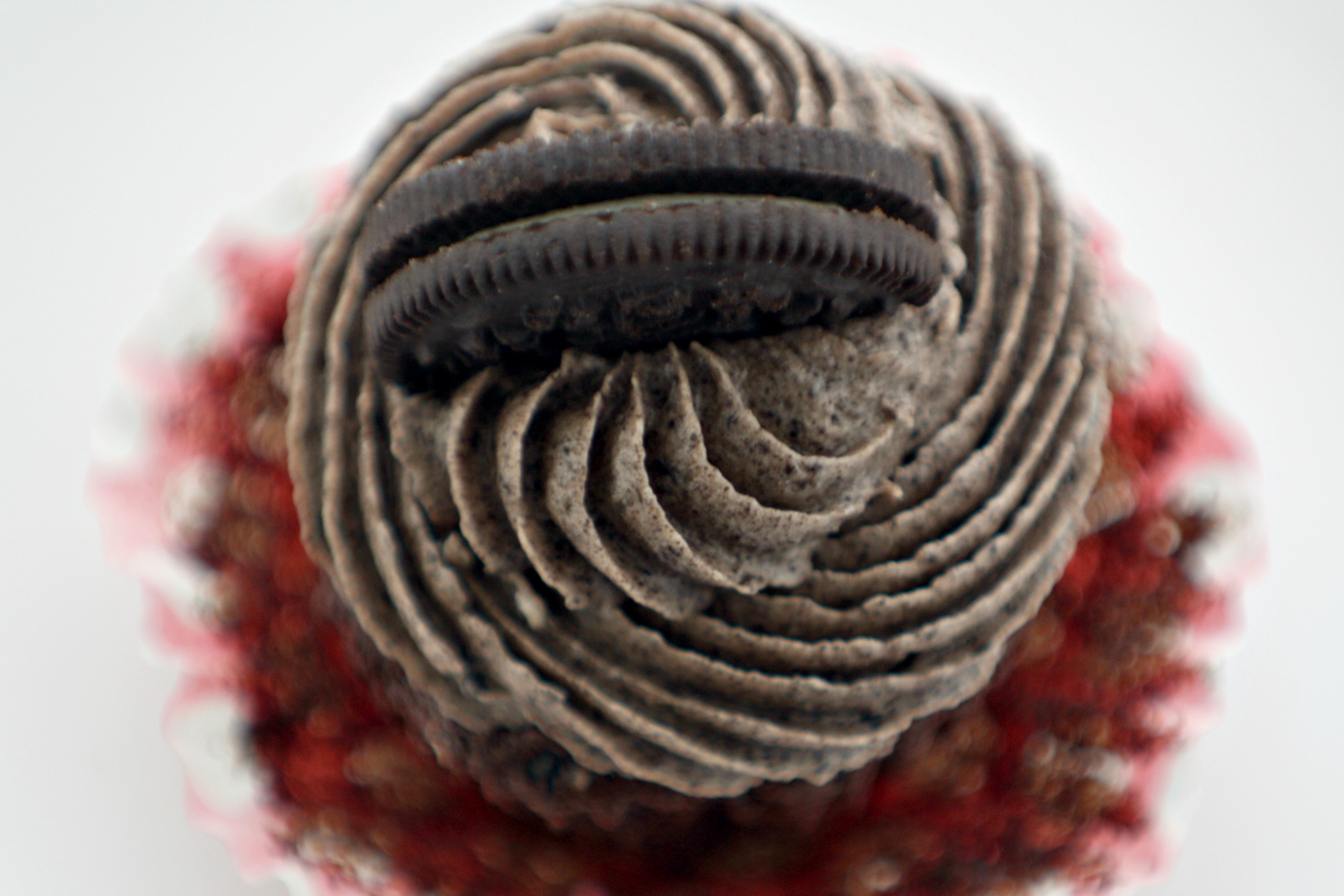 Because the Oreo buttercream is so good I've made enough in this recipe for you to put a big delicious swirl on top of each cake but if you like less buttercream to cake just half the buttercream recipe.
Are you a big fan of Oreos? Or do you wonder what the big craze is all about? Leave me your thoughts and opinions in the comments below!
Lianne x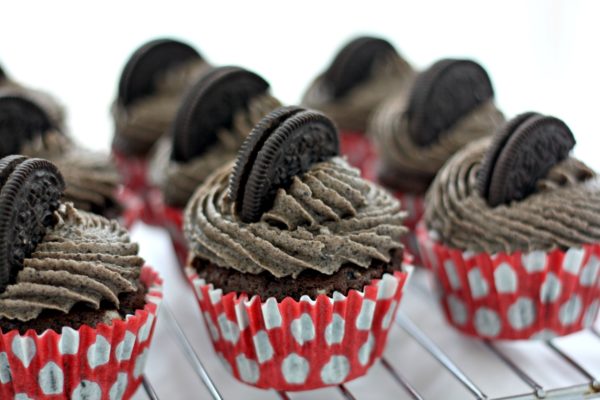 | | |
| --- | --- |
| | |
Pre heat the oven to 180c/160c fan oven/350f and line your cupcake tin with cupcake cases.

In the bowl of your stand mixer or using a handheld electric whisk beat together the butter and sugar until pale and fluffy.

Add the eggs and beat again, then stir in the cocoa powder paste.

Sift in the flour and baking powder and fold into the mixture until combined. Take your pack of Oreos and set aside 6 of them for the tops of your cupcakes. Crumble the remaining biscuits into chunks and fold them into your batter.

Divide the batter between the 12 cases and bake the cupcakes in the oven for 18-20 minutes. They are ready when a skewer inserted into the centre of a cake comes out clean. Leave them to cool completely.
In the bowl of your stand mixer or using an electric hand mixer beat your butter until it is pale and fluffy.

Add the icing sugar and beat again. Put your Oreos into a food processor and blast them until they are crumbs. Mix these crumbs into the icing. If it is a little stiff you might need to add some milk. Add a splash at a time, mixing it in until you have the right consistency.

Place a large open french star nozzle into a disposable piping bag and fill the bag with your buttercream. Pipe big swirls of buttercream onto each cupcake.

Break the 6 Oreos you put to one side in half and place one half in each cupcake. Enjoy!
Please note that I developed this recipe in grams and have converted it into cups as best I can! 🙂
Pin Oreo Cupcakes to save them for later!