The most yummy Whipped Baileys and Chocolate Truffles. A whipped, Baileys ganache covered in chocolate, What's not to like about that!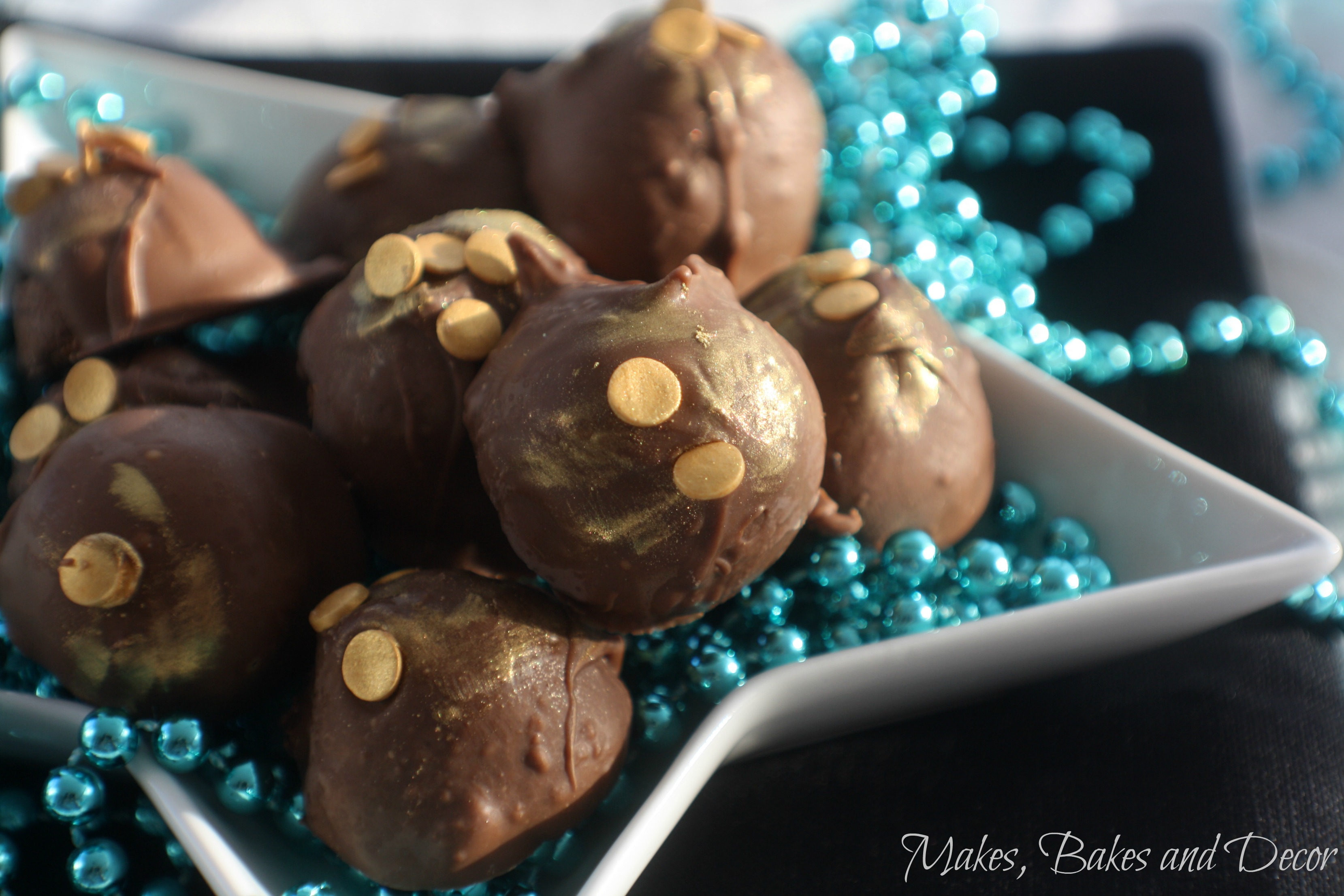 I can't believe that it's December already! It's officially the run up to Christmas and I still have so much to do. December is going to be jam packed with Christmas ideas for you here at Makes, Bakes and Decor. We've already had a few christmas posts in November like my Last Minute Christmas Cake and 3 ways to wrap your gifts this Christmas.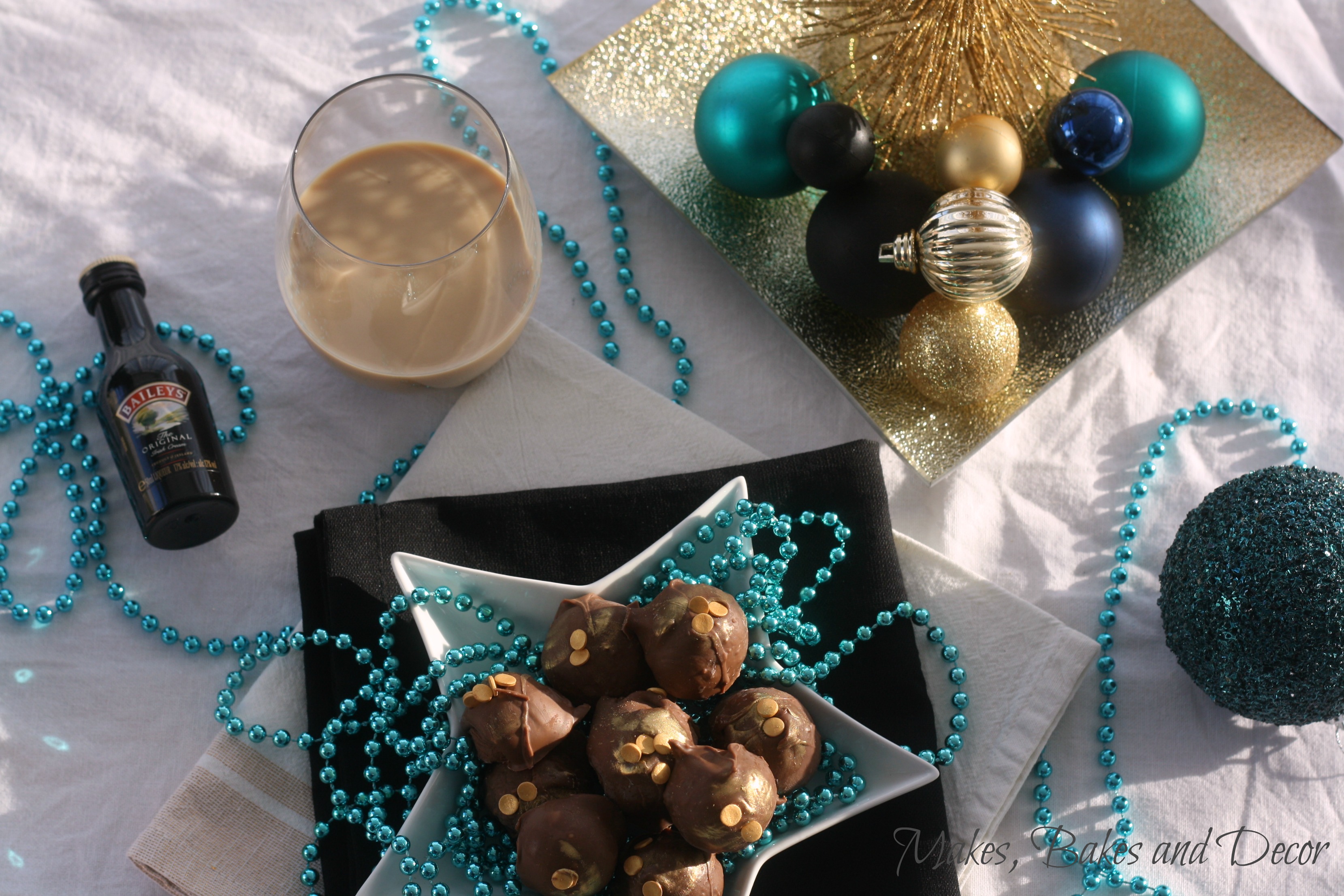 What flavours make you think of Christmas? Ginger? Peppermint? Maybe something savoury like sage? Something I always associate with Christmas is Baileys and these truffles are extra special.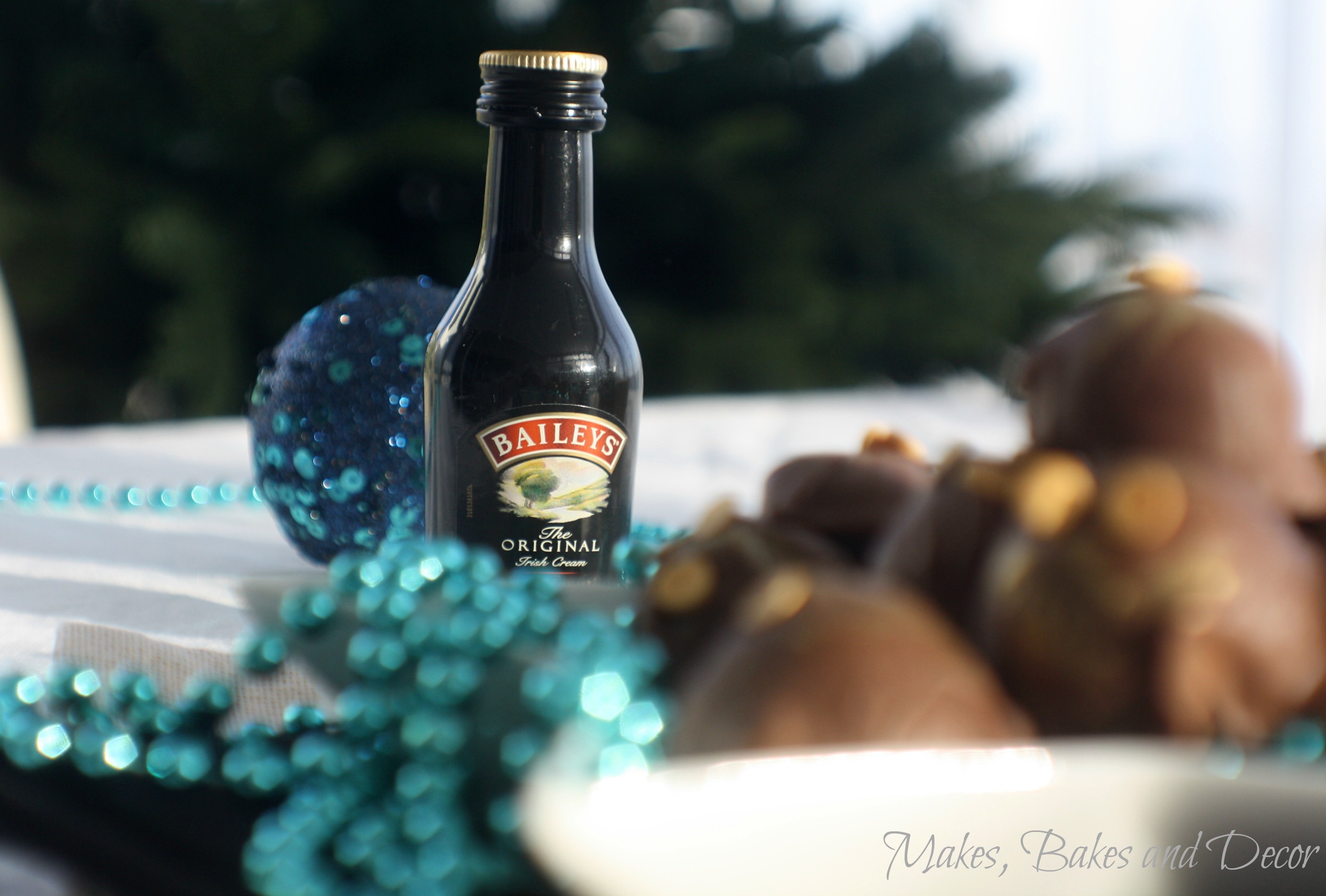 To make these super yummy treats first you have to make the Baileys ganache. After letting it cool you whip it until it changes colour and looks like chocolate mousse. Whipping the ganache makes the centre of the truffles much lighter and softer. Once you've whipped the ganache you need to pipe out small blobs about the size of a 10 pence piece. Put your piped truffles into the freezer overnight before covering them in a layer of yummy milk chocolate.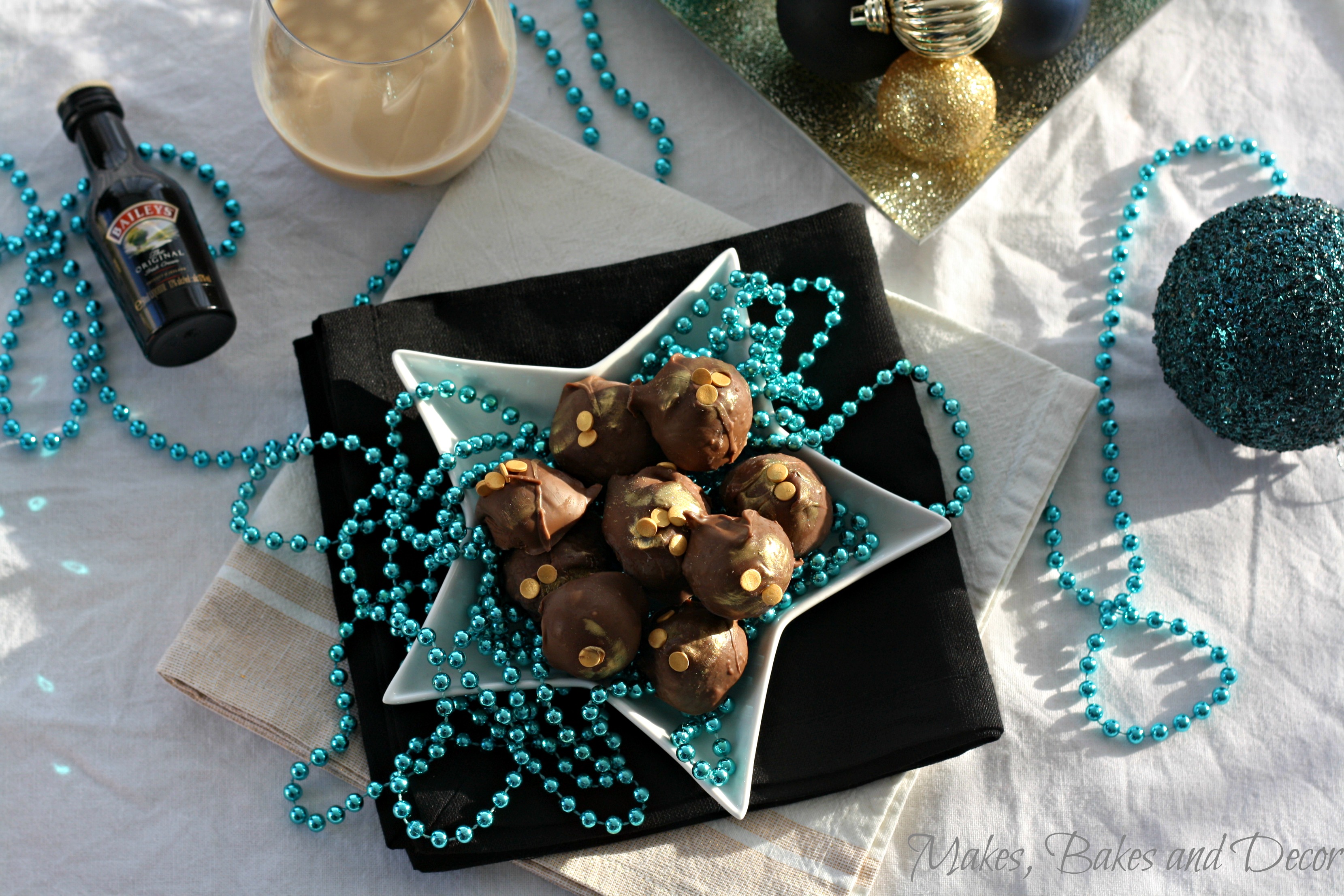 (Do you recognize my star bowl from my Christmas Decoration Haul 2016?) I used some gold confetti sprinkles and gold lustre dust to make them look more Christmassy.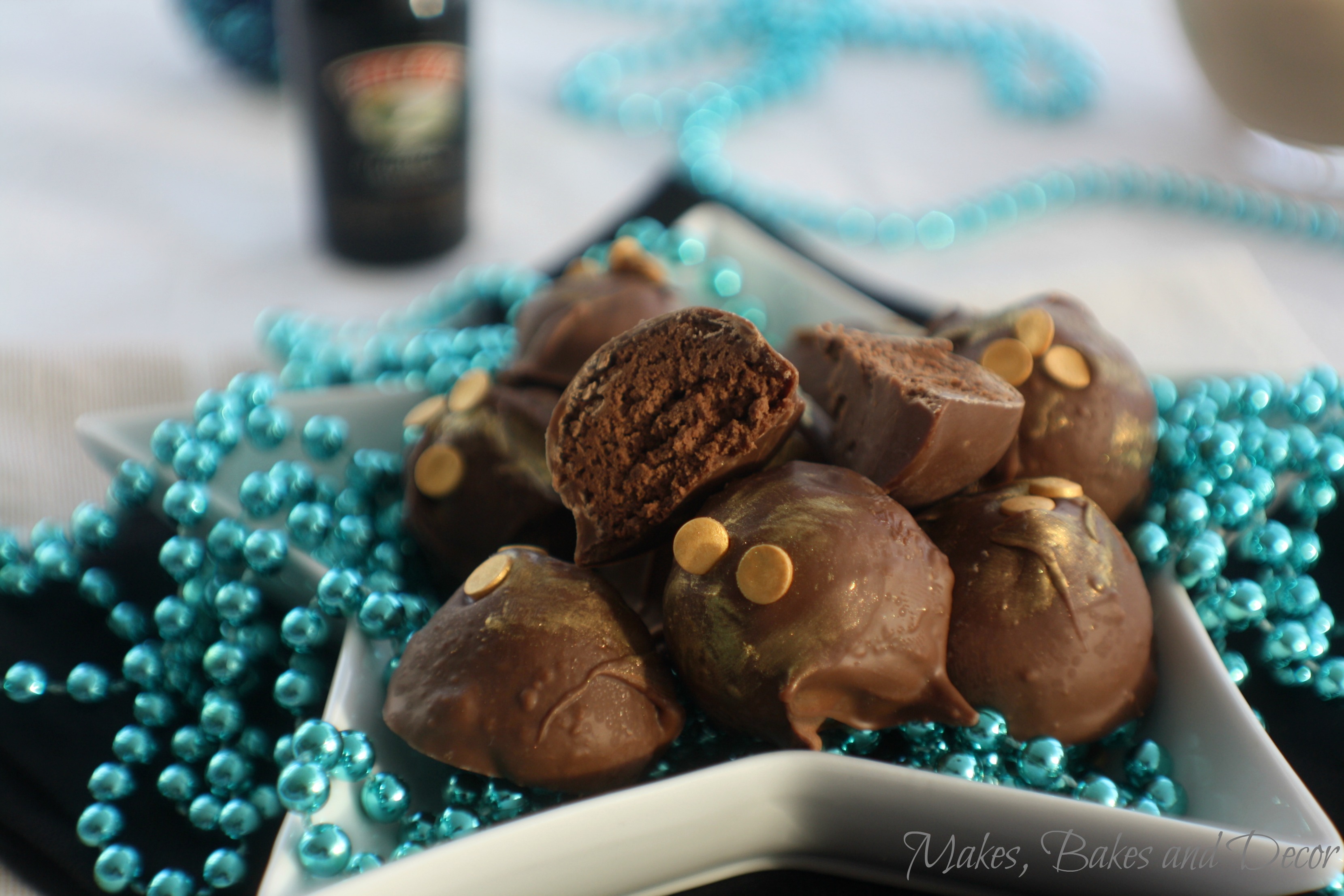 These are just so good! Make these as an indulgent treat or make them as a gift. Anyone would be happy to receive these in a little cellophane bag with some pretty ribbon and a label.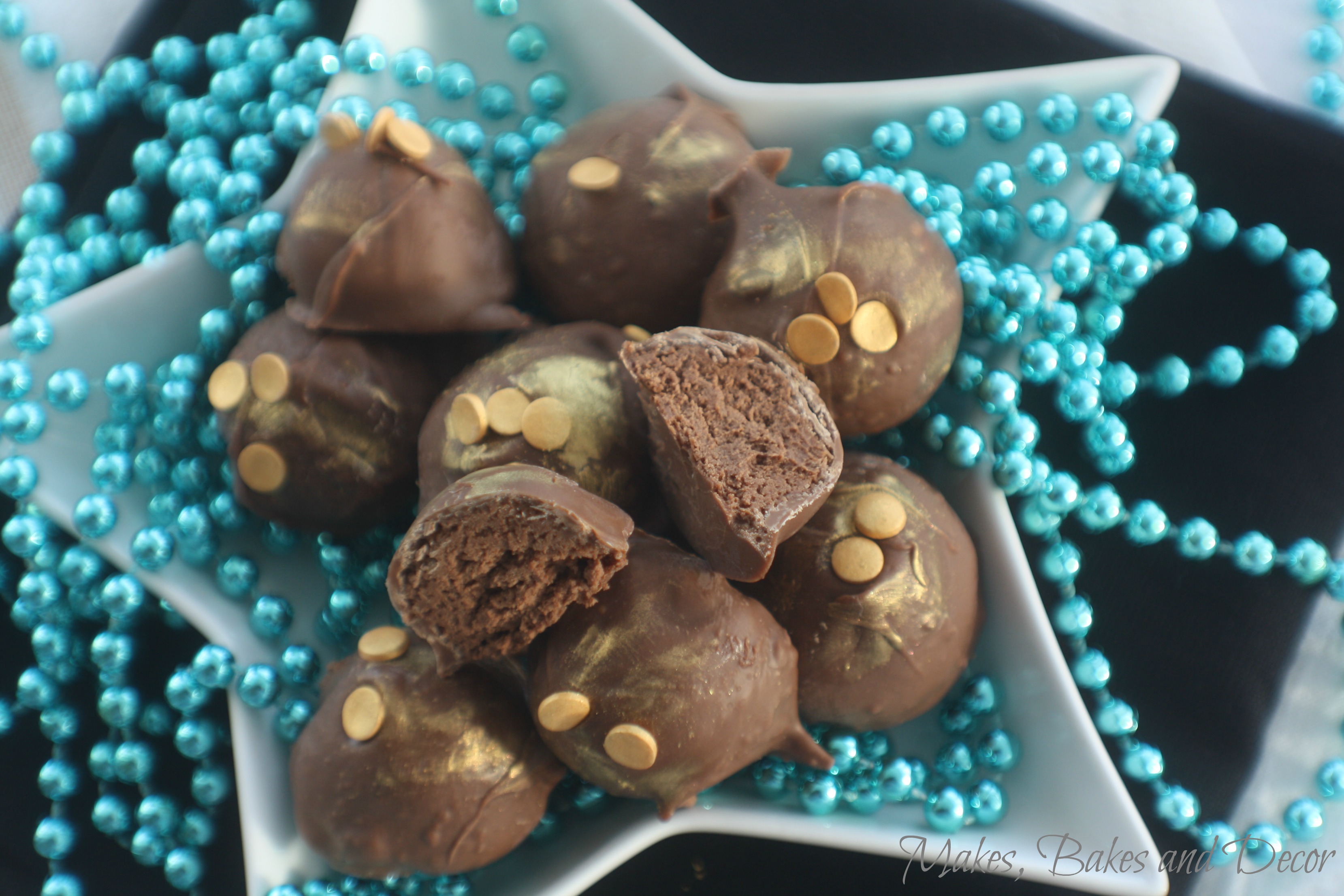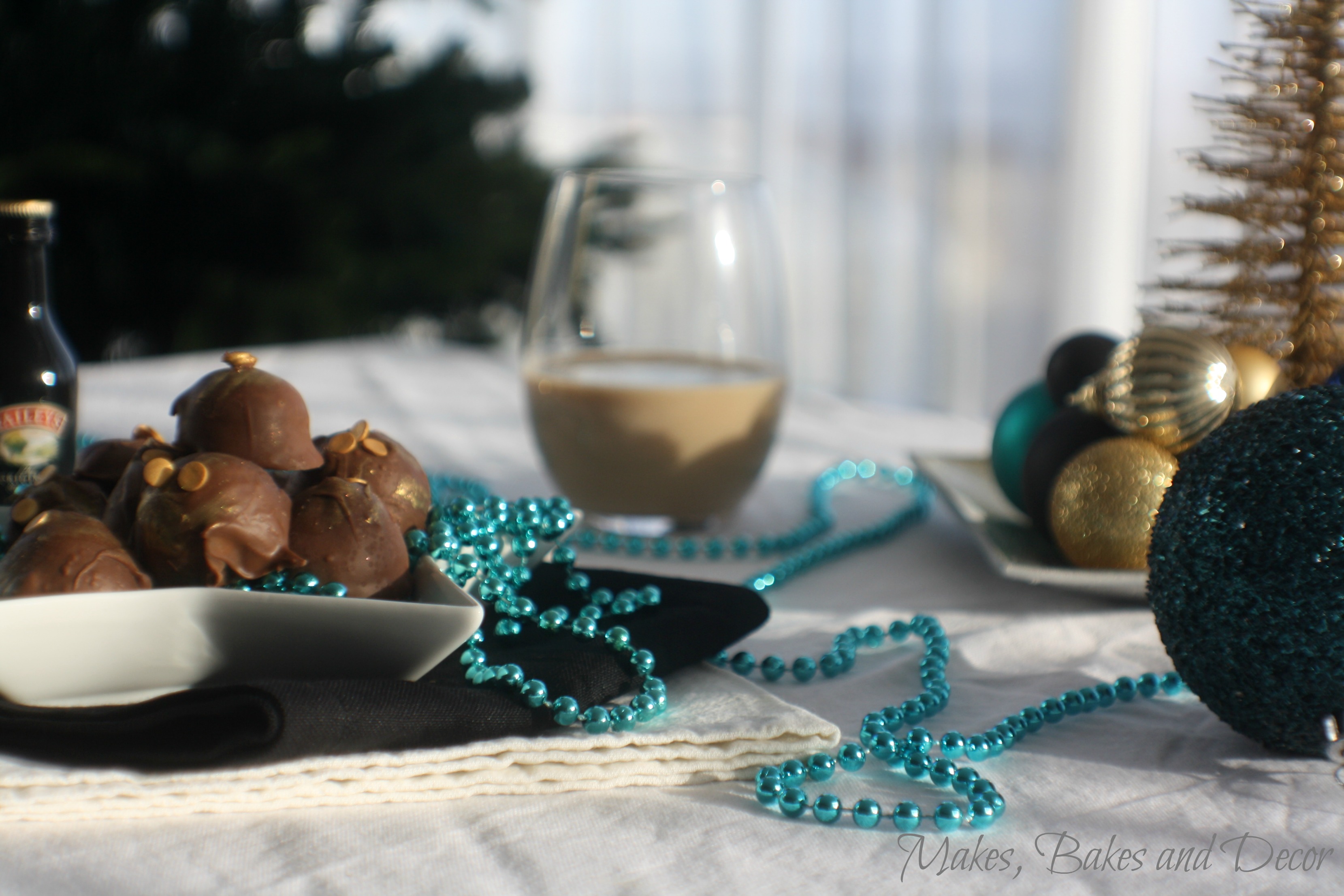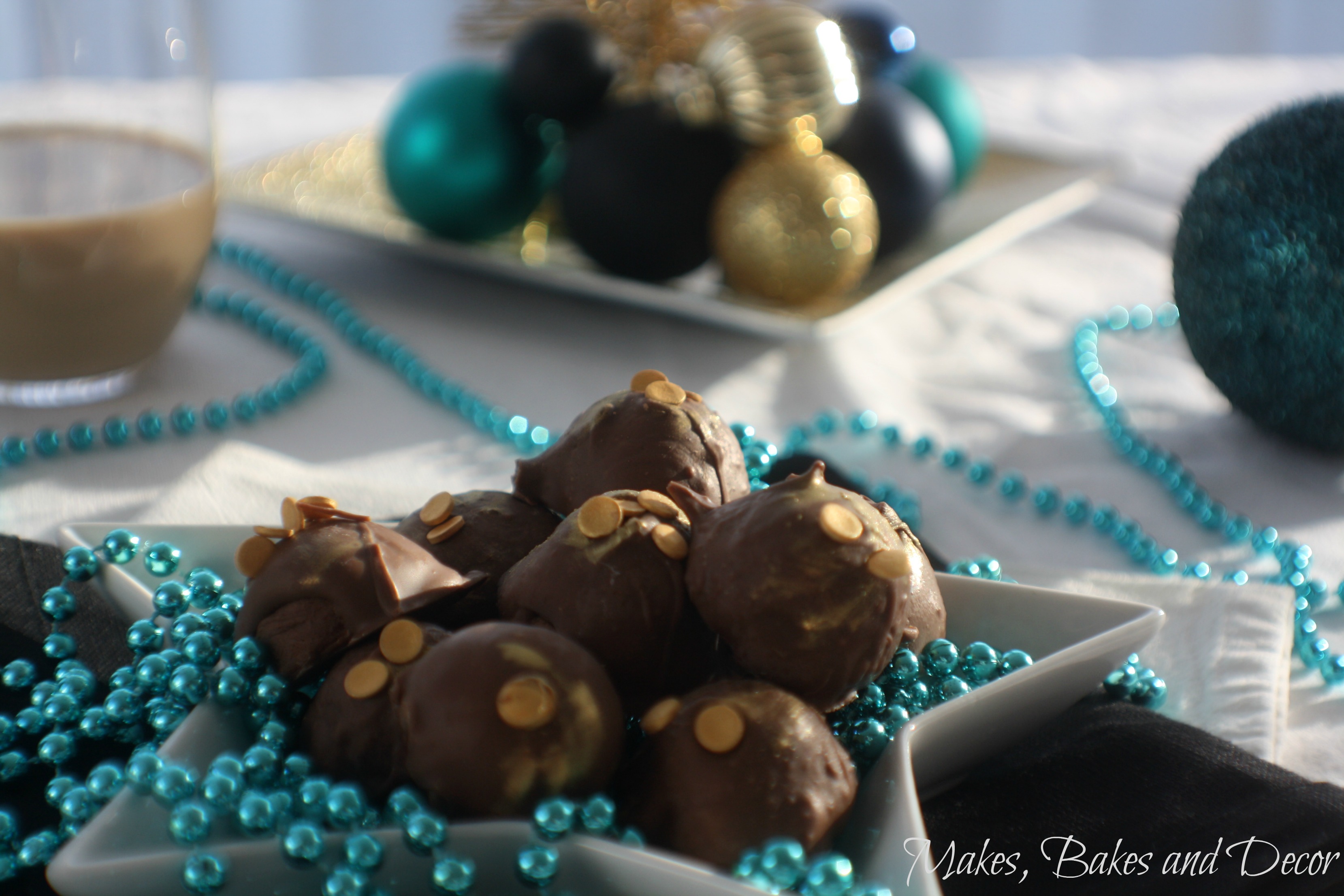 So who are you going to make these yummy, whipped Baileys and chocolate truffles for? I'm sure a few of my family and friends will get some! Any comments or suggestions? Please leave them in the comments box at the very bottom of the page. I really want to hear what you think!
Lianne x
Pin Whipped Baileys and Chocolate Truffles to save them for later!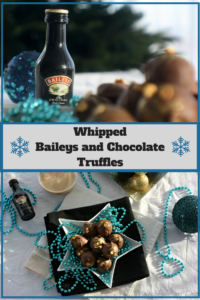 Find more truffle recipes by following my sweet treats board on pinterest!
Other Posts you might like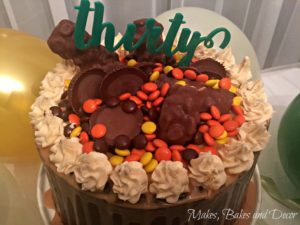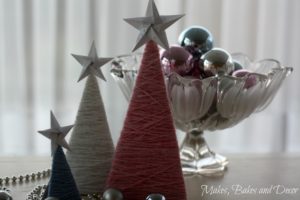 DIY Christmas Tree Decorations
I'm linking Whipped Baileys and chocolate truffles to Cuddle Fairy & One Yummy Mummy's Holiday Foodie Linky for 2016