Hello Everyone! Since the last time I posted life has started to go back to normal. Shaun is back at work, Mason is back at school and I finally have an hour or so to myself during the day (as long as Noa has her nap of course). But there are lots of things that are still strange, I'll be very honest, I'm getting tired of it but we're all in the same boat and we just have to do the best we can in these very strange times. The thing that is the hardest to deal with is not seeing friends and family whenever we want. Missing out on birthday celebrations, weddings, new babies etc can be upsetting. We all have to find new ways to be there for each other, virtual parties and sending gifts through the post are great ways to do this.
The hamper was sent to me as a PR sample but all opinions are my own.
I was given the opportunity to review a hamper from Prestige Hampers, I was very happy to say yes as it was full of goodies and once I received it I realised what a great gift idea this would be during the pandemic. Some of us still don't want to be leaving our houses unnecessarily and Prestige hampers are perfect for this. You can purchase your hamper online and send it straight to your loved one. The range of gifts available is amazing, there's something for everyone and a wide range of price points to suit all different budgets.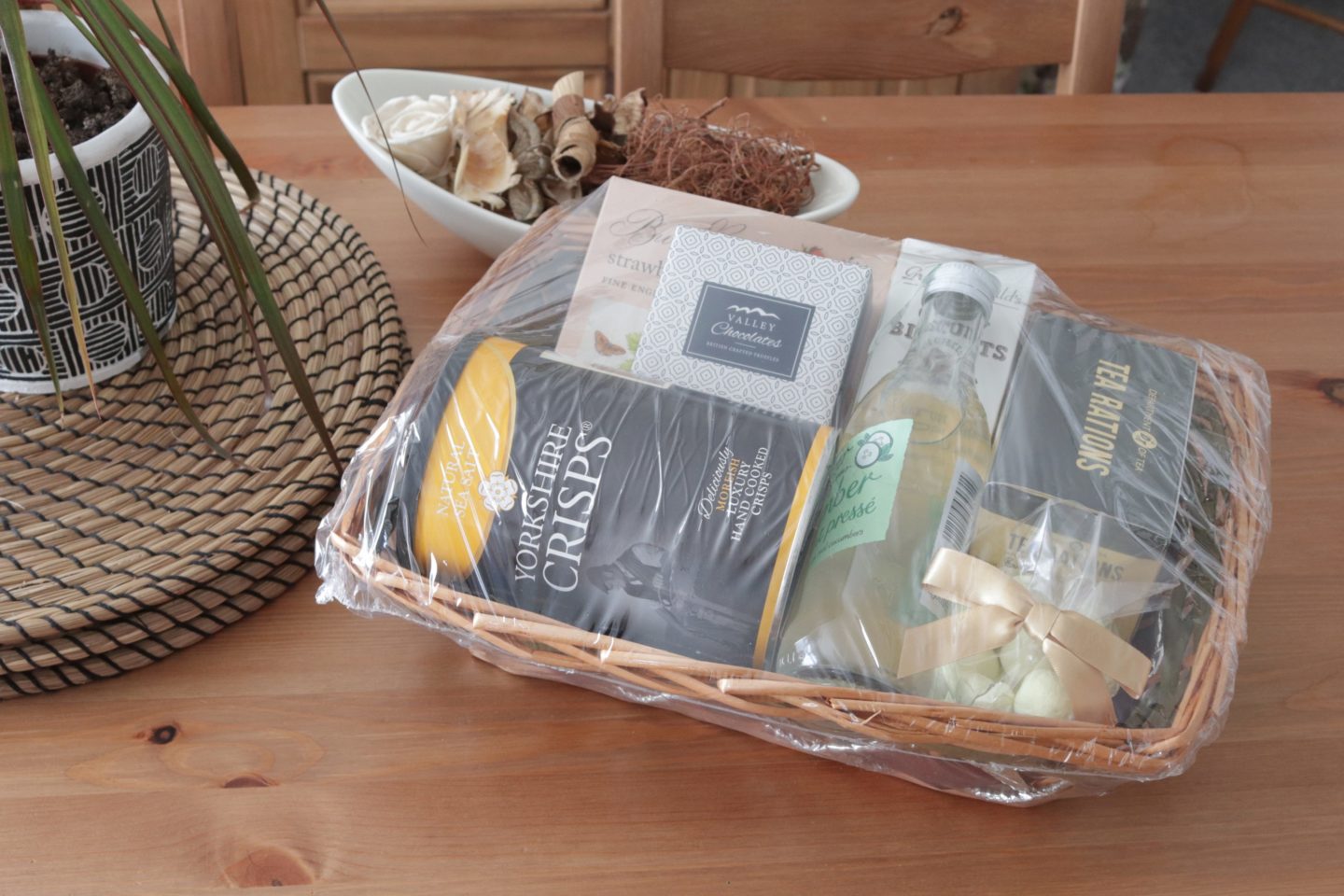 The hamper I was sent was The Autumn hamper. The outer packaging was completely plastic free and then the hamper itself was wrapped in this plastic film. All the items come beautifully arranged in a lovely basket that you would be able to keep and use in your home. I'll be repurposing my basket as storage for the bathroom!
Inside is a great selection of tasty treats with a good mix of sweet, savoury and beverages. Included is: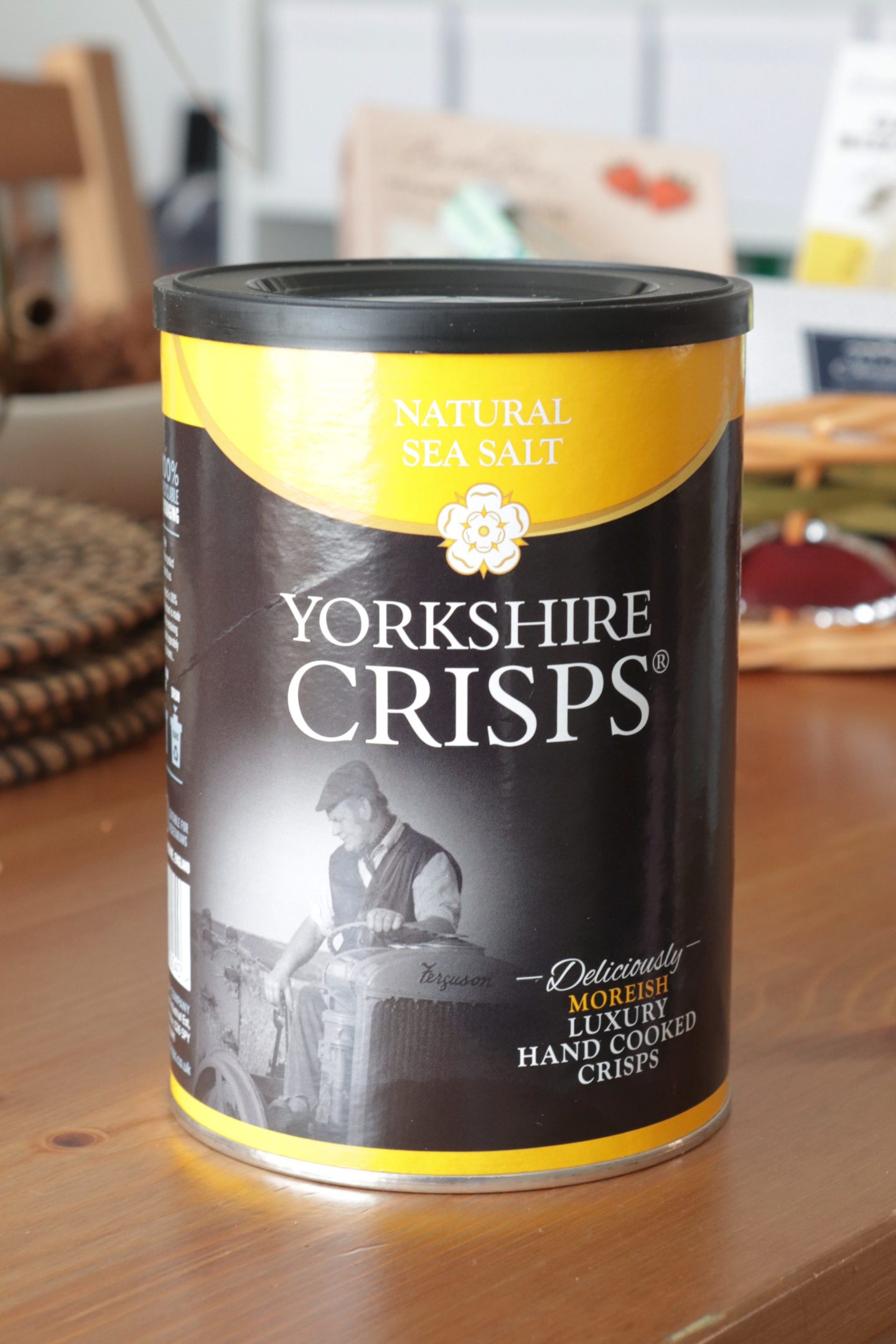 Natural Sea Salt Yorkshire Crisps, these were really tasty and definitely moreish like the tub claims.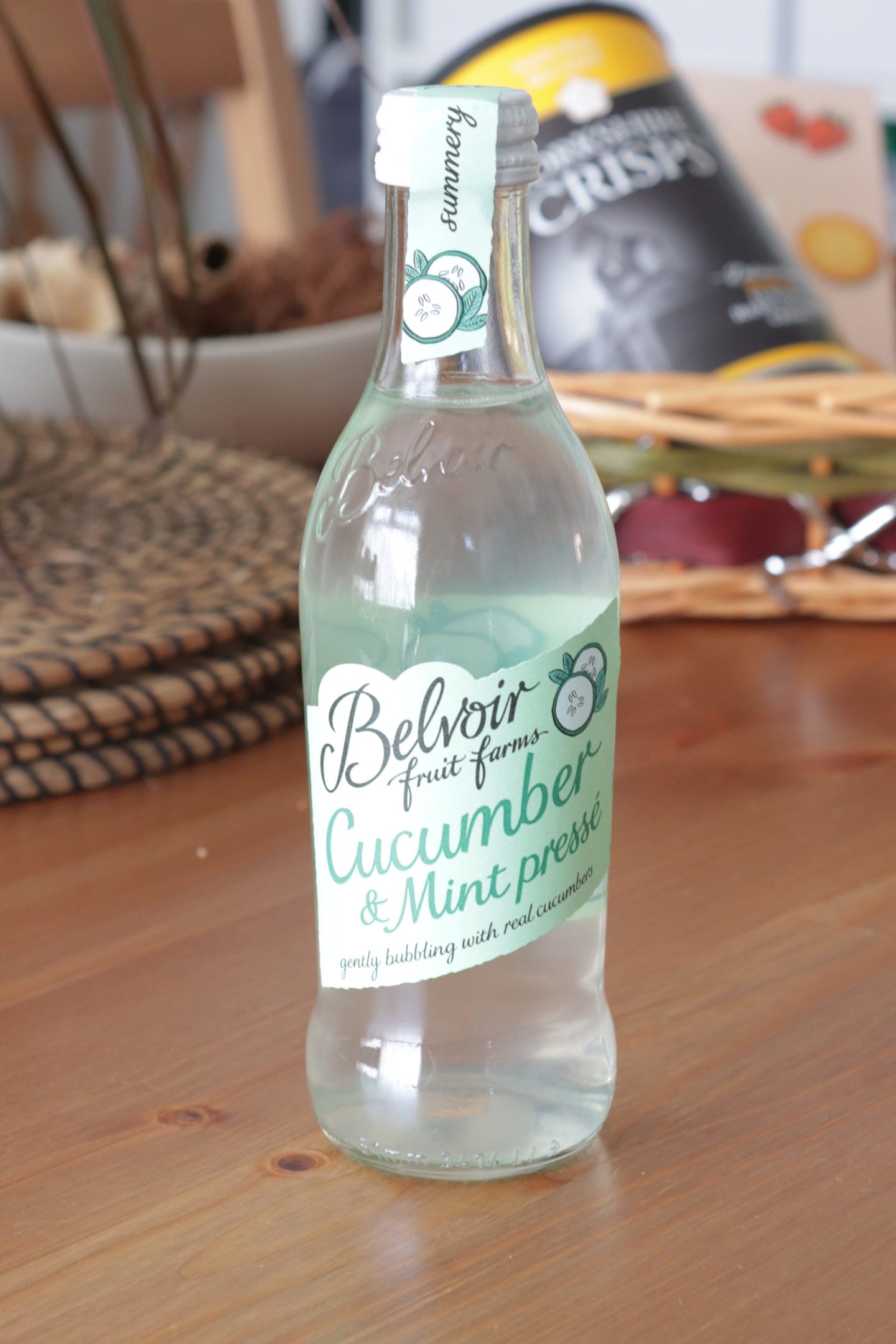 Belvoir Cucumber and mint Presse. An unusual flavour, it does taste like cucumber but it's delicious and refreshing.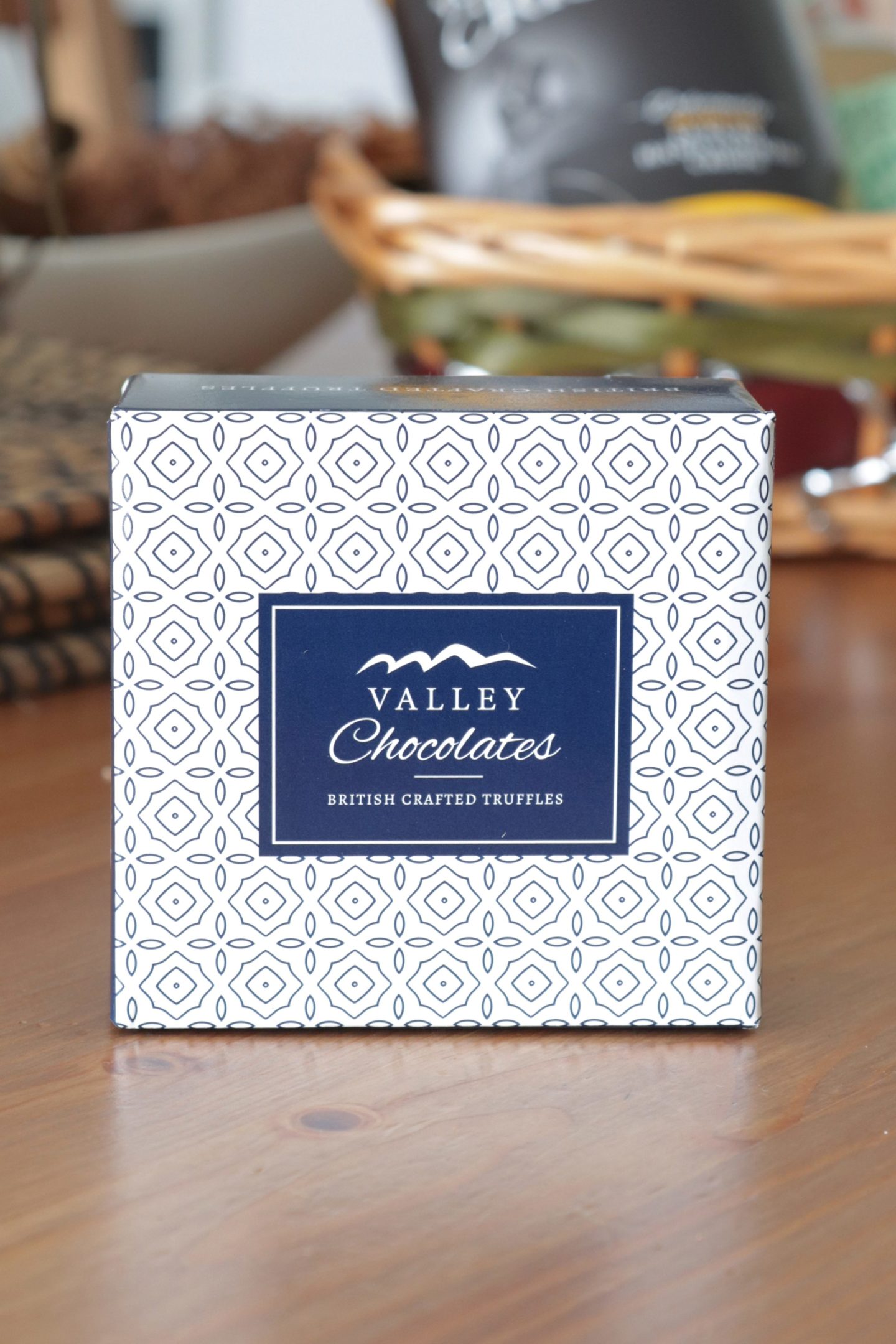 Valley Chocolates Chocolate truffles, you can't go wrong with some chocolate truffles and these were delicious.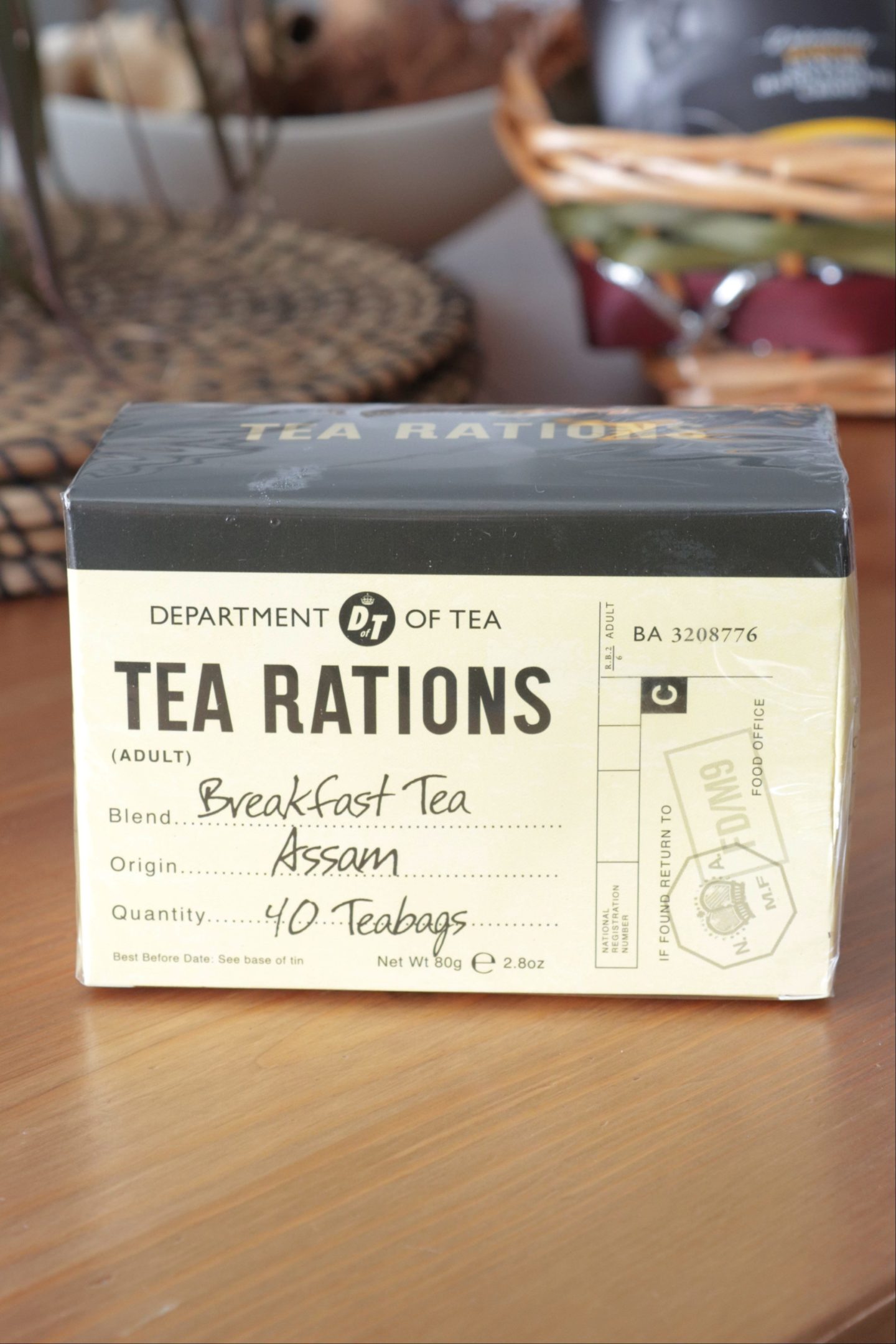 Breakfast tea – Tea Rations, I only drink tea every now and then but this was very nice. I loved the packaging too.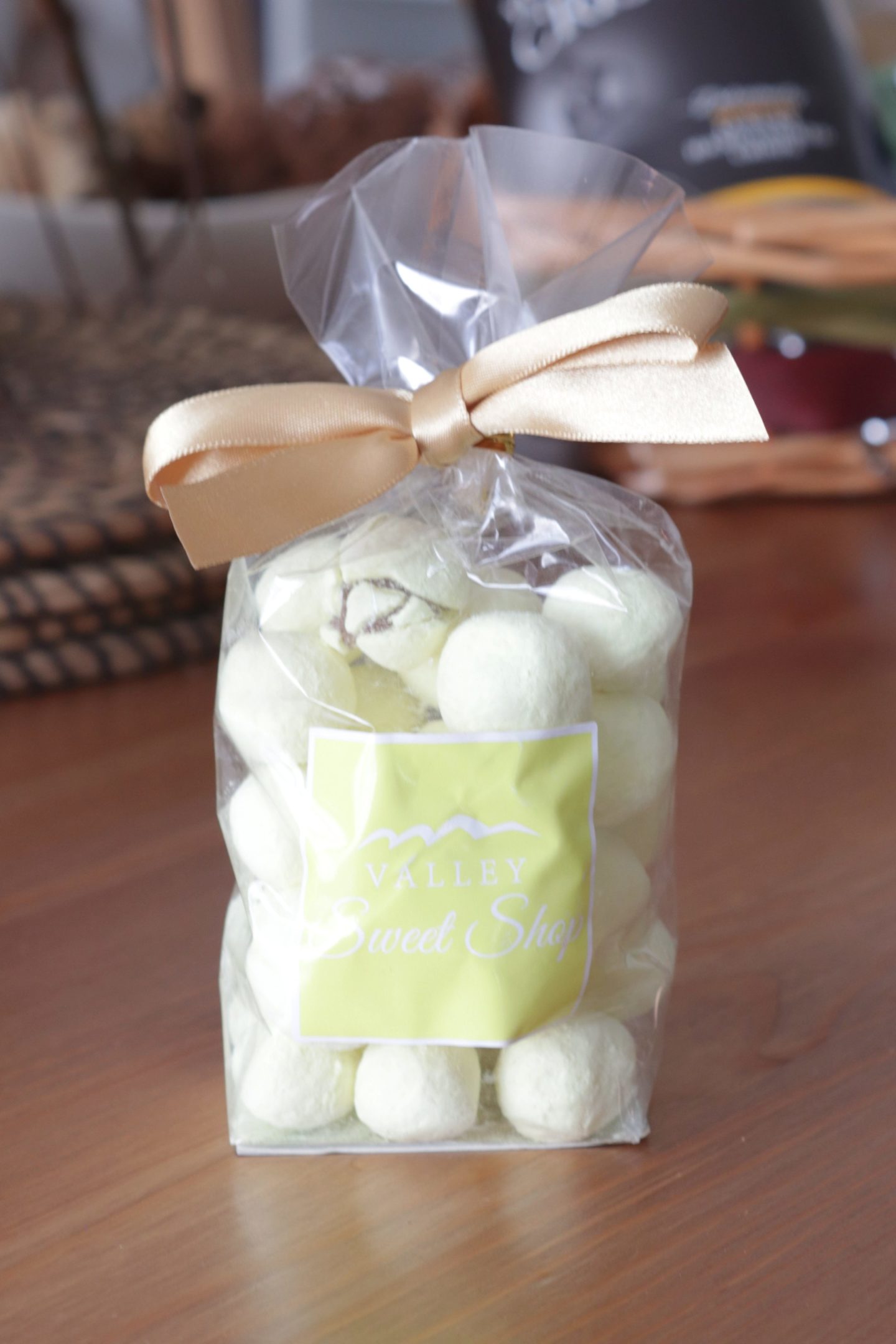 Valley Sweet Shop Lemon Bon Bons, these had a really good lemon flavour.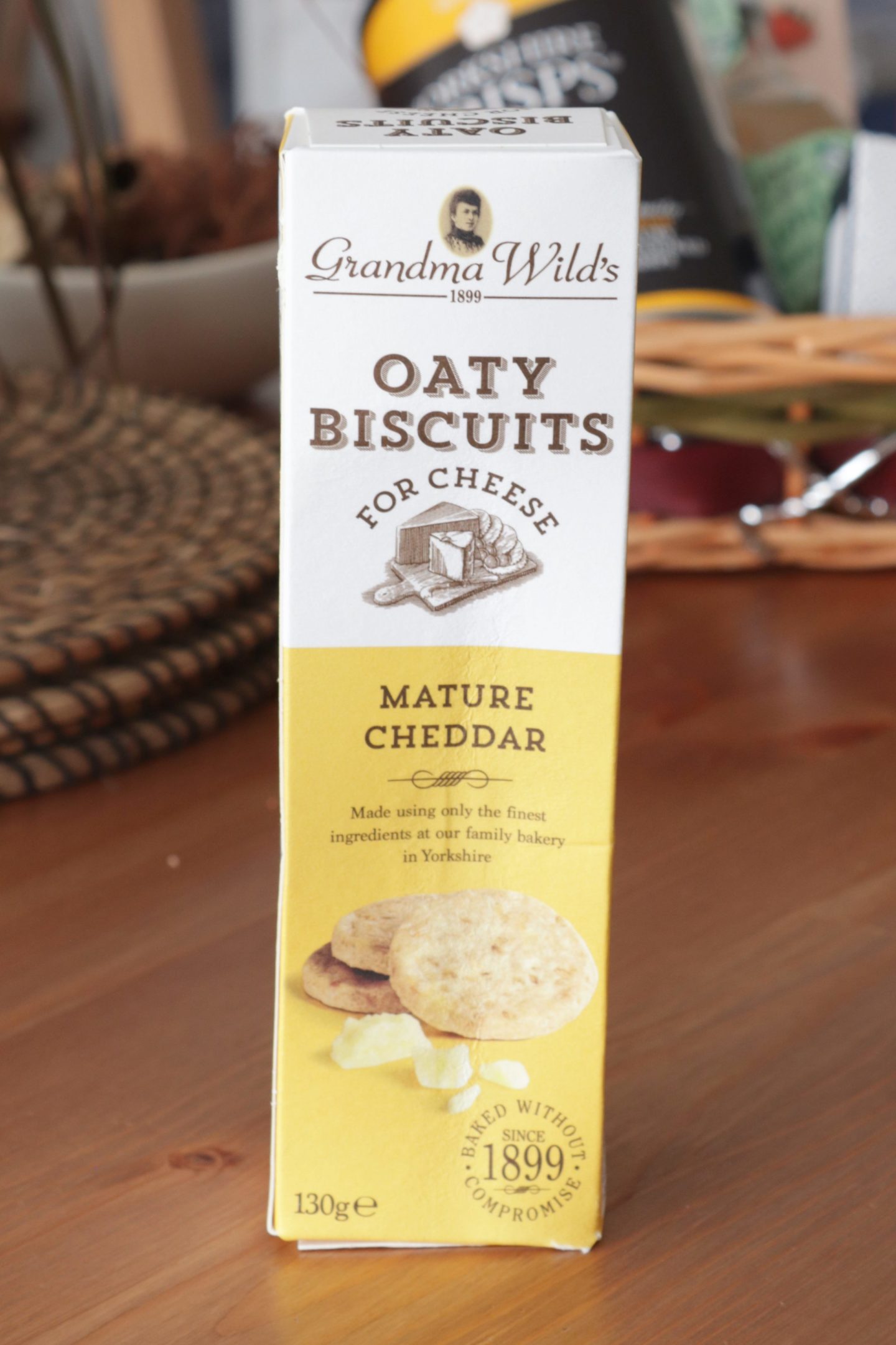 Grandma Wild's Oaty biscuits, these were mature cheddar flavour and it says on the packaging they are for cheese but they tasted so good I just ate them on their own!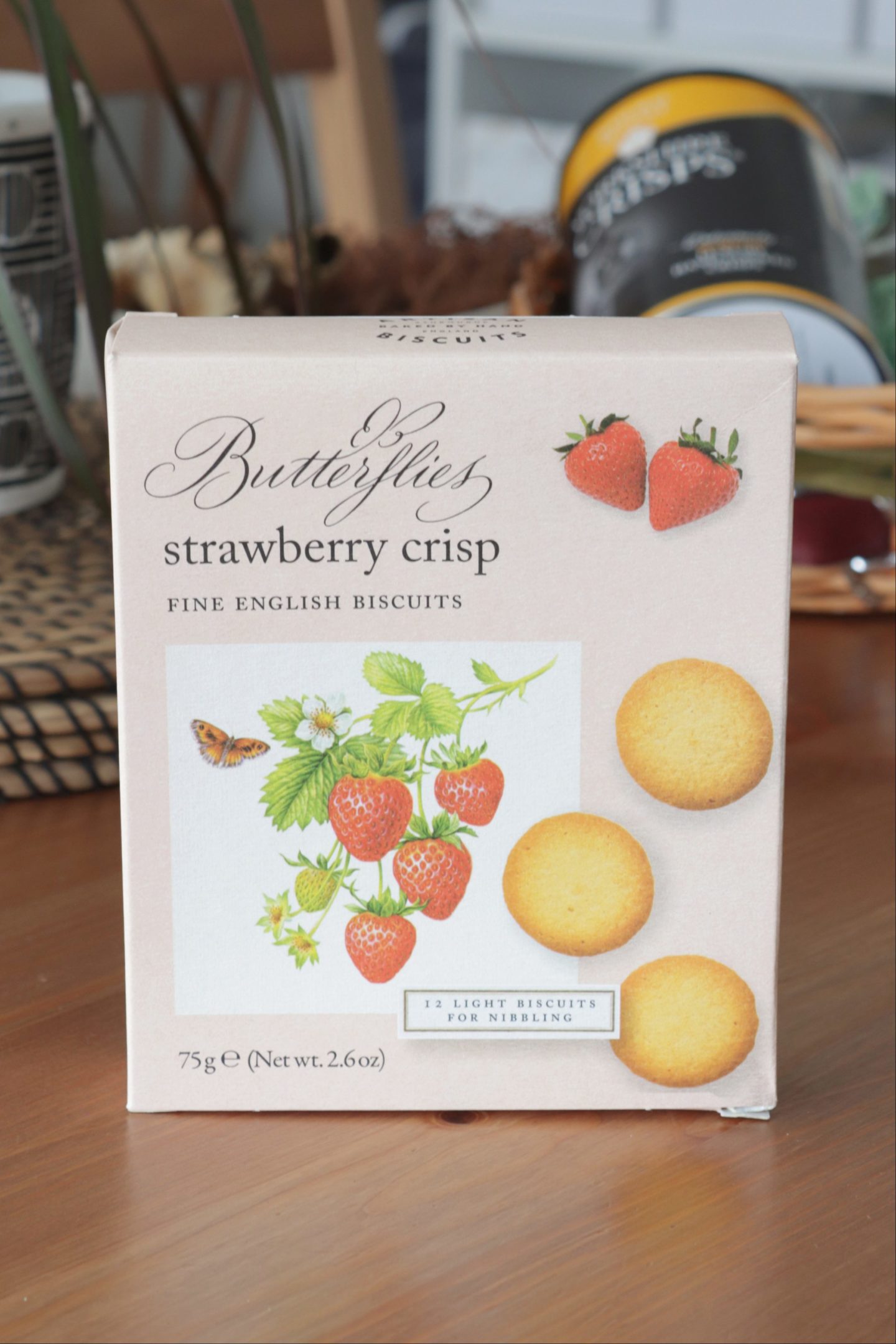 Strawberry Crisp Biscuits, delicious buttery biscuits that taste like fresh strawberries.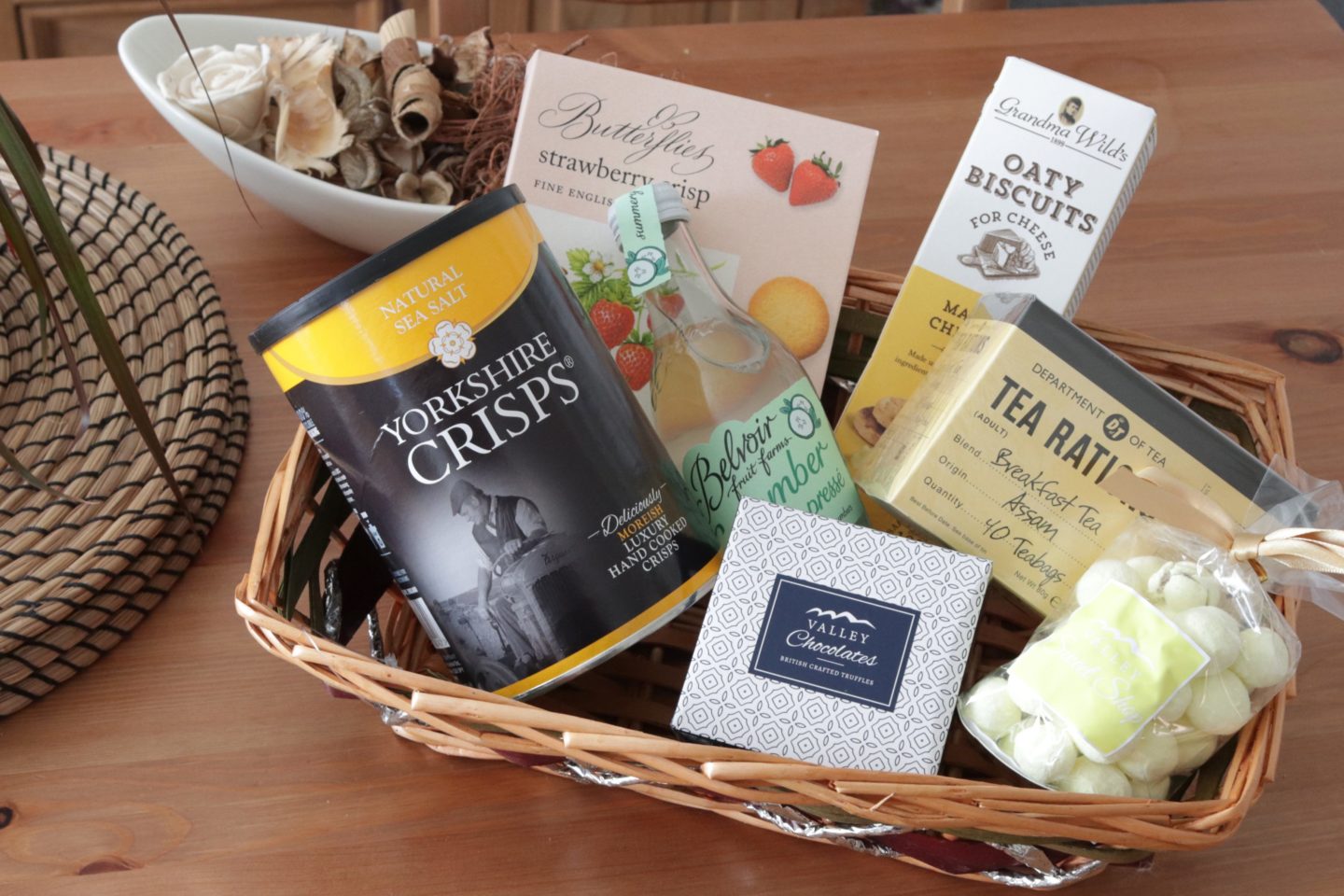 I enjoyed everything in the hamper and I really do recommend Prestige Hampers as a great gift idea. When you order your basket you can choose a specific delivery date to ensure your recipient is at home and some hampers have the option to add a bottle of wine as an extra (who says no to wine?!). You can also add personalised cards to your hampers too to make your gift extra special.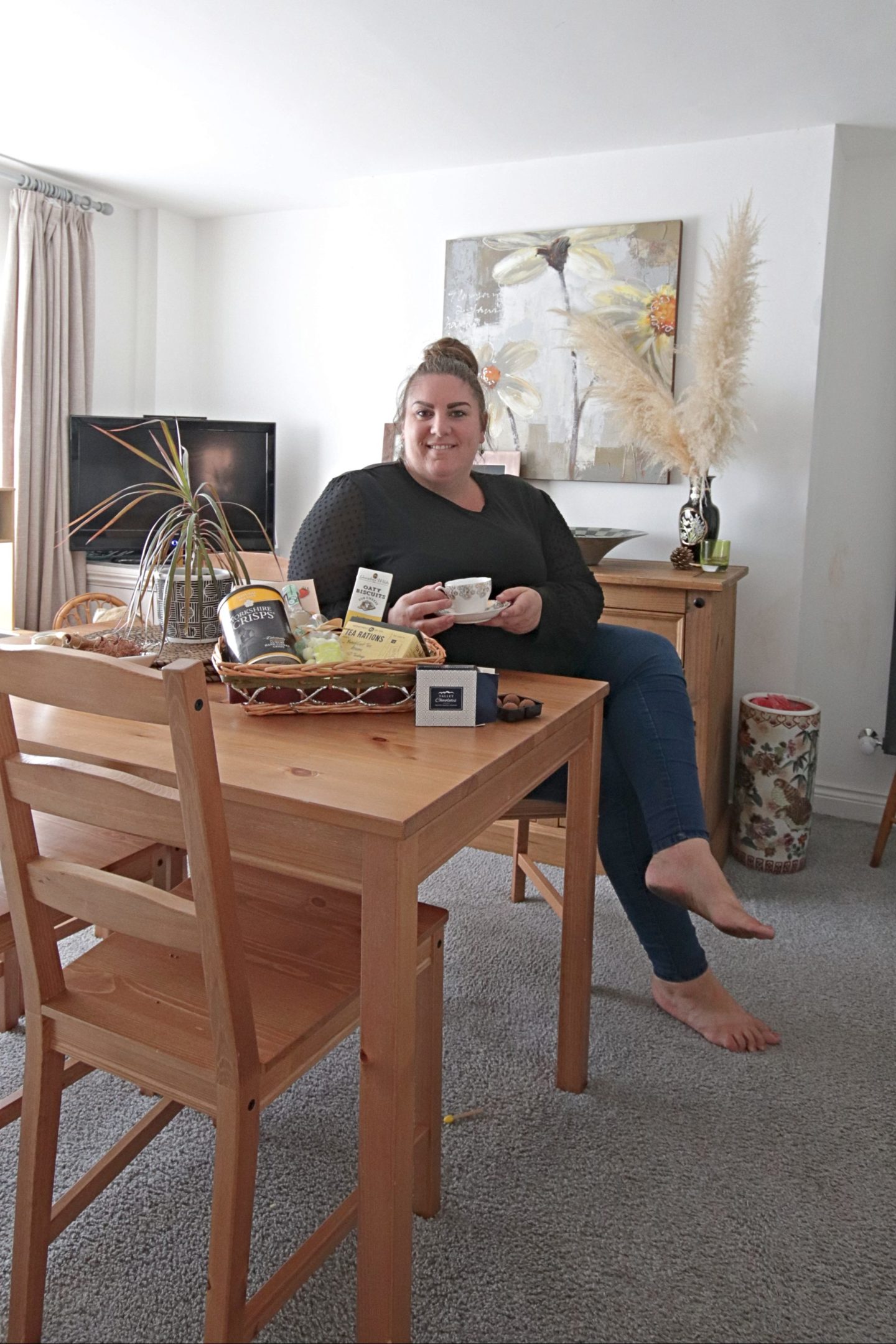 I've been looking at their Christmas (are we allowed to say that word yet) Hampers to send as gifts but also as a treat to ourselves too. Have you ever ordered from Prestige Hampers yourself? Which one did you go for?
Lianne x
Pin this post – Prestige Hampers, A Great Gift Idea to save it for later!