Hello and welcome to my about me page! As you have clicked through to here I assume you would like to know a little about me, the person behind the blog , and my life.
My name is Lianne and I am 31 years old. I live with my husband Shaun and our son Mason and we are expecting our second child together in early July. Shaun and I have been together for eleven years and married for seven. Growing up I never really knew what job I wanted to be in when I was older but I did know that I wanted a family. I wanted to be a wife and a mother, I wanted to make a home for my future family which I guess it what my blog is really all about. My son, Mason, is now five and at school, he amazes me everyday, I love being his Mummy and I can't wait to meet his baby brother or sister! When Shaun and I married I also gained two brilliant stepchildren, Benjamin who is 20 and Sophie who is 18. Sophie also has a gorgeous little boy called Jaxon and I love being his Nanny.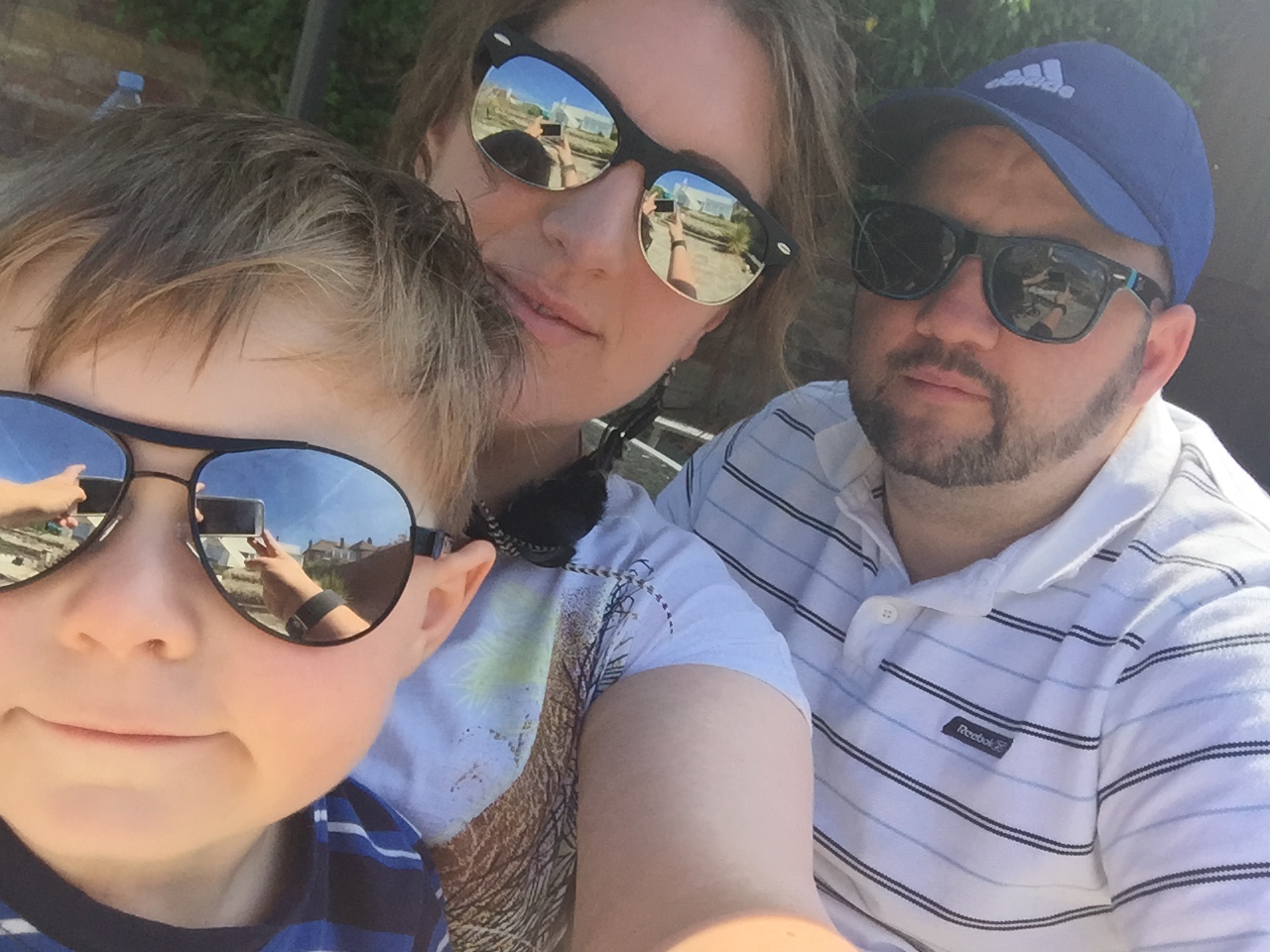 Me, My husband Shaun and my son Mason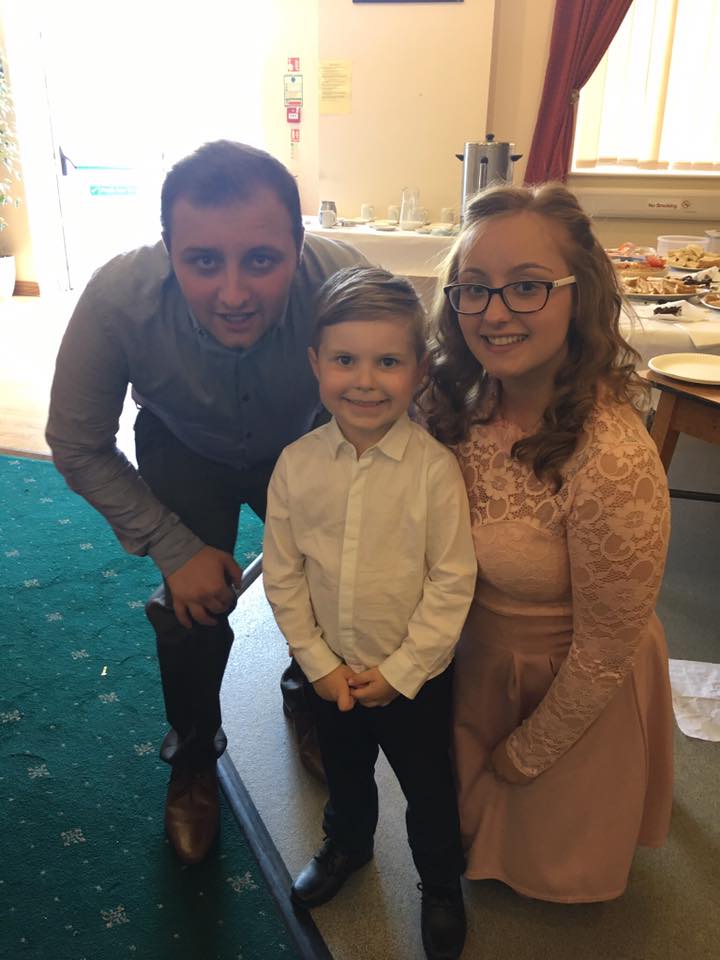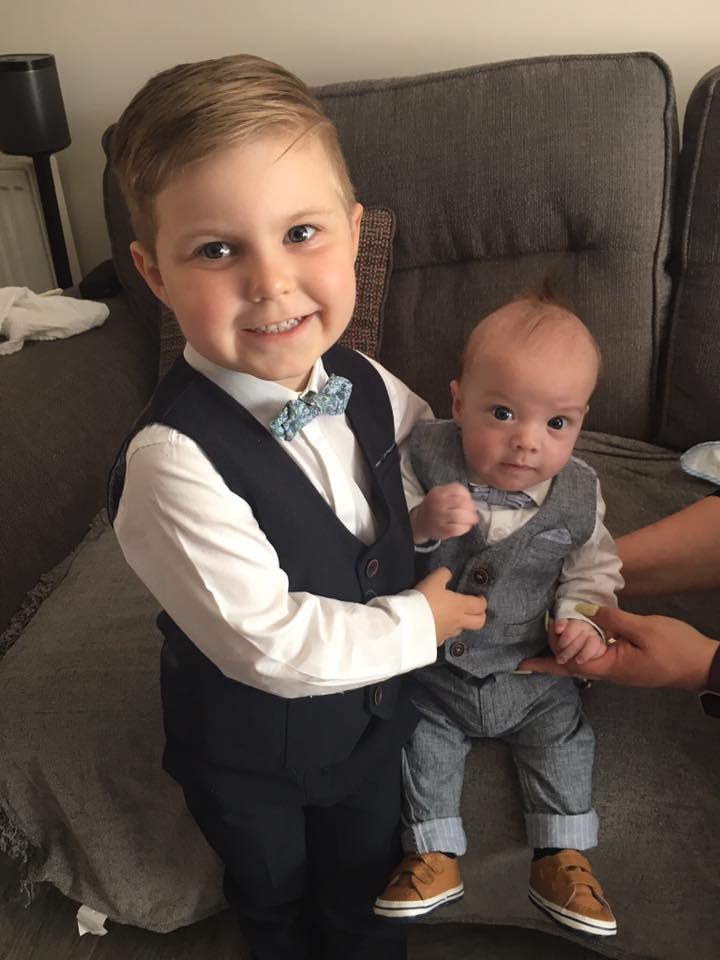 We live in a four bed (rented) bungalow on the seafront in Skegness, England. We've lived there for three years now, and are very slowly decorating it to make it feel like home. Our progress is a part of this blog along with my recipes, crafts and DIY's.
I was inspired to become a blogger when I discovered Pinterest. I loved how easy it was to find so many projects and I decided that I wanted to be the one making things and showing you guys how I did it. Thank you for following along with my blog, you have no idea how much it means to me to be able to start to earn a living from doing this! I love you all!
Lianne x
If you want to contact me this is where you need to be! I hope you have enjoyed visiting the blog and that you are feeling inspired to create something!
You can contact or follow me on my social media, I'm on Instagram, Facebook, Pinterest and Twitter!
Any comments, questions or suggestions will be gratefully received. I want to make sure readers come back again and again so I'm happy to hear about where you think I need to improve. You can do this by emailing me at makesbakesanddecor@outlook.com or by using the form below. I can't wait to hear what you have to say.