Every year I scour the internet looking for the perfect free printable calendar. I want it to look pretty, run Monday to Sunday (it's surprising to me how many run from Sunday to Friday) and to have as much space as possible to write stuff in. What exactly is the purpose of those calendars that have the dates on but no writing space?! Each year I struggle to find exactly what I want so I decided this year to make my own Free Printable 2020 Calendar.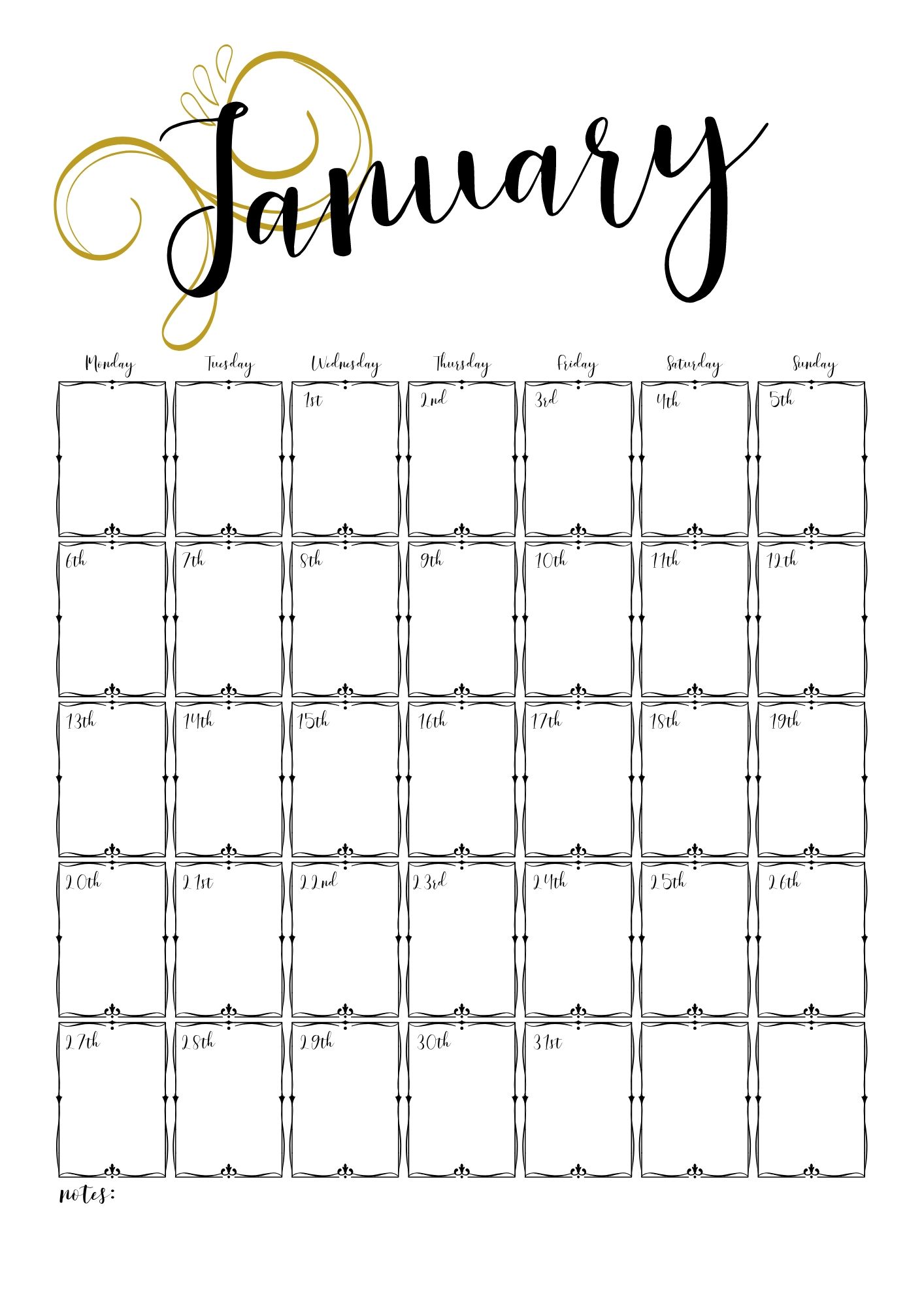 I kept the design simple to suit as many of you as possible. I did quite enjoy making this so I might do one each year. If you have any suggestions on things that I could make better or add please leave a comment.
You can click and download each month below so it's up to you whether you print it out for the entire year or just come back each month to print out the next one.
If you do print out and use this calendar I would be really grateful if you took a second to snap a picture of it in use and tag @makesbakesanddecor on facebook or instagram.
Lianne x
Pin my Free Printable 2020 Calendar to save it for later!