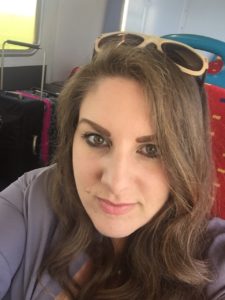 Hello there, and thank you for taking an interest in working with me! Makes, Bakes and Decor started in October 2016. Inspired by other bloggers, I decided that I wanted a little slice of the internet as my own. My dream is to share my recipes, ideas and experiences, hopefully helping the world to be a little more creative.
To run this blog is my dream job and although I haven't been doing it long I intend to put my all into making it a success. Being new to this business my following is still considered to be low. However I work everyday to to increase it so if you are interested in working with me and my blog please email me at makesbakesanddecor@outlook.com.
Disclosure
Some links on this site may be affiliate links. This means I might receive payment if you click on them and buy something. Don't worry, it won't cost you any more though!
If anything featured in any of my posts was provided as a gift it will be explained fully at the beginning of the post.
If you want to feature any of my recipes, tutorials etc on your own site you are more than welcome but please use only one photo per recipe, tutorial etc and link them back to my site and the original post.
Please do not under any circumstances copy any of my work!