Pink Circle Rugs for the Nursery
Today I wanted to share some of the best Pink Circle Rugs I've managed to find online. Noa may have arrived 7 weeks ago now (it's gone so fast) but her nursery is still in need of a few finishing touches before I can finally reveal it to you all. I'm desperate to show it to you because I love it so much I want to sleep in there myself! One of the things I want to finish off the room is a Pink Circle Rug. We haven't made a final purchase yet and below are some of the rugs I'm contemplating, plus a couple that won't work for me in my nursery but are still gorgeous so I've included them in the list.
Some of the links below are affiliate links, find out what this means here.
Makes, Bakes and Decor has been nominated in the 2019 Amara Interior blog awards! If you have enjoyed this post please could you take a minute of your time to vote for me! Just click on the badge below to vote and everyone who does vote is also entered into a competition to win a Lecia camera!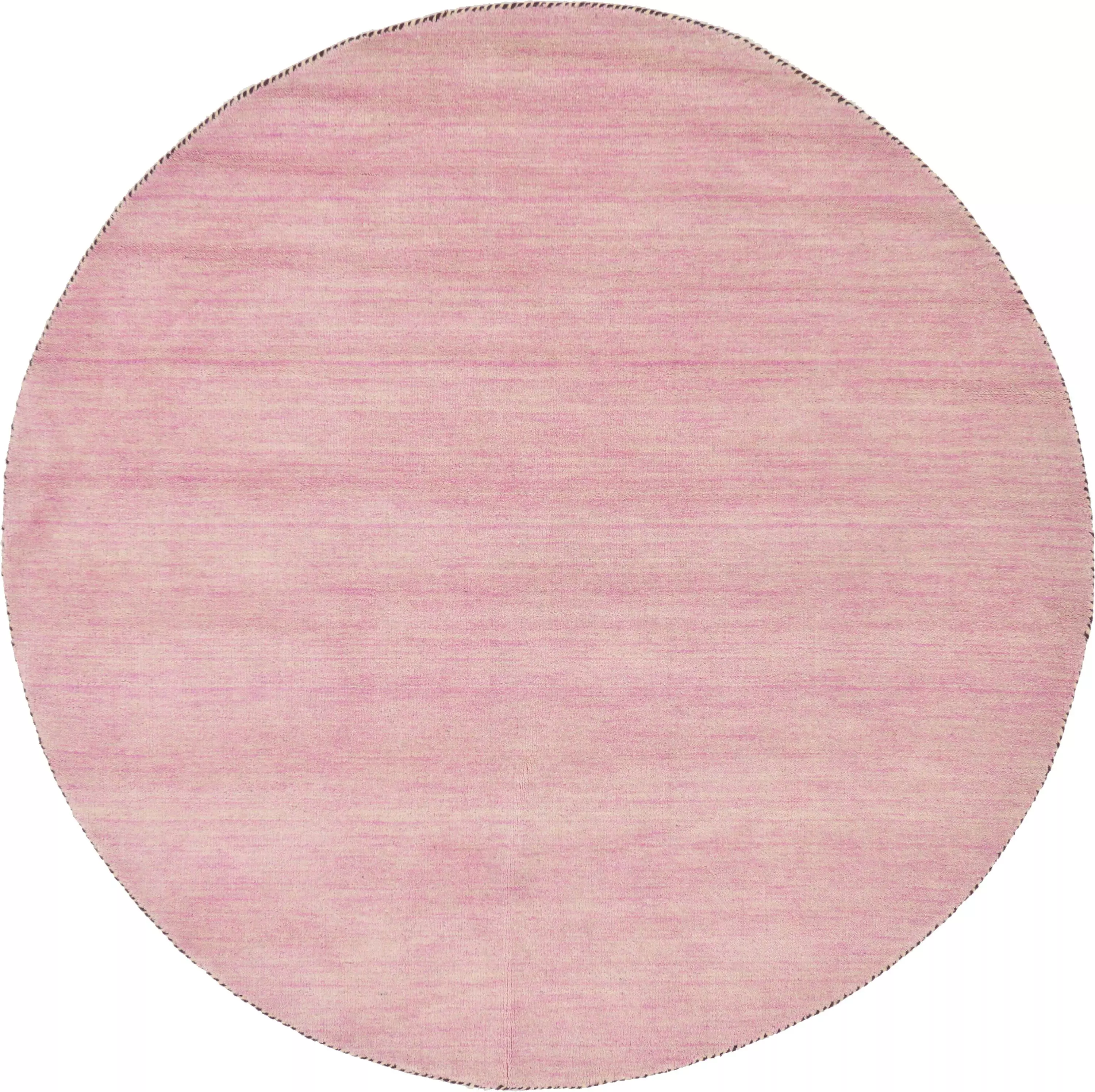 This first rug is from iRugs.co.uk, it's a little pricier than what we would like to spend but it is one of the largest circle rugs I've managed to find.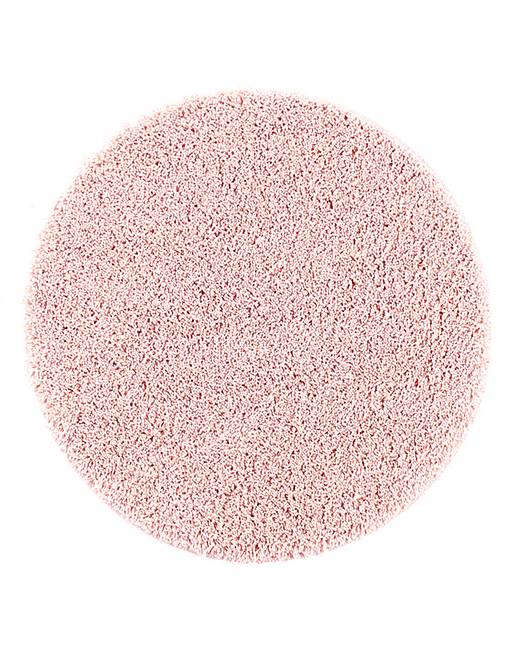 Next up is this rug from J D Williams. It is a lot smaller, it only comes in a 100cm diameter but it is stain resistant AND washable which is perfect for a nursery.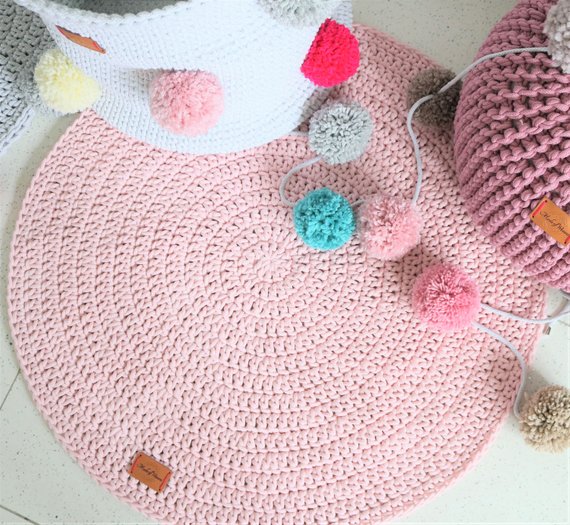 Made of Weaves hand makes this next rug and it's available on Etsy in many different sizes all the way up to 220cm.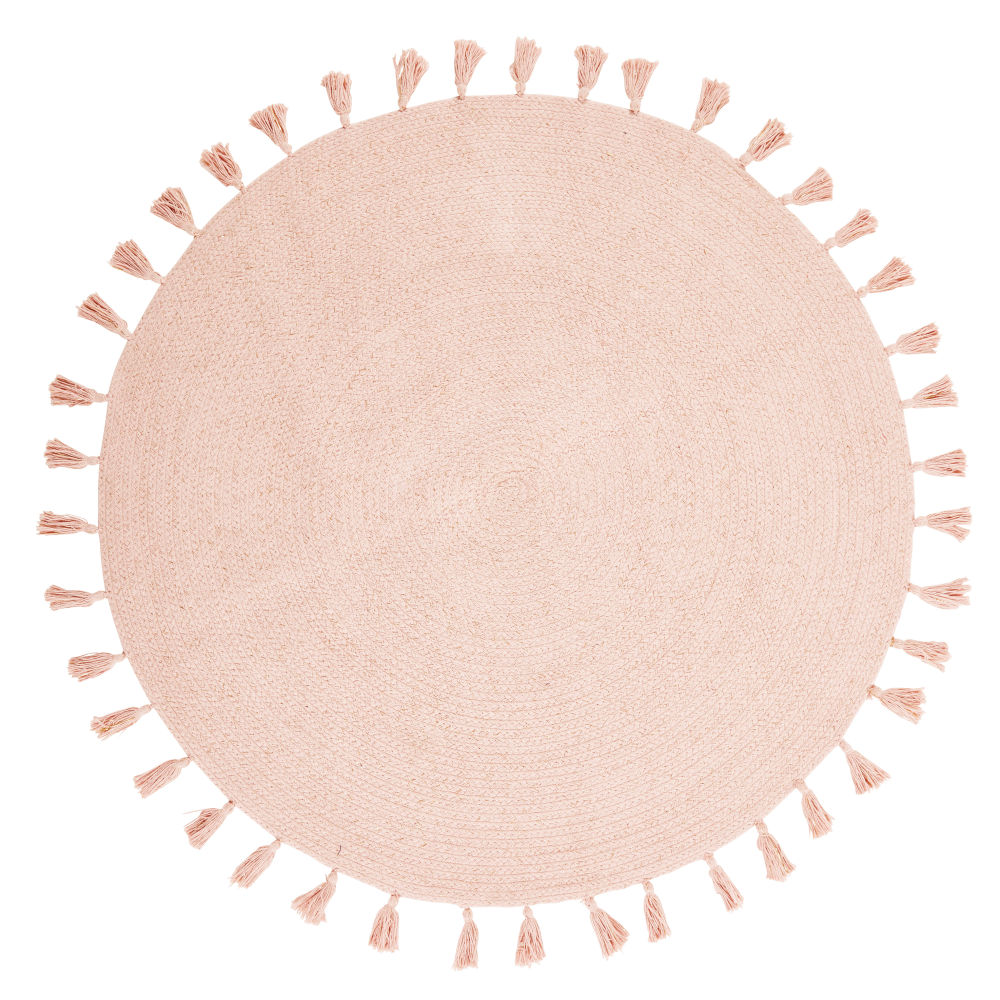 I think this rug from Maisons du Monde is my favourite and the only reason I haven't decided on it and ordered it yet is because it only comes in a 100cm diameter and I just can't decide if that's too small for the space.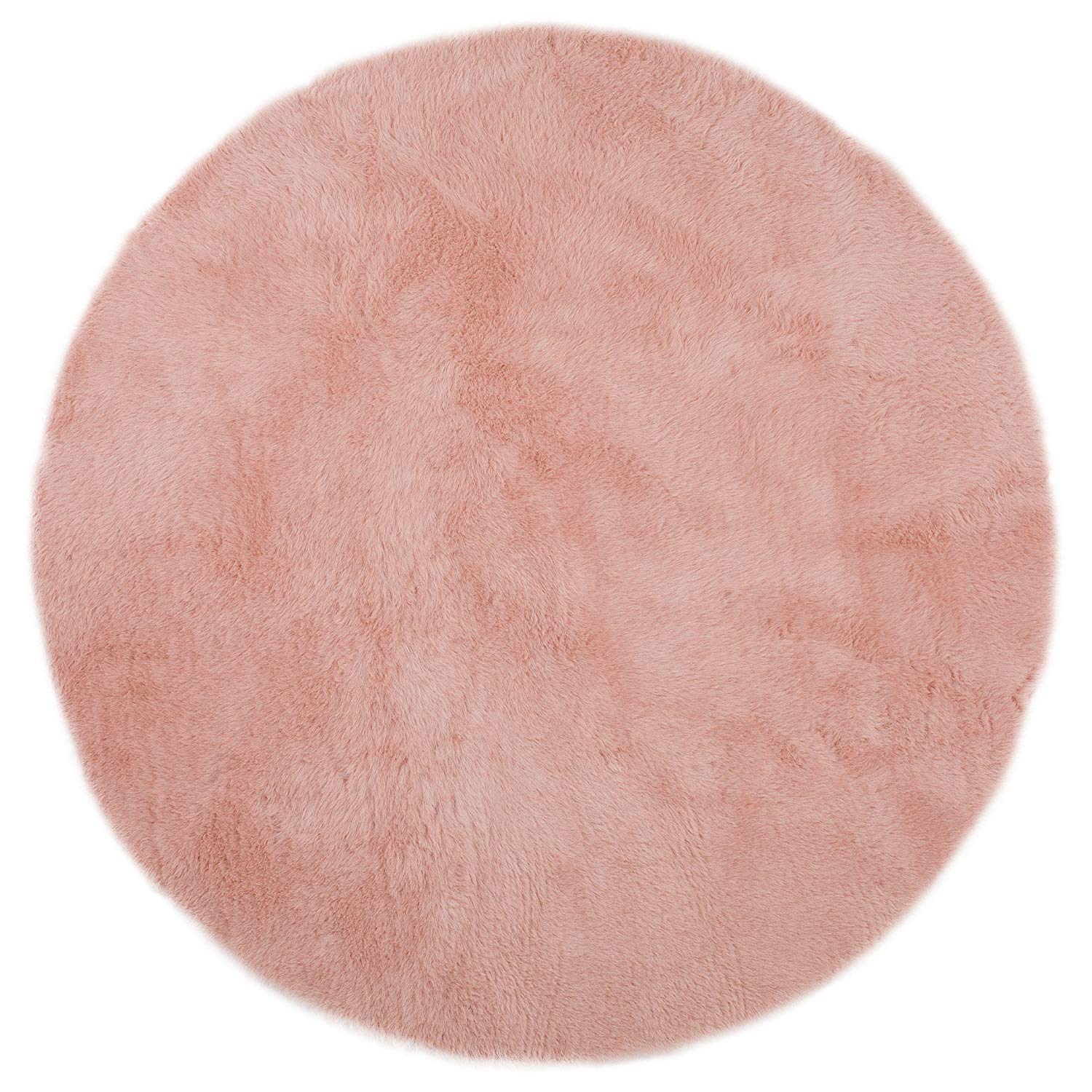 Amazon has this faux fur one which I think will be so soft and snugly for Noa to lay on and it's machine washable.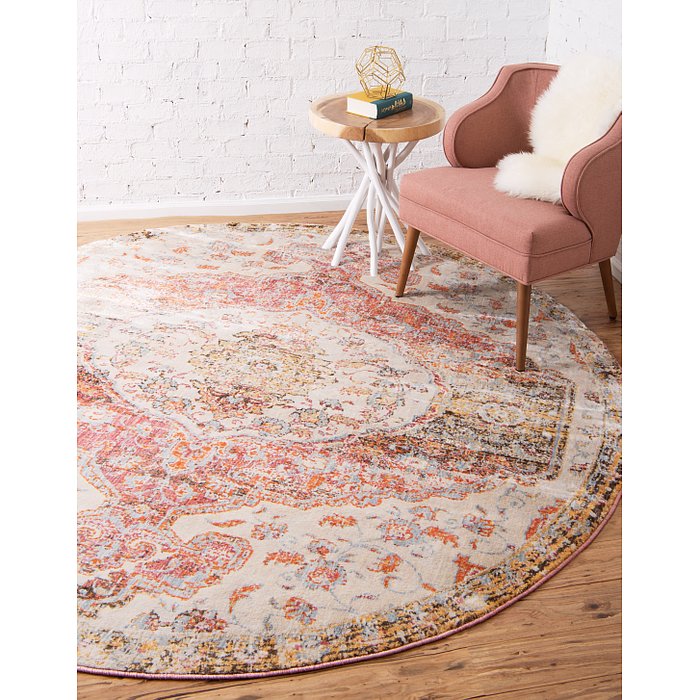 Another rug from iRugs.co.uk, this is one of the ones that won't work for me in my space but I still think it's gorgeous!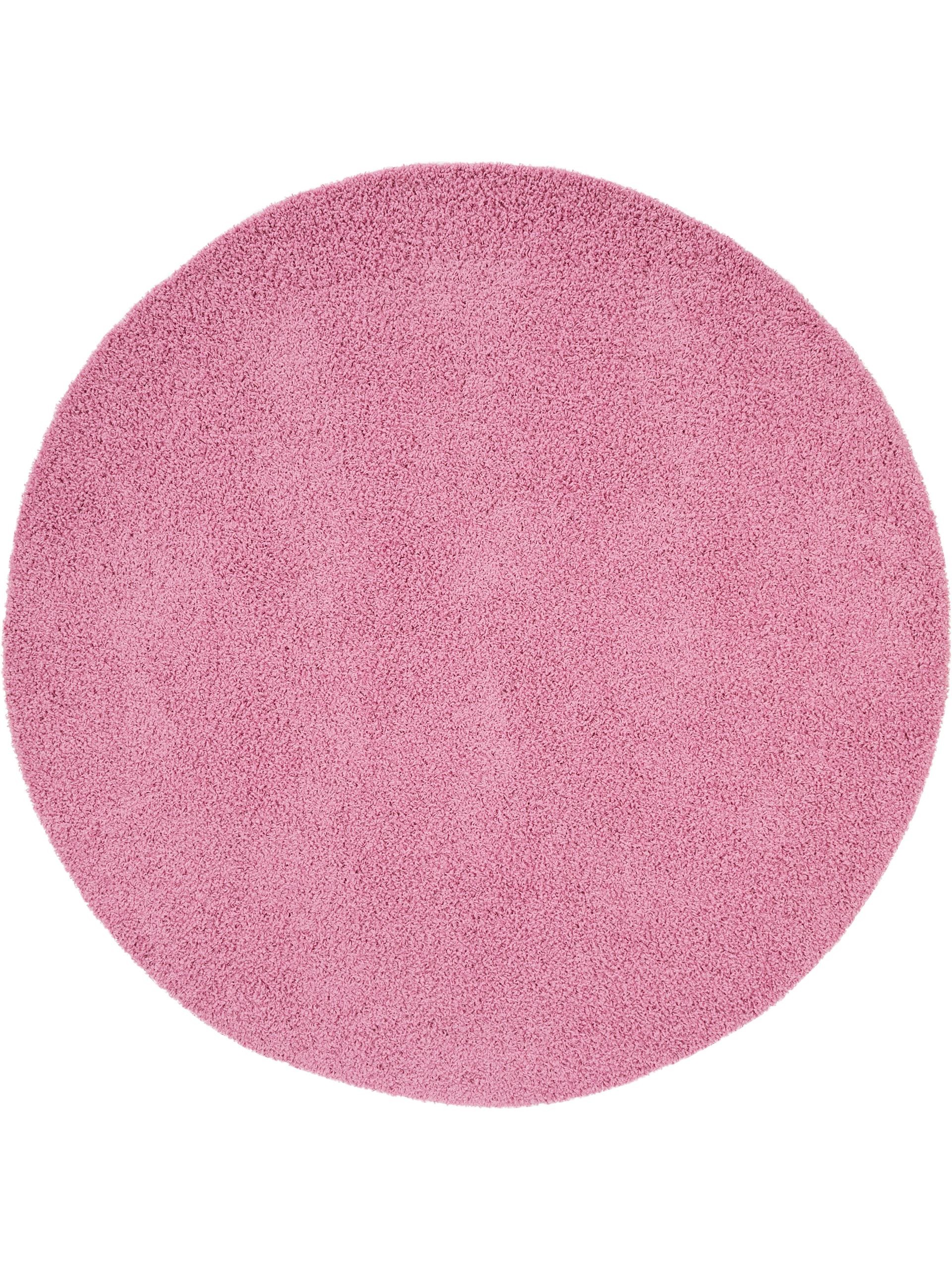 A little darker in colour than I need but a great rug from Benuta that comes in different sizes up to 250cm.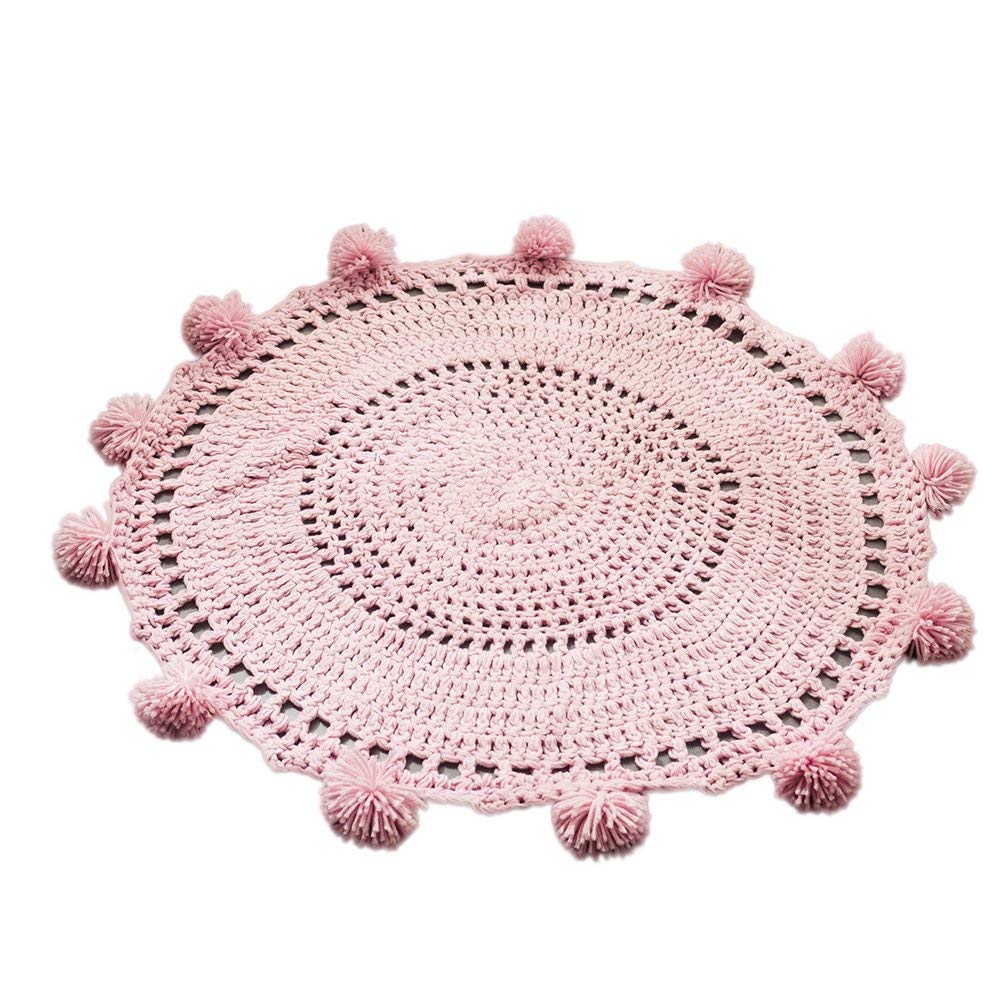 Another hand crochet one that's really cute from Amazon.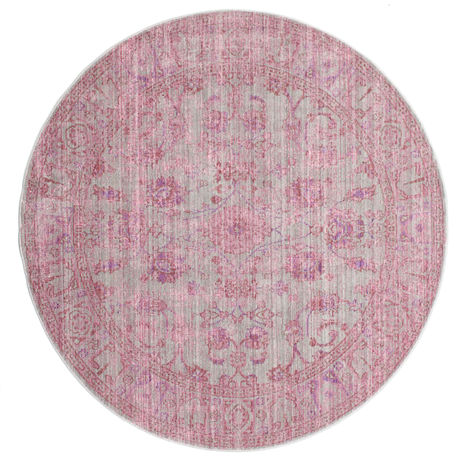 Love this one from Rug Vista, it's 150cm and very reasonably priced for a rug with so much detail.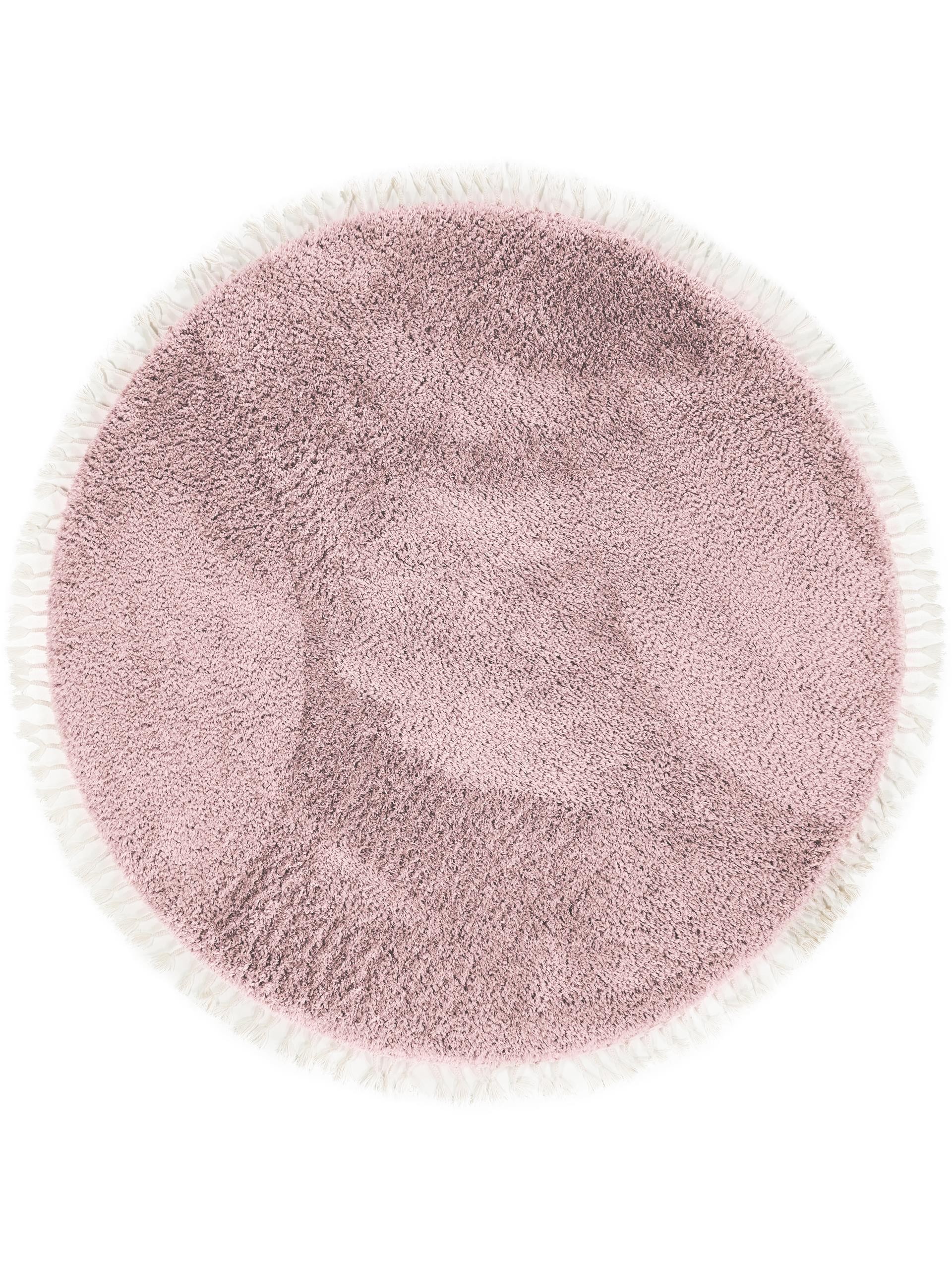 Last but not least is another rug from Benuta, I love the fun tassels around the edge and it comes in up to 200cm.
So which one to choose??! I'll let you know soon once the nursery is complete.
Lianne x
Pin my 10 Pink Circle Rugs for the Nursery to save it for later!