Happy new year! So here we are with my first post of the year and as usual it's for my Free Printable 2021 Calendar. I've gone for a much simpler design than last year which I'm loving so I hope that you love it too!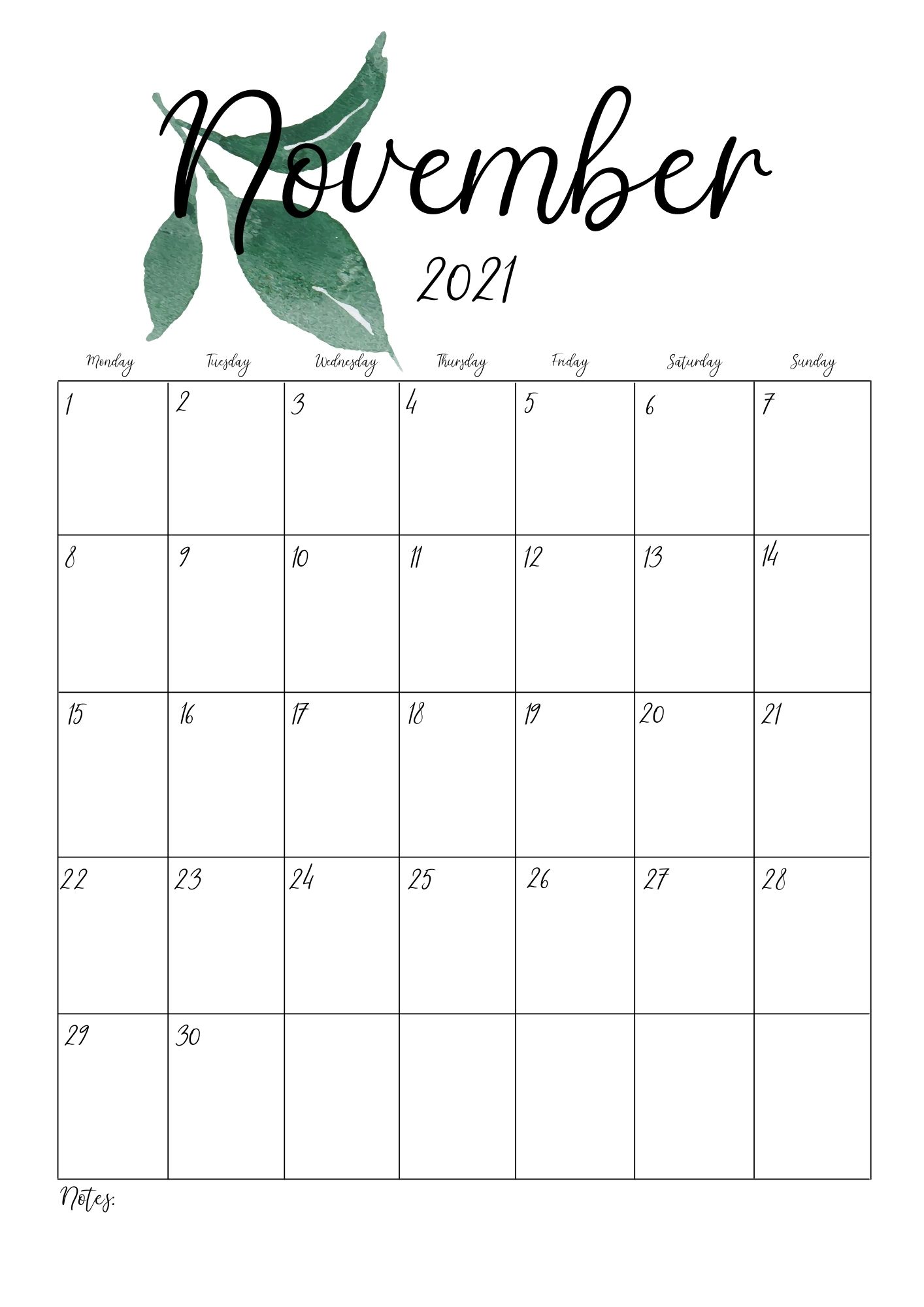 Each Month is available below to download and print out individually so if you don't need the whole year you can just download the months that you want. If you live in the UK like me then our new year started with yet another full lockdown with all the schools closed so maybe with all the staying in you don't need a calendar right now. If you want to go away and then come back when life's back to normal I won't hold it against you! 😀 At this rate we won't need a calendar until April 😀 .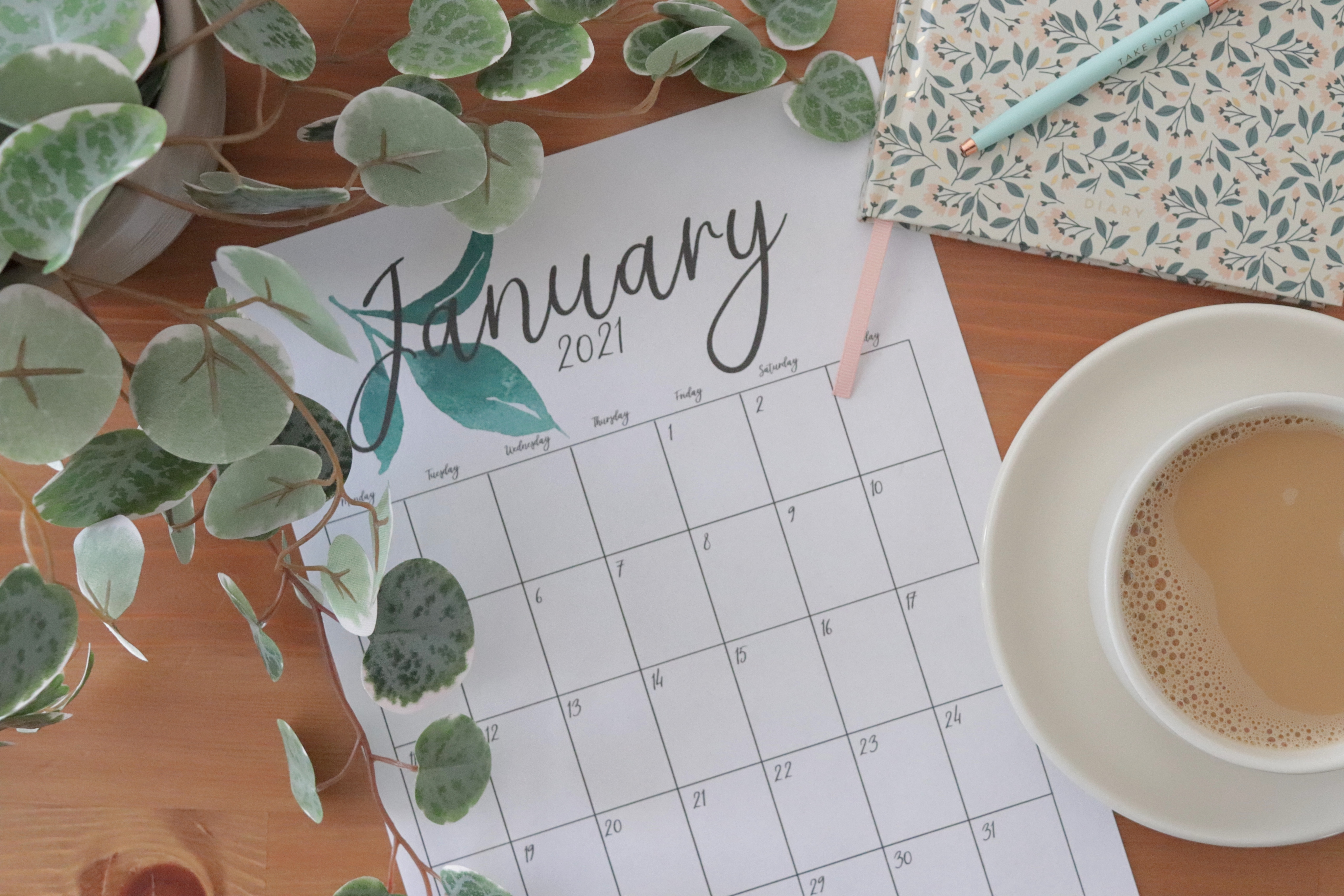 Whether you use this free printable 2021 calendar to remember birthdays, organise home schooling or just so you know what the date is every day 😀 I hope you find them useful. I would love to see pictures of you using them and you can share them on instagram using the hashtag #makesbakesanddecor or tag me @makesbakesanddecor_blog.
I wanted to take a moment to say that I hope you are all ok. This is a trying time for all of us in so many ways. Some of us have financial worries, some of us are scared for our health and other stressed with home school responsibilities. If you are truly struggling to cope, don't suffer alone! Be sure to reach out to a friend or family member or even a professional if you need to! I wrote a post during the first lockdown with things I was doing to keep myself busy and motivated so go and have a read here and hopefully it will help you too. You can also find lots of info on the NHS website. Stay positive, stay safe and have a happy new year.
Lianne x