Father's Day is only a couple of weeks away so I've been having a look around for gifts for Shaun from the kids. I like to make his Father's day gift personalised and thoughtful but as I'm not sure if I will have the time to make something myself with the kids I've been looking at the next best option which is buying a personalised gift. I've been looking on Etsy as I do like to support my fellow maker and small business owner and there are some really cute options. Whilst I was looking I thought I might as well put this quick post together sharing My Top 10 Father's Day Gifts on Etsy.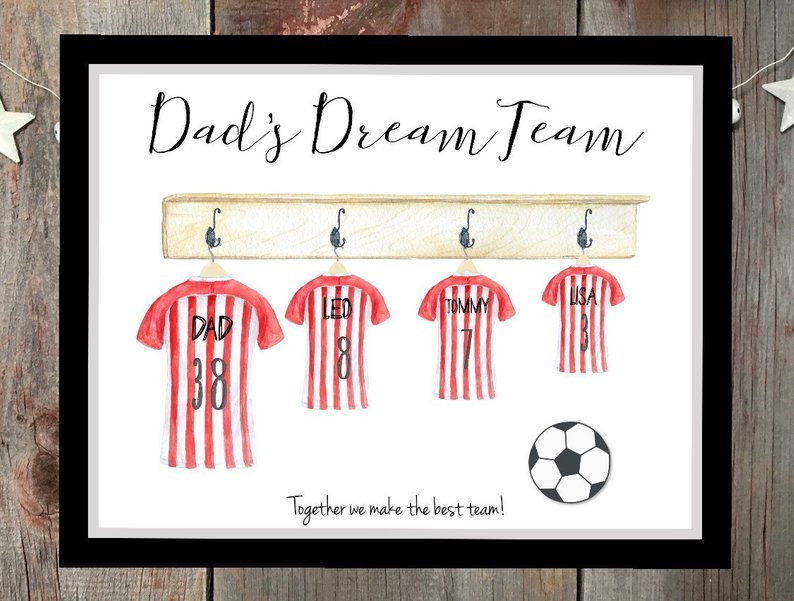 Did you find the perfect gift? If you prefer to DIY go and take a look at my Father's Day Frame
Lianne x
Pin this list of My Top 10 Father's Day Gifts on Etsy to save it for later!