Hi there! I know some people get a little crazy about mentioning Christmas too early but the truth of it is if you want to be organised you need to start your planning very soon. What I've been focusing on this week is my Christmas décor. I want to change my theme up just a little to match in with the changes we have made around the house this year. Neutral Glam is the term I've come up with to describe my style. I love the neutral vibe that is so popular in interiors right now but I also can't let go of my gold accents and pops of teal and green. Basically Neutral Glam is all your neutral tones of beige, white, cream with black with plenty of natural greenery but then a little gold and some bold jewel colours thrown in! Basically my living room palette 😀 Anyway the point of this post is to share my Neutral Glam Christmas finds of 2021.
Some of the links in this post are affiliate links, find out what that means here.
HM Home
I can't include a list of Neutral Christmas pieces without including HM Home, the king of neutral interiors right now! The Christmas range isn't huge but there are a lot of pieces that I loved. Especially some of the sustainable paper decorations. Here are my favourites, just click the image to be taken to the website….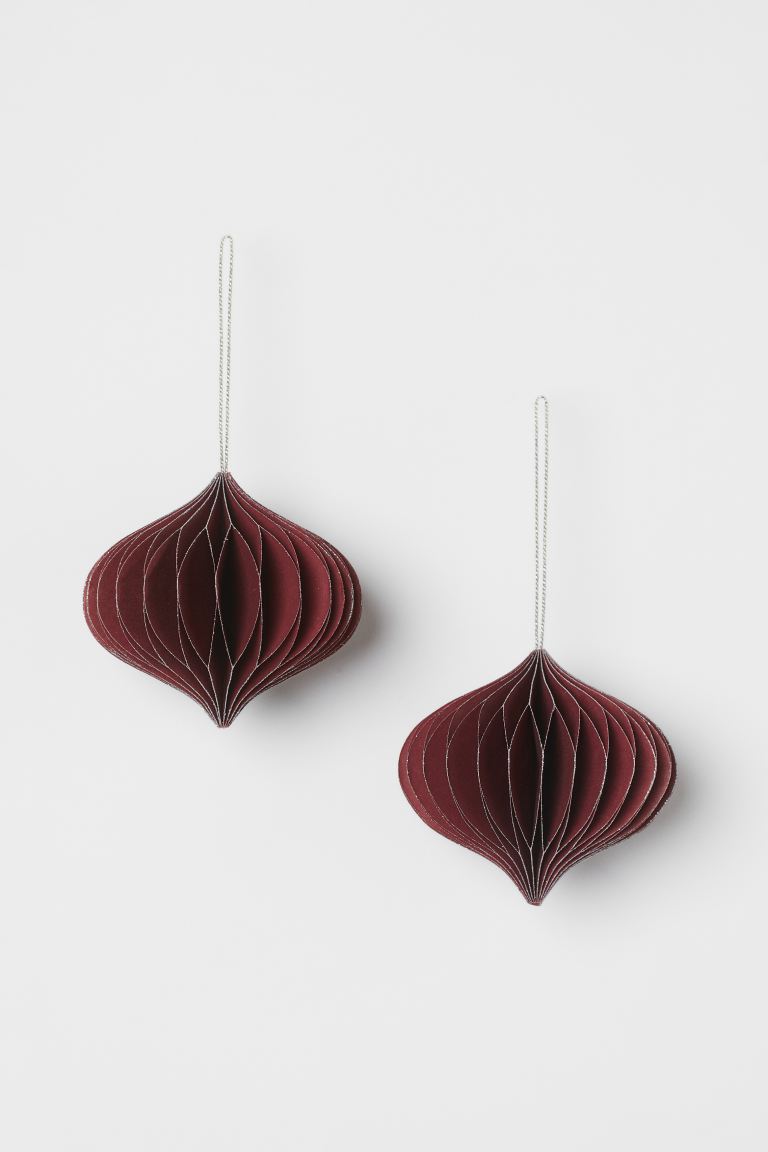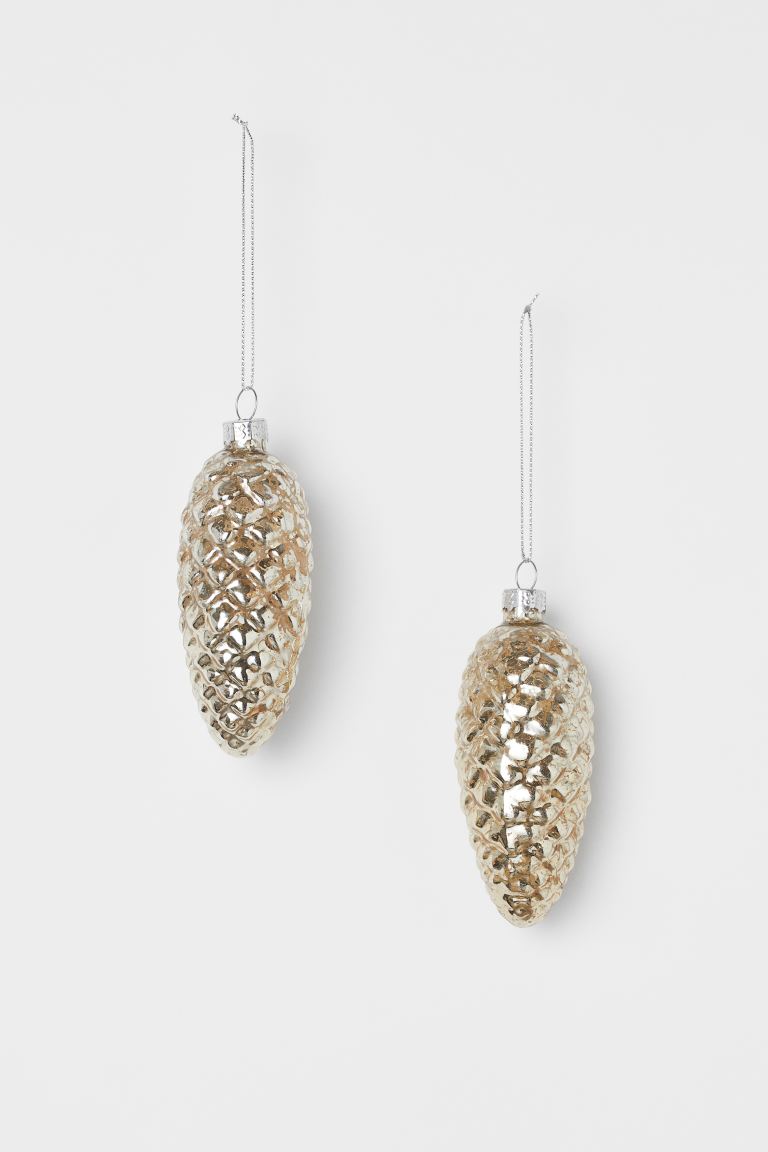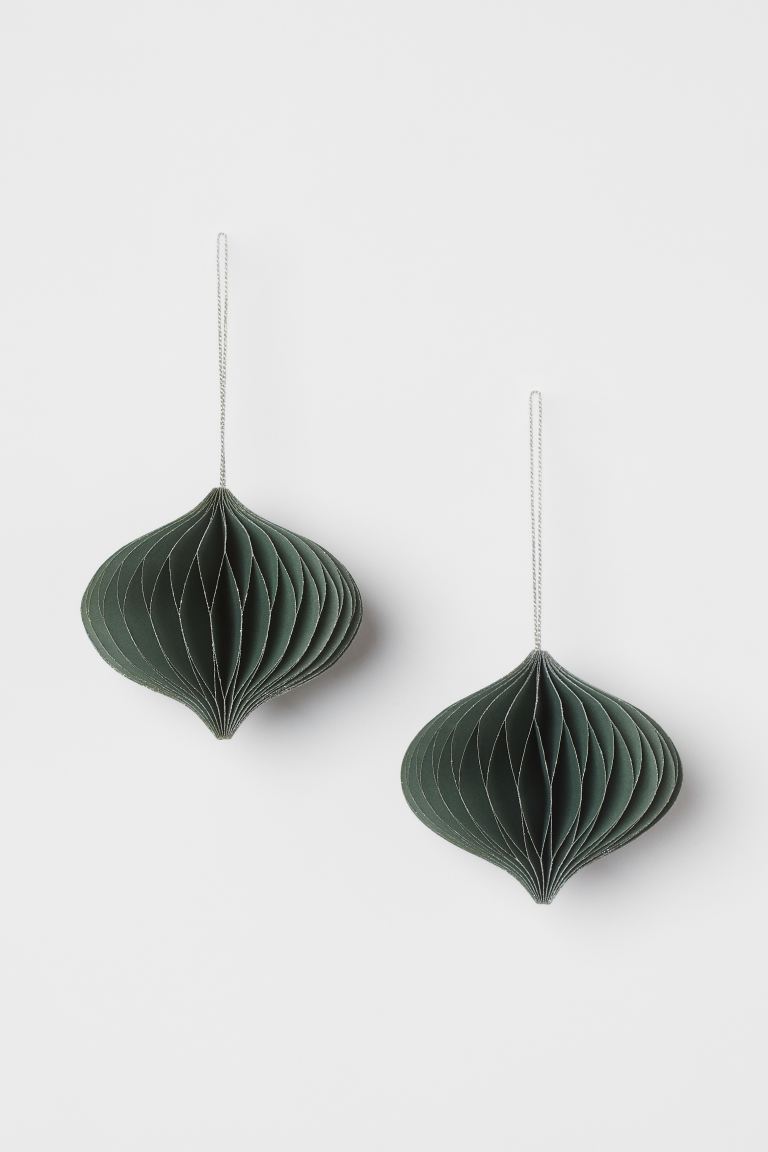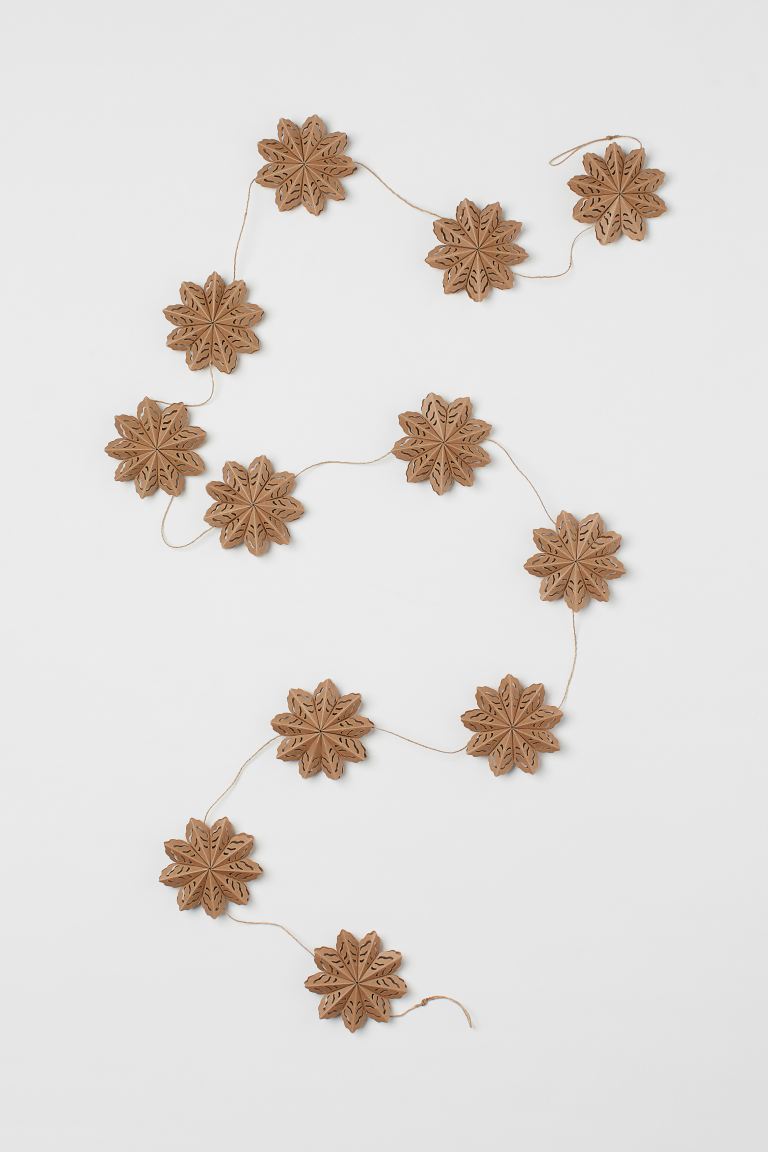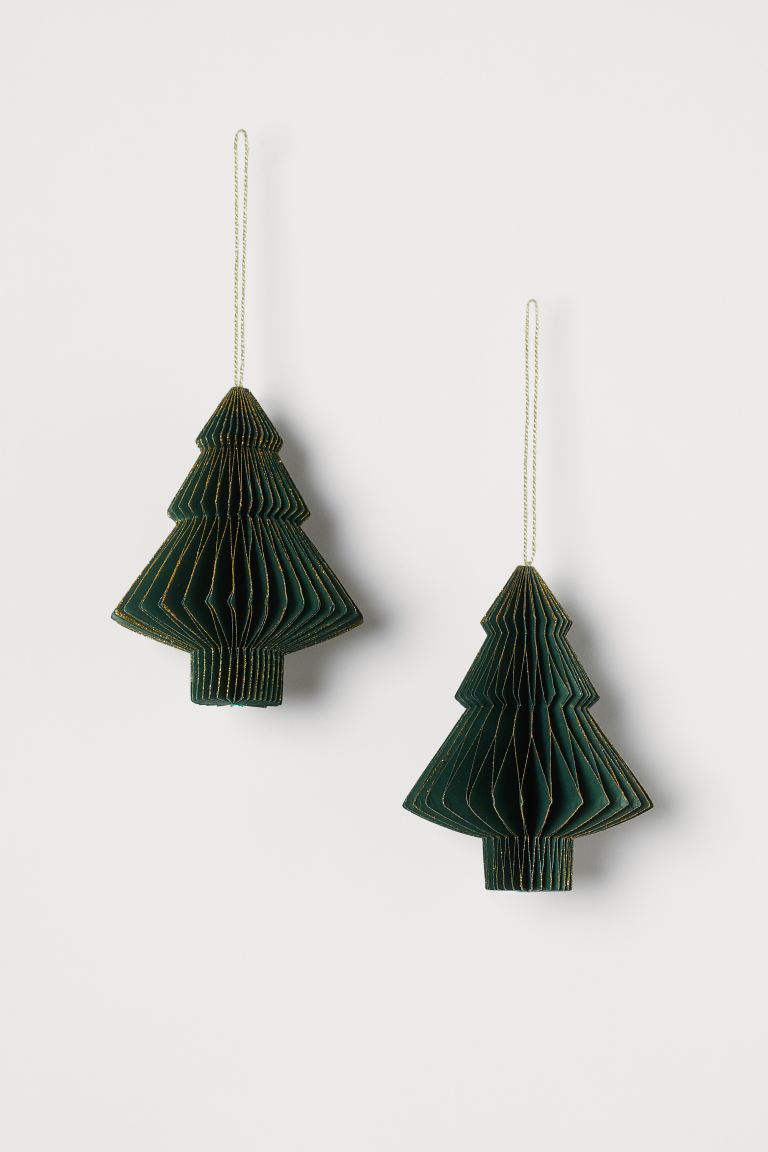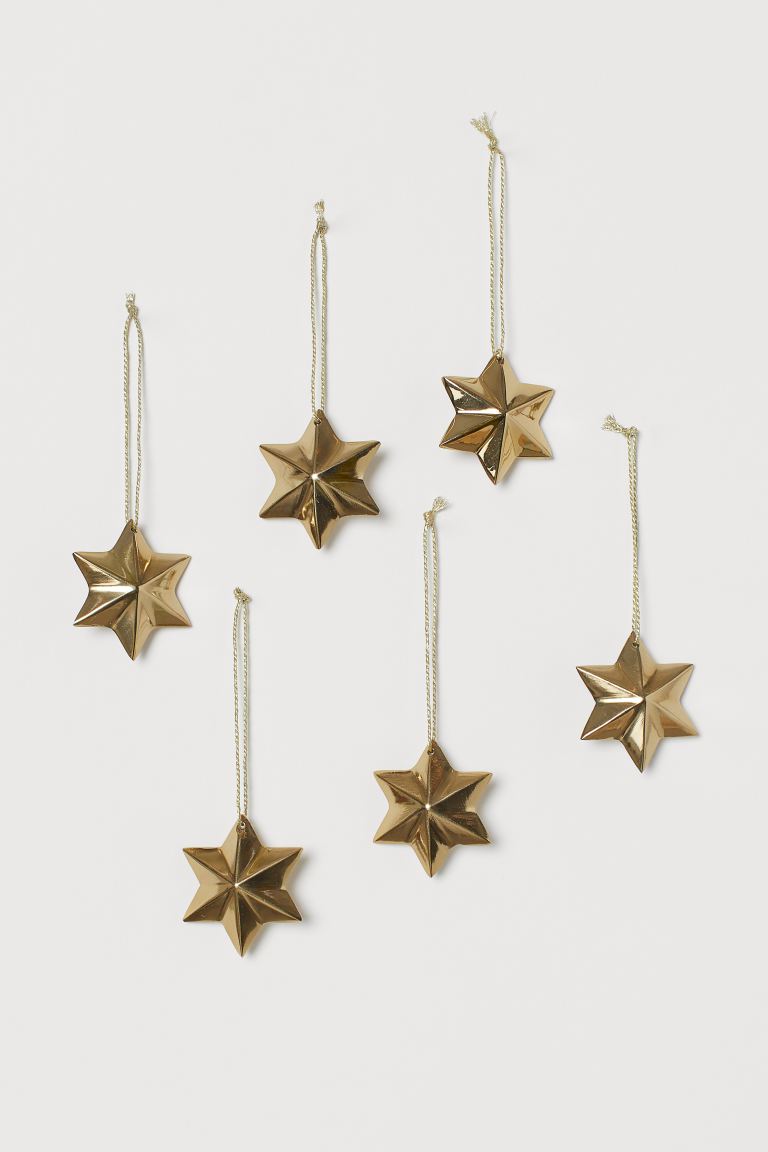 Home Bargains
These are the Neutral Glam items that are currently available online from Home Bargains. There is a much larger range of decorations available in store that I can't wait to have a good browse through. My favourite of these is the LED candles holder that I am definitely going to purchase to hang above my dining table.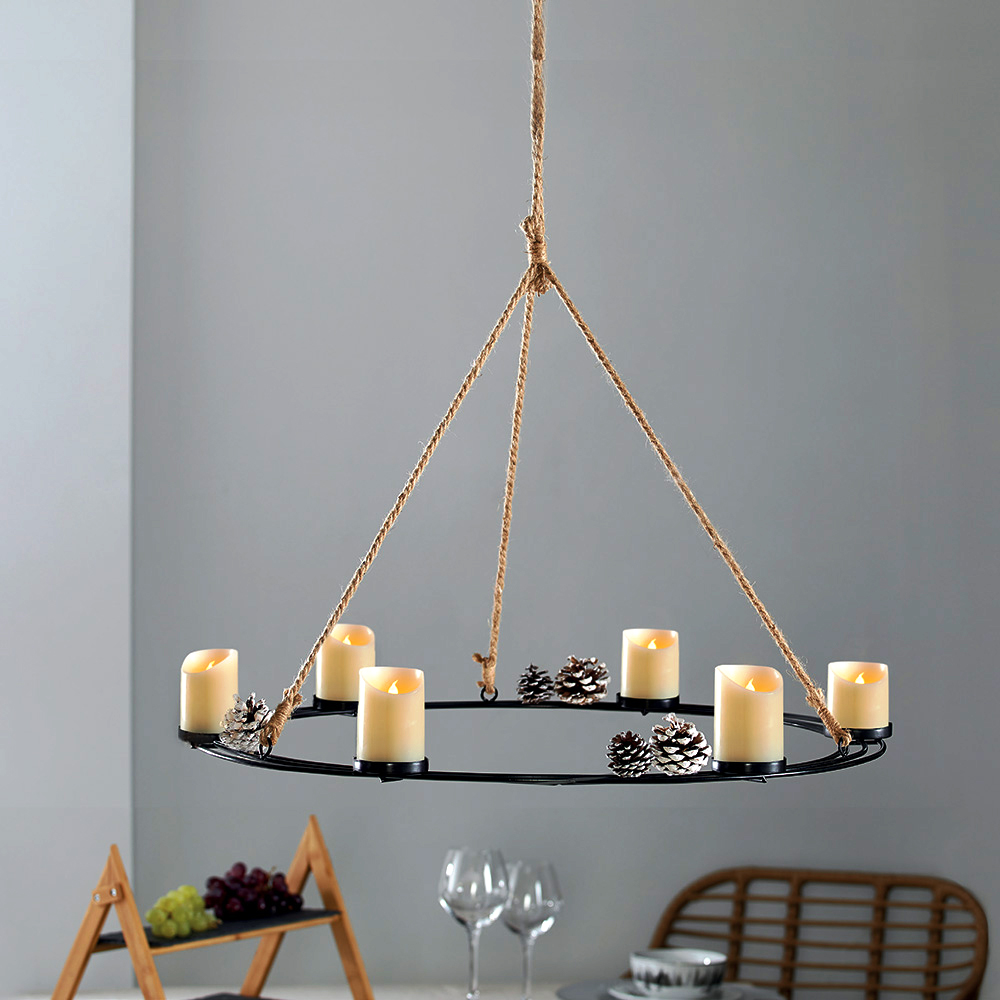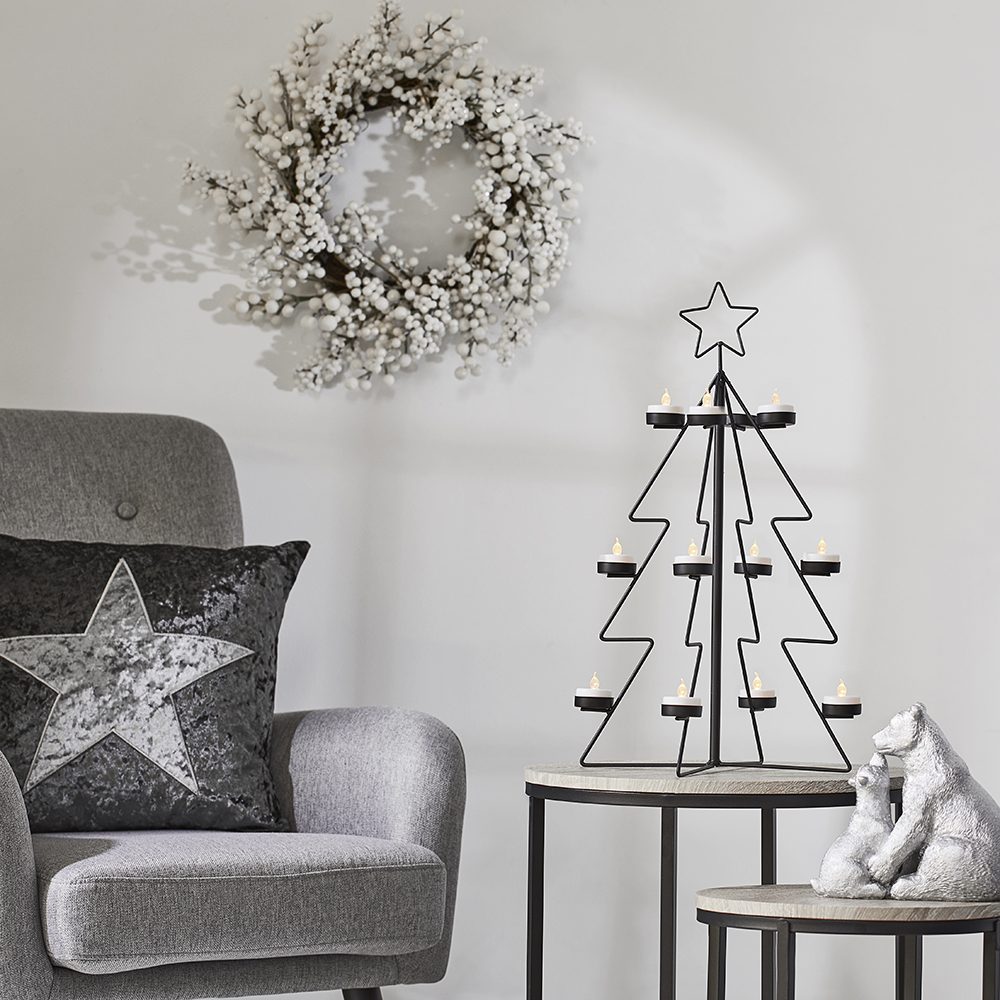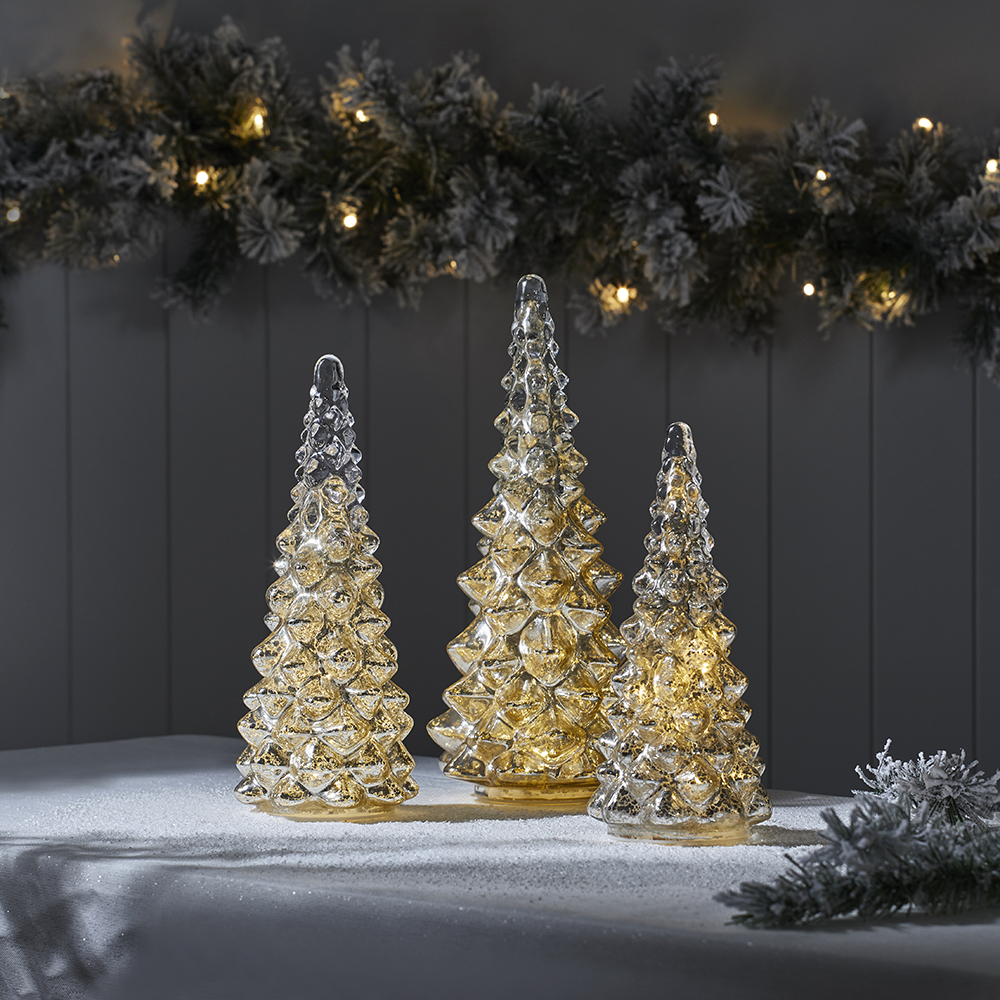 B&M Stores
Of course B&M items are not available to buy online but here are a few of my favourites from their collections this year…..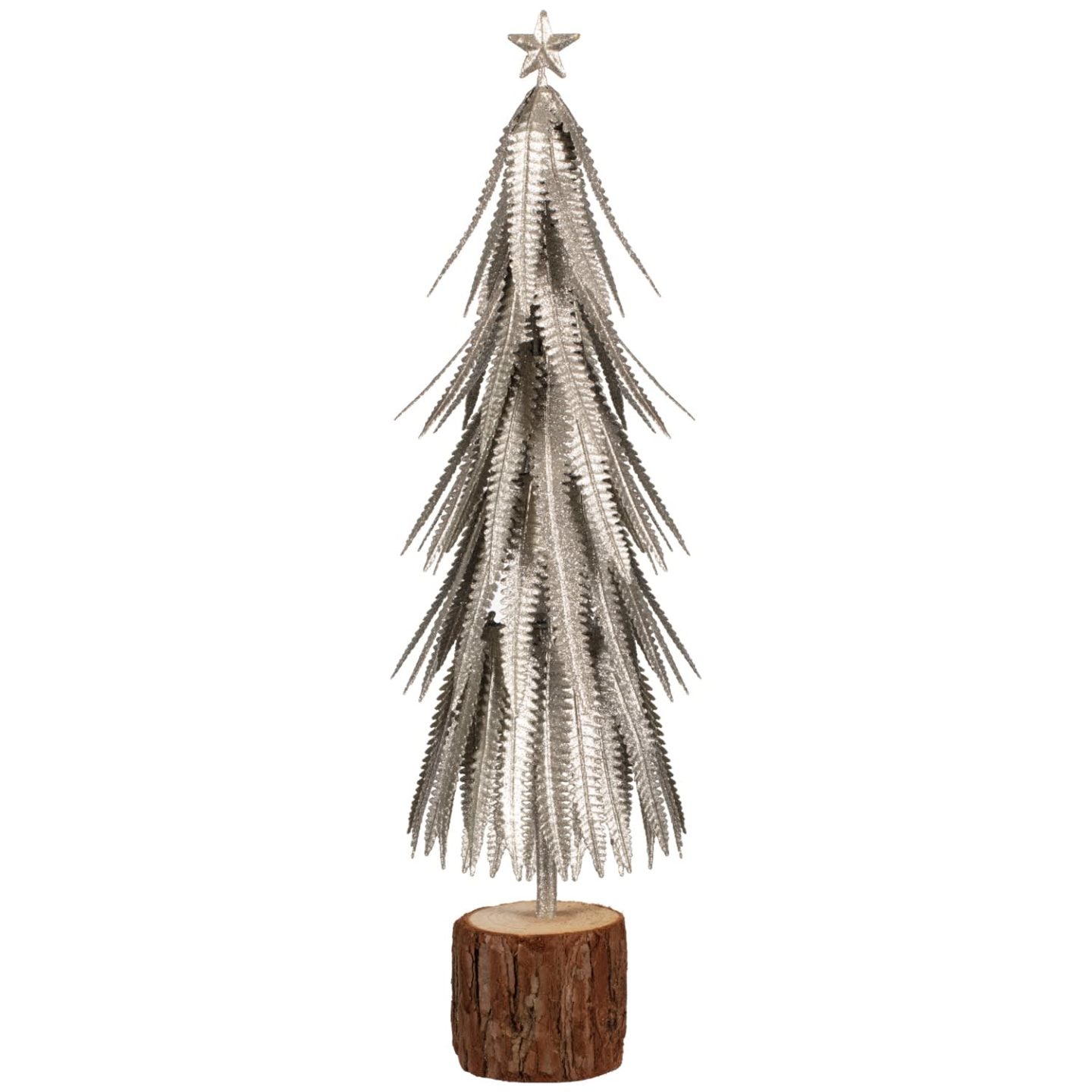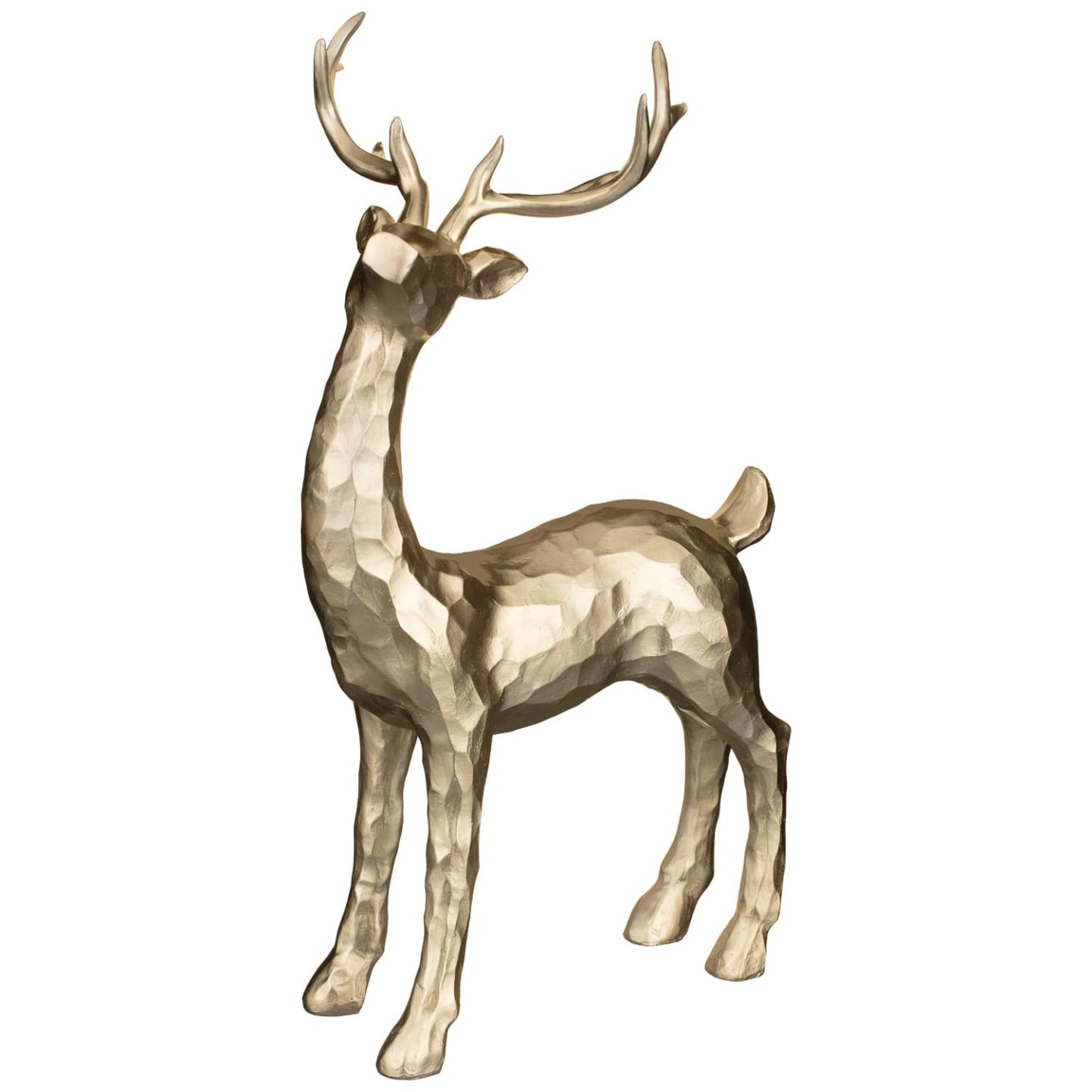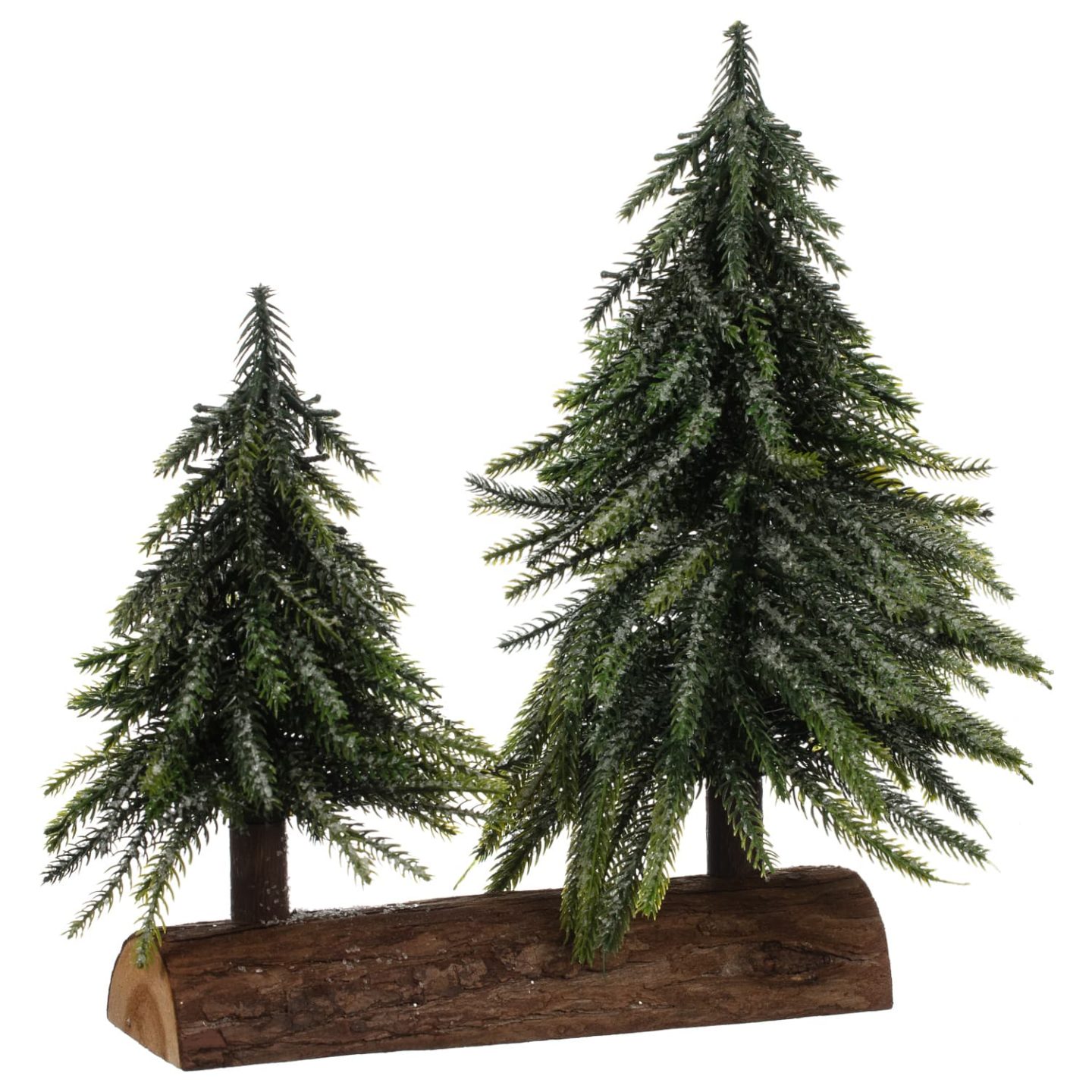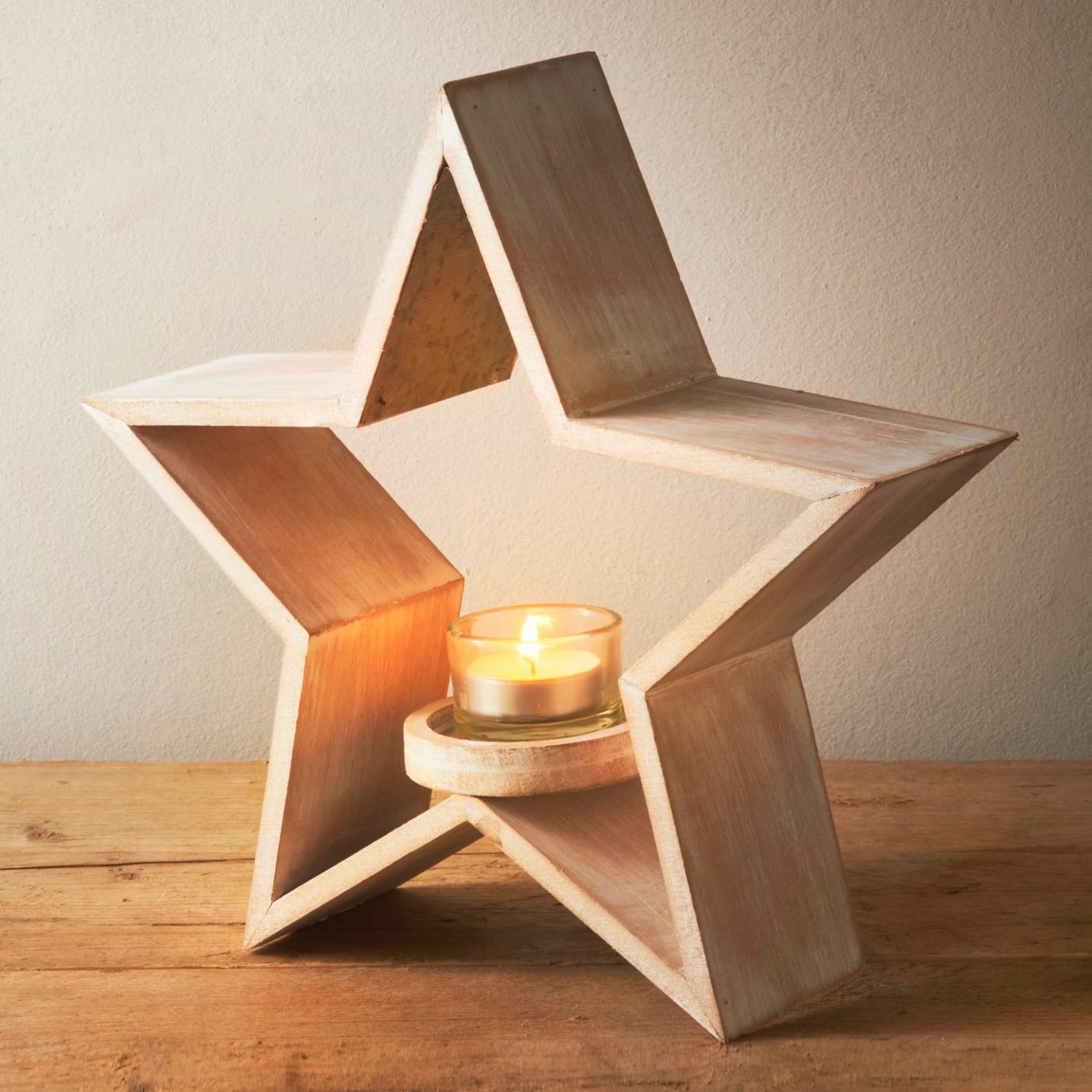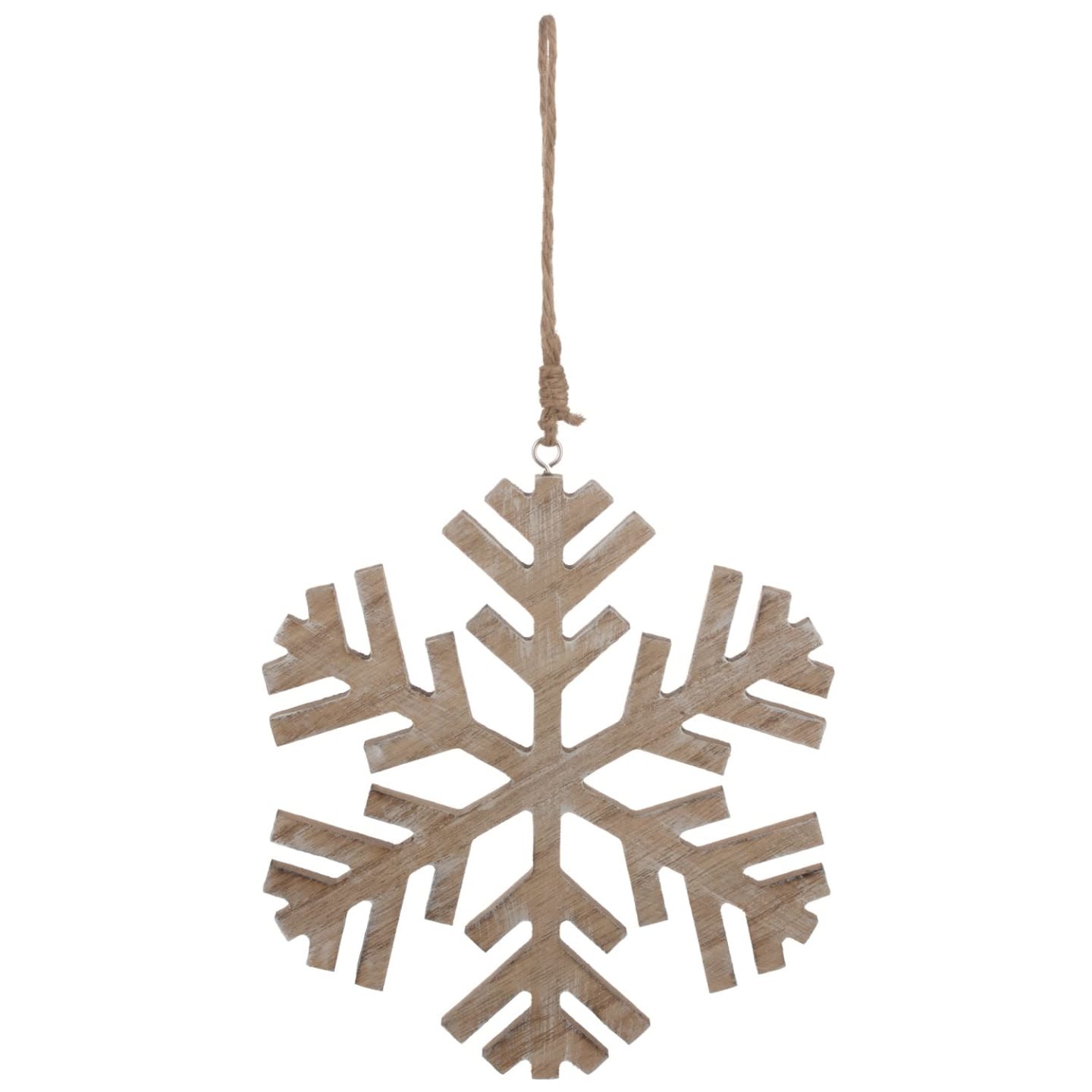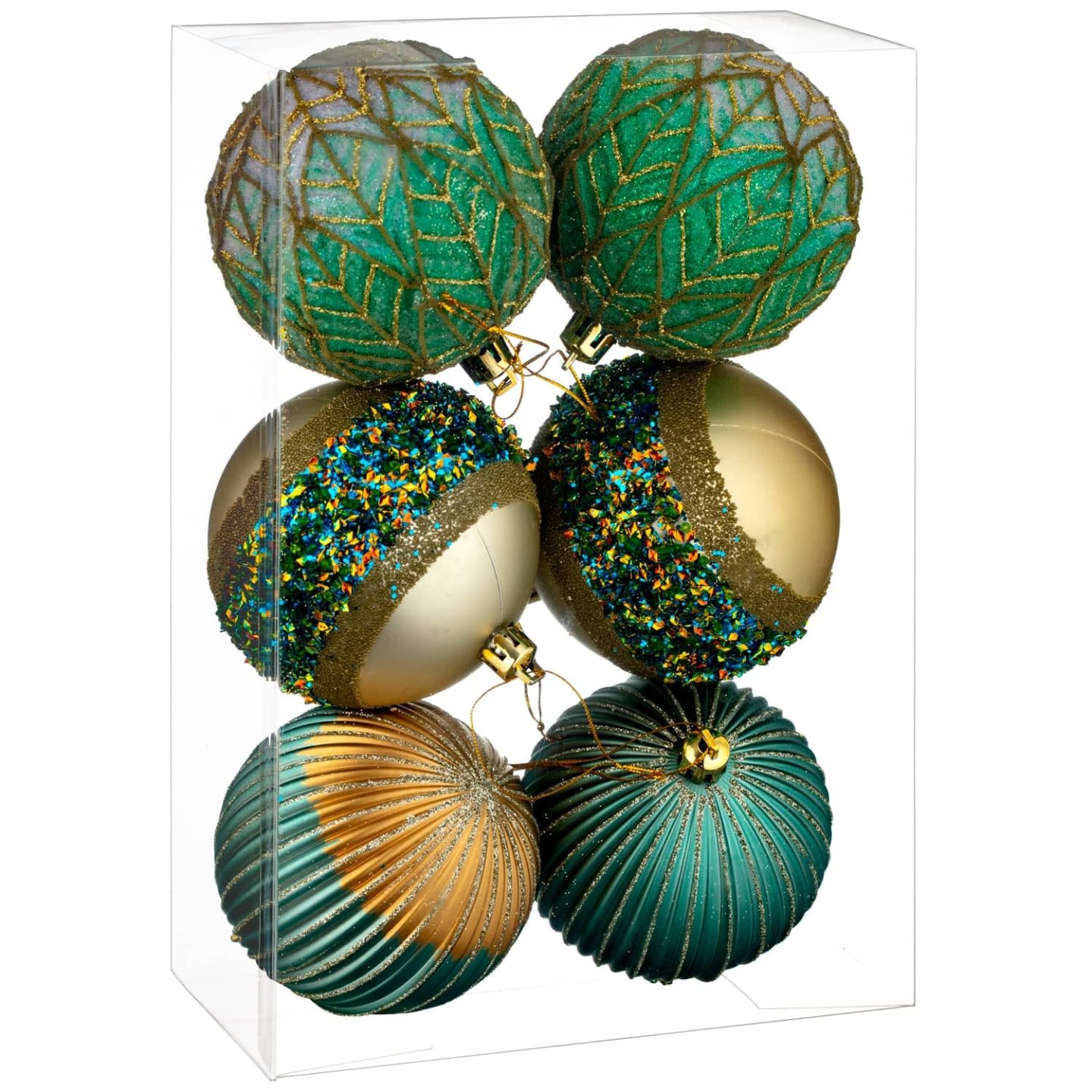 Wilko
I love Wilko at Christmas! They have great quality products at great prices and 80% of my existing decorations are from here. Here are my favourites this year….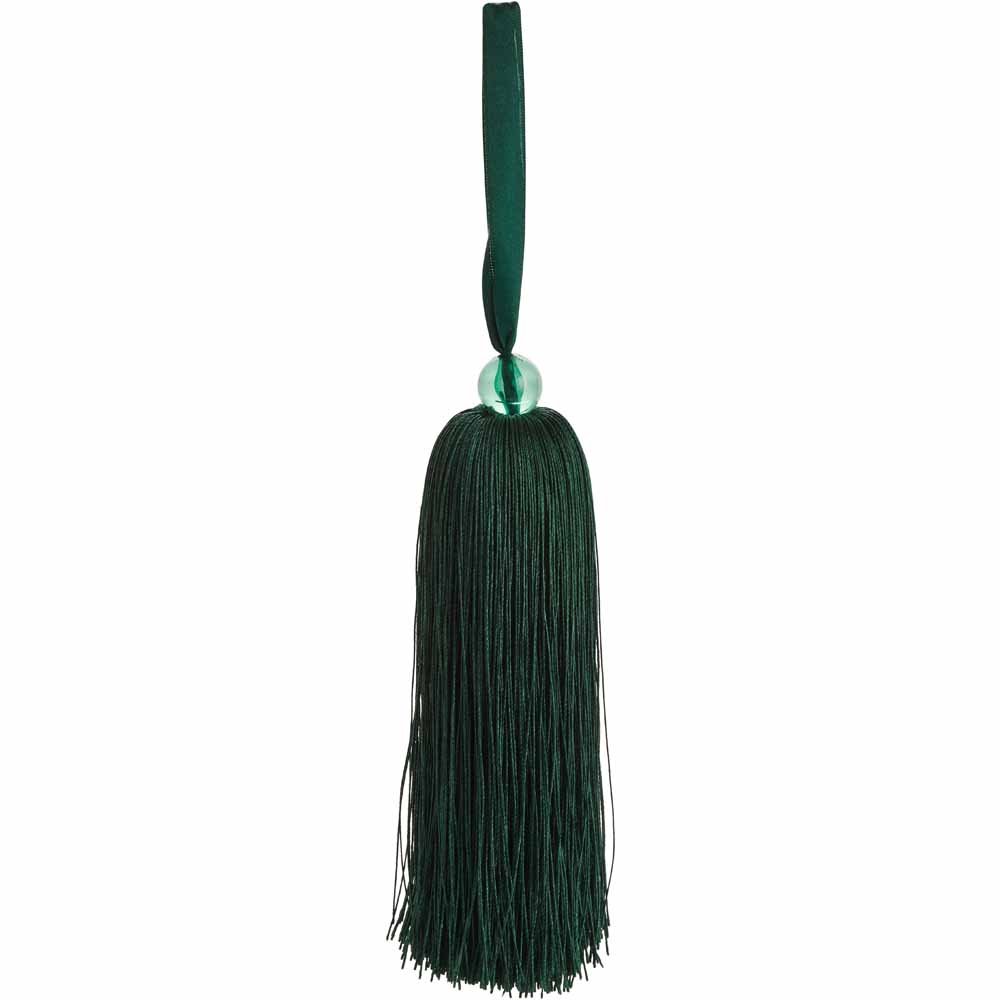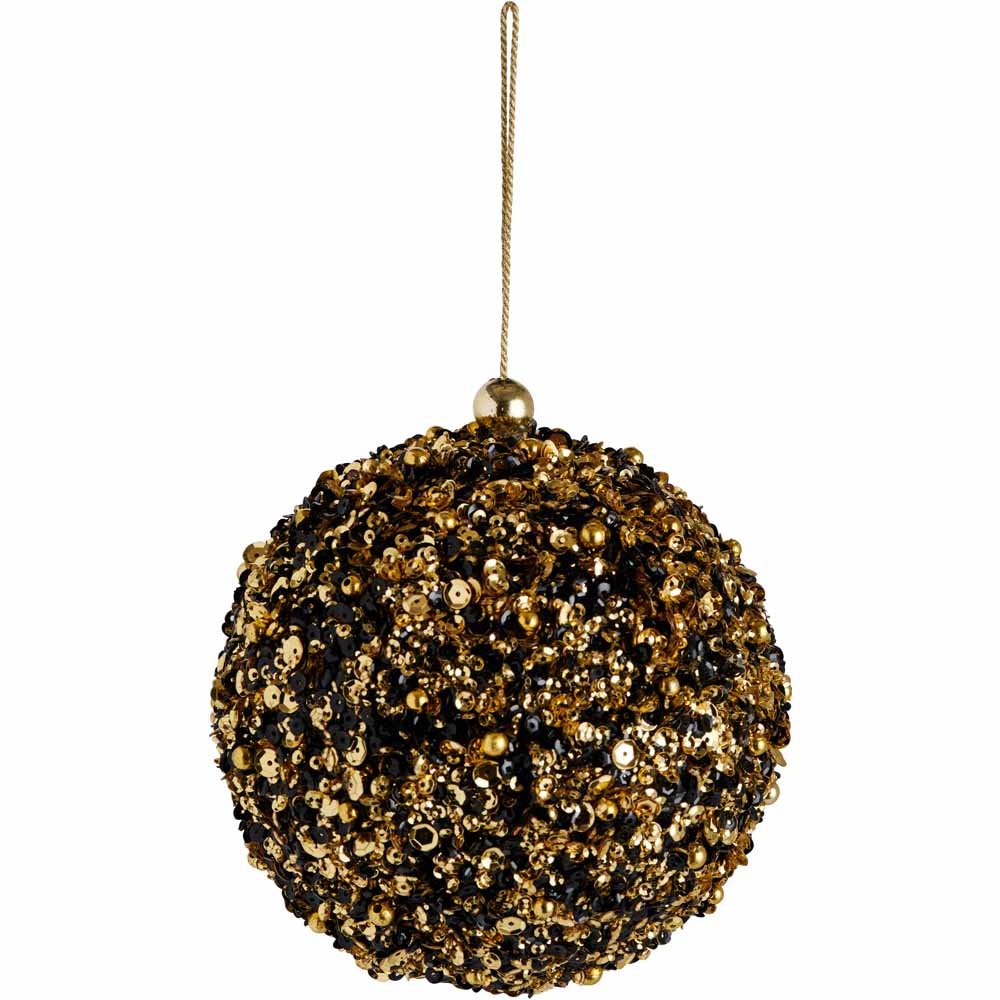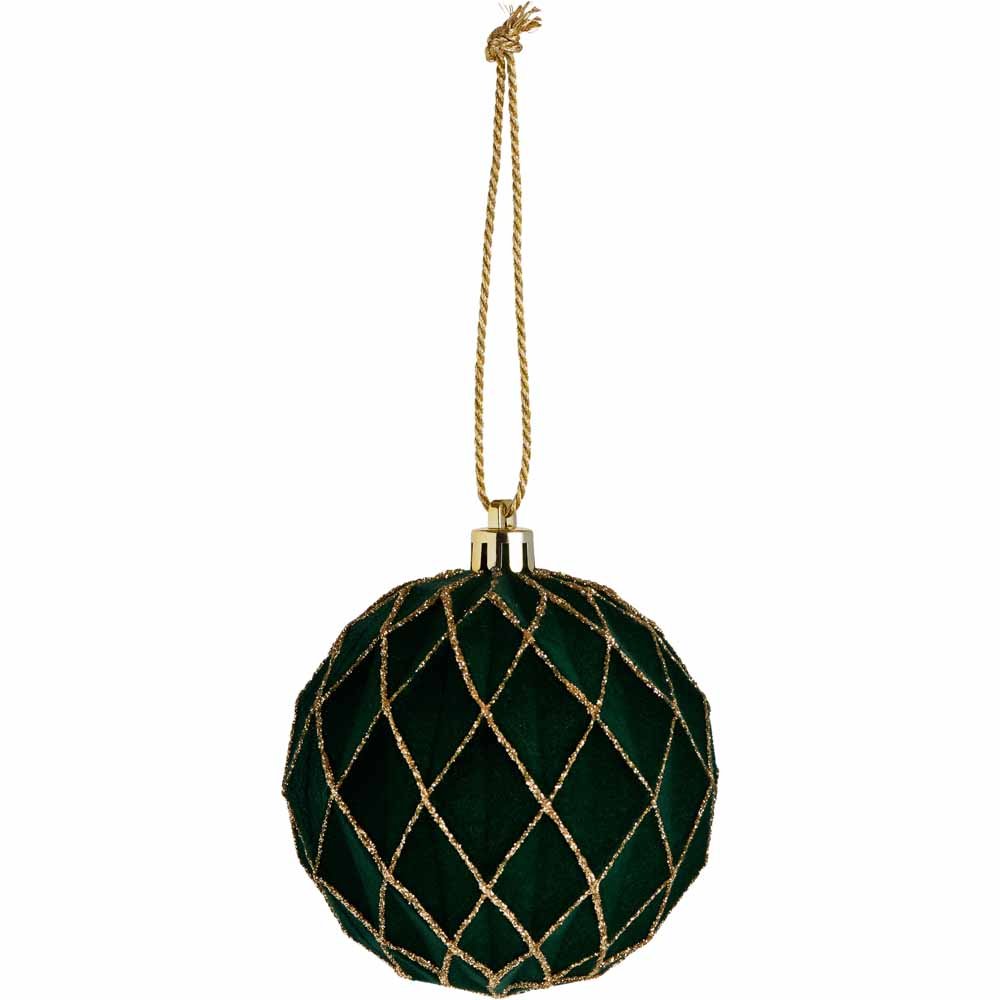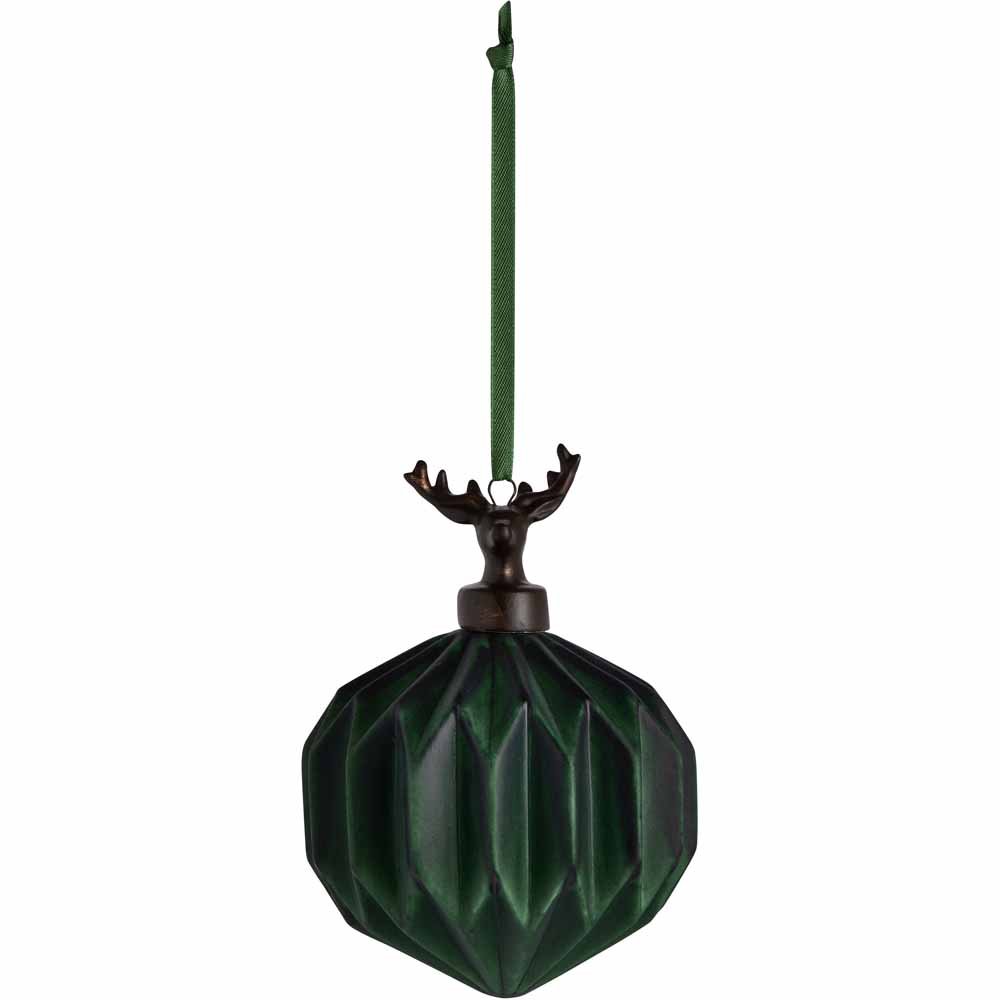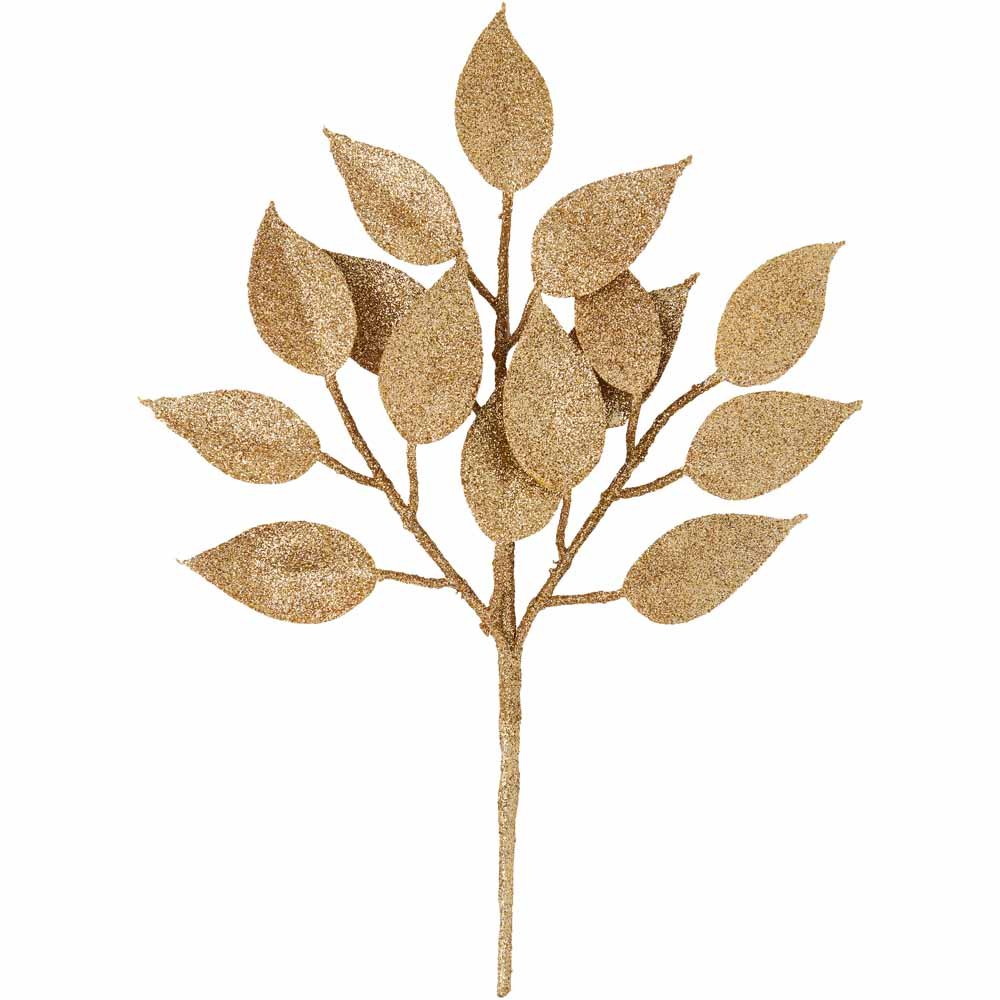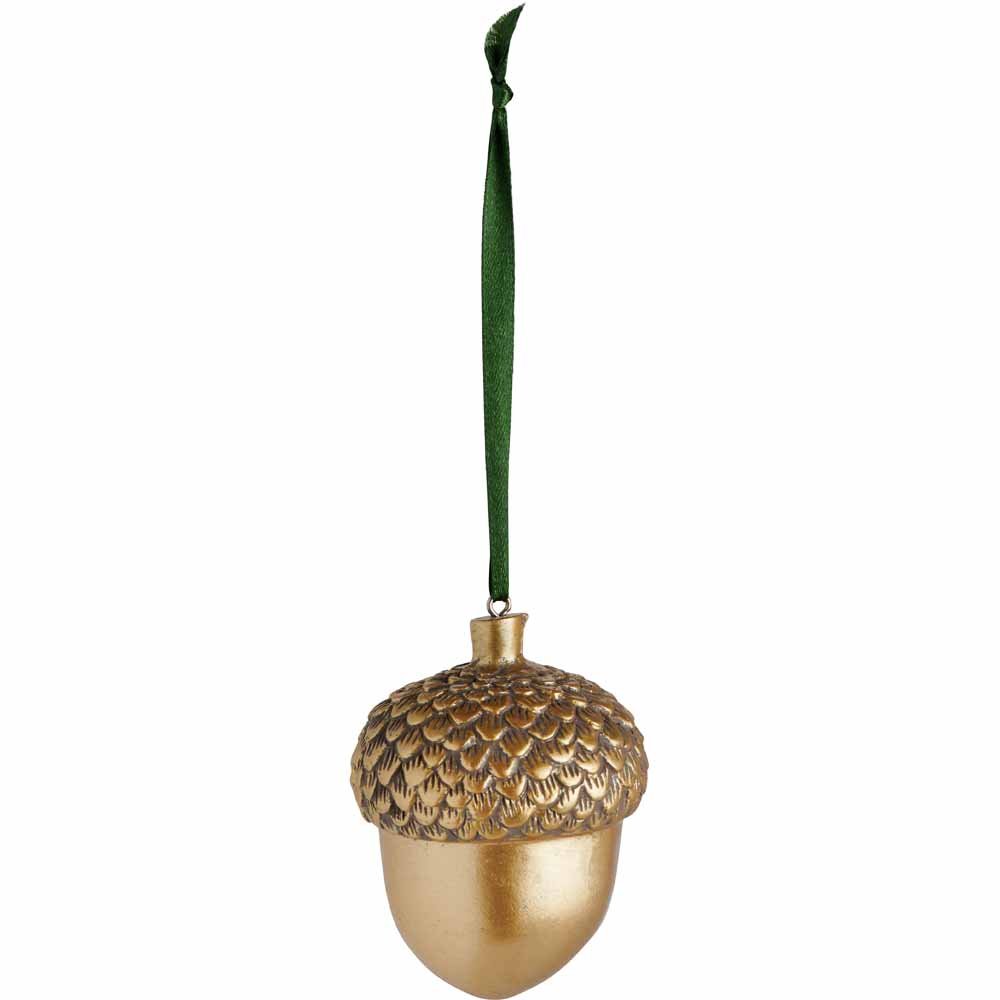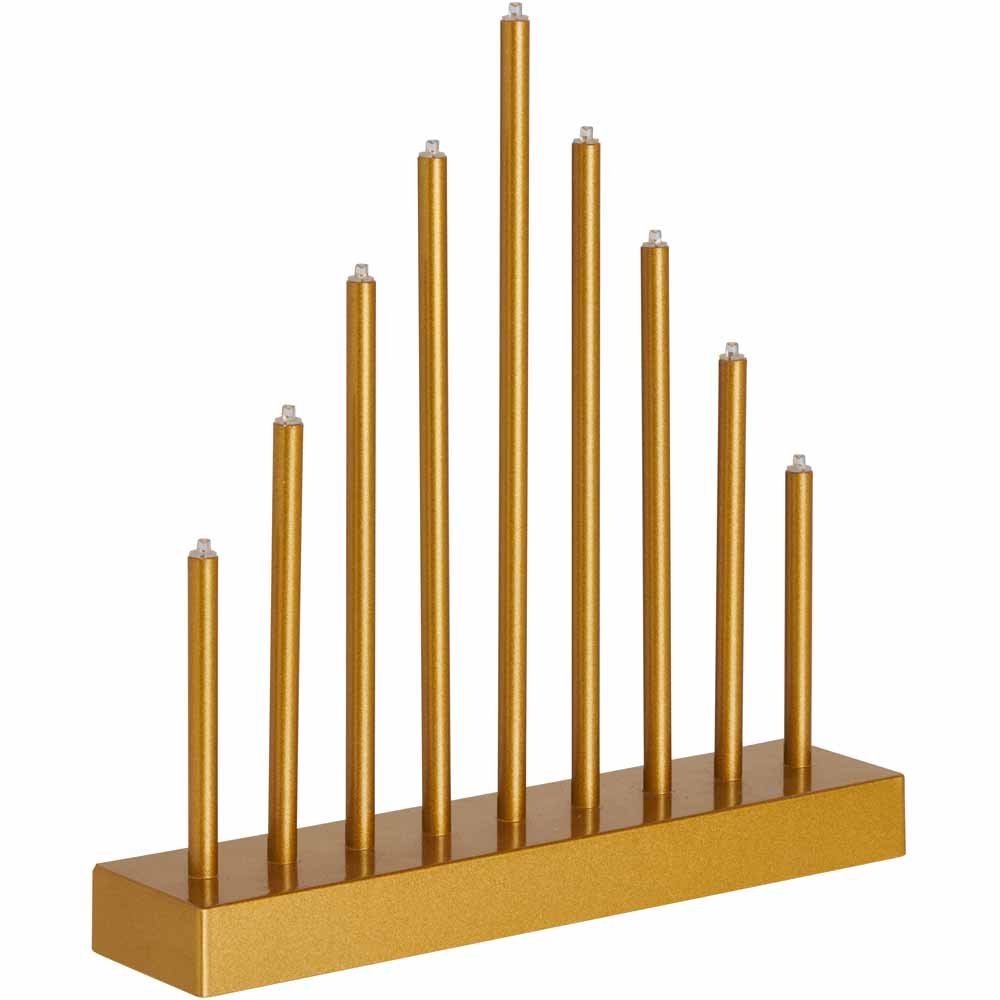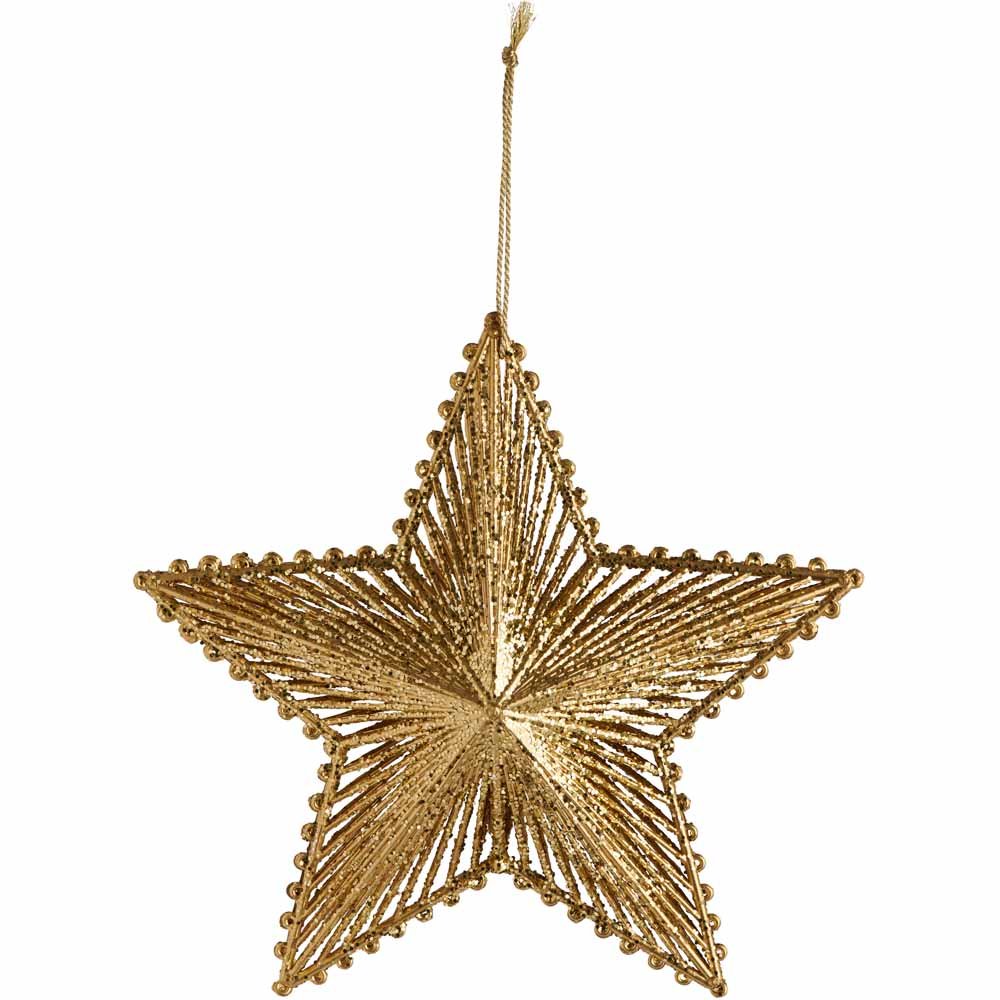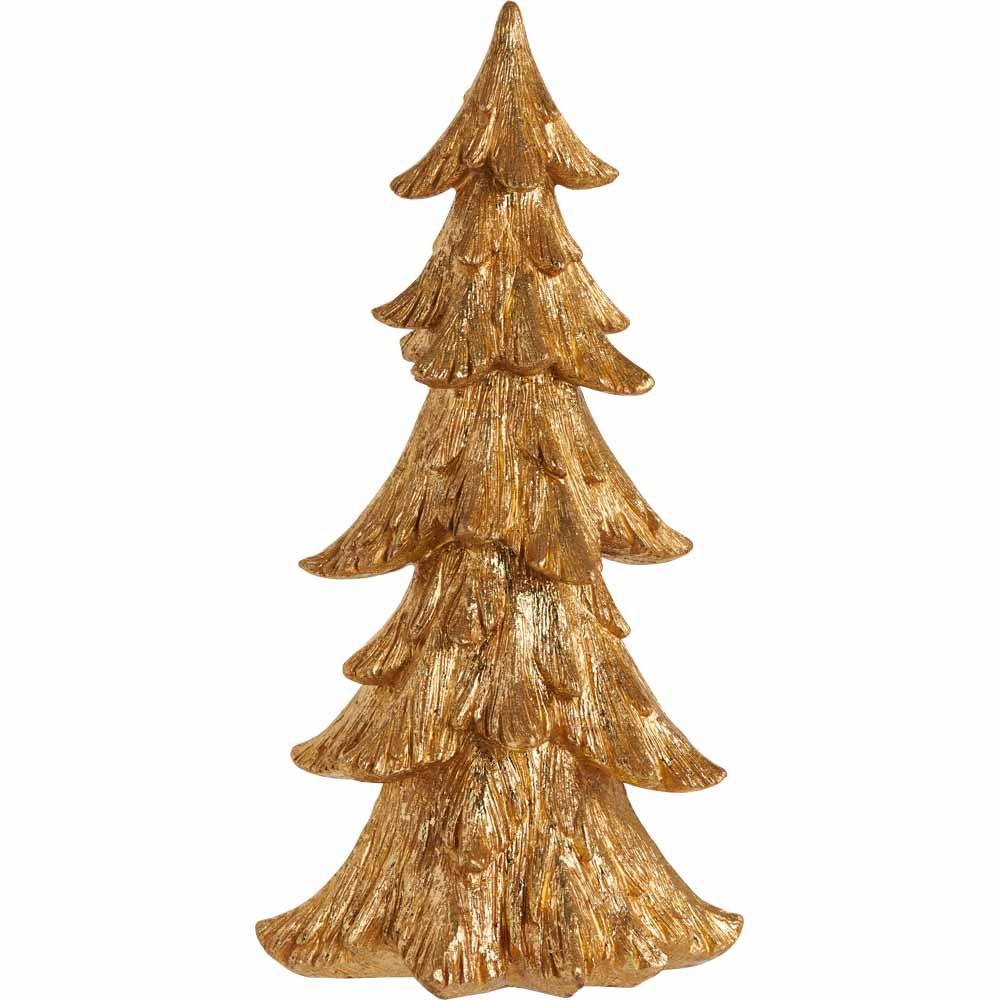 Amazon
I especially like amazon for garlands and faux greenery as I think you can find them for a good price and they look more realistic than the bargain price ones you find in some stores.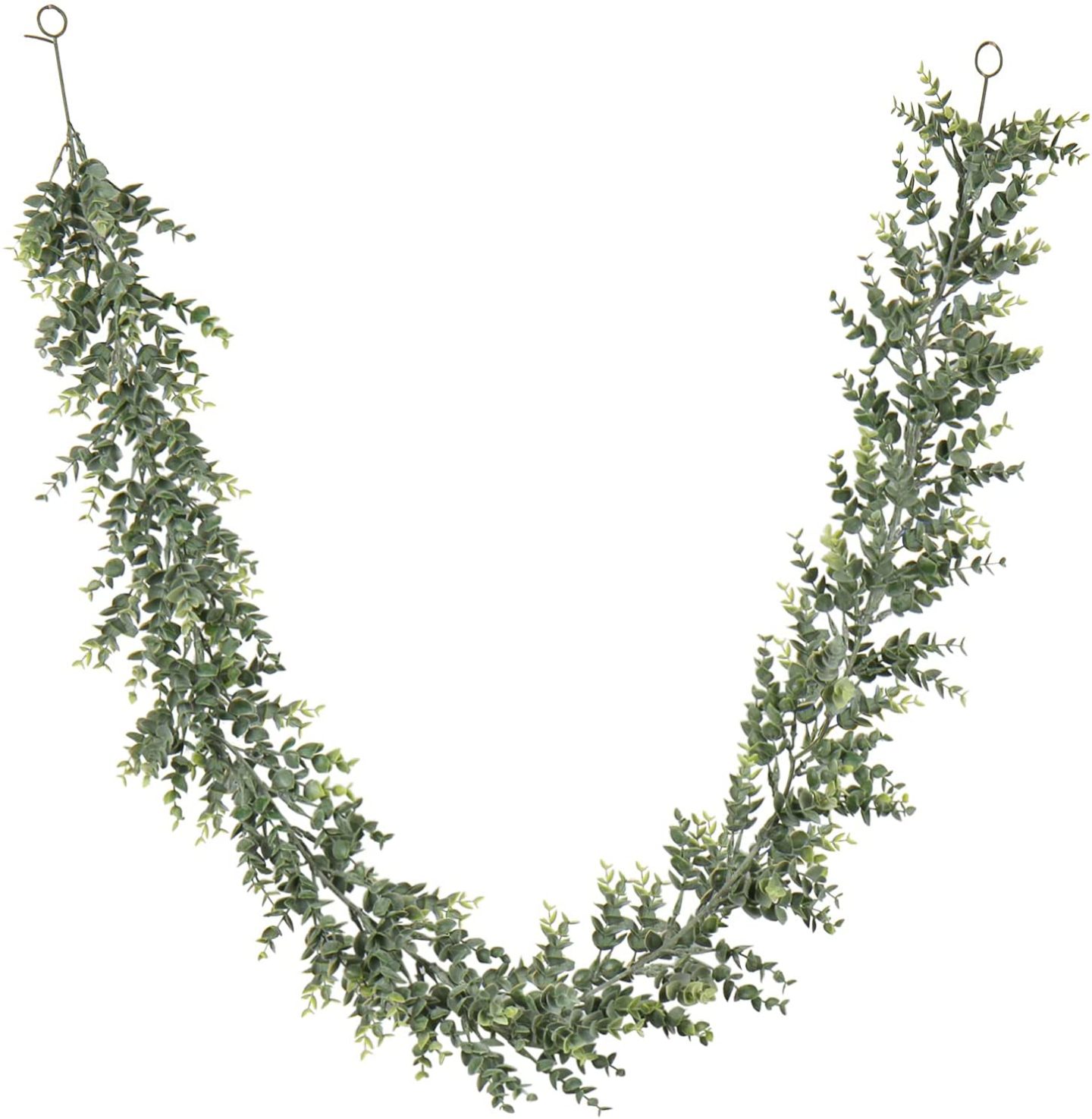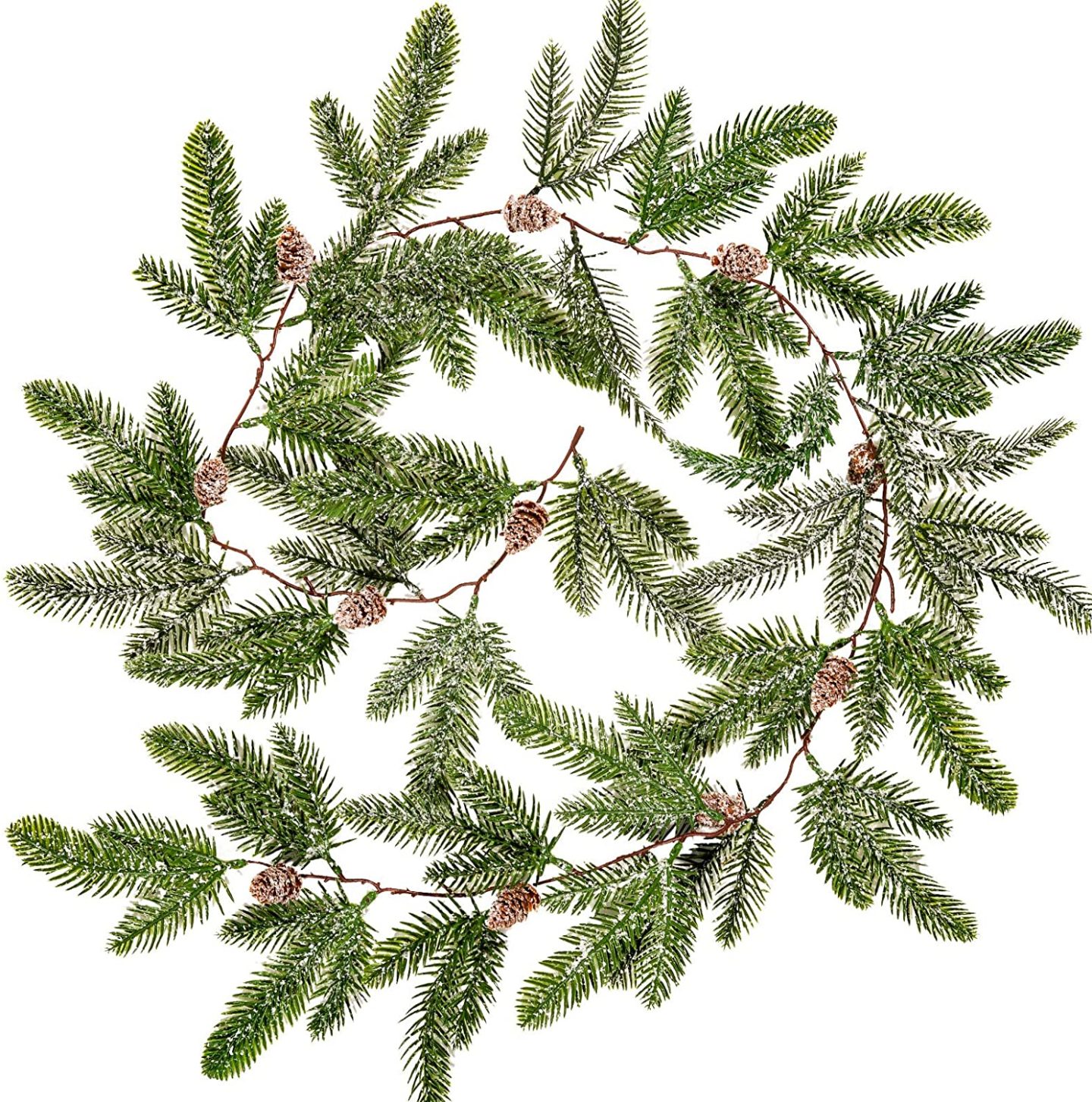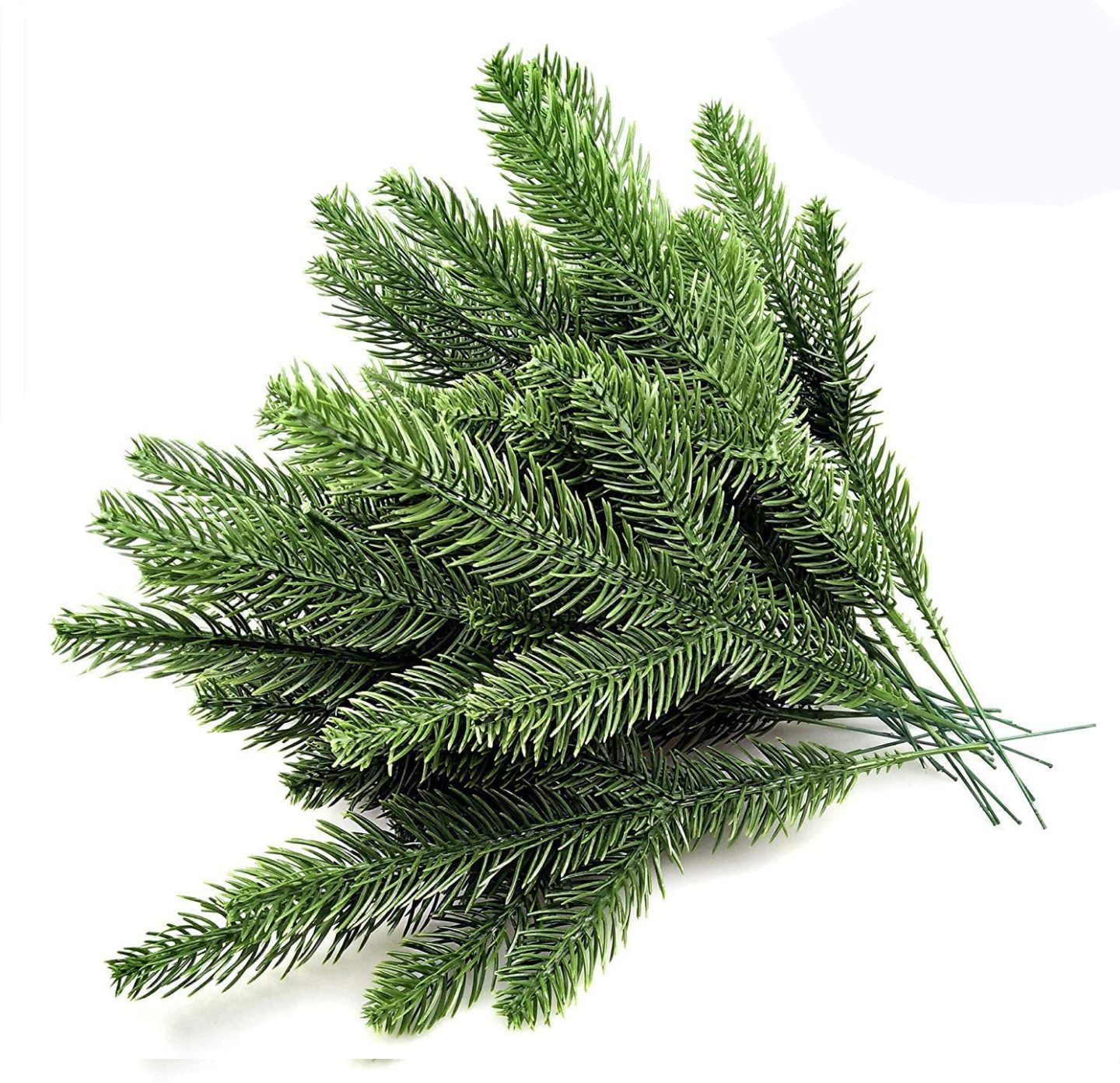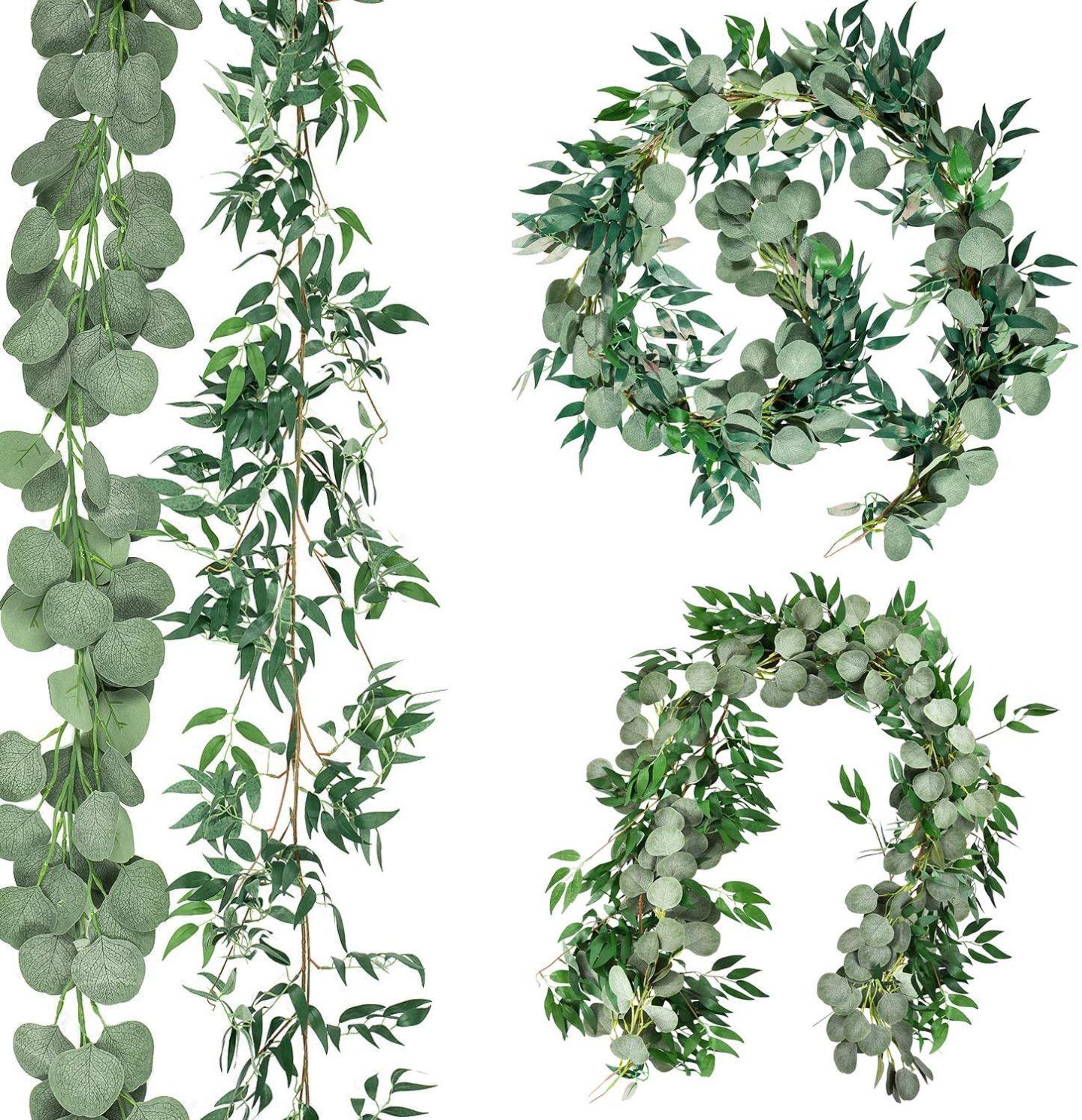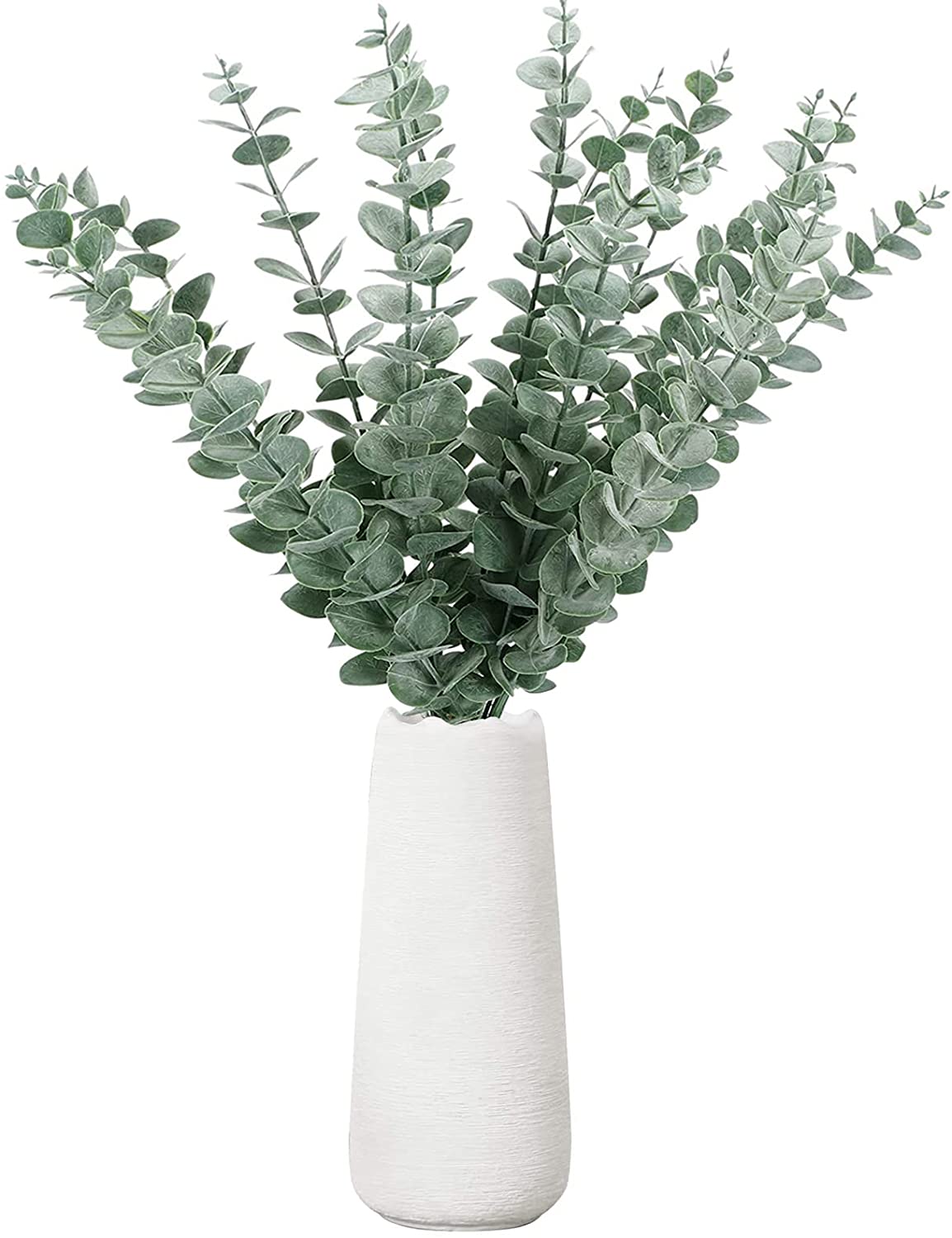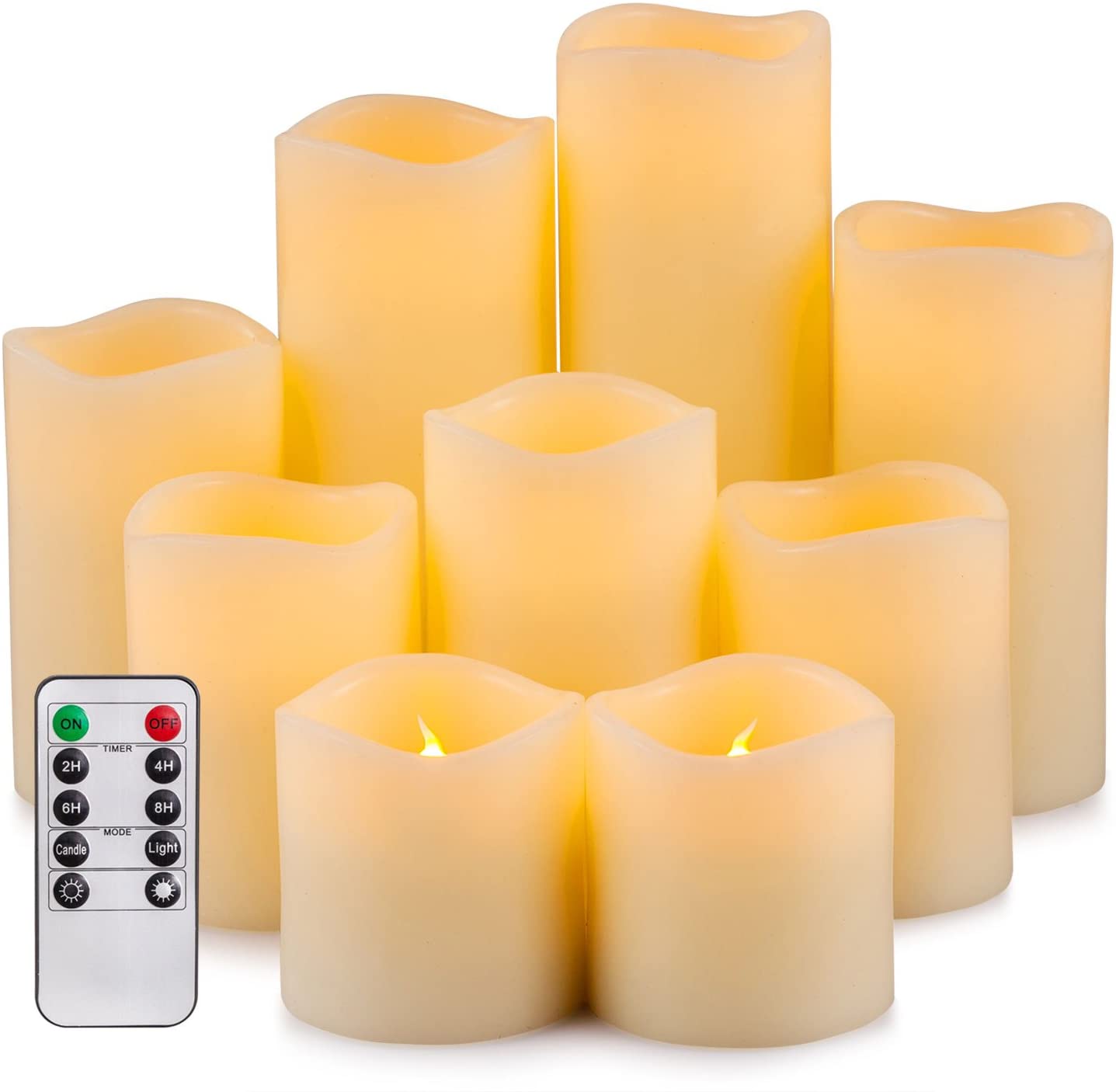 I think I will leave it there. I could go on forever with so many different shops but these are the stores that I use myself most regularly. I wish that I could buy everything I've listed but unfortunately I still don't have that unlimited budget I keep wishing for! 😀 My must haves though are the paper decorations from HM Home, the LED candle holder from Home Bargains, the gold leaf picks from Wilko (as I really want to add some of these to the tree this year, It's something I haven't tried before) and finally the flameless candles and one of the garlands (I can't decide on which yet) from Amazon.
Let me know what your favourite Neutral Glam Christmas finds are in the comments below!
Lianne x
Pin my Neutral Glam Christmas Finds 2021 to save it for later!