After a little break in January we are back with our monthly #DIYBlogChallenge. This year we have decided to choose our themes a little differently, each months project will be based around a specific craft supply or item and this month, that is Mod Podge. I almost had to pull out of this month's challenge as my first attempt did not go to plan (more on that later) and I'm literally writing this with two hours to go before the posting deadline! But attempt two worked great and I'm happy to share my Temporary Tattoo Mug with you today.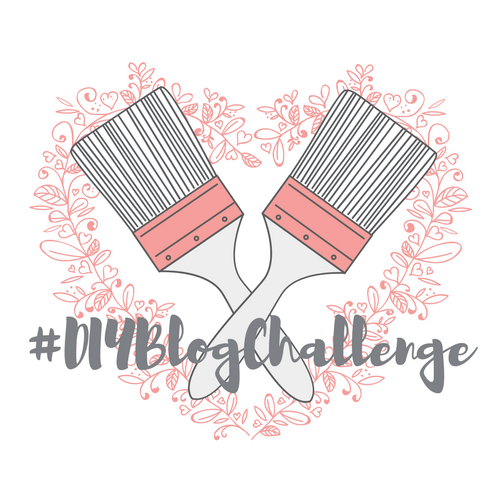 As always with my projects let's start off with letting you know what I used to make this Temporary Tattoo Mug I've included Amazon.co.uk and Amazon.com links for your convenience 🙂 You will need a plain mug (you can do this on any ceramic item though, I want to try it on some plates soon), temporary tattoos (I used the mandela designs but I've included some others that I found), glossy Mod Podge, brush or sponge and scissors. You will also need your oven for this project!
UK Links:
US Links: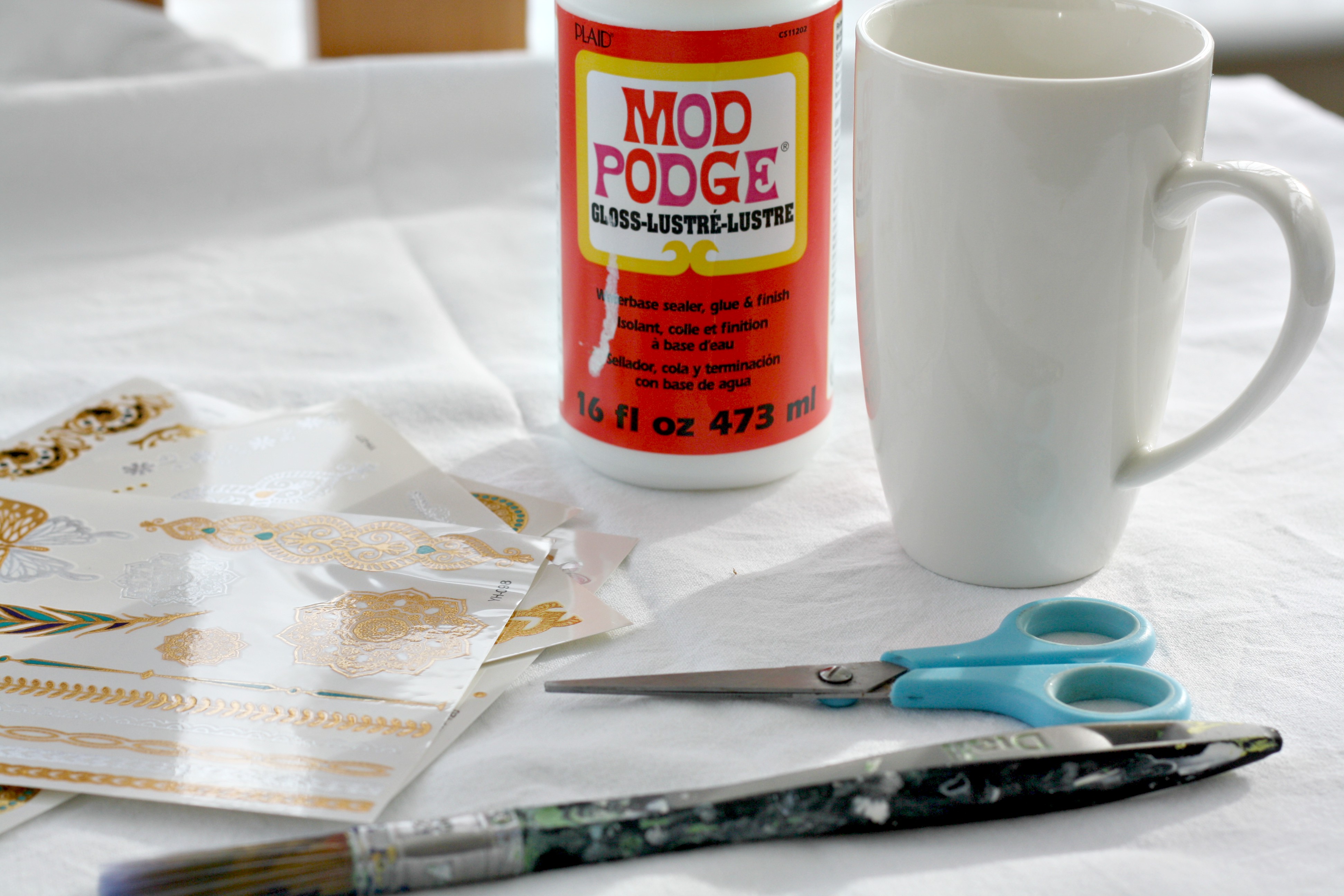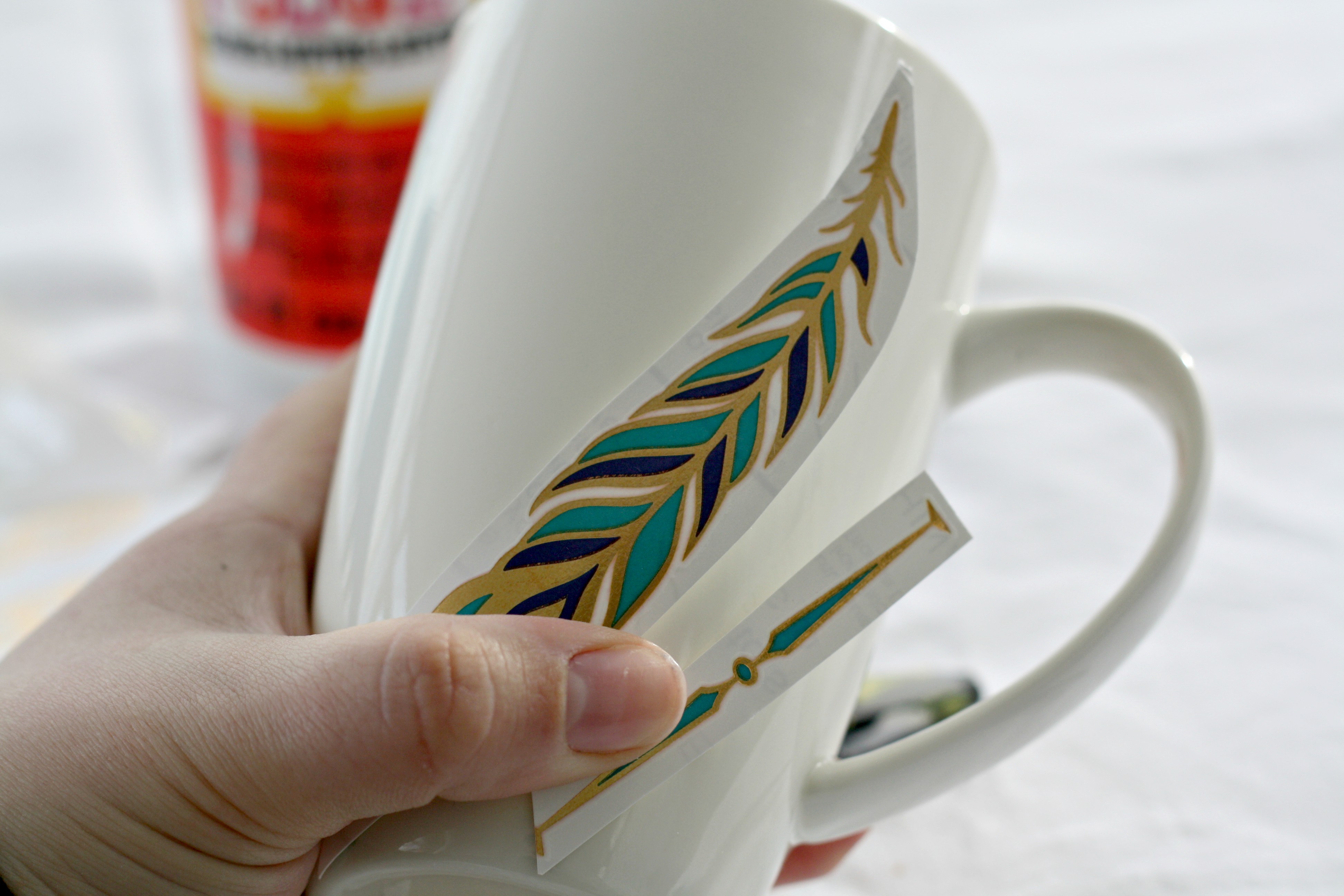 Step one is to choose your tattoo and work out where you want to place them on your mug. Remember that when you stick them on you will be placing them face down so the image will be facing the other way.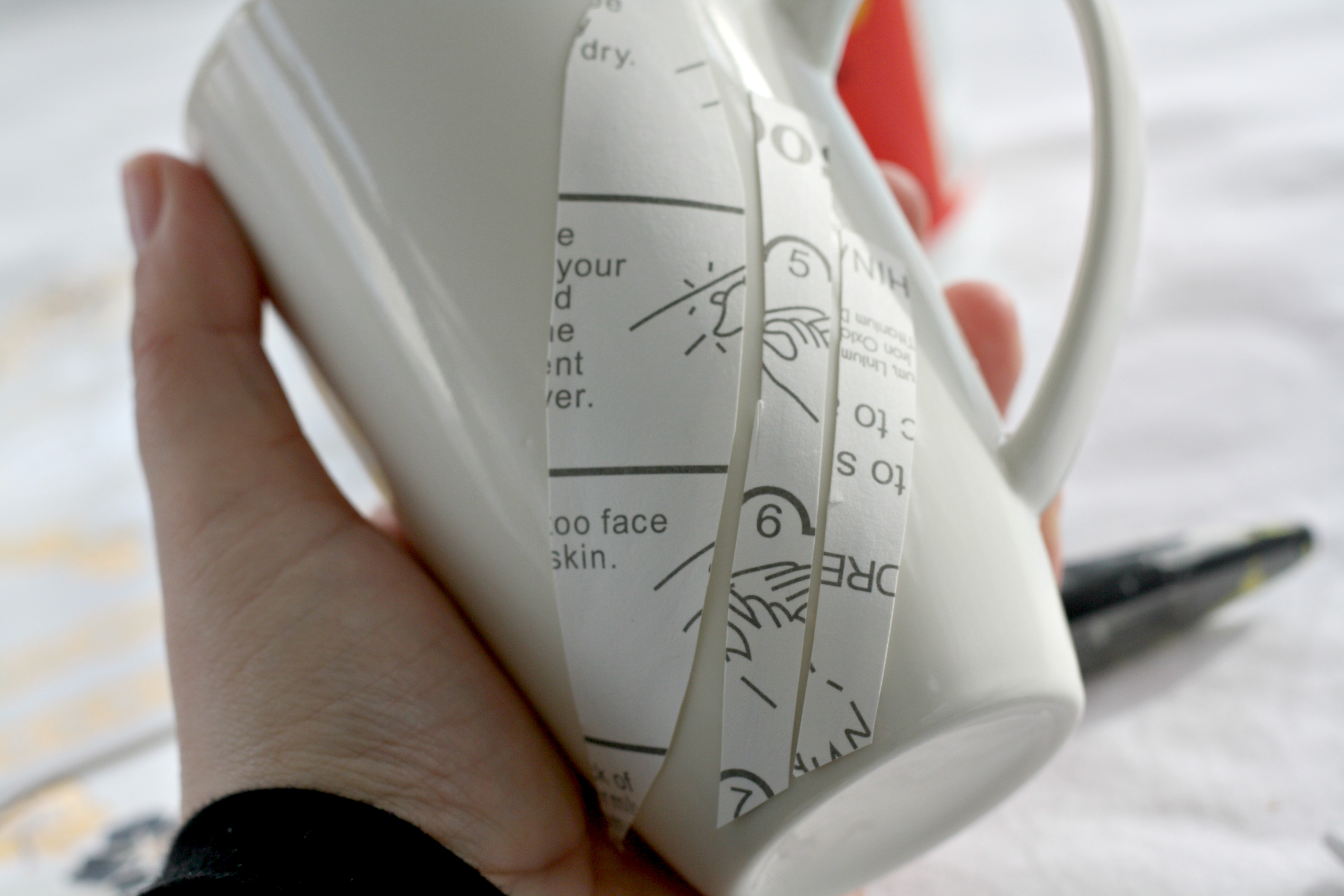 Once you are decided on your design, peel off the clear backing and stick the tattoos face down onto your mug.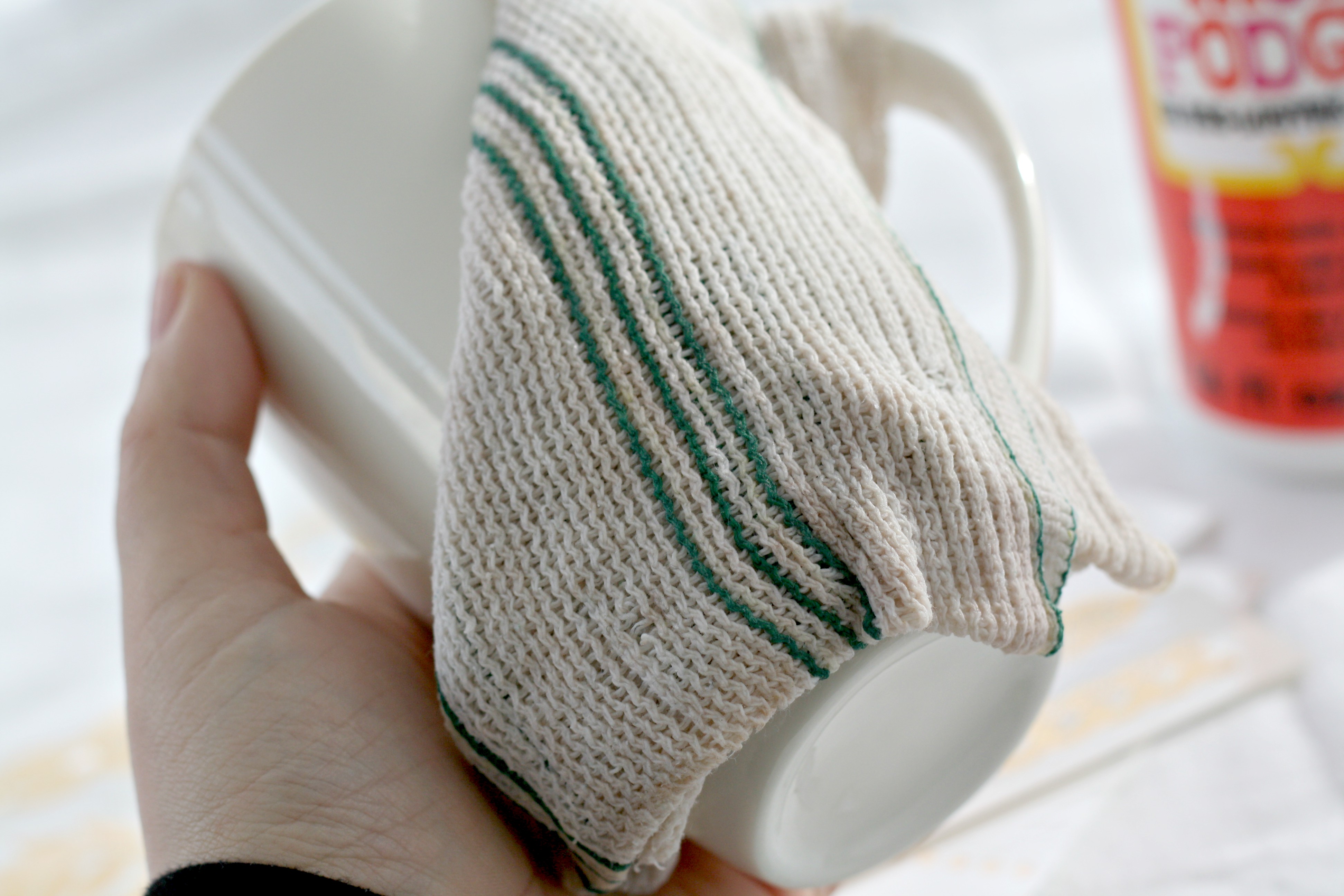 Place a wet cloth over the tattoo and leave for a couple of minutes to soak off the backing paper. You should be able to just lift it away, if the tattoo is lifting away too put the wet cloth back on for a little longer.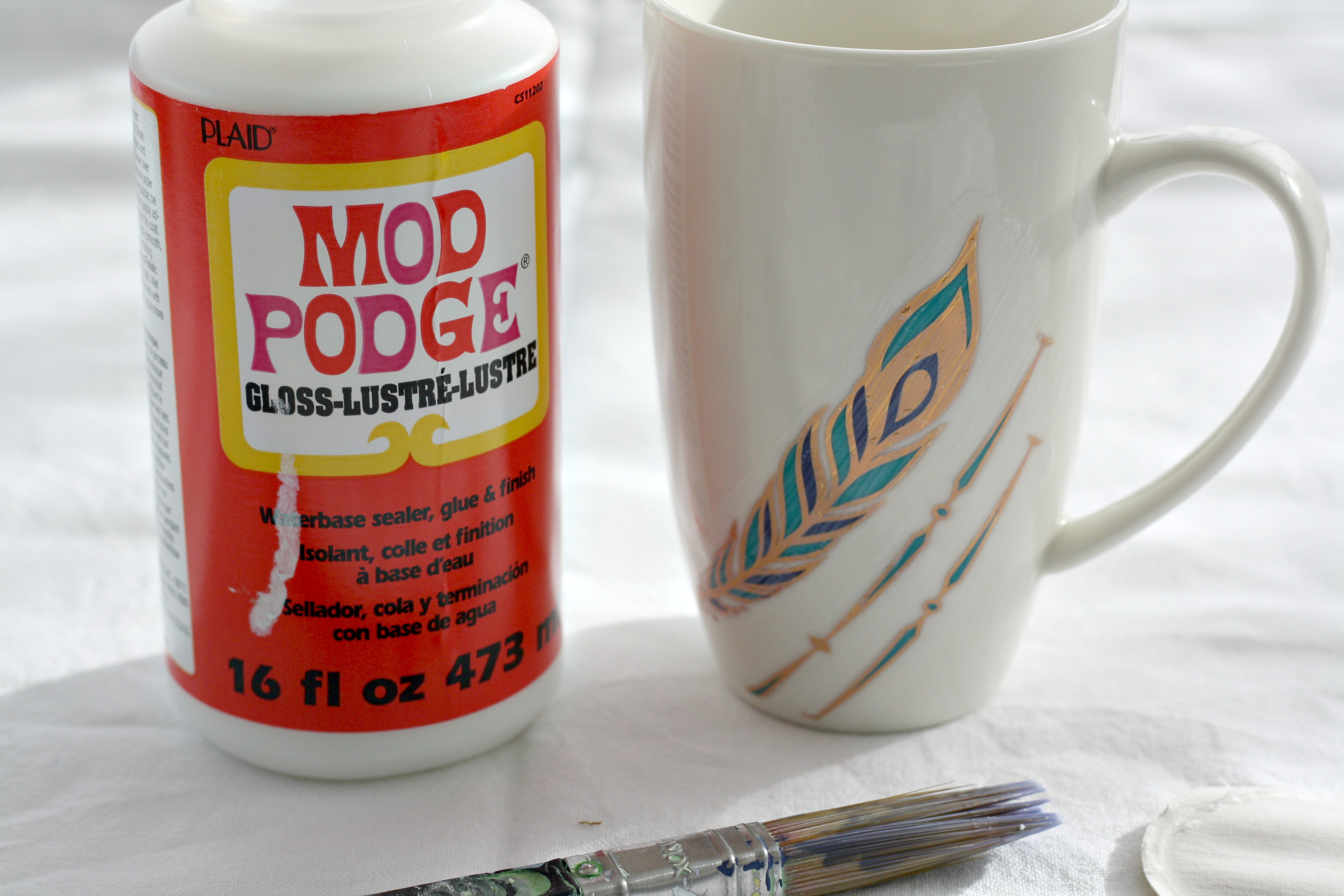 When your backing paper is off, leave it for a couple of minutes to make sure it is dry and then paint a thin layer of glossy Mod Podge over the design. Leave the Mod Podge to dry completely and then bake in the oven at 175c/350F for 30 minutes. PLEASE NOTE if you have an electric fan oven you will need to bake it at 20c lower. For my first attempt I forgot to do this so the Mod Podge yellowed in the oven. In my fan oven I baked it at 150c for 30 minutes.
Once it is out of the oven leave it to cool and your mug is ready to use. This mug should only be hand washed, if you put it in the dishwasher the design will some off! I also wouldn't recommend putting the mug in the microwave as it will soften the mod podge and if you are using a metallic tattoo like mine definitely do not put it in the microwave!!
As a craft supply I just love Mod Podge for its versatility. I've used it previously for my Mod Podge Tealight Holders, Personalised Office Supplies and my Glam Halloween Skulls. There are so many different ways it can be used and I hope you find some more inspiration on how to use it from our other bloggers taking part this month. The links to their projects are listed below the collage so be sure to take a look.
Lianne x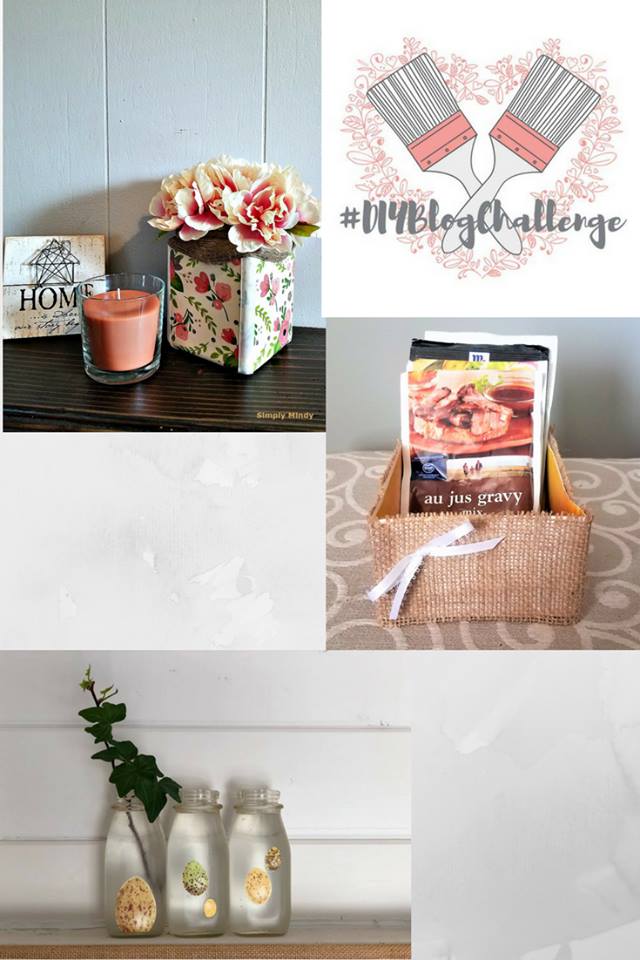 Simply Mindy
Pin my Temporary Tattoo Mug to save it for later!