Washi Tape Photo Frame
Today's post is my project for the July #DIYBlogChallenge. To be honest I wasn't sure if I would be taking part in this one with it being 2 days after my due date. I had hoped to be busy with a newborn right now but baby girl has other ideas and is still quite comfy where she is lol. I had Mason at 38 weeks so I'm finding being overdue this time round quite frustrating but I guess I just have to be patient and she'll arrive when she's ready! The theme for this month was a project using Washi Tape and the three projects this month are all very different which just shows how versatile Washi Tape can be. You can see the projects by Simply Mindy and Cassie Smallwood at the bottom of this post. I used washi tape to make my Washi Tape Photo Frame, and I'll show you how easy it was!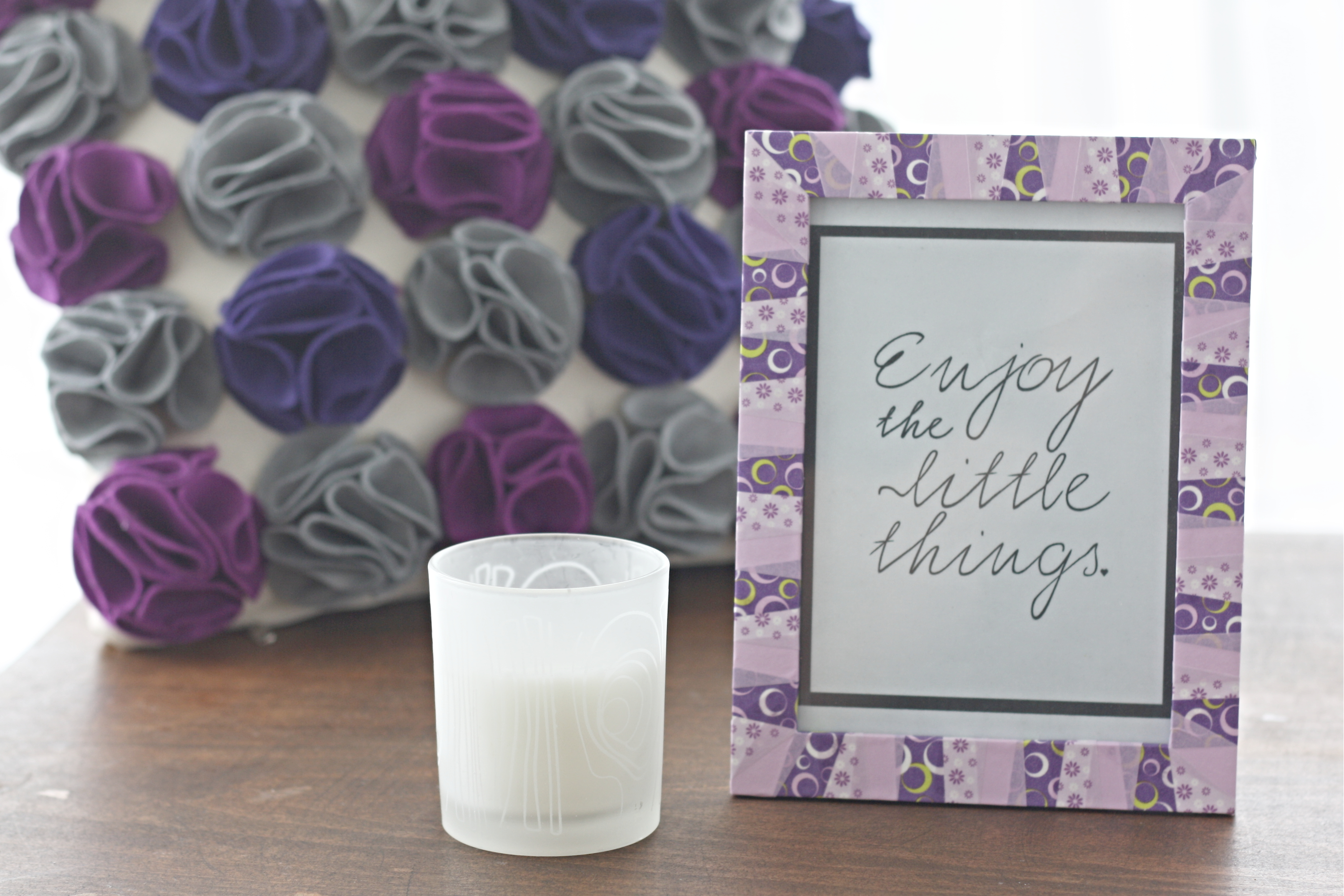 Washi Tape Photo Frame – How to make it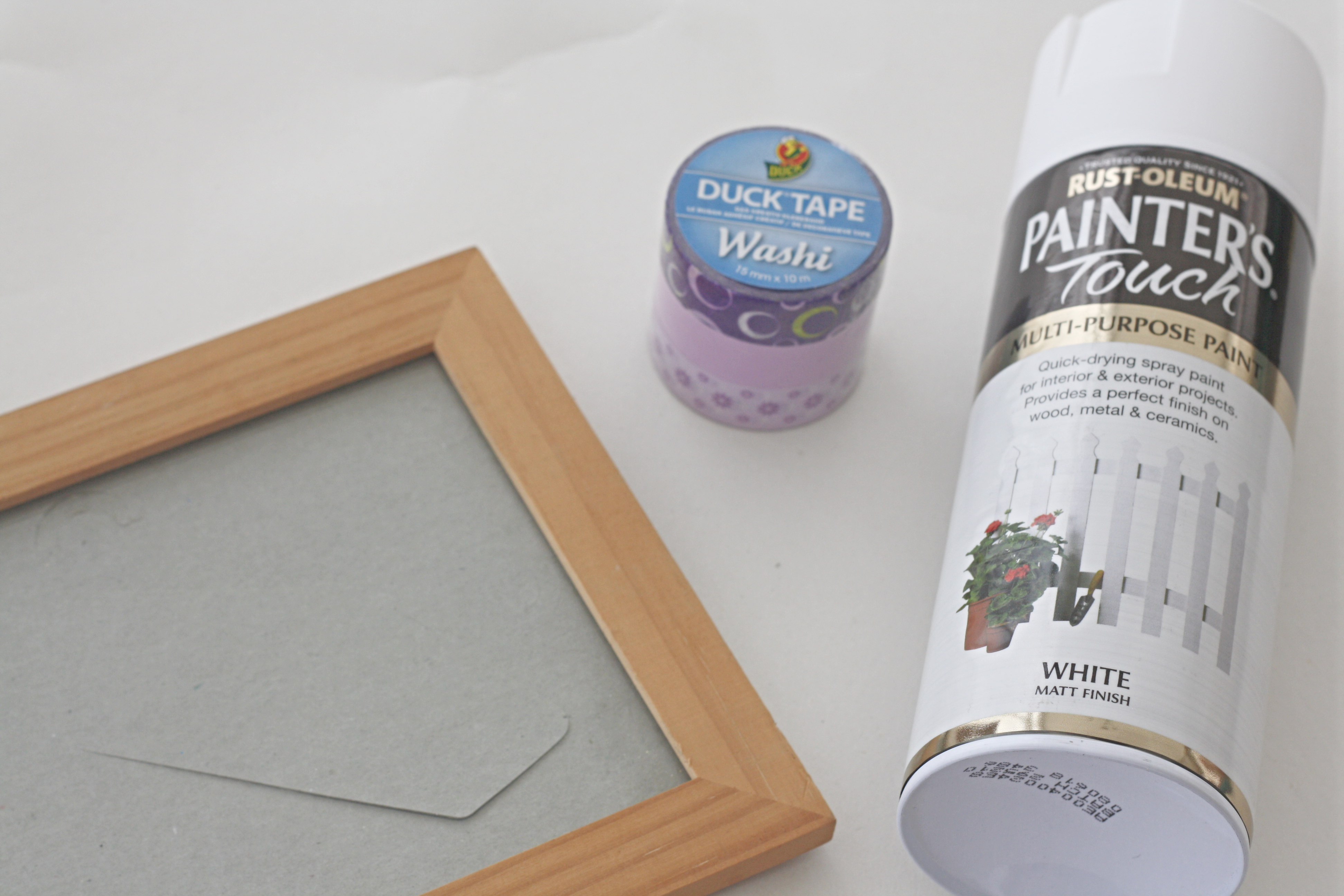 All you need to make this is a flat photo frame and some washi tape. I also painted mine white first so the wood didn't show through the tape but that step is completely optional depending on your frame and washi tape colour.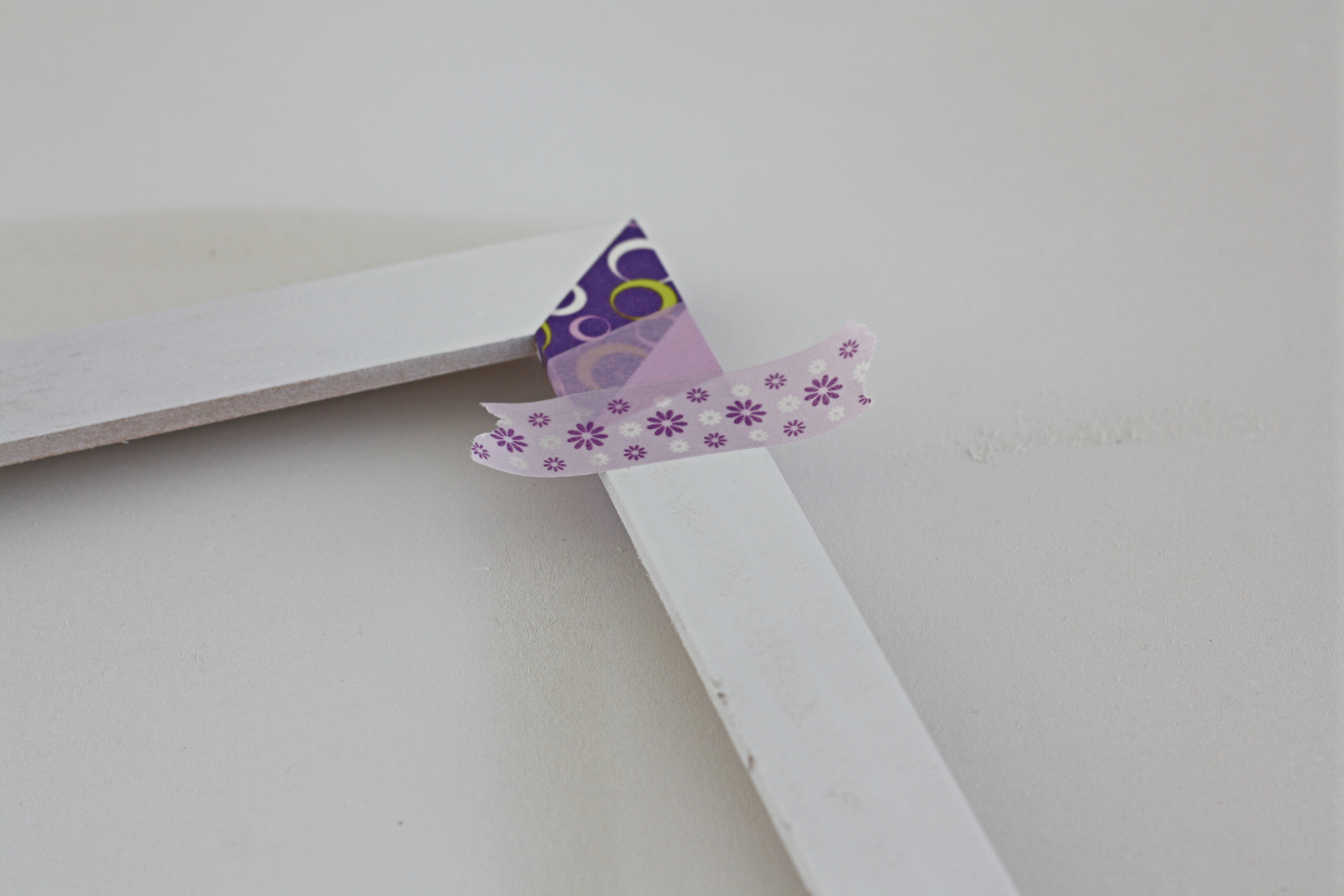 If you are painting it, wait for it to dry before moving on to the next step which is wrapping it in the washi tape. You can vary the finished look of this project in so many ways by changing up the colours and prints of the tape and by how you chose to apply it. You could go for stripes in all different directions or layer the tape at different angles like I did. You can see in the picture above how I've slightly overlapped my strip of tape each time.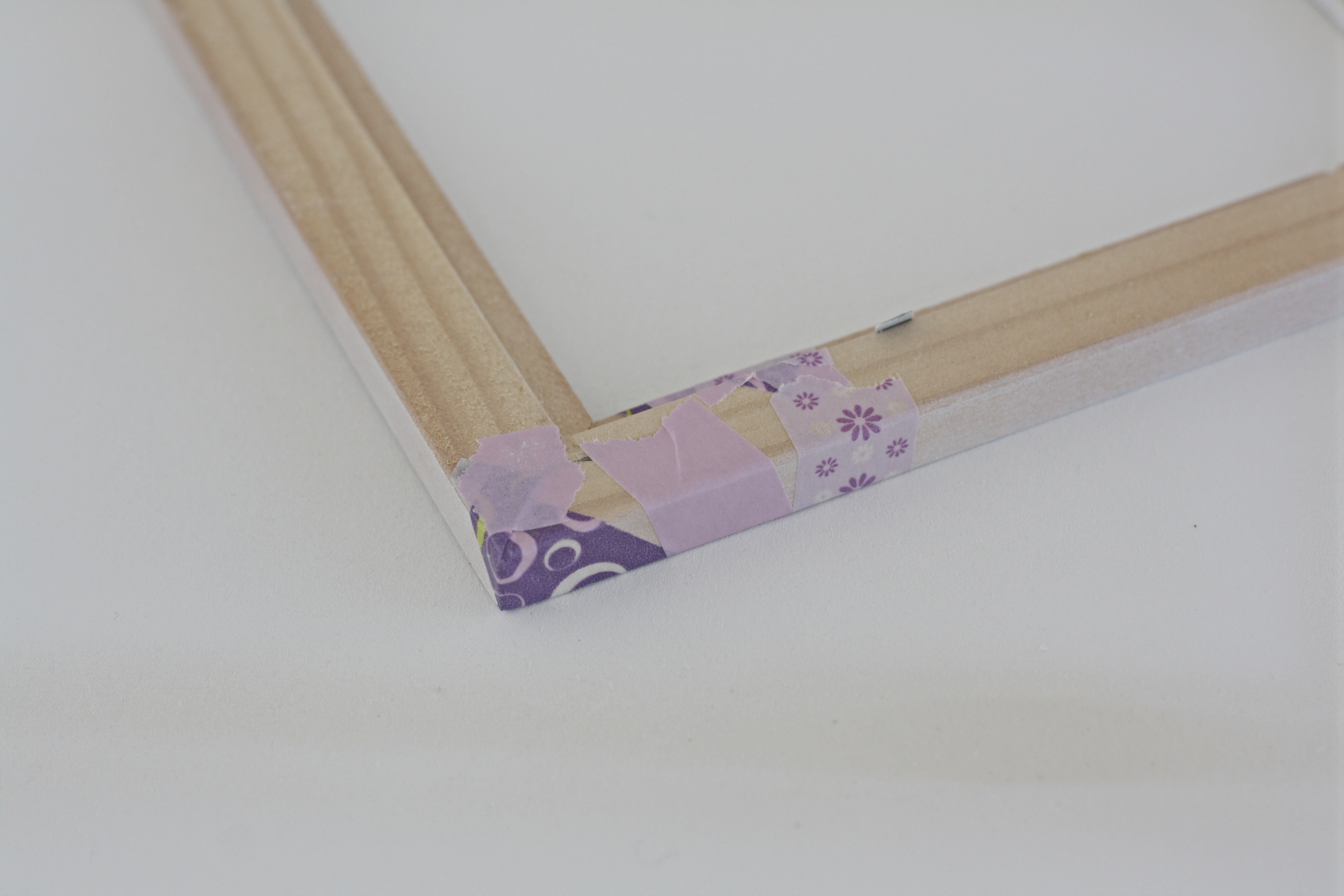 I then wrapped the tape all the way round the frame so the rough ends finished on the back.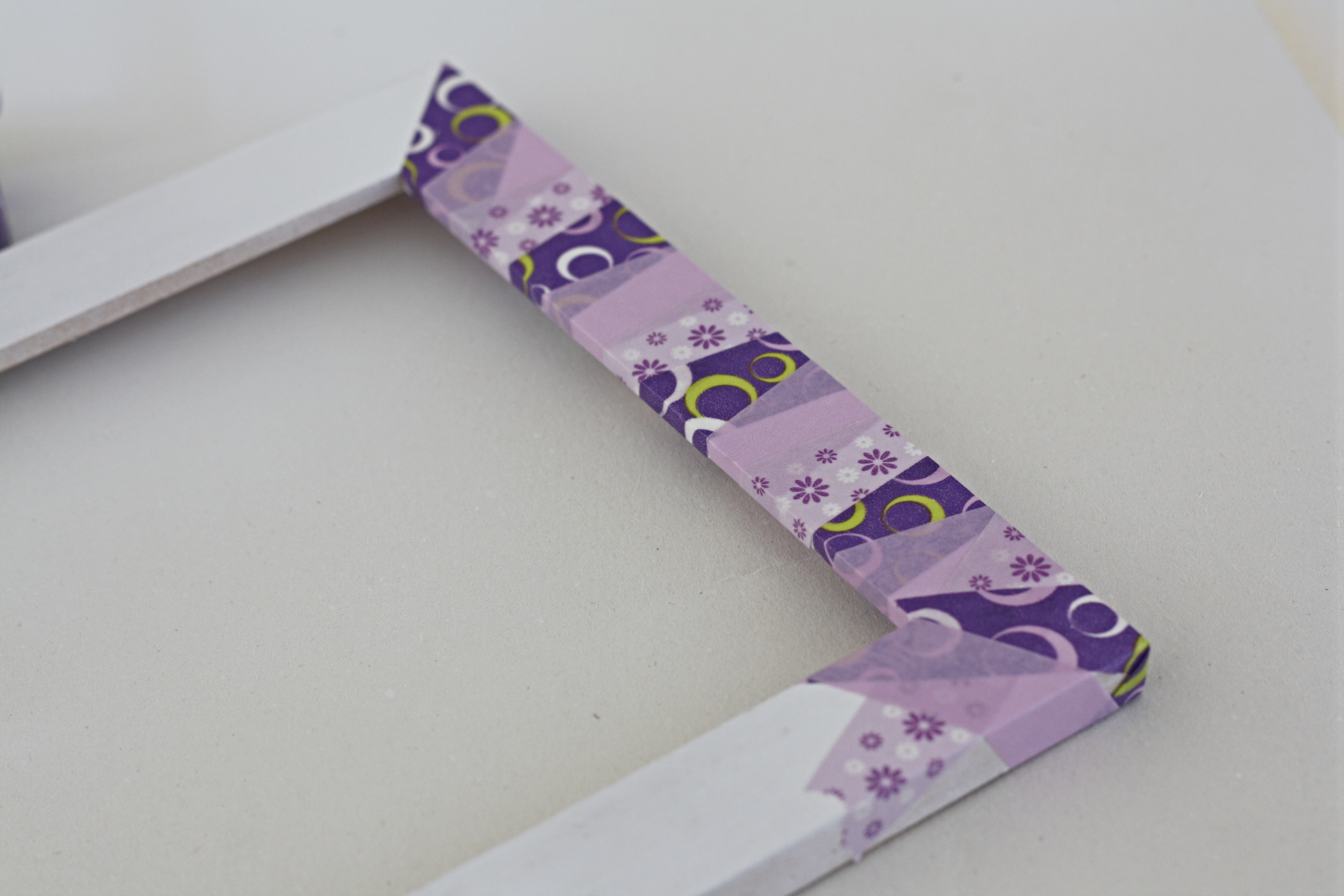 Keep going with your chosen design until you get all the way round the frame. Depending on how you've chosen to add your tape it might get a little tricky around the corners and you might need to cut it slightly to wrap it round as I did with the dark purple strip in the photo above.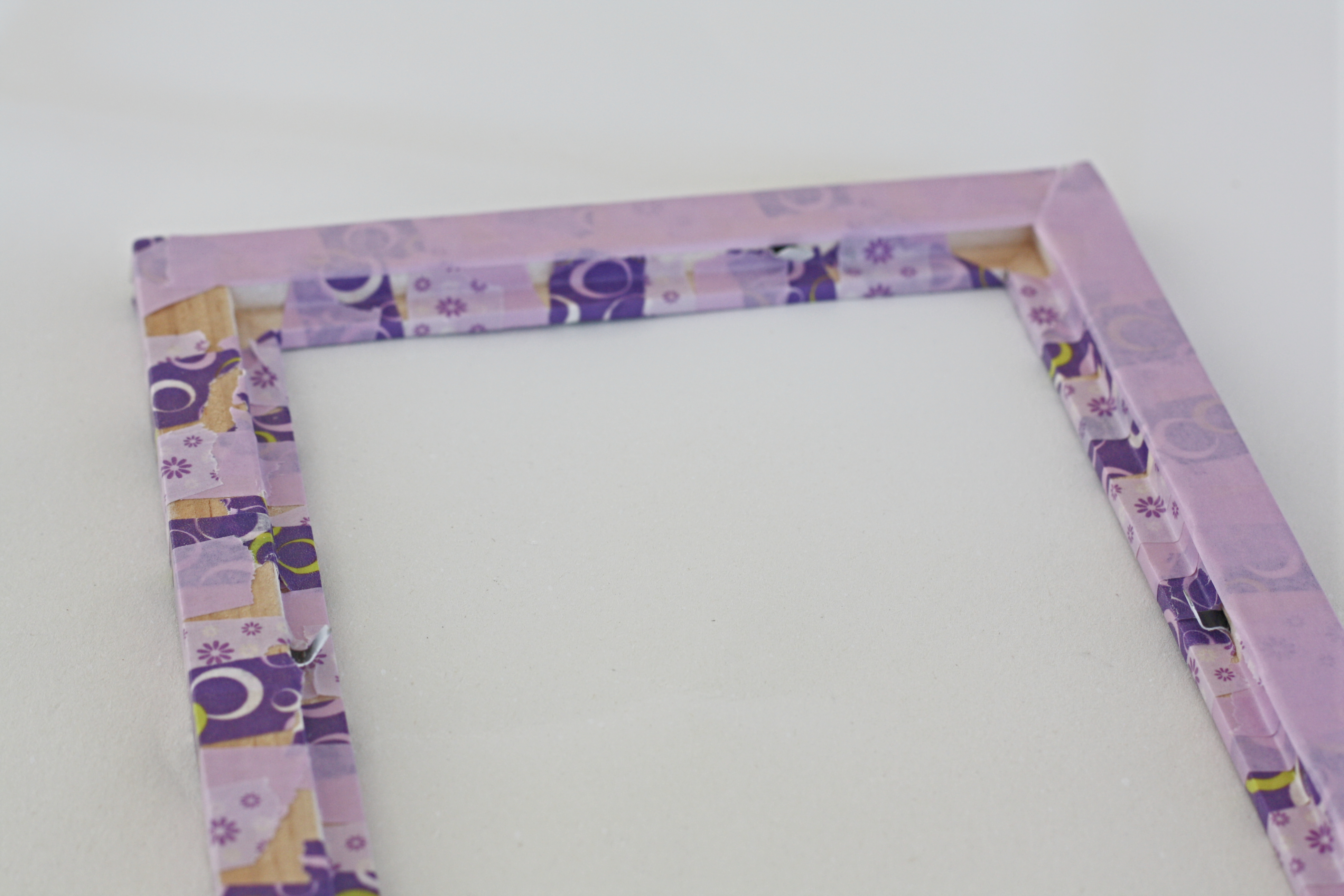 I finished it off by adding a strip along the backs to neaten the whole thing up.
Washi Tape Photo Frame – The finished piece
I love this project because it's such a cheap and easy way to jazz up plain photo frames to fit in with any room in your home! Don't forget to take a look at the other washi tape projects by clicking the links below the collage.
Lianne x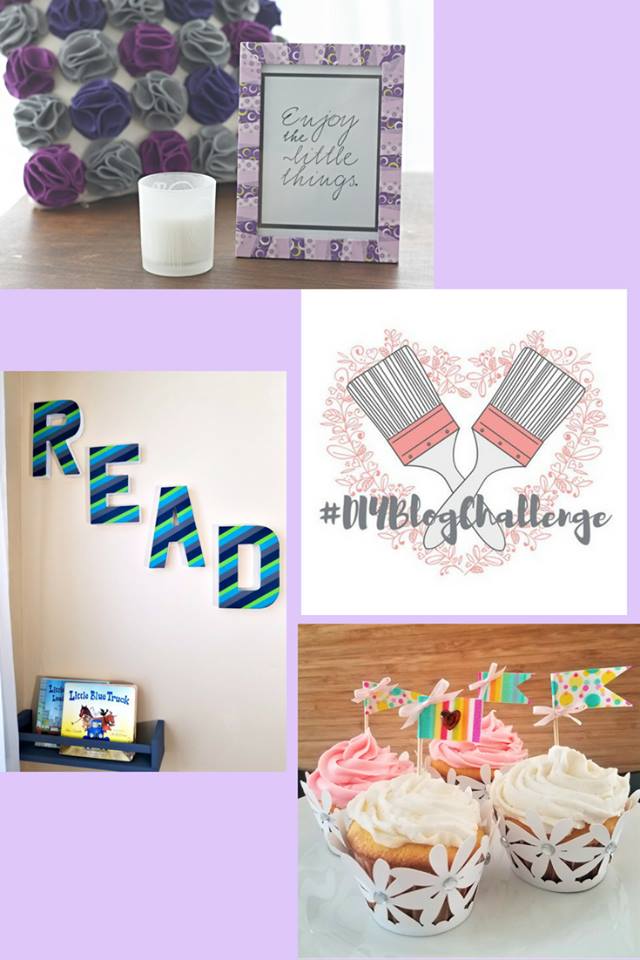 Simply Mindy
Pin my Washi Tape Photo Frame to save it for later!