I don't know where to start with writing this post! We had zero plans to be moving any time soon, I've only just got the living room how I want it for goodness sake 😀 So on Monday the 29th of November I was spending my day putting up the Christmas decorations, finishing my last post, My Christmas Kitchen Tour and getting the house ready for Christmas. I was full of plans for the blog, ideas for Christmas reels and generally just looking forward to Christmas. And then that evening we got a phone call from our letting agents telling us that our land lord wanted the house back.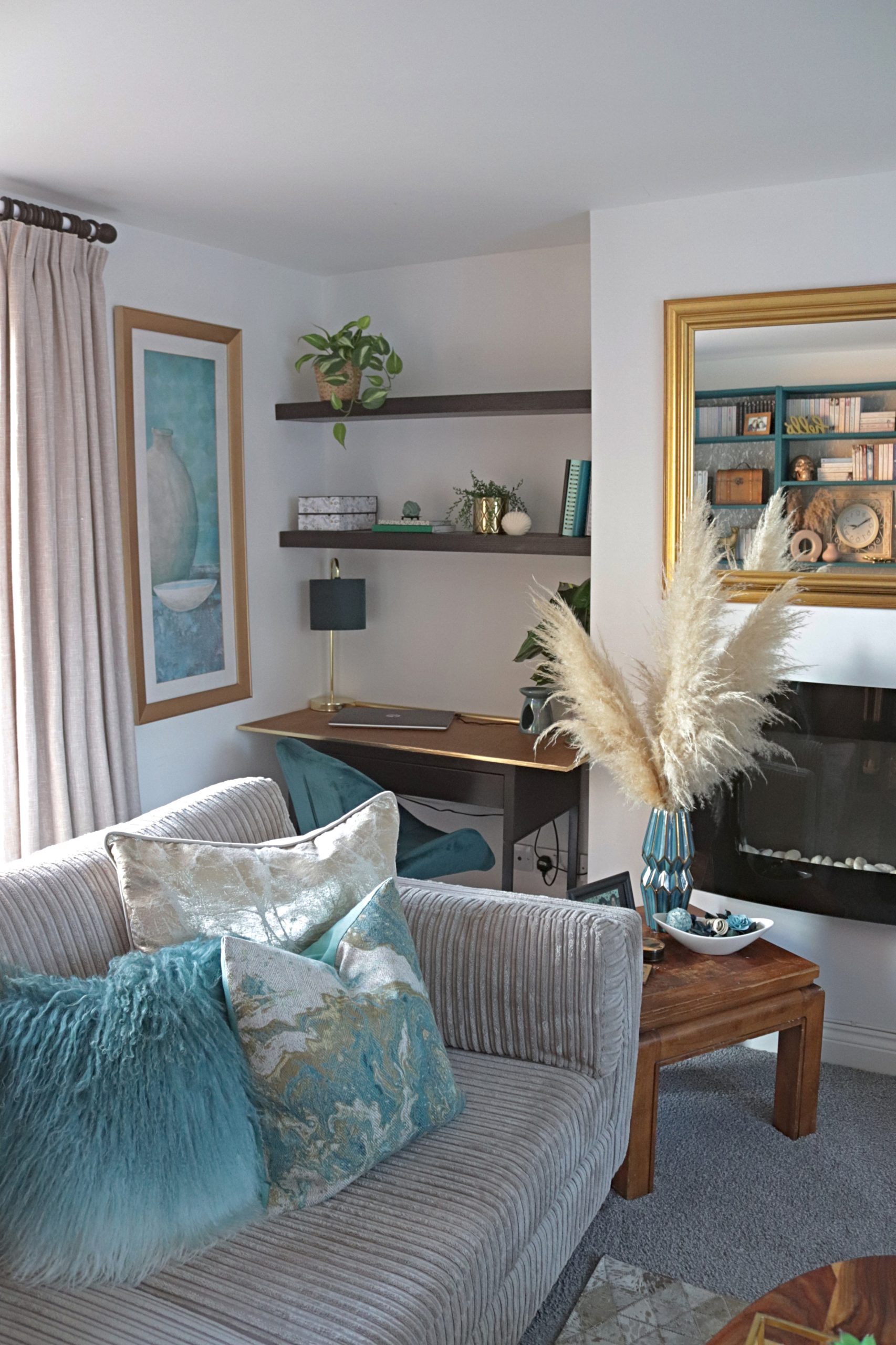 We were told that he wanted to turn it into a holiday let (we live in a seaside town 5 minutes from the beach) and that we would receive a section 21 in the post by the Thursday which is the notice a landlord has to send out to you telling you that you have two months to vacate the property. This obviously came as a shock to us. We look after the property and have never been late with a rent payment so it's not something that we ever thought would happen.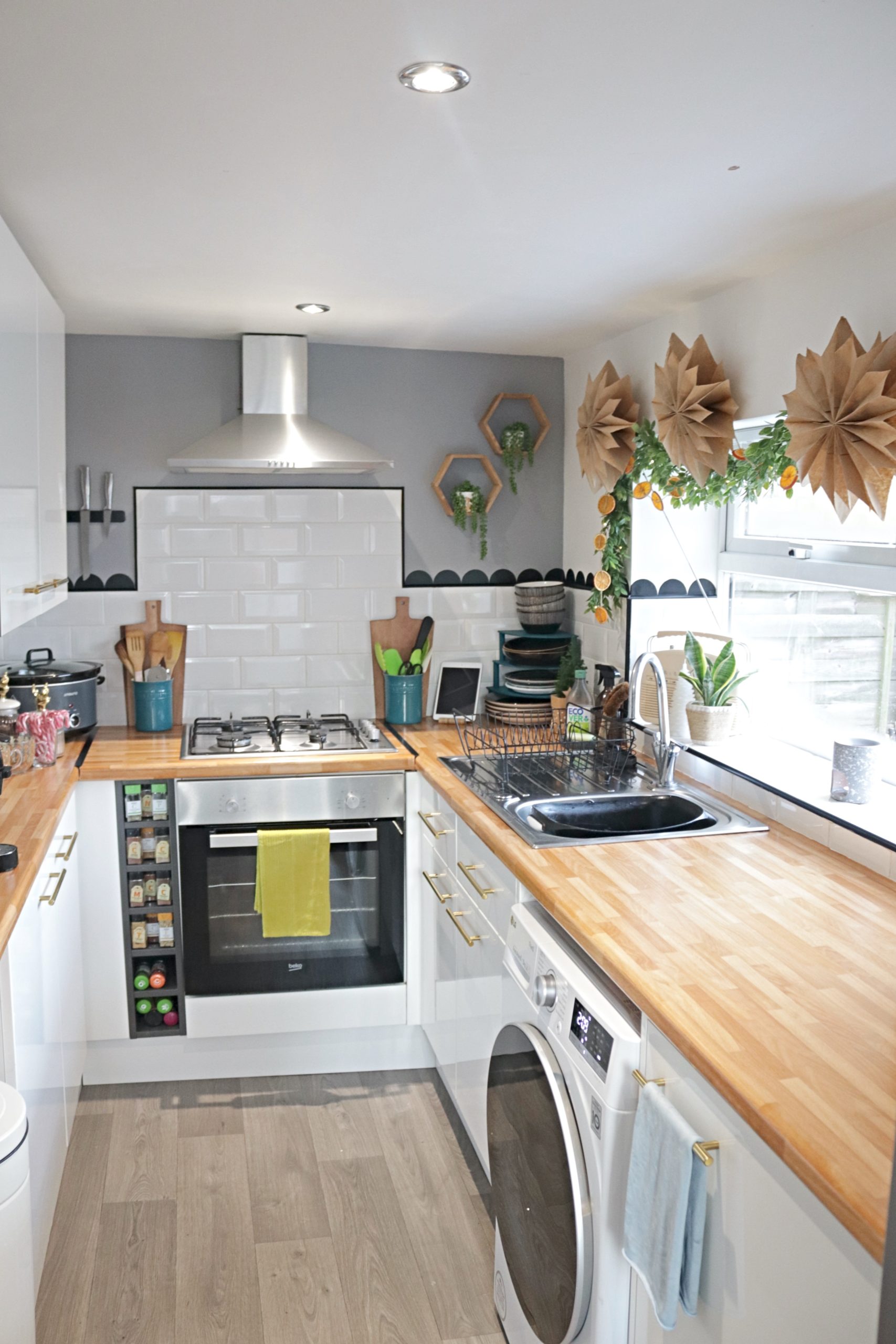 In a panic we started looking for any properties available to rent. Skegness isn't a huge town and family houses rarely come up for rent and when they do they are wanted by multiple applicants and go very quickly. So we were extremely worried that we wouldn't find something before the two month deadline. There was only one house available on right move that was big enough for us so we booked a viewing in straight away.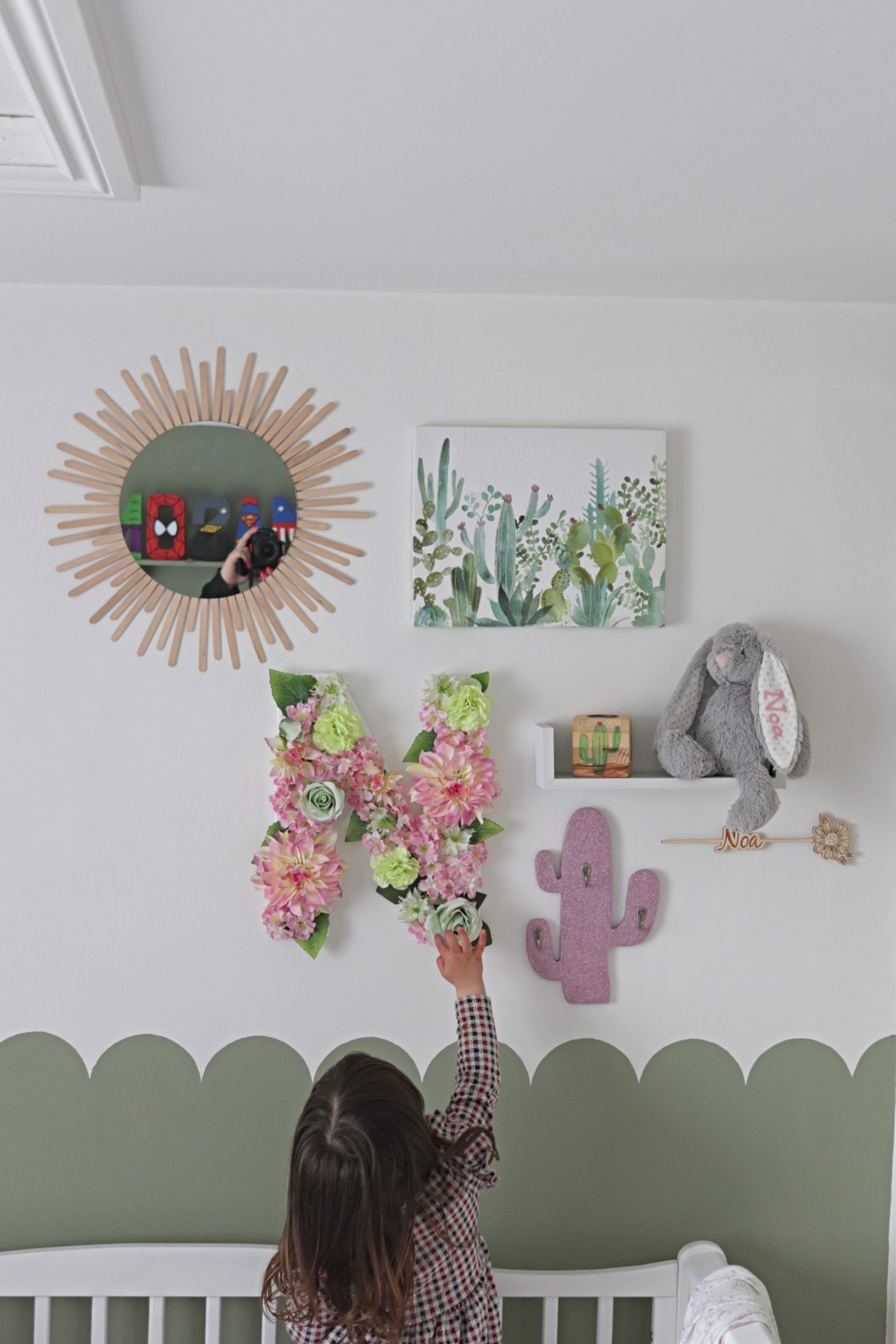 It got to Thursday/Friday and we still hadn't received the letter in the post. After speaking to our letting agents we discovered that our landlord might have changed his mind. All that stress and worry for us and then he just changes his mind. Not to mention that he had done this at Christmas time. The timing of it is the thing that made me the most angry. Anyway in the meantime we had also gone to view this house that we had found.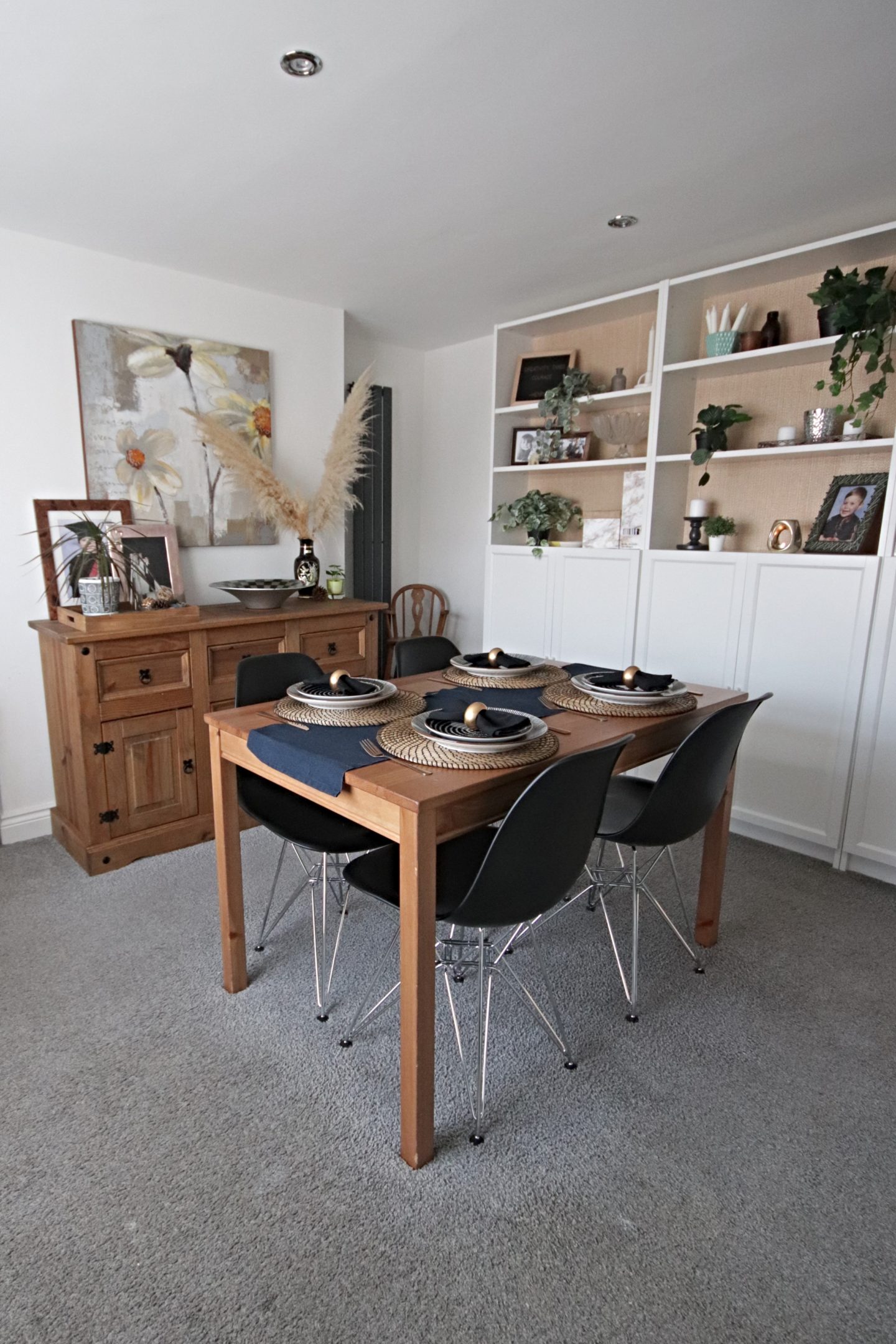 This house is perfect for us. `It costs more of course but it has 4 bedrooms, a large kitchen diner and space for a utility area too. We filled in an application the same day as viewing as at that point we still thought the landlord was sending the letter. So here we are today on the 8th of December, we were successful in our application for the house and are now just waiting for our credit check to come back. And we still haven't received the section 21 so although we've had no confirmation I can only assume that the landlord has changed his mind and doesn't want us to leave after all.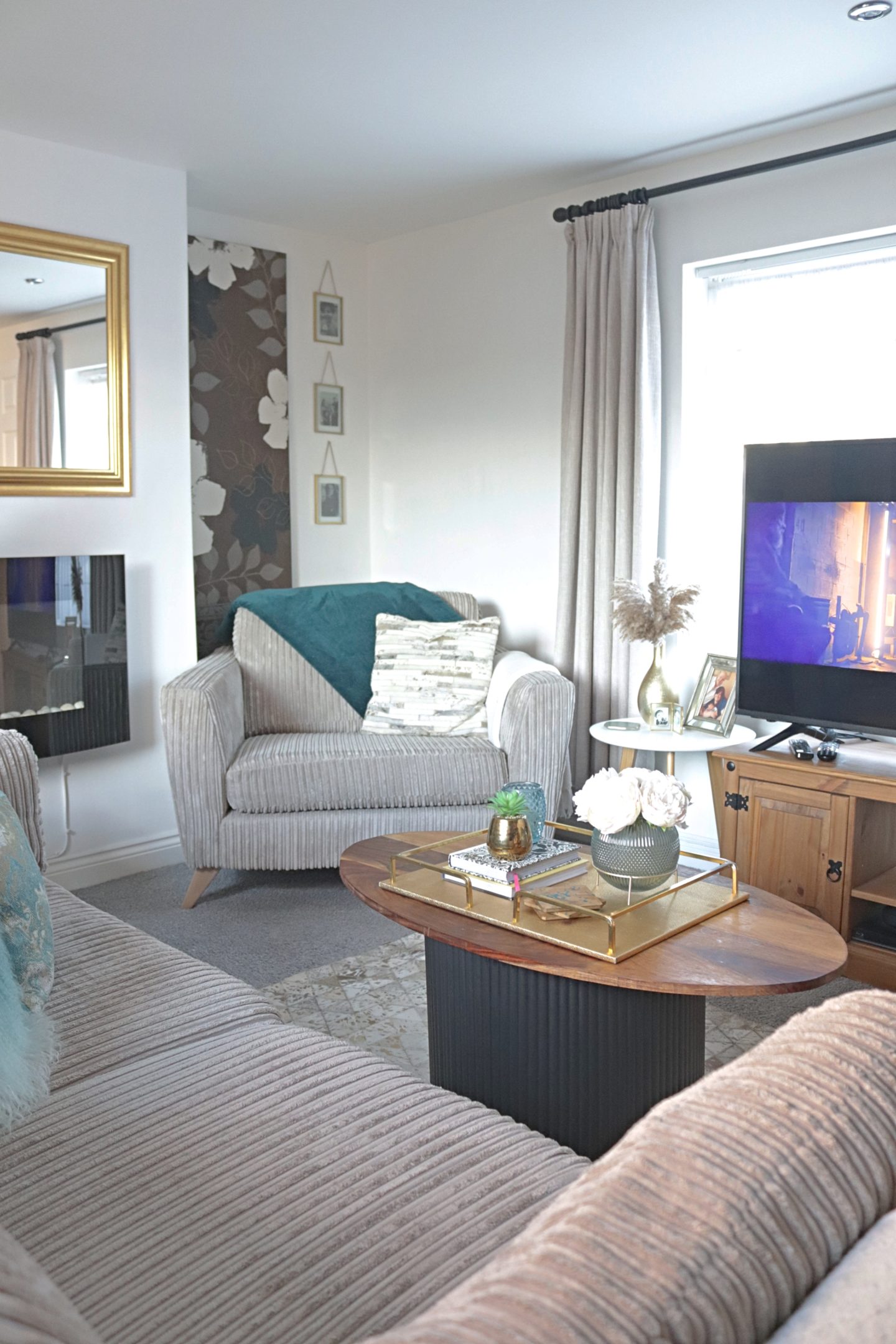 We are moving again
But as long as our credit check goes through (which there is no reason why it won't) we have decided that we are moving again. I don't feel secure here anymore now. Because what is to say that he won't change his mind again. And the lady who owns the property we will be moving too specifically wants a long term tenant and we want to feel like the home we make there isn't going to be taken away at the drop of a hat.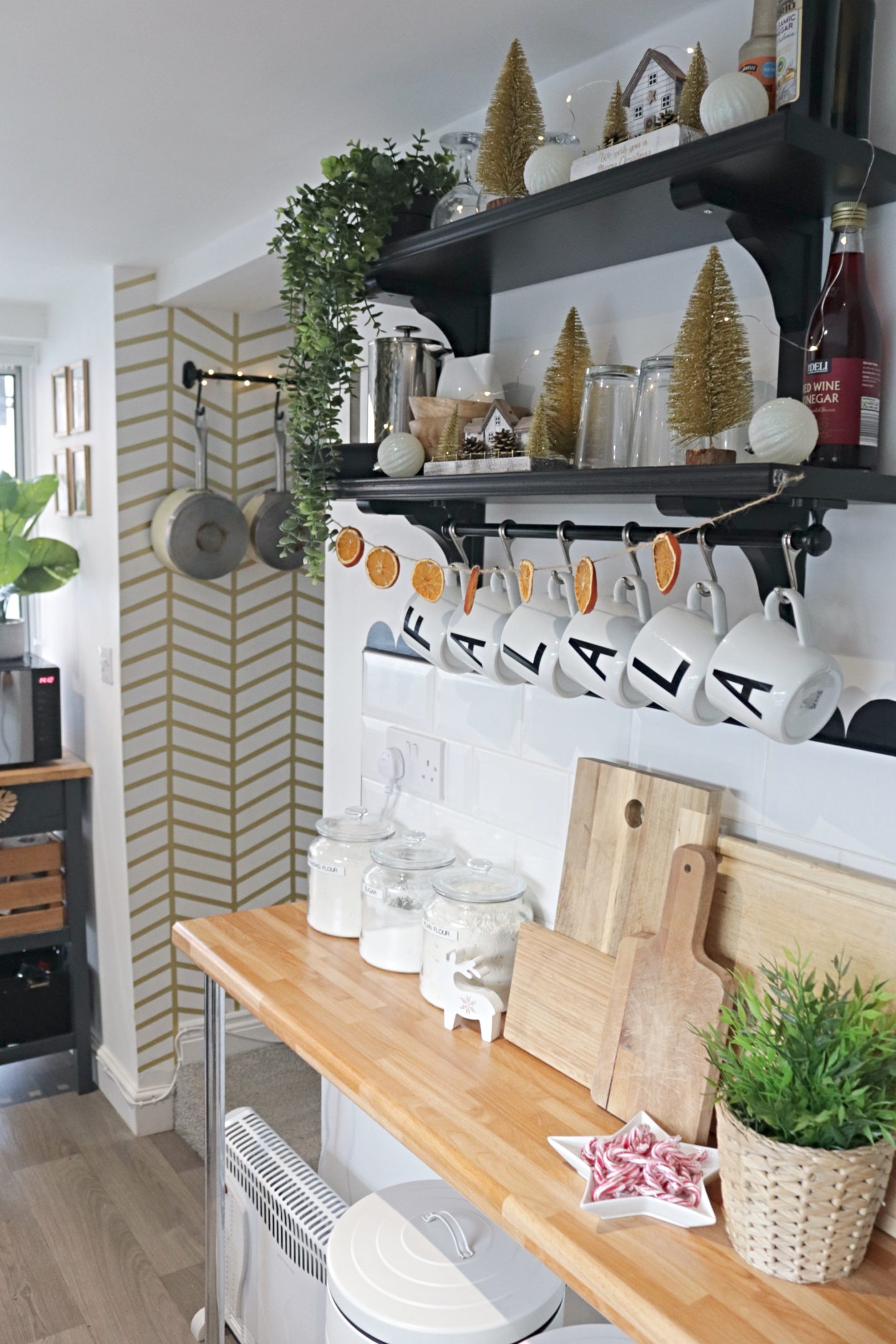 So all the Christmas content I had planned may not make it after all. I really want to move before Christmas if at all possible because I don't feel like I could really relax with a imminent house move. Although I'm setting myself up for a busy couple of weeks trying to move and make the new home ready for Christmas. But I like a challenge and the prospect of a brand new home definitely has me excited. I can't wait to give you a tour of the new space. You're going to love it!
Lianne x
P.S. If the house falls through then I won't post this as I don't want to cause issues with our landlord so if you're reading it everything went to plan and the move is on! 😀