One of my favourite things to do in the winter is to light the fire, grab a good book and a blanket and just relax. The only thing to make these winter reading sessions better is to have a bowl or mug of hot, tasty soup. That's why I couldn't let January go by without sharing a soup recipe with you all and the one I chose was this Carrot and Coriander soup!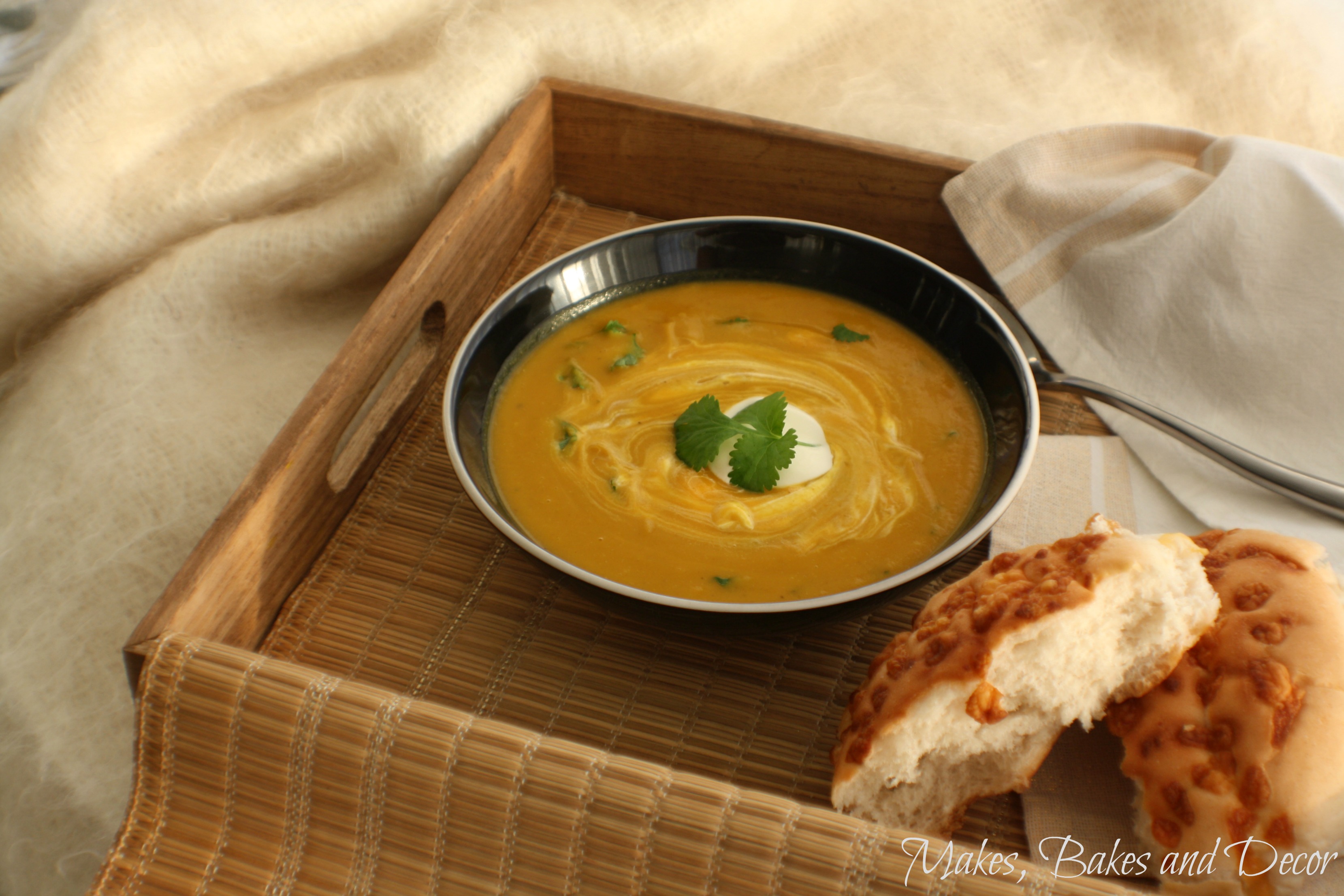 There are so many amazing soup flavours out there, during pumpkin week I shared my Roast Pumpkin Soup which has become one of my favourites.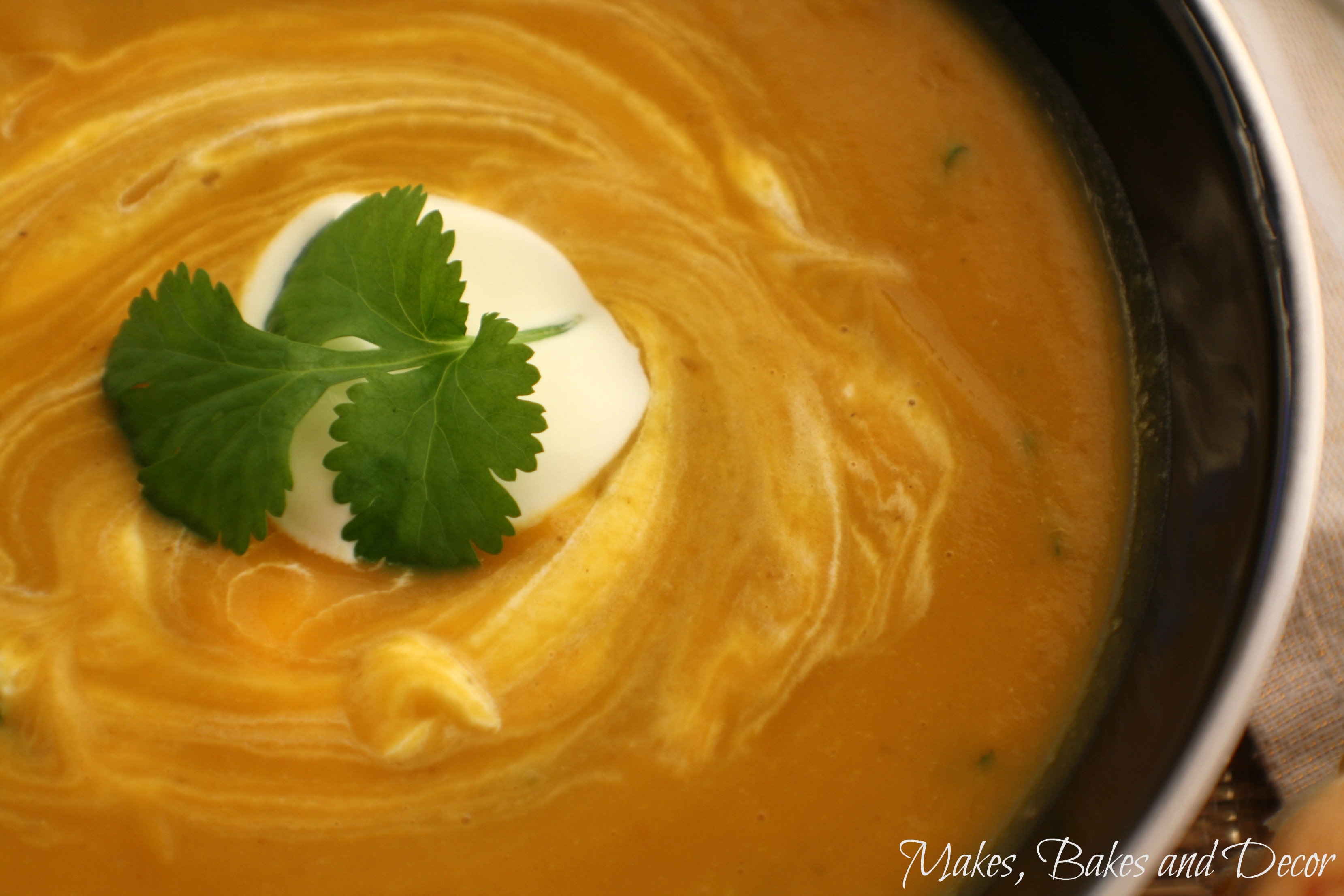 This carrot and coriander soup is full of flavour! You can taste the carrot, you can taste the garlic and the coriander. I know it is so easy to open a can of soup, but when you make it fresh and it has so much flavour you wonder why you ever bother to have canned!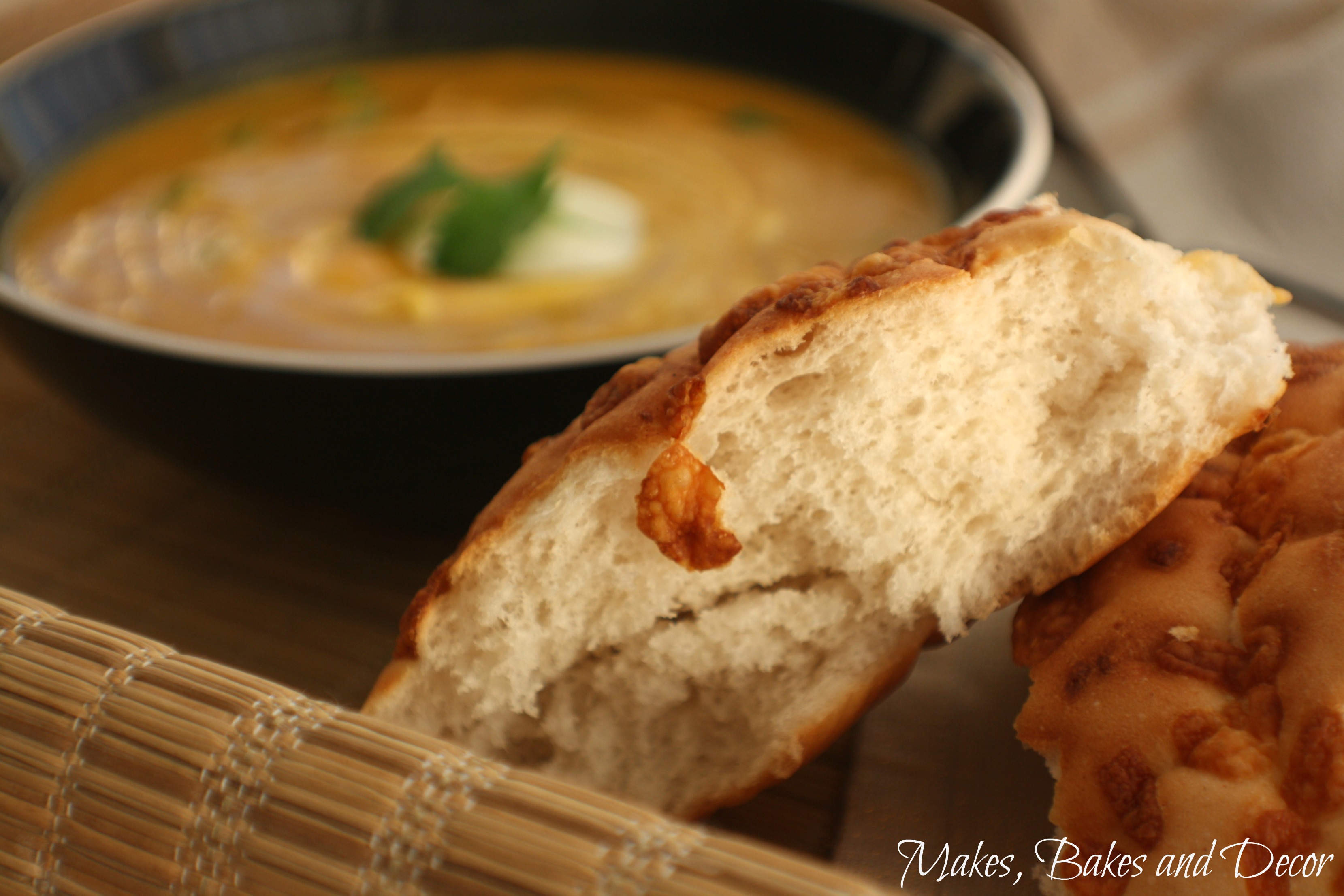 The best thing is you can have soup that is healthy and good for you and still get that comfort food feeling!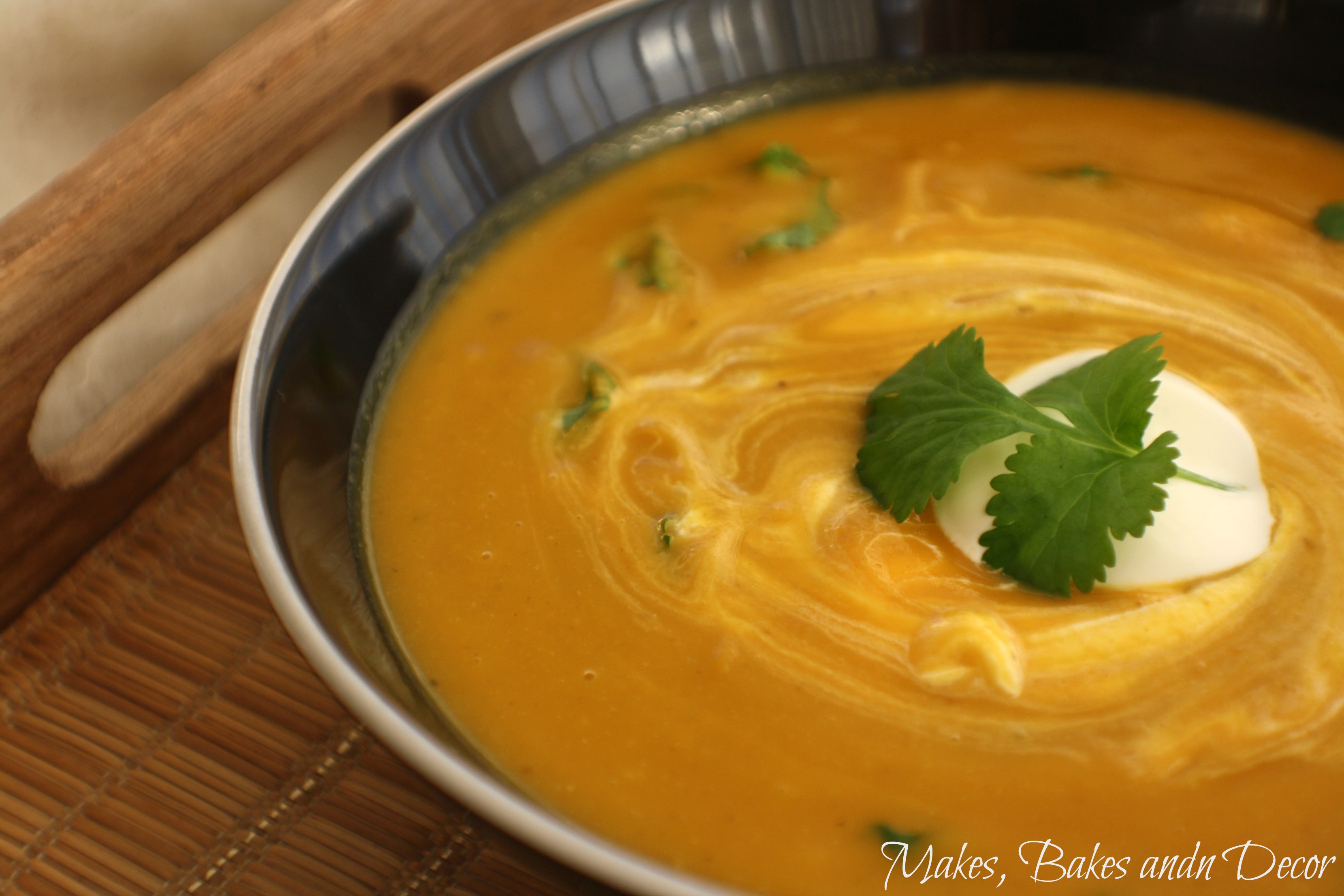 My carrot and coriander soup is so easy to make. Plus you could make it even easier by using ready peeled and chopped carrots. 😉
Hopefully my photos will have done this soup justice and you're now desperate to get this soup made and eaten. While you're making it you could easily double the recipe and freeze it in individual portions so you can have homemade soup everyday! I'm off to have a bowl for my lunch now. 🙂
Lianne x
Makes, Bakes and Decor is signed up to the Amazon affiliate program and this post contains affiliate links, find out what that means here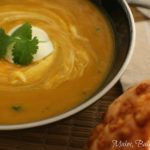 Carrot and Coriander Soup
Ingredients
500

g

peeled and chopped carrots

one onion

chopped

1

tbsp

olive oil

1

tbsp

ground coriander

1

tsp

cumin seeds

three cloves of garlic

chopped

1.2

litres vegetable stock

150

g

dried red lentils

large handful fresh coriander

chopped

creme fraiche to serve

optional
Instructions
Heat a large lidded pan and add the oil, carrots and onion. Cook until they start to soften, I like the onion to have a little colour.

Add the coriander, cumin seeds and garlic and cook for another minute.

Pour in the stock and add the red lentils, cover and simmer for 30 minute or until the carrots and lentils are soft.

Blend the soup in a blender, in batches or in the pan with a handheld blender.

Season to taste stir through the fresh coriander.

Serve in a bowl or mug with a swirl of creme fraiche.
Pin Carrot and Coriander Soup to save it for later!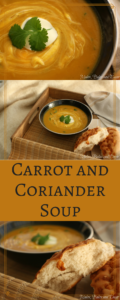 Some other posts I think you will like!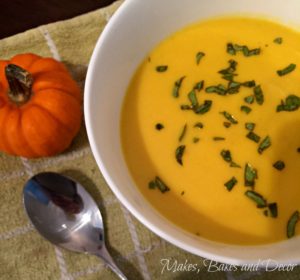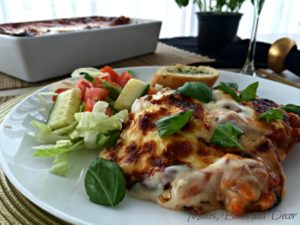 I've linked this post to The Sweet Inspiration Link Party hosted by