I am so in love with the whole copper trend right now! So much so that I want to add copper accents to every room in my home. From the kitchen to the bedrooms I want copper everywhere. Currently our kitchen is pale green with light wood. It's staying that way but I want to add some new copper cupboard handles. And when we (finally) get our kitchen shelving sorted I want to fill them with copper pieces. So here are My Top 10 Copper Kitchenware on Amazon.
This post contains affiliate links, find out what that means here.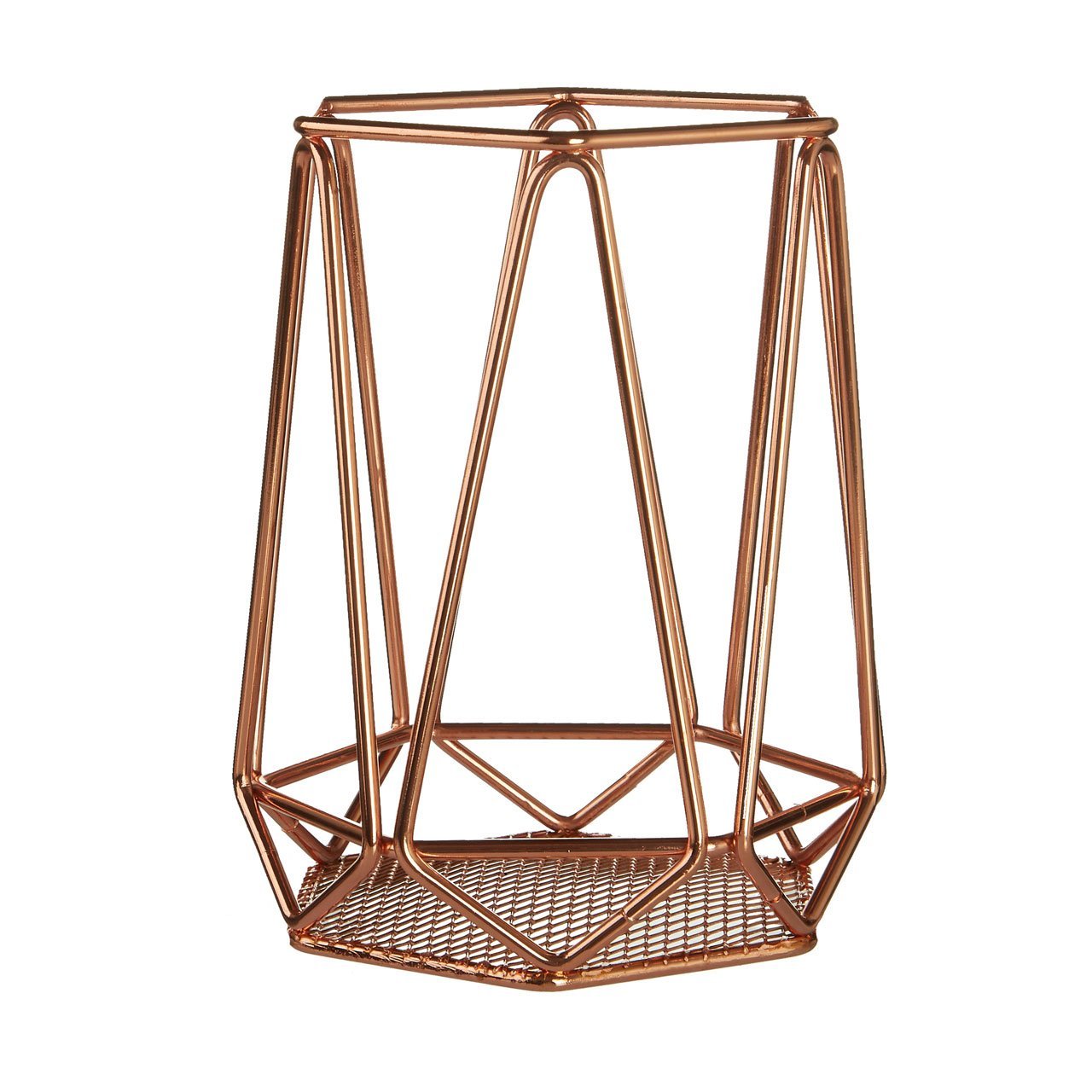 I'm loving this geometric utensil pot. Uk link/US Link (similar)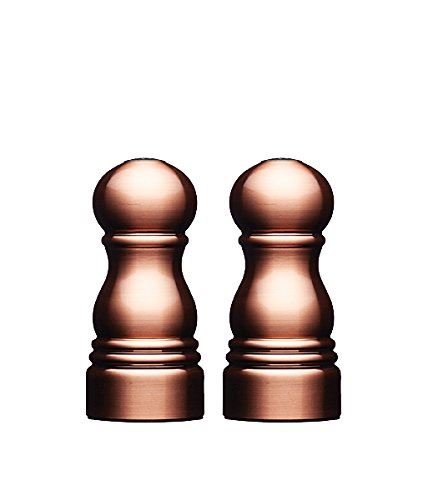 A set of salt and pepper grinders look great on a counter UK Link/US Link (similar)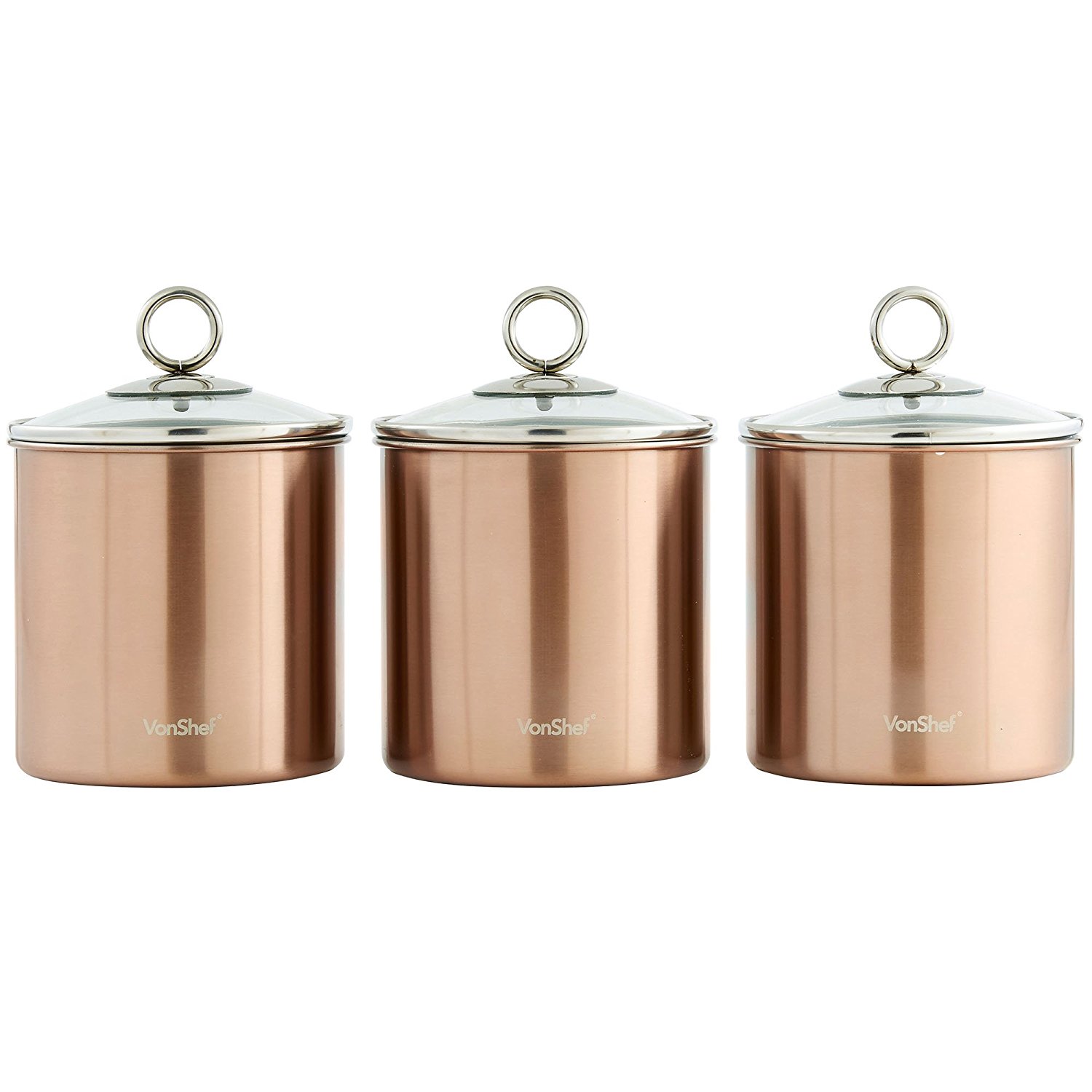 Store your Tea, Coffee and Sugar in style with these canisters UK Link/US Link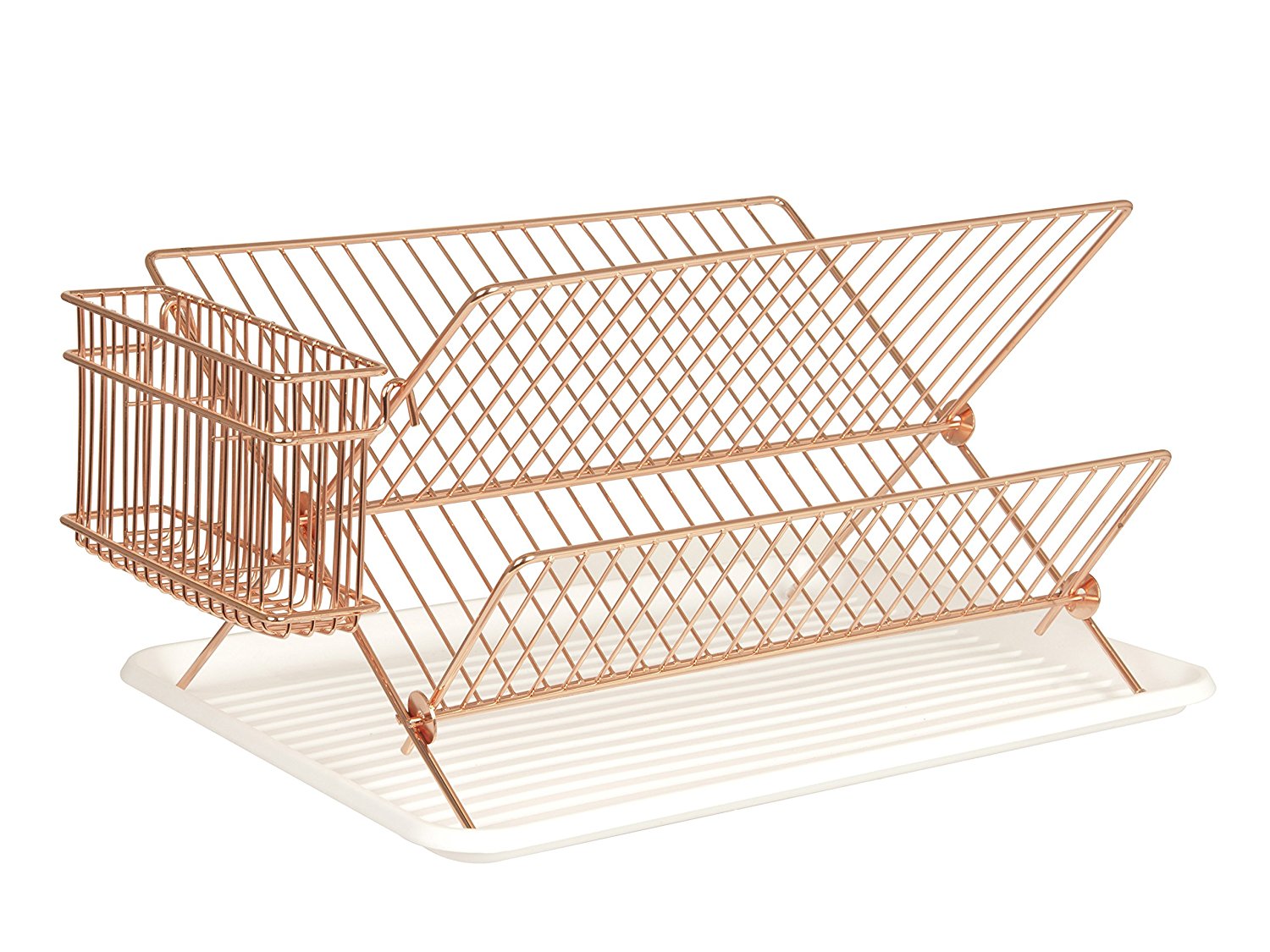 Can a dish rack be beautiful?! UK Link/US Link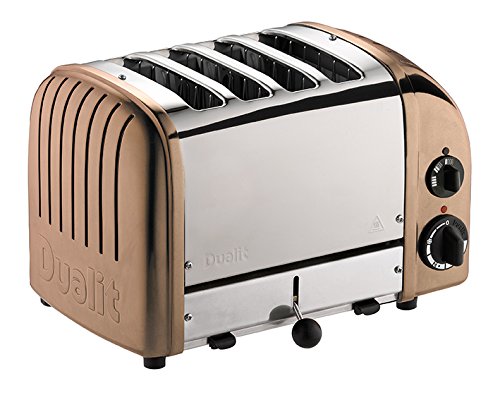 This classic Dualit toaster is only made better with copper. UK Link/US Link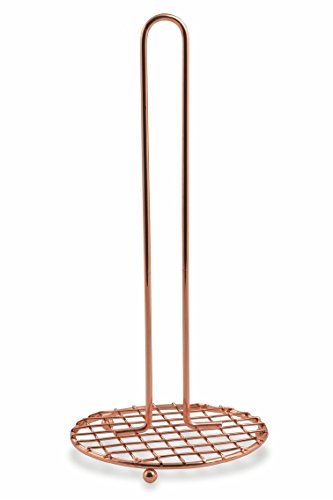 Keep your kitchen roll handy with this holder UK Link/US Link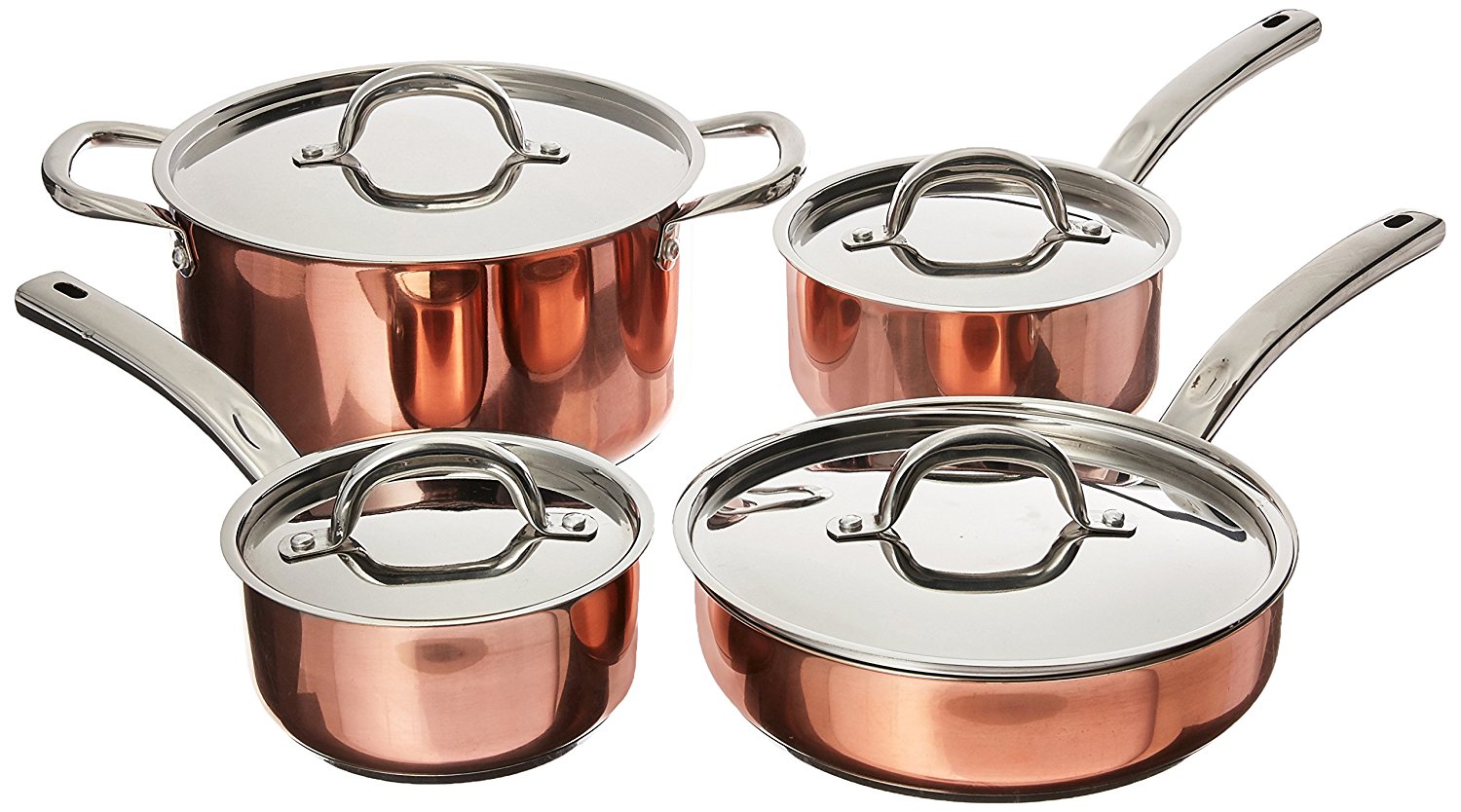 There'll be no need to hide these pans in the cupboard! UK Link/US Link
You need these copper measuring cups for your baking! UK Link/US Link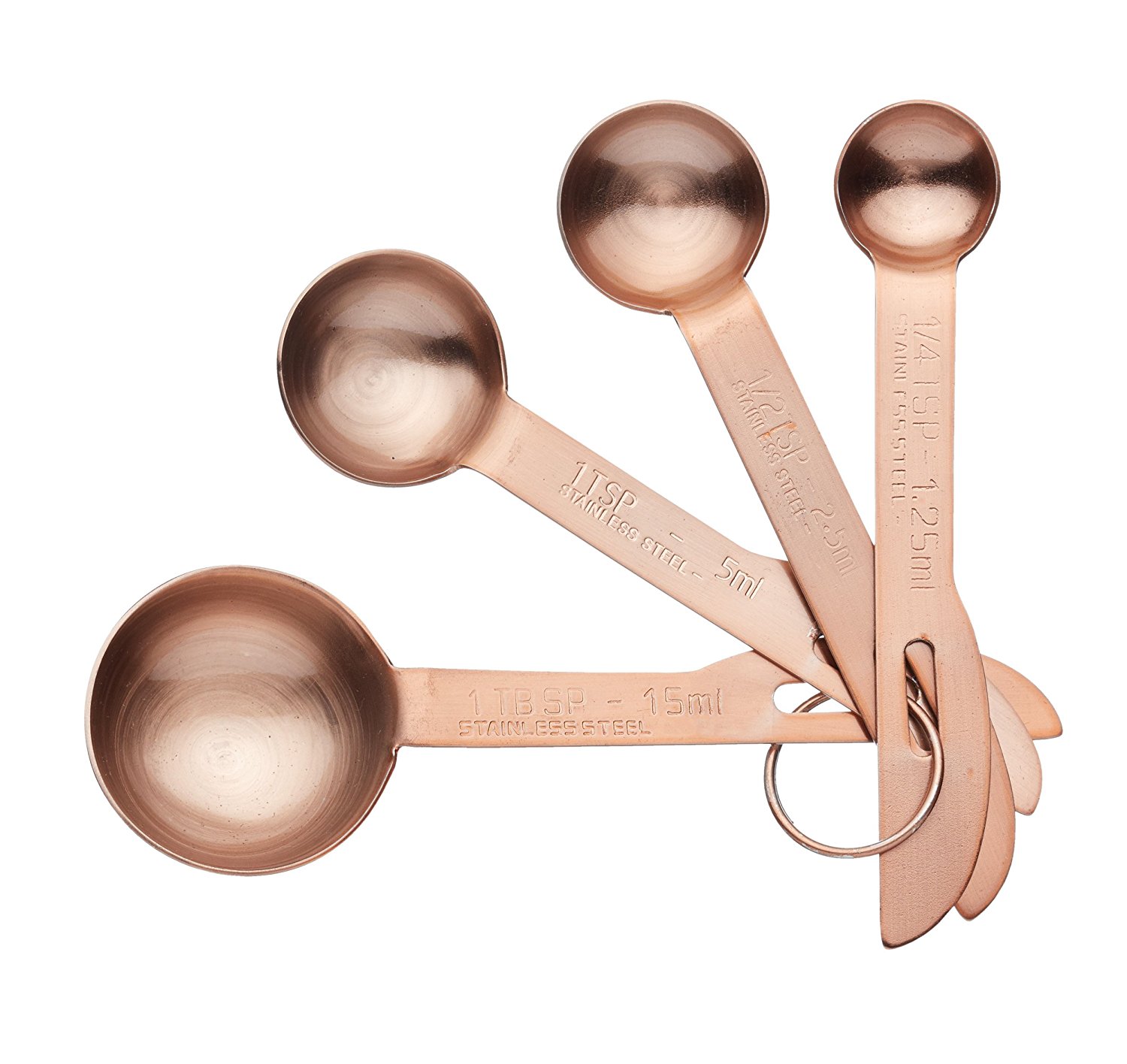 If you get the copper measuring cups you're going to need the measuring spoons to match! UK Link/US Link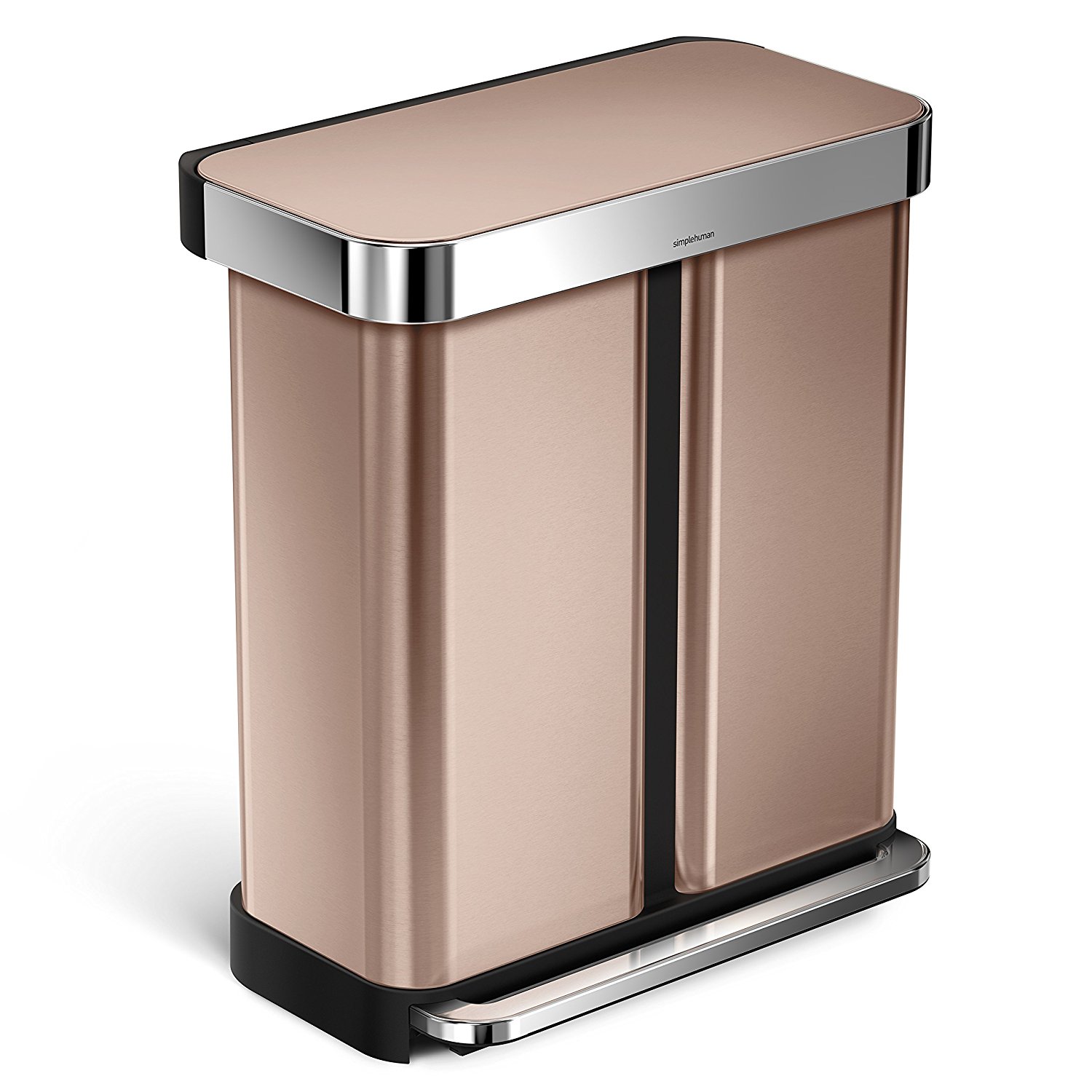 This bin is super stylish and it has two compartments for rubbish and recycling UK Link/US Link
So these are my top 1o Copper Kitchenware items! Which do you just have to buy? and is there anything for the kitchen that you would have included? I'll be sharing my top 10 copper items for other rooms in the home really soon!
Lianne x
Pin Copper Kitchenware – My top 10 pieces on Amazon to save it for later!