This is a sponsored post, Yutaka provided me with the ingredients to make these truffles!
When the opportunity to make truffles for Easter with some unusual flavours arose I definitely wanted to find out more! Yutaka sent me a package with some amazing Japanese flavourings and the recipe to create these Chocolate Truffles with a Difference.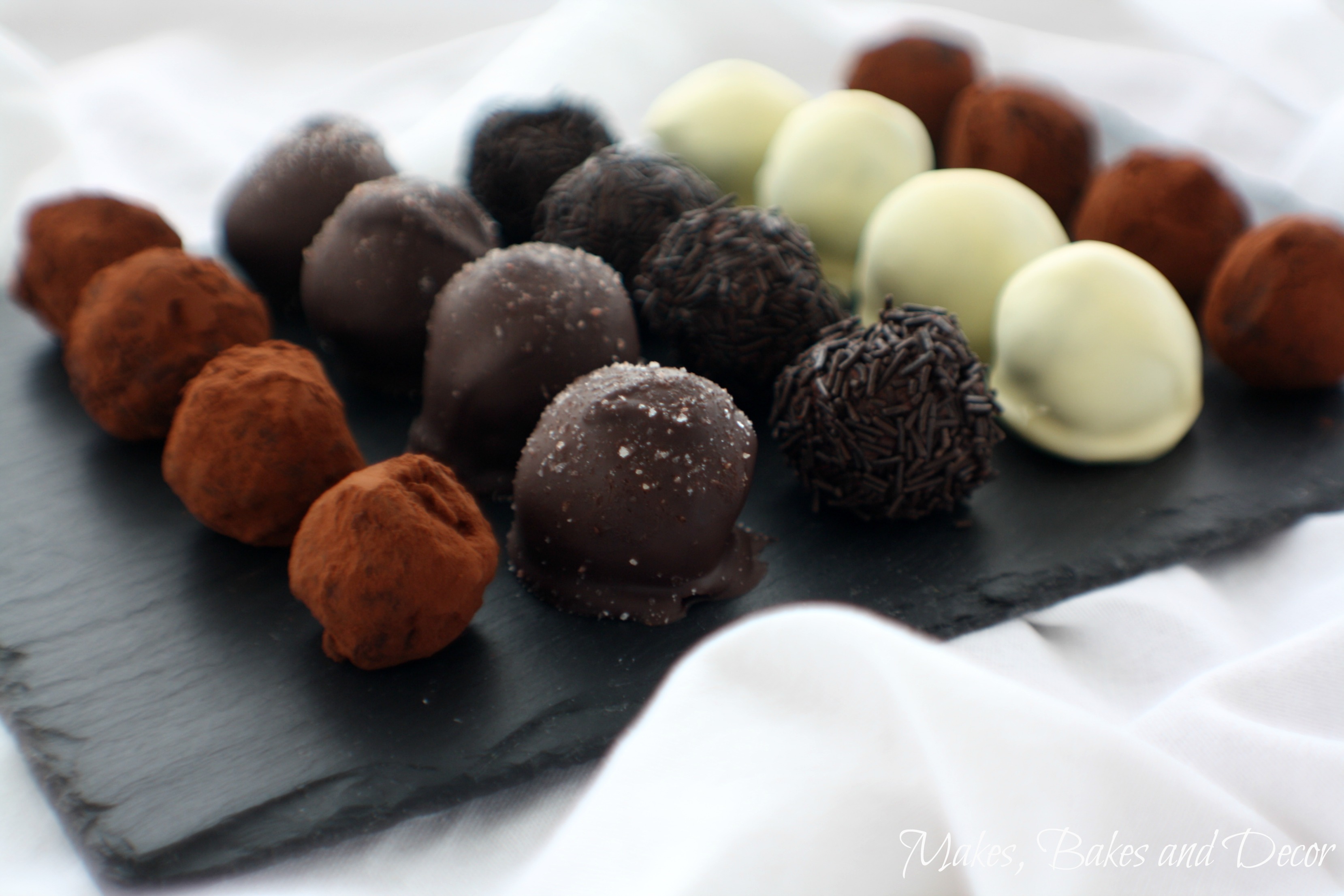 Here is the information they sent me:
Chocolate truffles have just become a little more sophisticated, thanks to the Japanese food experts, Yutaka. Perfect for grown-ups who are looking for a more intense chocolate hit this Easter with a range of interesting flavours:
* Miso Caramel – think salted caramel with a twist
* Shaoxing Rice Wine – a warm, boozy hit
* Wasabi Furikake – milder than chilli with the added crunch of sesame
* Pickled Sushi Ginger – chocolate & ginger with the surprising tang of pickle
* Yuzu – a hint of citrus
You can find Yutaka's full product range and where you can find and purchase it at www.yutaka.co
So I followed the recipe and made all the truffles and I was really pleased with the finished look of them. If you were to make these as a gift they would look great in some truffle cases in a box! Here is what I thought of all the individual flavours.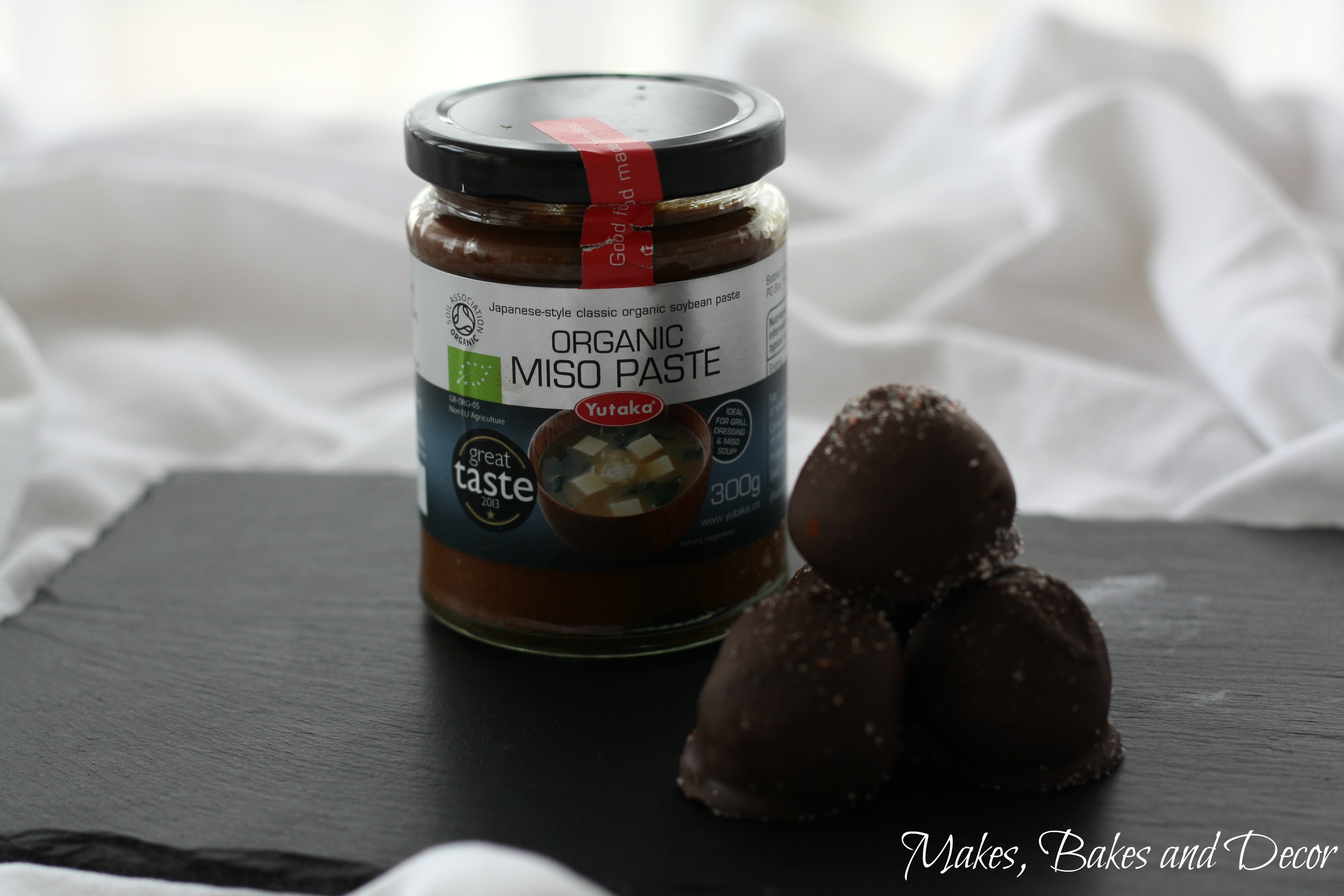 The miso caramel was my favourite! I love salted caramel and the miso really did give a great salted flavour to the caramel and the overall truffle was amazing! It had a great velvety texture and the little crunch of salt on the top just finished it off.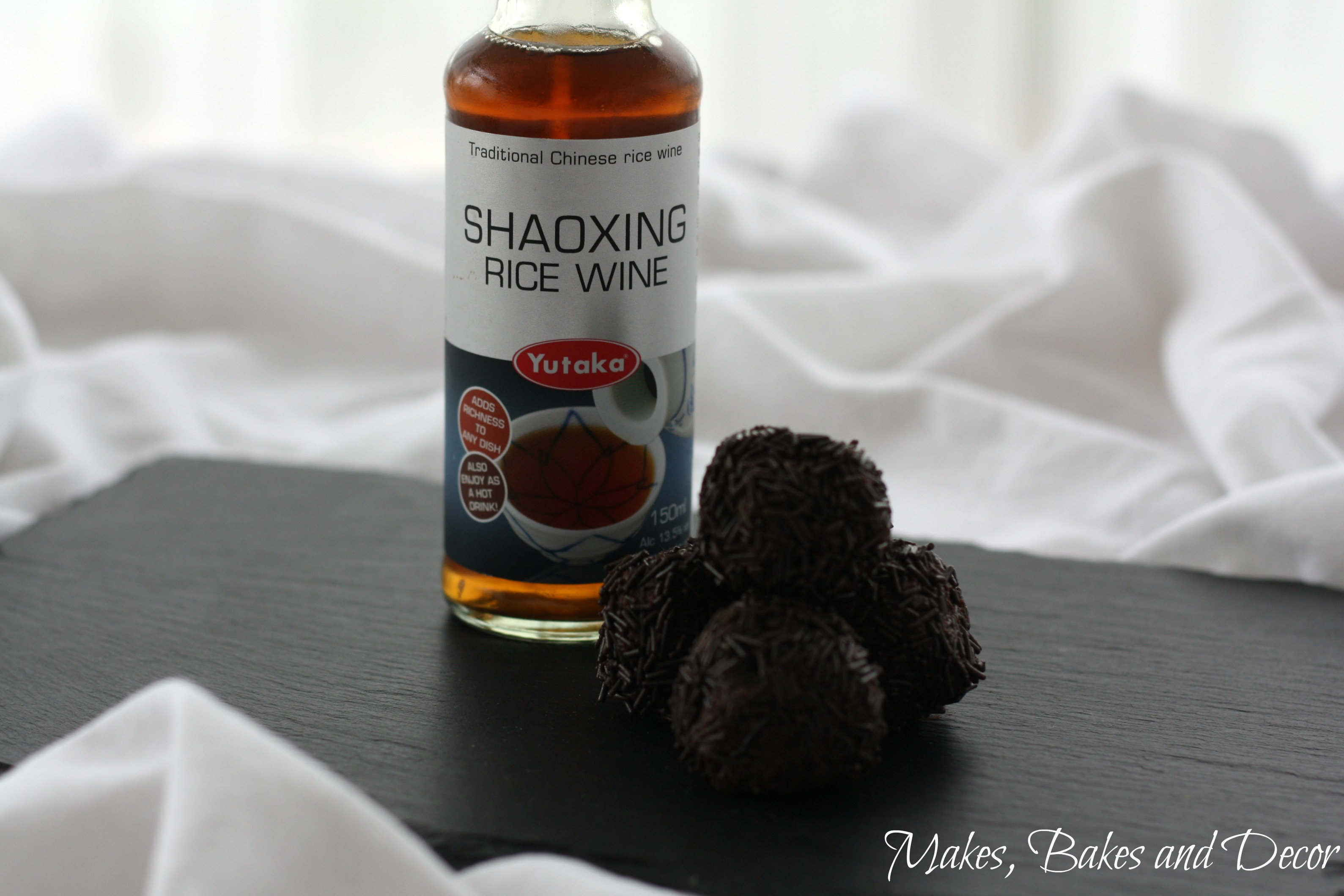 The shaoxing rice wine truffle was really yummy. Covered in the vermicelli it reminded me of a rum truffle. You can really taste that kick of alcohol.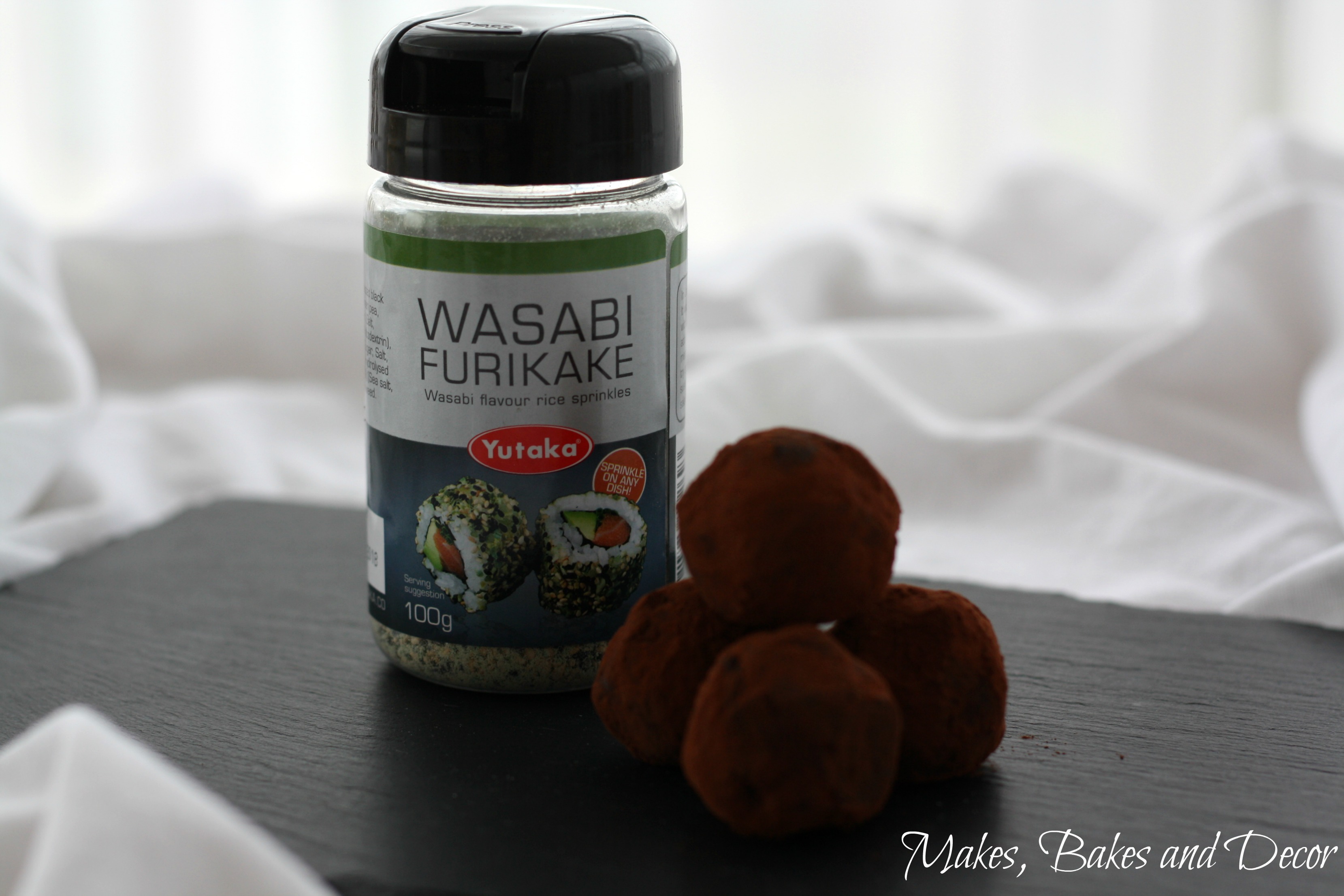 This truffle was the most 'out there' of all the flavourings and I've got to be honest it really wasn't to my taste. You could really feel the heat of the wasabi and it had a little crunch with the sesame seeds. If you are a fan of chilli chocolate this might be the perfect truffle for you! I would maybe recommend using just 1 tbsp of the wasabi furikake instead of the 2 tbsp recommended in the recipe.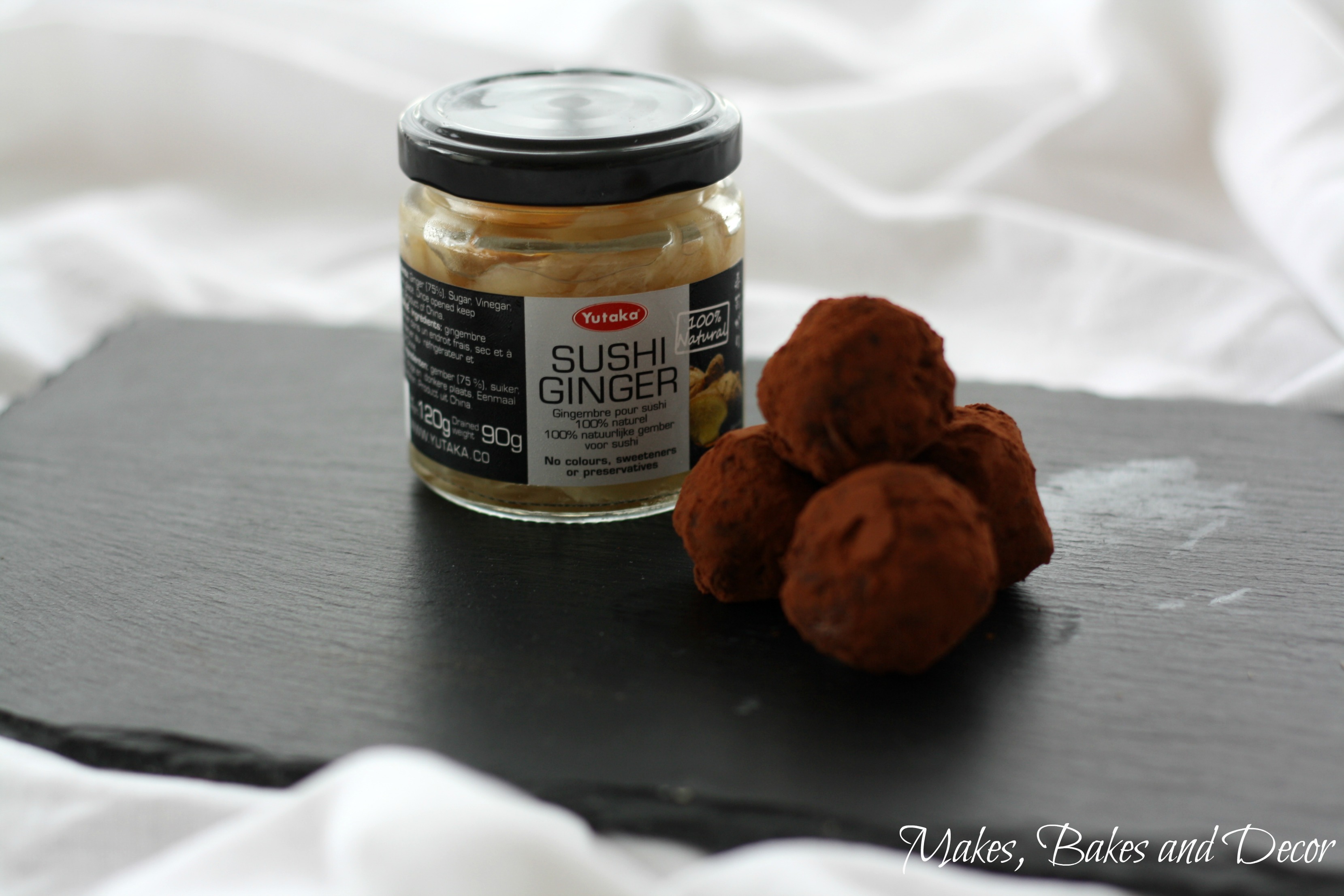 Again this was a really yummy truffle! It had a great ginger flavour without it being too strong and I loved the bit of texture you get from the ginger pieces inside.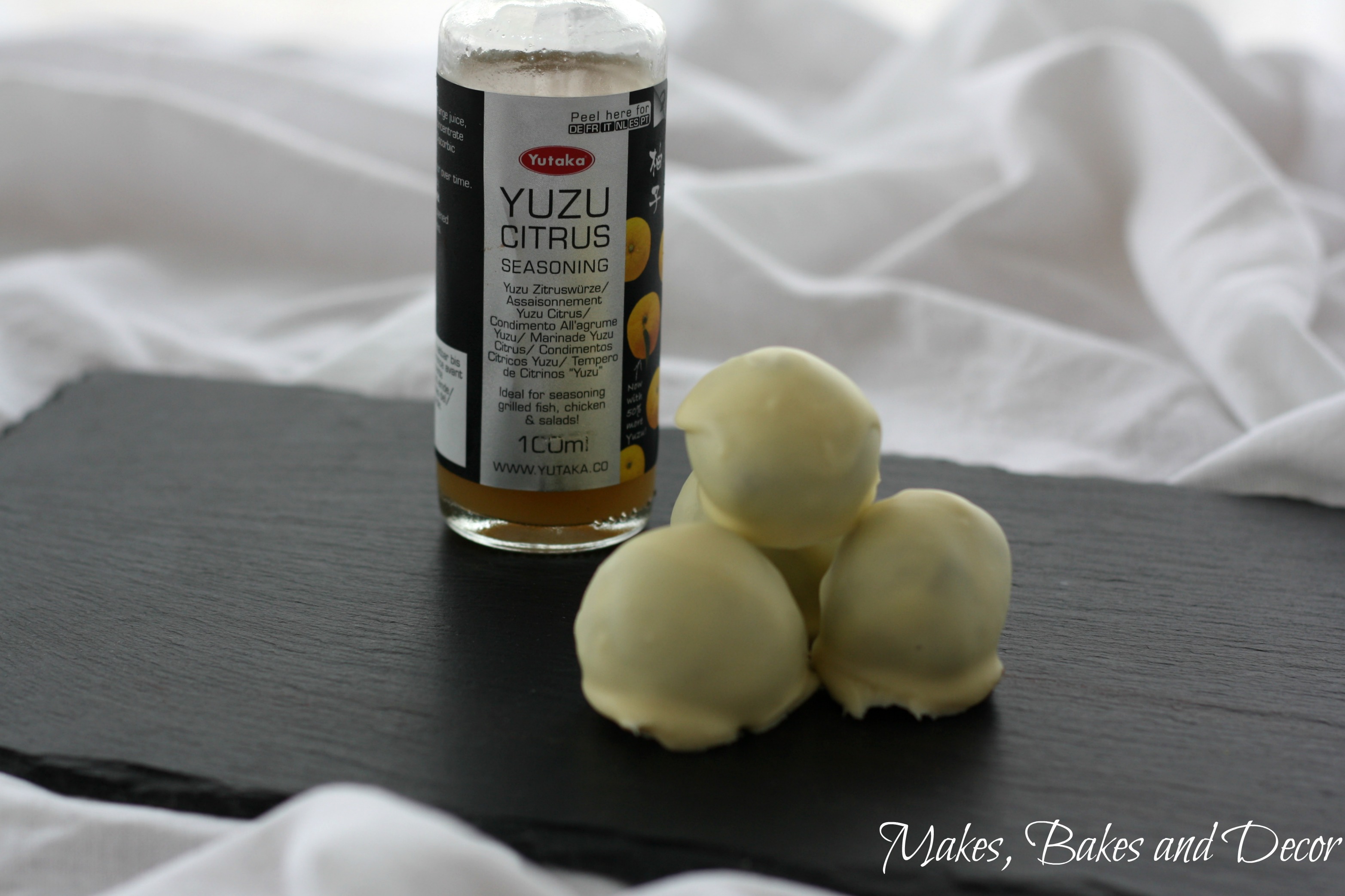 The yuzu truffle came a close second to the Miso caramel truffle for me but it was my husband's favourite! A really great citrus flavour and the white chocolate gives it just the right amount of sweetness.
Overall I was really surprised with how good the truffles were. You would never think to create chocolates with any of these flavourings and yet they really work! Miso Caramel is honestly delicious and I'll definitely be using it in a recipe in the future. What do you think to these Chocolate Truffles with a Difference? Give them a try this Easter and let me know what you think!
Lianne x
Pin Chocolate Truffles with a Difference to save them for later!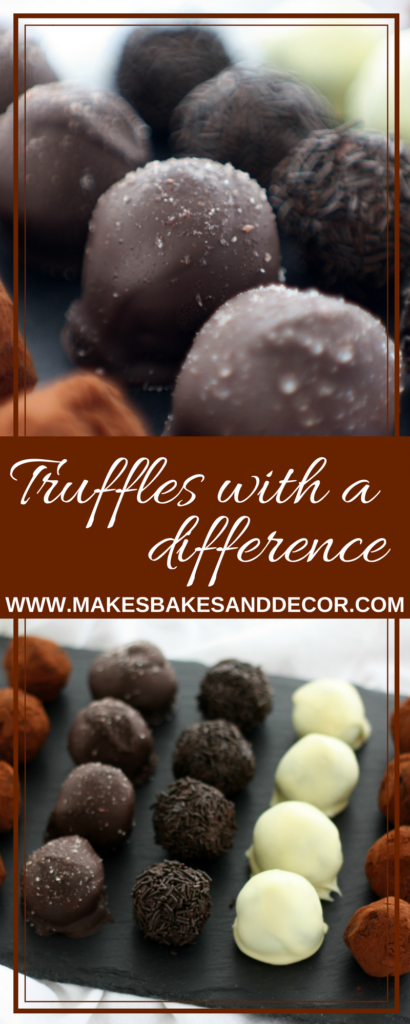 Follow my Sweet Treat board on Pinterest to find more Truffle recipes!