Cactus Home Decor Finds
I don't know about you but I just love the cactus trend that's happening right now. From cute to classy you can find Cactus Home Decor to suit any room or style.
We are halfway through Noa's nursery renovation which is cactus themed so I've spent a lot of time looking online for pieces to put in the room. I found so many cute things, not just for the nursery but for all the rooms in your home. That's why I decided to put together this post with 50 of the best cactus home decor pieces I found!
Some of the links below are affiliate links, find out what this means here.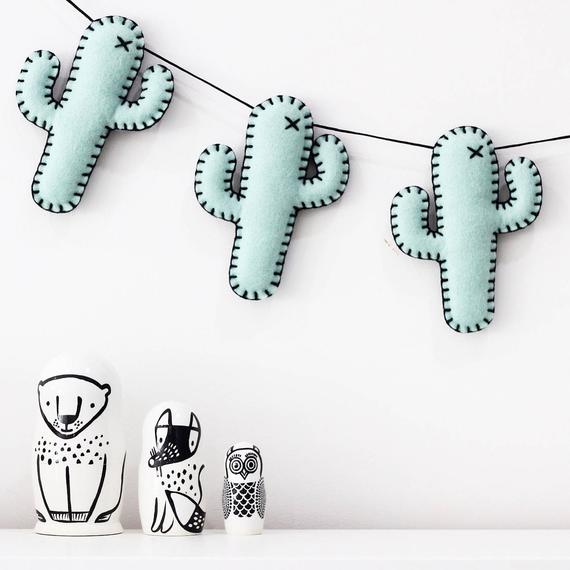 This cactus garland would be so cute in a child's bedroom.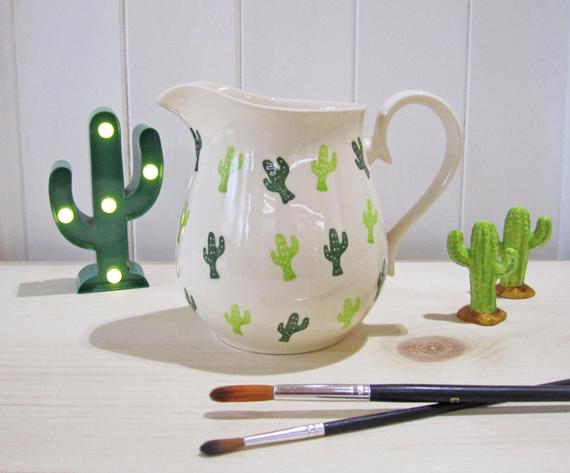 I'm loving this cactus jug for the kitchen.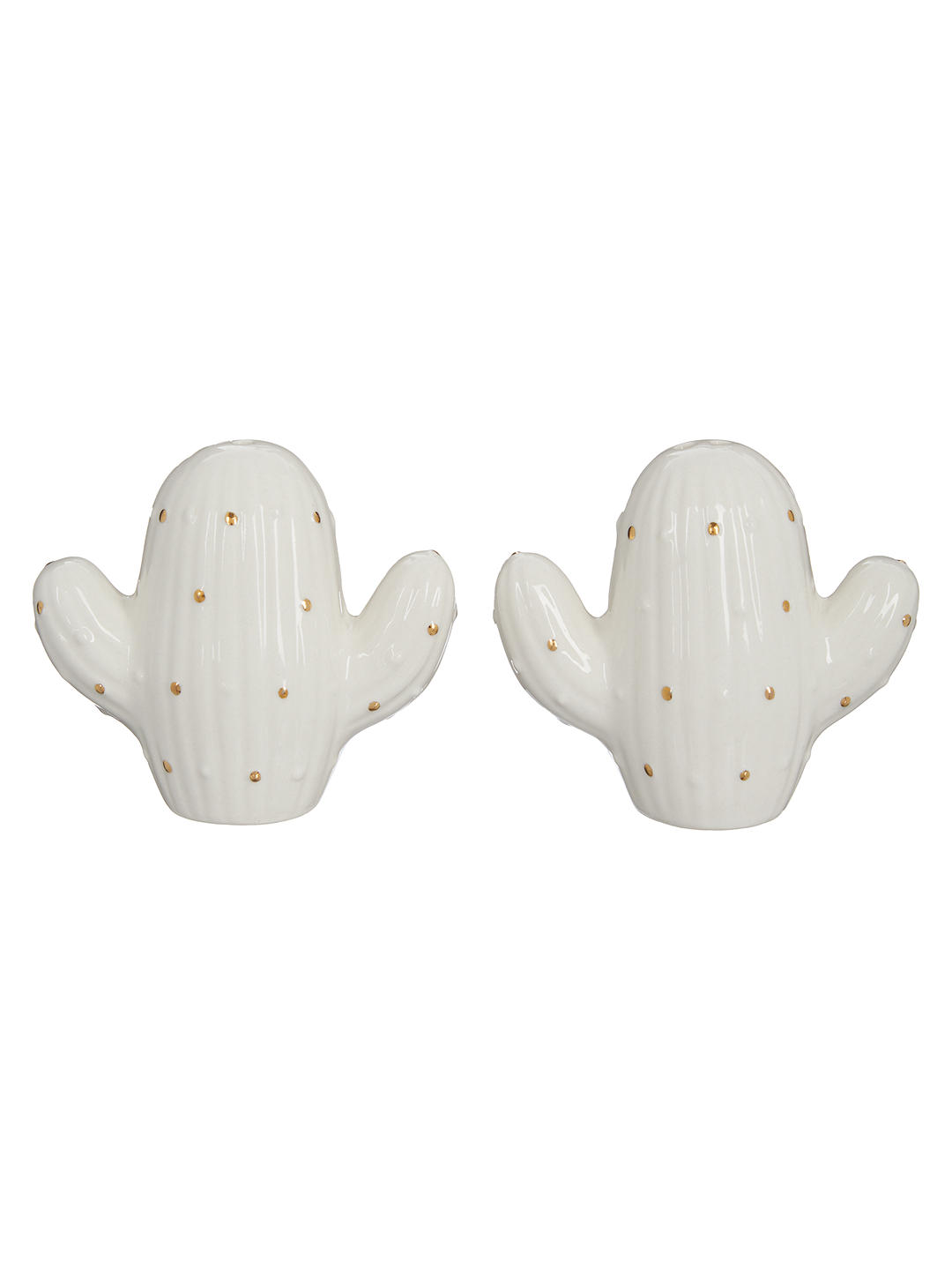 Gold and white salt and pepper pots.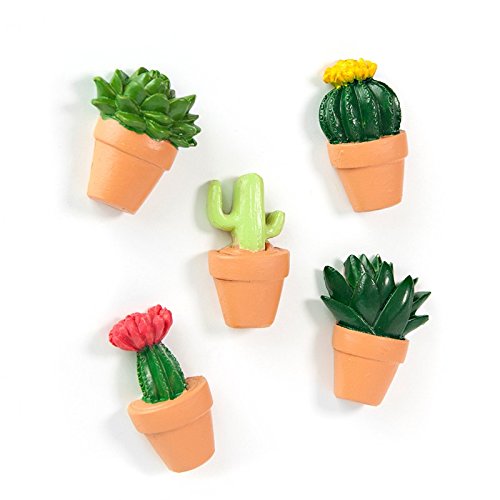 Set of cactus fridge magnets.
Use these geometric cactus stencils on a bedroom wall.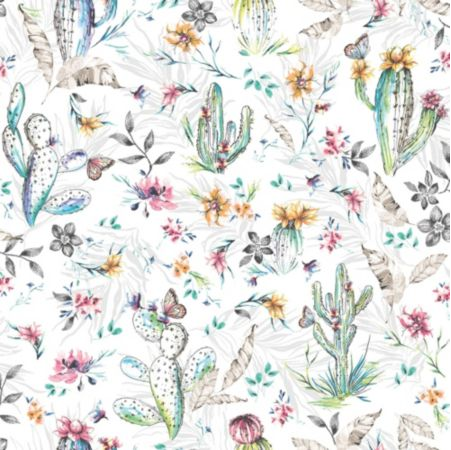 We looked at this cactus wallpaper for Noa's nursery.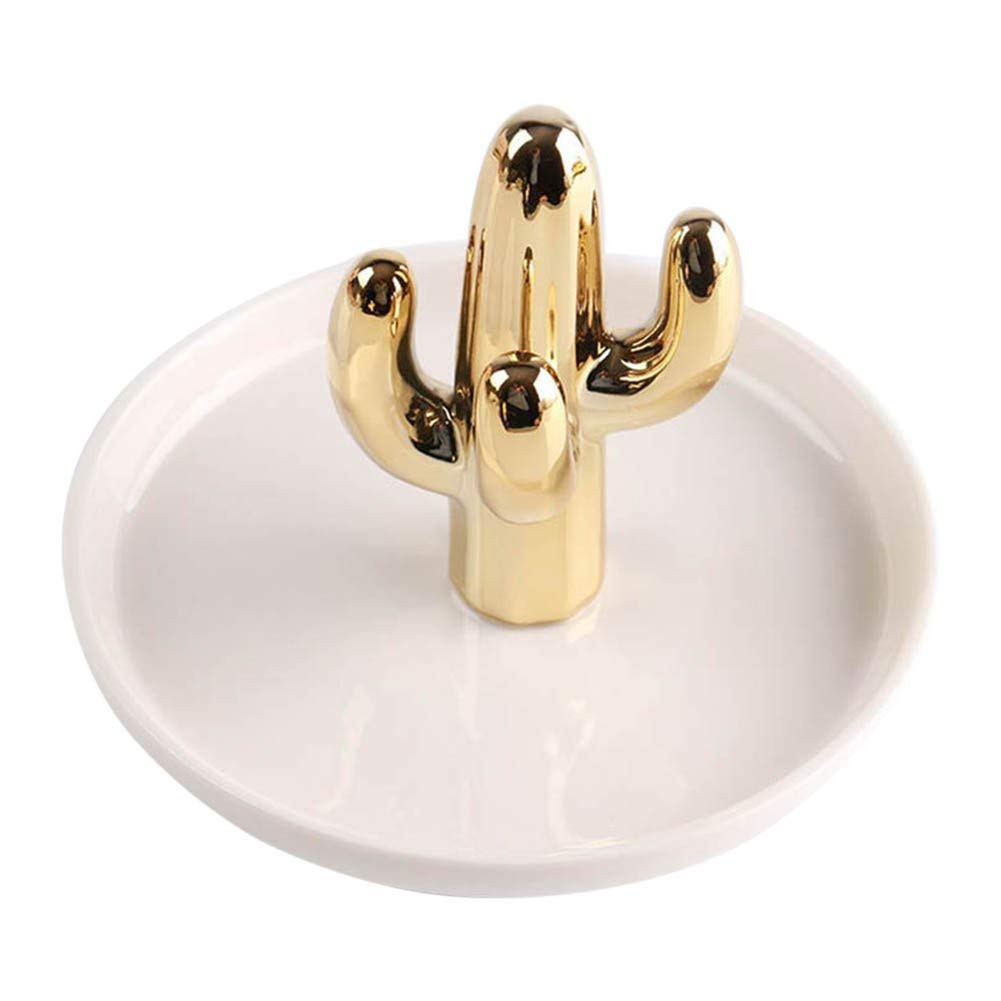 Gold and white cactus jewellery dish.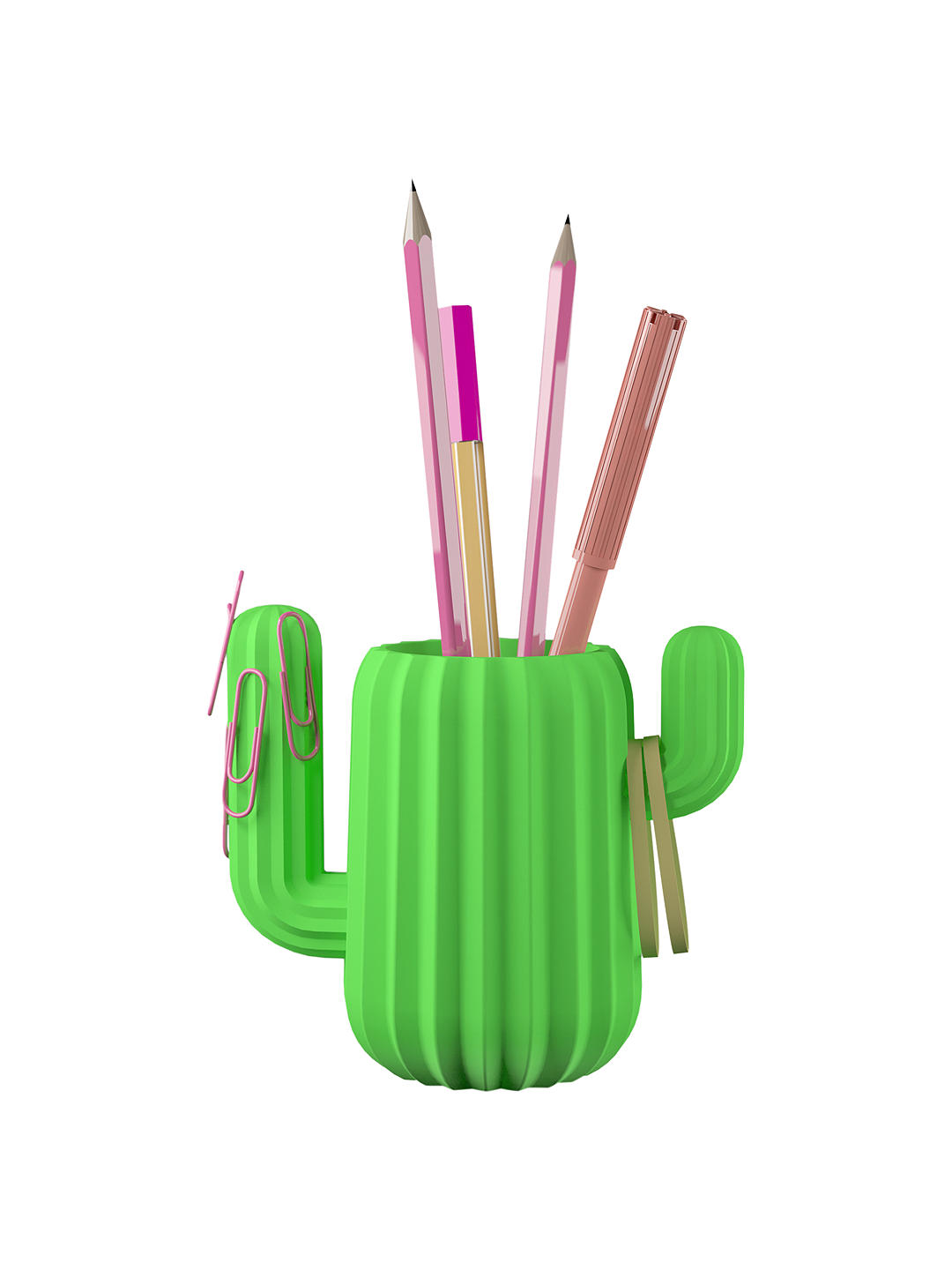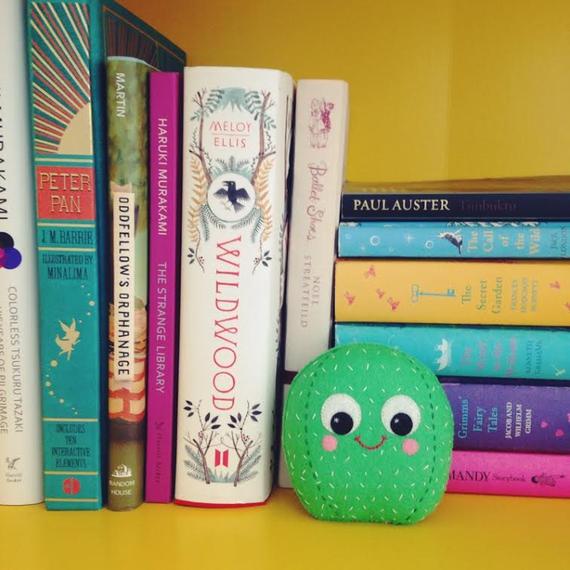 I love how cute this little felt cactus is.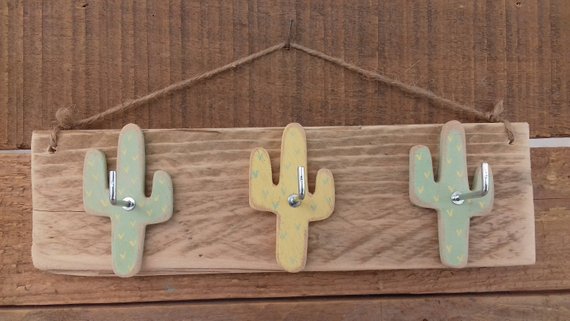 This cactus coat hook is cute and practical.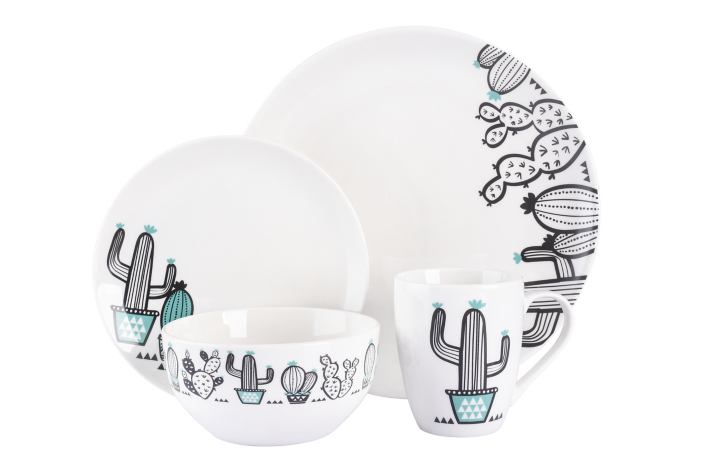 This dinnerware set is fab and affordable.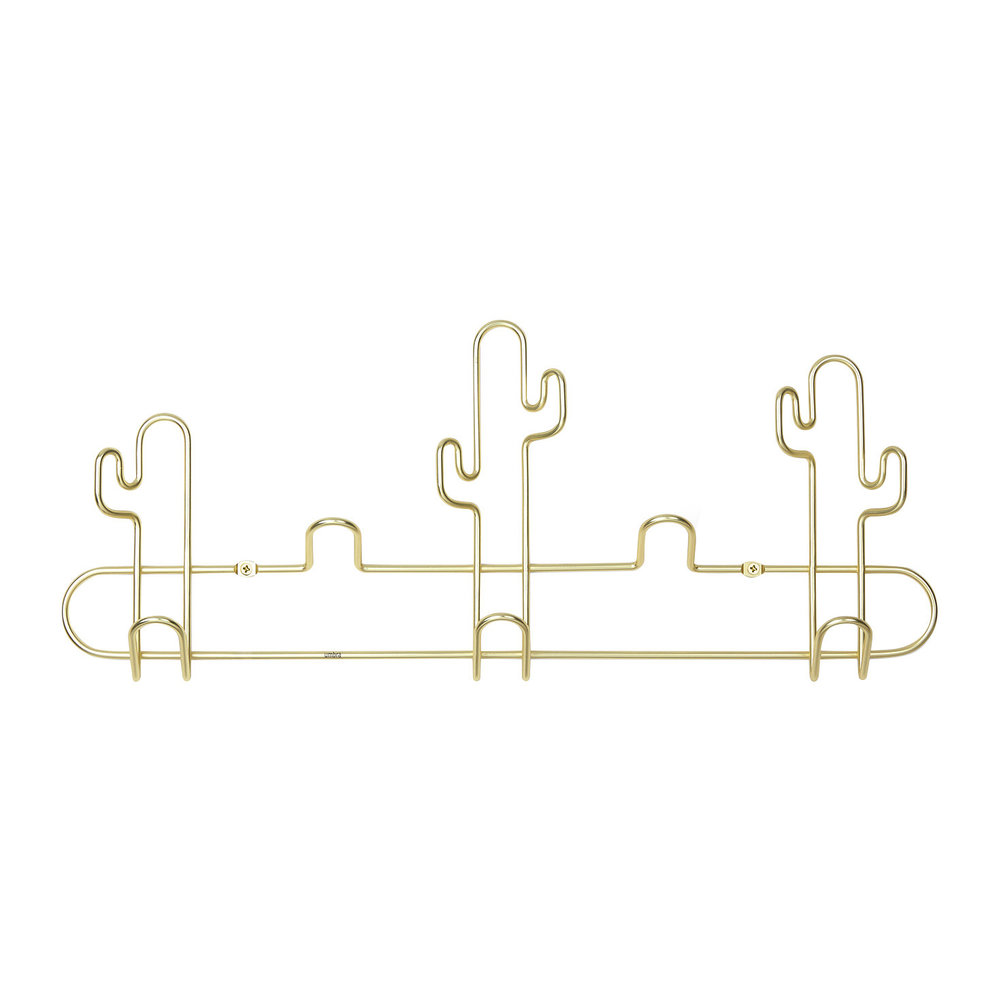 A stylish cactus coat hook.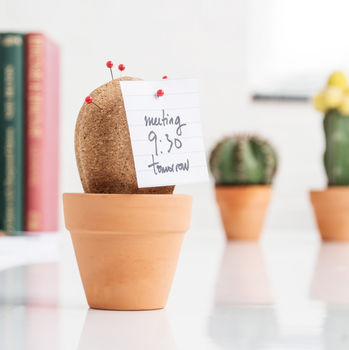 This cork cactus would be adorable on any desk.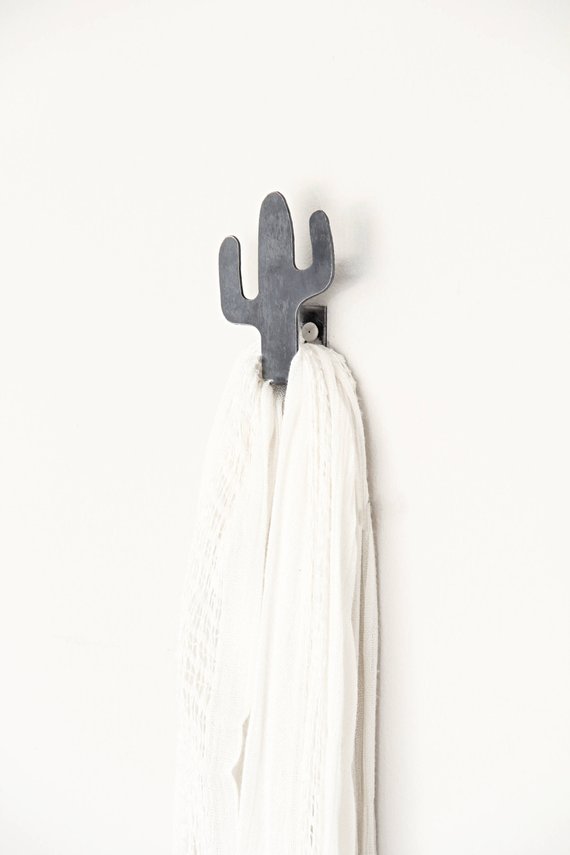 Metal gives this cactus towel hook a modern edge.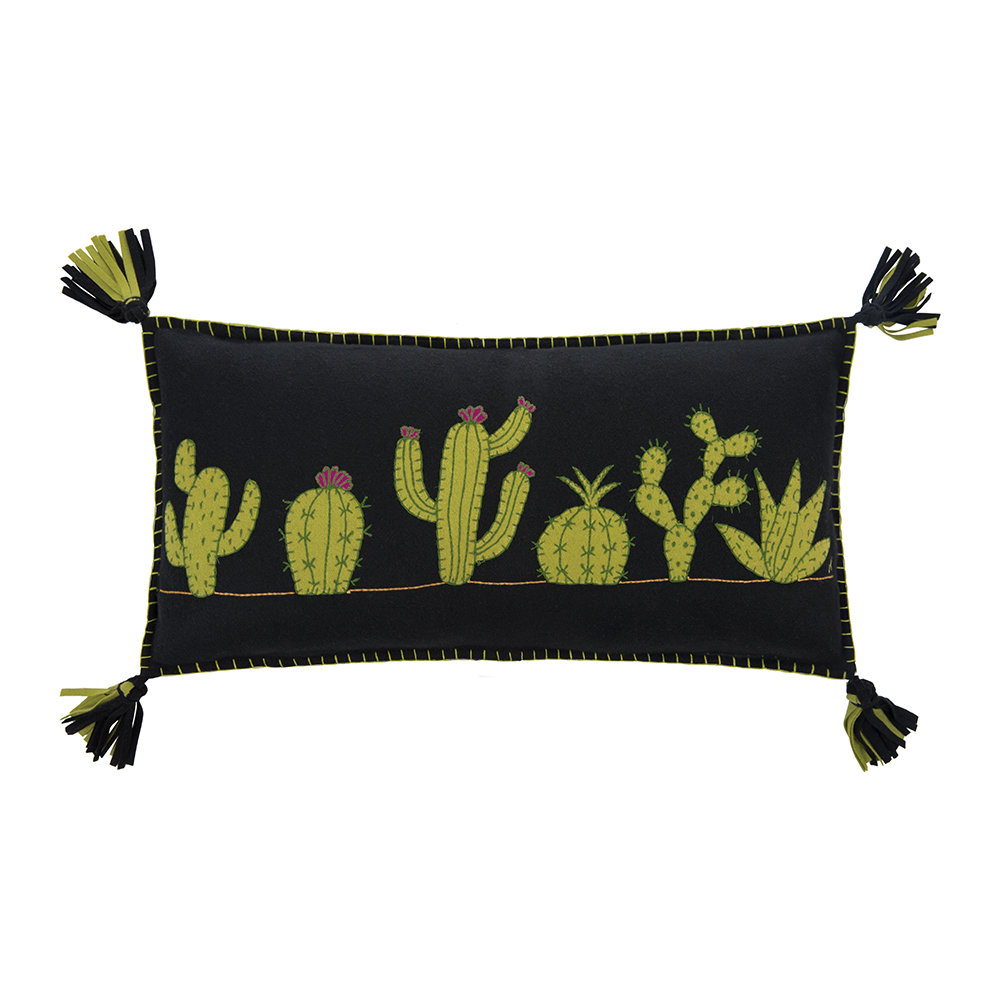 This cushion is £98!!!! But it it beautiful and maybe you're richer than I am 😀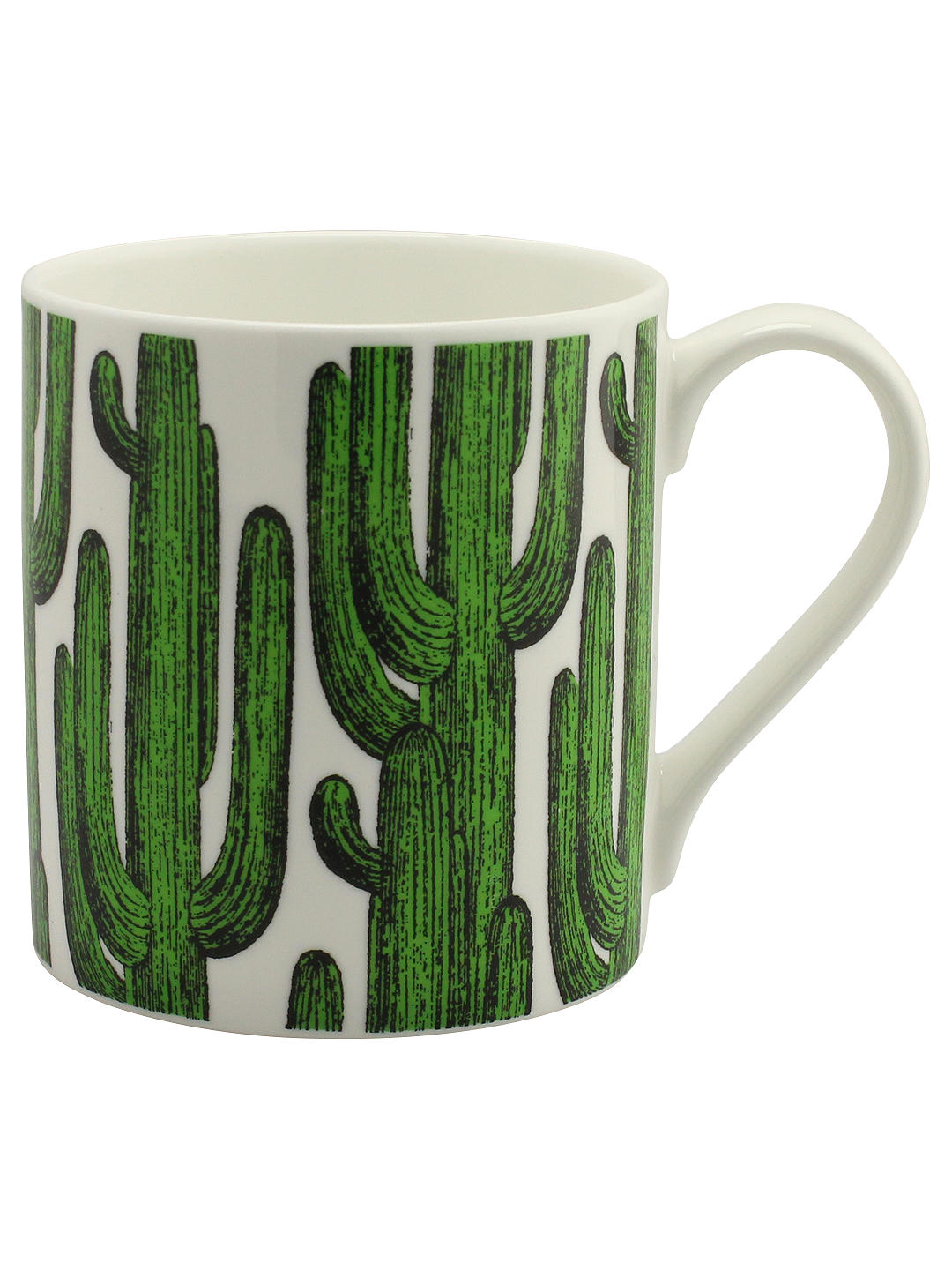 Everyone needs a cactus mug for their coffee.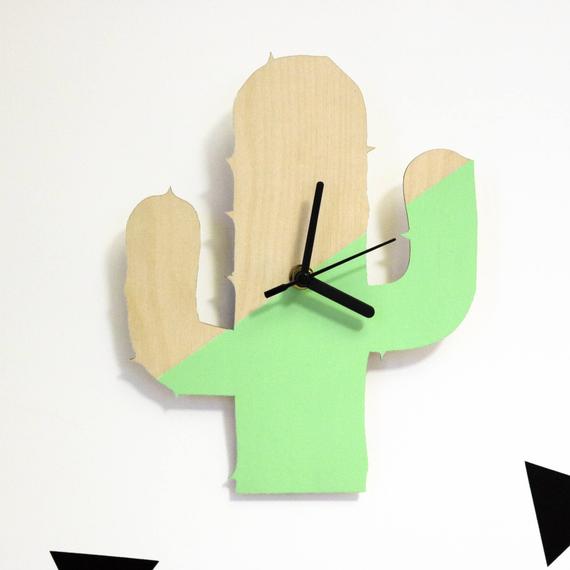 I'm seriously considering this cactus clock for the nursery.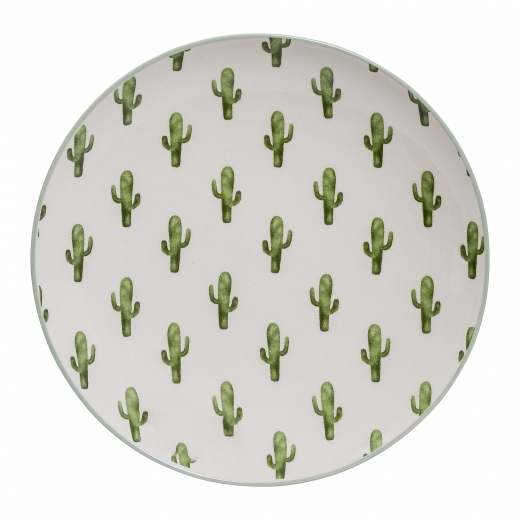 This cactus plate is part of a dinnerware set but I think it would look good hanging on the wall.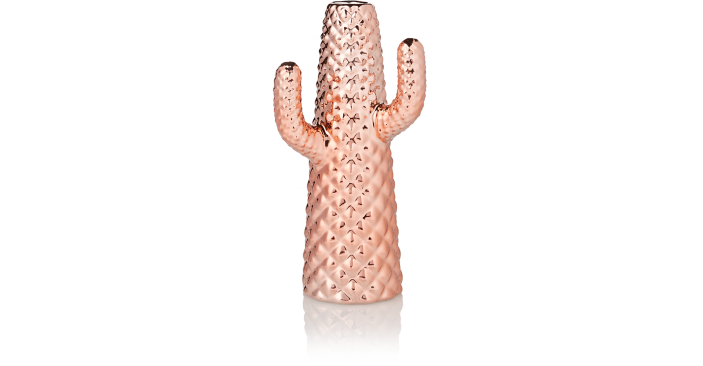 Copper and a cactus, this vase is ticking all the trend boxes.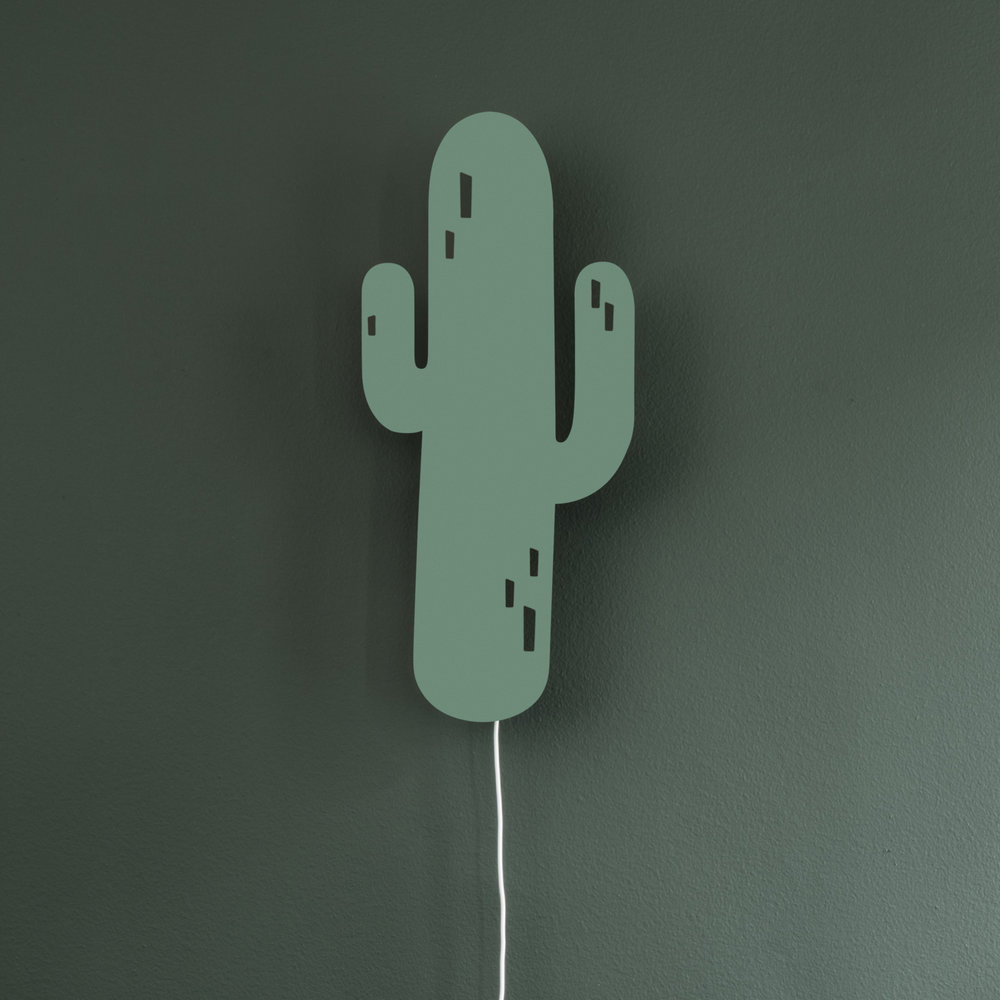 This is actually a cactus wall light, I love it.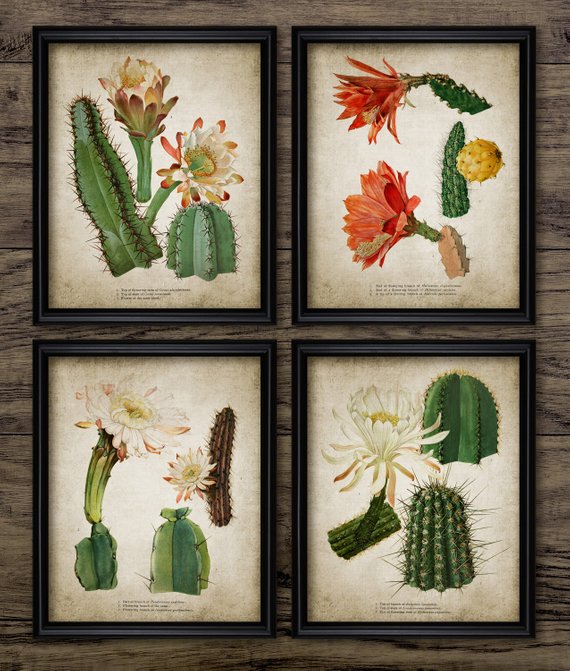 A set of four printable vintage cactus prints.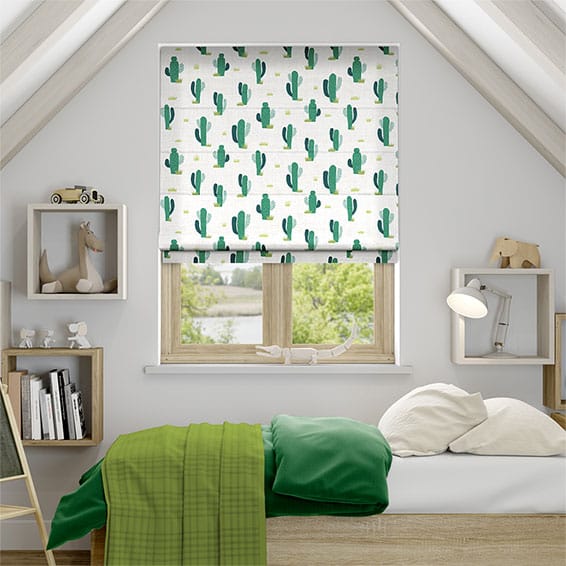 This cactus blind would be so fun in a child's bedroom.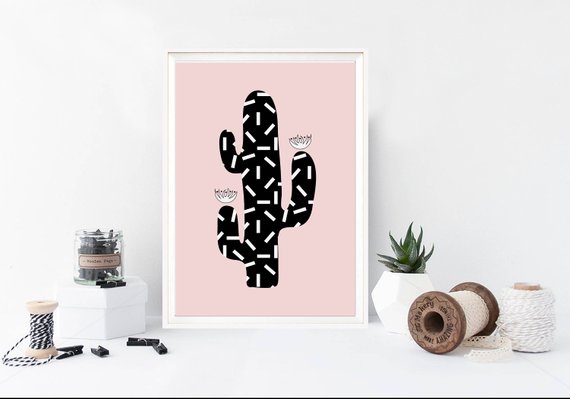 A contemporary cactus print from Etsy.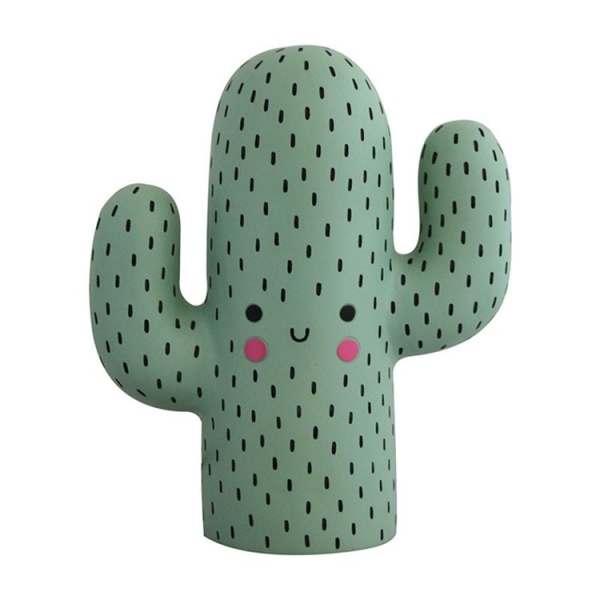 How adorable is this lamp!!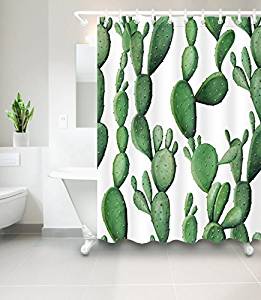 A fab cactus shower curtain.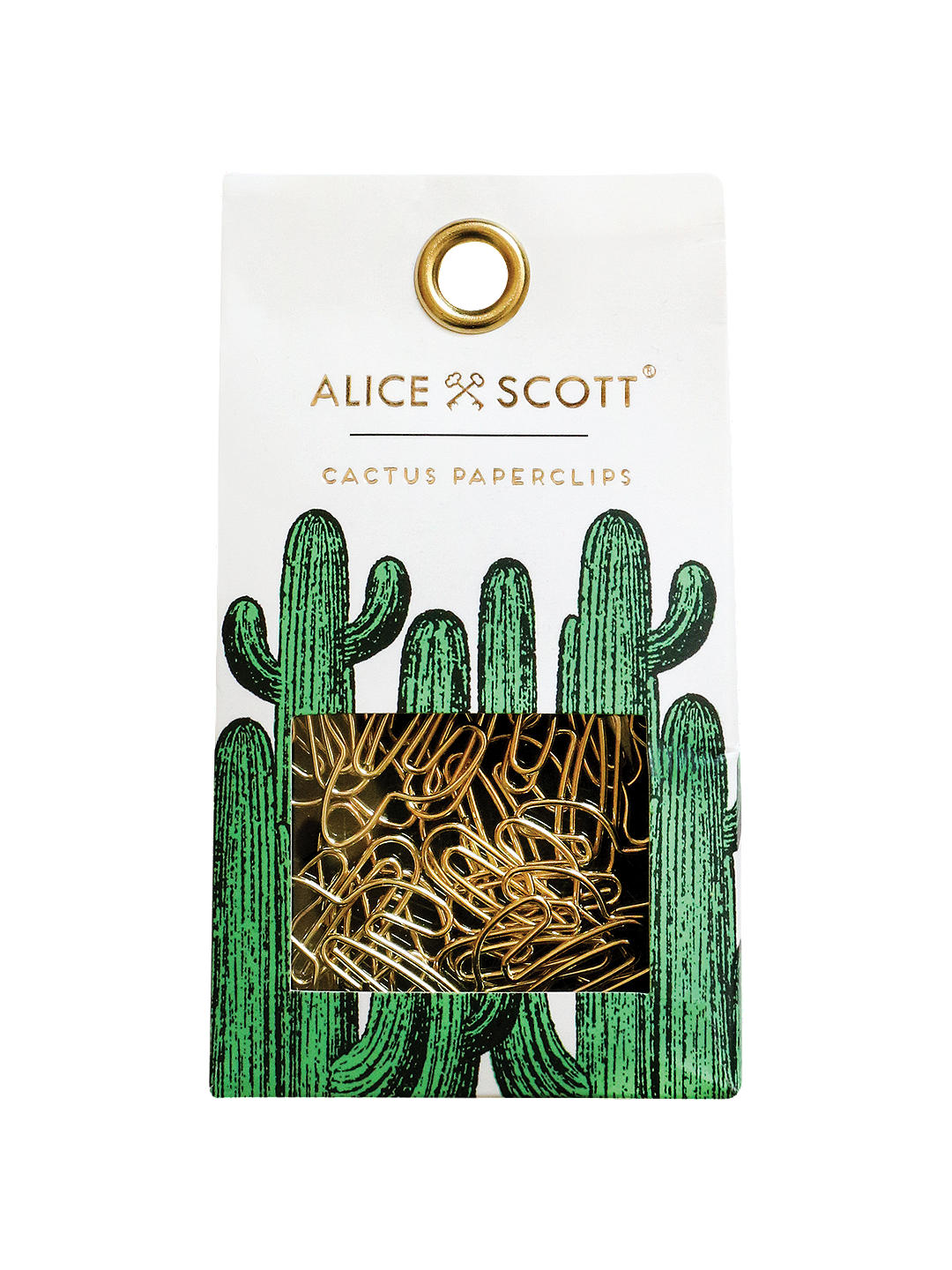 There are cactus shaped paper clips in the world people!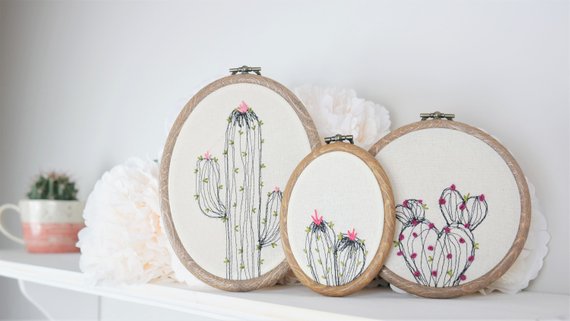 These cactus embroidery hoops are on my purchase list for the nursery.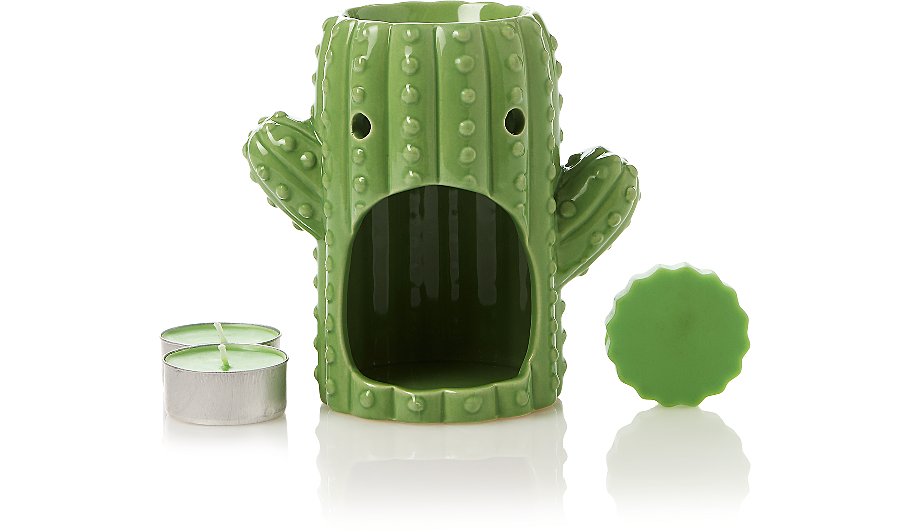 Another bargain from George at Asda is this cactus wax burner.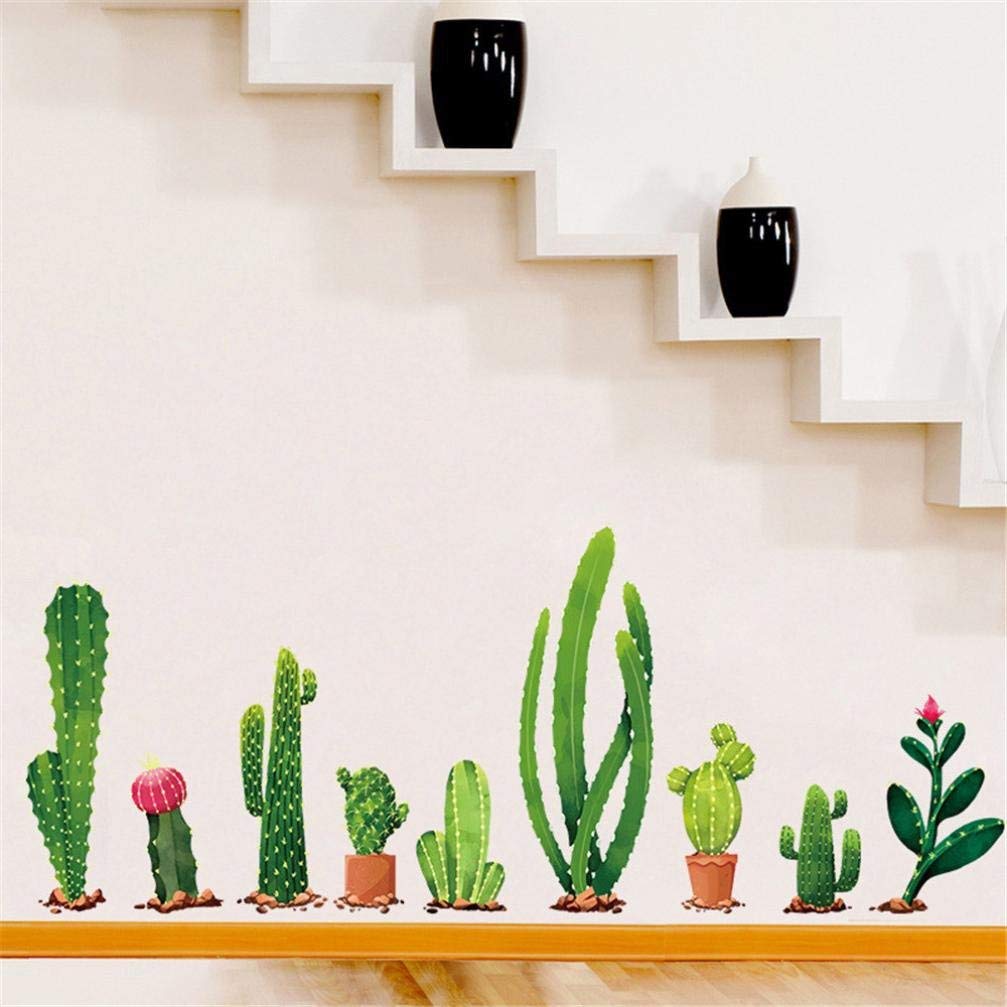 Use these removable wall stickers to create a feature wall.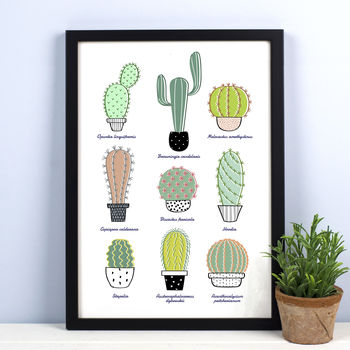 This is such a fun cactus print.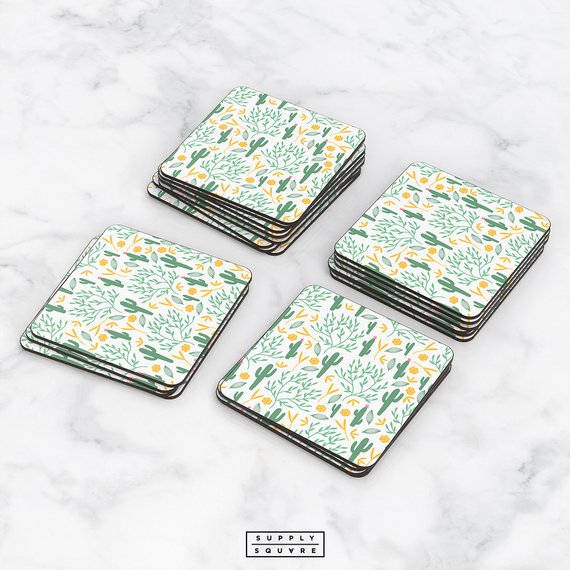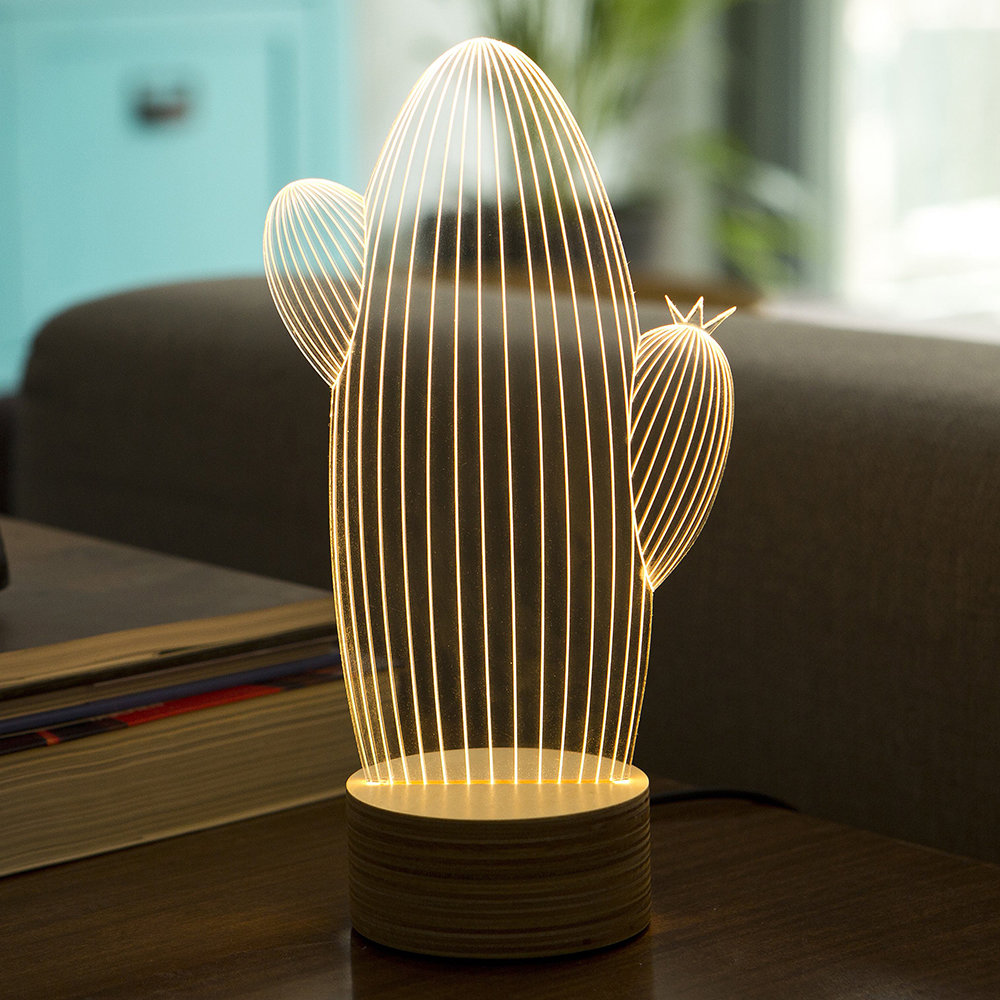 This cactus lamp is just so clever!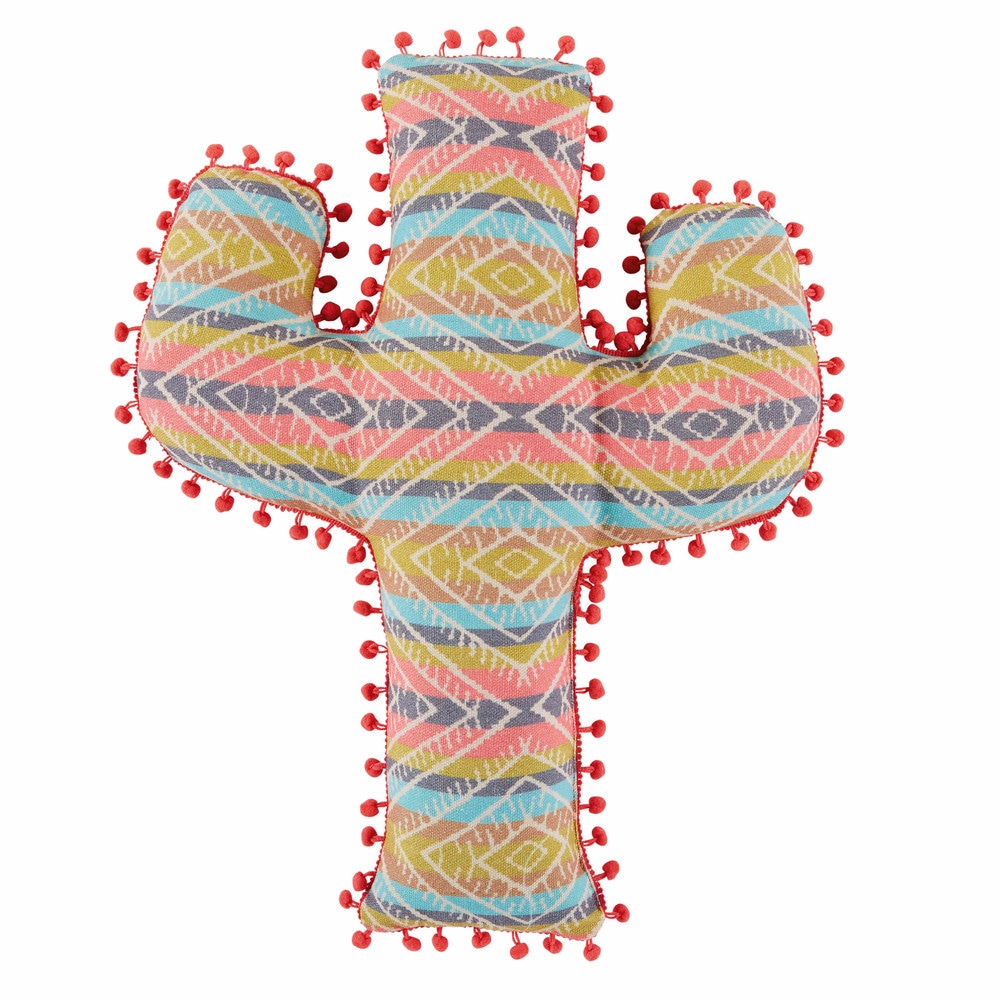 I love the pom pom trim on this cushion.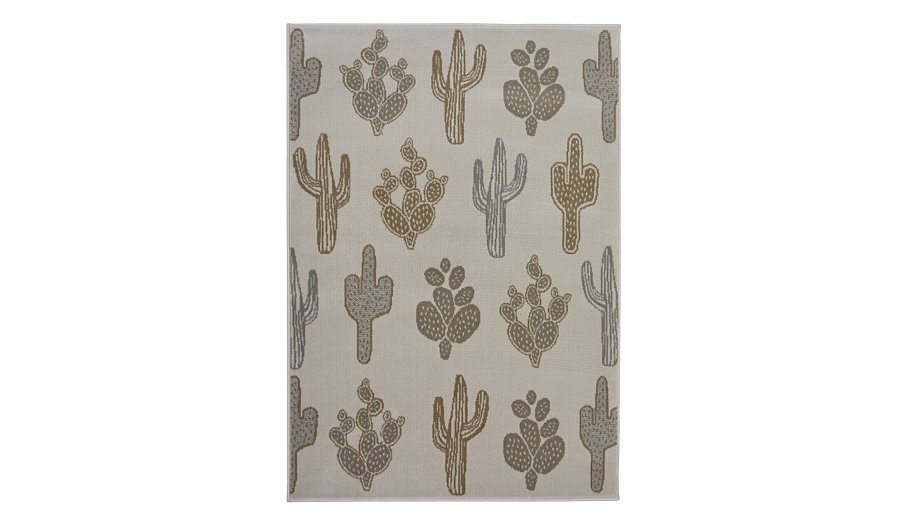 A great cactus rug in neutral tones.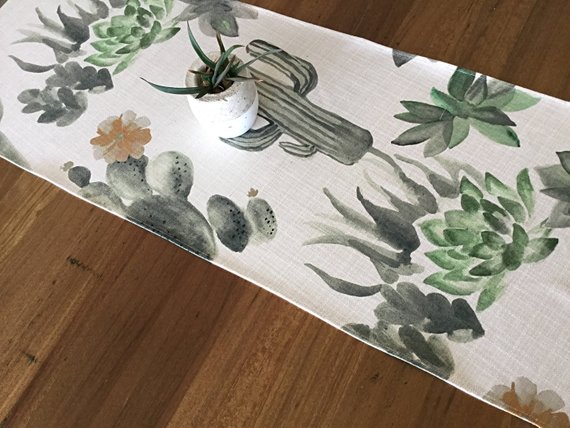 A beautiful cactus table runner.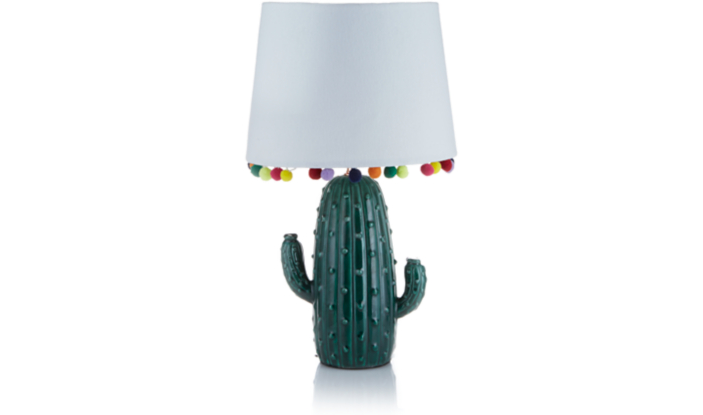 How fun is this cactus table lamp!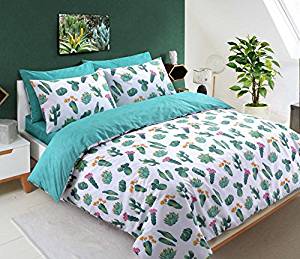 Fabulous cactus bedding set.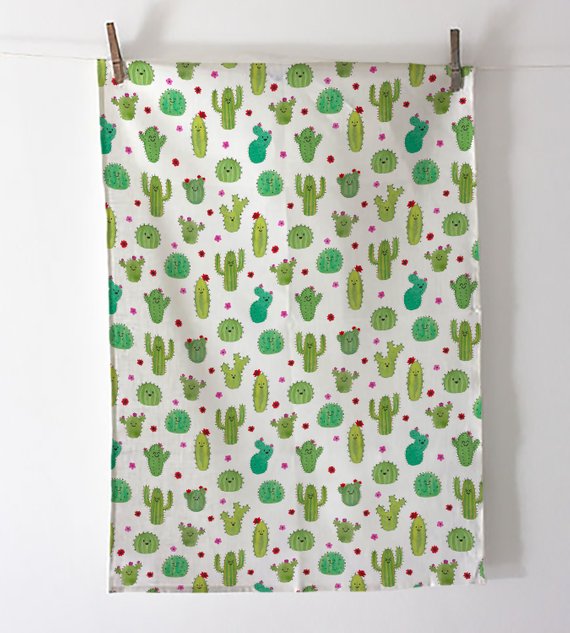 A tea towel with the cutest little cacti.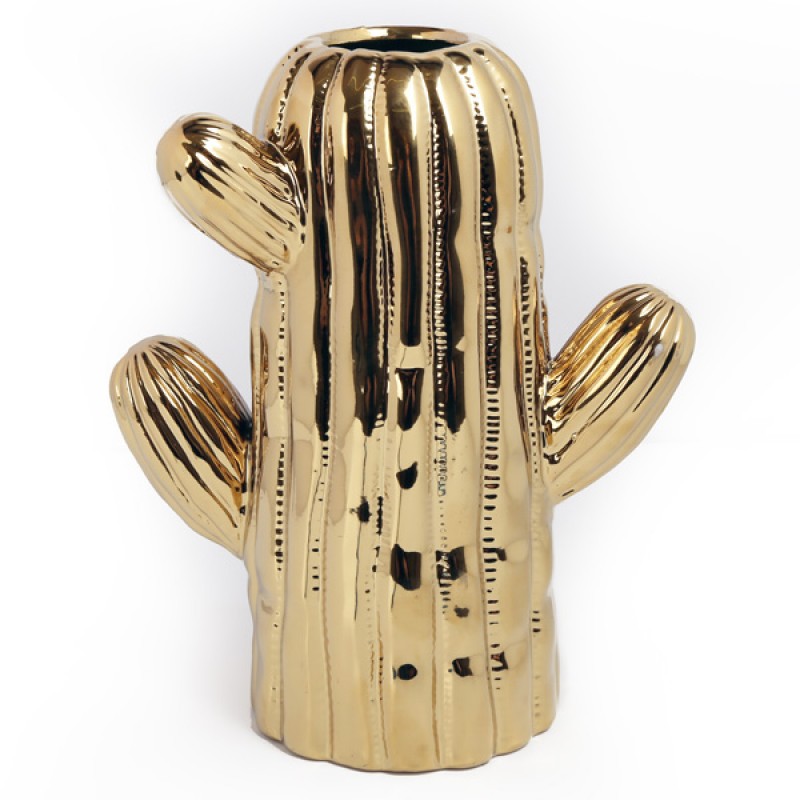 Gold cactus vase.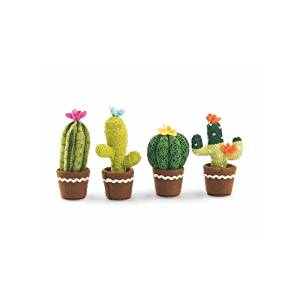 I really want these little fabric cacti.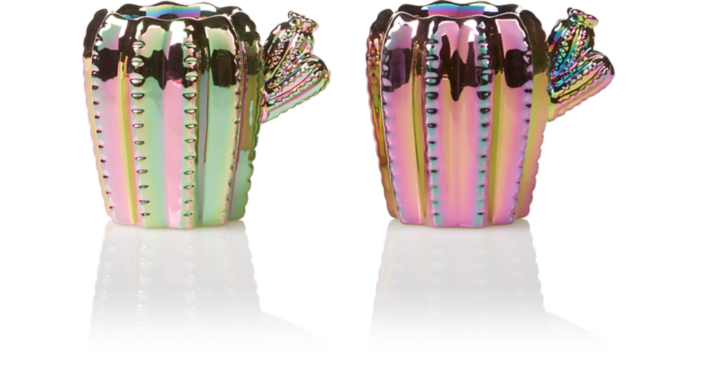 A beautiful tea light holder set.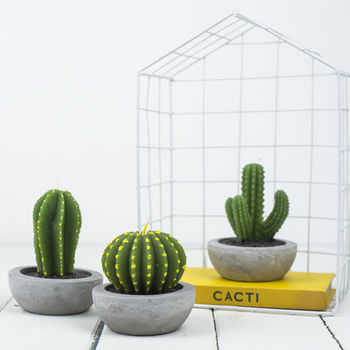 I wouldn't want to burn these cute little cactus candles.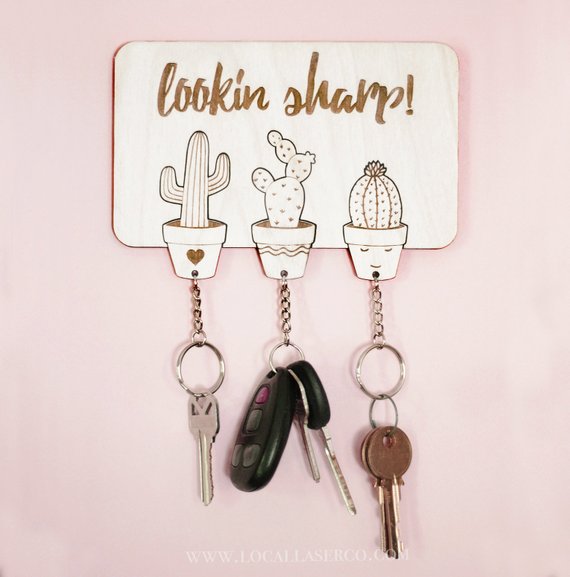 How clever are these key rings and key holder.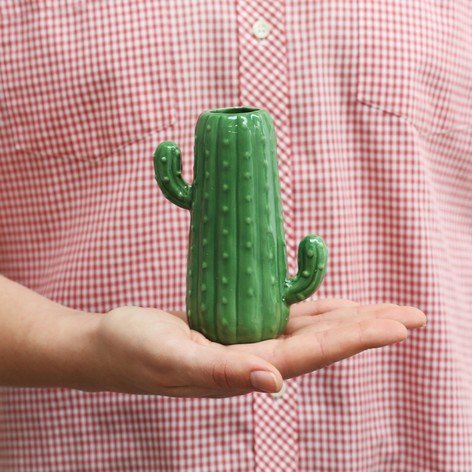 A little green cactus vase.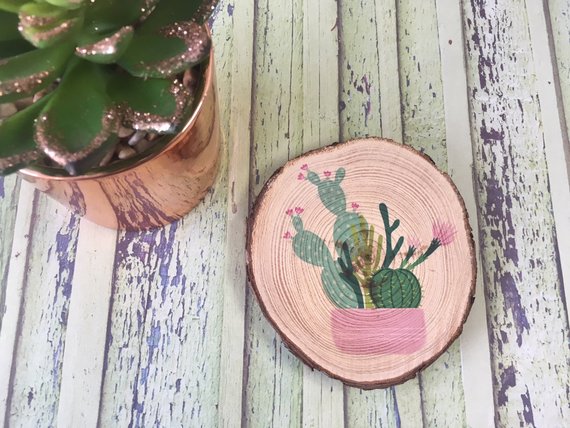 I'll be buying one of these wood slices.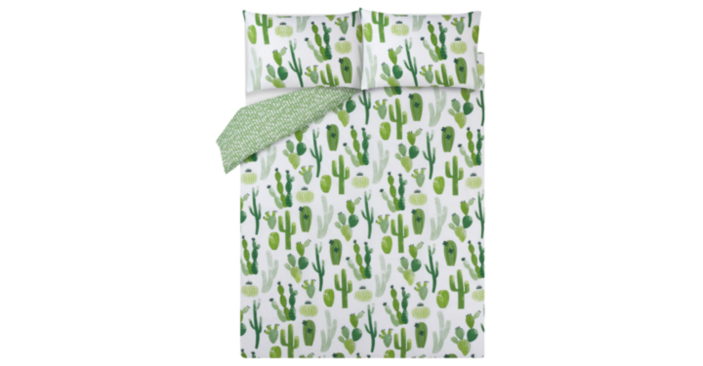 Another cactus bedding set.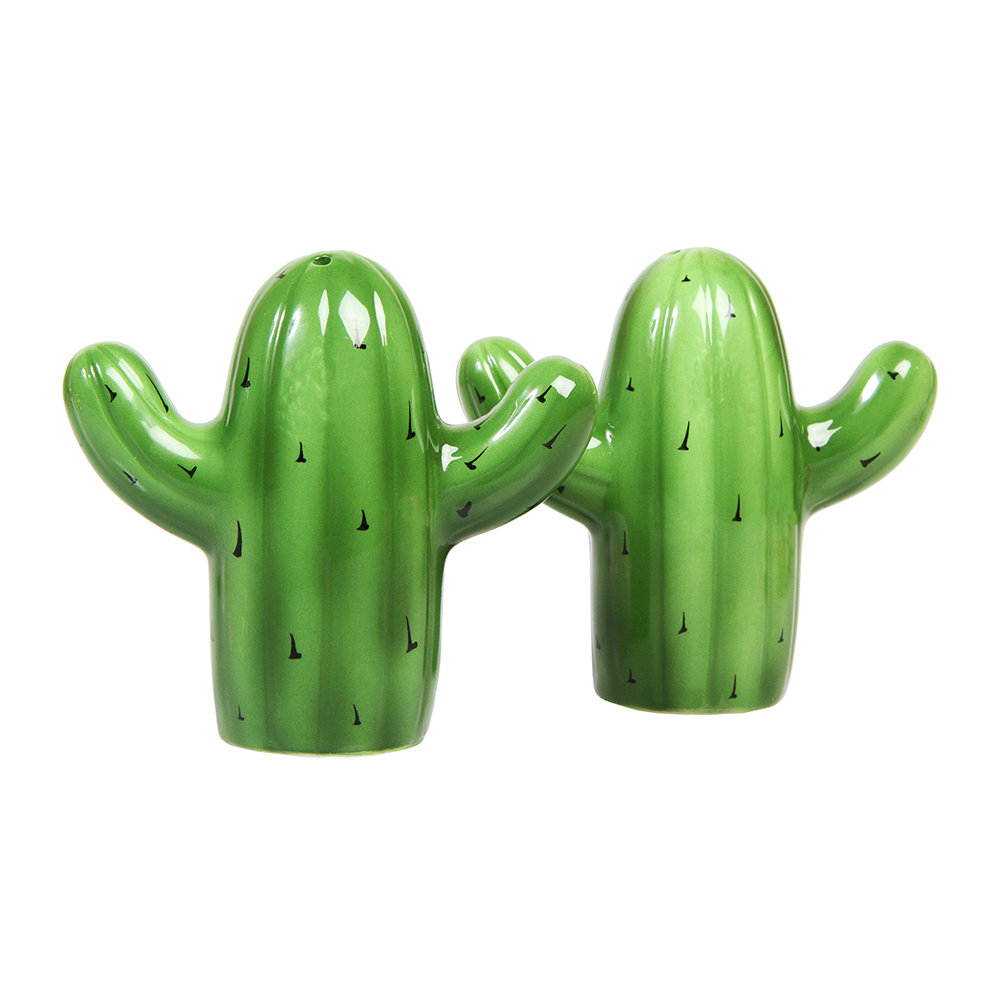 Green cactus salt and pepper shakers.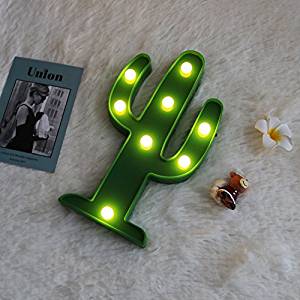 This light would be great in a teen's bedroom.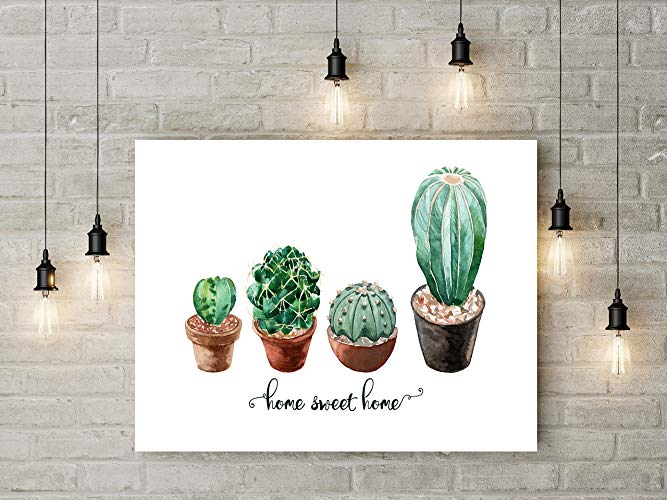 Last but not least is this home sweet home print for the hallway.
I'm sure there is something on this list that is perfect for you! If you buy something be sure to show me where you've used it over on Facebook or Instagram. I'll be showing you my own purchases in the nursery reveal really soon!
Lianne x
Pin my 50 Cactus Home Decor Finds to save it for later!