We are getting very close to Easter now so I wanted to share a super easy Easter treat with you all, My Easter Milkshakes! These are a fun and delicious treat to share!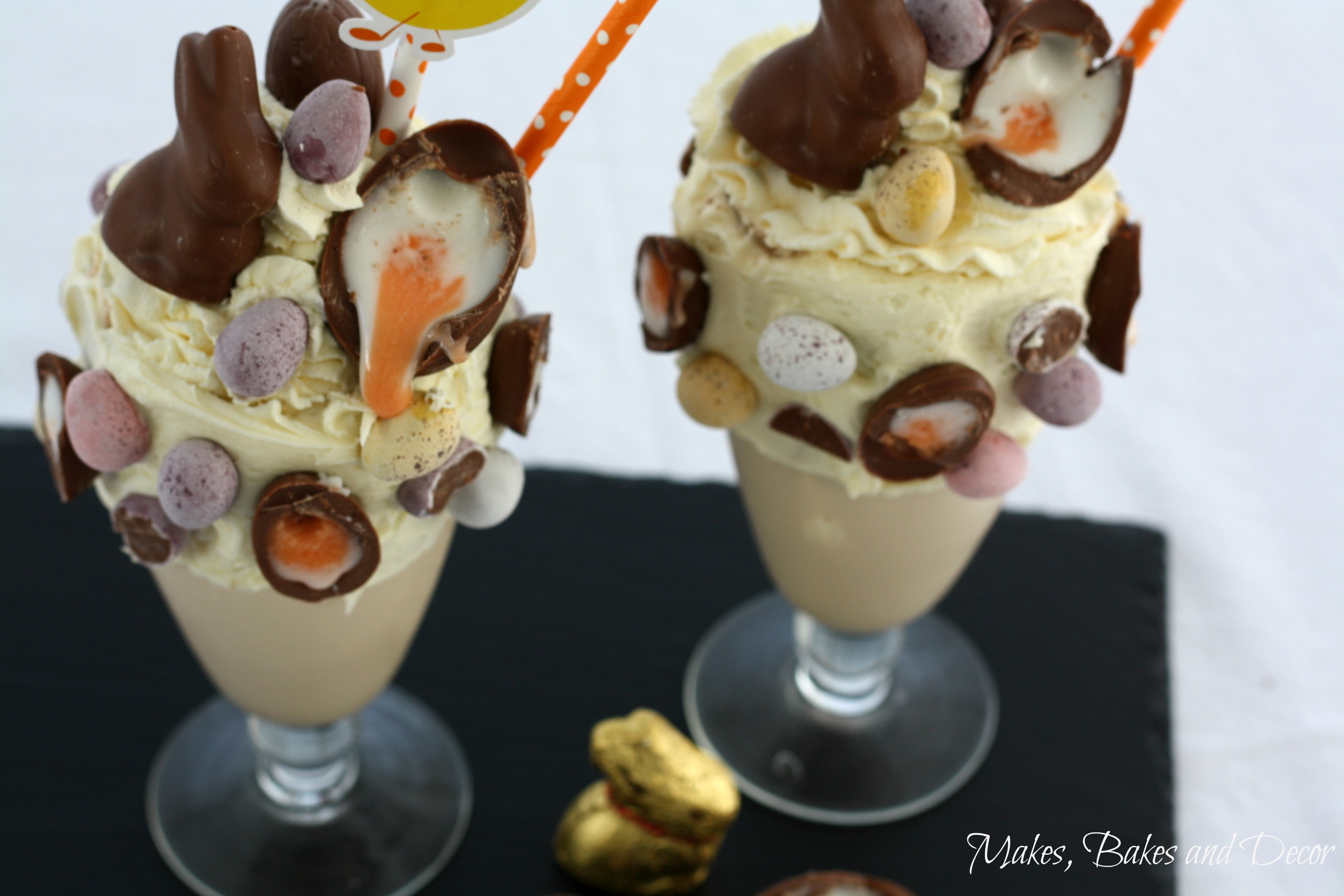 How good do they look! I'm sure there will be so many choccy treats in your homes soon enough that you will have plenty left to make a couple of these.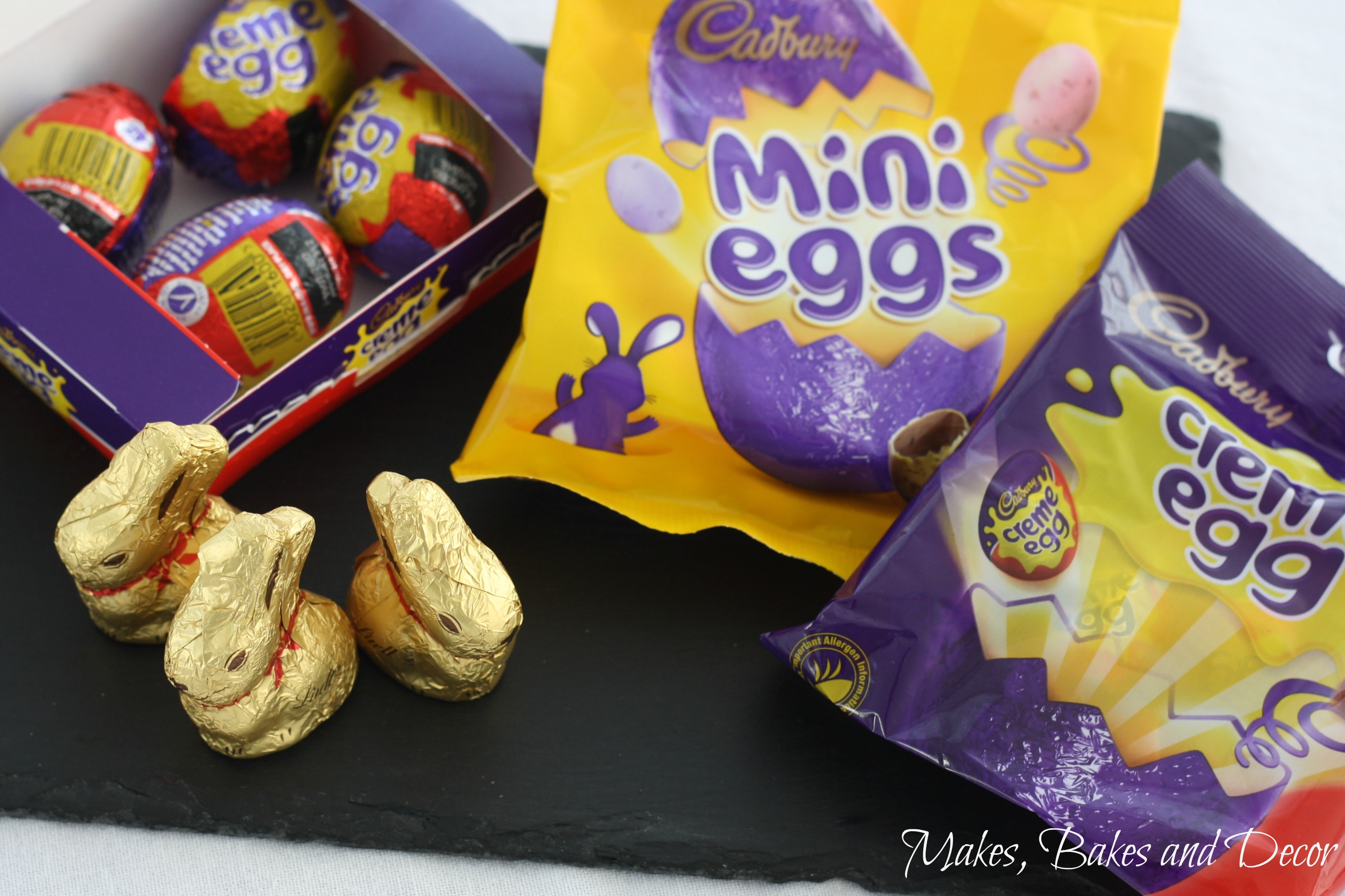 Here are the treats that I used but these would work with anything you have. You can't go wrong with some creme eggs though.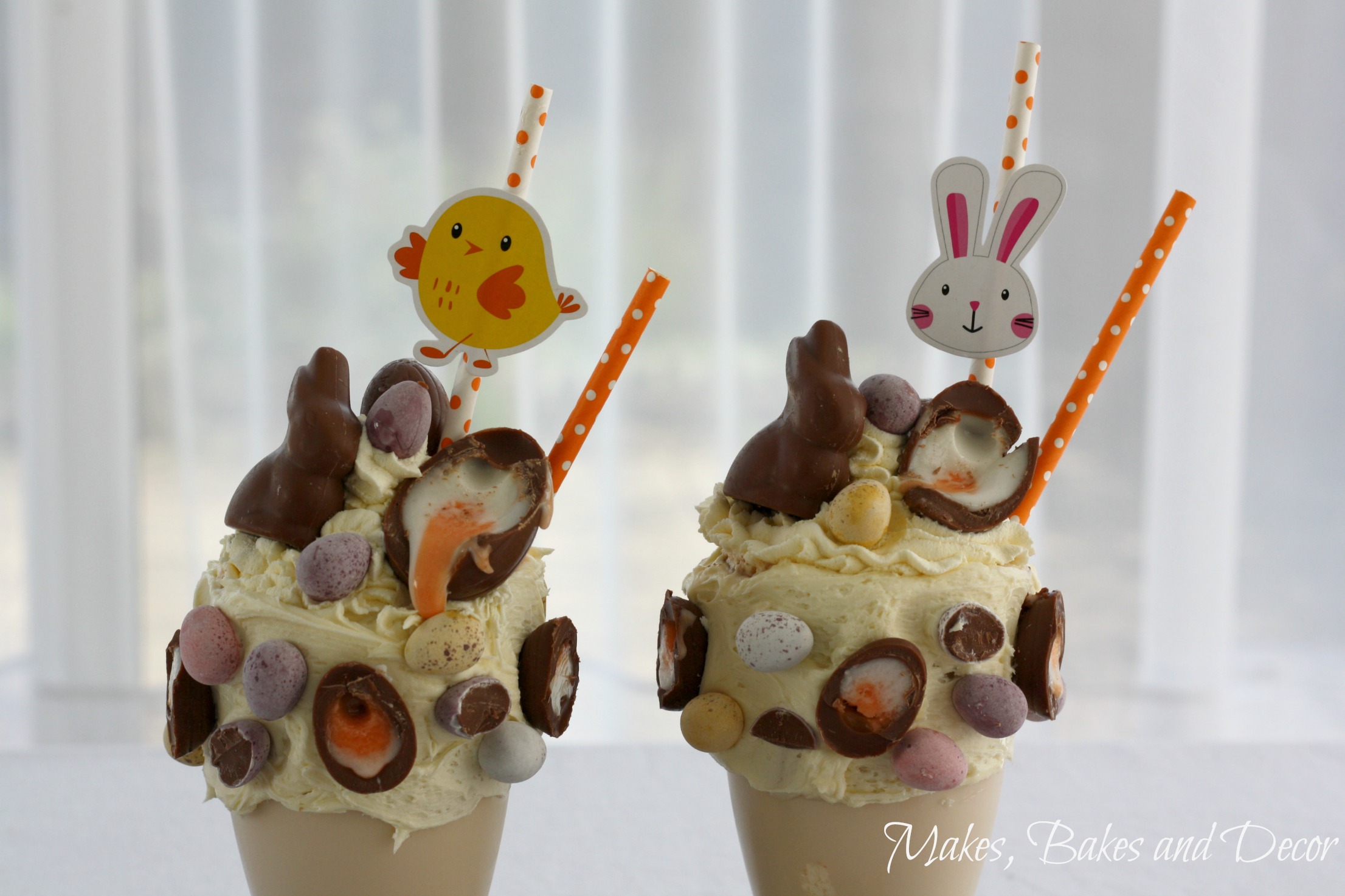 I'm not going to include quantities because you can use whatever you like and it will vary depending on the size of your glass anyway. Here is what you will need:
Ice cream (vanilla or chocolate)
Milk
Ready made frosting (I used Betty Crocker Vanilla buttercream)
Assorted Easter chocolate
Whipped cream in a piping bag or a can of spray cream
Glasses
I added one chopped creme egg (or whatever chocolate you are using) and a big scoop of ice cream to each glass then topped them up with milk. I then poured this mixture into my smoothie maker (you could use any kind of blender you have but some might leave you with chunks of chocolate left) and blended. I then took my glasses and spread a thickish layer of the buttercream around the edge. This is where it gets fun! If you have kids it would be a great idea to lay all your chocolate out ready and let them decorate their own glasses.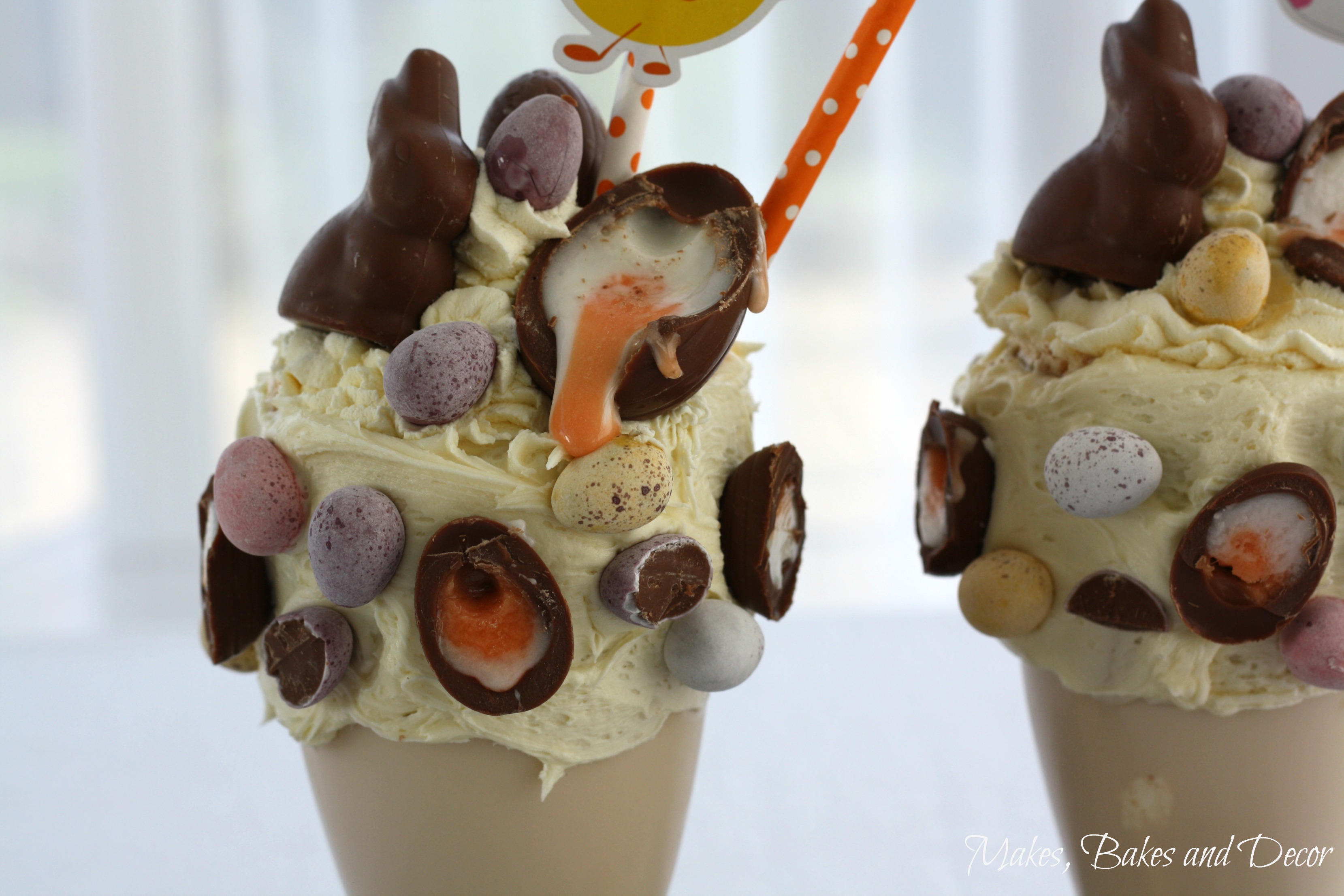 Take your chocolate and press it into the buttercream. It will stick most things quite easily. I used a mixture of mini eggs and mini creme eggs. Then pour in your milkshake and top with your cream. Again, have fun decorating the top, the lindt mini chocolate bunnies look cute, and a creme egg cut in half looks great! I got the straws that I used from Poundland, you might recognize them from my Kids Easter Hampers. They come in a pack of 20 and I think they are so cute!
What do you think? Will you be making these with the kids? Or maybe just as a treat for yourself lol. What are your Easter traditions? To be honest before we had Mason we never celebrated Easter. I'm not religious, We celebrate Christmas in my home as more of a celebration of the year and the new year to come but I never had any reason to do anything at Easter. I also never had any plans to have any Easter celebrations or activities but when Mason arrived People started to buy him Easter gifts and now he is older he is excited for the Easter bunny to come! I just give him a couple of fun things and have a little egg hunt because I don't want to not do anything and him then wonder why he didn't get any eggs when his friends did! Mason is 4 now and I've still not worked out how to handle Easter as a non religious person with a child lol. If you have any ideas or thoughts let me know!
Lianne x
Pin Easter Milkshakes to save them for later!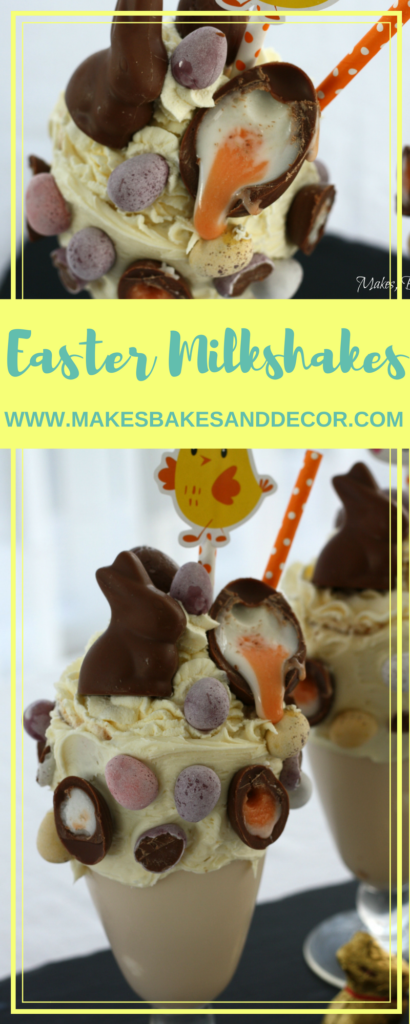 Are you following Makes, Bakes and Decor on social media? Find me on