The other day I went into Poundland just to pick up some piping bags and I came out with everything to make these Kids Easter Hampers.
Honestly I could have spent a lot more than I did! Poundlands Easter range for kids this year is fantastic! Obviously it's all £1 so it's super value too. There are decorations, paper plates and cups, Easter bonnets, craft supplies and chocolate goodies plus lots more. I definitely recommend that you go take a look in there. Here is what I picked up!
I split the decorative shred, egg cups, straws and egg hunt eggs between the two boxes and bought two of the chocolate bunnies so each basket cost me £7! You can easily spend that on a couple of chocolate eggs elsewhere and I think a child would love this hamper so much more! They get a little bit of chocolate, some crafts and activities to do and then they have an egg cup and fluffy bunny to keep!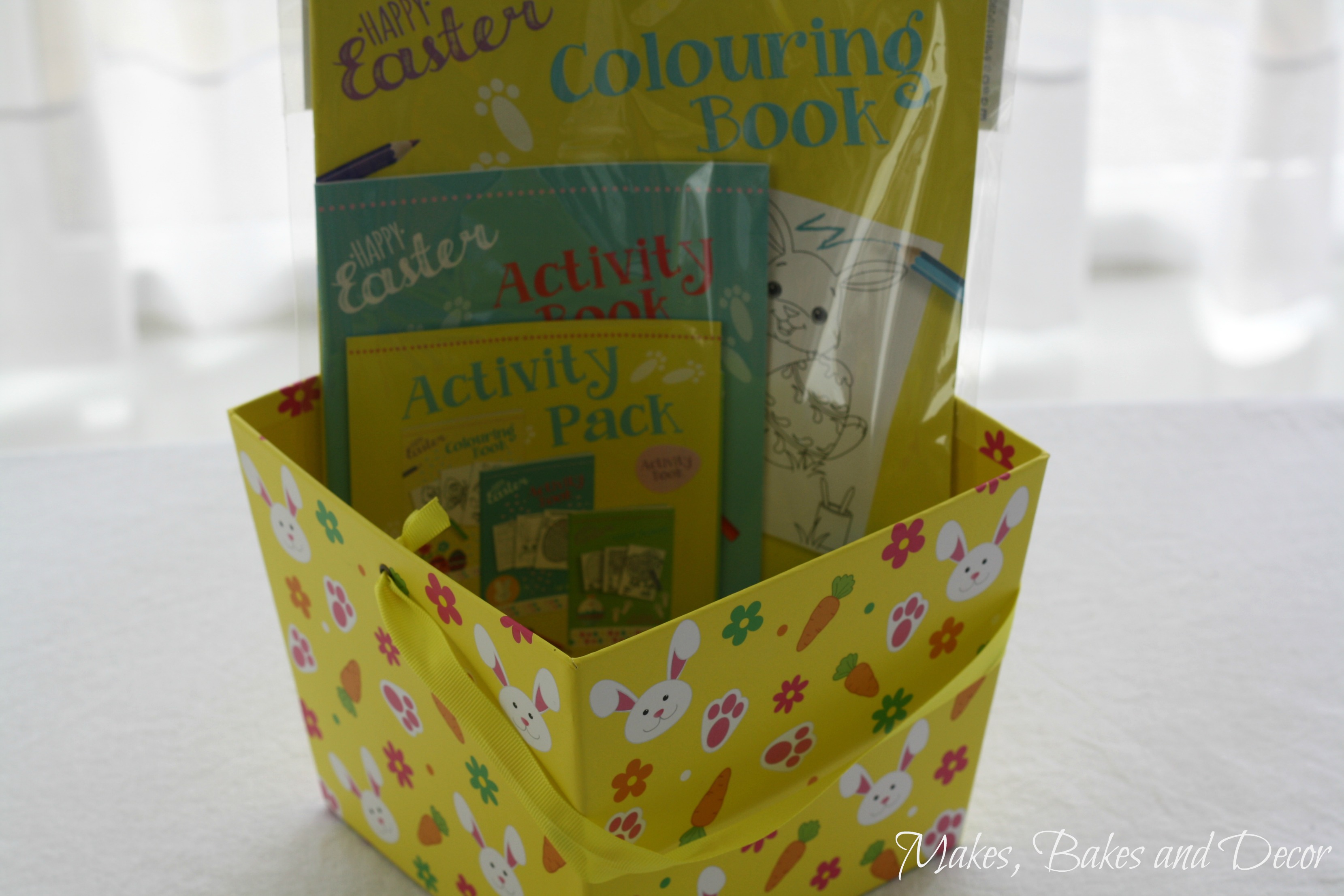 I started of by putting one of the activity packs in each basket.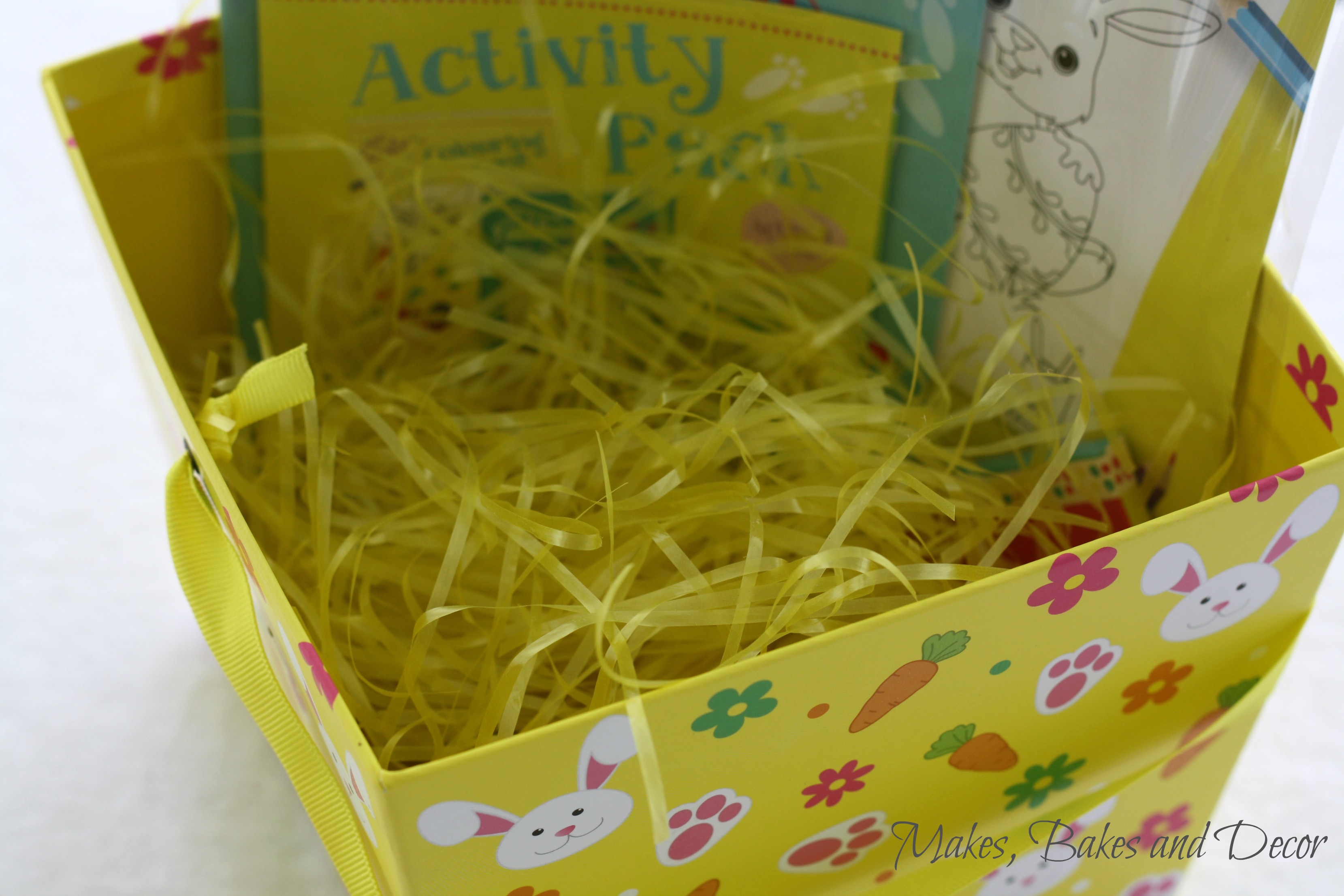 Then put a quarter of the decorative shred into each.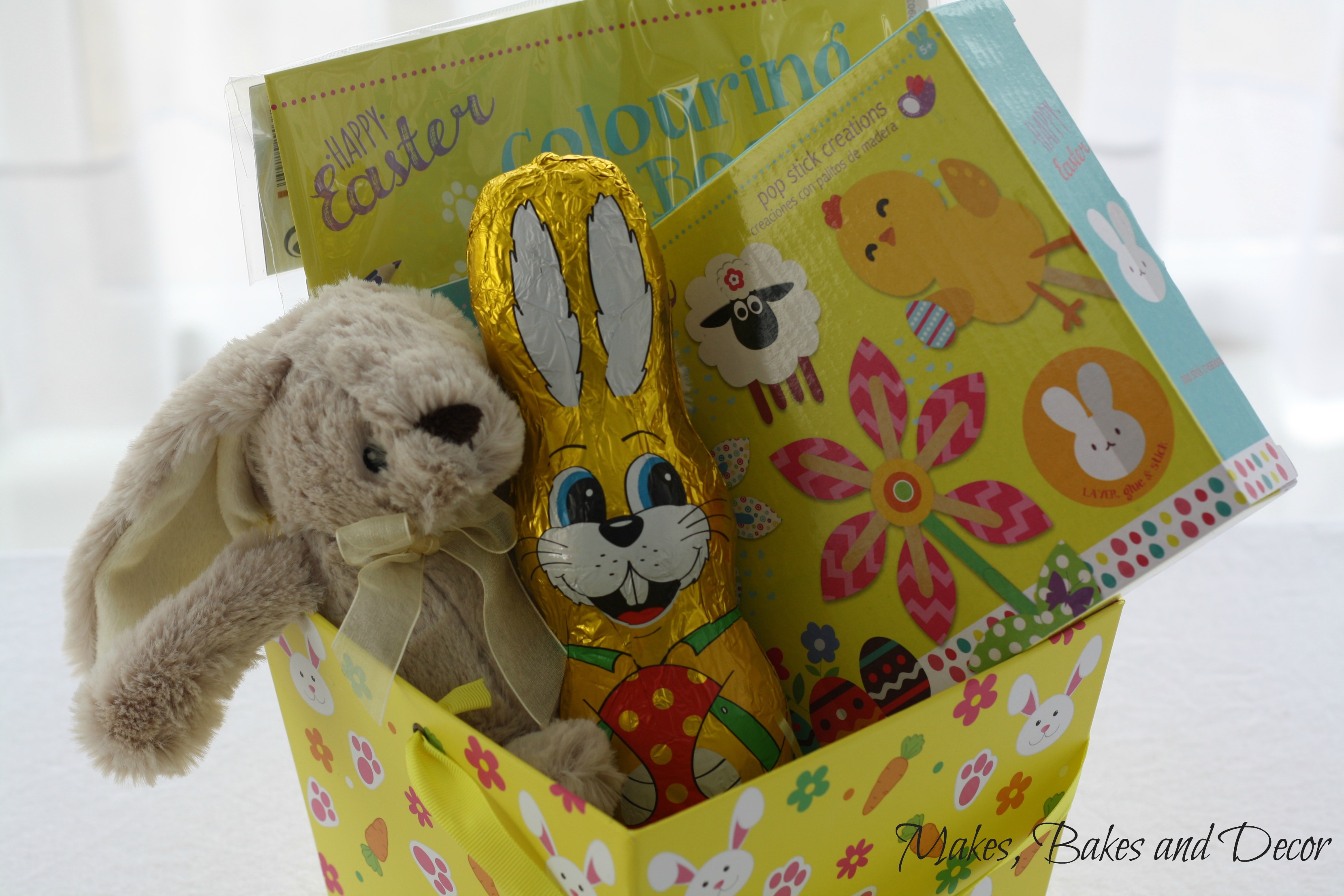 Add in the larger items.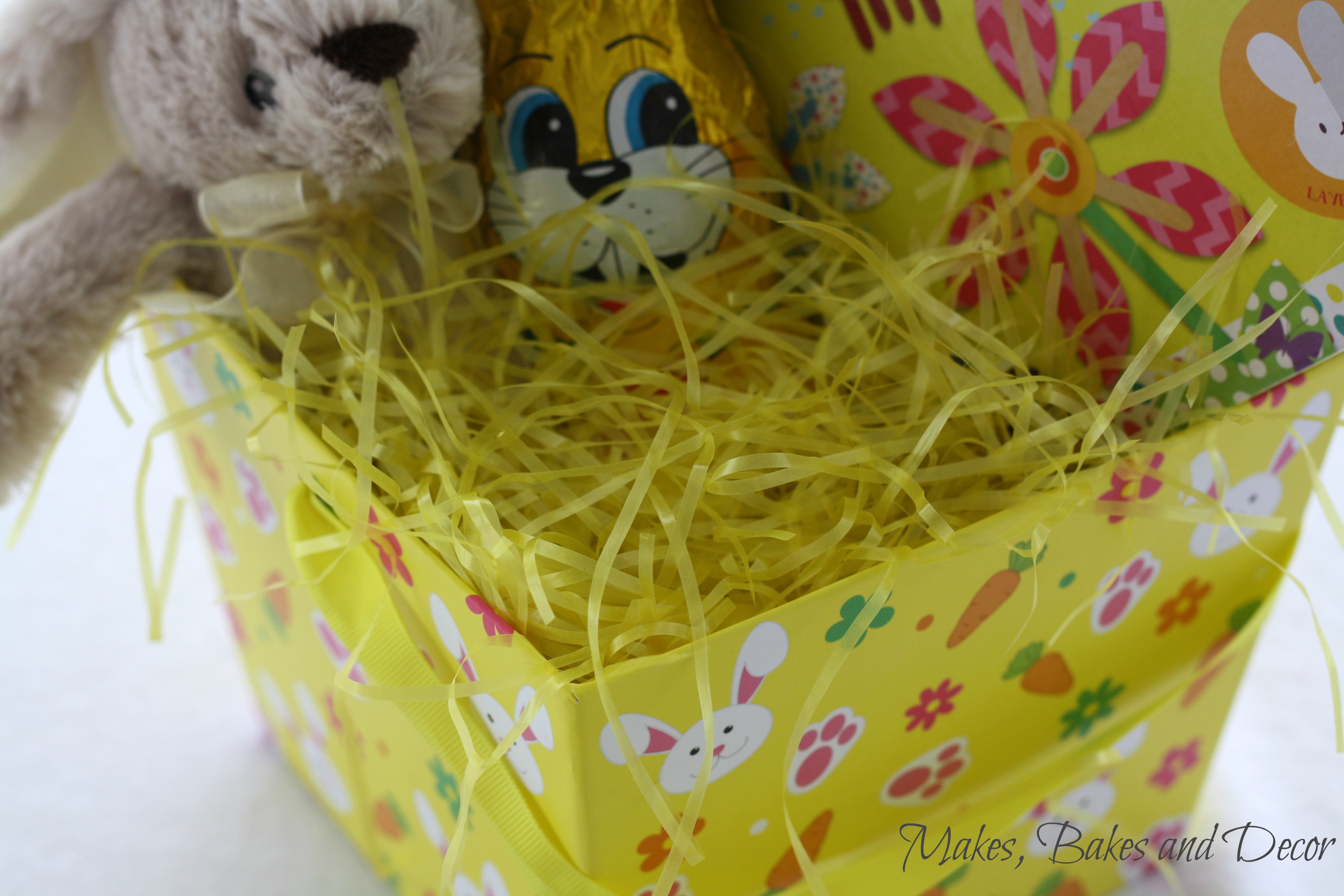 Divide the remaining decorative shred between the two baskets.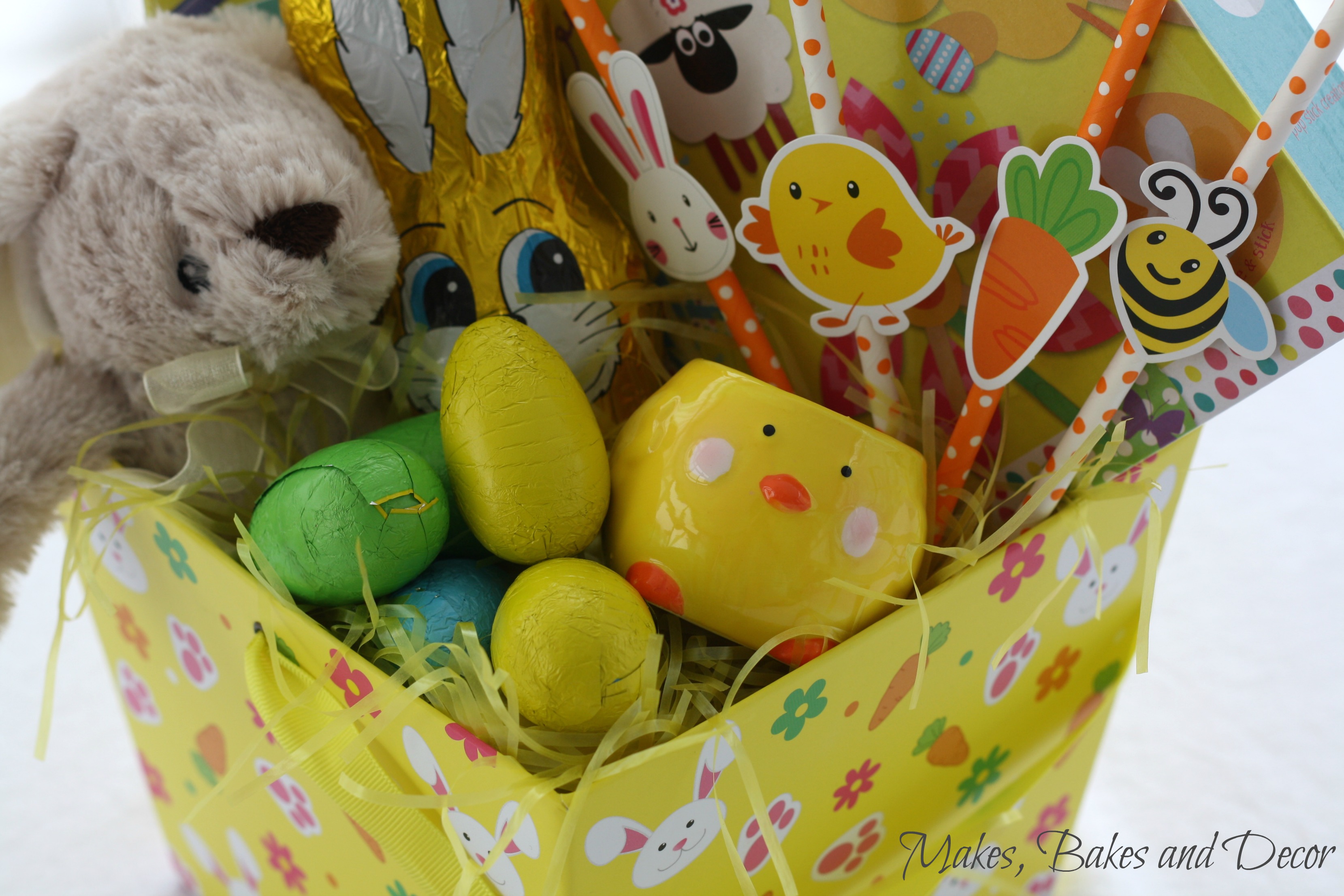 Then put the smaller items on the top, I only added 4 straws to each hamper as I'll be using some in my Easter Milkshake.
Here is the finished yellow hamper.
And the finished blue one! I can't wait for Mason to get one of these on Easter morning and then he will have an egg hunt in the day. What do you do for Easter? Do you plan an egg hunt? Let me know what your Easter plans are and what you think of my hampers in the comments section below!
Lianne x
Pin Kids Easter Hampers to save them for later!