This post, My Spring Decor Update, contains affiliate links, find out what that means here.
I'm really excited to share this post with you! I've been looking forward to updating my living room for spring, I'm very much over winter lol. I've used Wilko's new Unearthed collection for my spring decor update. It was exactly what I was looking for.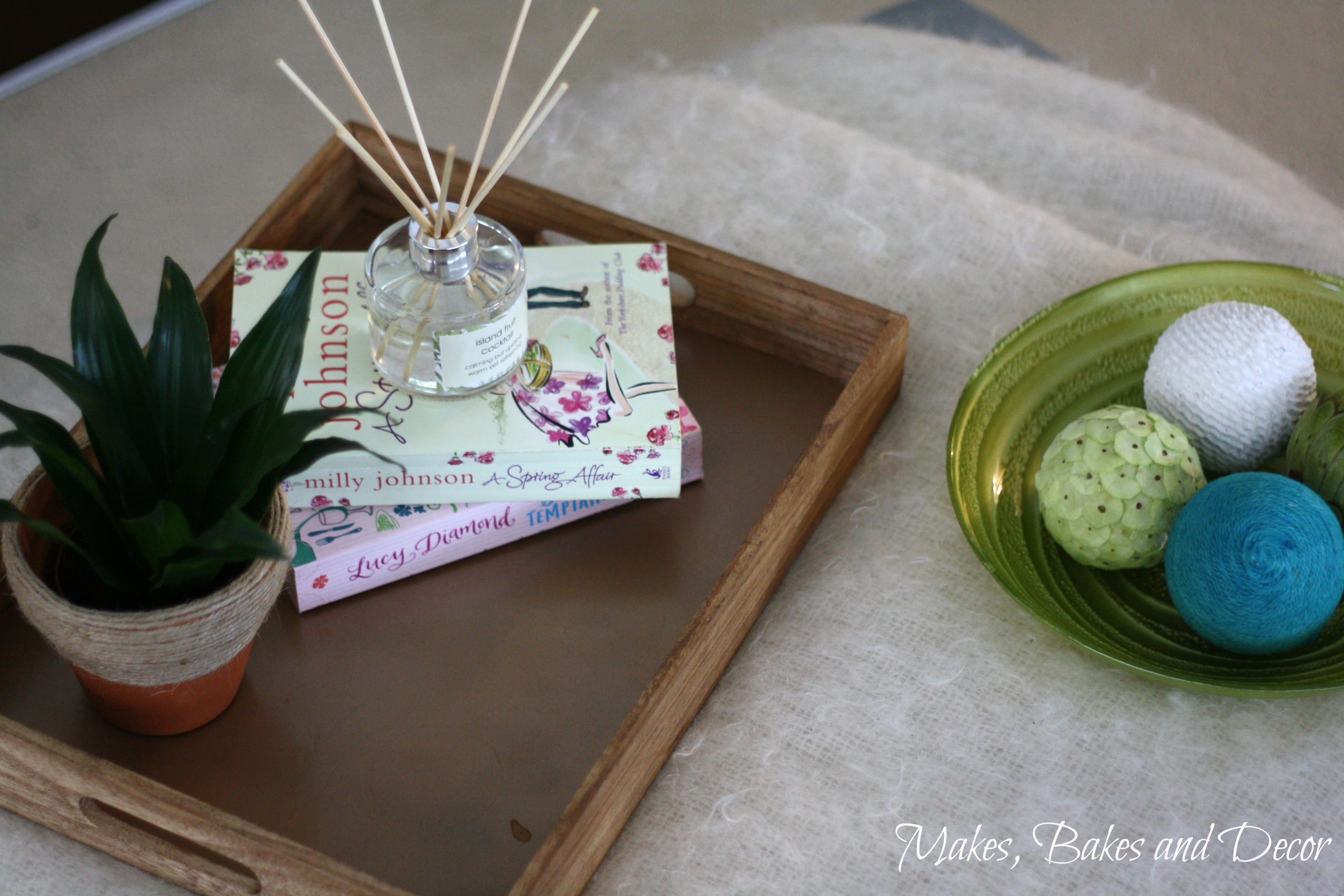 I have used products from Wilko so often on here and I will continue to do so because I just love everything about them! Their wide range of products, the quality of their items and their value for money are the reasons that I return as a Wilko customer again and again. They have a few new home collections available but Unearthed is my favourite. It is full of bright blues and greens mixed in with bold prints. I could only purchase a few pieces as my budget was low but I could have bought so much more!
Below are all the pieces that I purchased, I also picked up the stem vases and the faux grass. Although they are not part of the collection they fit in with what I got great.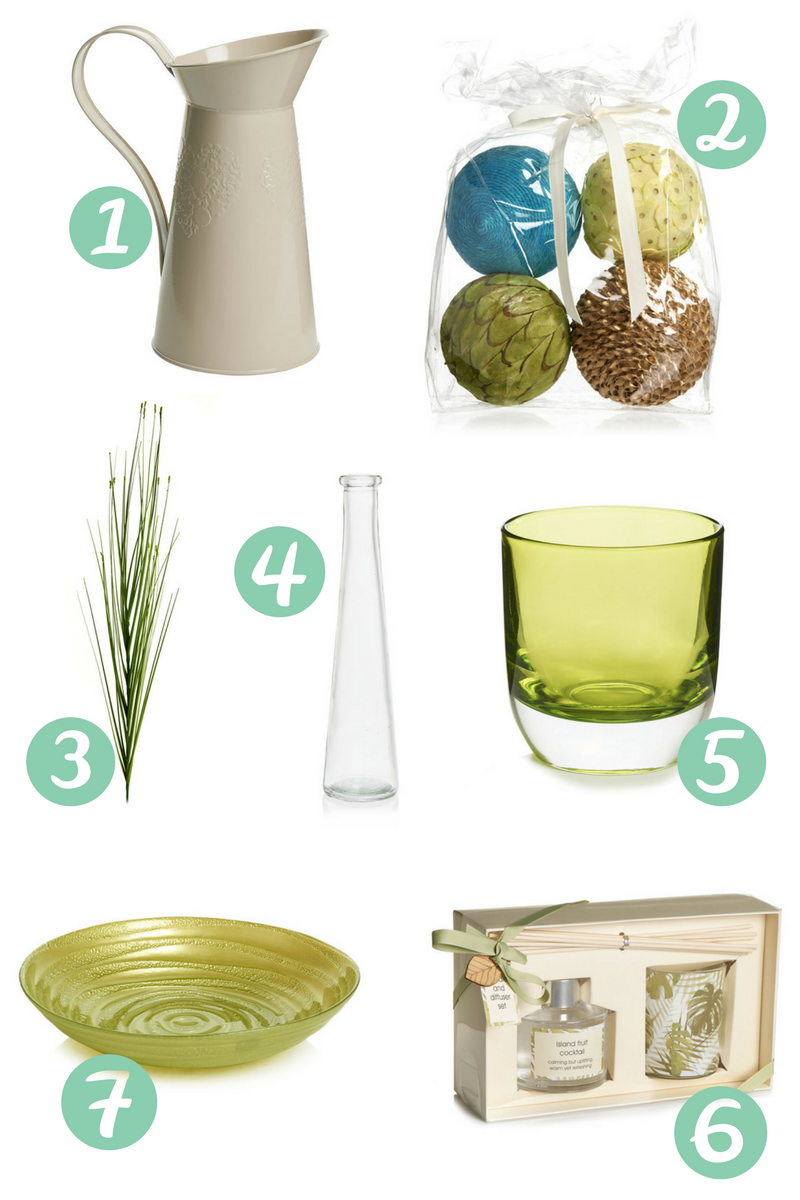 1 / 2 / 3 / 4 / 5 / 6 / 7
Below are my best picks out of the rest of the collection.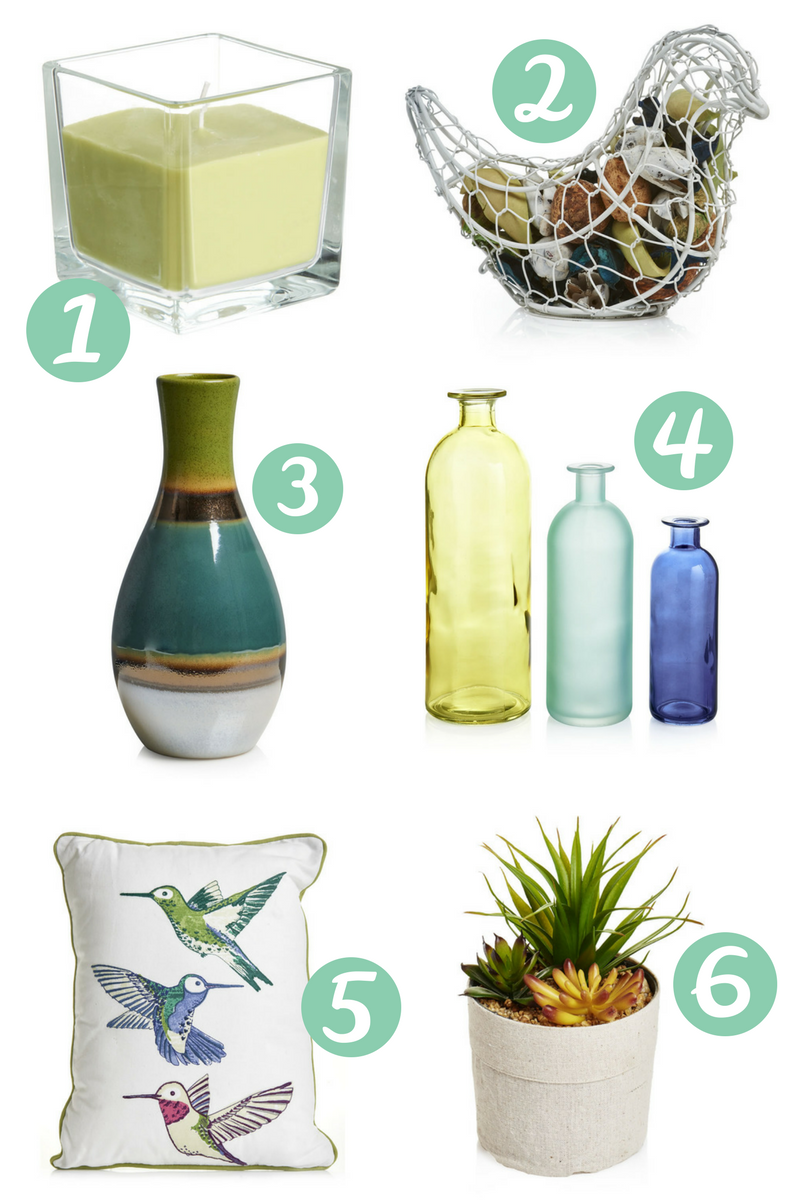 1 / 2 / 3 / 4 / 5 / 6
The last time I shared any pictures of my living room decor it was at Christmas. The only thing I have done in there since then is take down the decorations ha ha. Even if your not able to buy anything new for your room you can make a big difference to it's appearance just by swapping things round. The first thing I did was empty all the shelves and surfaces. I have a lot of pieces of Chokin that were my Mum's and I had some of the black pieces on show. I packed these away and got out some of the white pieces. I then started to redress each shelf and surface adding in the new pieces and rearranging the old.
On my 3 window ledges I put some of my photos, a few decorative pieces I already had plus my Mum's white Chokin. I then added my new stem vases with a couple of daffodils in each one. These vases are only £1 each so are an absolute bargain. I also used the candle from the diffuser fragrance set and one of the green candle holders.
To the left of my fire place I have two shelves, I used the cream jug here and a green candle holder. I've also used daffodils everywhere lol. They only cost about £1 a bunch so I buy them for my home all through spring. I've also put my lamp here for now but eventually it will go in my office. See how I upcycled this lamp here.
The green bowl and decorative balls that I've put on the coffee table are my favourite pieces that I bought. You can see my twine wrapped plant pots on the fire place and one on my coffee table. I then added the faux grass to my DIY decorated vase next to the fire. The diffuser on the coffee table smells amazing by the way!
With just a few pops of green and blue from the unearthed collection and the hints of yellow from the daffodils I feel like my living room is ready for spring. Do you update your decor for the season? Maybe you haven't in the past but now you might give it a go! Let me know in the comments at the bottom of the page. 🙂
Lianne x
Pin My Spring Decor Update to save it for later!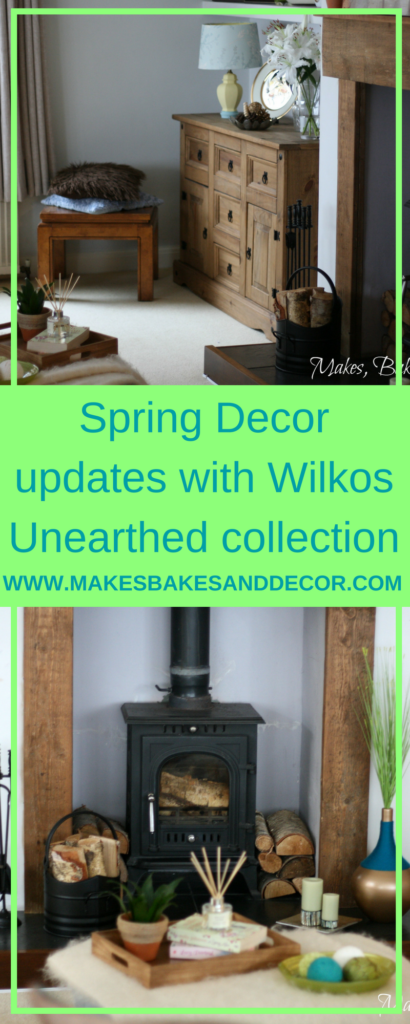 Do you follow me on social media?