This post for Twine Wrapped Plats Pots contains affiliate links, find out what that means here.
Some times you have an idea. then you go looking for what you need. Then at other times you see something in the shops and you build your project around it. The latter is what happened when I saw these terracotta plant pots in Wilkos.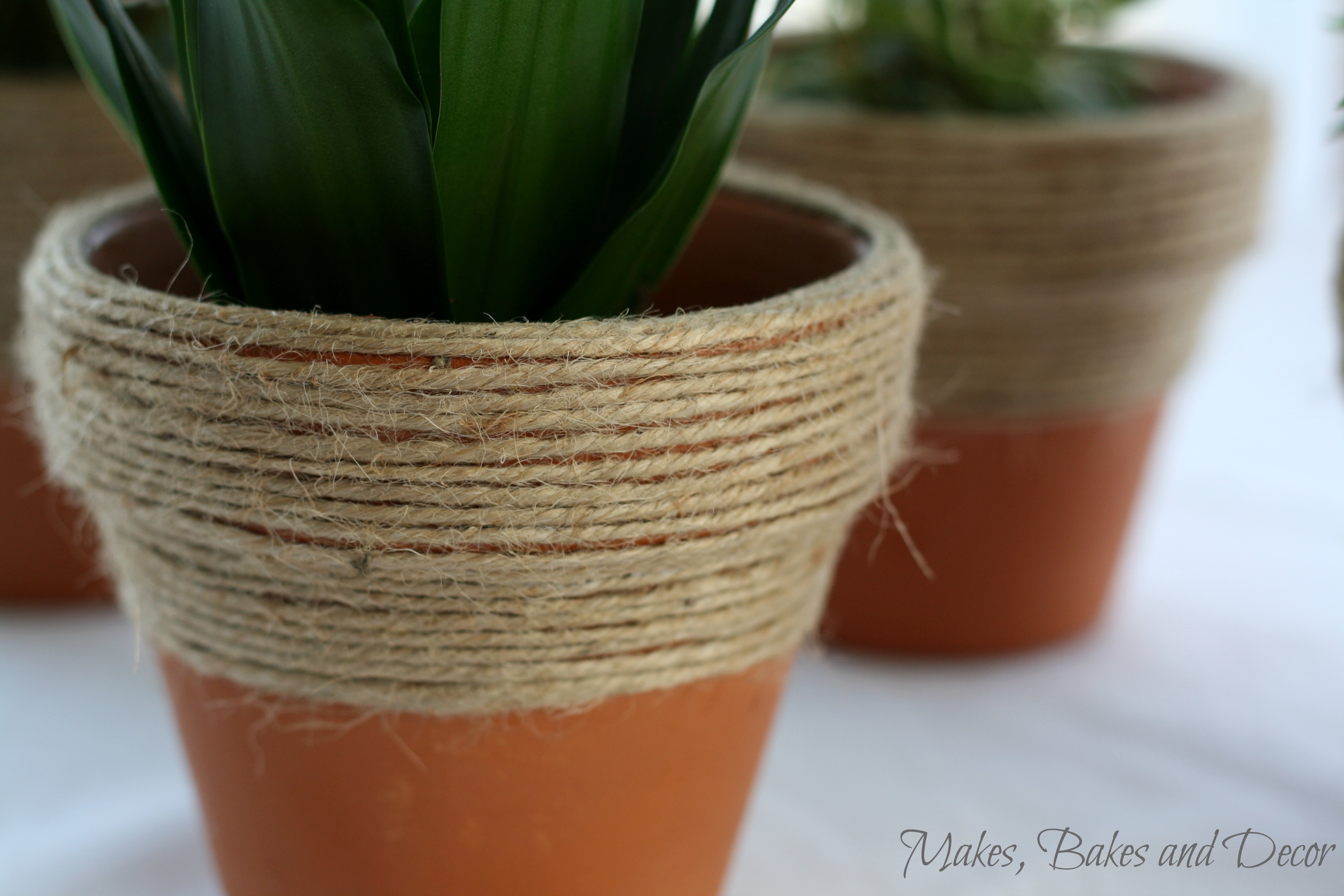 One, I thought they were really cute and two, they only cost 60p each. I only got 4 because that's all they had on the shelf but I will be picking up more next time I go in, the decorating possibilities are endless. My first plan was to paint them but while I was waiting to start this project I put them on the shelf in my living room and I loved the terracotta colour against my walls. So I wanted a way to decorate them that still left some of the pot on show and as I had picked up this twine at the same time I decided to use the two together.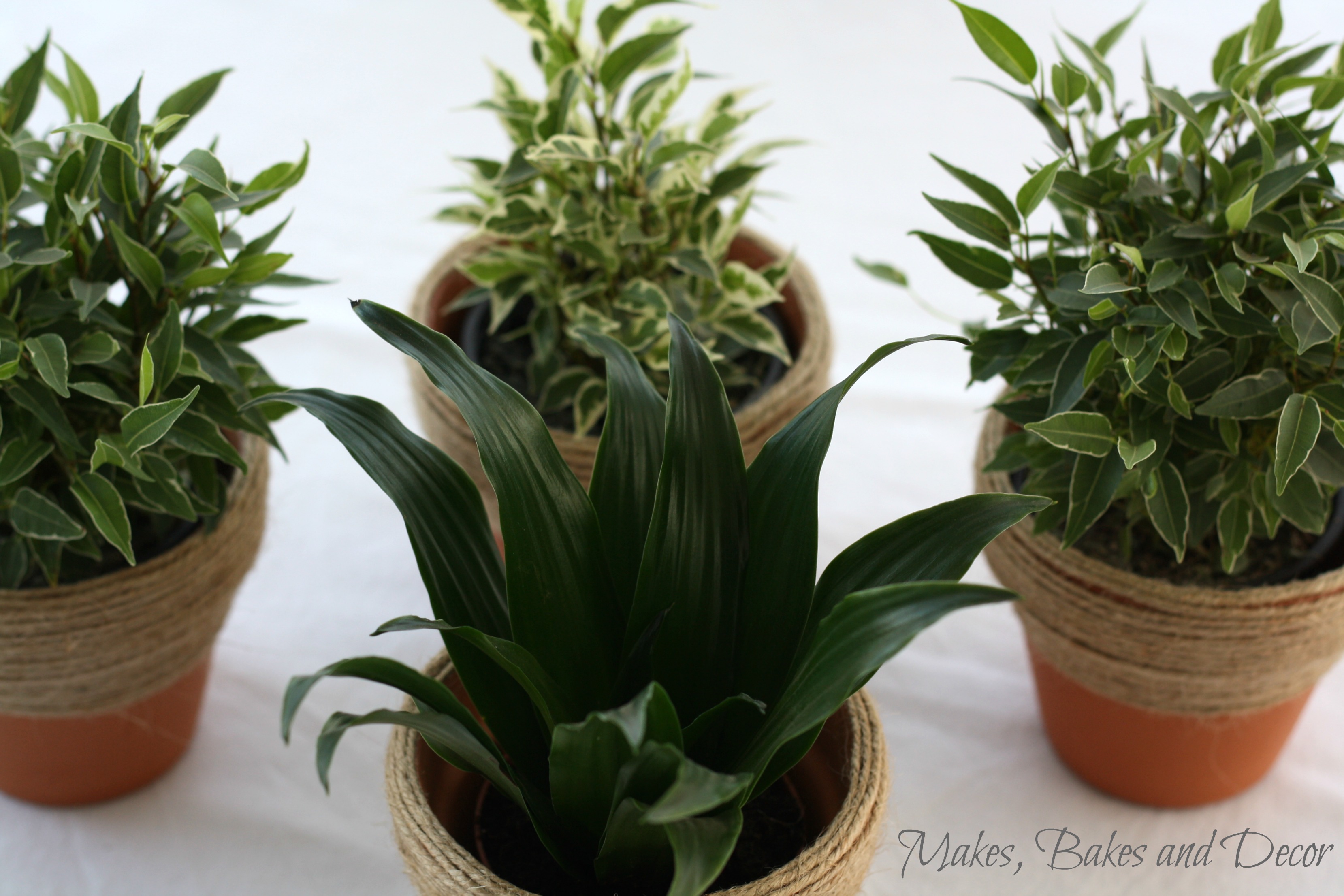 I used this same wrapping technique when I made my DIY decorated vase. I really like the look it gives.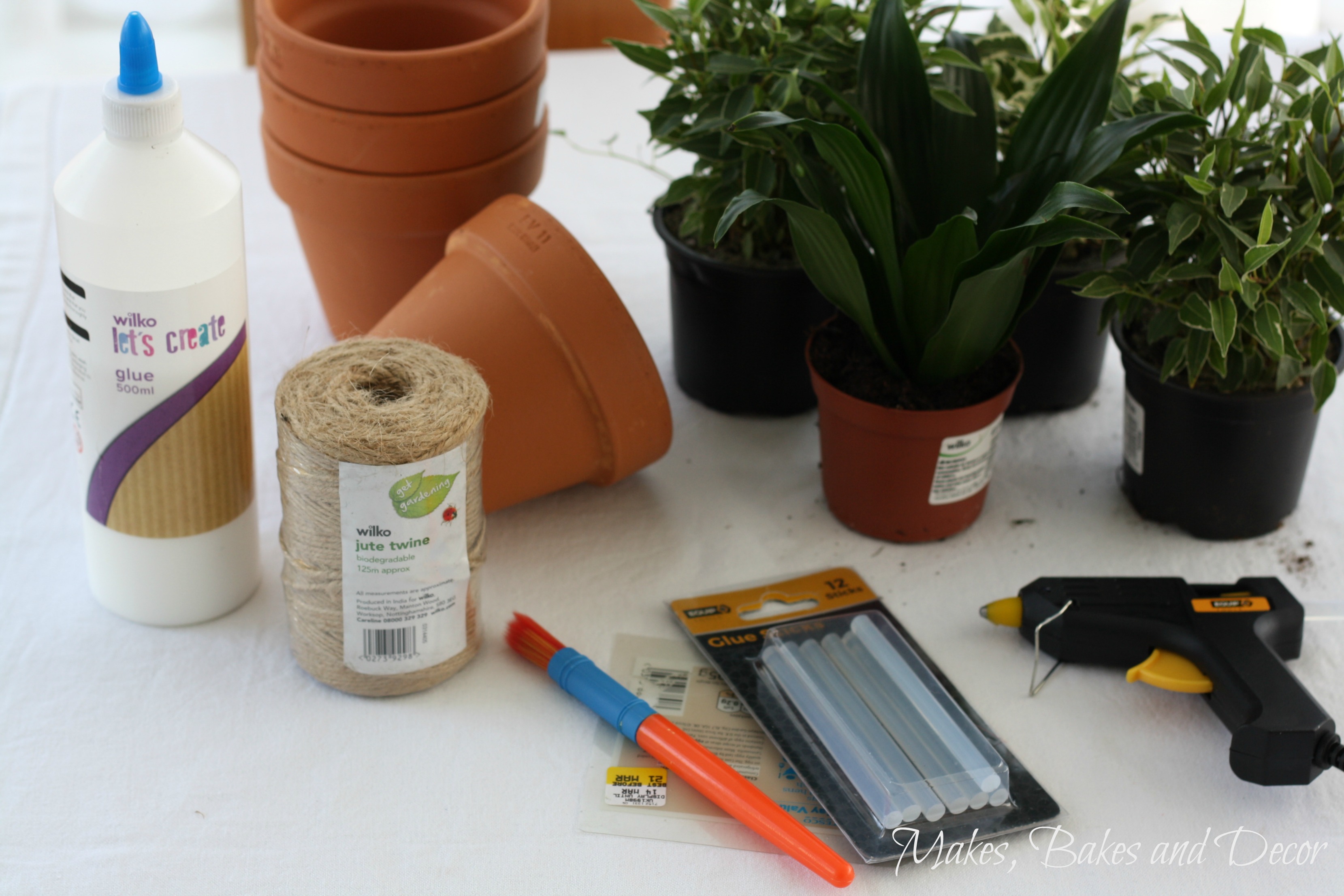 Here is a list of all the products I used from Wilkos.
I also used some old plastic from an egg carton you could use a milk carton etc as long as it's thin enough to cut with scissors.
I also chose my plants from Wilkos to fill my Twine Wrapped Plant Pots but they are all in store only.
Cut a small circle of plastic that will fit in the bottom of your pot. Using your glue gun stick it into the base. I did this as I wanted to put my pots straight onto my surfaces and I didn't want water running out the bottom whenever I watered them.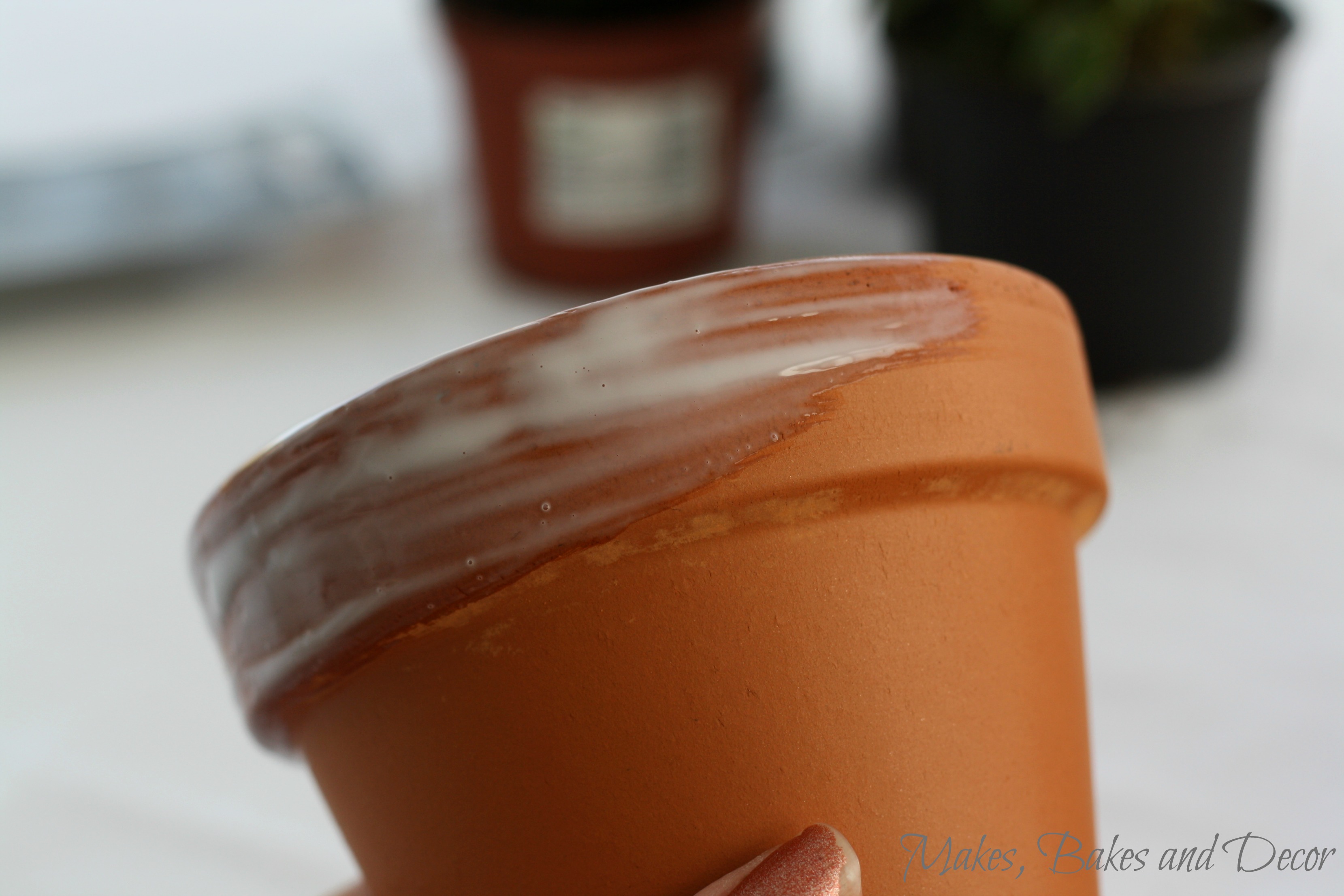 The next step is to paint he outside of your plant pot with the PVA glue.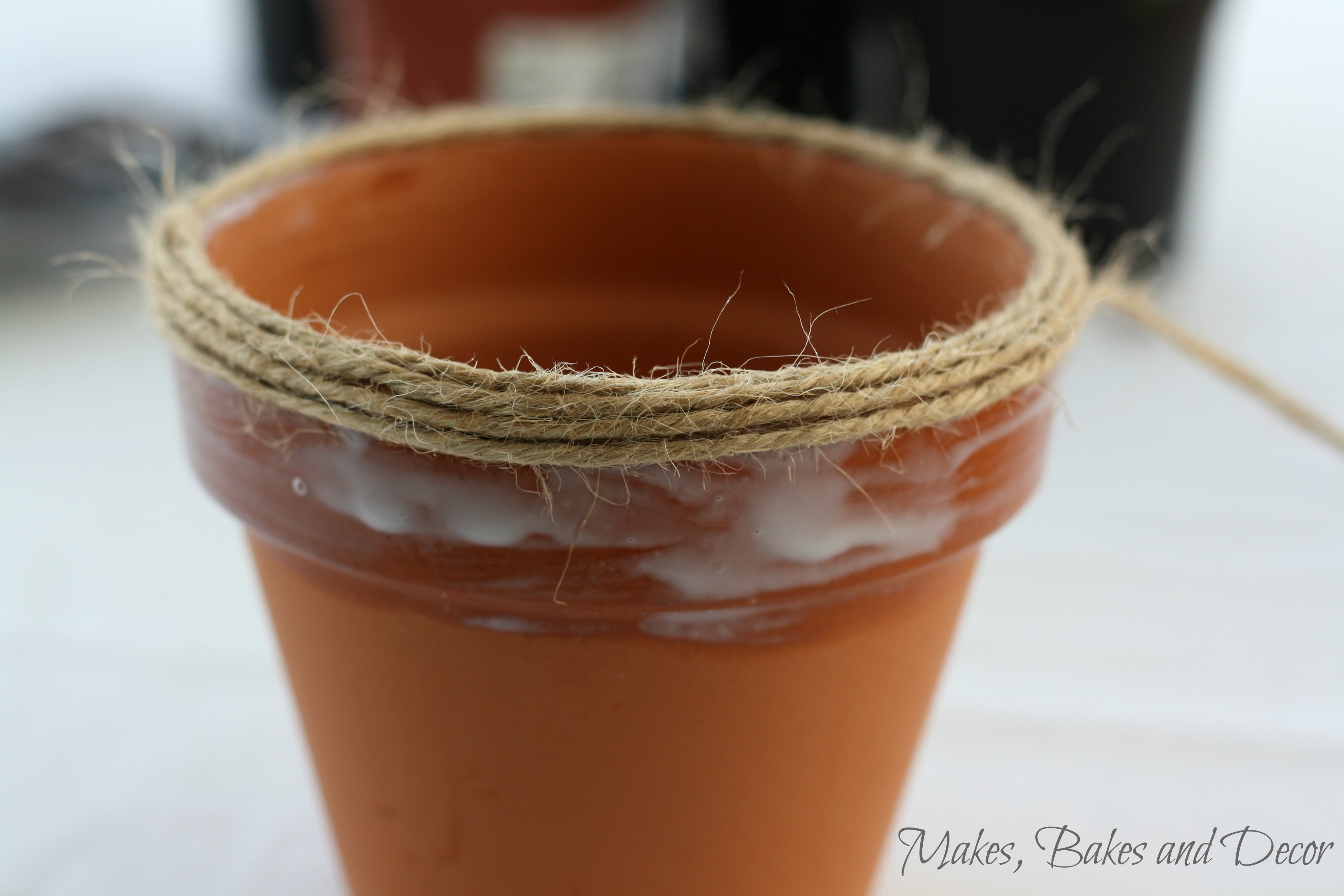 Then start to stick on your twine wrapping it around. Keep going as far down as you like.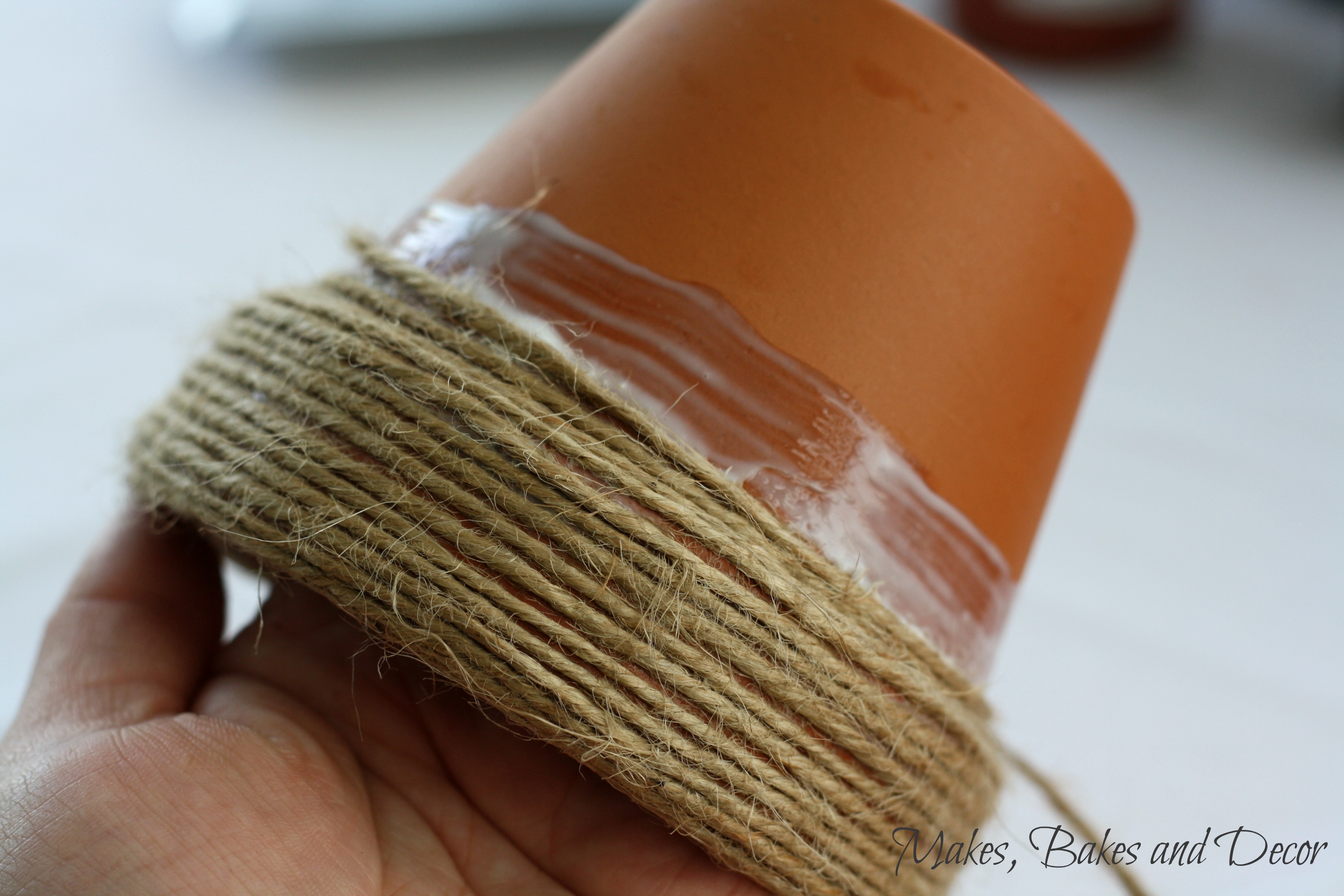 I wrapped mine to about half way down.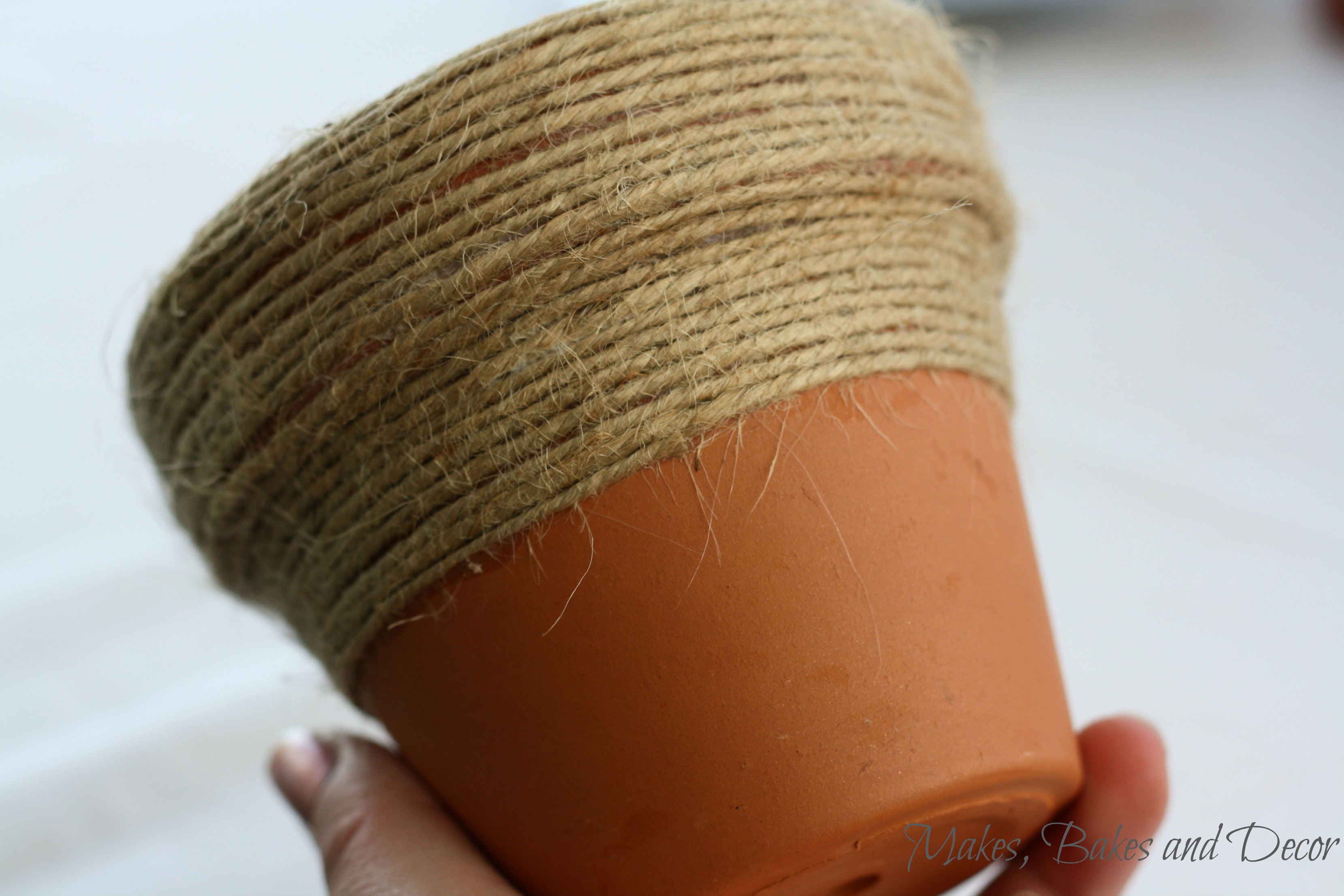 All Finished! Quick and easy crafts like this are my favourite. Especially when you have something no one else has at the end of it. That is until you all make yours lol.
I can't wait to put these in my living room, you can see them on Friday when I share my spring decor updates! Do you have plants in the home? Let me know in the comments below and then get making your Twine Wrapped Plant Pots!
Lianne x
Pin Twine Wrapped Plant Pots to save them for later!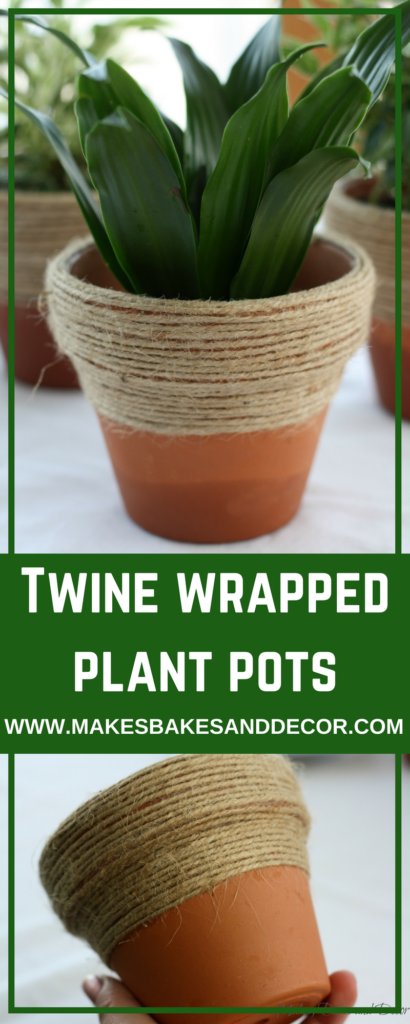 Are you following me on social media?
I'm looking forward to seeing you all on there soon.