This is a sponsored post, I received a pair of glasses in return for my honest review.
A few weeks ago I was given the opportunity to review a shopping experience with the online eye glasses and sun glasses retailer Ottica. As I had yet to purchase my sunglasses for the summer I took a quick look through their website and said yes!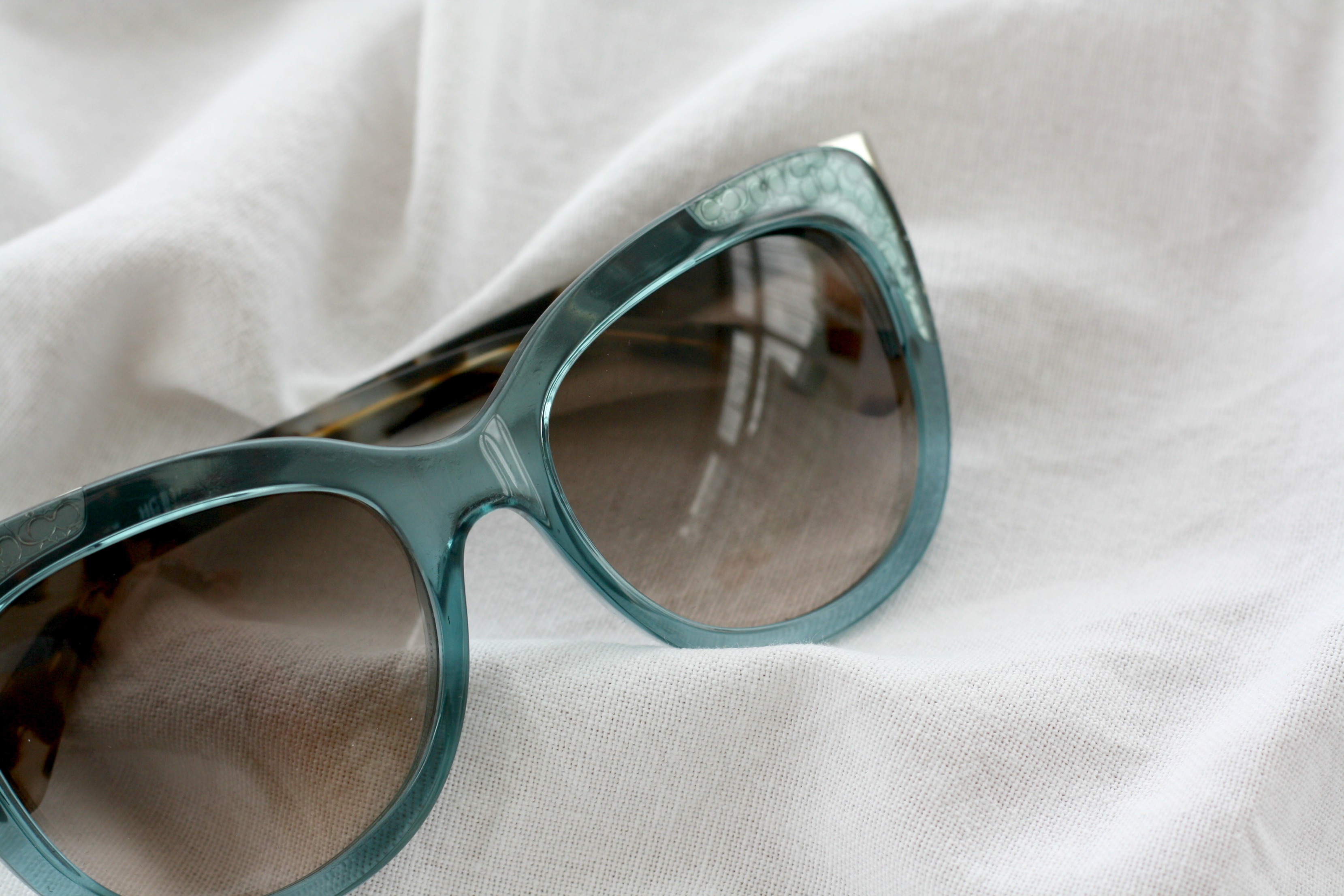 The overall layout and design of the website was very easy to navigate so I found a pair that I fell in love with straight away. All the frames available can be purchased as prescription eye glasses, sun glasses or you can even get them with a clear lens.
I've never purchased glasses online before as I worry about picking a frame that doesn't suit me but Ottica has a fabulous feature where you can upload a photo of yourself. They then impose the glasses onto your photo so you can see if they will look good with your face shape or not! I found this so useful as the frames I chose were very different to any I have had before so I was wary about how they would look.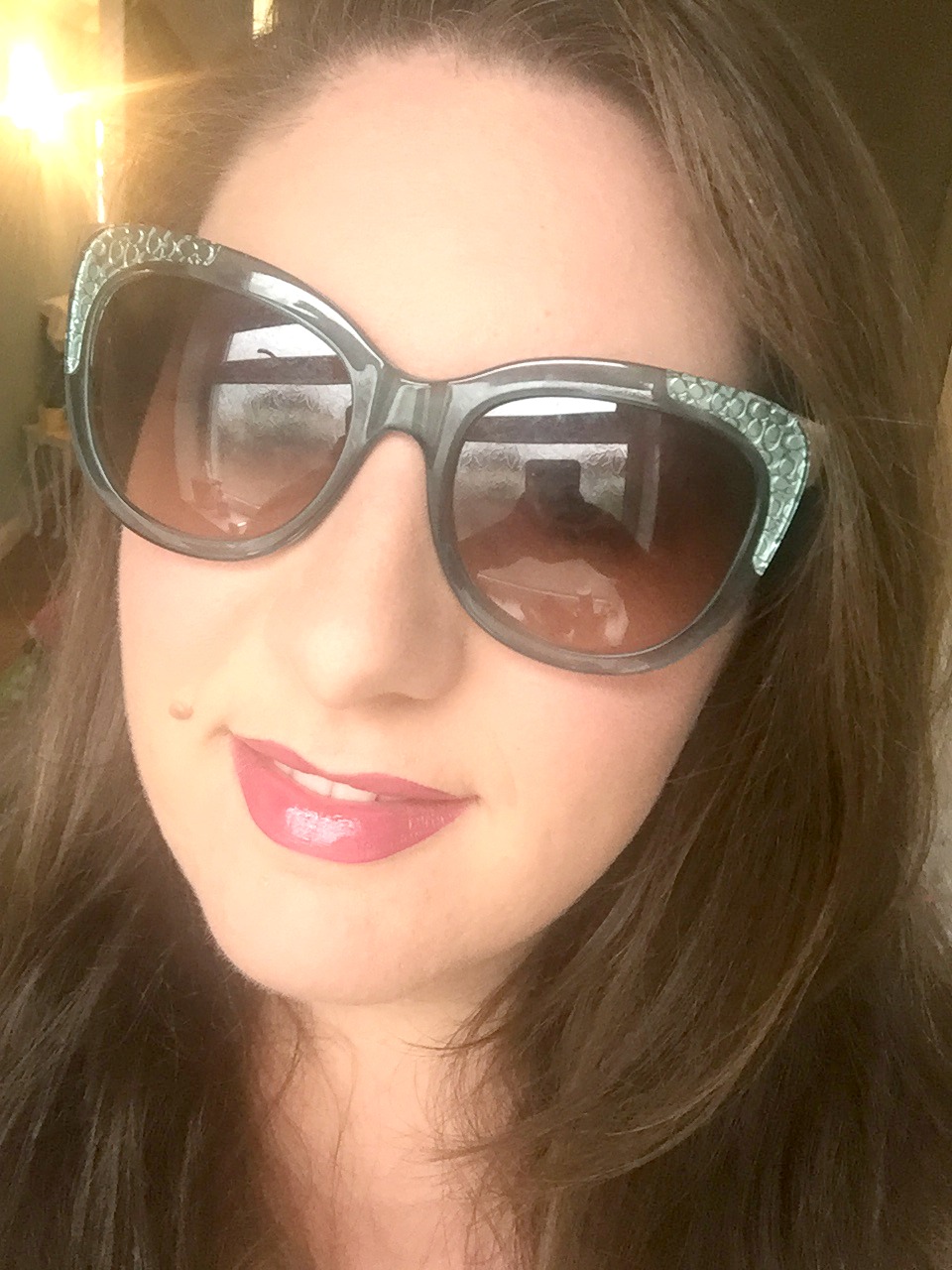 On the main page you can choose to browse sun glasses or eyeglasses and then by men or women. Once you have chosen your frames you need to click the add lenses button. This will take you to a page where you let them know what you use your glasses for, if they are bi-focal, reading, non-prescription etc. If you do need prescription you just need to click on the upload prescription box and add a photo of your prescription. There are also choices for lens thickness, colour (if you're buying sunglasses) and lens package (if you're buying eye glasses).
If you are in the US and Canada postage is absolutely free but unfortunately over seas shipping costs a little more. I was very surprised with how quickly my order arrived. My sunglasses were made, shipped overseas and delivered to my door in a week! They also have a free returns policy if you are unhappy with your purchase and all their glasses come with a 365 day warranty.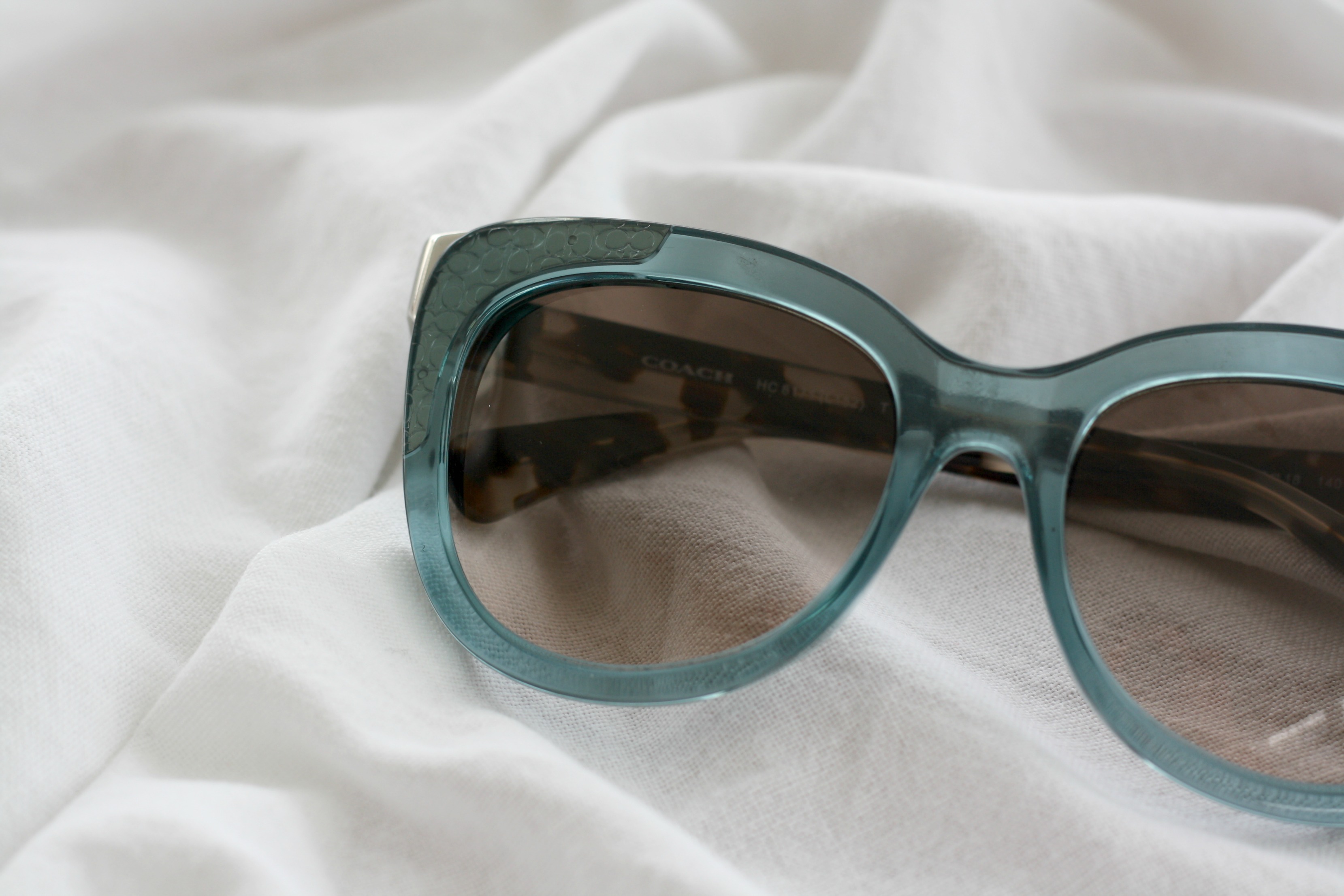 Overall I was very happy with my purchase and my shopping experience and would highly recommend Ottica if you're in need of some new glasses!
Lianne x