I love flapjacks! These Chocolate Dipped Flapjacks are soft and chewy in the middle and then half dipped in delicious milk chocolate.
This post may contain affiliate links, find out what that means here.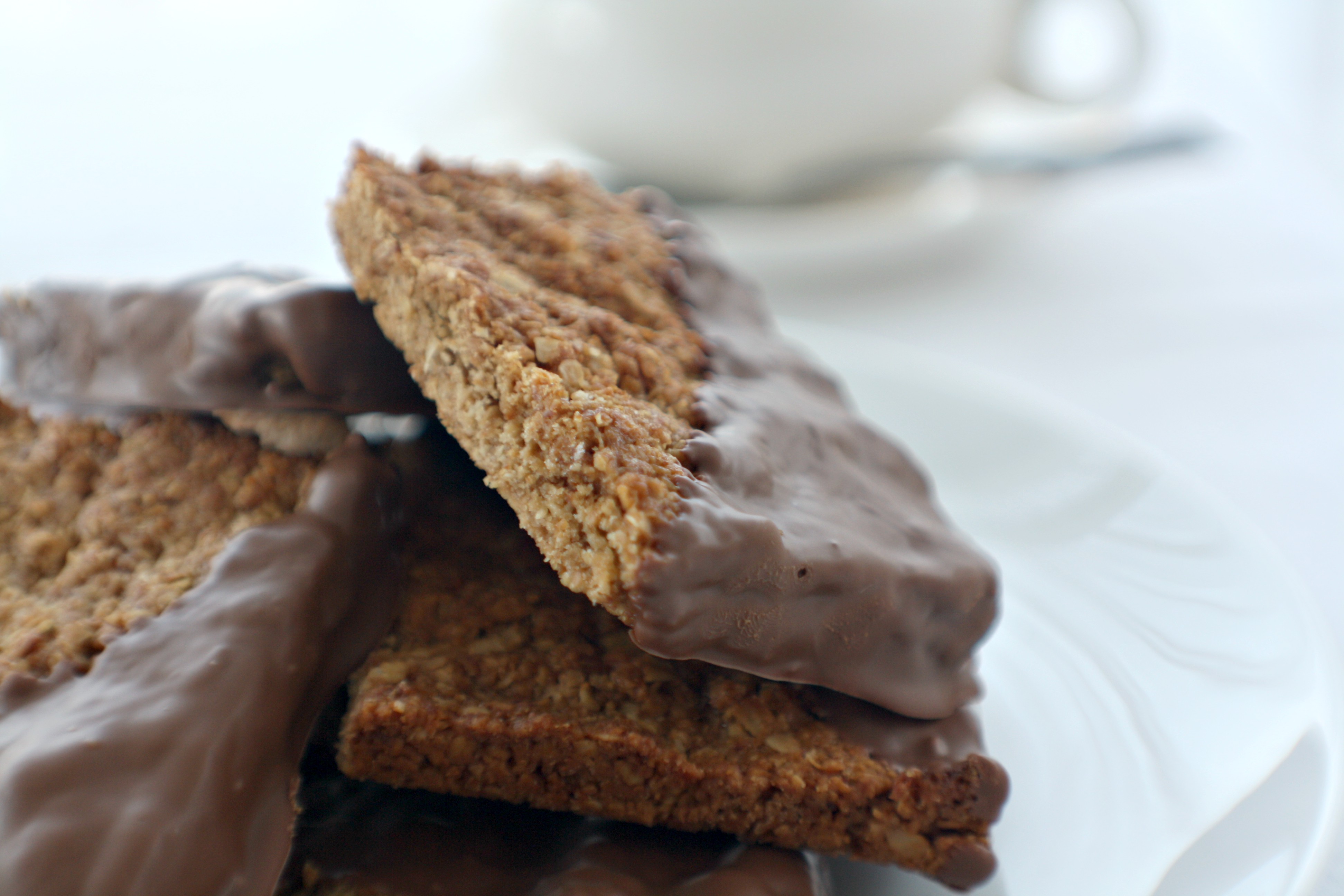 This is a really simple recipe that doesn't make much mess either! You just add all the ingredients into a pan until melted and combined and then bake it in the oven.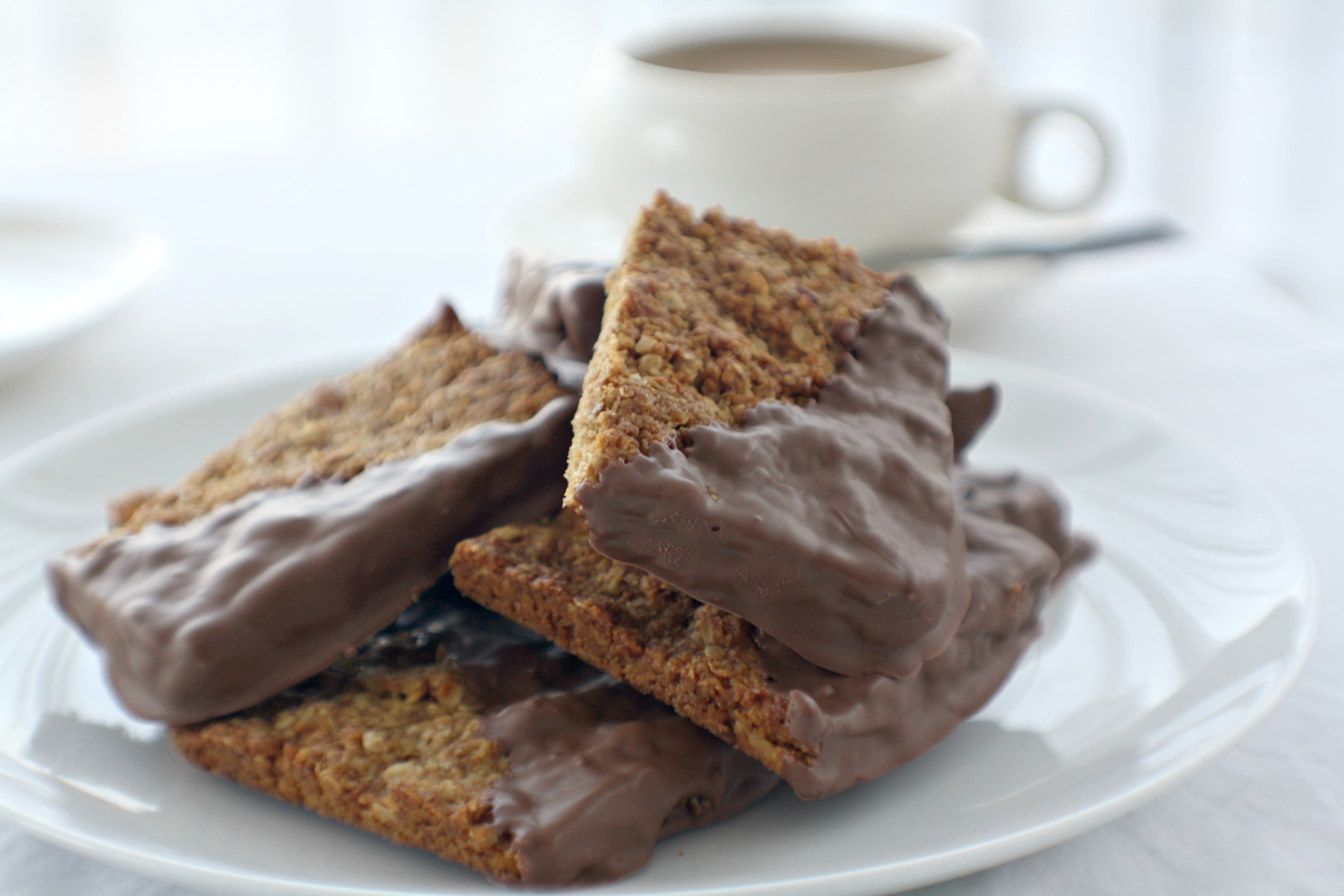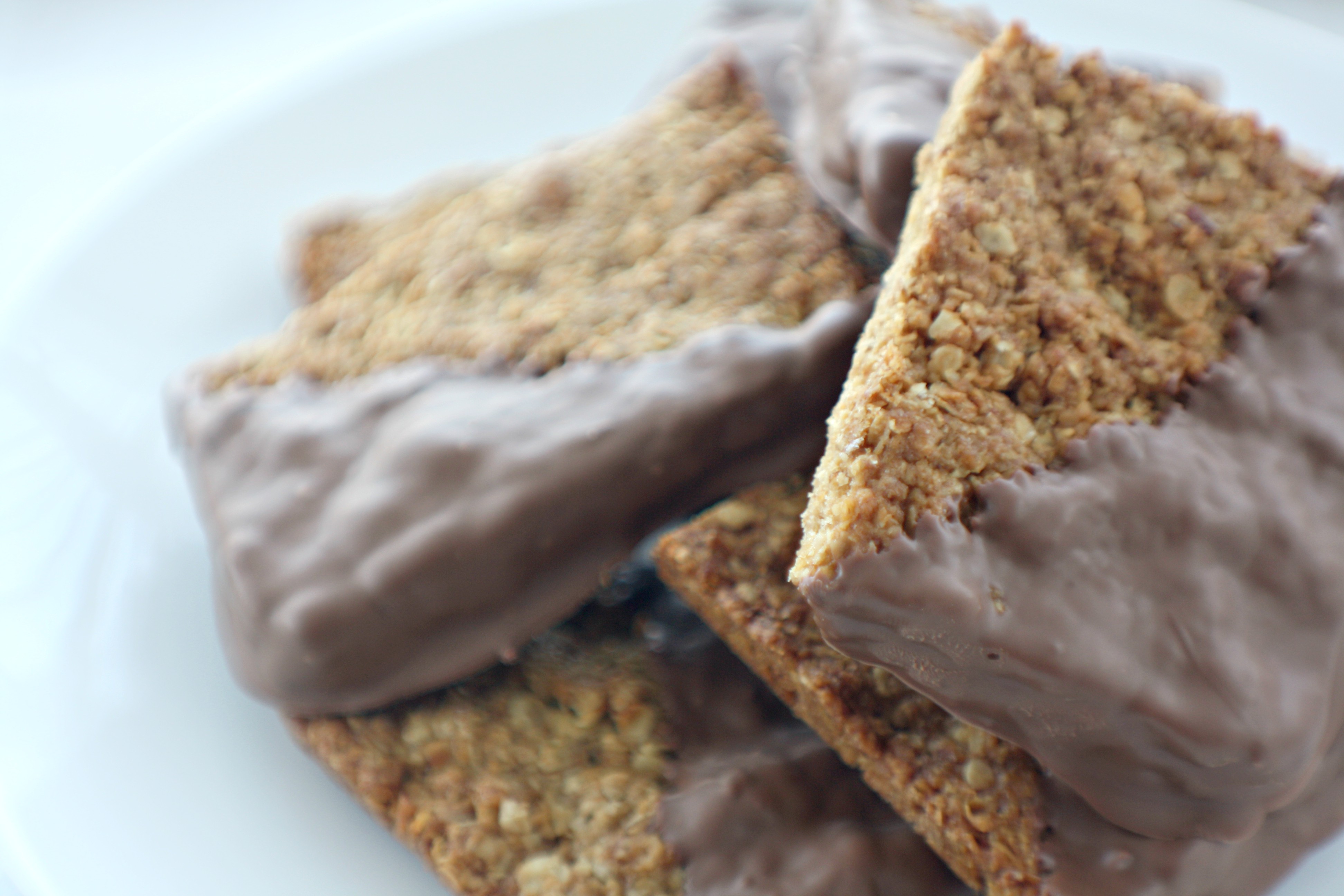 Apparently in America Flapjacks are a type of pancake so if you came here looking for a pancake recipe I'm very sorry LOL. But I hope you won't be disappointed with this instead. You might be familiar with this type of recipe being called a oat bar or granola bar.
You only need a few basic ingredients to make these. Oats, butter, sugar and golden syrup but you can add so many different flavours to them. Dried fruit, chocolate chips, seeds etc but Mason likes things plain so as it will be him that eats a few of these I just went with a simple chocolate dip!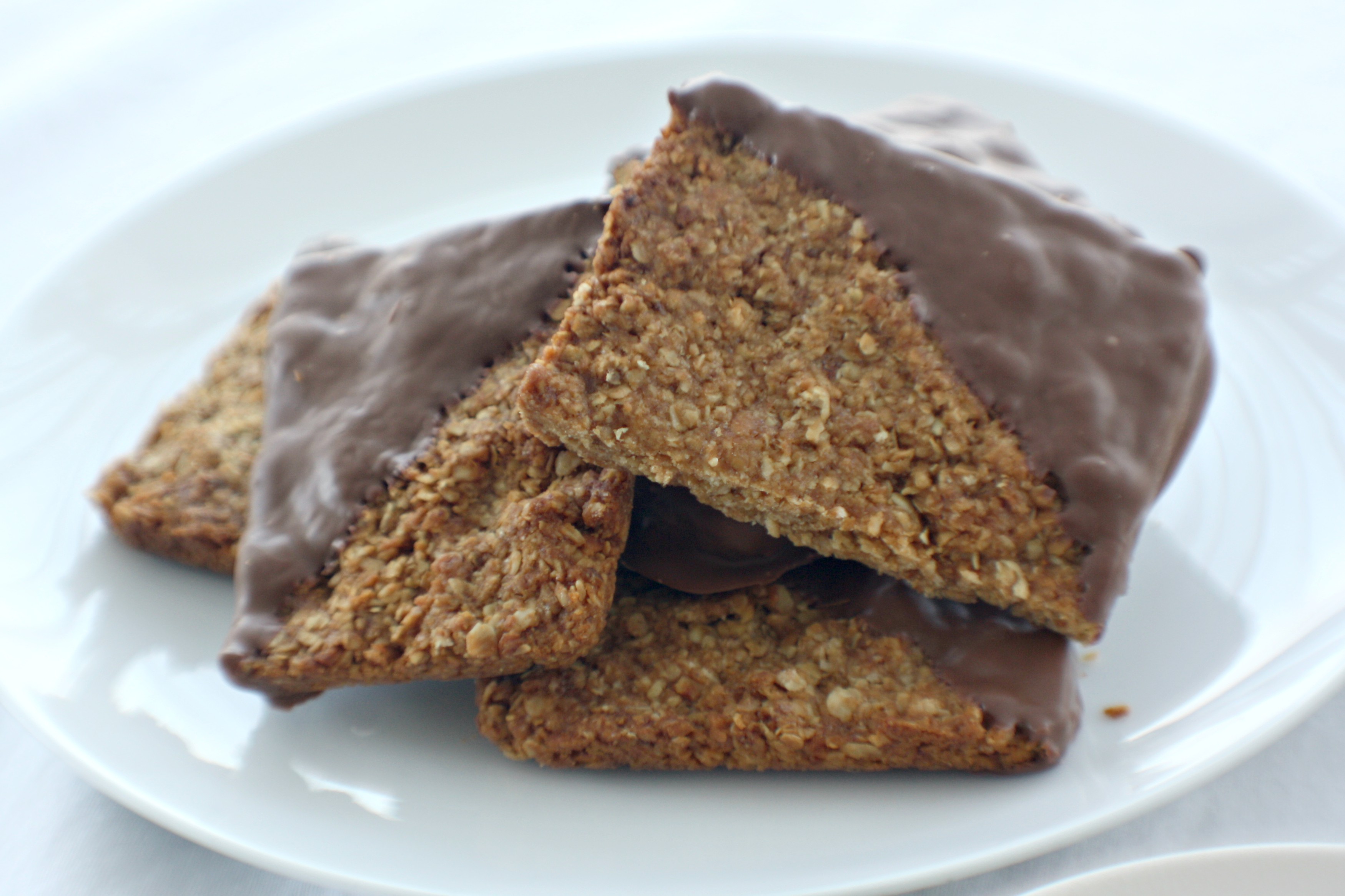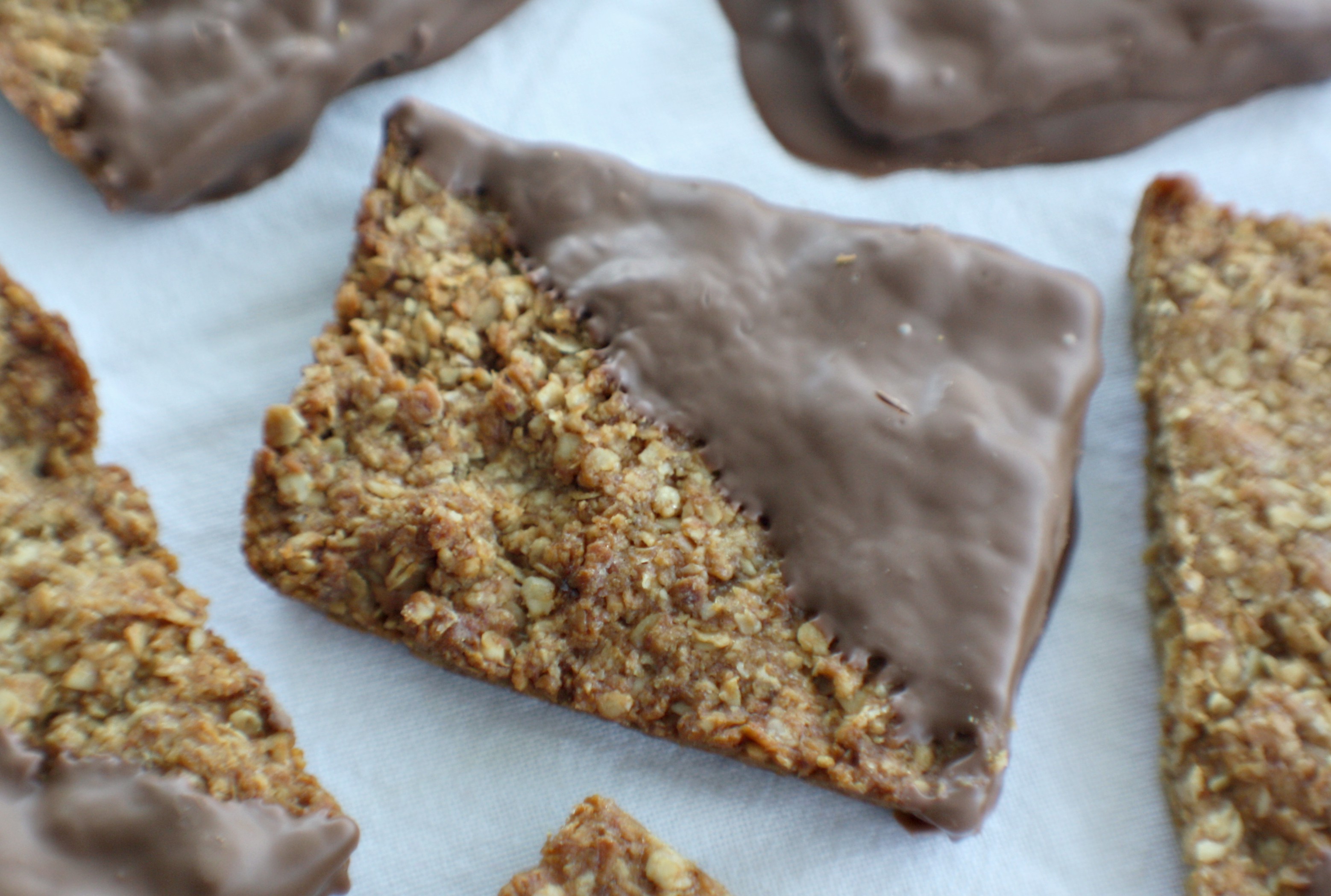 I cut these into 8 large squares but you could cut them into 16 smaller flapjack bars.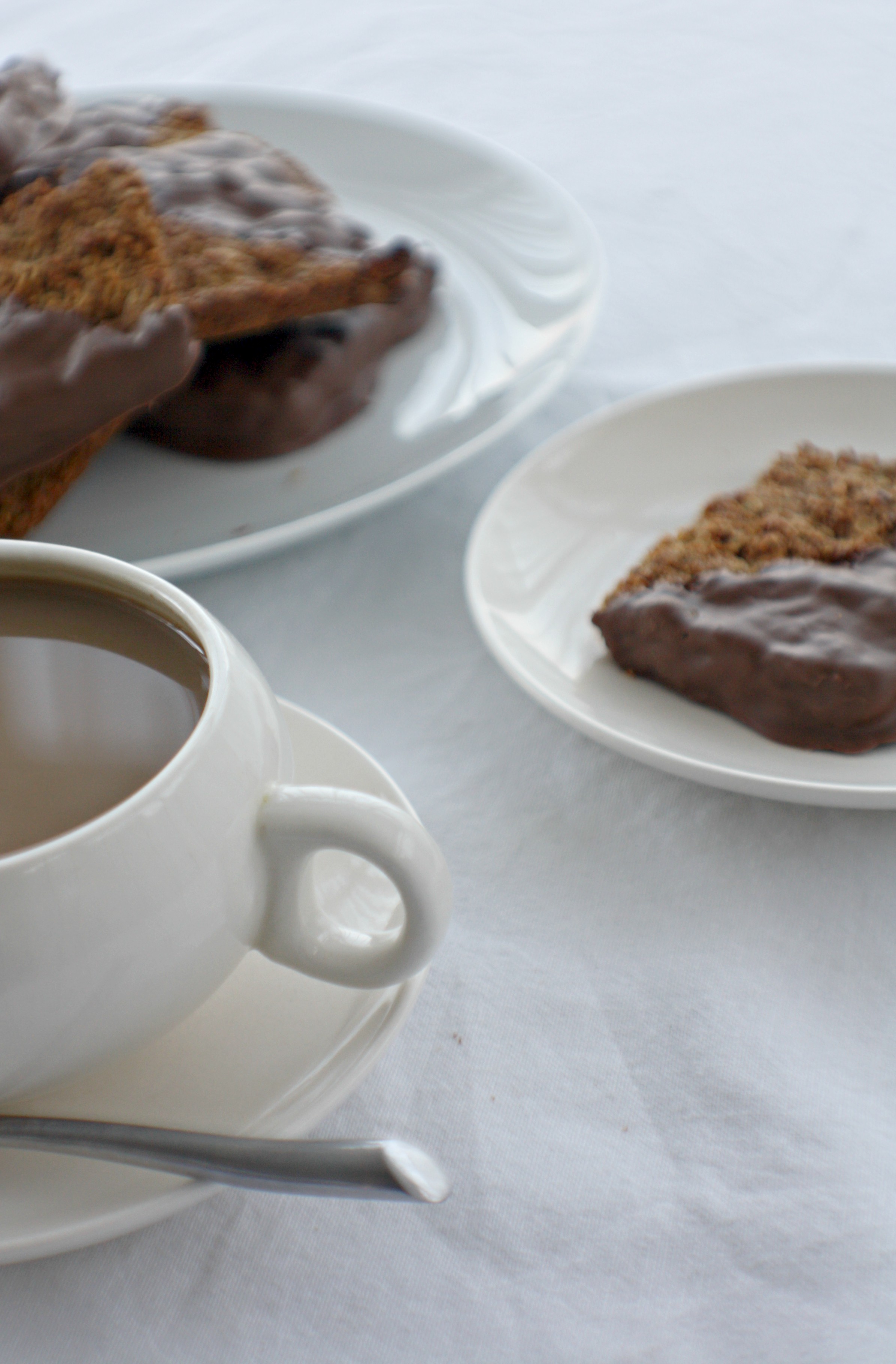 Here are the links to the equipment I used!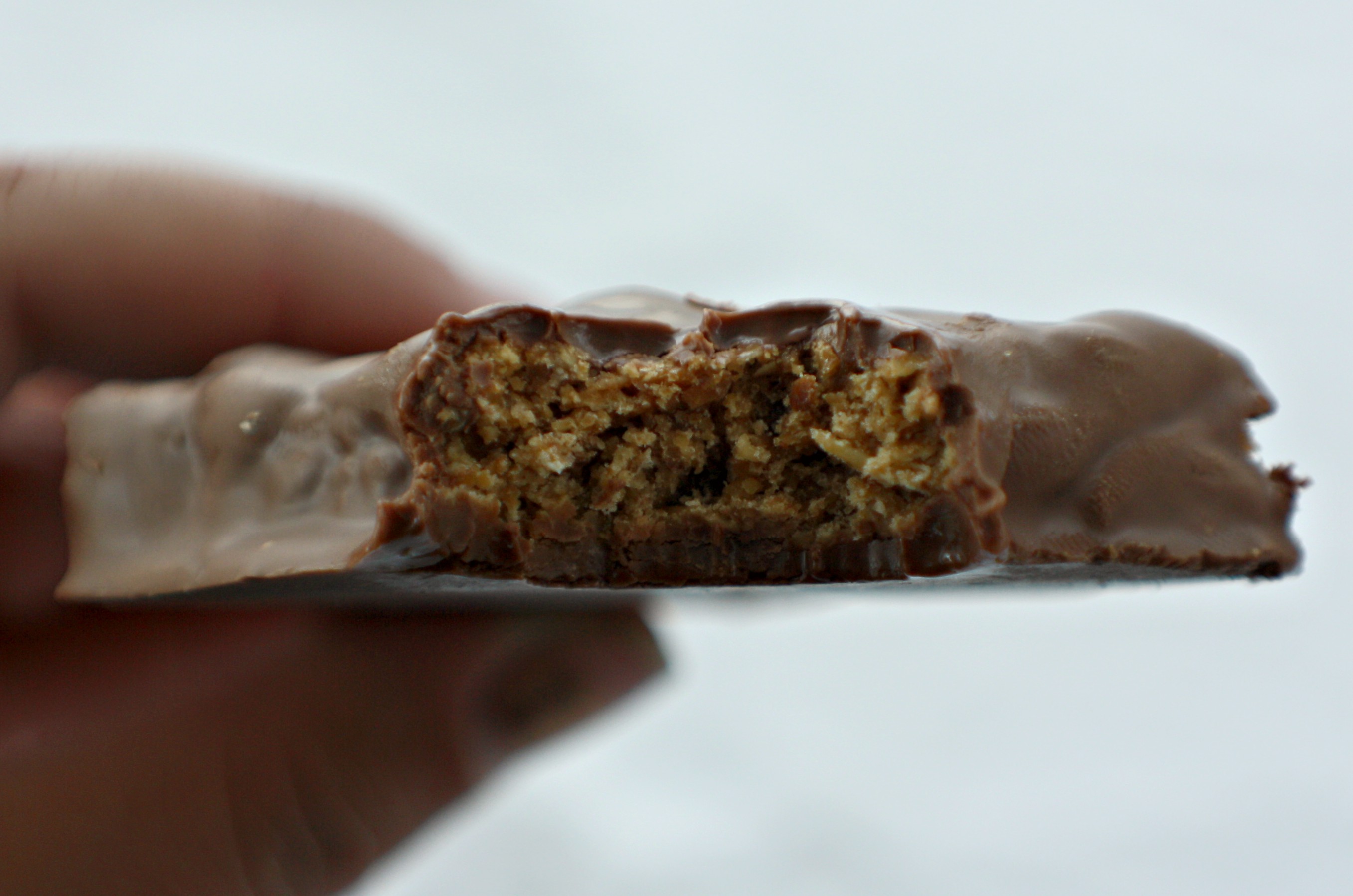 I hope you give this recipe a try and let me know what you think in the comments!
Lianne x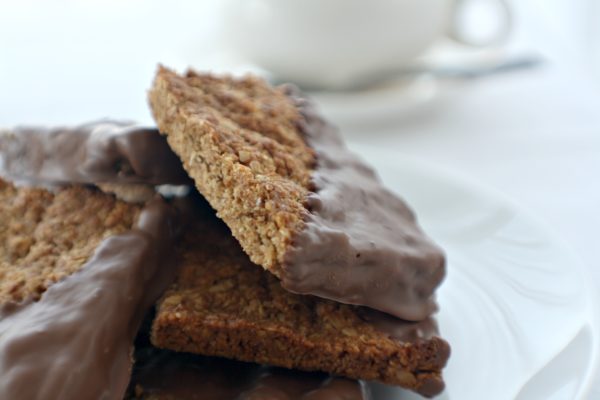 | | |
| --- | --- |
| | |
Preheat the oven to 180c/160c fan oven. Add your butter, sugar and golden syrup to a pan over a medium high heat and heat until melted.

Pour the oats into your sugar and butter mixture and stir until well combined,

Grease and line a 20cm by 30cm dish or baking tray and pour the oat mixture into the dish. Press the oats down and smooth the surface with a palette knife and bake in the oven for 25 minutes.

Once your flapjacks are cooled completely remove them from the dish and slice them into 8-16 pieces depending on how large you want each slice.

Gently heat your milk chocolate over a bain marie until melted and then dip the corner of each bar into the chocolate. Shake off the excess and then lay onto a sheet of grease proof paper on a tray. Do this to every bar and then wait for the chocolate to set before eating. Enjoy!
Pin Chocolate Dipped Flapjacks to save them for later!