Today I wanted to share with you 3 ways to wrap your gifts this Christmas! These are the colour schemes I'll be wrapping my own gifts in this year. I've chosen three different styles, traditional, fun and stylish. Hopefully they will help you to choose your own wrapping for this year.
For the past couple of years I've had an obsession with brown packaging paper. I've used different ribbons, tags and decorations but always against the simple brown background. I don't know why I love it so much. Maybe because the simplicity of the paper really makes your ribbons and tags pop. Or maybe because in my mind if the elves did wrap all the presents under the tree that is the paper they would use (I'm sad, I know!). If you follow my Christmas | Wrapping board on pinterest you can see how much I love it!
[bws_pinterest_widget type="board" width="360″ height="60″ thumbnail="60″ url="https://uk.pinterest.com/makesbakesdecor/christmas-wrapping/"]
Anyway this year I wanted to pick out some patterned papers and I wanted to do it as cheaply as possible. I picked the majority of the items I used from poundland and I have to say the quality of their luxury wrapping paper is really good. So much better than I expected (which was for it to be so thin that it ripped straight away). As I said in my Christmas Decoration Haul 2016 post I regularly pick up christmas bargains from here but had never tried their wrapping paper.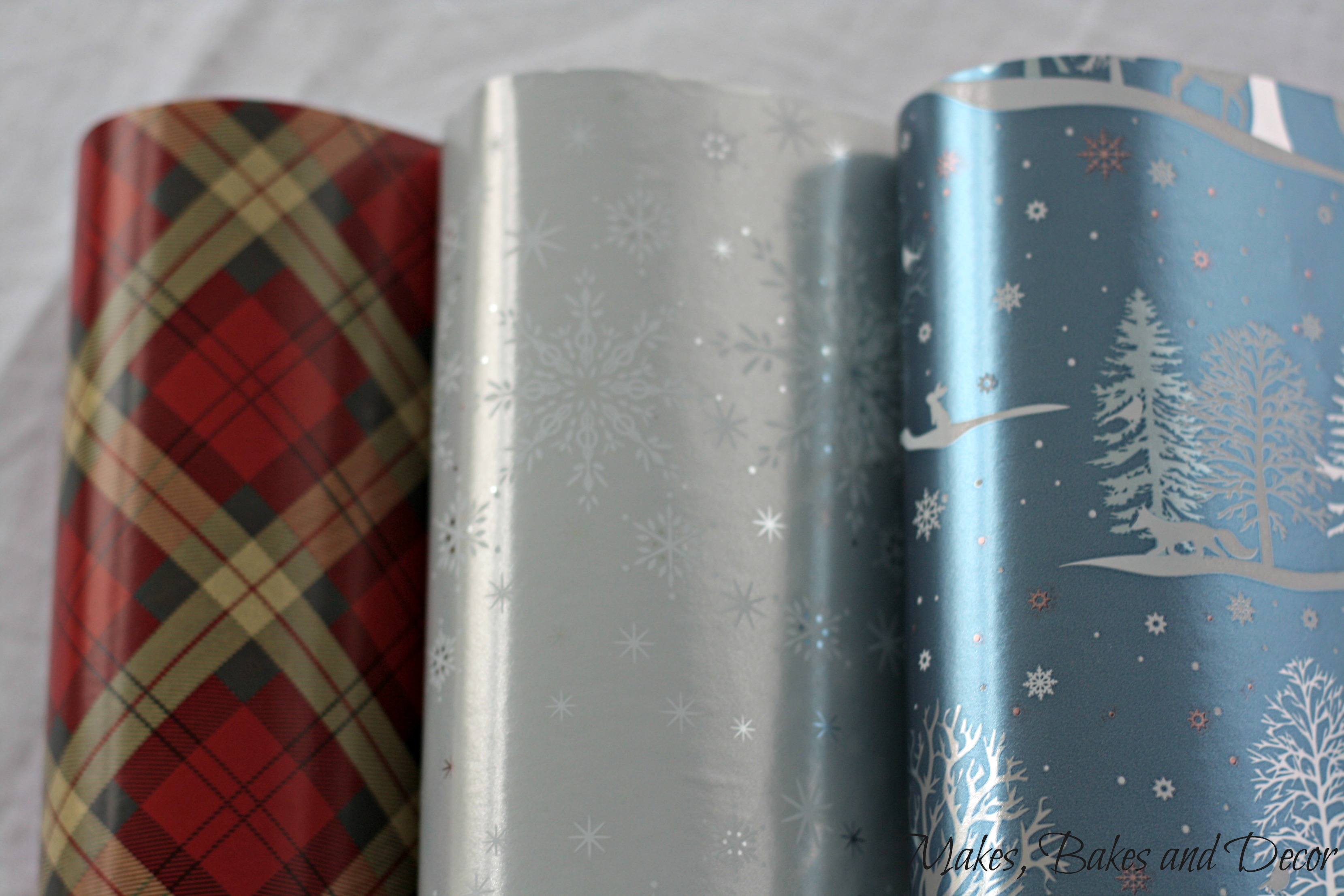 These are the three that I chose. Tartan for the traditional, snowflake for the fun and the blue with trees for the stylish. Obviously coming from Poundland they were all £1 each.
To go with the traditional Wrap I picked up some red and green ribbon from a local haberdashery. They are both quite wide ribbons because I wanted them to stand out against the tartan. The little trees are made from wood and were not actually gift tags but were part of a Christmas card garland from Poundland. They came on the ribbon with little pegs to hang your cards but I just cut the ribbon to make them into tags. The garland had 3 red wooden trees and 3 white wooden trees so you can get 6 tags for your £1. When looking for your wrapping, get creative, use your imagination. Use things in a different way then they were meant to be. These little things make your gifts stand out!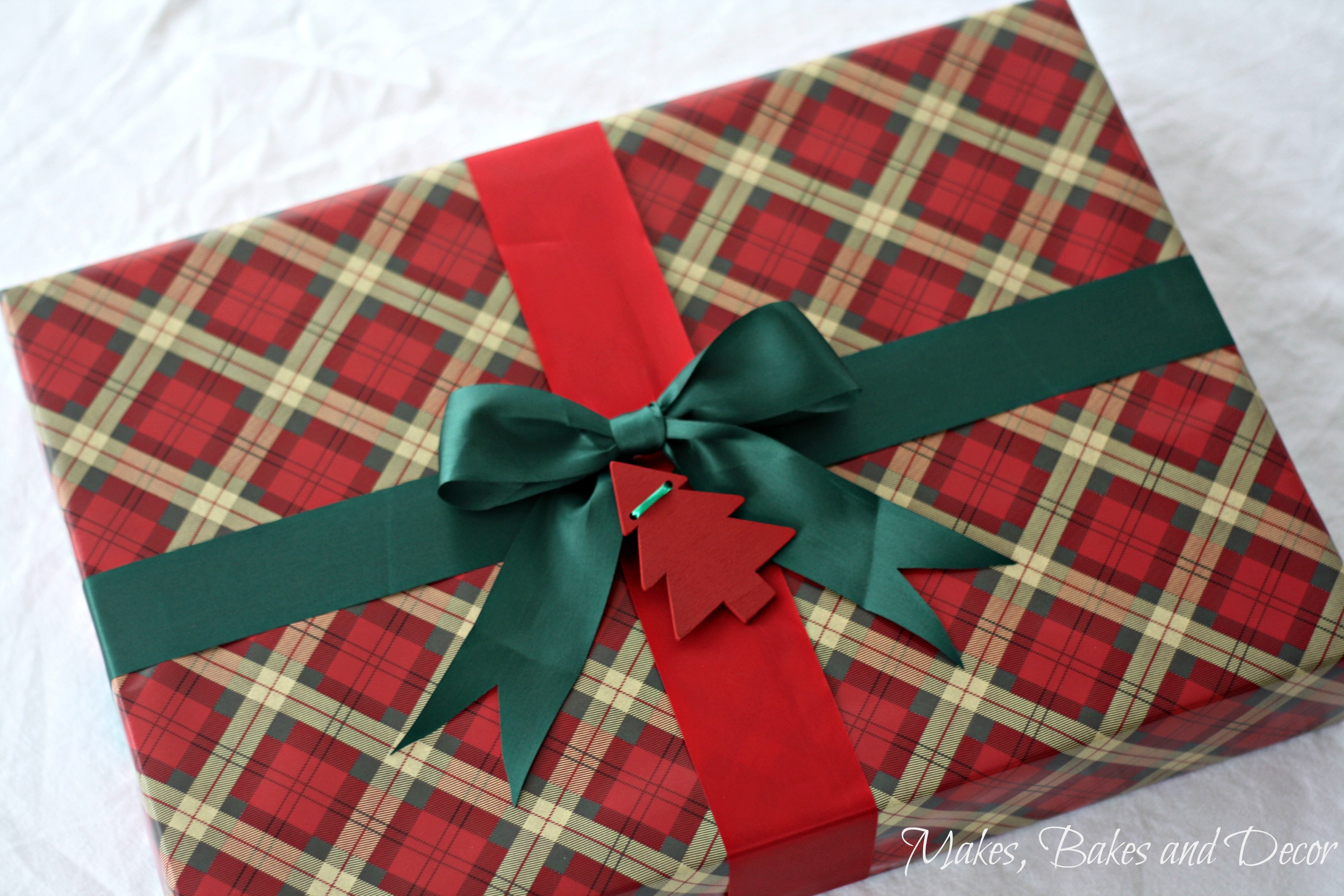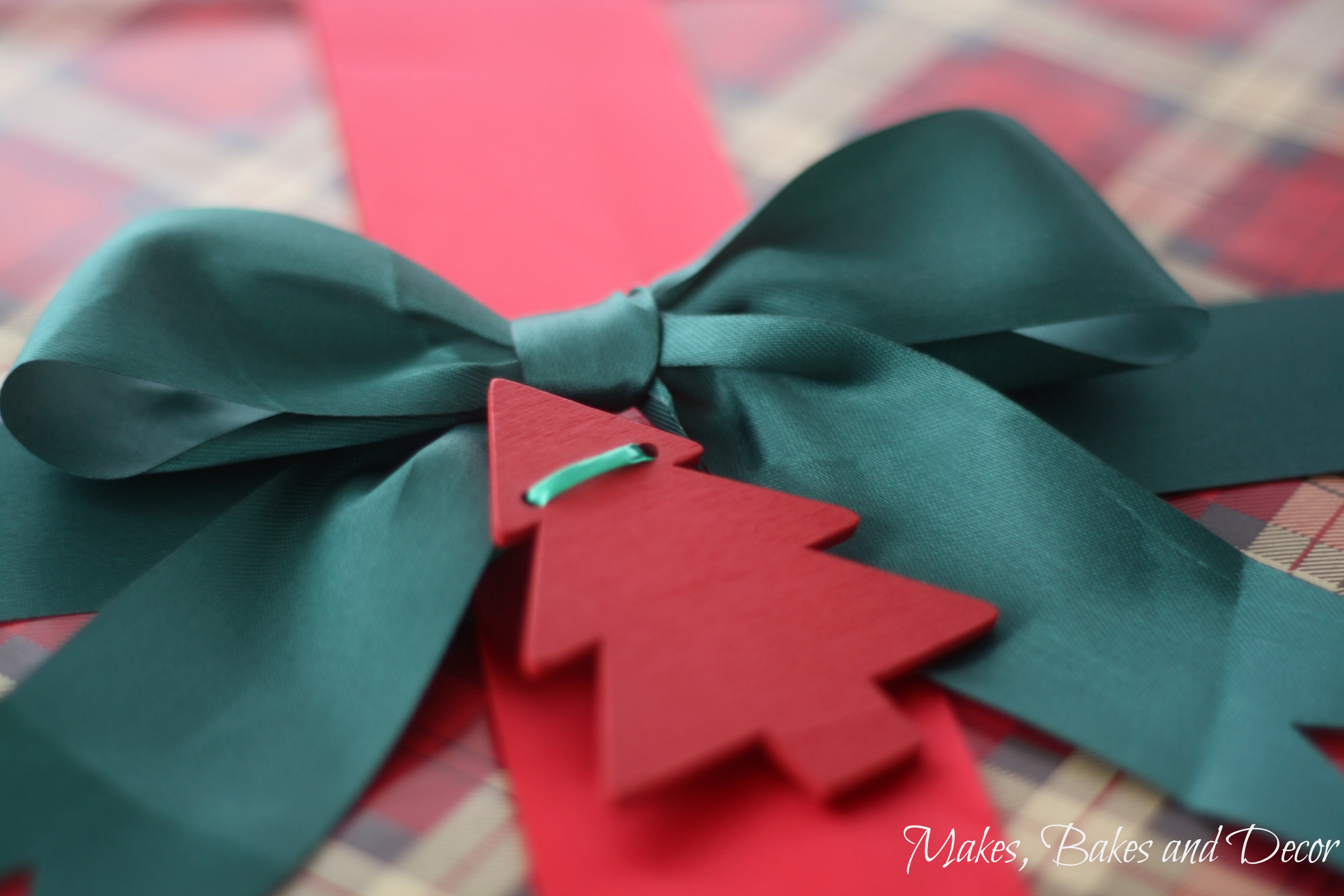 As you can see I changed the ribbon on the tree tag so it matched the colour scheme better. All I did was wrap the gift then fix a length of red ribbon one way. Then a length of green the opposite way and tied it off with a bow. I fixed the tag with some green curling ribbon that I already had, under the bow. I really love the traditional christmas colours of red and green. Red and green just shout Christmas to me!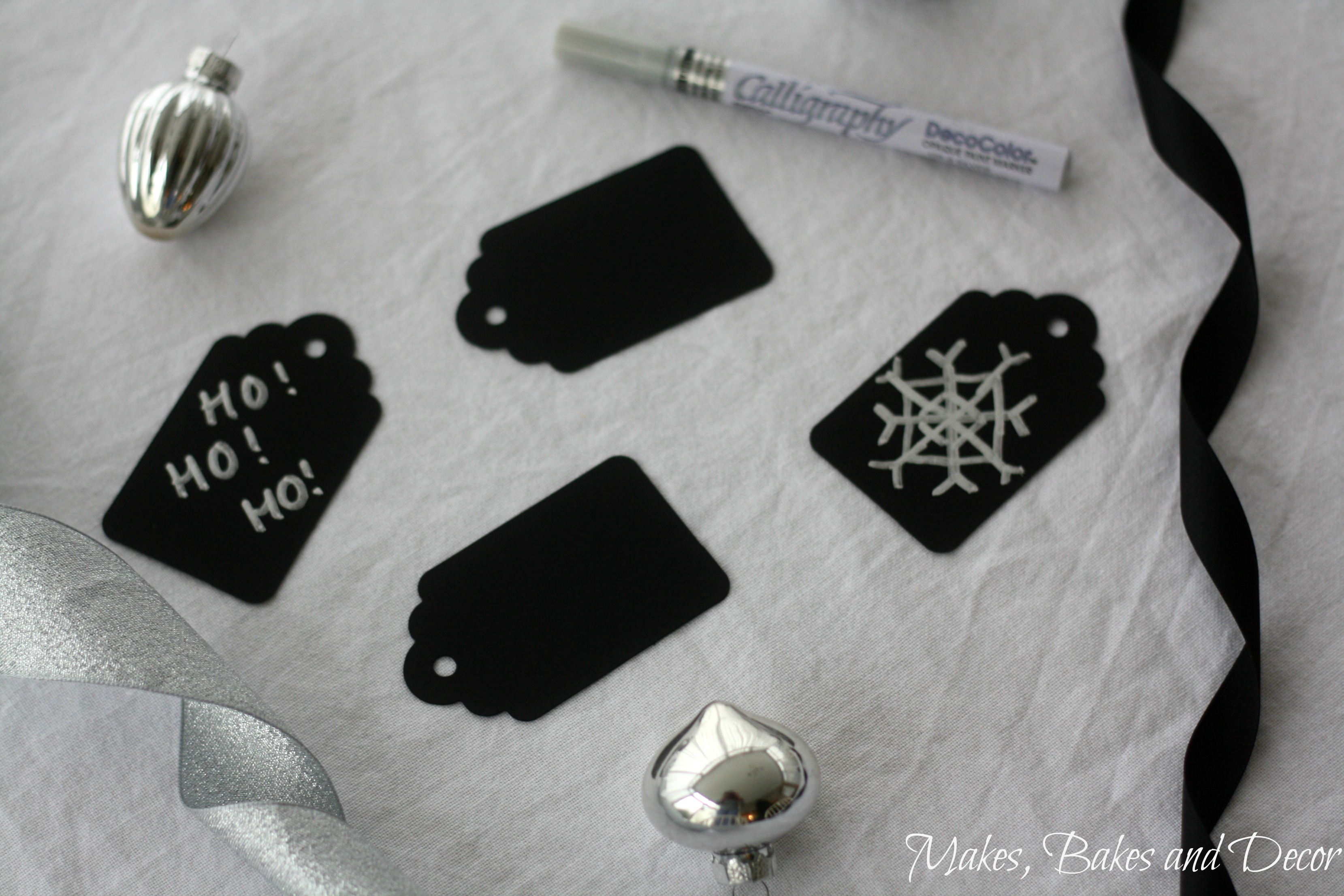 To go with the blue paper for my stylish wrap I chose black and silver! Again the ribbon was from a local haberdashery. The silver ribbon was a little more expensive at 75p a metre but all the other ribbons I've used were 35-50p per metre. I picked up the black tags from Home Bargains for 69p I forgot to count but there were at least 12 tags in the pack. They came with a twine string that I didn't use but I thought it would be really fun to draw pictures (I know my snowflake drawing is really bad Ha Ha) or write messages on them in silver pen! These little glass baubles were £1 for 12 from Poundland and are great value. I love to tie small baubles or other small ornaments to gifts. It gives a touch of luxury to the overall look of your presents.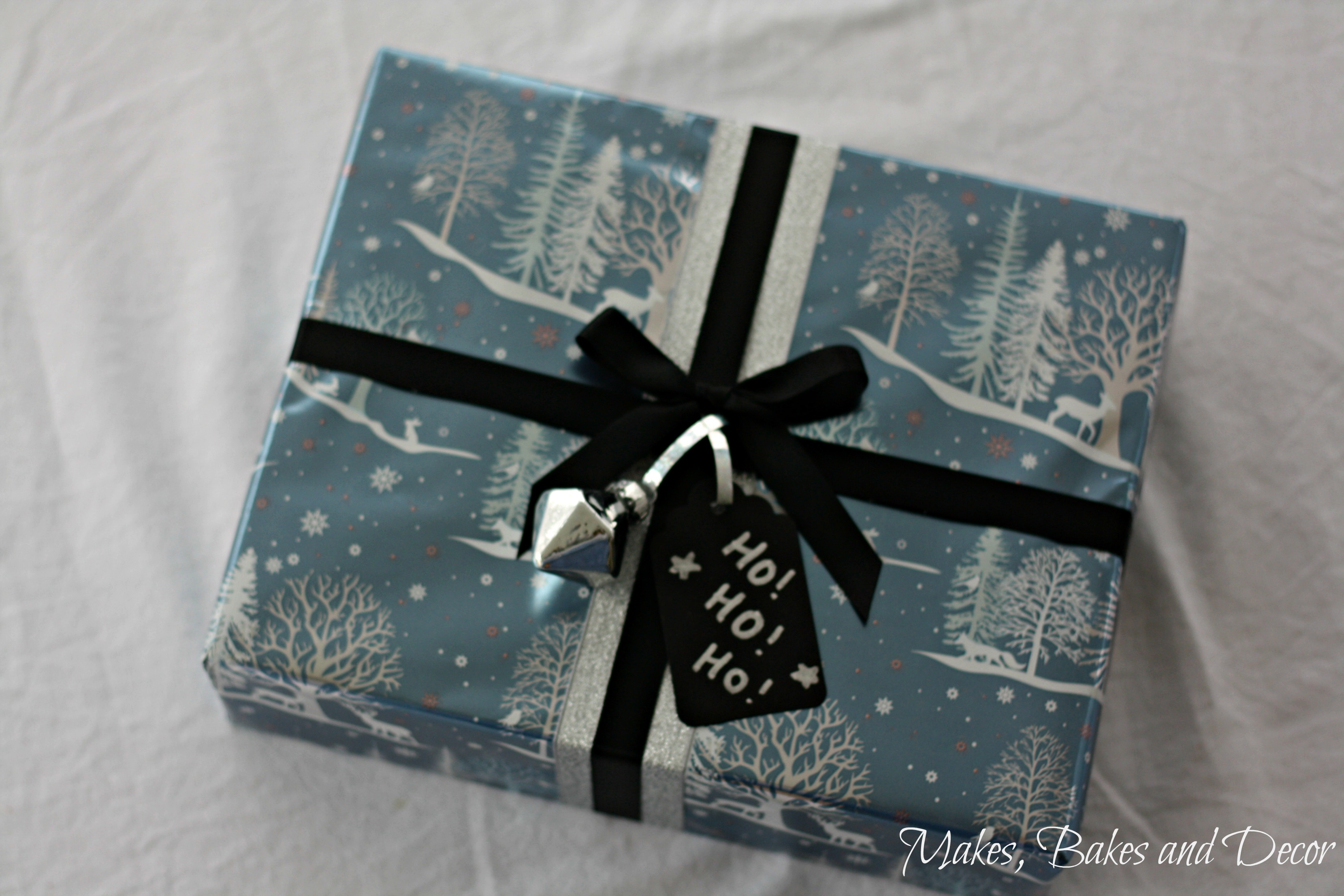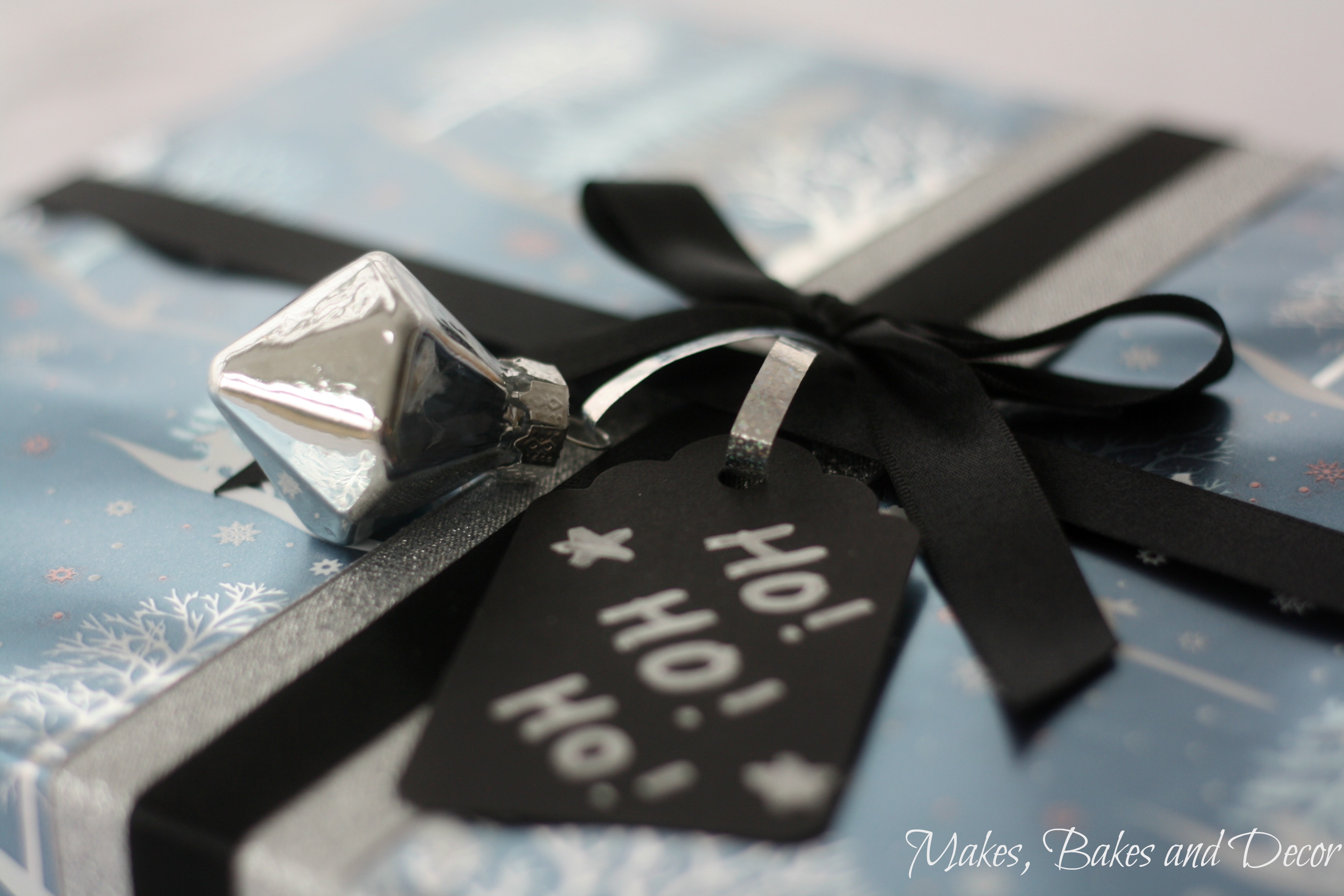 I tried to use less of the silver ribbon to keep the cost down. I'm loving how the black ribbon pops against it though and I love the silver ornament! Overall I think this stylish and classy colour scheme looks really great.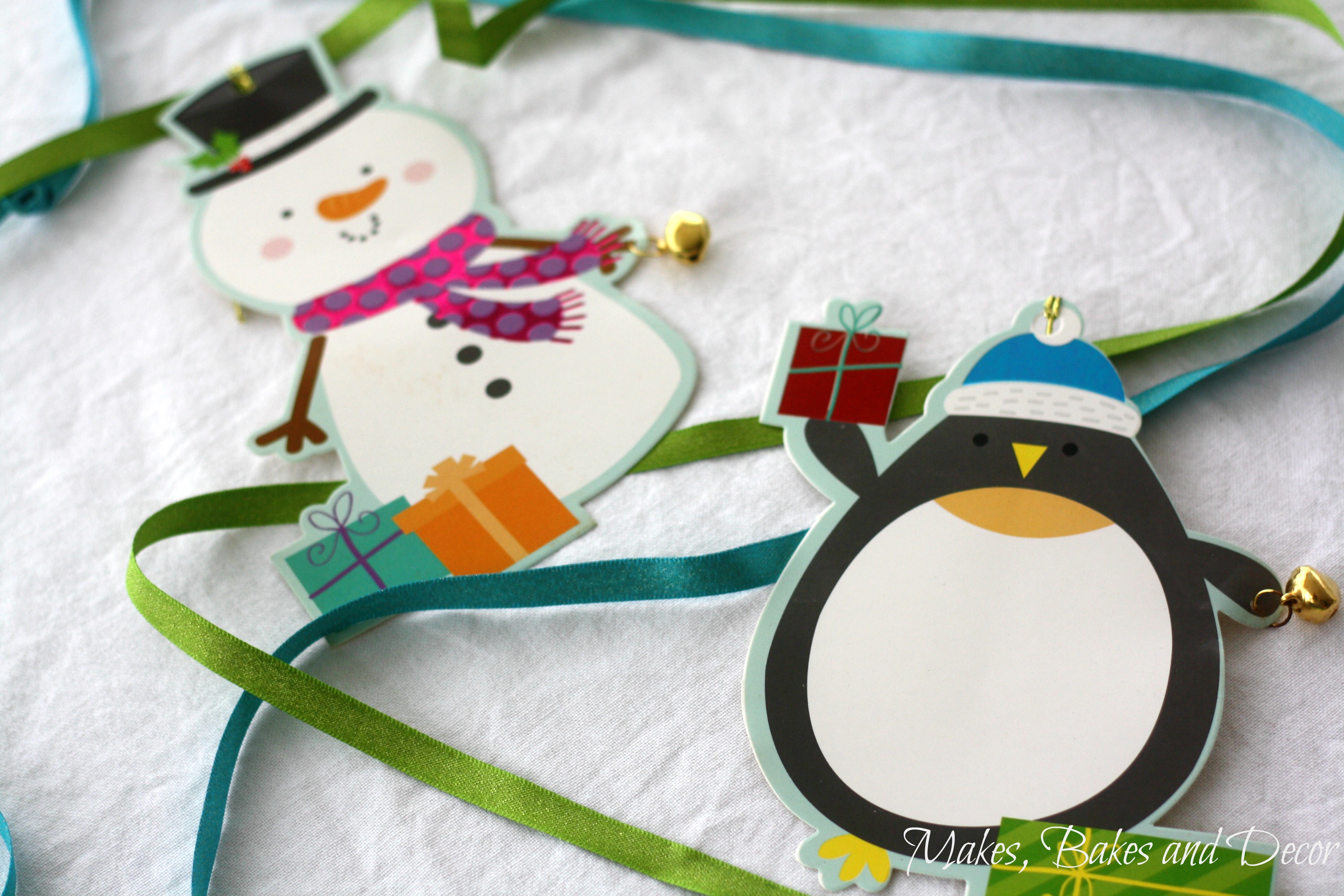 For the last colour scheme I wanted something fun for the kids. I was going to choose a novelty/fun paper but when I found these tags I chose the simple silver snowflakes so the tags would really stand out. I LOVE these tags! Again they were from Poundland and I think there were 3 of each design but how cute are they? And they have little bells on! I picked these glittered ribbons (from my local haberdashery) to add some bright colour to the gifts.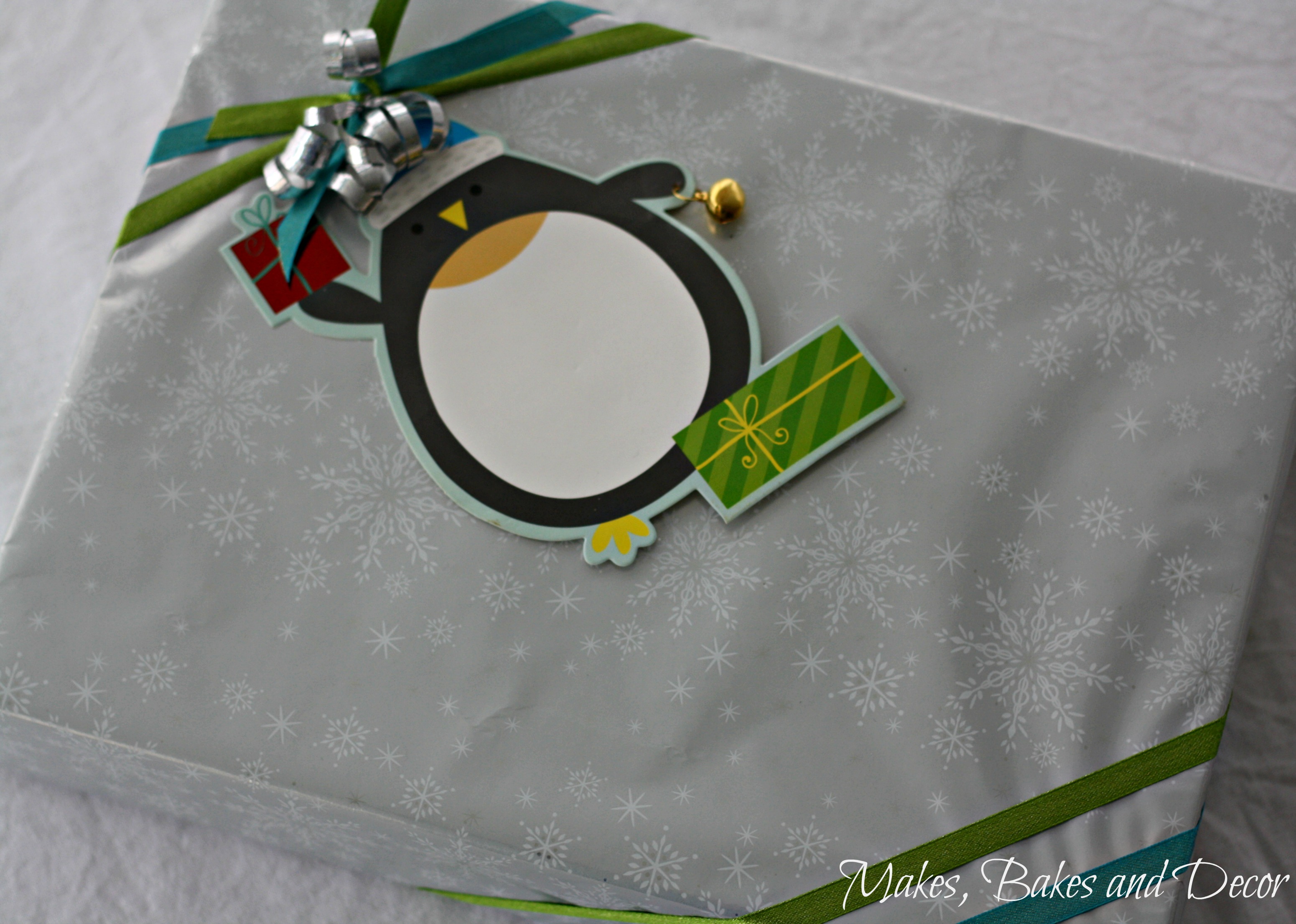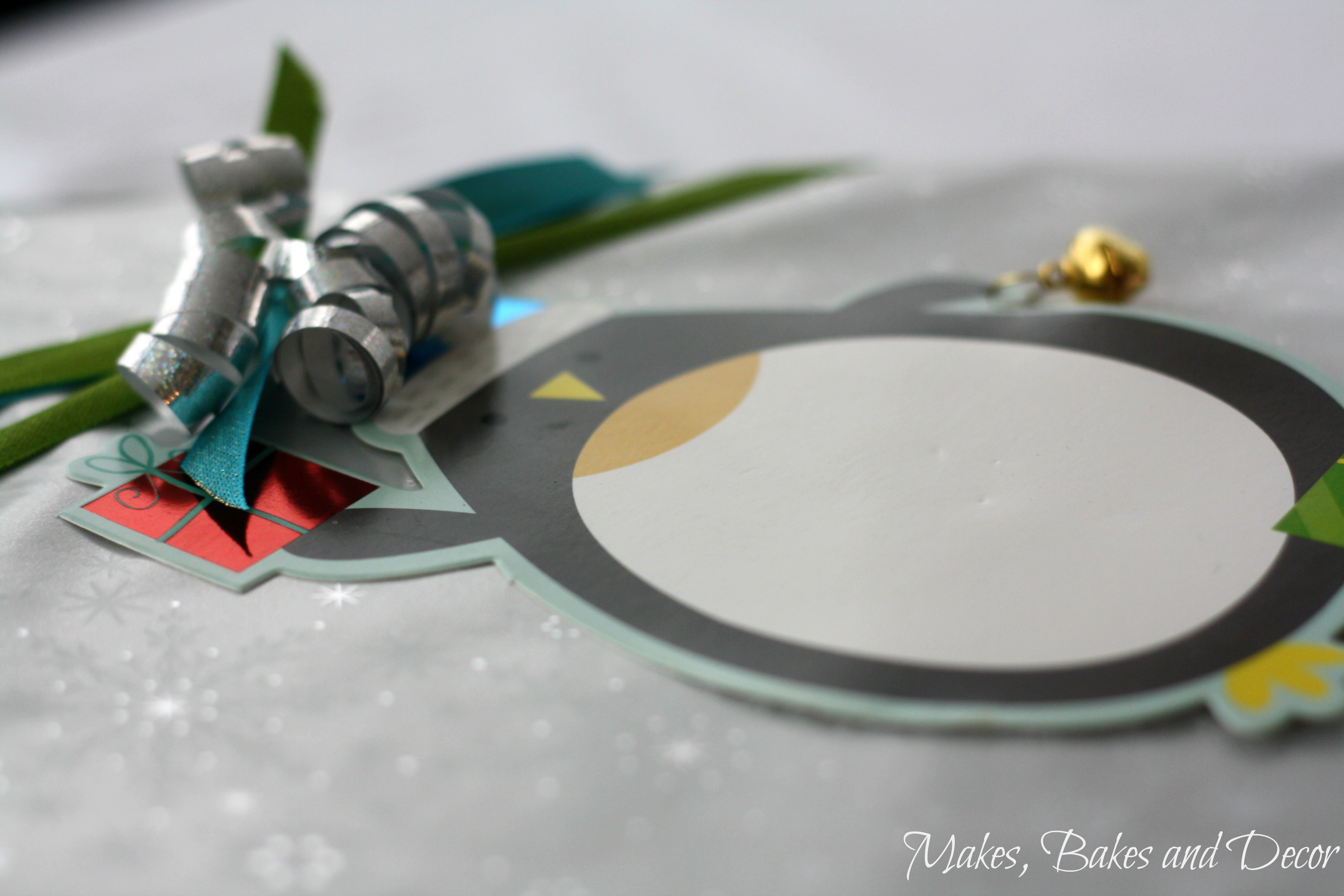 I think kids will love these tags and the bright ribbon!
So there you have it. 3 Ways To Wrap Your Gifts This Christmas! If you wanted to keep your wrapping costs lower you could use curling ribbon which you can find in loads of different colours very cheaply. I personally think using proper ribbon makes your gifts look more luxurious though. Hopefully my colour schemes and ideas will inspire you to try something new this Christmas. Why don't you tell me in the comments section below!
Lianne x
Pin 3 Ways To Wrap Your Gifts This Christmas to save it for later!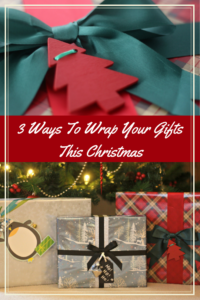 Thinking about Christmas? You might be interested in these other posts.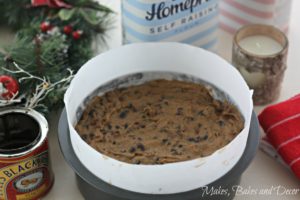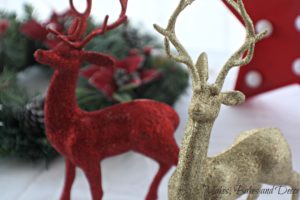 Christmas Decoration Haul 2016