Today I'm sharing two recipes, Cranberry sauce and Apple sauce, to help you get ahead for Christmas! The Cranberry sauce is tart and sweet with a hint of orange flavour. The Apple sauce is perfect for your christmas dinner, but goes great with pork too.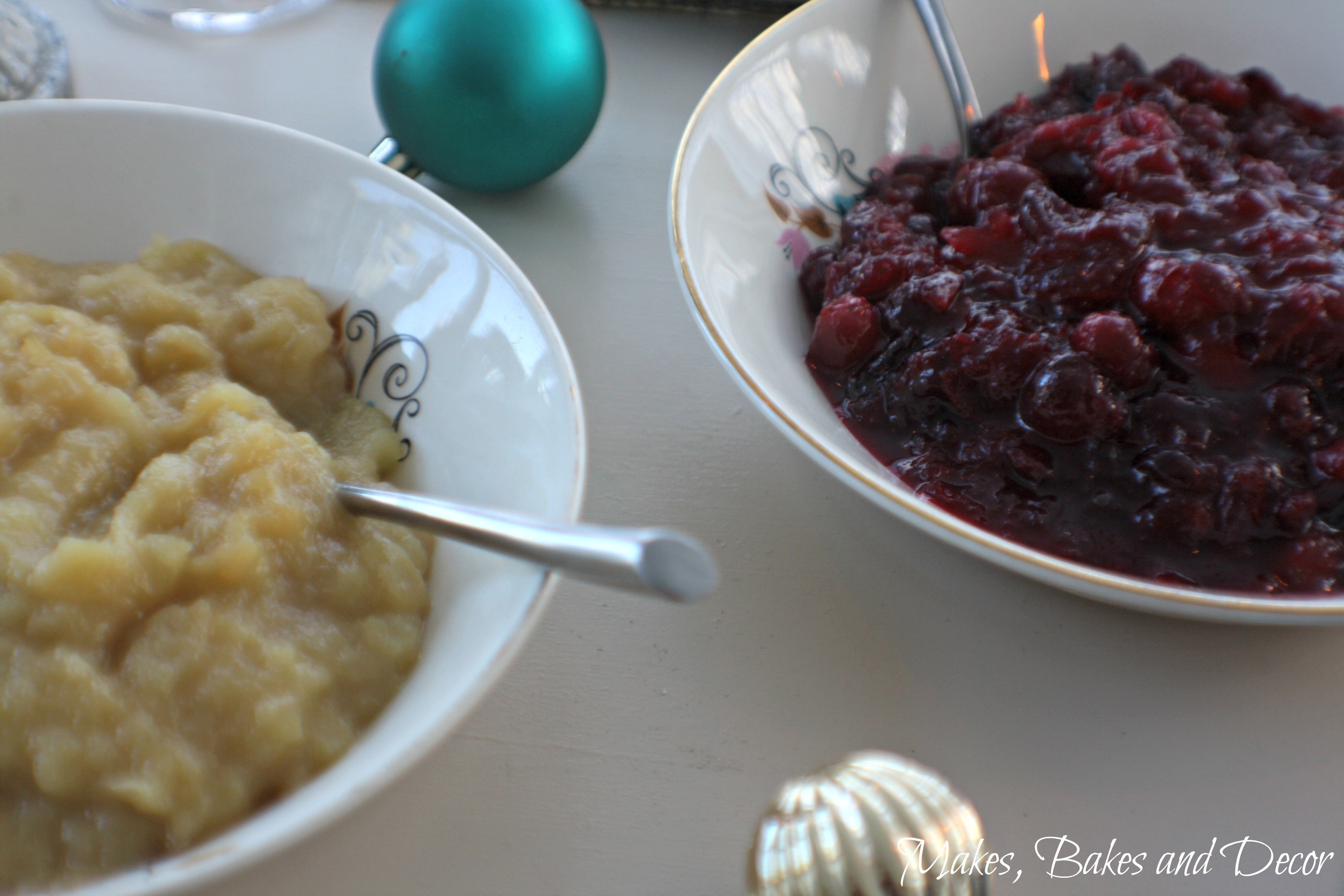 I like everything on my Christmas table to be homemade from scratch. So I'm not completely stressed out though, I make anything that I can ahead of time. Both of these sauces are perfect for this as you can get them made early on and then freeze them. Mine are in the freezer now. Just don't forget to get them out to defrost the day before!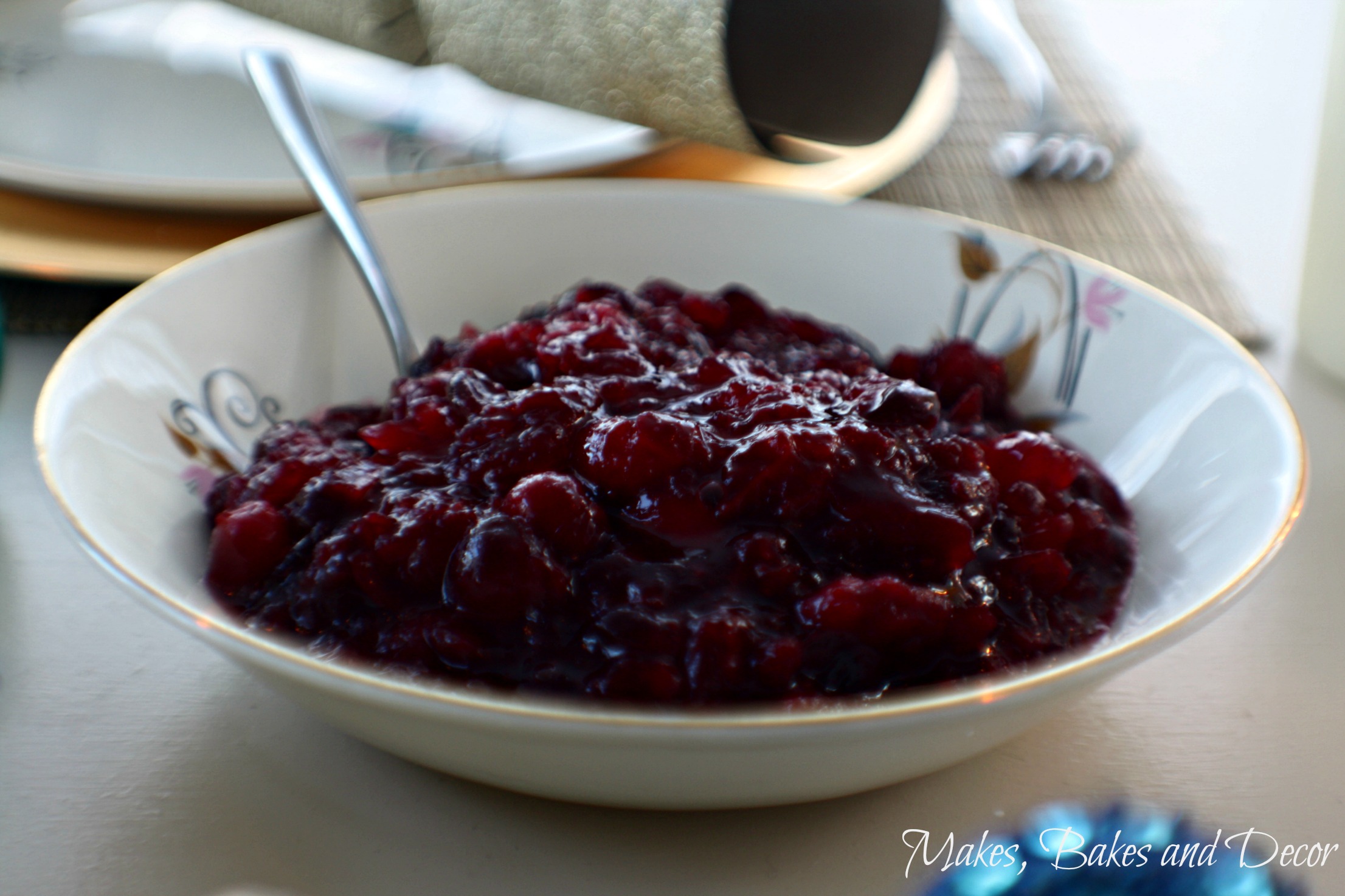 The Cranberry sauce is made with orange juice and marmalade for a hint of orange flavour.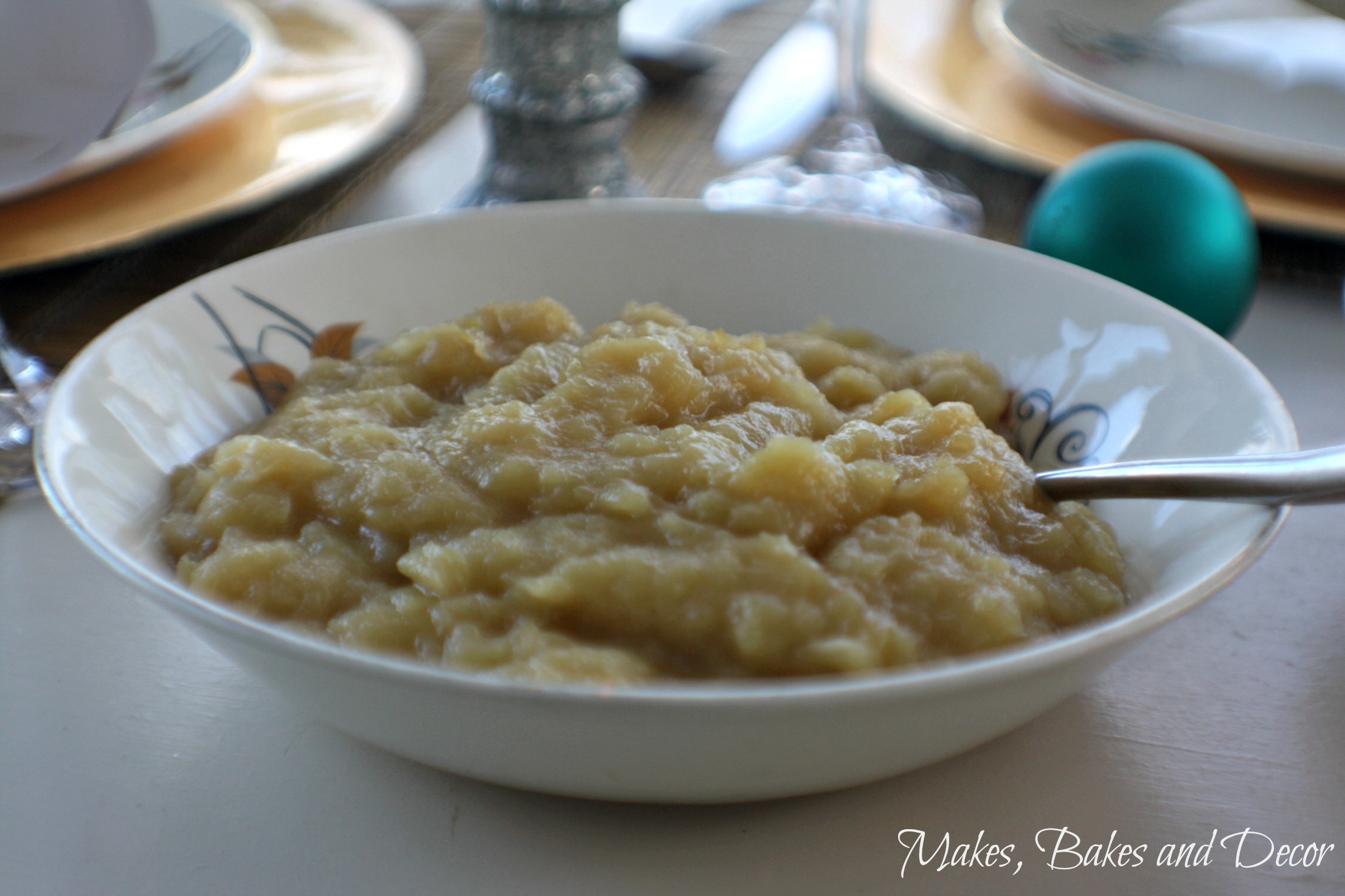 I used light brown muscovado sugar in the Apple sauce but you could use regular if you prefer.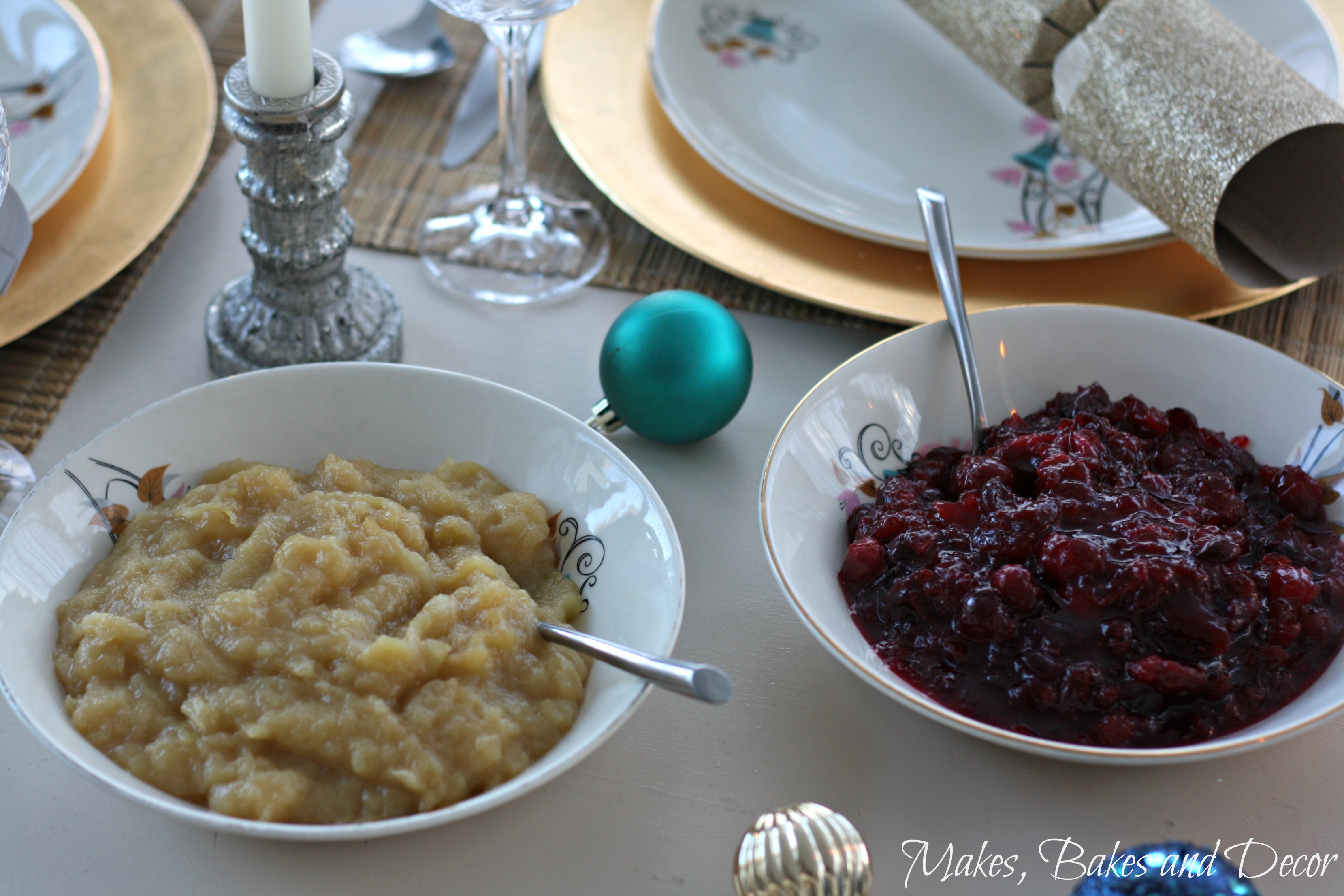 Homemade sauces taste a million times better than shop bought. Both of these recipes are so easy! You could have them both made and your washing up done in an hour. My tooth is quite sweet, I've used 50g of sugar in each recipe but if you like things not to be as sweet, just reduce the sugar to 40g per recipe.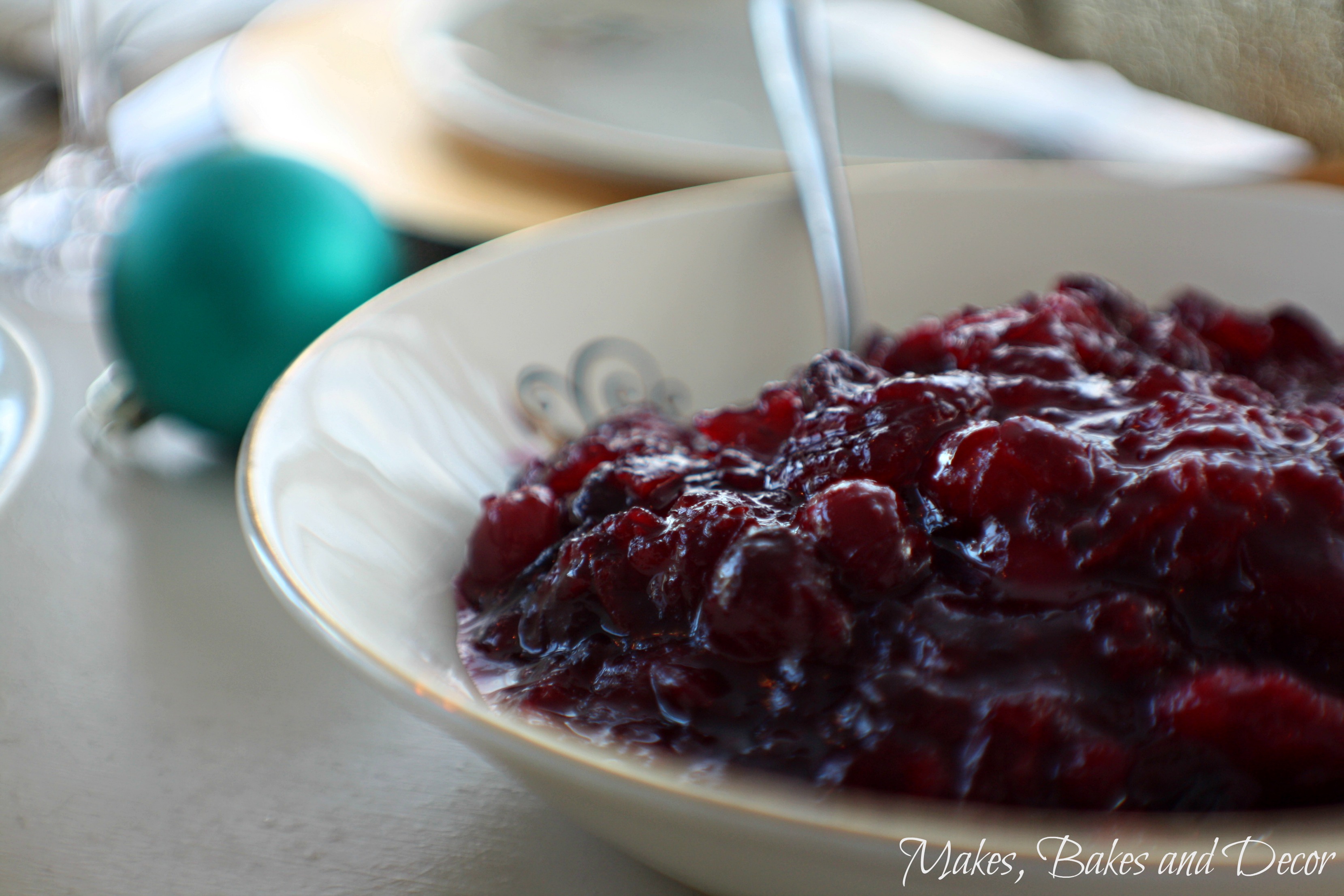 Because they are so easy you could make these up to two days before Christmas and keep them in the fridge if you prefer not to freeze things.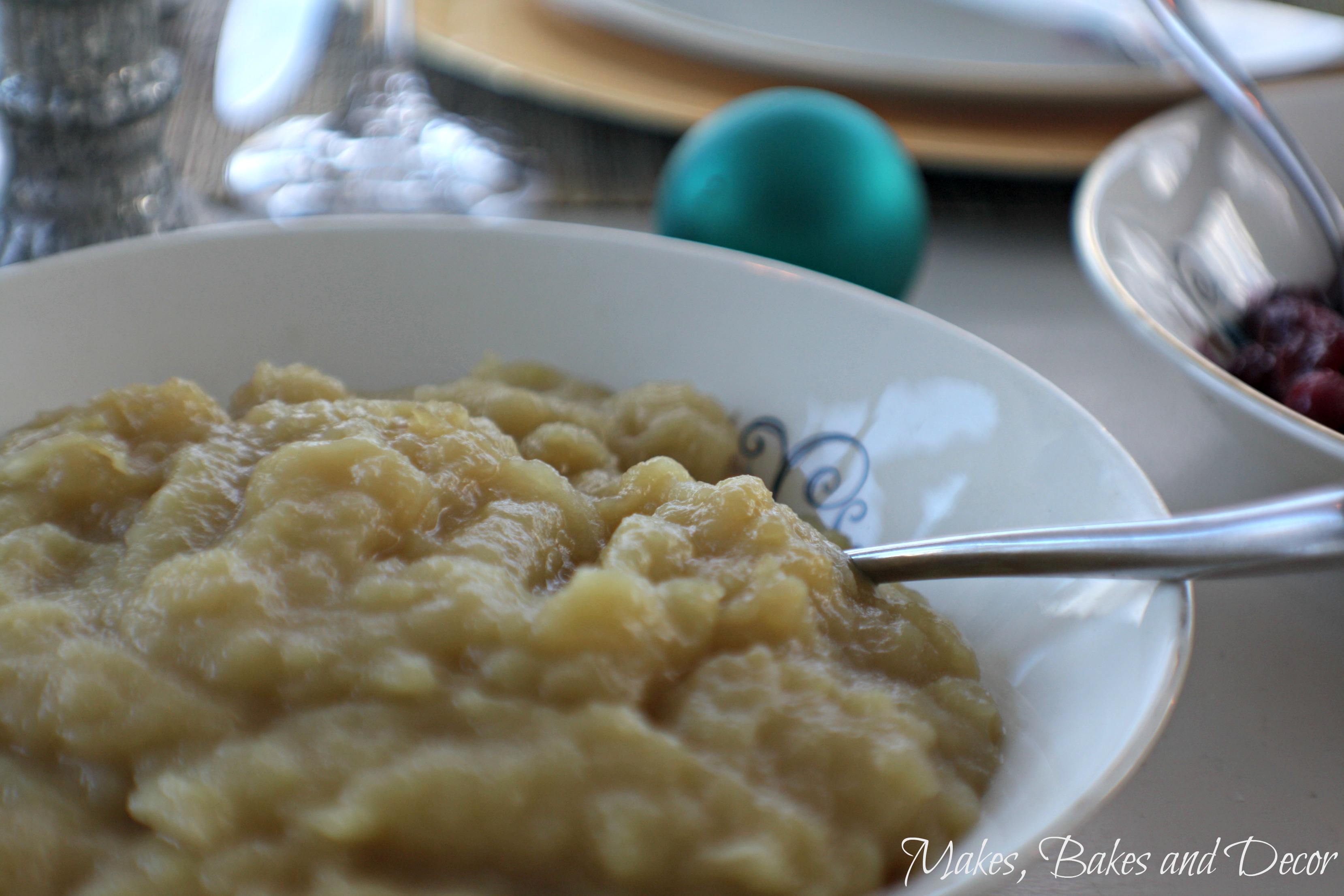 What do you do to get ahead for Christmas? Is there anything that you make ahead or prep to make things run smoothly on the day? Tell me all about them in the comments section at the very bottom of the page!
Lianne x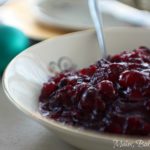 Cranberry Sauce
Ingredients
50

g

Light brown brown muscovado sugar

120

g

Orange marmalade

juice of one orange

300

g

cranberries
Instructions
Add all the ingredients into a saucepan and simmer on a medium heat.

Simmer until the cranberries are soft, 3-4 minutes if you want the cranberries to hold their shape or 4-5 minutes if you want them a little more broken down, like I have in mine.

If you are serving immediately just pour into a serving dish.

Or if you want to store them in a fridge or freezer leave to cool before tipping into an airtight container.
Recipe Notes
If you want the sauce to be a little less sweet reduce the sugar to 40g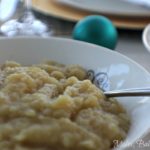 Apple Sauce
Ingredients
3

bramley apples

peeled, cored and sliced

50

g

light brown muscovado sugar

50

g

butter
Instructions
Add all the ingredients to a lidded saucepan.

Simmer on a medium heat for 10-15 minutes with the lid on stirring occasionally.

When the apple is soft remove from the heat and give it a good stir to make the sauce smooth.

Tip into a dish to serve immediately, or leave to cool before pouring into an airtight container if you wish to freeze or refrigerate it.
Recipe Notes
You can use regular sugar in place of the muscovado if you prefer.
If you like things a little less sweet reduce the sugar to 40g.
If you have enjoyed today's recipes for cranberry sauce and apple sauce, and want to know when I'll be posting next, why don't you sign up for Makes, Bakes and Decor's free newsletter! There is an application form in the sidebar.
Pin Cranberry sauce and Apple sauce to save them for later!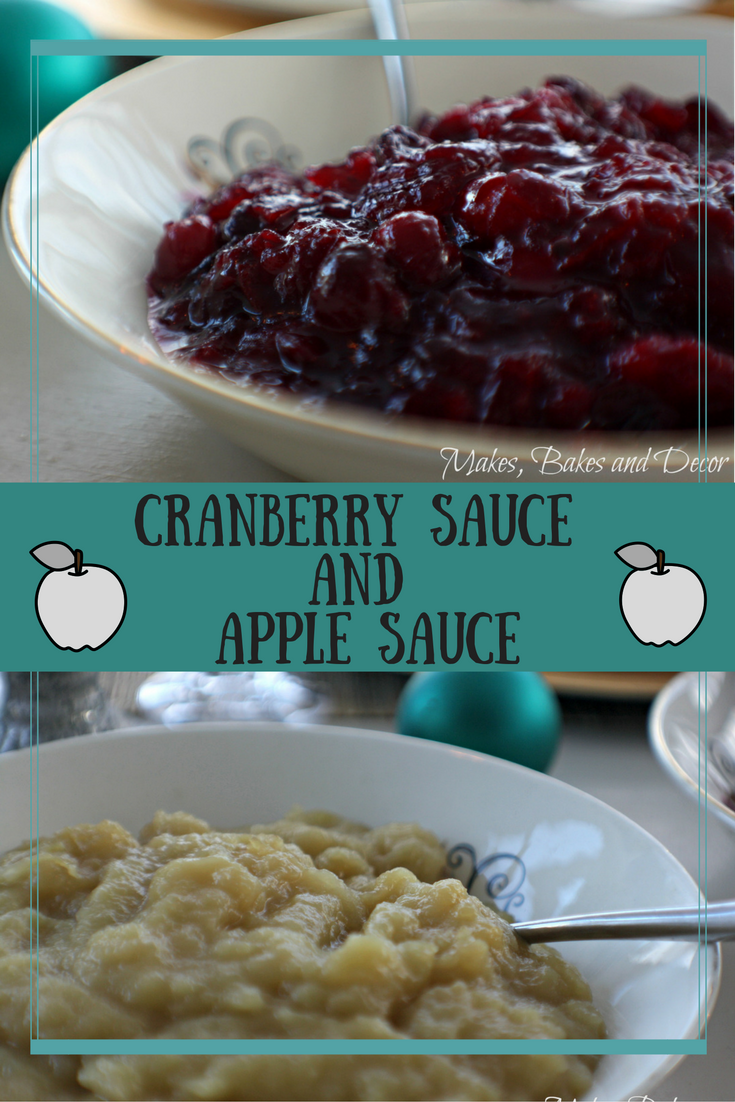 Are you looking for more Christmas Recipes? Follow my Christmas | Food board on Pinterest for lots of food inspiration!
[bws_pinterest_widget type="board" width="360″ height="60″ thumbnail="60″ url="https://uk.pinterest.com/makesbakesdecor/christmas-food/"]
Some previous posts you might enjoy!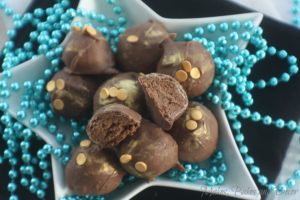 Whipped Baileys and chocolate truffles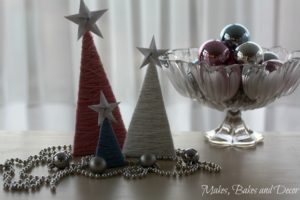 Diy Christmas tree decorations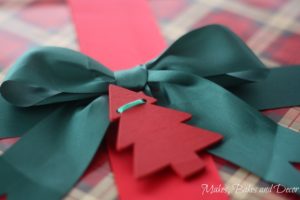 3 ways to wrap your gifts this Christmas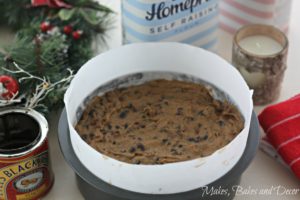 I'm linking Cranberry sauce and Apple sauce to Cuddle Fairy & One Yummy Mummy's Holiday Foodie Linky for 2016