I wanted to write this post to share with you all our reasons for downsizing. If you had asked us 9 months ago if we had any plans to move house the answer would have been no. For the longest time we were more than happy to rent our home. As far as I was concerned I wanted to live in a big house, we couldn't afford to buy a big house so we rented one instead. And we loved our 4 bedroom home. When we first moved in to Seaways my step son and daughter were still at school so it was nice to finally have the space for them to visit whenever they wanted without one of them (usually Ben) having to sleep on the sofa 😀 . In fact the first year we lived there Sophie, who was 15 at the time, came to stay with us for the summer. She was able to get a summer job and it was lovely (for Shaun especially) to be able to spend so much time with her. A big house with plenty of space and extra bedrooms is what we needed at the time. But then you get used to having that space. I couldn't imagine having to move to a smaller home. For years I went back and forth in my head. Do we want to own our own home or do we want to live in THIS home and just continue to rent.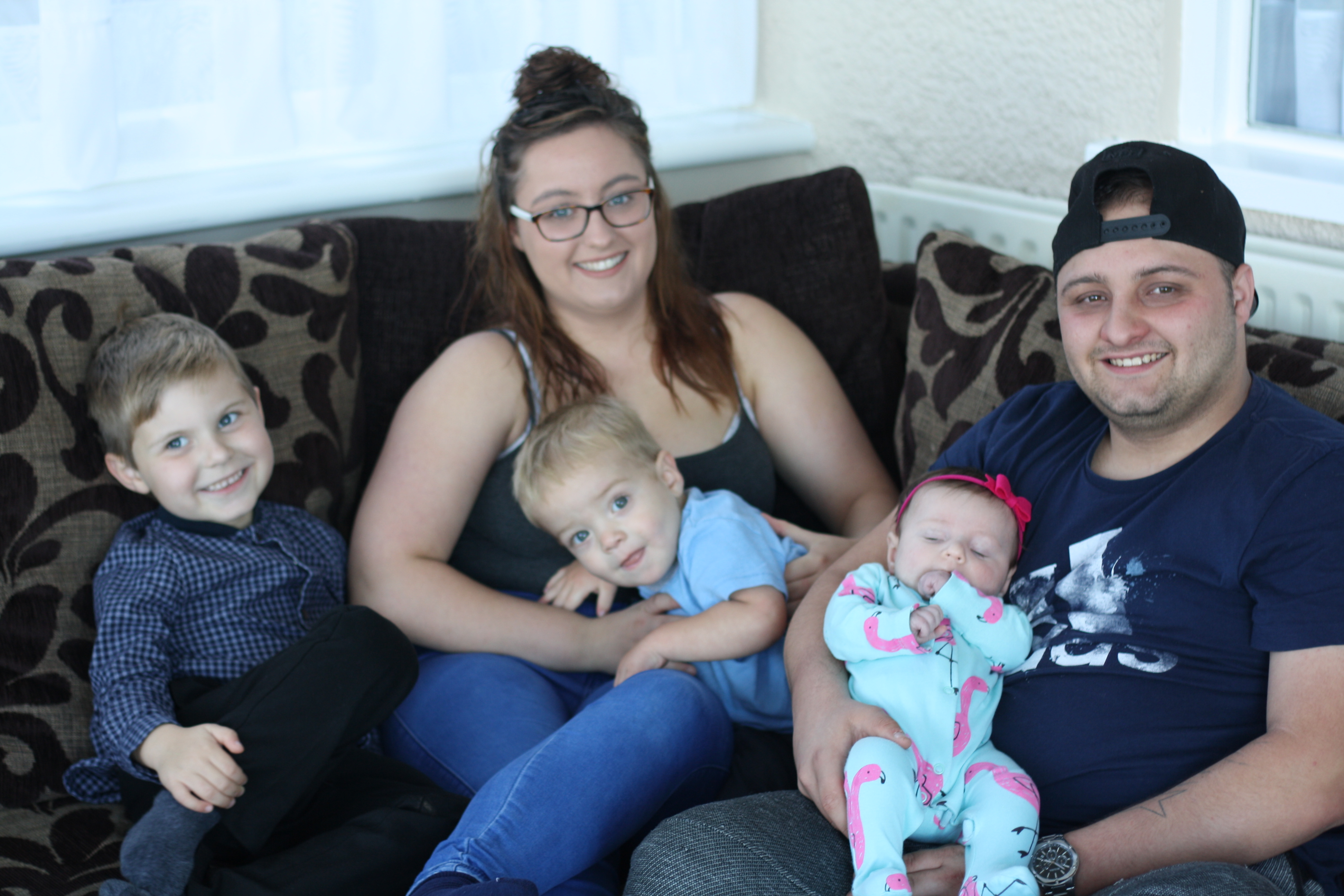 When Noa was born (almost 8 months ago now, it's gone so fast!) I started to feel if we were ever going to save and buy a house, now was the time. At this point the subject of moving immediately still hadn't really come up, we just wanted to start saving. I had been following Jordan Page from Fun, Cheap or Free for a long time and I finally made the decision to purchase her budgeting program, Budget Boot Camp.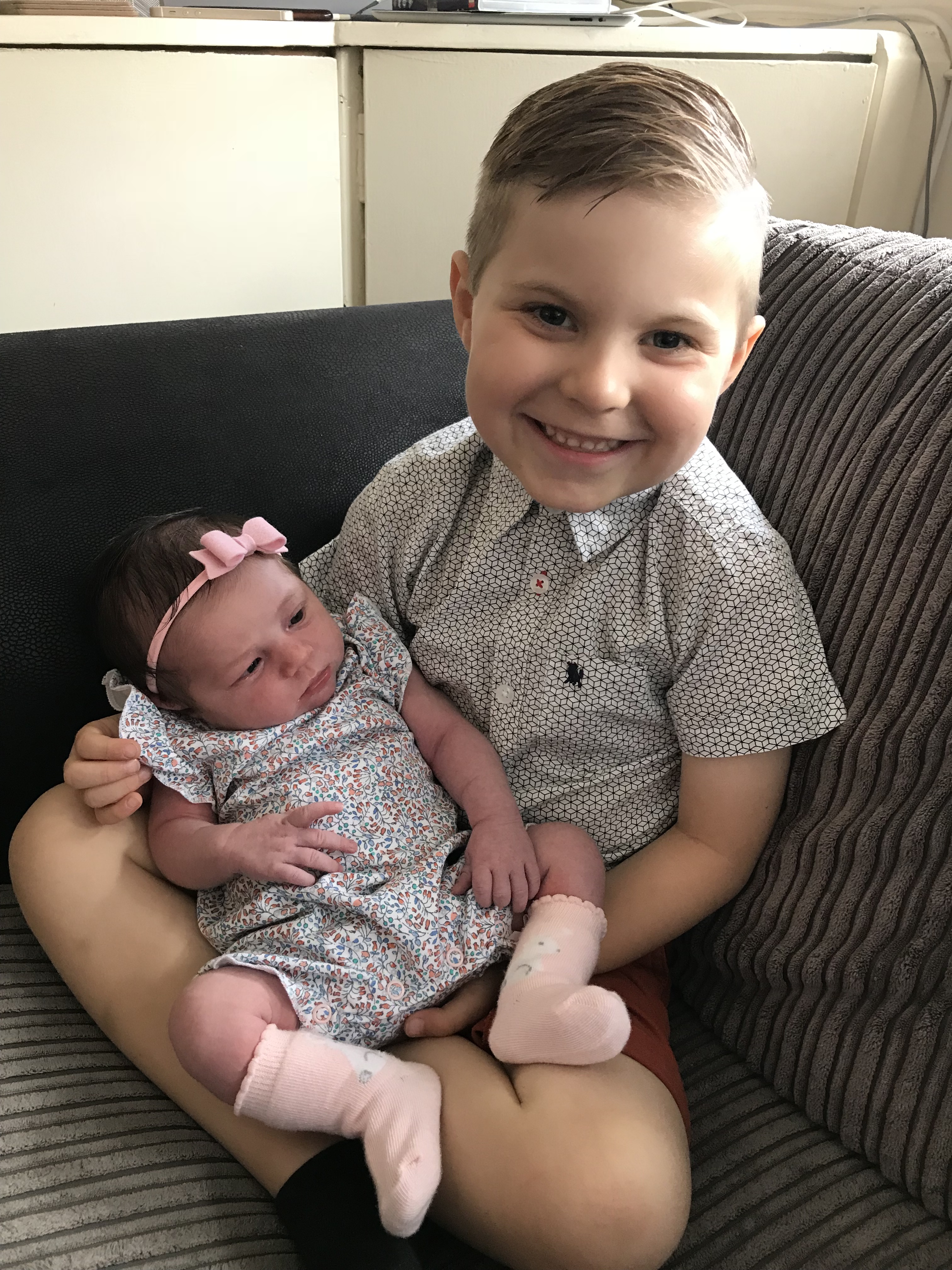 How Budget boot camp works is that you live off just 70% of your take home income. Leaving the other 30% to pay off debts/put into savings. I really love this program and I really think in the long run it is going to work for us, I will do a full review when we have been following it for a few more months. So after purchasing it and watching the videos I was excited to get started and on January 1st we started living on our new budgets as set out in the program. We got to the end of out first month and even though we had cut back in a lot of areas it was clear that if we were going to survive living on 70% of our income we had to make even bigger changes. Our biggest outgoings were obviously our rent and the cost of running a large 4 bedroom home. This is when we started to talk about downsizing.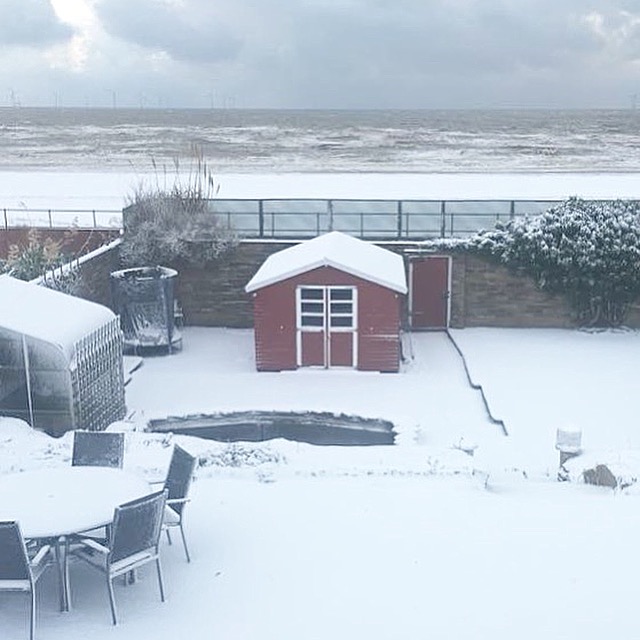 We started to look around to see what was available to rent in our area. At first we were looking for three bedroom houses but we actually saw our new home was available to rent when we were driving past one day. I had seen the house many times before and always thought it looked nice from the outside so we arranged to view it not realising it was only two bedrooms. Once we had viewed it though we still really liked it and decided that we would go for it. It would mean that Mason and Noa would have to share a room but we would also save more money each month in rent etc so it was worth it if it meant we would be ready to buy even sooner.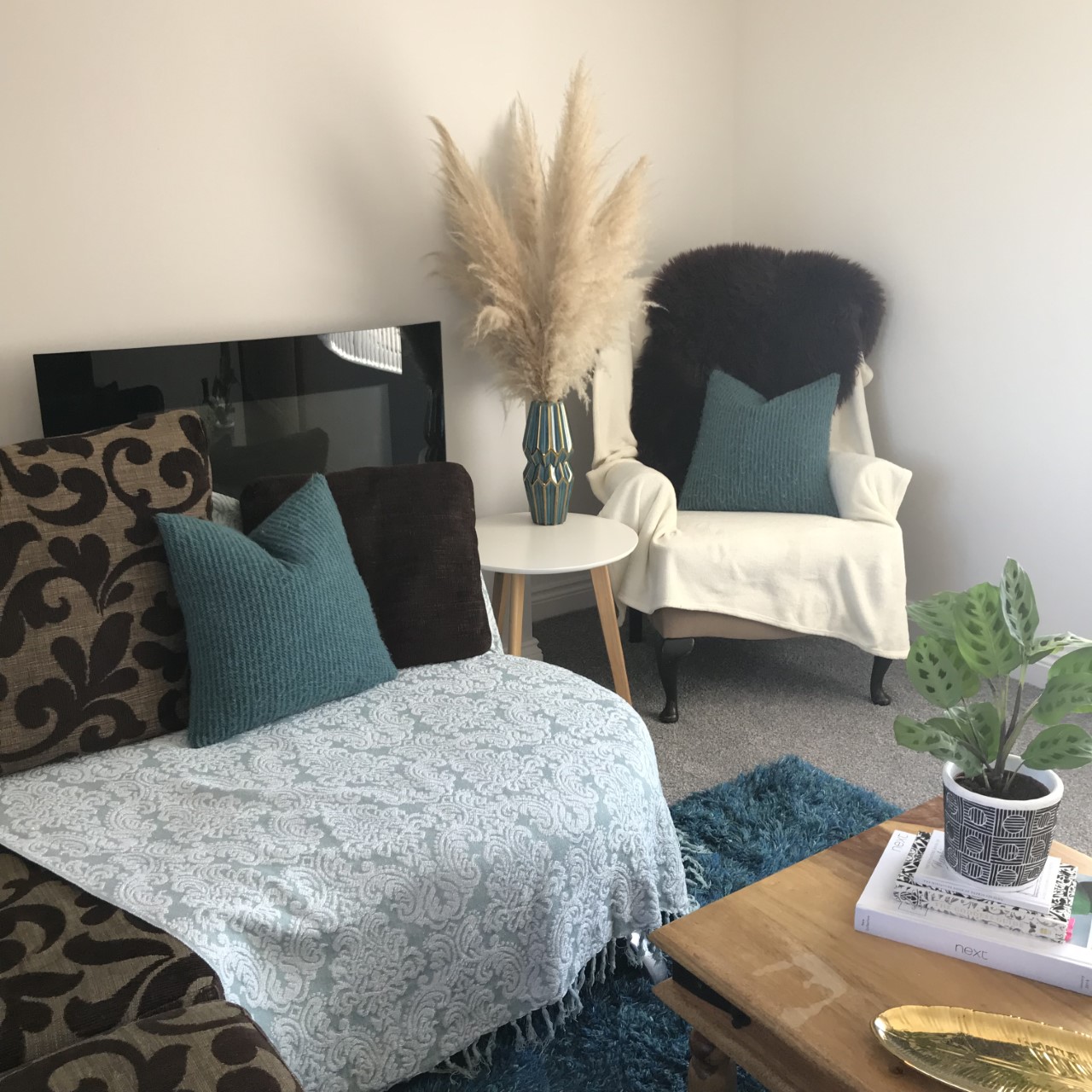 Downsizing has been a lot of hard work. I knew it would be but I didn't realise how stressful moving the contents of a four bedroom home into a two bedroom home would be 😀 . We have had to sell a lot of our furniture and still have piles of clothes, bags, shoes etc stored in the sheds at the new house to sort and sell. You don't realise how much you keep if you have the extra space to put it. Downsizing has forced us to declutter and although it's been a stressful experience once it's done and everything in our home has a purpose and a place it will feel good to be at that level of organisation 😀 . When packing I realised I have hoarder tendencies and apply too much sentimental value to physical objects!
I hope you've enjoyed this post, it's a little different to my usual tutorials but I'll continue to let you all know how our budgeting journey is going!
Lianne x
Pin Downsizing – Why we decided to move house to save it for later!