Hi guys! Welcome to the For When You're Feeling Creative link party full of recipes, crafts, diys and interiors. It's been another week full of creative posts and I loved reading them all. Before I share this weeks favourites I want to explain a couple of changes to the link party just for the Christmas period. As it's a busy time, to make things easier on myself this link party will be a month long party for all of your festive posts! Any delicious recipes, crafty Christmas projects or beautiful decorations. This party will run until the 18th December when I will share my favourites for the whole month. I can't wait to be inspired by all your creative Christmas posts.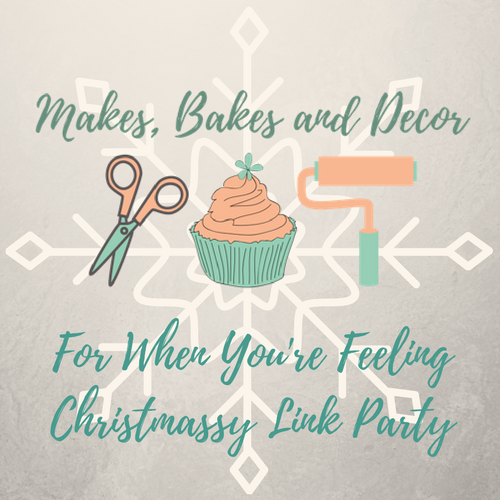 The reader's favourite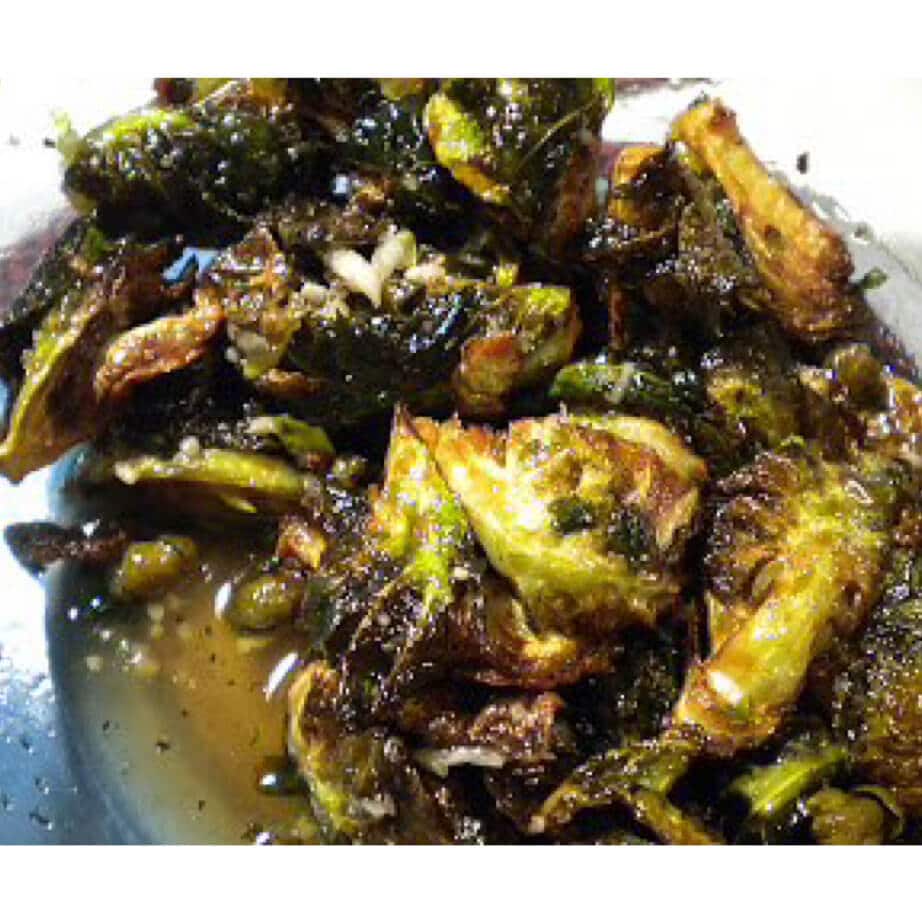 These Fried Brussel srouts with honey sriracha glaze from Marilyn's Treats look delicious!
My top 3 posts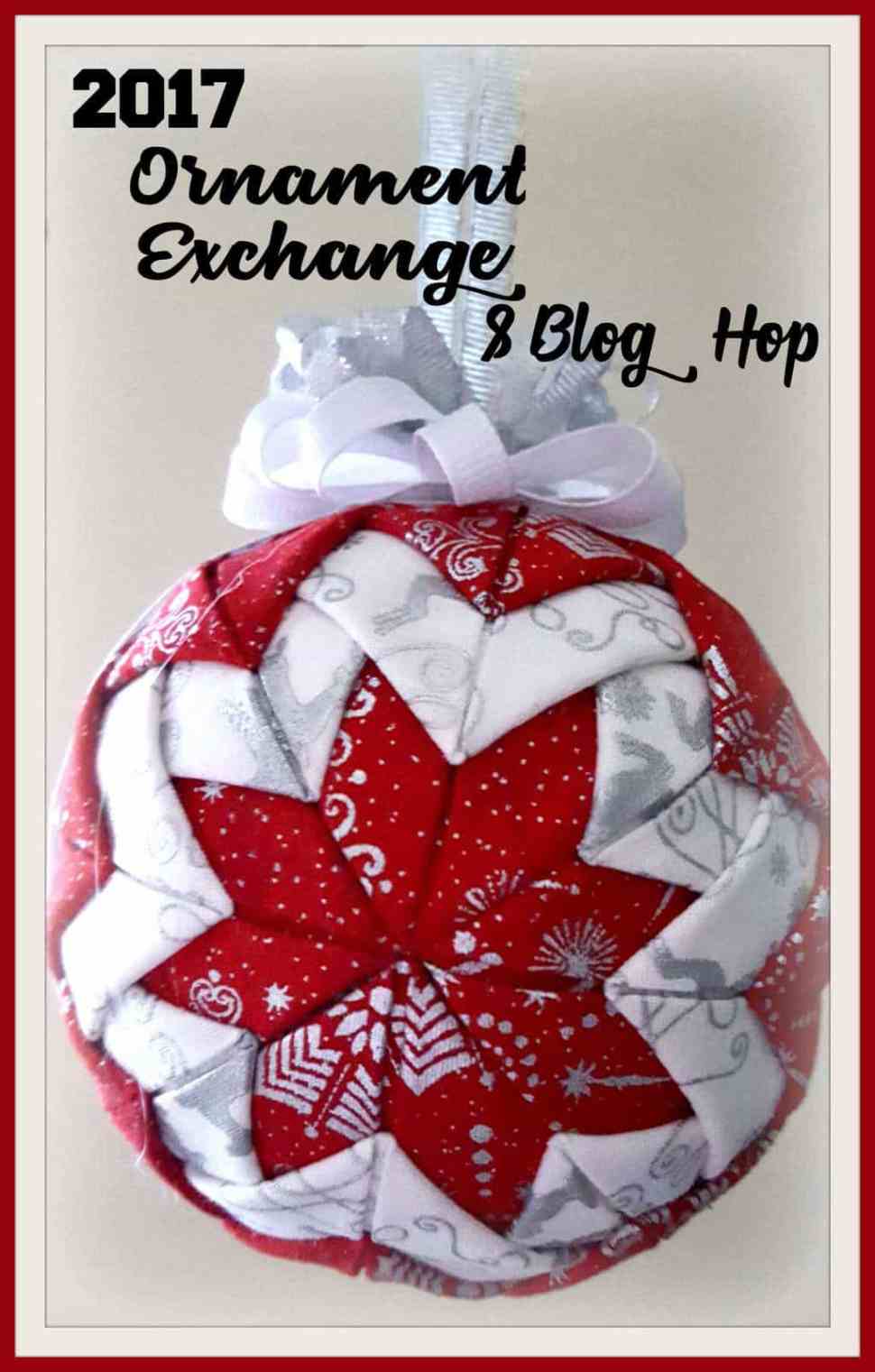 I love this quilted ornament from This Autoimmune Life, it's a technique I've never seen before but I think it looks great.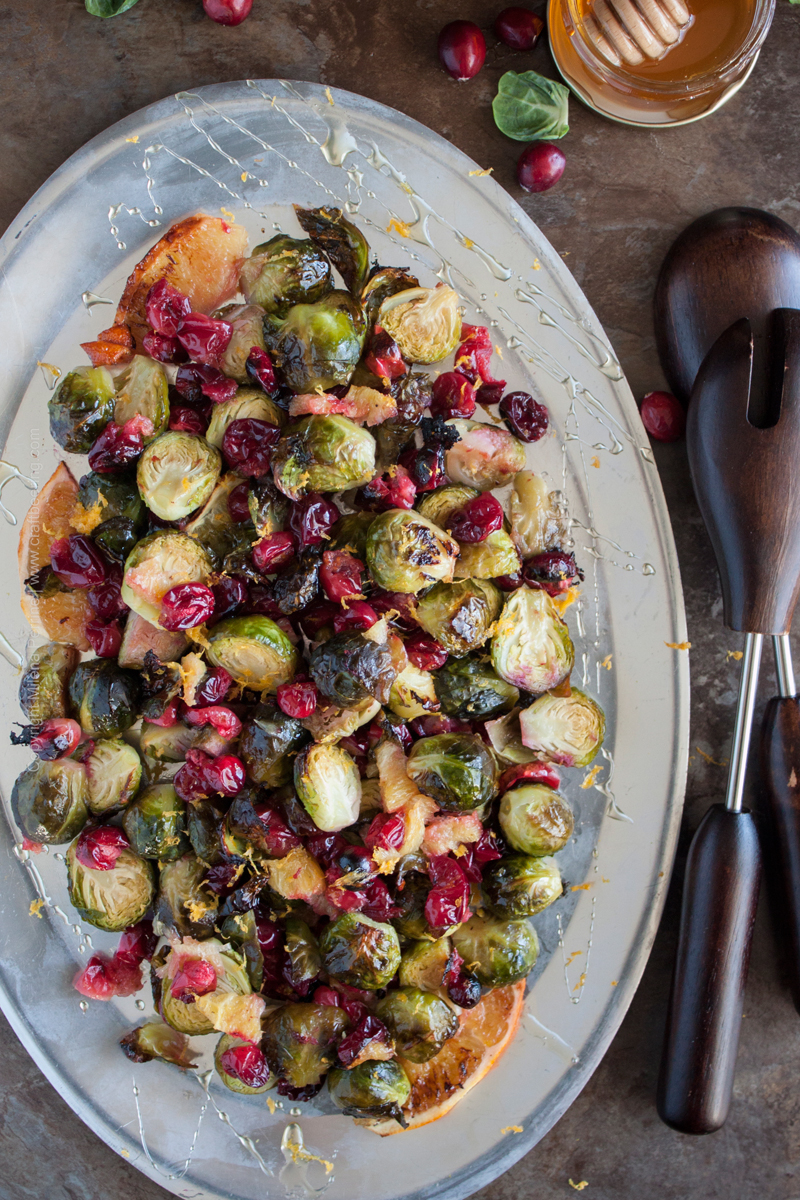 I'll be adding these Brussel sprouts with cranberries from Craft Beering to my Christmas menu!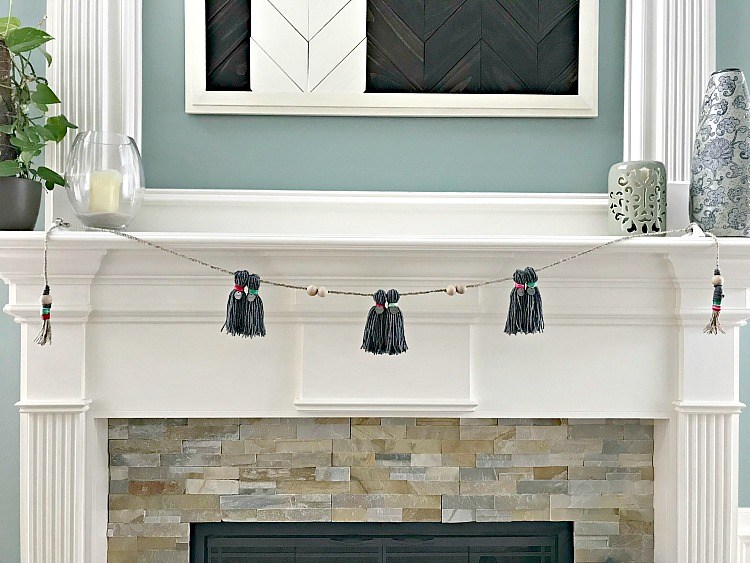 I'm a big tassel fan and this Tassel garland from Abbots at Home is so cute!
It's time to link up again!
You can share any kind of creative post, be that a recipe, DIY, craft project or home decor ideas. Only for this month I'm looking for posts taht relate to Christmas. I want this to be a place of inspiration for whenever you're feeling festively creative!!
I will visit and comment on every post that is shared in the link party. I will also pick out my top three posts and share them with you in the next link party (linking them back to your site) and share them in my Feeling Creative Link Party Pinterest Board!
I'll share the readers favourite post too!
All I ask in return is that you follow Makes, Bakes and Decor on Pinterest here and that you try to read at least one other post and support your fellow blogger!
If you like, you could also sign up to my weekly newsletter here, I send it out every Monday with a reminder that the For When You're Feeling Creative Link Party is live and ready for your links 🙂
I can't wait to see what you've all been creating this week.
Lianne x
Please note that leaving your link gives me permission to use one image from your post if you are chosen as the reader's favourite or one of my top three, I will give you proper credit and link back to your post. Thanks for joining in!!