Advent is almost upon us! On Friday the countdown to Christmas begins and I for one am very excited. Although I have been looking at Christmas items and ideas for weeks and working on Christmas projects too, so far our home is pretty much Christmas free. We have the decorations out of the cellar but they are still in the boxes! So it's important to me over the next couple of weeks to really bring Christmas into the home. I want Mason to think of Christmas as a magical time and one of the first things that gets you excited for Christmas as a child is an advent Calendar! So here are a few Advent Calendar Ideas. Some are DIYs and some you can buy from the shops so you should find something for you no matter how much time you have 🙂
This post contains affiliate links, find out what that means here.
Blox Advent Calendar from Wilko
I was sent this Blox Advent Calendar to review by Wilko. I was very excited when they asked as I had already seen it in store and I knew that Mason would love it! Every day you get a new Blox toy to build, the instructions for each toy are in the box. As you can see in the pictures, behind each door is a little pack of pieces. I think this calendar is a great chocolate alternative and I know Mason will love building and playing with a new Blox toy everyday. And at the minute the price is reduced! It was £8.00 but is now only £6.00 so order yours quick before they sell out.
Advent Calendars to buy and fill yourself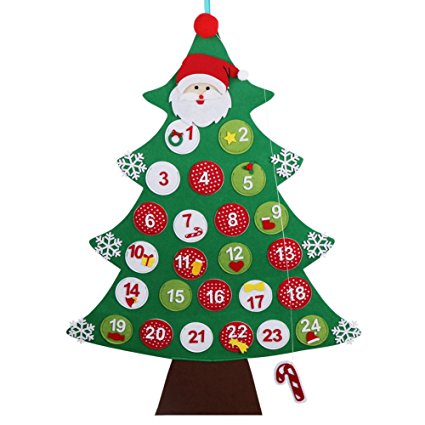 This felt Calendar from Amazon (UK Link/US Link) is great for filling with small gifts and sweets.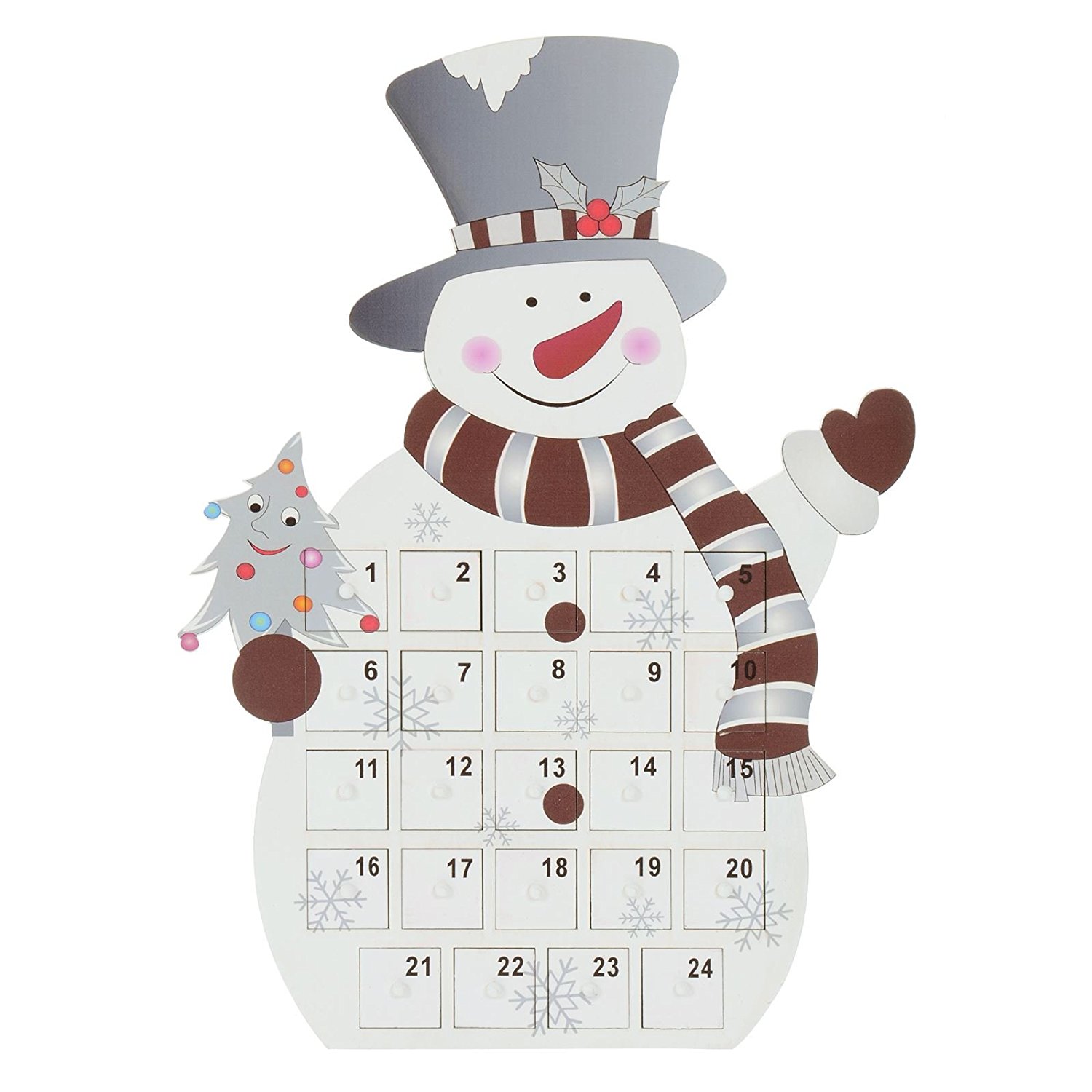 As is this wooden drawer snowman advent calendar (UK Link/US Link)
DIY Advent Calendars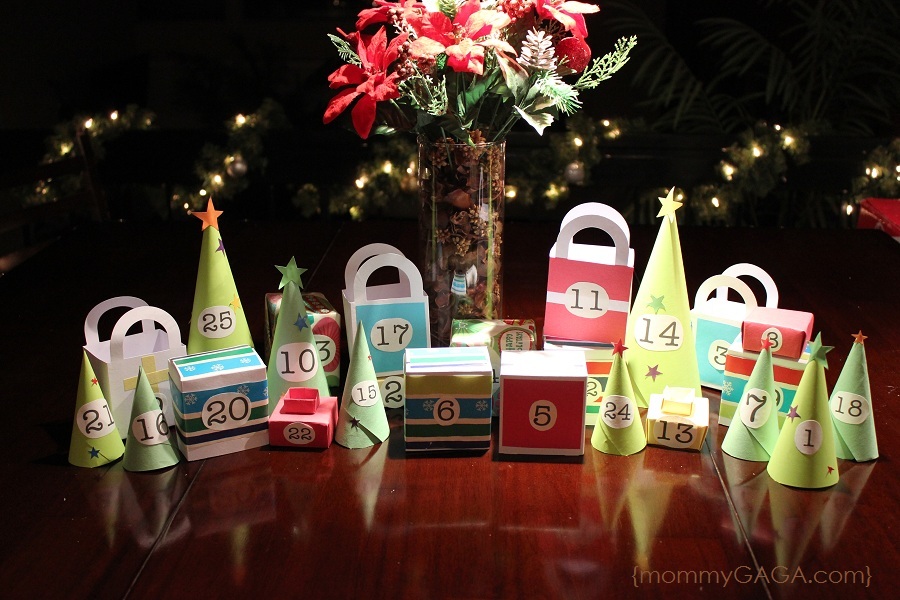 This Advent Calendar village from Honey and Lime is such a cute idea and would look great arranged on a mantle or shelf.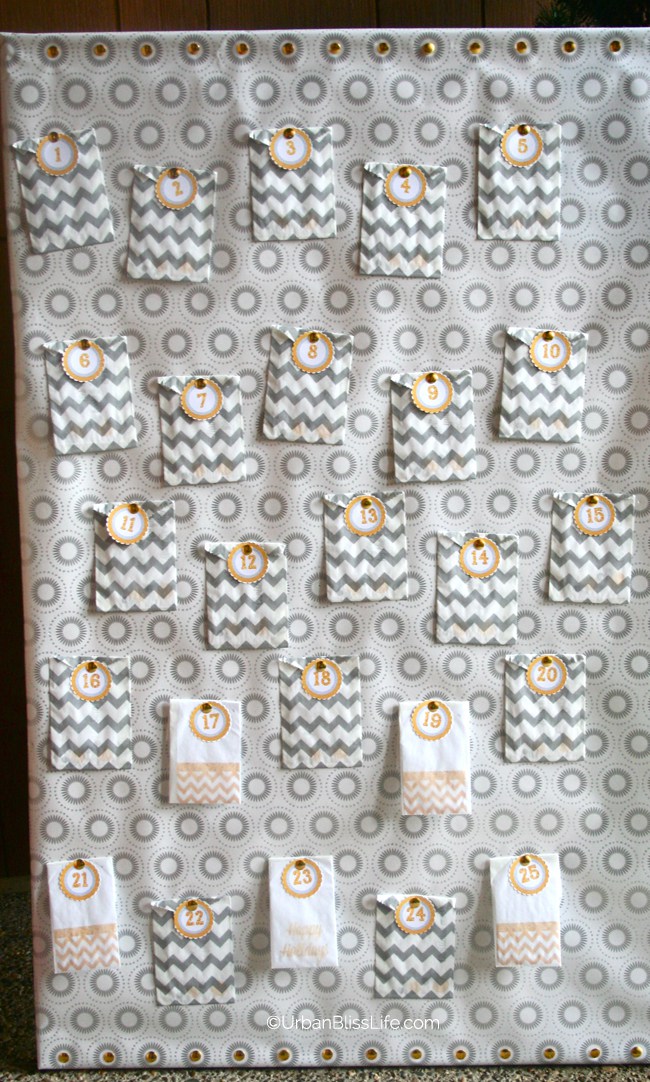 Urban Bliss Life uses paper bags to make this fun advent calendar.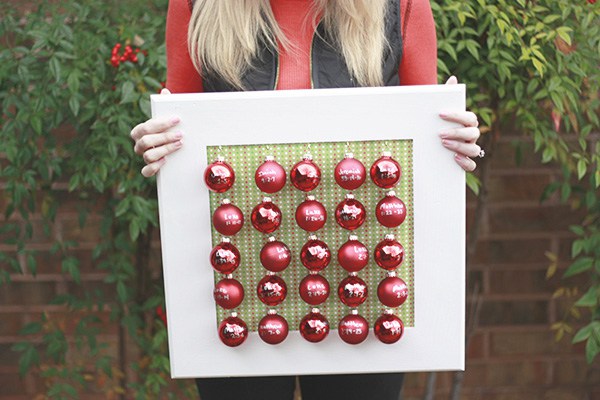 This mini ornament advent calendar from Amber Oliver is a more traditional calendar with bible verses to read each day.
Some more fun Advent Calendar Ideas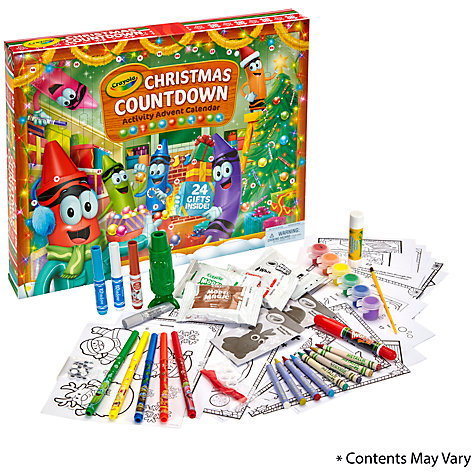 This Crayola advent calendar is full of fun activities.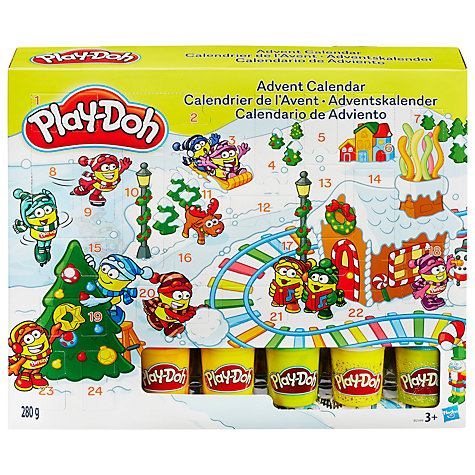 All Kids love Play-doh and this advent calendar comes with 5 play-doh tubs and a new cutter/tool behind each door.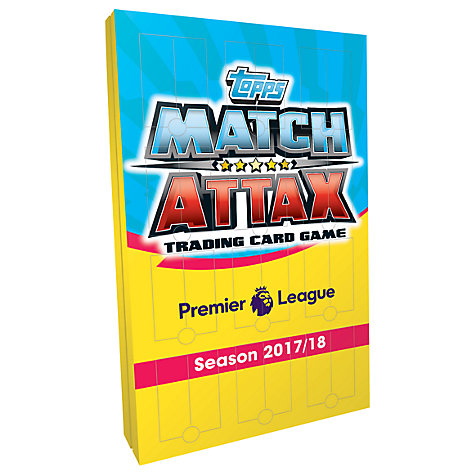 Get new collectable football cards everyday with this Match trading cards advent calendar.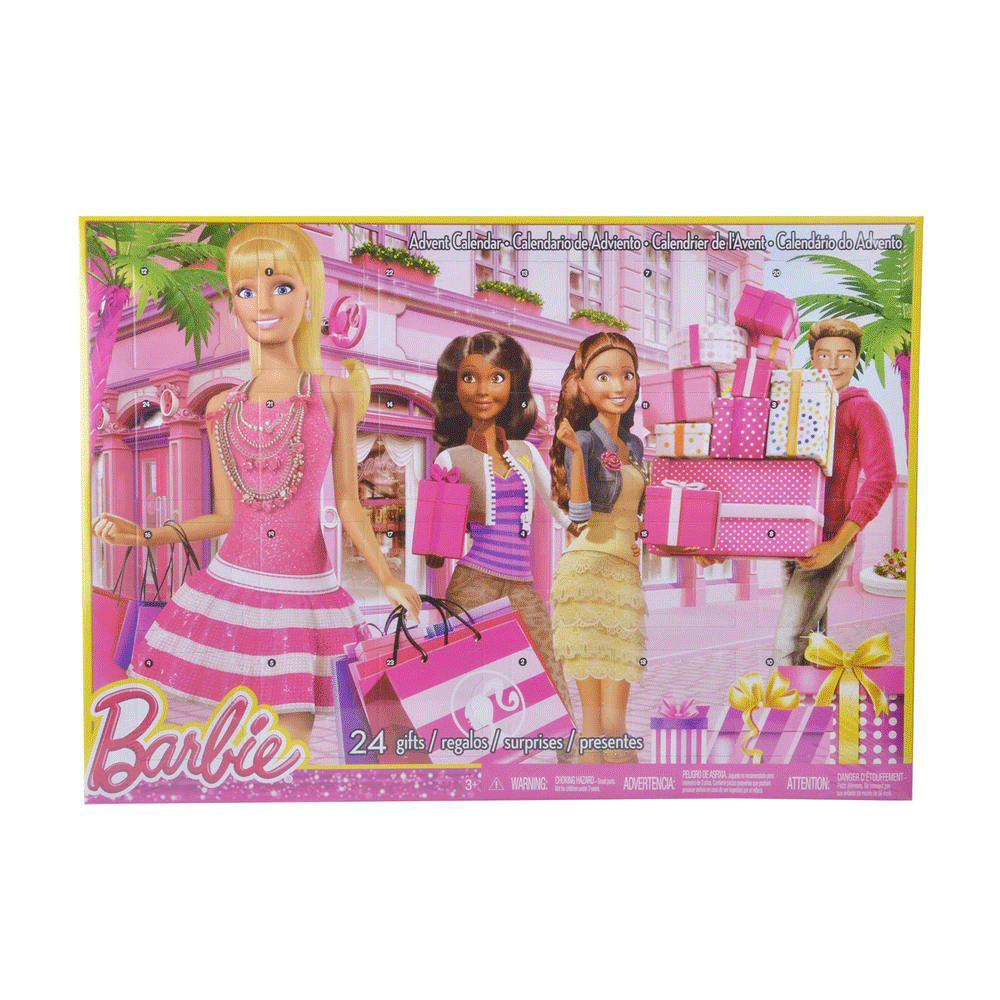 Barbie gets a new accessory every day with this fun Barbie advent calendar.
I hope you've found my list of Advent Calendar Ideas useful and that you've found something perfect for your little ones. Merry Christmas!
Lianne x
Pin Advent Calendar Ideas to save it for later!