Today I have a guest post on how to spruce up a rented space for you. As you know our home is a rented property but we are very lucky that we know our landlords and they are happy for us to decorate our home however we choose. This is not always the case so here are some ideas if you are renting but still want to make your house a home.
How to Spruce Up a Rented Space
When you live in a rented space, there may be rules about what you can and can't do. You must ensure that you don't break any rules of your contract before decorating, as the space belongs to your landlord, and their say is final! If you're in doubt, get in touch with the landlord when you can and ask – you'll find that a lot of landlords will say that you can decorate, so long as you leave the space in the same way it was in before you moved into the property.
Fresh coat of paint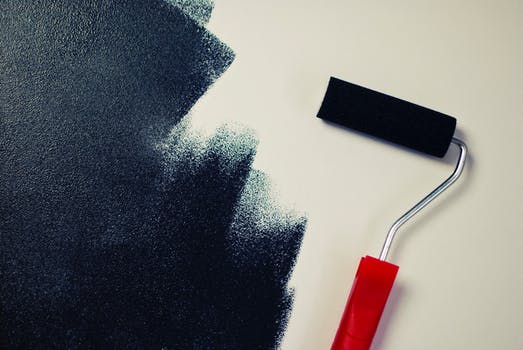 Some rented houses and flats come in that magnolia finish that no one REALLY likes. So why not go with a white or different neutral colour? These can show off prints and wall decorations really well, and your walls will look great for the change in colour! For 2018, plums and light purples are supposedly going to be a big trend, so why not be a little adventurous?…
Blinds & Curtains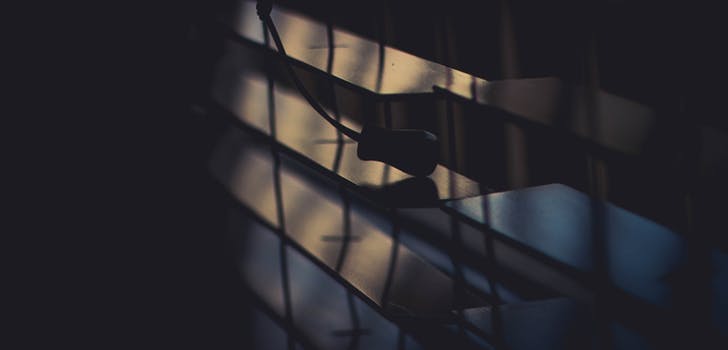 You can also spruce up a rented space by changing the blinds and curtains. Usually, you will find that rented flats and houses come with generic vertical blinds in white or beige. Why not swap these for wooden venetian blinds or thick blackout curtains? Not only will these two options spruce up a window space, you may also find that they will keep out drafts and keep the heat inside the room.
Furniture
Usually, rented houses and flats come unfurnished. This means you have entire creative control over what you put in your space. Furniture can really express who you are, and buying items you love can really make a space your own without having to redecorate entirely. Why not check out cheaper places for furniture such as IKEA or even eBay? You may just find a bargain on your favourite items.
Prints
Online stores like Etsy and eBay have some amazing prints from independent sellers. Find a print inspired by your favourite tv show or film, or even just some amazing colourful prints that will easily spruce up your room.
If you're hanging prints, make sure you're allowed to do so first! If you're unsure, adhesive strips (available from Wilko and eBay) may be a better option.
Do you have any tips on decorating a rented space?
Guest post by Gina Kay Daniel