I was recently contacted to see if I would like to use my bread maker to make a bread maker recipe from The Ideas Kitchen. As we are on the run up to Christmas, when I saw one of the recipes available was Panettone, I chose it straight away. We got a bread maker as a wedding gift and I used it a lot. I love the smell of fresh bread wafting through the house! Unfortunately it got damaged when we moved house and we went without one for a while but now that I have a new one I can have fresh bread all the time again.
Of course bread makers are not just for your basic white loaf. Doughnuts, bread sticks, lemon and blueberry cake and coconut bread are just some of the Bread Maker Recipes available from the Ideas Kitchen.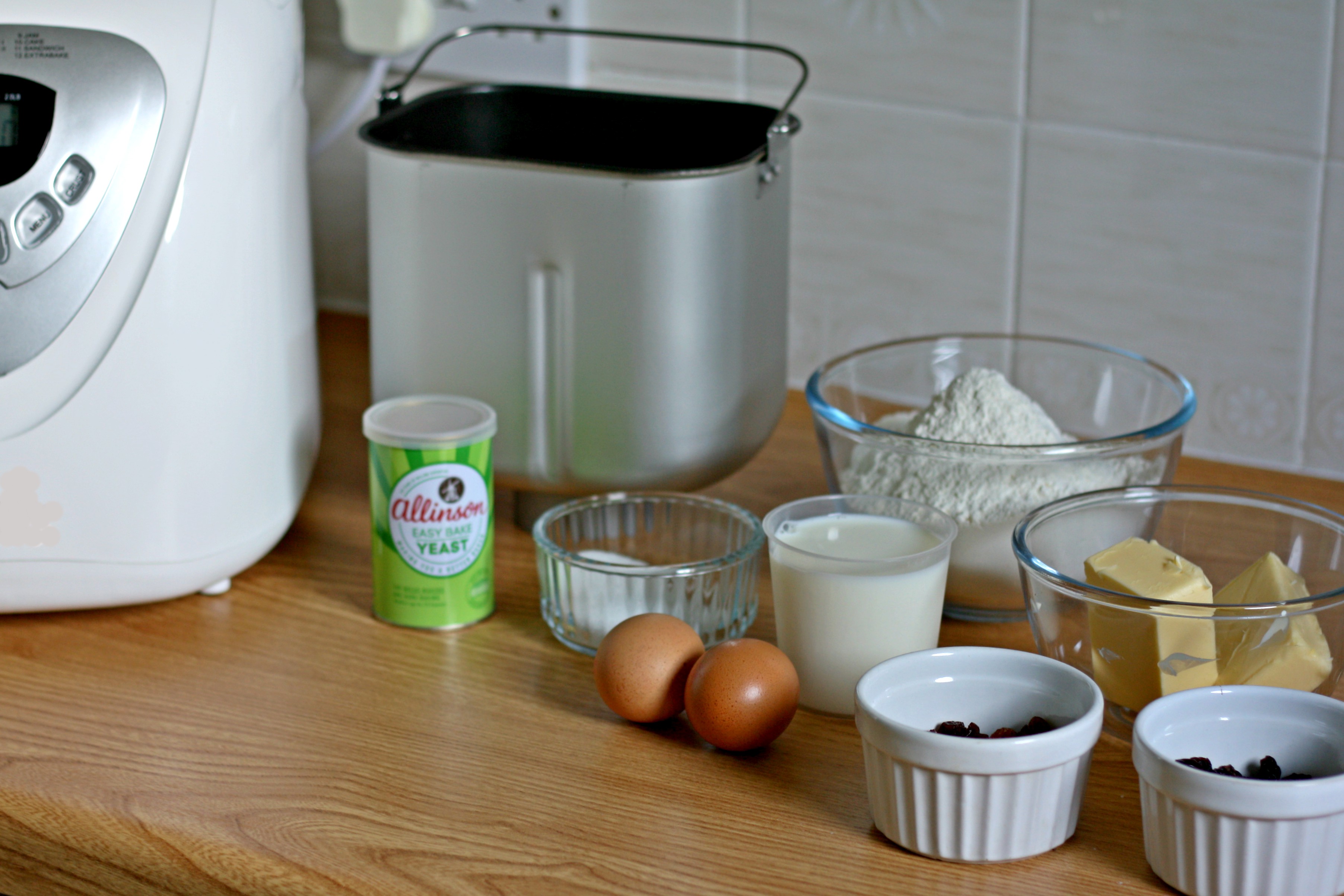 It couldn't be easier to make Panettone in your bread maker! You need:
1/2 tsp yeast
400g strong white flour
3 tbsp sugar
1 tsp salt
50g butter
200 ml milk
2 medium eggs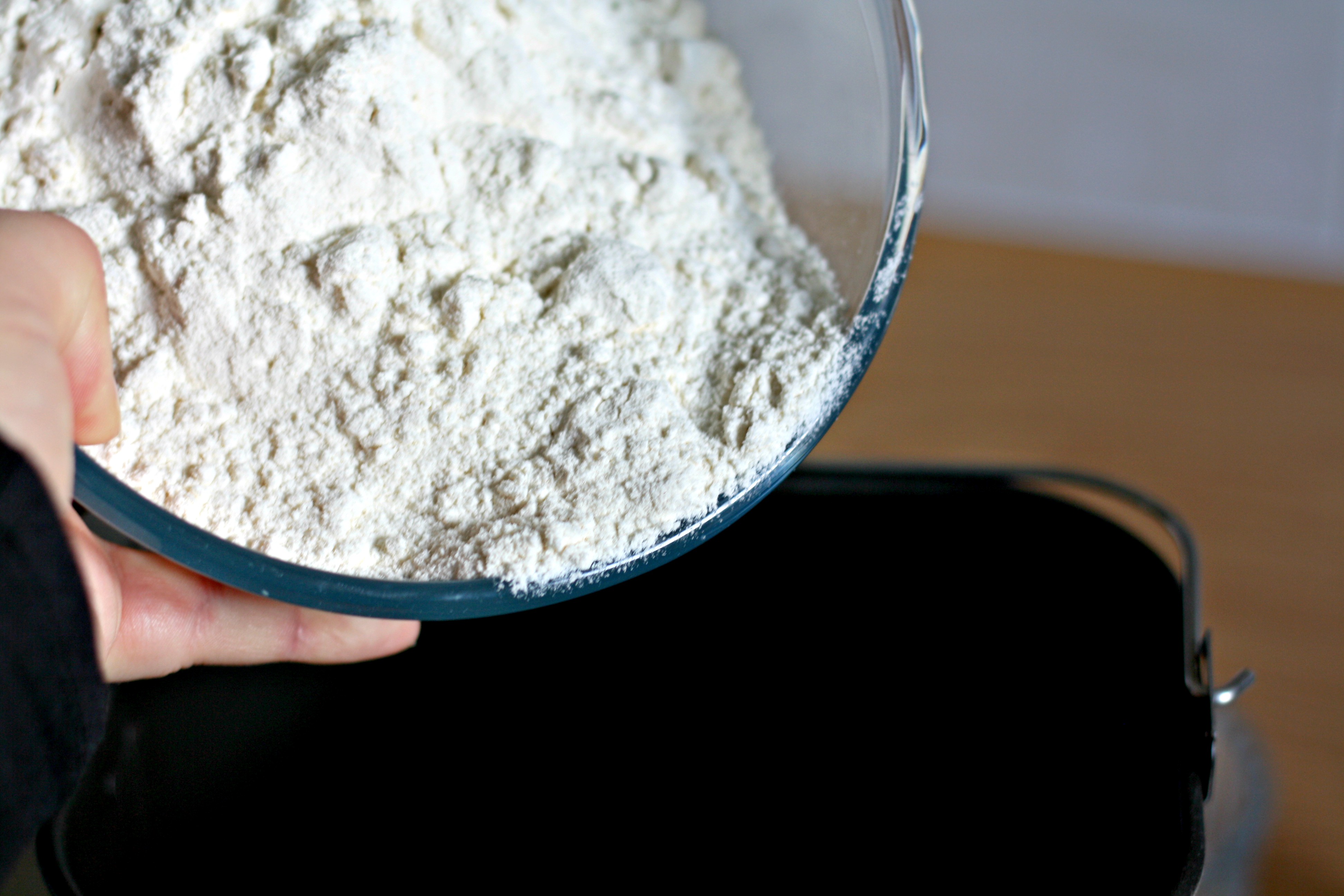 Add all of the ingredients into your bread pan in the order listed above.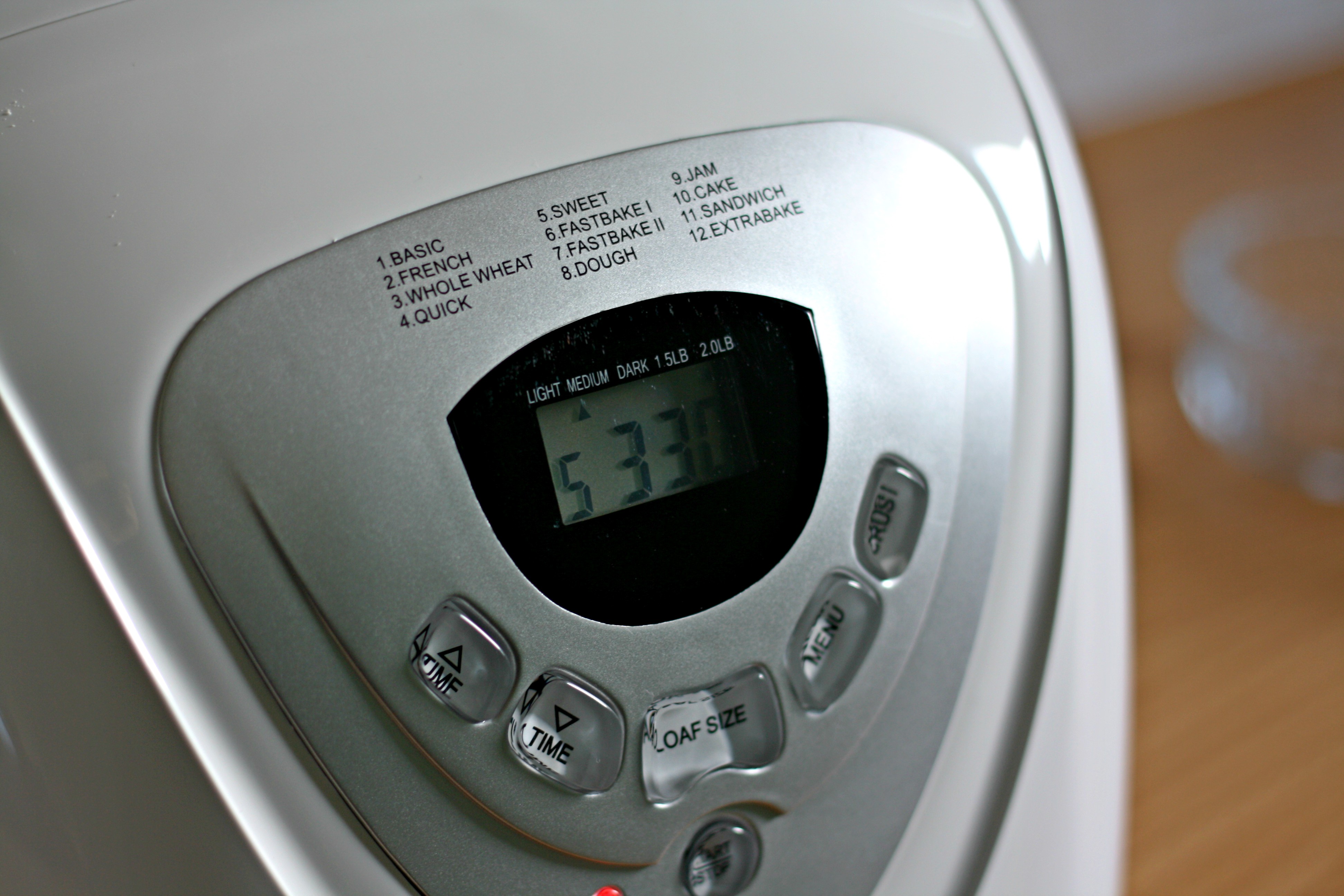 Set your bread maker to the sweet program and the 1.5lb loaf setting, choose your crust setting and press start! so easy, all you need to do now is wait for the beep (this was about half and hour into the program) and then add in 70g butter, 50g sultanas and 50g currants. It takes about 3 1/2 hours for your Panettone to be ready.
Doesn't this bread maker Panettone look delicious? And I can promise you that it tasted as good as it looks! My only problem now is choosing which bread maker recipe from The Ideas Kitchen to make next. Let me know if you give the Panettone a go or if you choose one of the other recipes available.
Lianne x
Pin Bread Maker Panettone to save it for later!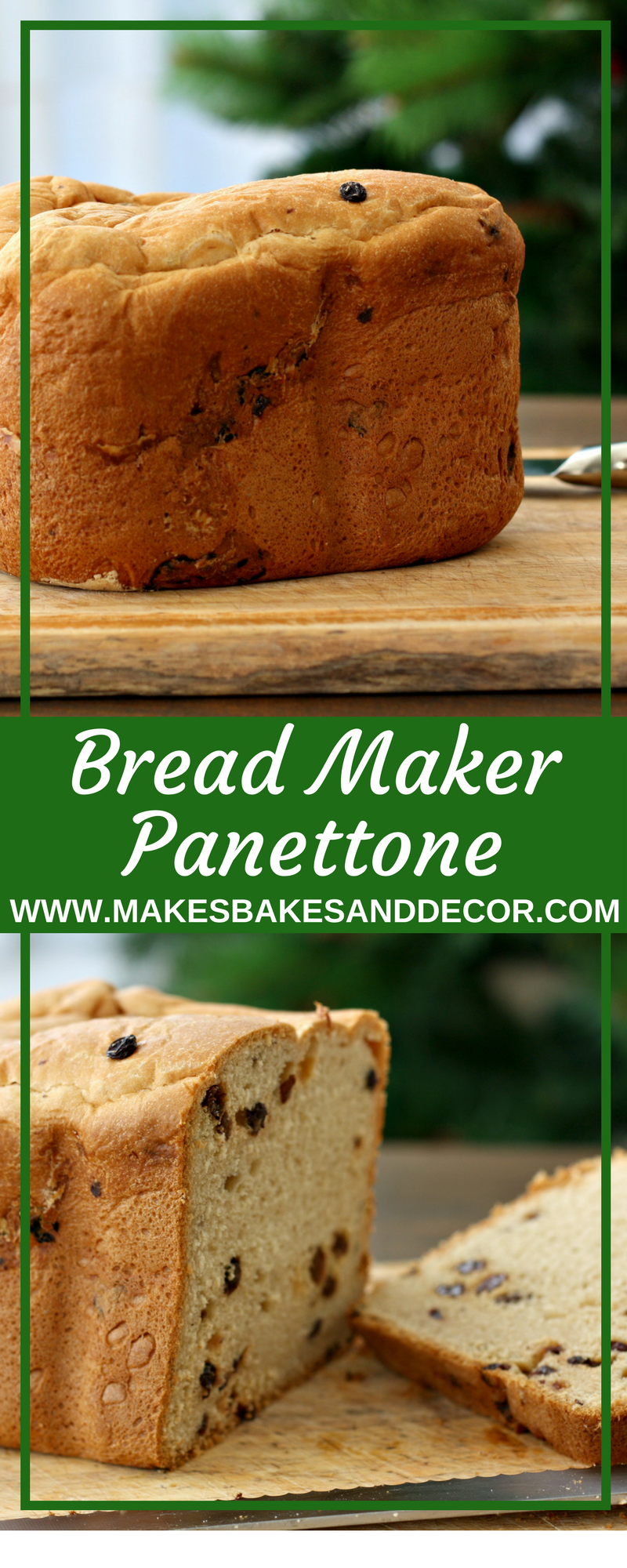 Follow me on Pinterest!
[bws_pinterest_widget type="profile"]