Hi Guys! I hope your year is going fabulously, I've been back to work for a week now and it feels good to be back into some sort of routine. Today I'm sharing a great Olive Oil Buyer's Guide from Jamie's Italian.

I use olive oil on a daily basis in my everyday cooking. I also love to use it in salad dressing and my favourite is so easy to make.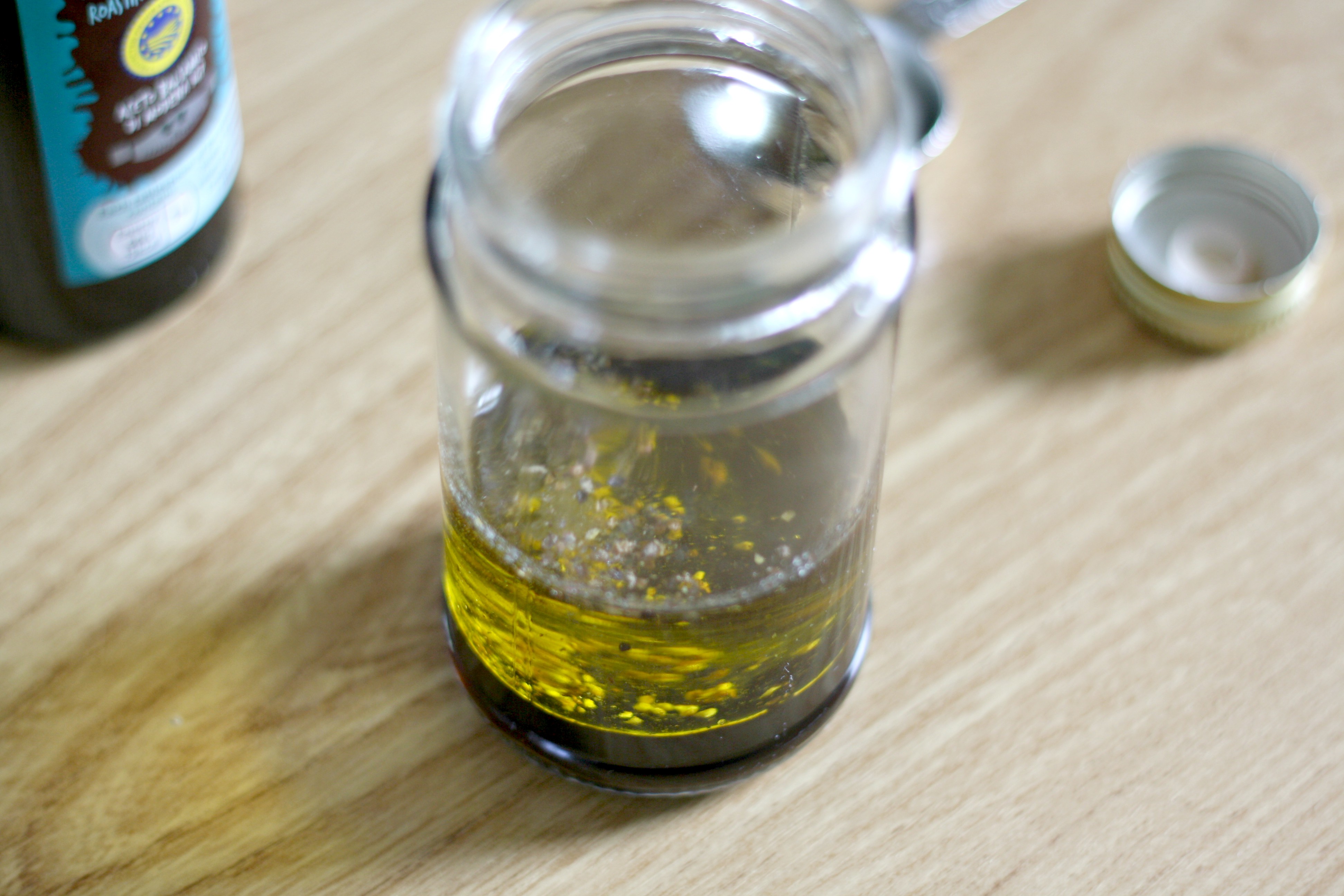 Add 6 tablespoons of extra virgin olive oil and 2 tablespoons of balsamic vinegar to a clean jar. Season with salt and pepper, put the lid on the jar and give it a good shake.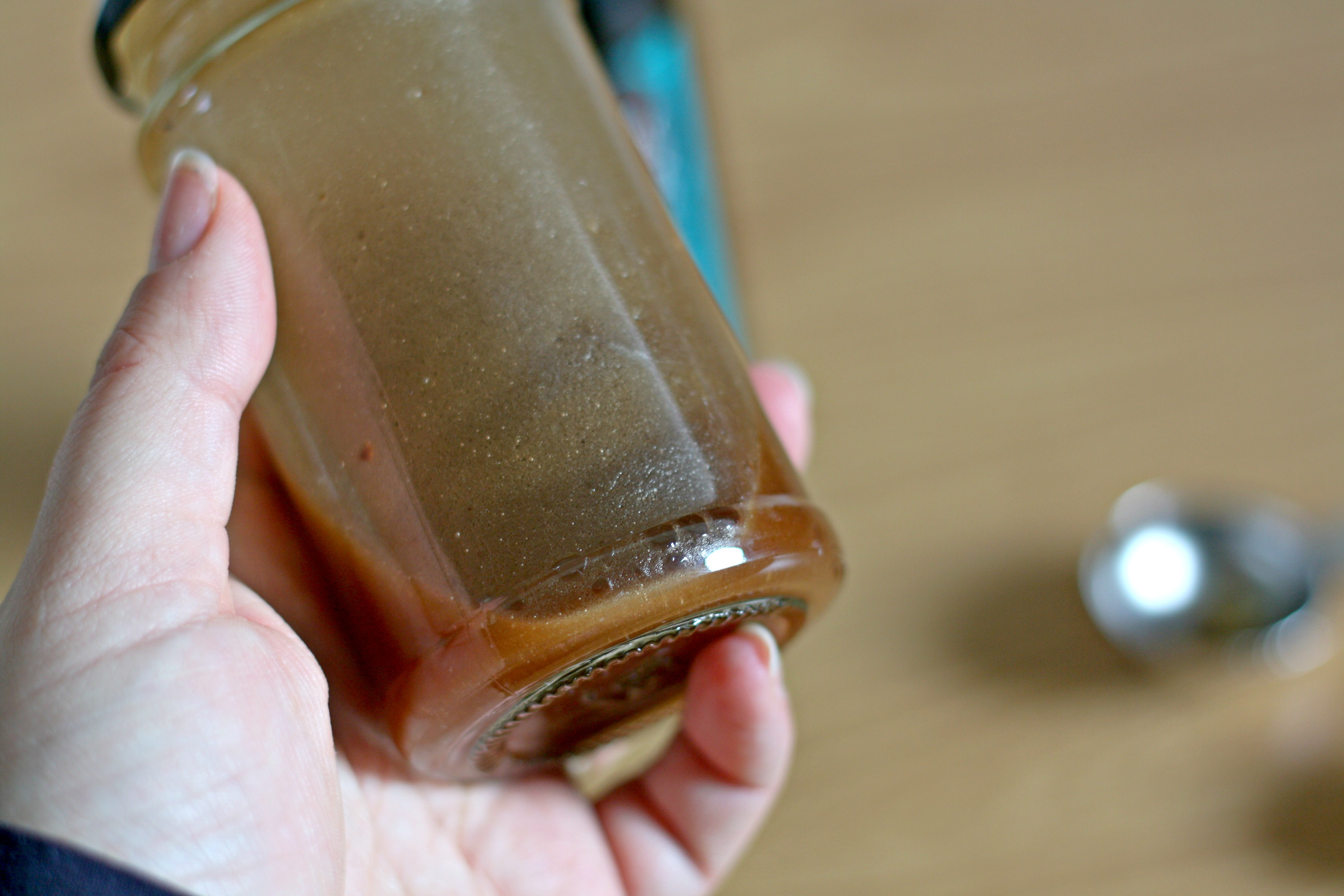 That's it! I love this at the minute and have it on my salad all the time.
Do you use a lot of olive oil? I hope you find the guide useful, leave me your comments below!
Lianne x
Pin Olive Oil Buyer's Guide to save it for later!