Now that we have stopped using liquid soaps in plastic bottles we needed a soap dish for the bathroom. I was going to buy one when I thought making one would be a good project for the blog. I've used Polymer clay once before to make my Autumn Leaf Bowls so I wanted to use if for another project. That's how I came up with this Plaited Soap Dish.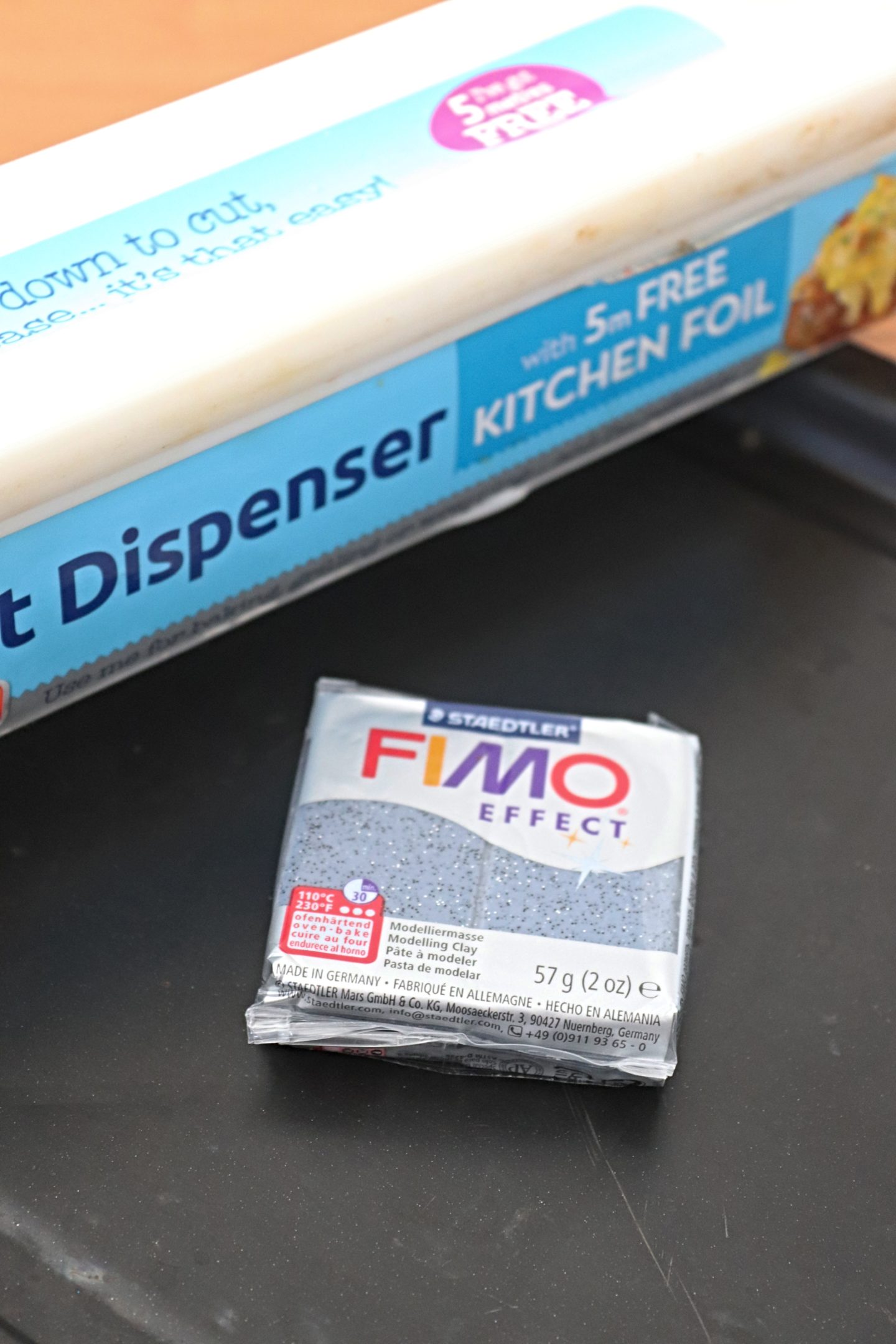 You need to use oven dry clay for this project as air dry clay is not waterproof. I wanted grey to match the bathroom and I found this granite effect clay on Amazon. I used all this 57g pack to make the soap dish, the only other things you need is some tin foil, a baking tray and your oven.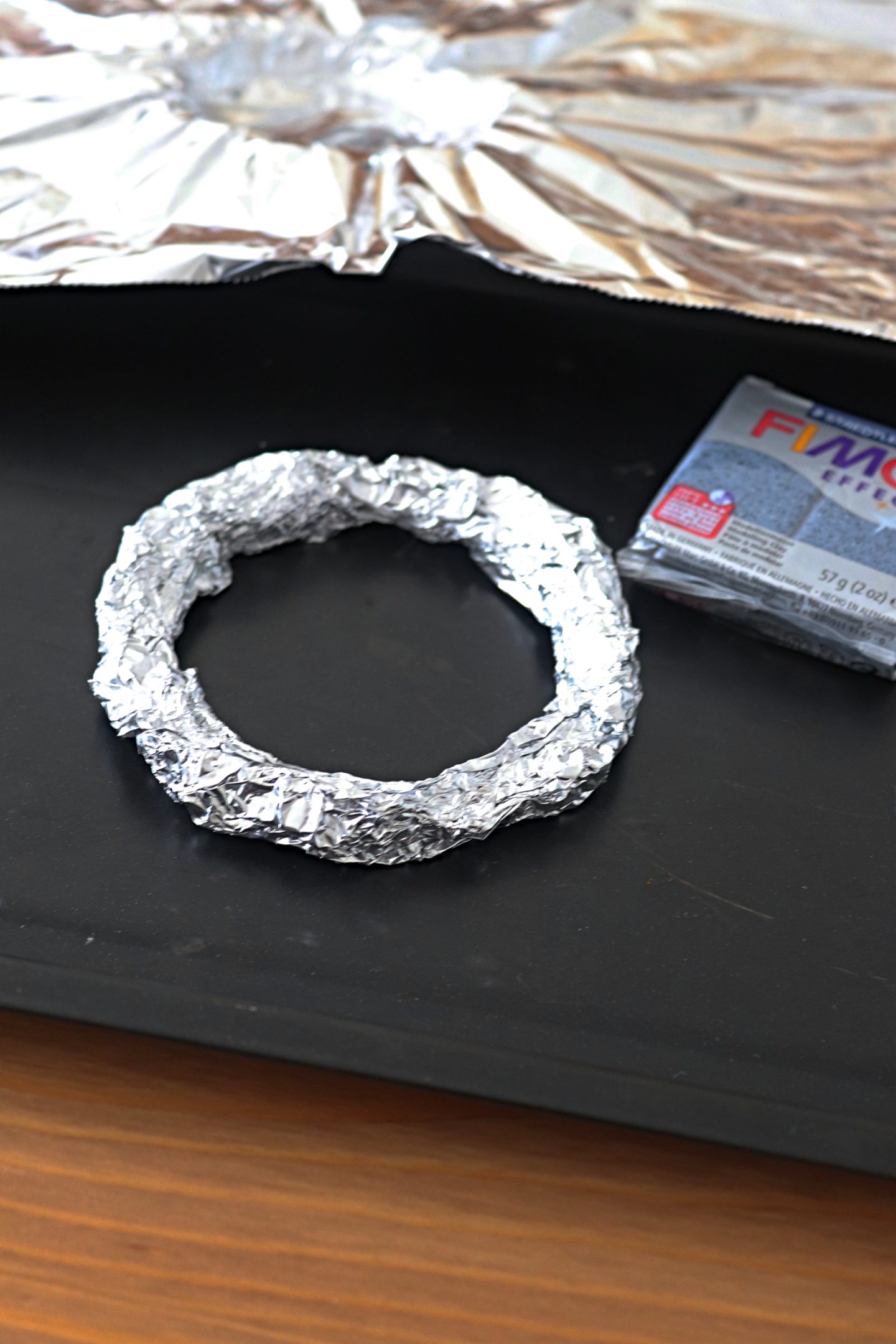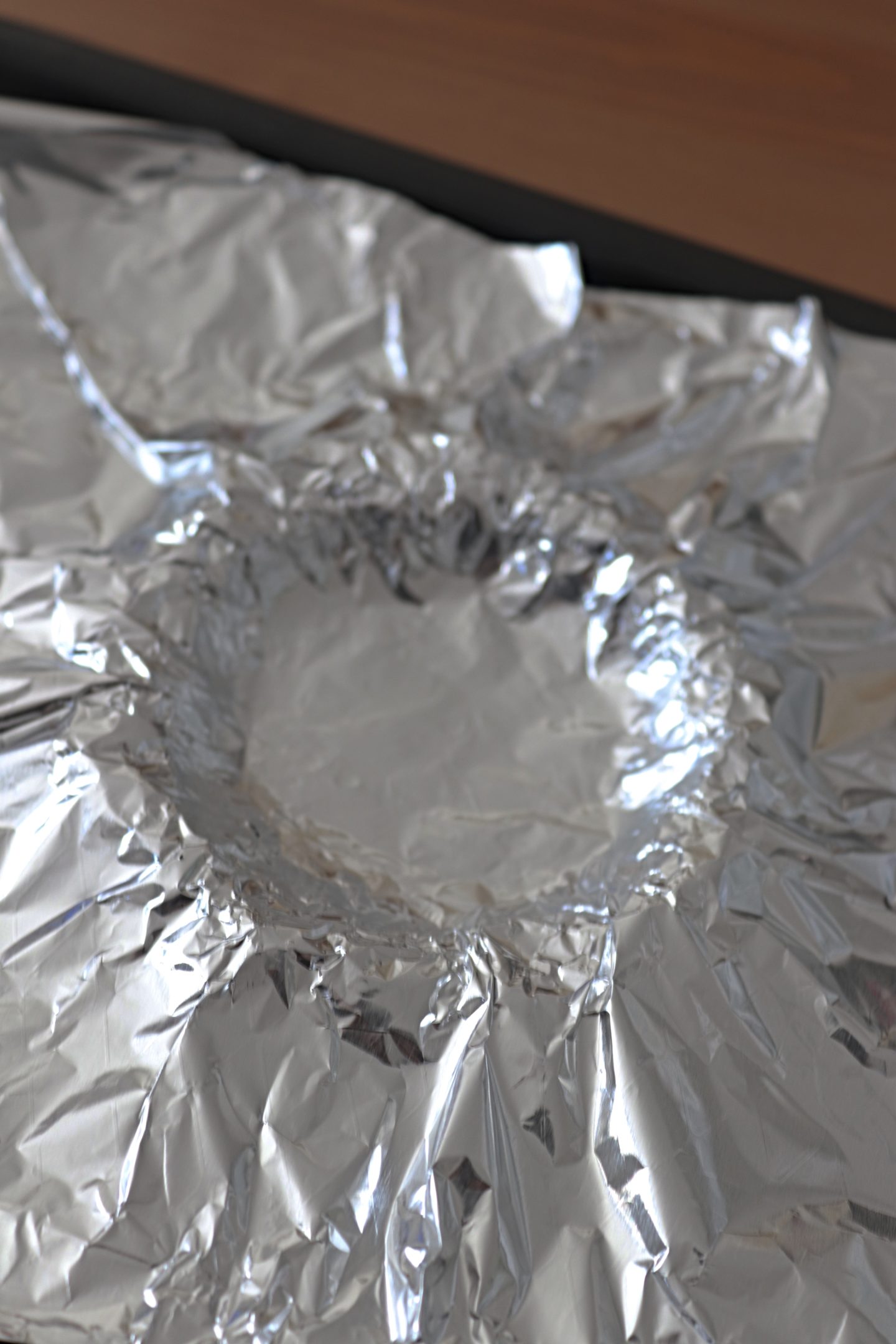 I used the tin foil to create a dish shape on the baking tray. I wanted the base to be flat and then the edges to raise up slightly.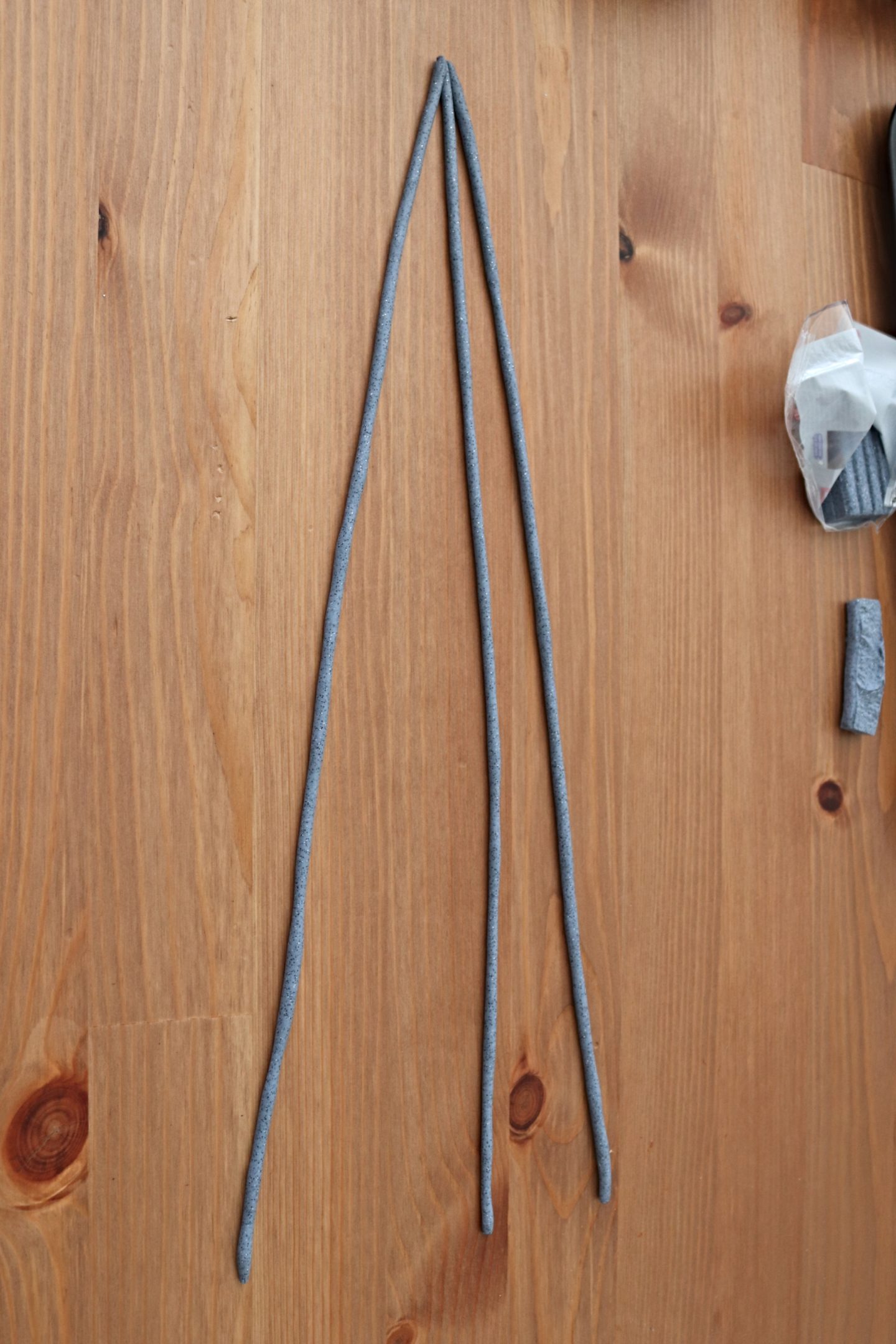 I took tree pieces of the clay and rolled them into long thin strands about 1/2 a cm wide. I then joined the ends together.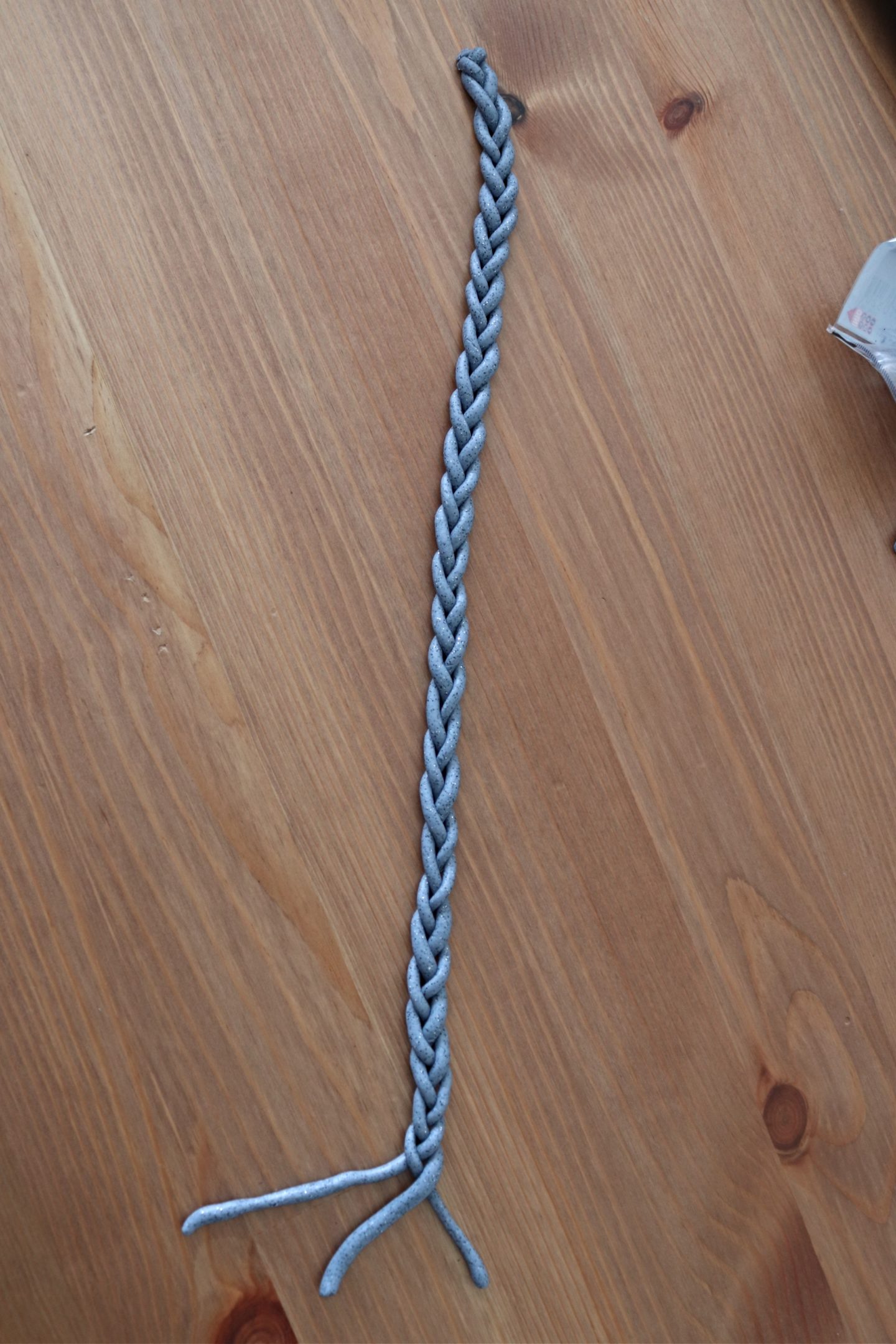 I plaited the three strands together keeping the ends open.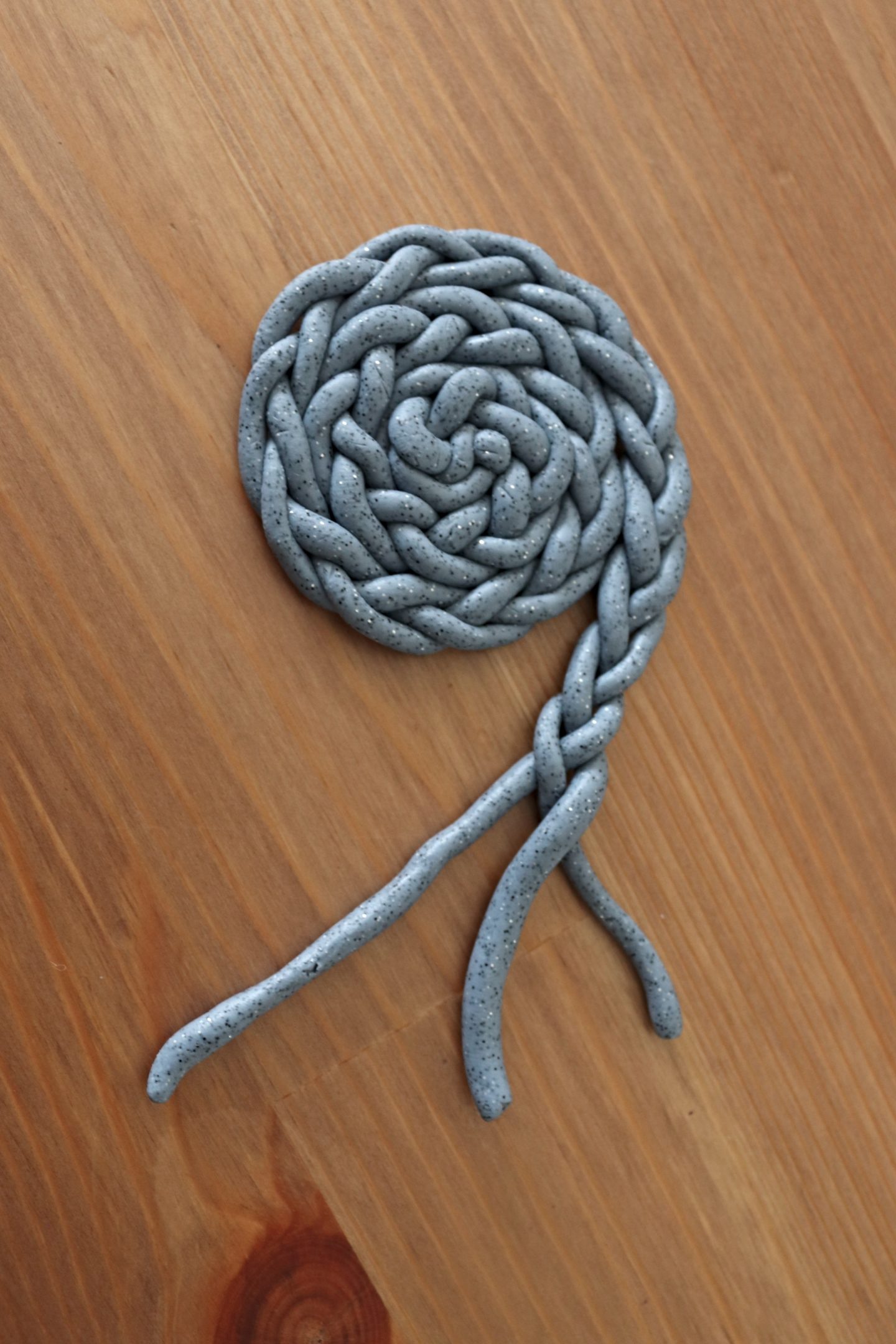 Keeping the plait flat I coiled it into a circle.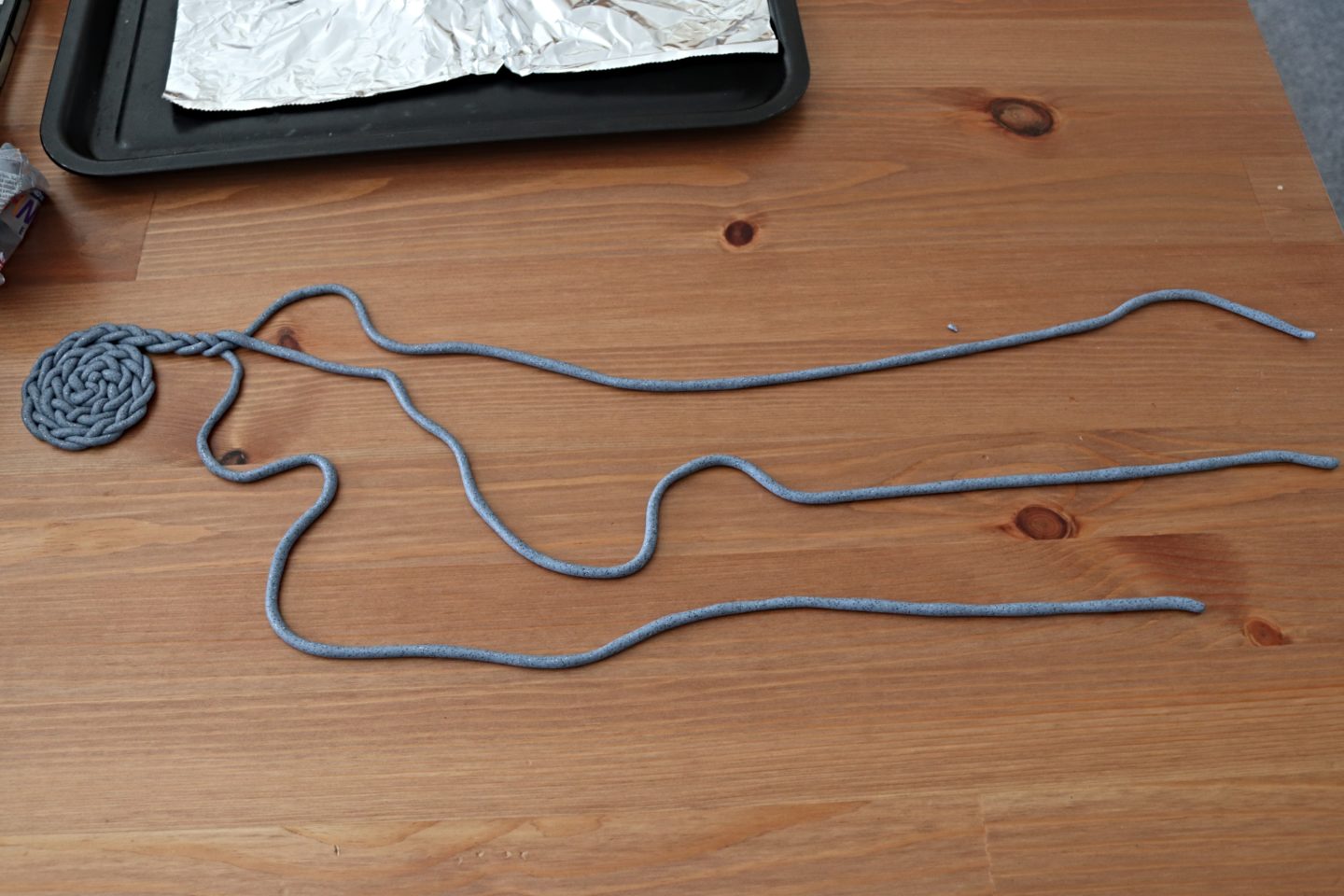 Then I took three more sectioned rolled them into long strings and joined them to the ends of the previous plait. I then plaited these lengths and coiled the plait again. I repeated this until the clay was used and the circle was big enough to make the dish.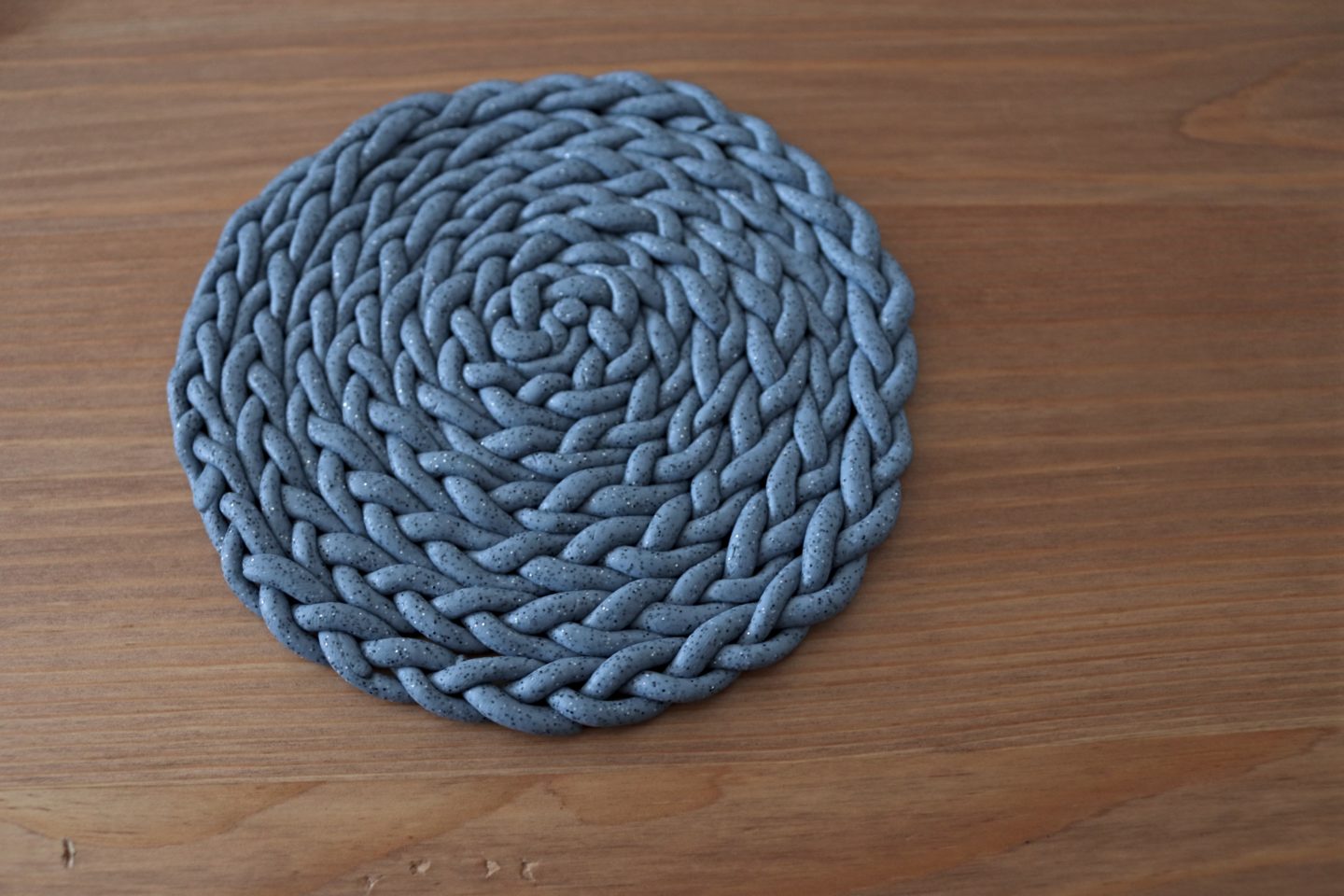 Tuck the end of the plait underneath so that it looks tidy.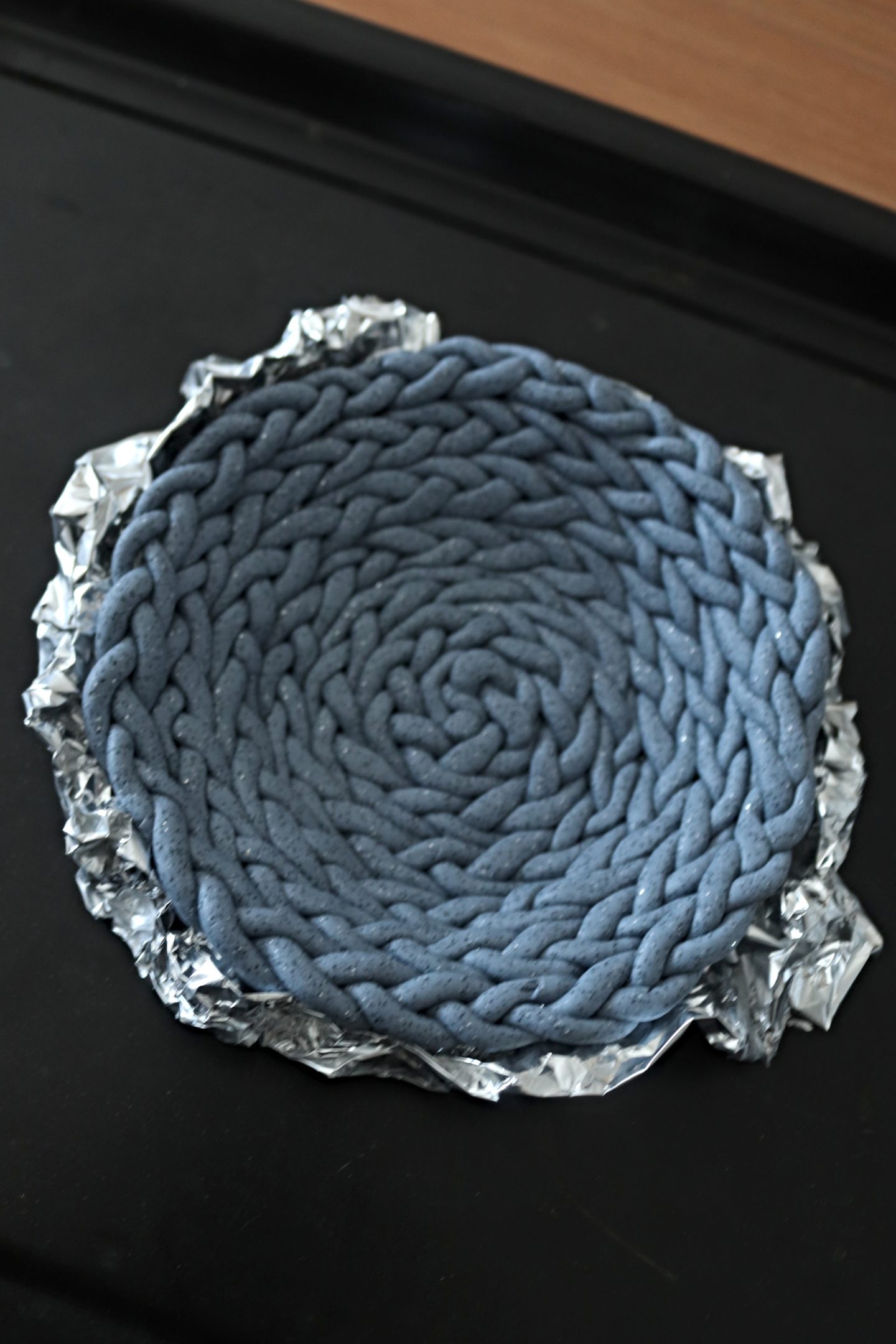 Place the plaited circle onto the foil. You might need to readjust the foil to get the dish into the shape you are after. Bake the Plaited Clay Soap Dish into the oven following the time and temperature instructions on the pack.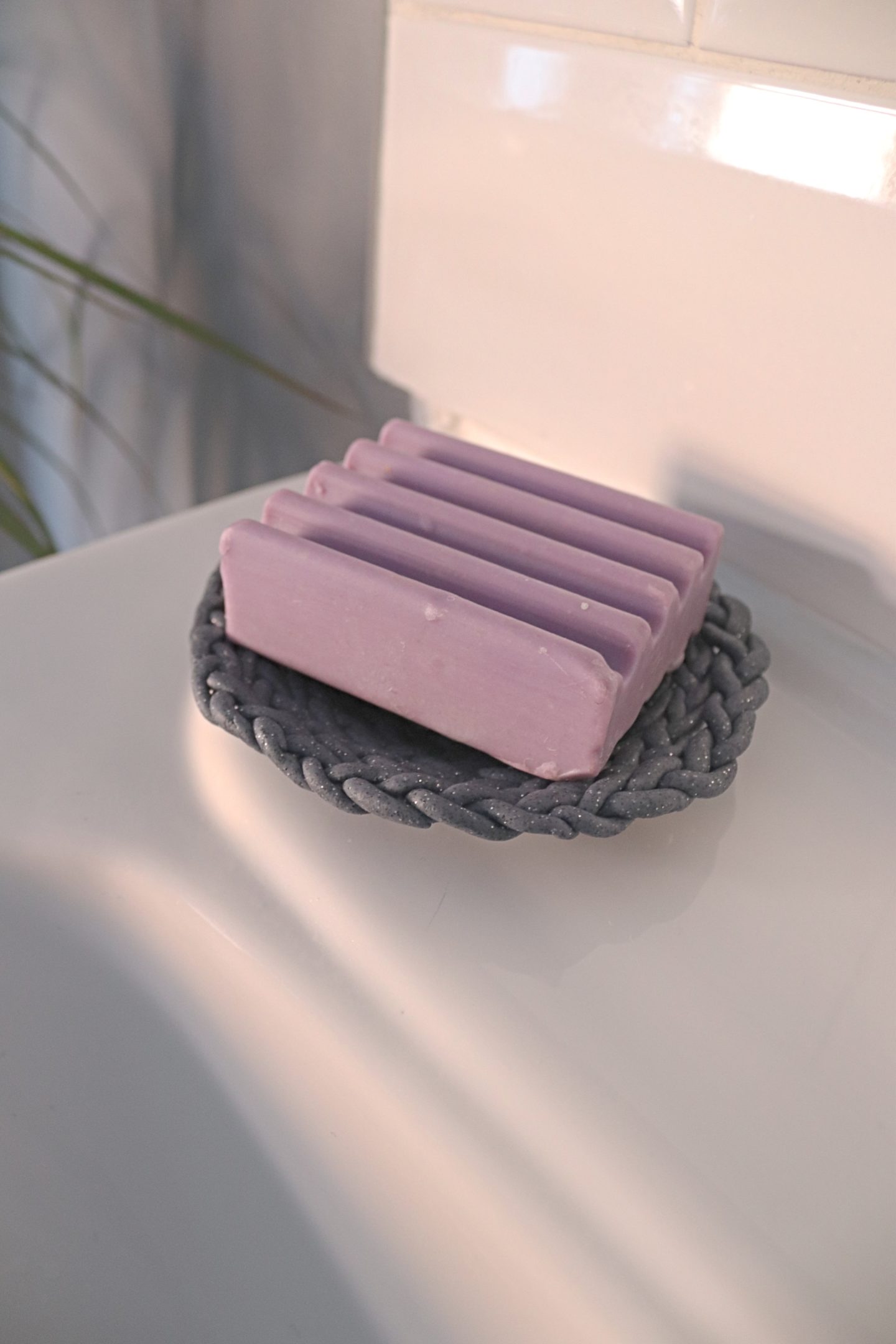 I'm really pleased with my finished Plaited Clay Soap Dish. I love the knitted look in the granite effect clay. I was debating if to add some silver leaf to the edge of the dish. I'm still undecided but if I add some I will update the post.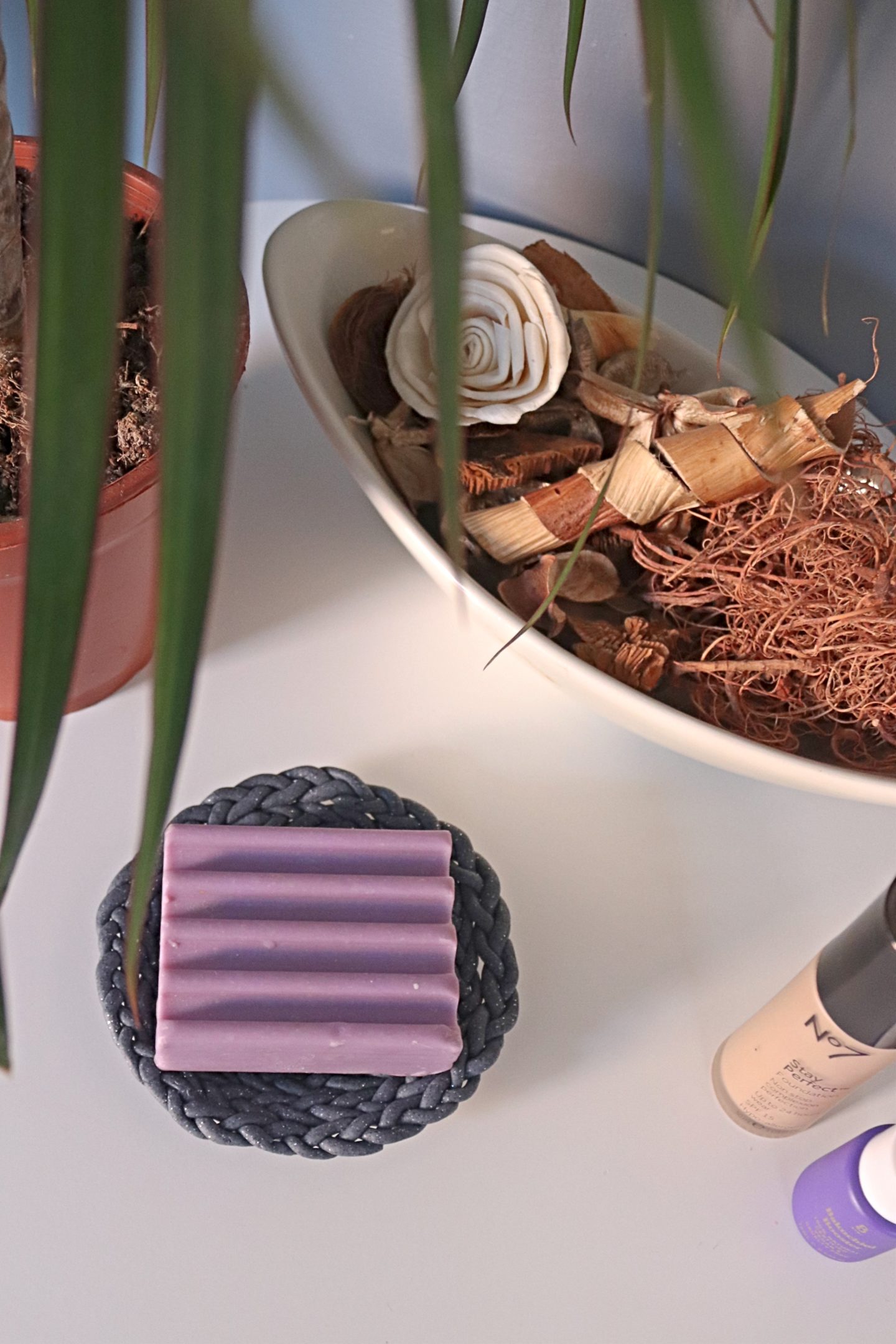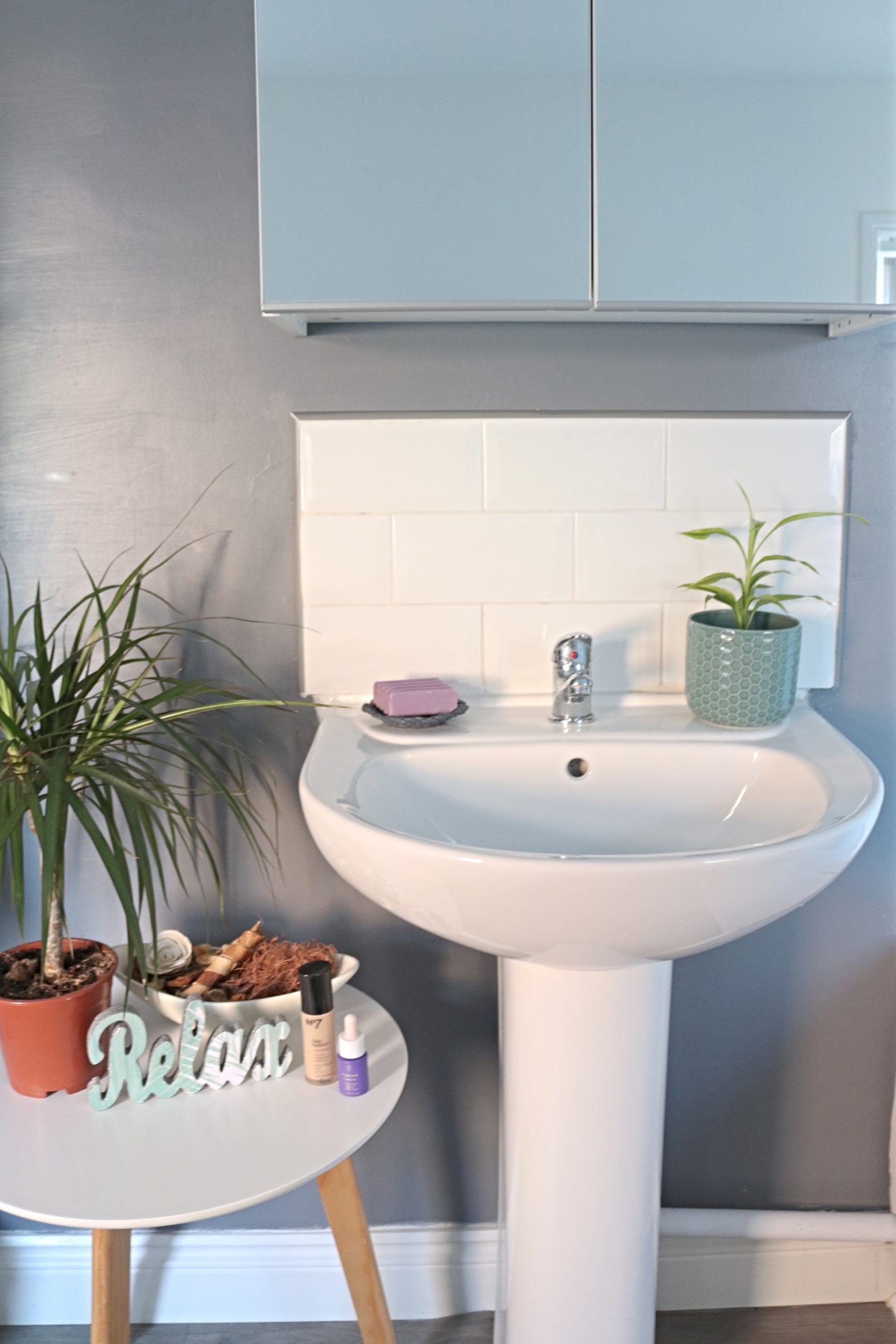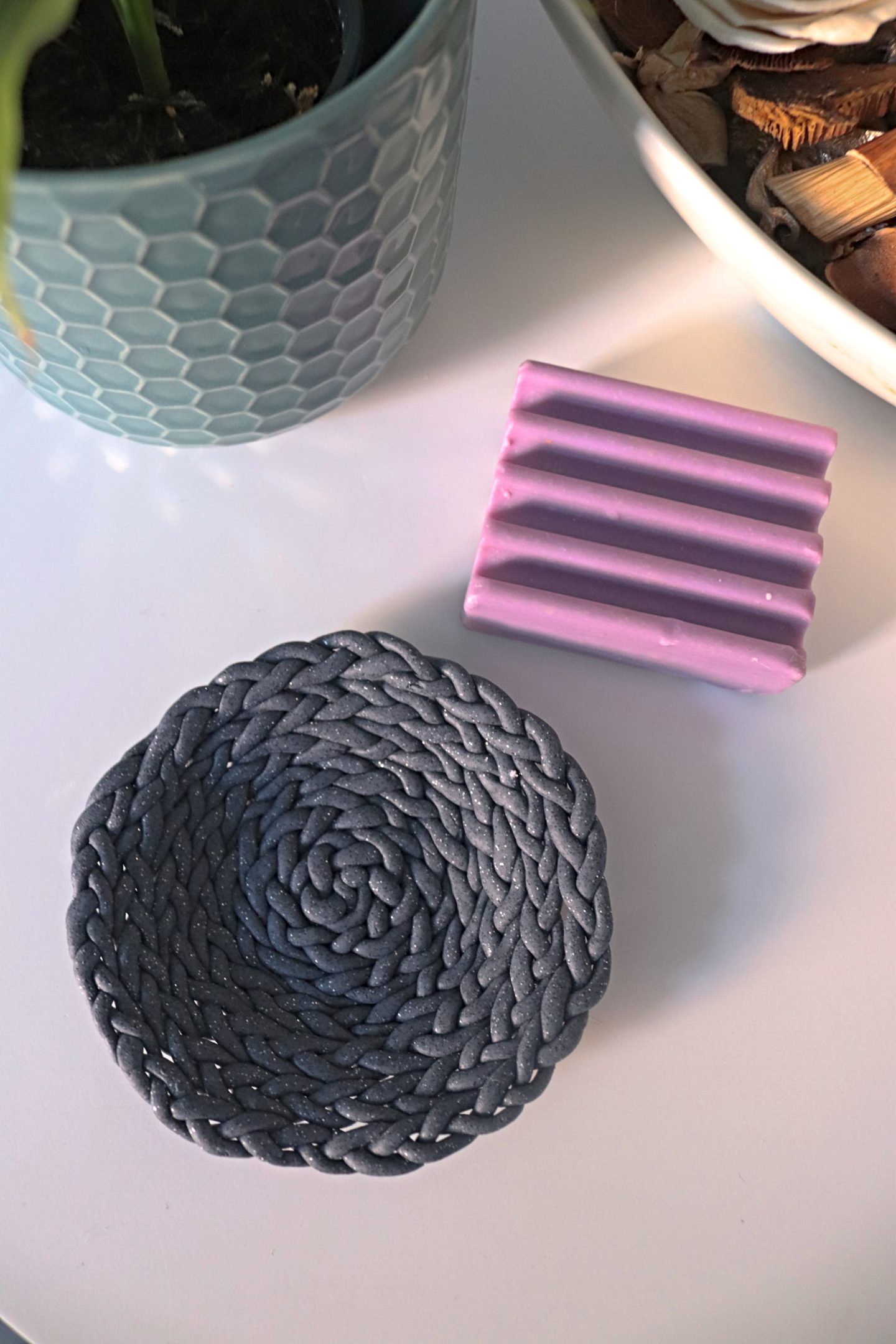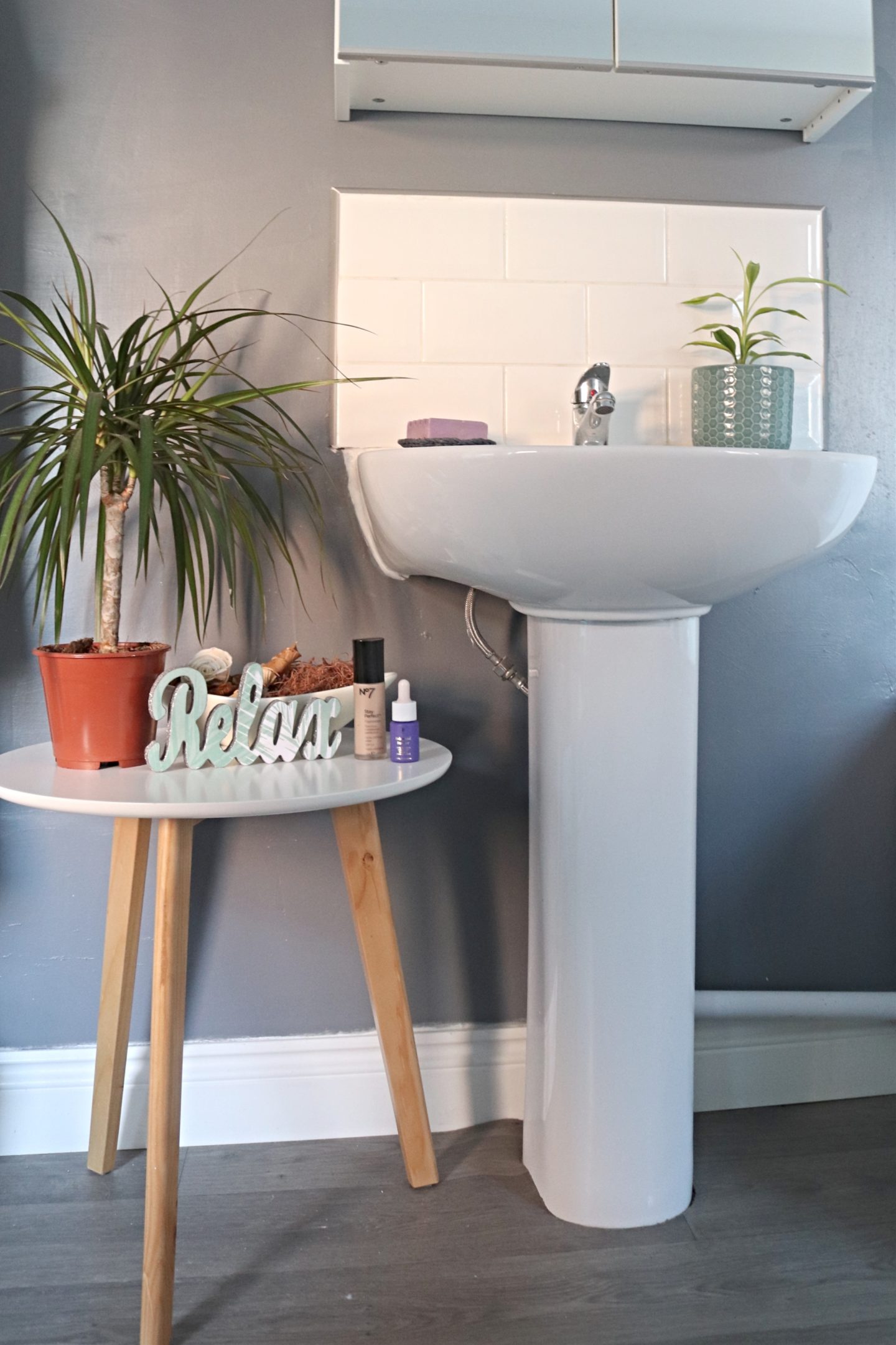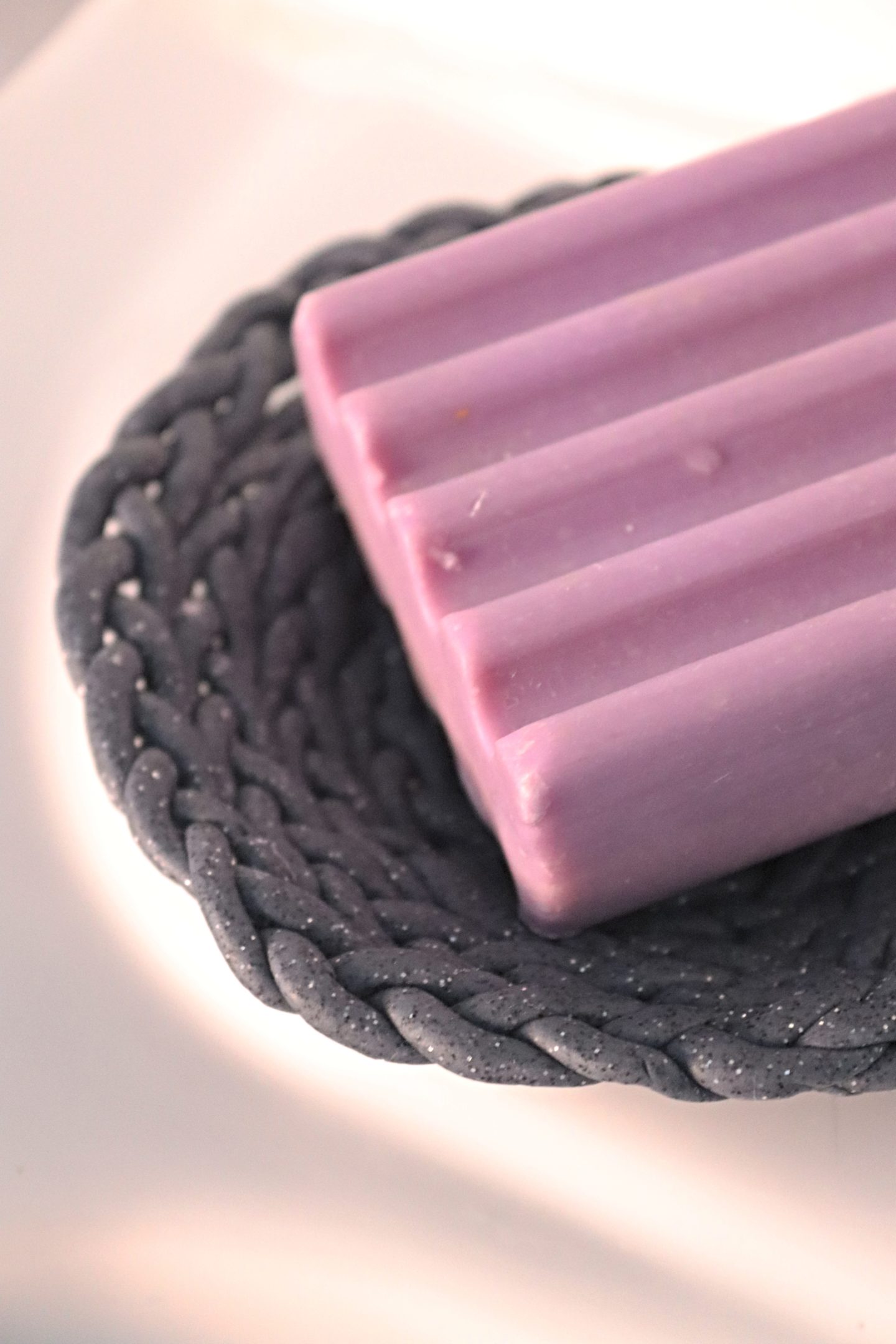 I really enjoyed working with the clay and I want to come up with some more projects using it soon!
Lianne x
Pin my Plaited Clay Soap Dish to save it for later!