Pumpkin Muffins! The third and final recipe I'll be posting for Pumpkin week. These are super soft, moist and spongy. I had to try really hard not to keep eating them because they count as one of your 5 a day too right?!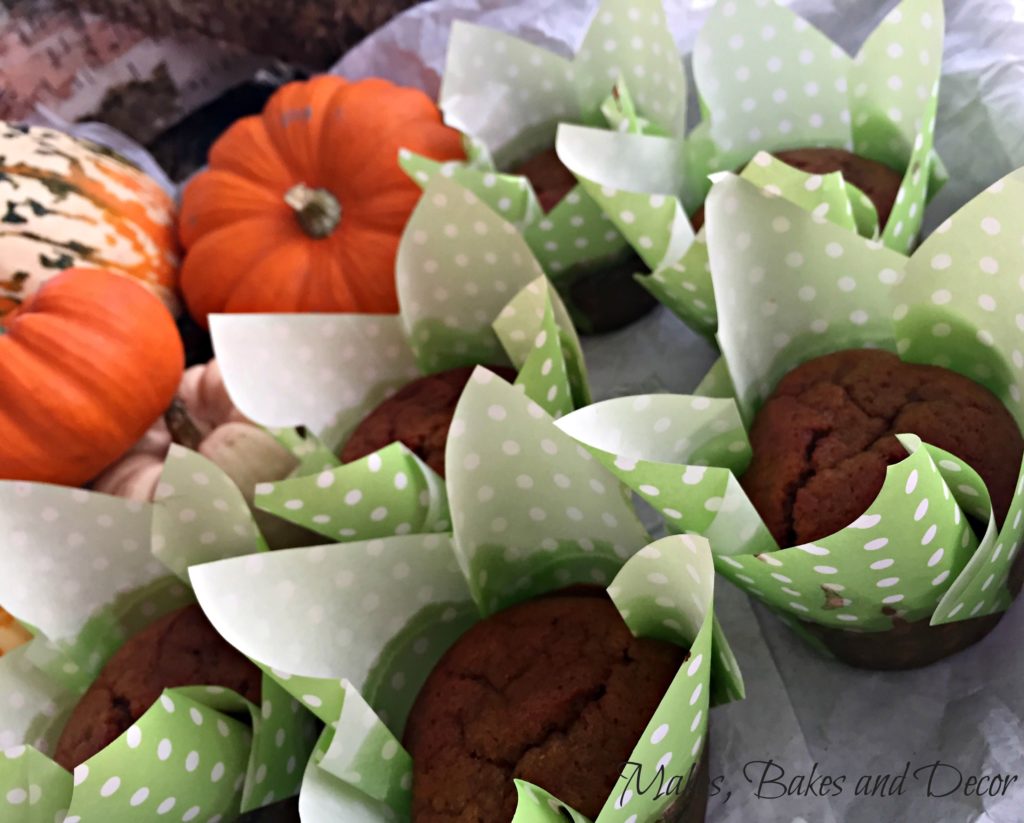 I love recipes like this one where you put dry ingredients in one bowl and wet in another then just combine the two because they are so easy. This recipe makes 12 big, fluffy, yummy Pumpkin muffins that will keep everyone in the family happy. My son Mason has had more than one. I haven't told him they have Pumpkin in them as he is going through a really fussy eating phase and I know he won't eat them anymore if I do.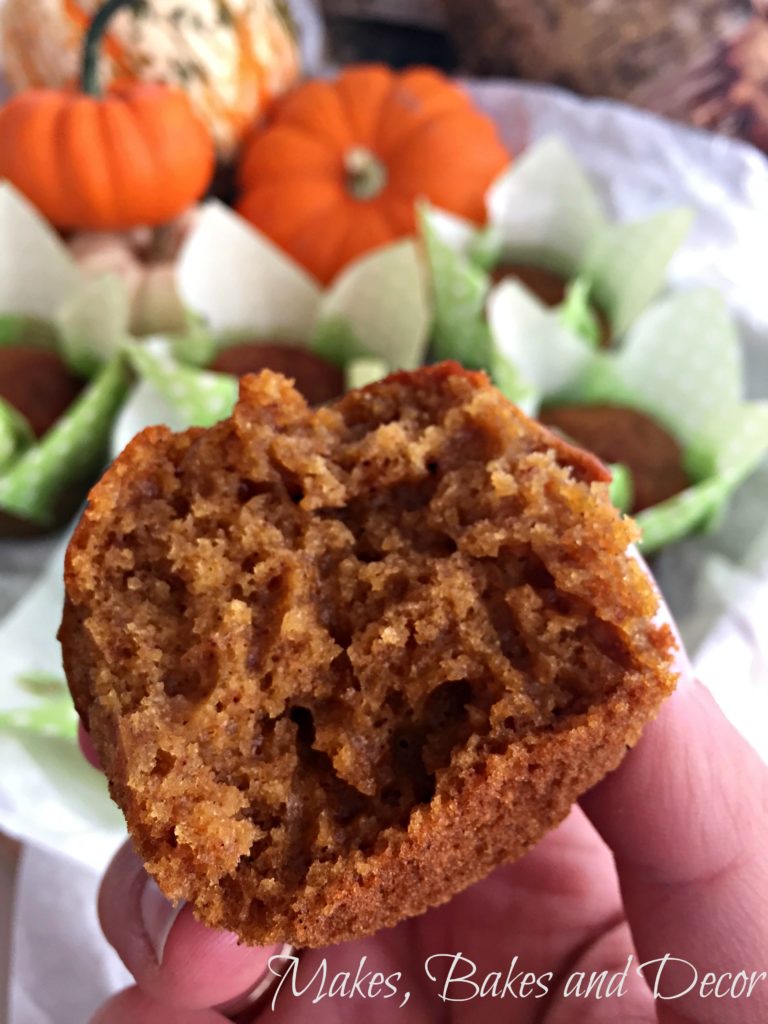 To make these you need pumpkin puree. You can find out how I made pumpkin puree here in my pumpkin pie post, or you can use canned if you can find it in the shops. As with the pumpkin pie I didn't go overboard with the spices. I've used just enough to give you that hint of spice but without overpowering the pumpkin flavour. This is the perfect balance for me as I'm not a big spice fan and I think the flavour of the pumpkin really comes through in these.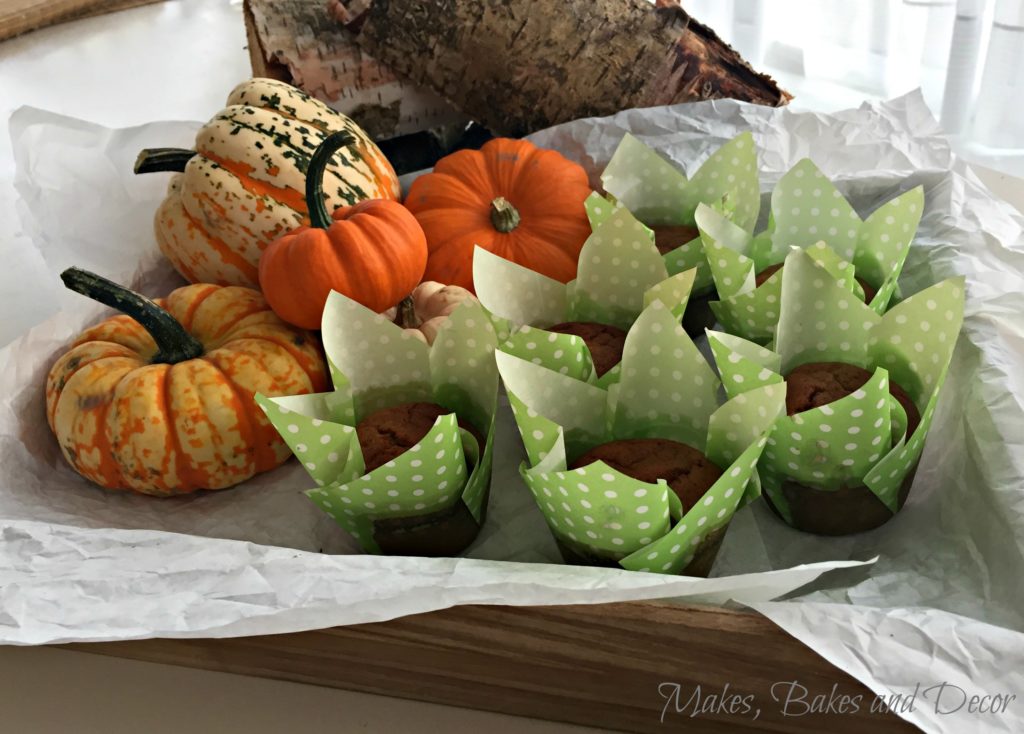 I've really enjoyed working with a completely new flavour. Pumpkin was a mystery to me before working on these recipes. I'd never tried or cooked with it and it's been a real revelation as to how versatile it is.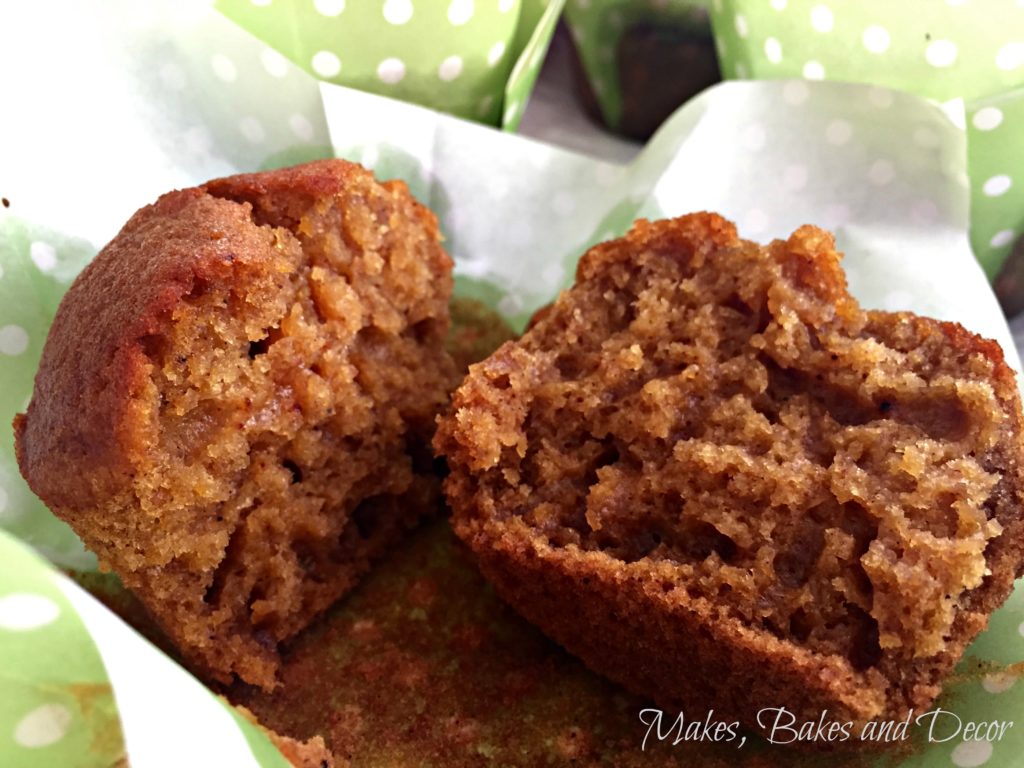 Although I've kept to the most traditional pumpkin recipes I'm looking forward to being more adventurous next pumpkin season! My favourite of the three recipes has definitely been the roast pumpkin soup so I want to try more savoury dishes next time.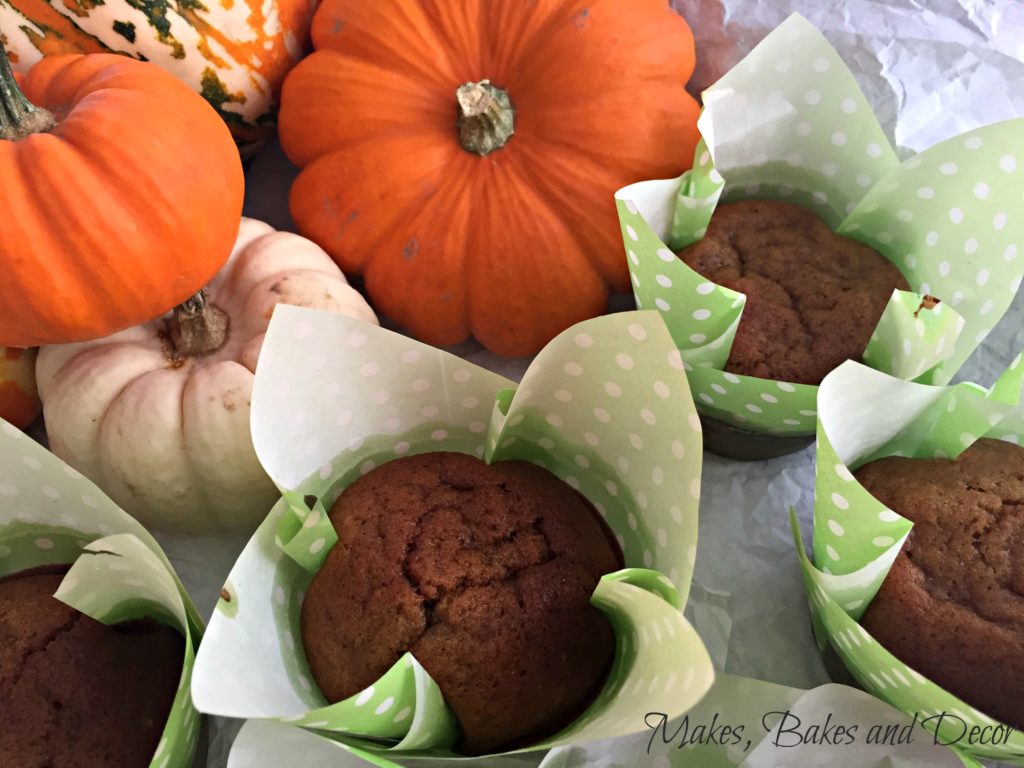 If you're new to pumpkin like me I hope you've enjoyed the recipes I've shared this week. I'd love to hear your opinions and maybe some ideas of other pumpkin recipes I should try, just leave them in the box below!
Lianne x
Pin Pumpkin Muffins for later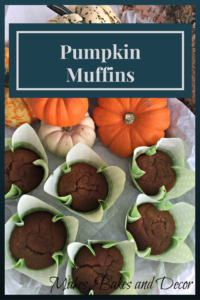 Looking for more pumpkin recipes? Why don't you follow my All Things Pumpkin board on Pinterest!