So here we have Pumpkin Pie the second of my three posts for pumpkin week. A crisp buttery pastry case with a delicious pumpkin filling and just the right amount of spice!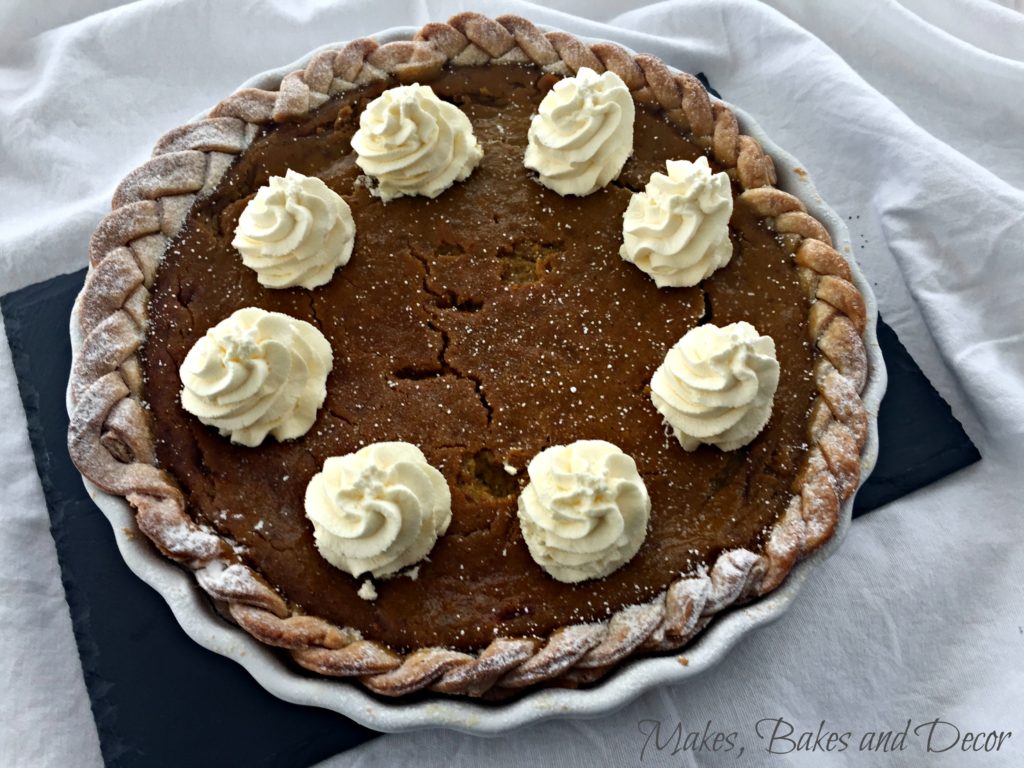 When I started to think about doing a pumpkin week on the blog of course I had to include pumpkin pie. As I had no idea what pumpkin pie was actually made from or what it was supposed to be like I had to do a bit of research.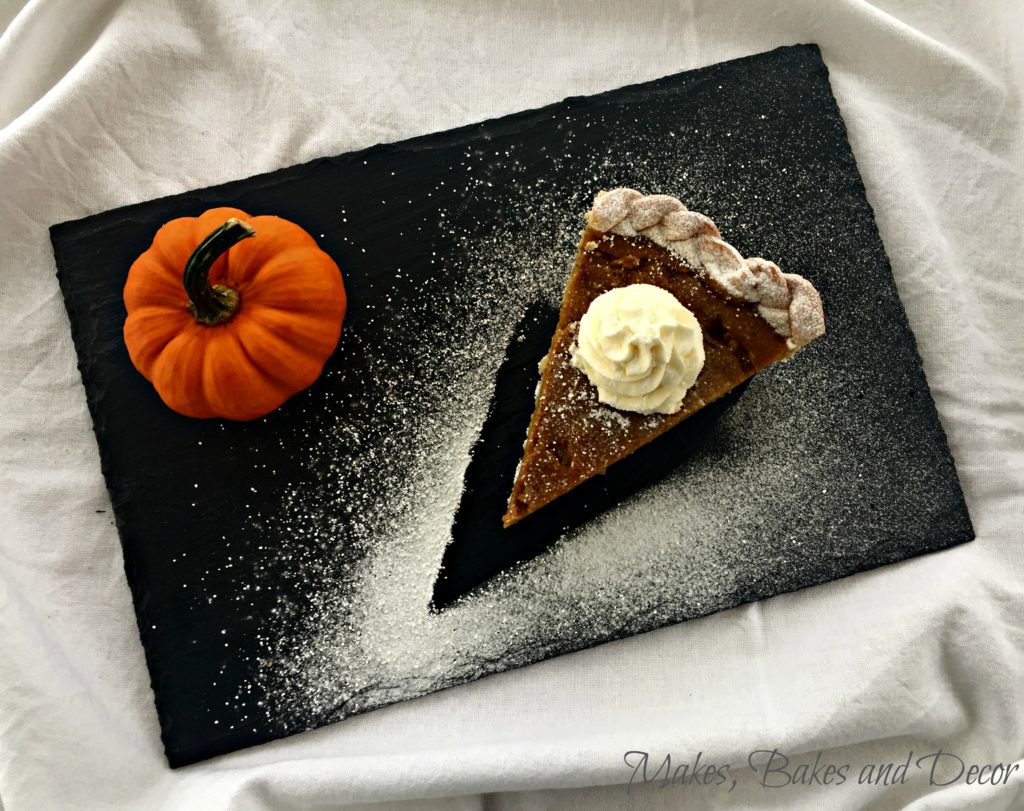 What I found out is that there are a lot of variations of pumpkin pie out there! However I've gone with just a basic traditional filling. It's made using pumpkin puree, spices, eggs, sugar and cream. Most of the pumpkin pie recipes out there seemed to use a lot of spices and as I'm not such a big fan of those types of flavours I've toned down the amount of spice used in my recipe.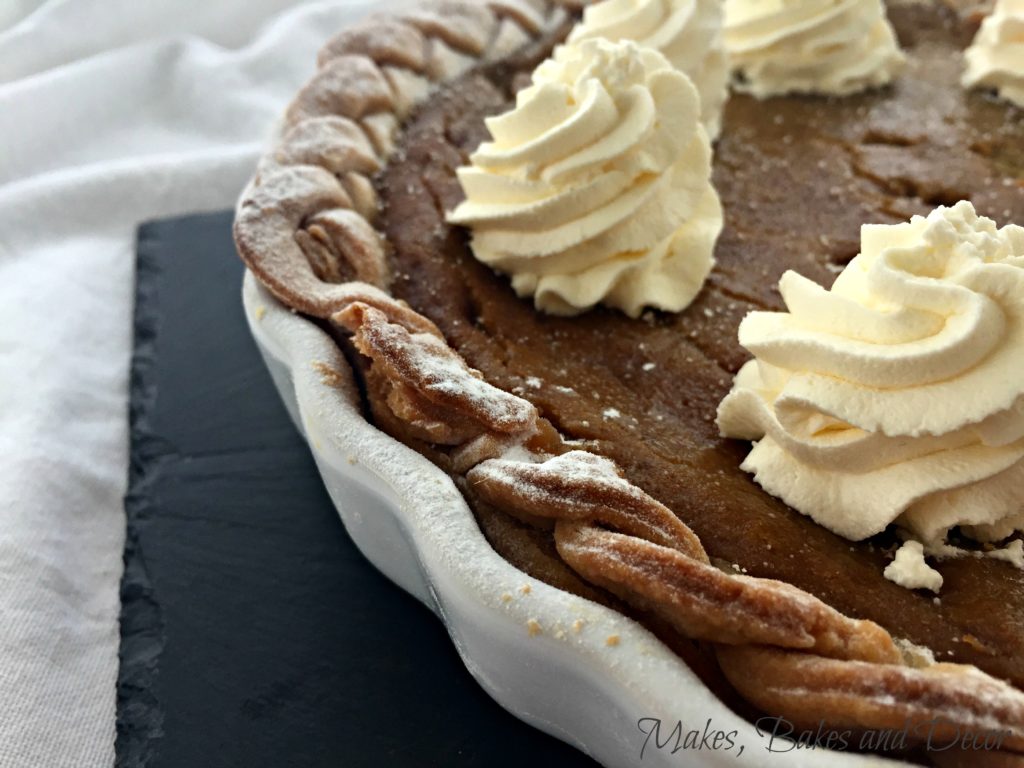 I've made the sweet pastry I used for this pie so many times and it always turns out perfect. It's crisp, buttery and it just melts in your mouth. The quantities I used leaves you with a little pastry dough left over. I love to roll it out and bake it till it's golden brown, sprinkle it with caster sugar, cut it into squares and eat them like little biscuits, yum!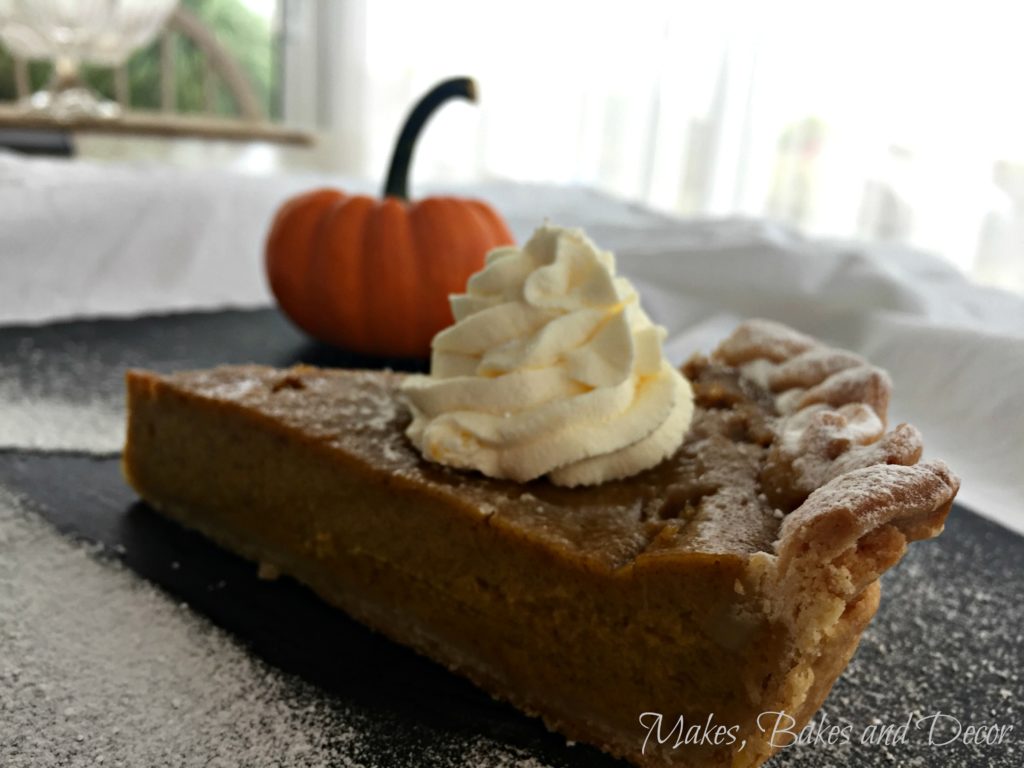 My pumpkin pie puree was made from scratch. A lot of recipes out there use canned pumpkin and as this is not something readily available here I can't really say if one is better than the other. The method I used to make the puree however was super simple. I didn't have to peel the pumpkin all I had to do was cut the pumpkin in half, scoop out the seeds and then stick it in the oven skin side up at 180c/200c fan oven for 40 mins until a fork easily went into the skin. Once cooled, scoop out the flesh and puree it using a blender or push it through a sieve. See? so easy!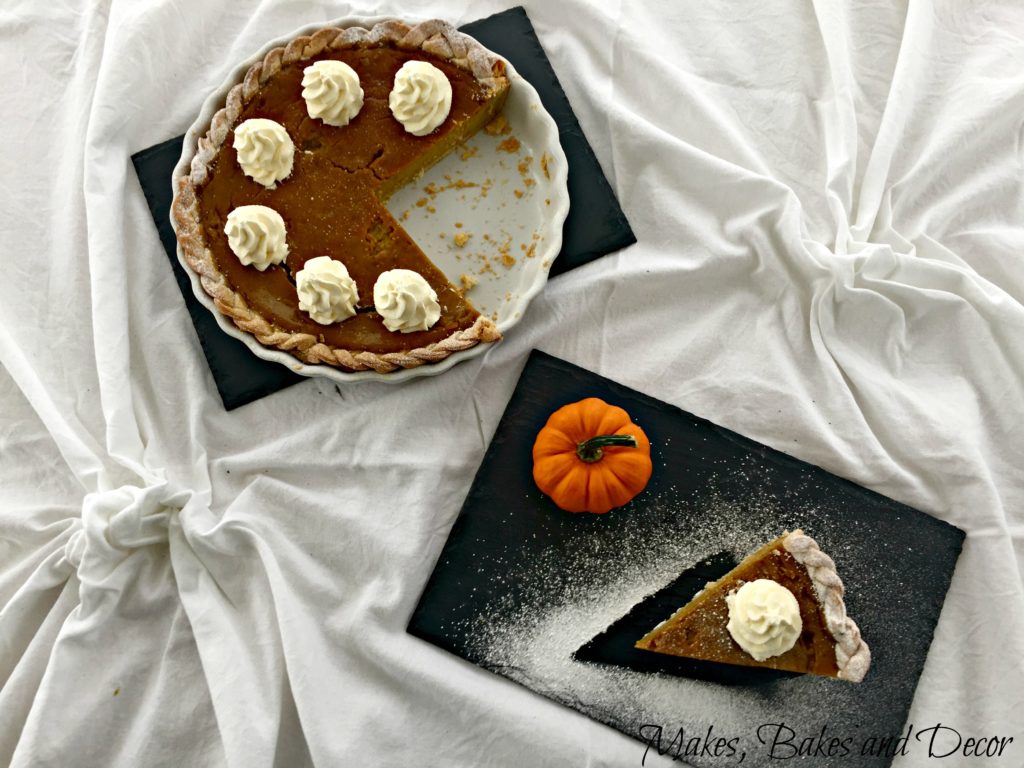 If I'm honest, although delicious, Pumpkin pie is never going to make it into my top 10 favourite desserts. My husband however (after I managed to get him to look past the fact that it had pumpkin in and actually try it!) thought it was delicious and had more than one slice!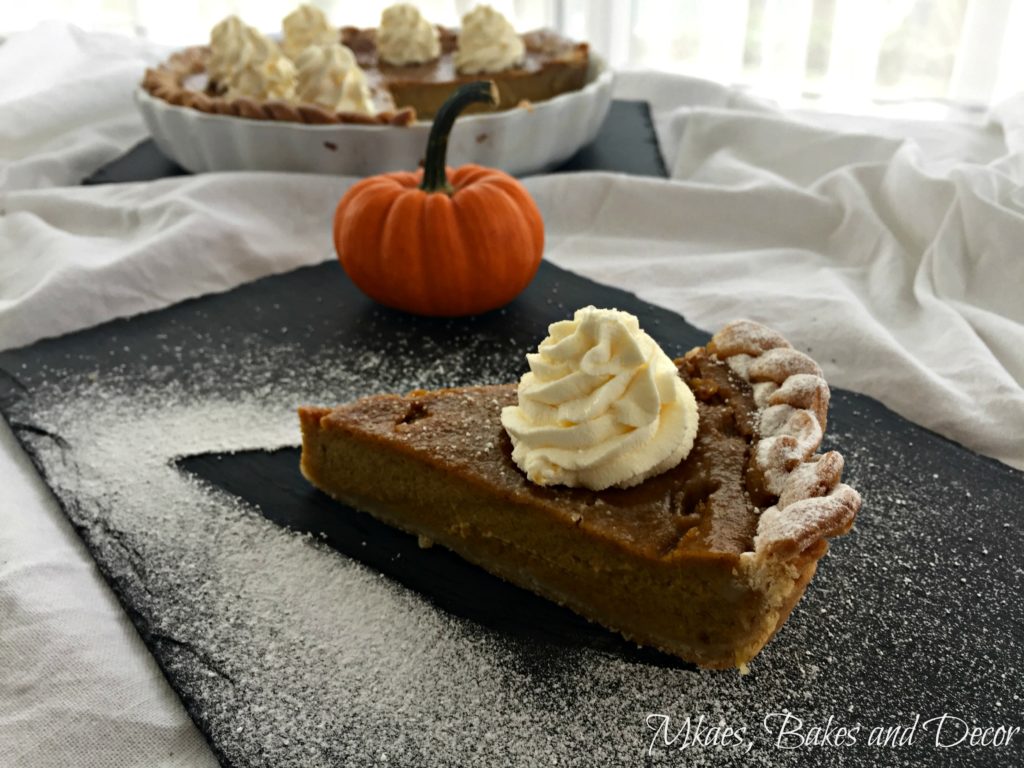 The best way to describe Pumpkin pie to you is that it has the texture of an egg custard with the spice flavours of gingerbread. So if that sounds good to you give this recipe a try. Let me know what you think in the comments section below! Don't forget to try my other pumpkin recipes, pumpkin soup and pumpkin muffins
Lianne x
Pin Pumpkin Pie for later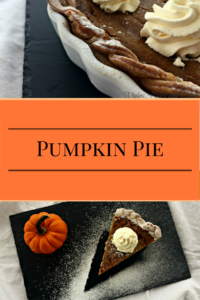 Looking for some more pumpkin recipes? Why don't you follow my All Things Pumpkin board on Pinterest!