You might have noticed that there wasn't a new post on Tuesday. I had a project planned to share with you but it was a massive fail lol. Then as my husband had to rush off to Nottingham I just ran out of time to put something else up instead. So you just get this delicious lemon shortbread this week but its so good and so easy I'm sure you will forgive me.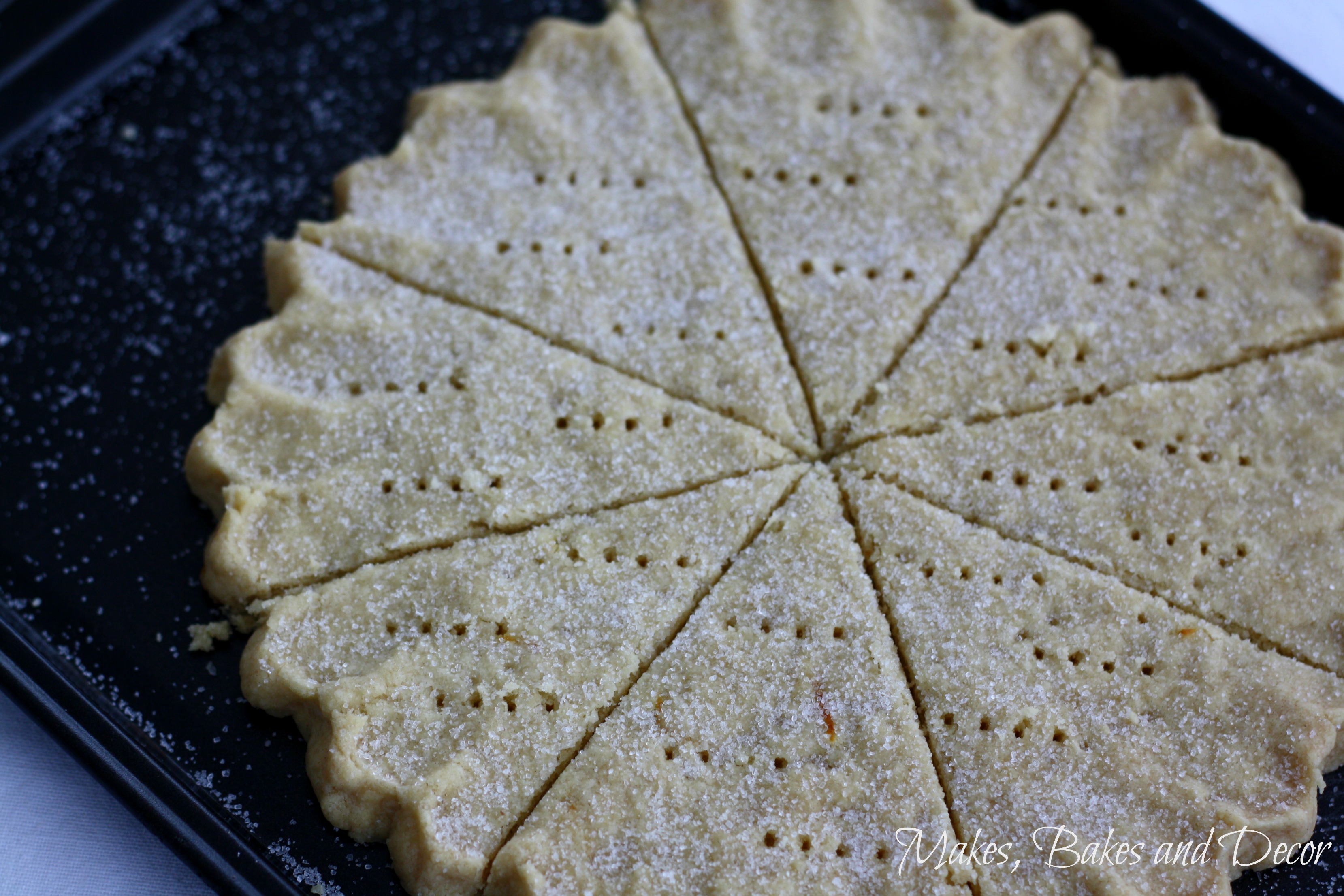 You might be wondering why my husband had to go to Nottingham. Well on Tuesday my Step Daughter gave birth to a gorgeous little boy named Jaxon Neil Perkins and made us Grandparents! I can't quite believe that I'm already a Nanny at the age of 30 but I'm so excited to be a part of Jaxon's life and watch him grow up! 🙂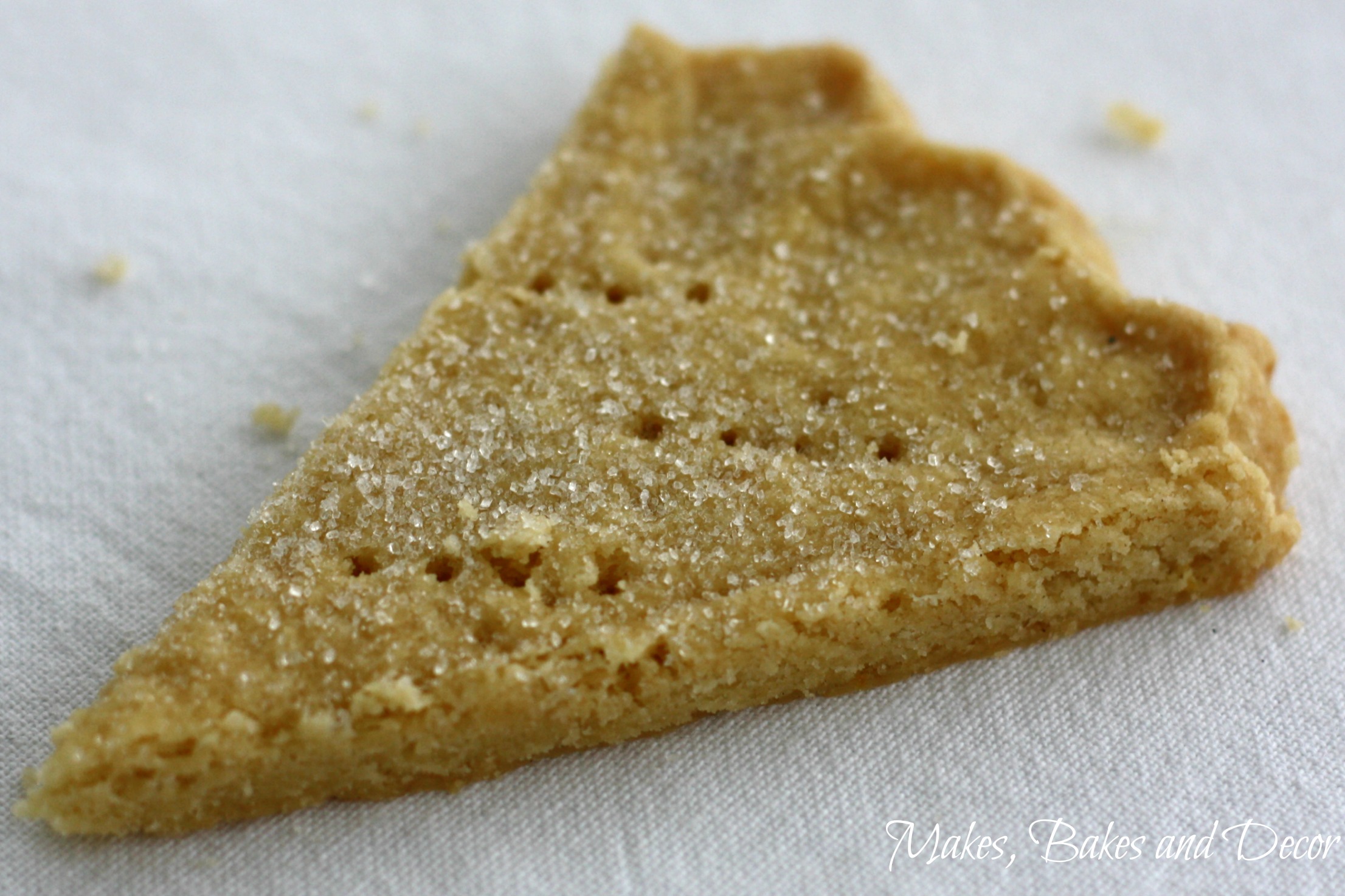 Getting back to the shortbread that is so crumbly and delicious with just the right amount of lemon flavour. I love baking with lemon this time of the year. The colour and the smell just make me think of spring and Easter. If you love lemon as much as I do you will want to have a look at my Lemon Drizzle Layer Cake.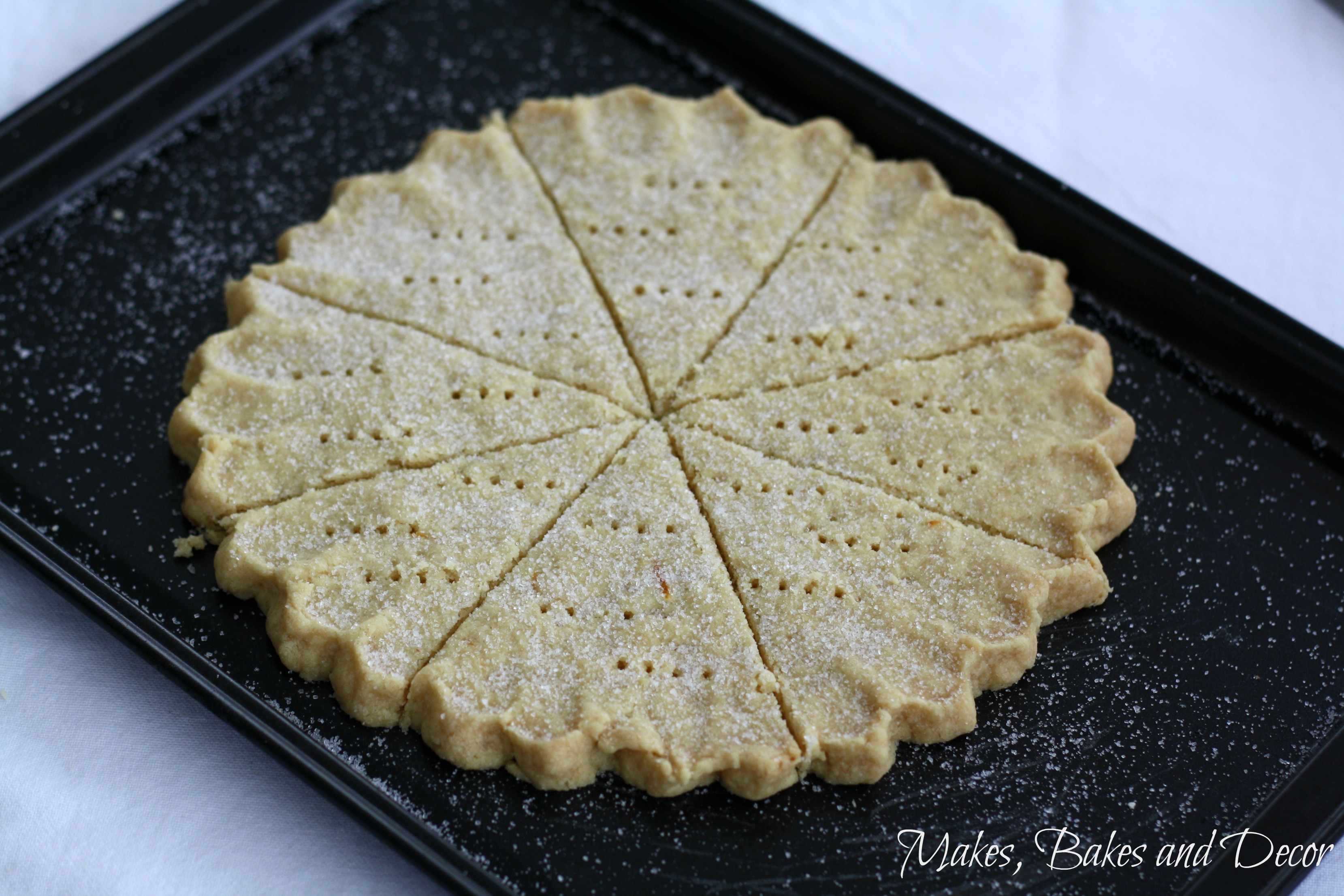 Plus this lemon shortbread only uses a few basic baking ingredients that you probably already have and just takes 5 minutes to put together and 30 minutes to bake. The hardest bit is waiting for it to cool so you can eat it! 🙂
I think this lemon shortbread would be perfect for a little Easter gift or just enjoy it yourself with a cup of tea! Don't forget to leave me any messages in the comments at the bottom of the page! I love to hear from you. 🙂
Lianne x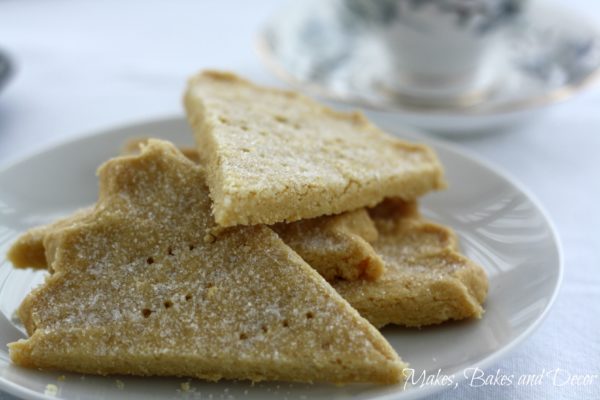 | | |
| --- | --- |
| | |
Preheat your oven to 150c/130c fan oven

In a bowl add the flour and butter and rub together to form fine crumbs

Stir in the sugar, lemon extract and lemon zest then work the mixture together until it forms a ball.

Tip out on to a floured work surface and knead a little until the dough is smooth.

On a floured surface roll out the dough into a 18cm round. Pinch the edges to make a fluted pattern and carefully transfer to a baking tray.

Score the dough into 8 slices and prick all over with a fork. Bake in the oven for 30-35 minutes. The shortbread will still be pale.

While it is still warm sprinkle the surface with sugar and cut into 8 slices. Leave it to cool completely on the baking tray before eating.
Pin Lemon Shortbread to save it for later!