For a long time I just couldn't get the hang of the Yorkshire pudding! No matter what I did they just wouldn't work. They came out of the oven flat and solid and not good at all. That was until I discovered this recipe for Never Fail Yorkshire Puddings.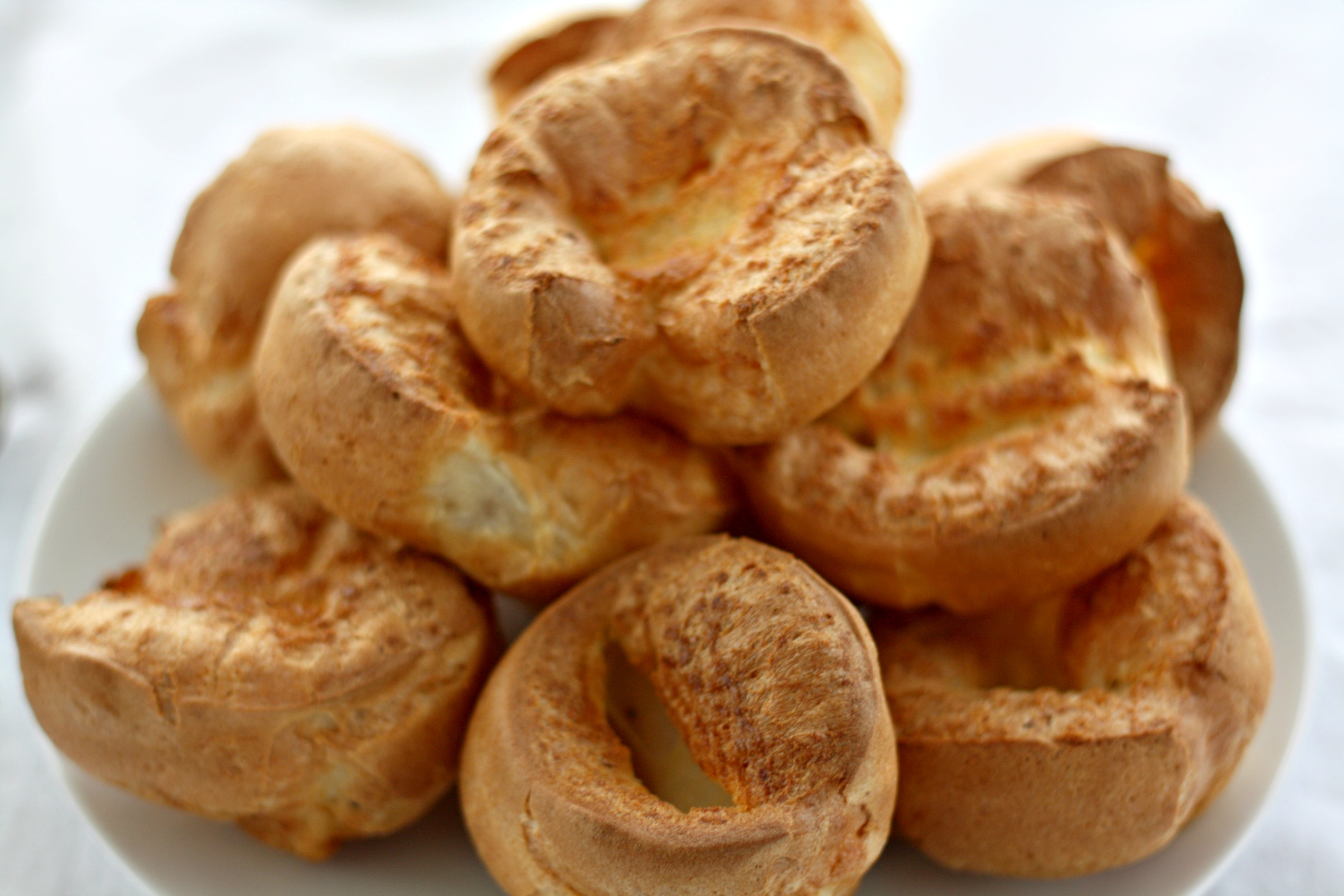 I found the recipe online, I'm pretty sure it came from James Martin (a chef) but I changed it slightly when a friend's grandmother suggested adding some water in place of some of the milk as it made them extra crispy. I tried it and she was right!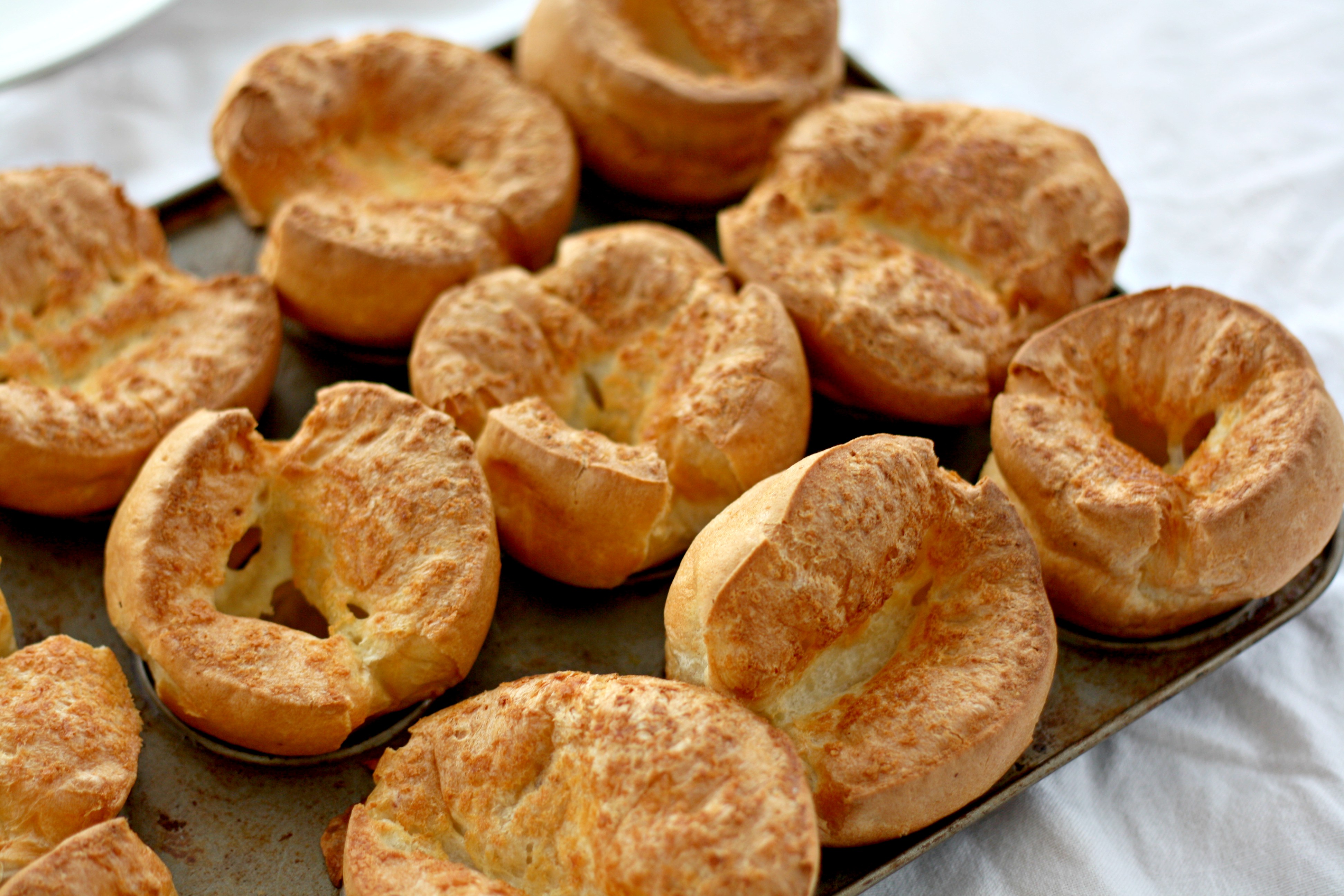 Yorkshire puddings were originally called Dripping puddings as cooks in the north of England devised a way to cook batter in the leftover dripping from cooking meat. They were also originally served before the roast as a starter but today we eat them as part of our roast dinner. Traditionally with a roast beef dinner but personally I eat them with any kind of roast.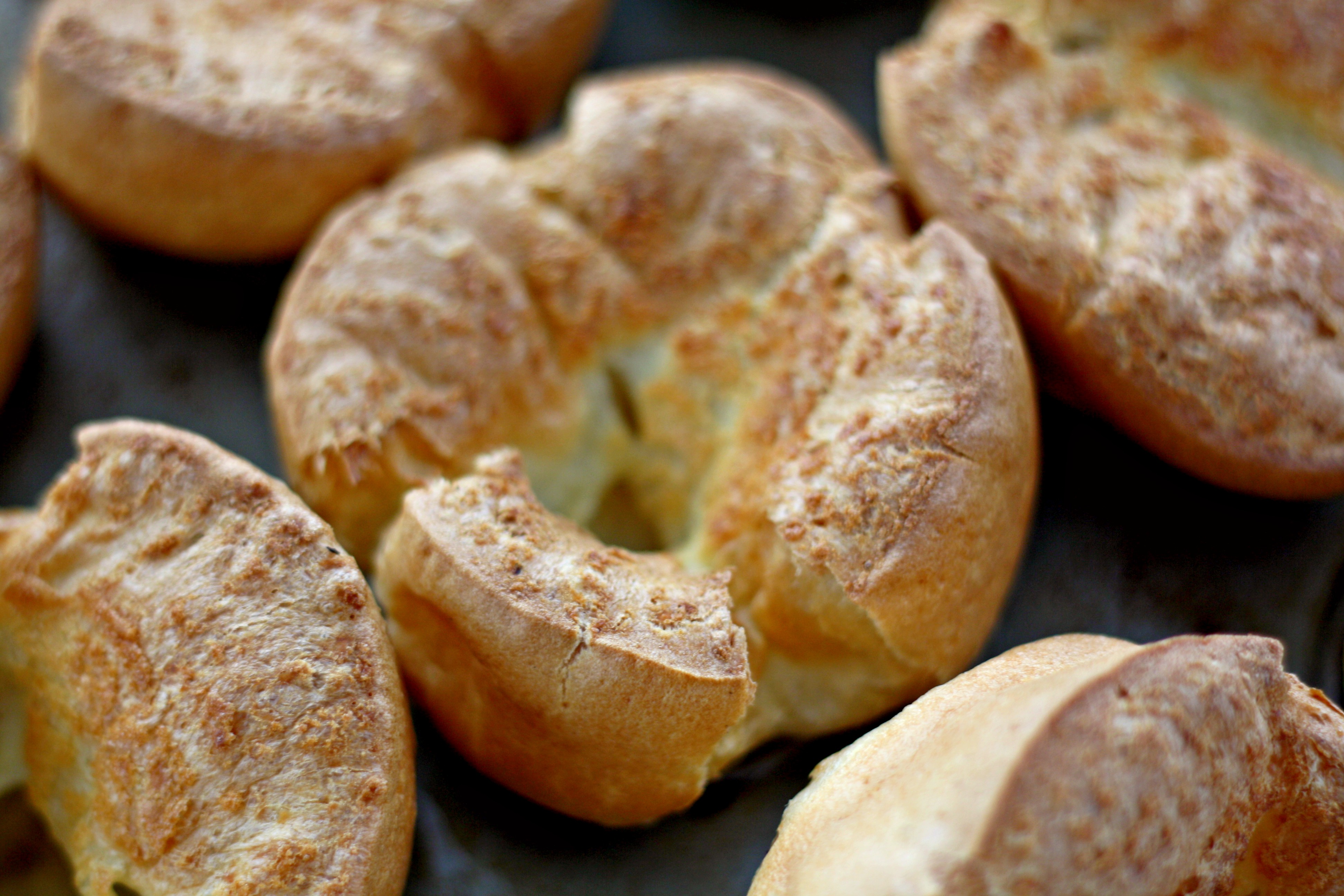 I always find Yorkshire puddings challenging to make whilst I'm cooking the rest of the roast as once they are in the oven you cannot open the door until they are done or they will sink and be flat as pancakes. So you have to get the timings just right so you don't need to get in the oven for anything else. What I sometimes do is cook them first, leave them on the side while I cook everything else, then just pop them back in the oven for 5 minutes to heat up before serving.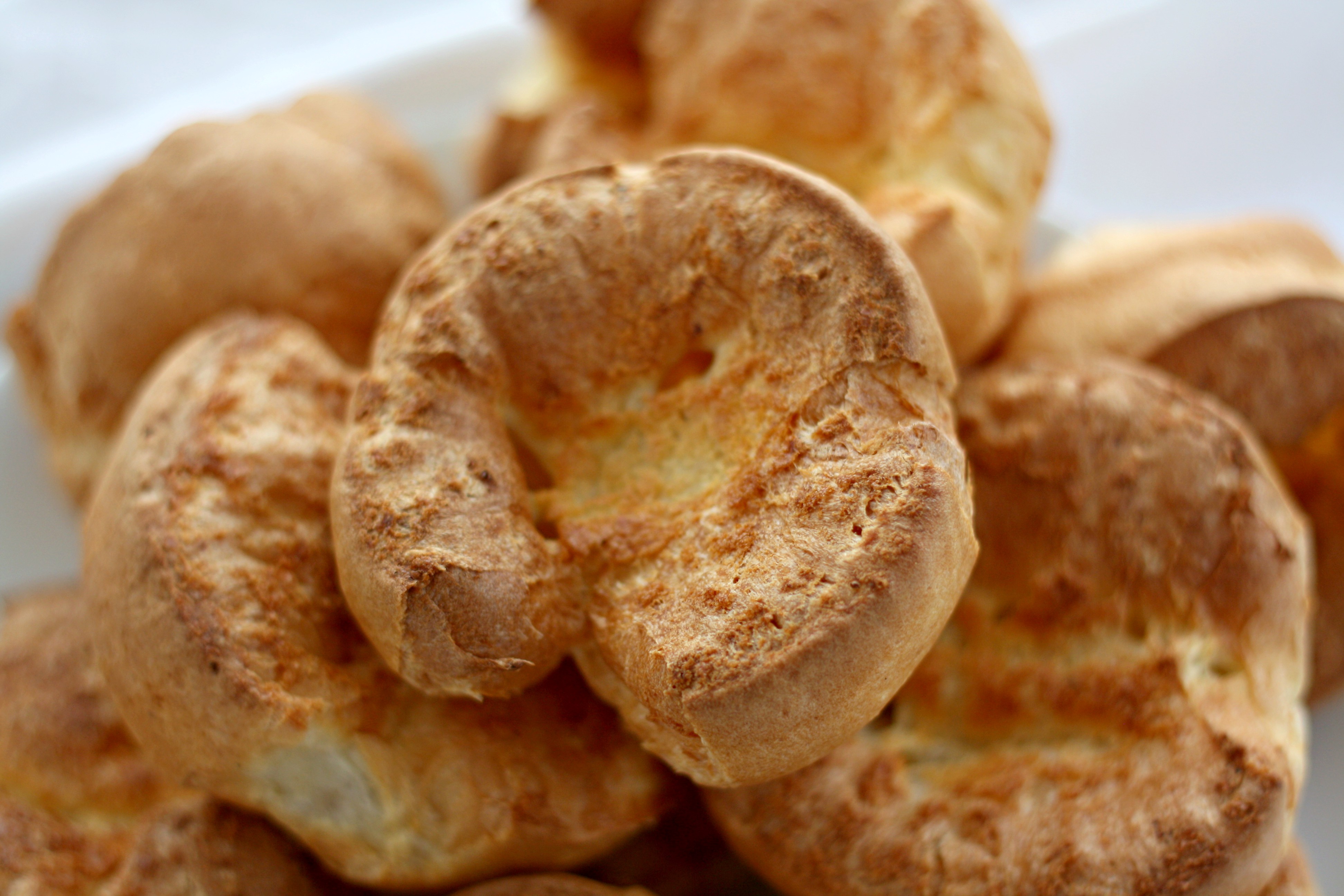 We always have these Never Fail Yorkshire Puddings with our Christmas dinner. There are so many things going in and out of the oven on the day though, I find it impossible to make them on Christmas day. You can however freeze Yorkshire puddings so I will make up a batch of these in December ready for the big day and pop them in the freezer. Then on Christmas day I can just put them in the oven straight from frozen for 5-10 minutes just until they are warm.
There is so much to do on Christmas day that I like to make whatever I can ahead of time and freeze it. My Cranberry Sauce and Apple Sauce recipes can also be made and frozen. Then all you need to do is take them out to defrost on Christmas eve.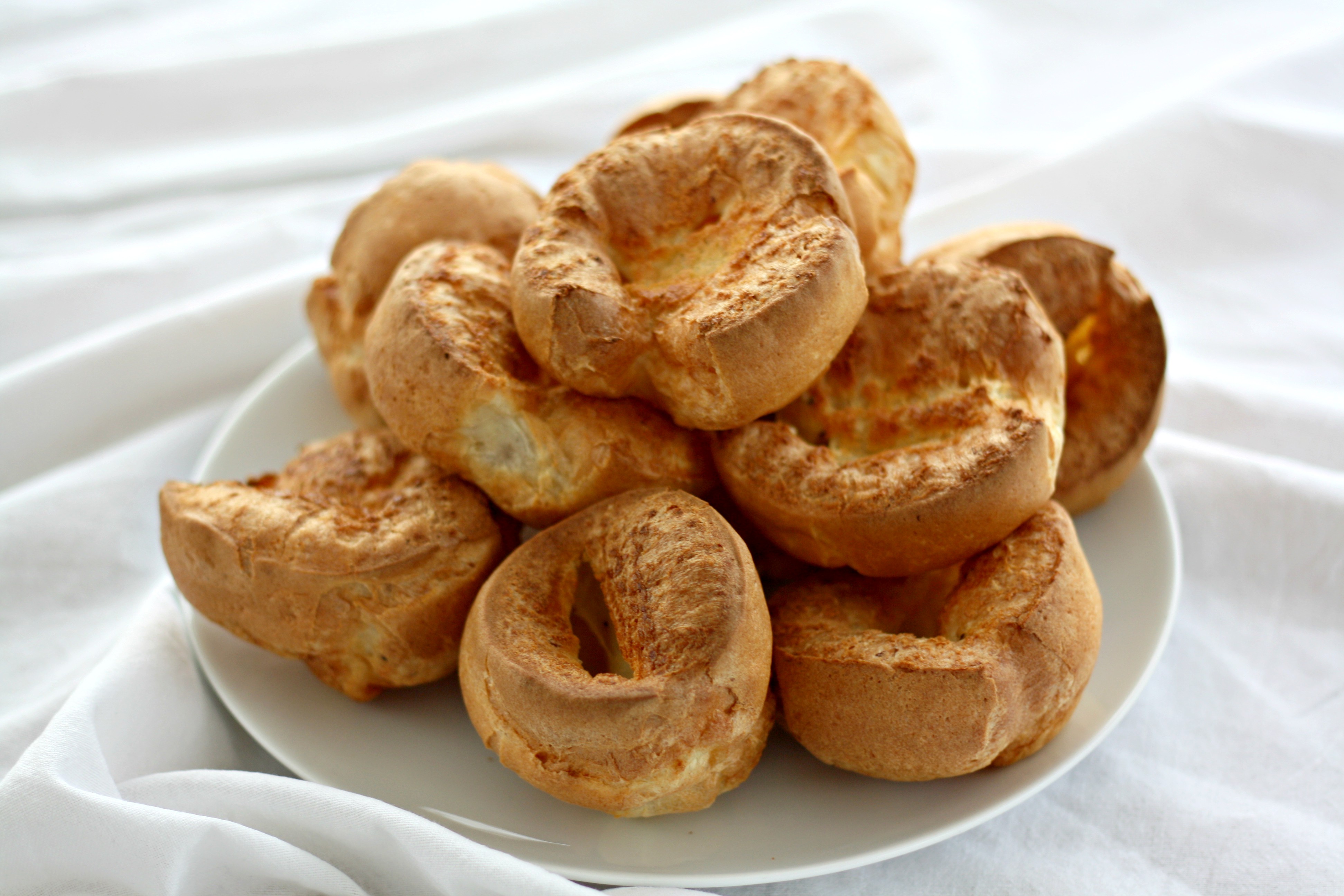 Have you ever tried a Yorkshire pudding? I don't think that it's eaten much outside of the UK. If you've attempted them before and failed I would strongly recommend giving this Never Fail Yorkshire Pudding Recipe a try. They will work, I promise.
Lianne x
Pin Never Fail Yorkshire Puddings to save them for later!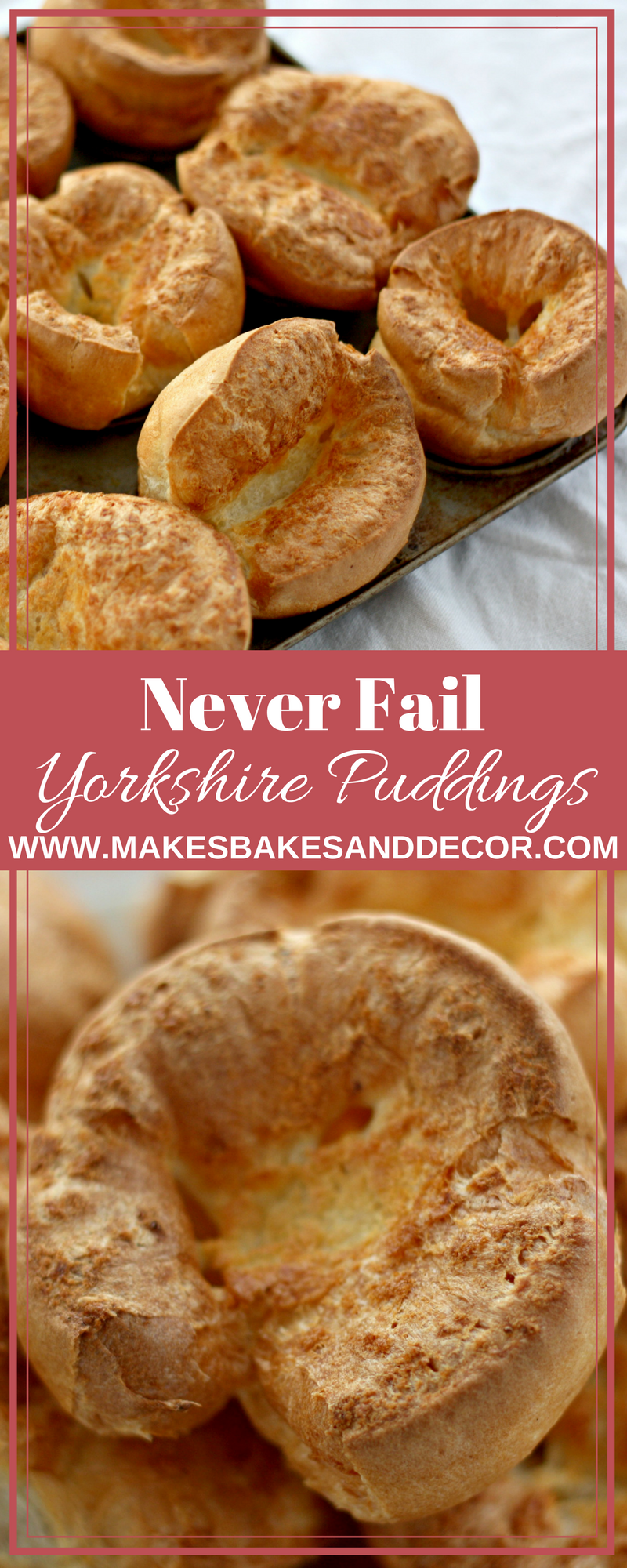 Do you follow me on Pinterest?