Hi Guys! Today on the blog we have a Guest post from Olivia with her 5 Easy Eco Friendly Swaps to make in 2020. I hope you find her ideas as helpful as I did!
In 2020, we should be taking the steps to work towards a more eco-friendly future. With climate change being a huge deal and the amount of plastic we use in our day to day life being a huge contributing factor. I personally have been looking to cut down the amount of single-use plastic I use, whilst still sticking to my budget friendly routes. Despite the common misconception, that plastic is cheaper, there are now many alternatives that do the job of plastic, some even to a higher standard. If you're looking for some easy eco-friendly tips to try out for yourself, keep reading to find out where to start.
Take your reusable cup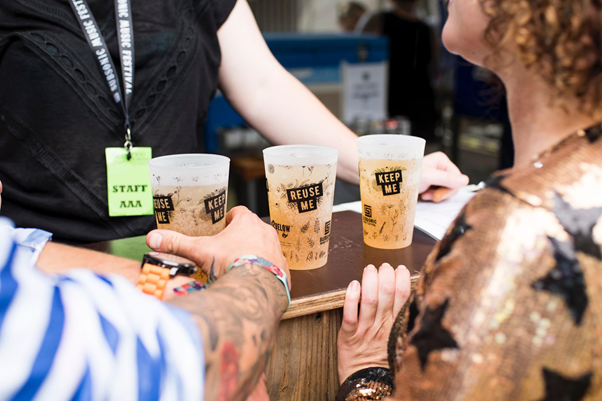 Going out for a coffee can be a great treat, but if you plan on taking your coffee out of the store, bringing your own cup is much better than one which will be provided by the store. If you're still wanting a branded cup, Starbucks has reusable cups that look like their take away cups. The cups cost £1 and each time you use your own cup, Starbucks provides a discount of 25p off your beverage. This saves the company money and results in you not needing to use one of their cups. So you save money and help the planet, bingo!
Sell your old clothes
Do you ever go into your wardrobe and think I need to sort this out, there are so many things I don't wear. But then it gets put to the back of your mind for another 6 months? You're not alone. But by having a good clear out and selling your clothes on eBay you could be making money, as well as giving items of clothing a new home.
If you do plan on selling your items online, why not use some cardboard packaging from Lil Packaging instead of single use plastic? Their packaging solutions are cheaper than you may think. As well as being fully recyclable as part of their pledge against plastic.
Buy from charity shops
If you are someone who loves to shop, buying from a charity shop is super fun. In a way, it's more fun than going into a high street store. Searching through the rails in the charity shop to find something you like and coming across a bargain gives you a thrill. Especially when it's things that are designer or £1 for something new!
Upcycle your furniture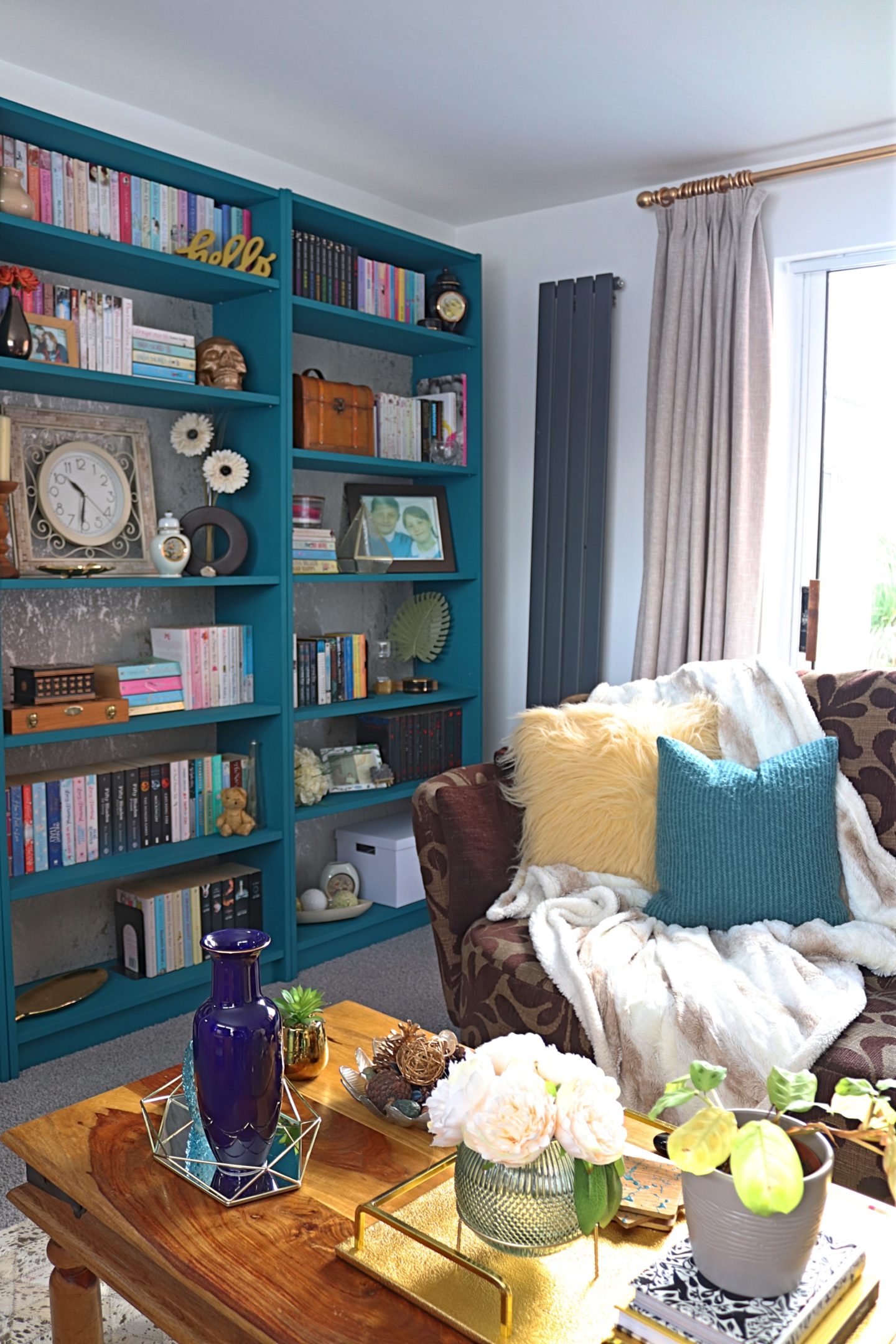 Upcycling furniture is a fantastic way to reuse the things you have instead of going out and buying new. Lianne's blog is full of upcycling inspiration like her Billy Bookcase hack, Navy and gold end table or her Superhero Bedside Table.
Take your own bags to the supermarket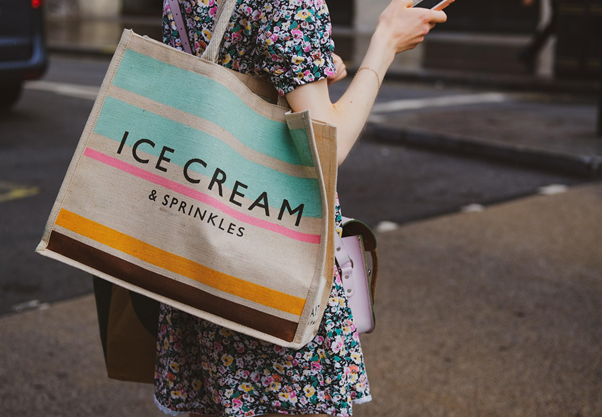 The final tip is one of the easiest to do, but people still don't bother. Is taking your own bags to the supermarket. Sometimes you forget them, it happens but why not take your shopping to your car without a bag or even buy a reusable one which isn't made of plastic. A lot of places offer tote bags as an alternative and they look awesome too.
Then next time you head to the supermarket you can take your new bag with you, alongside some of your favourites.
I hope you've enjoyed this post and if you have any easy eco-friendly tips not mentioned here, be sure to share them in the comments.
Thanks again to Olivia for sharing these eco friendly swaps. Have a great week!
Lianne x
Pin 5 Eco Friendly swaps to make in 2020 to save it for later!