I decided to start a new series on the blog called looking back. I want it to be a recap of the previous month, sharing the highs and the lows. You will get to find out how the blog is growing, what the most popular post has been and what my plans for the month ahead are. So here we are, looking back – January 2017!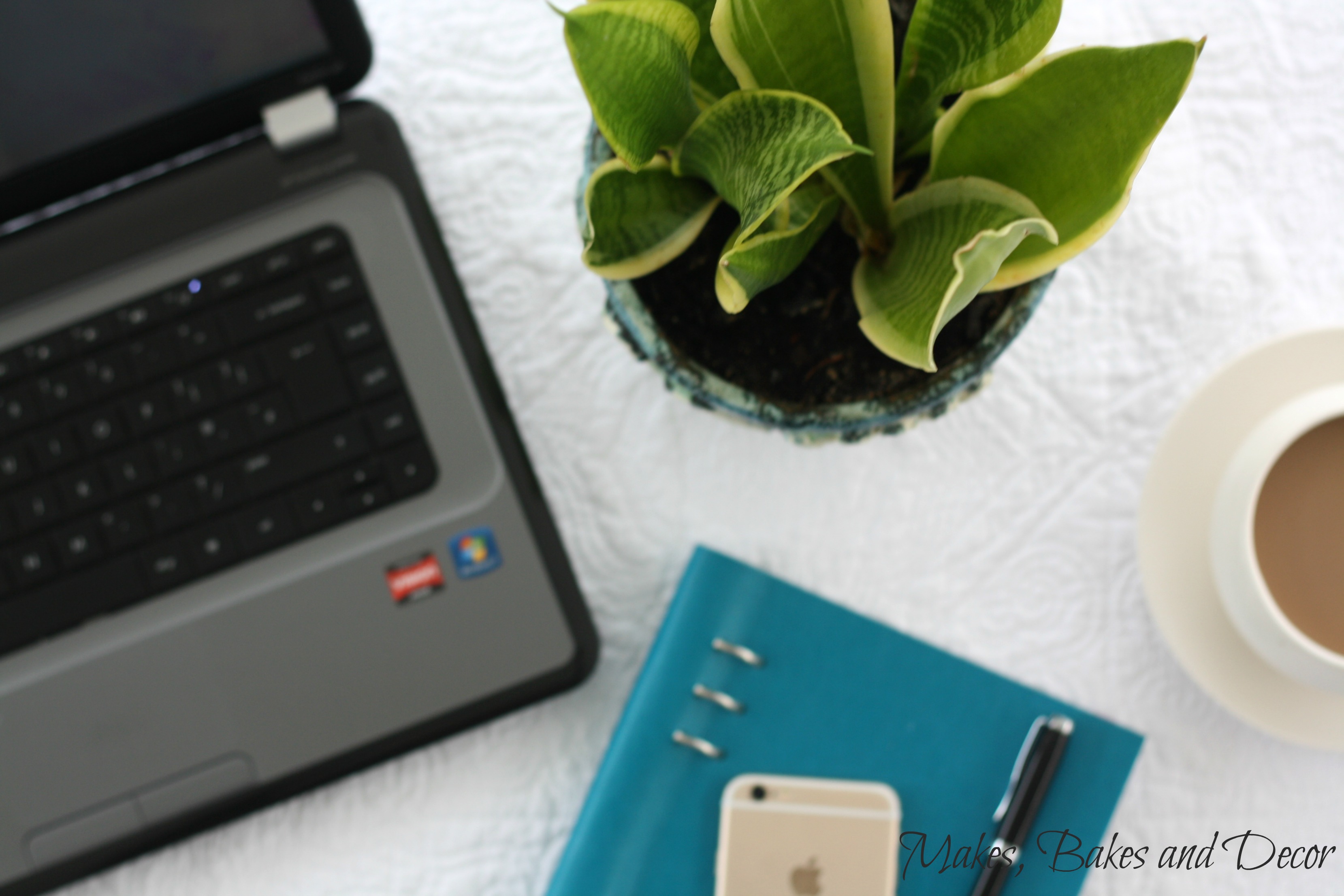 My Goals
At the beginning of January I shared my goals for the year with you, you can read that post here. These goals were guidelines for me to try and stay focussed on certain areas of my life.
Be more organised – This is going well for me! with the help of my bullet journal I've been able to stay on top of the major tasks and get things done. I also wanted to find a work/life balance and get into a better routine. This is definitely still a work in progress! I'm finding it hard to get up in the mornings which ends up putting all of my plans for the day behind. Moving forward into February I really need to set out and stick to a morning routine!
Look after myself better – There has also been plenty of improvement in this area for me! Although I've not been a saint everyday my eating habits have been loads better than they were through November and December. I've worked out some but I want to work on adding a little exercise everyday to my morning routine.
Keep working on the blog – Obviously this is going well! I've stuck to my posting schedule of twice a week and have made lot's of progress!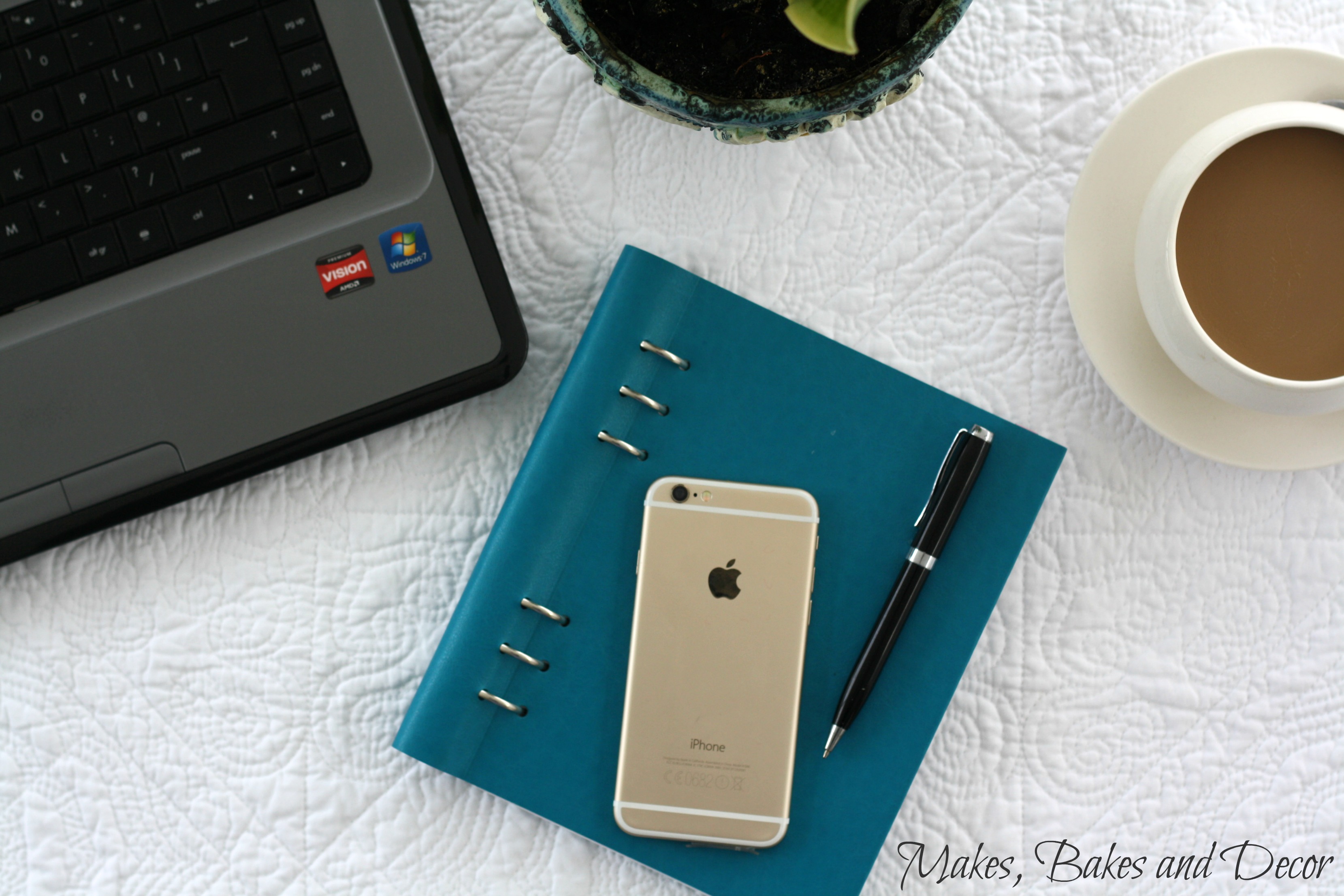 The Blog
I feel like Makes, Bakes and Decor has grown so much this month! I was accepted for adsense so now I have some ads set up. I also joined a couple of affiliate programs so I can share with you guys where I pick up all the things I use. I've said before that after 3 months of blogging I have absolutely no idea about where my stats should be. But for me, as long as they are going up I am happy, and they have gone up a lot this month.
These are the figures for this month and how much they have risen by.
Unique users – 899 (+496) Sessions – 1040 (+503) Pageviews – 4035 (+1835)
I also received 100 users in one day, which was a great achievement for me! I am really pleased with all of these and hope I can do as well in February! 🙂
My most popular post this month was my recipe for Very Vanilla Cupcakes. Be sure to give these a try. They have vanilla essence and real vanilla seeds to give an amazing vanilla flavour. SO simple yet SO good!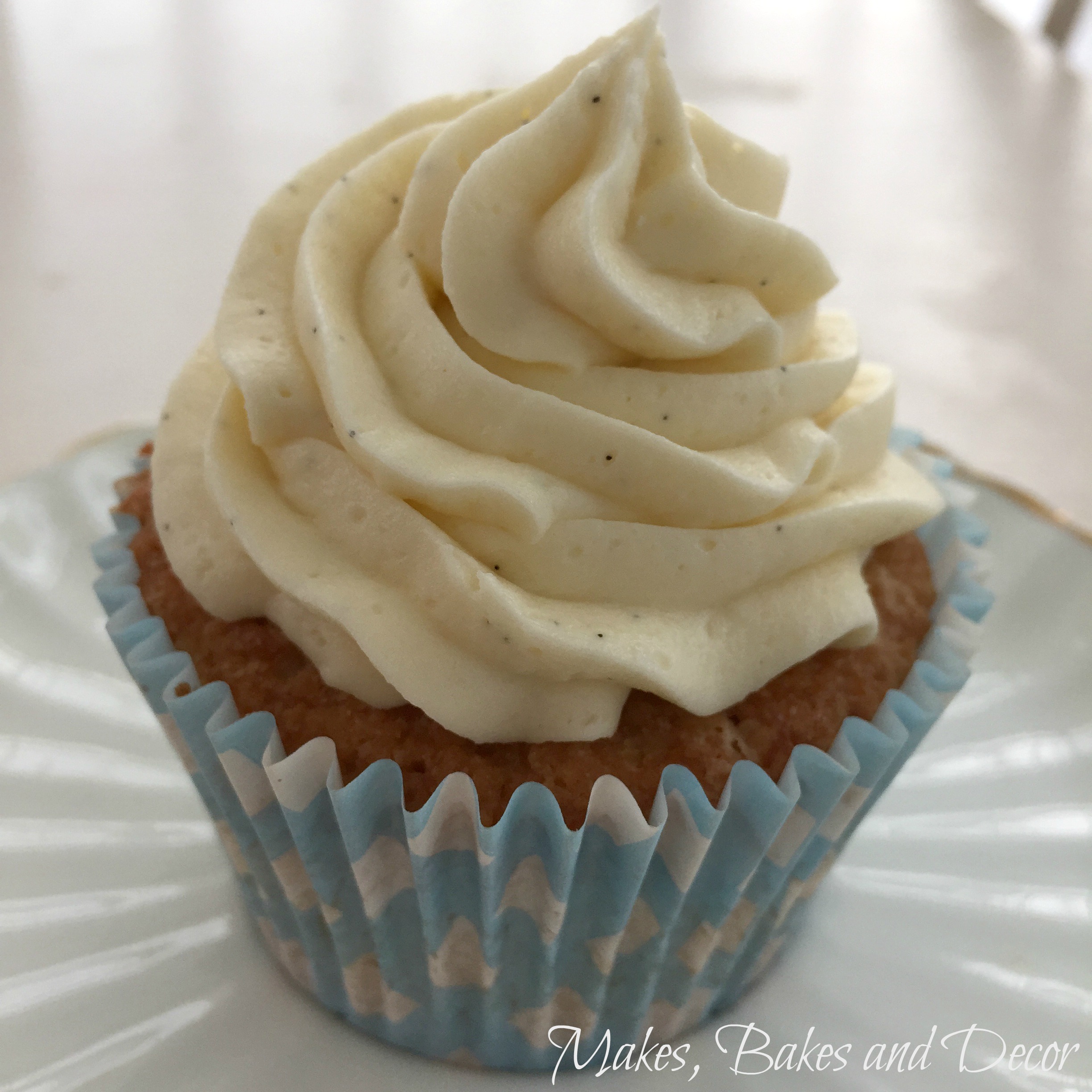 Social Media
I've worked really hard on growing my social media this month, here are all of my stats.
Instagram – 235 (+93) Pinterest – 159 (+88) Twitter – 141 (+65) Facebook – 220 (+101)
As you can see they have all grown pretty well! Some of them have even doubled this month! The main platform I've been working on this month is Instagram. Although I was posting regularly about posts, things I was working on etc my feed as a whole wasn't very tidy. As some days I was sharing pics of food and some days crafts etc I needed a way to post all these different things, but it still look cohesive when you viewed it as a whole. I think I've fixed this by posting in groups of three. I try to keep each row of my feed in a similar colour/background, so even though each row can still be completely different it still looks tidy. What do you think?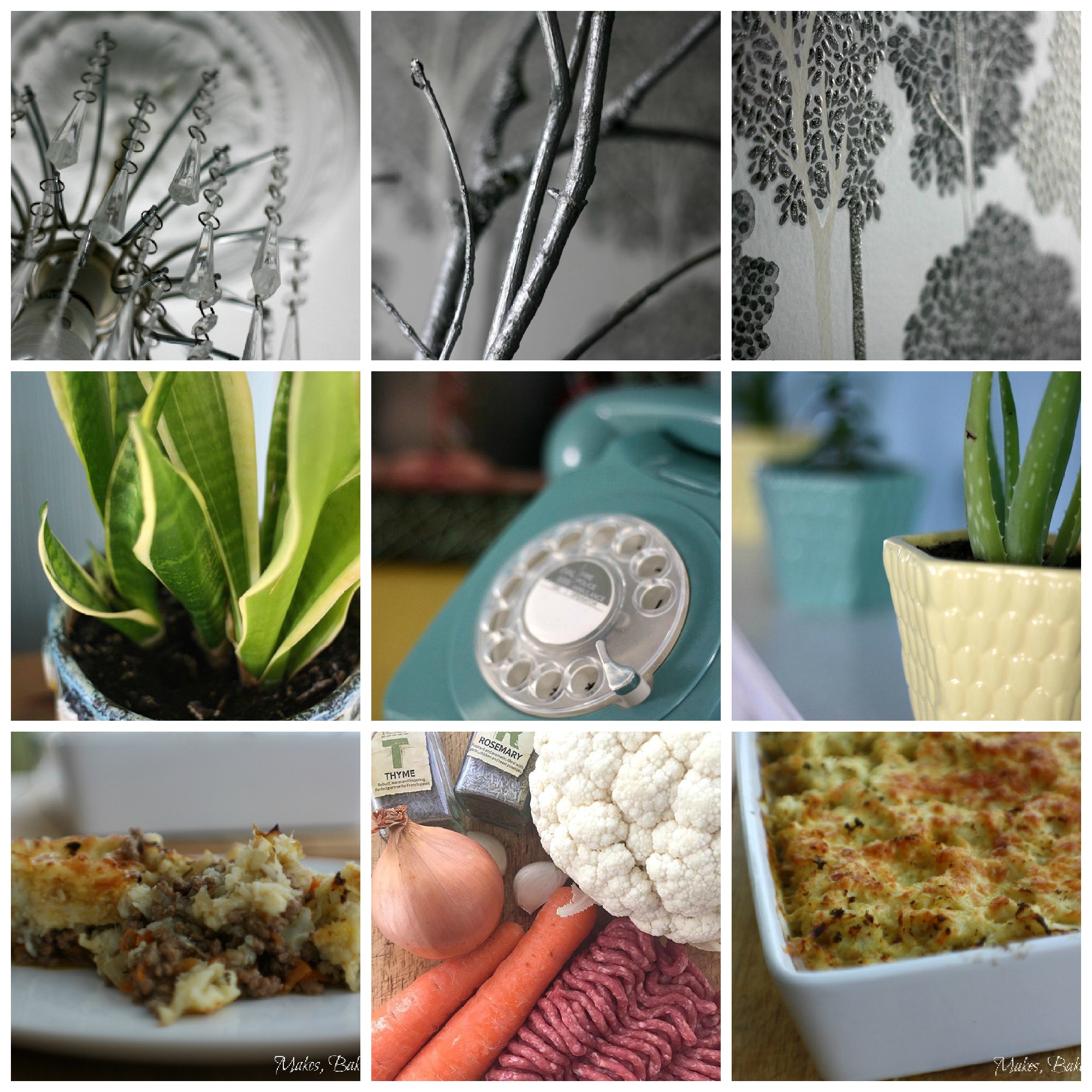 If you like what you see you can follow me on Instagram by clicking here.
The Month Ahead
February is obviously going to be bringing you some Valentine's projects, I've got a couple of things lined up. I also have a wedding cake to make this month so I will be sharing that with you at some point. My main thing for February is to keep going, January went so well that as long as I carry on February can't go wrong (hopefully). My main social media focus this month is going to be Pinterest so if you want to follow me, please do!
How was your January? What do you need to work on to make your February go even better? Let me know in the comments below! I really hope you have enjoyed this newest feature of the blog! 🙂
Lianne x
Pin Looking Back – January 2017 to save it for later!