One of the biggest challenges on the big day is getting everything cooked and served at the same time! Your roasties are done but the turkey isn't, there's no room in the oven for the carrots and the pigs in blankets are still in the fridge! Sound familiar? Well Hello Fresh have come up with a printable to solve all your problems.
This post is in collaboration with Hello Fresh.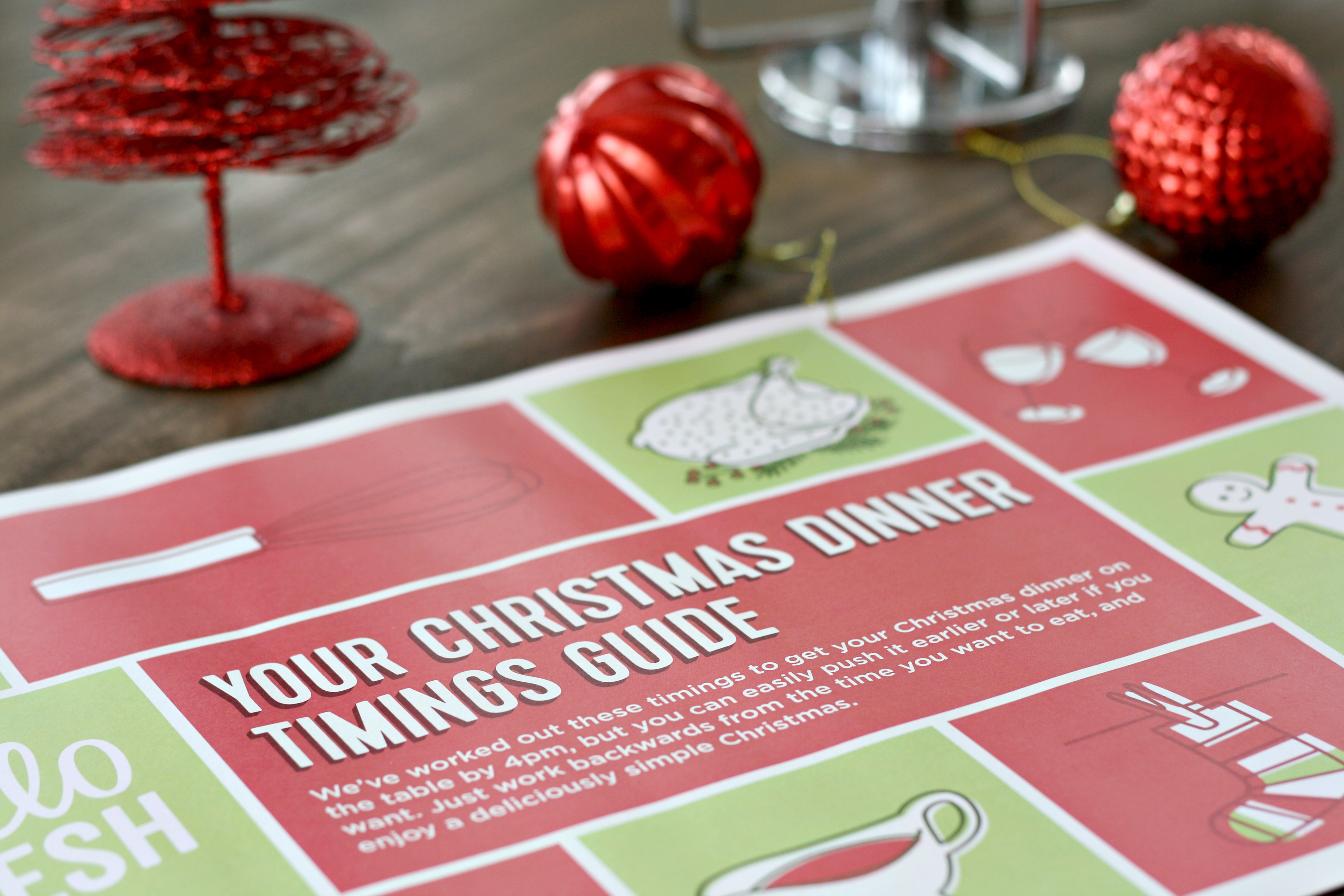 I can promise you I will be using this Christmas Dinner guide from Hello Fresh myself on Christmas day. The guide comes beautifully laid out in festive colours and the guide is clear to read and so easy to follow.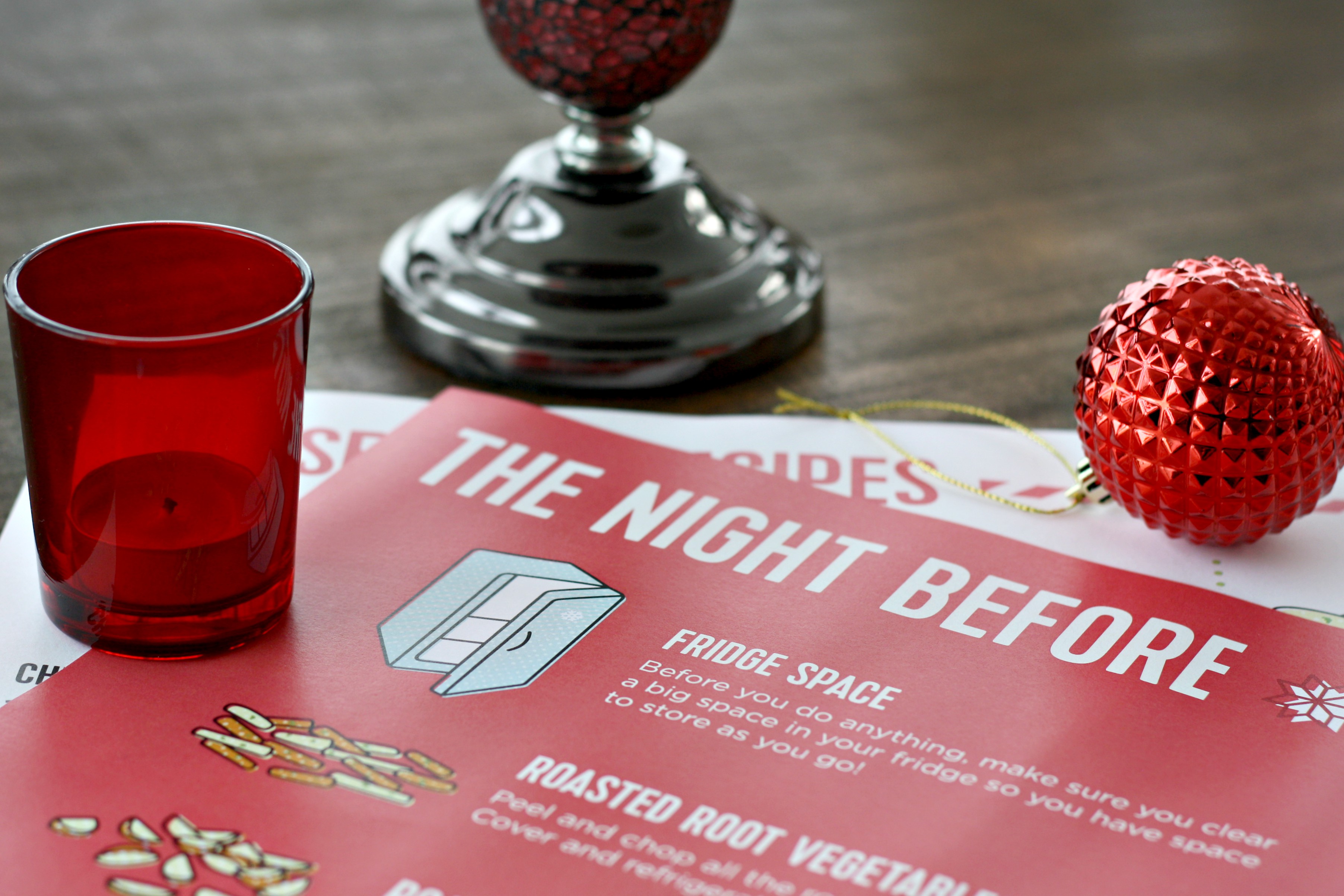 The cheat sheets include a list of tasks you can complete the night before to make sure your one step ahead on Christmas morning.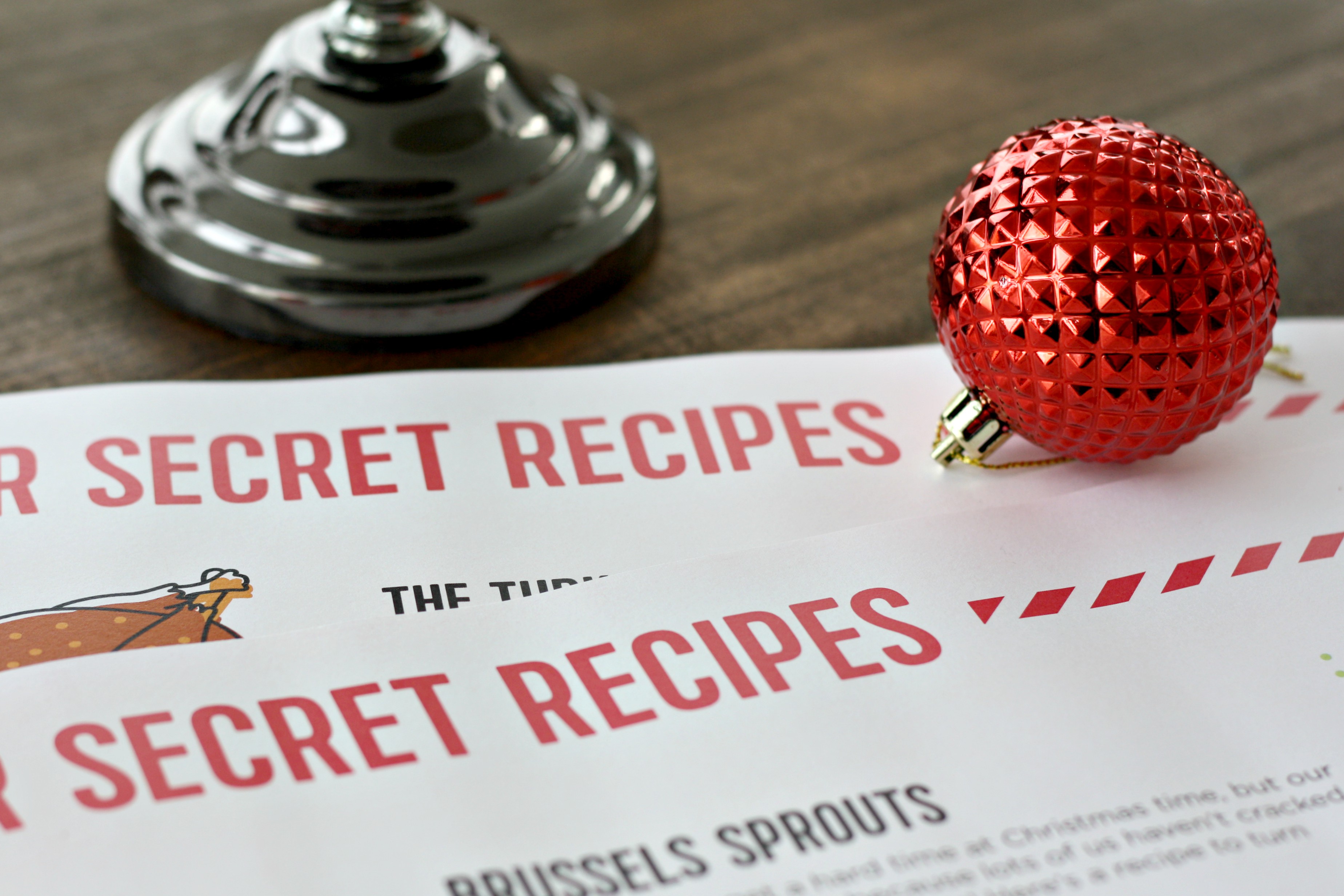 There are also a selection of handy and delicious recipes included in the guide. Use the recipes to make the best Brussels sprouts and delicious gravy. I have a couple of brilliant make ahead recipes of my own that you might find handy including a recipe for Cranberry Sauce and Apple Sauce. We also have Yorkshire puddings with our Christmas dinner and they are perfect for making ahead of time.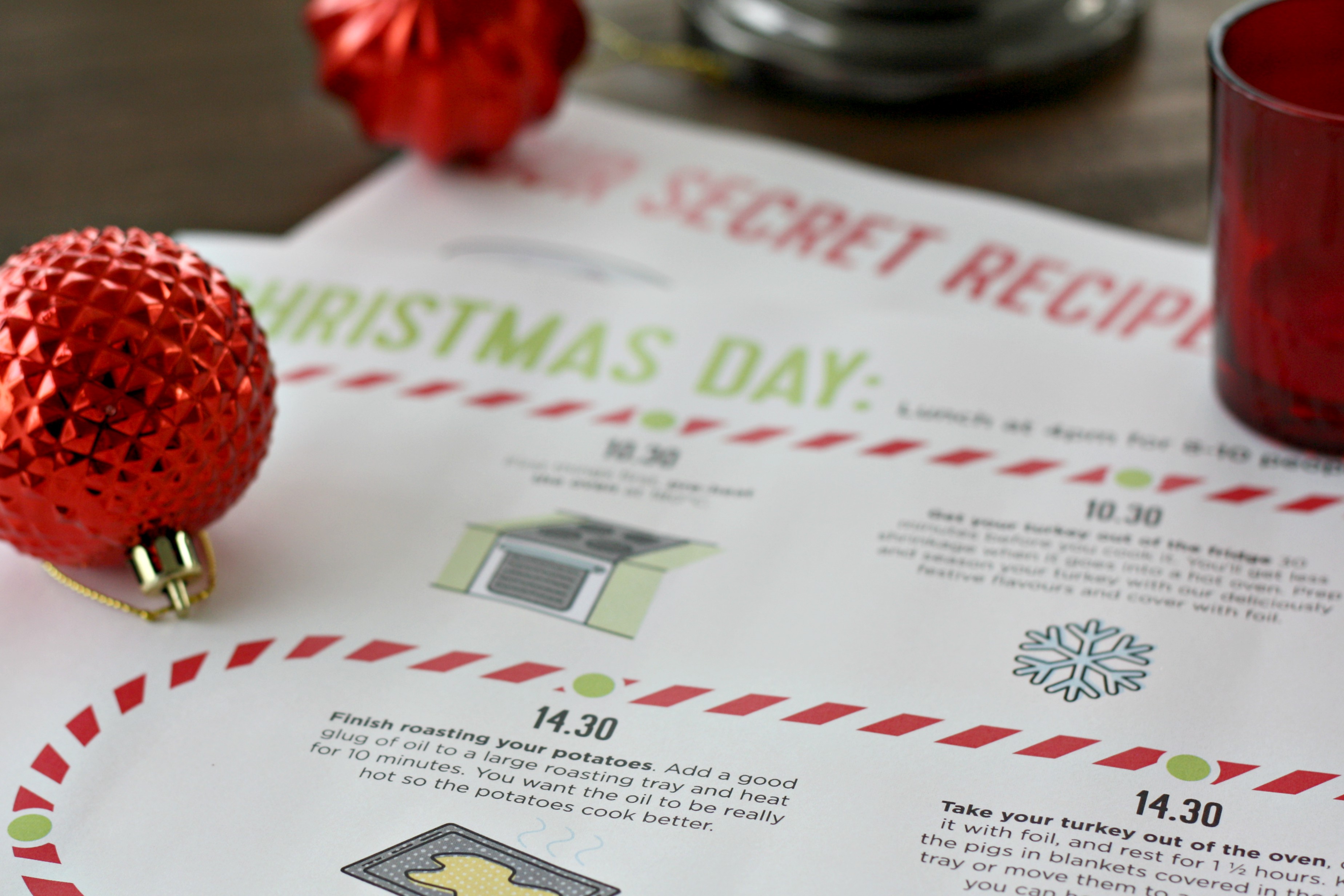 And finally the step by step guide to getting your dinner all cooked and served together. It includes the times you need to put things in the oven to get dinner on the table for 4pm but you can easily adjust the times if you eat earlier or later than this.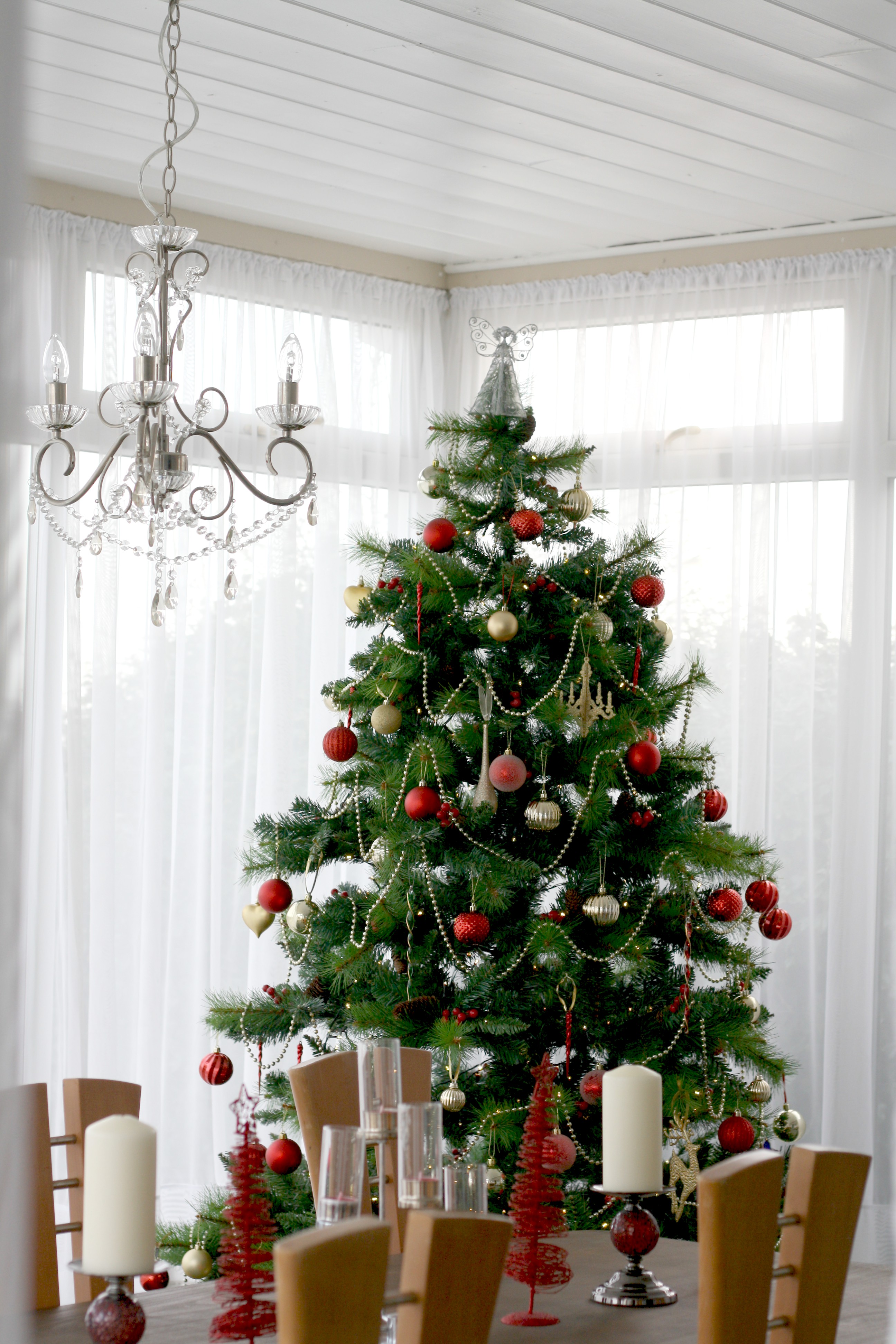 This Christmas Dinner Guide from Hello Fresh is going to take the stress out of your day so be sure to click this link and go and download these completely free cheat sheets. Happy cooking!
Lianne x
Pin Christmas Dinner Guide from Hello Fresh to save it for later!