This post for Homemade Mayonnaise contains affiliate links, find out what that means here.
Over the summer I will be sharing a few salad recipes that will probably involve mayonnaise. For this reason I thought I would share a recipe and instructions on how to make your own homemade mayonnaise. 🙂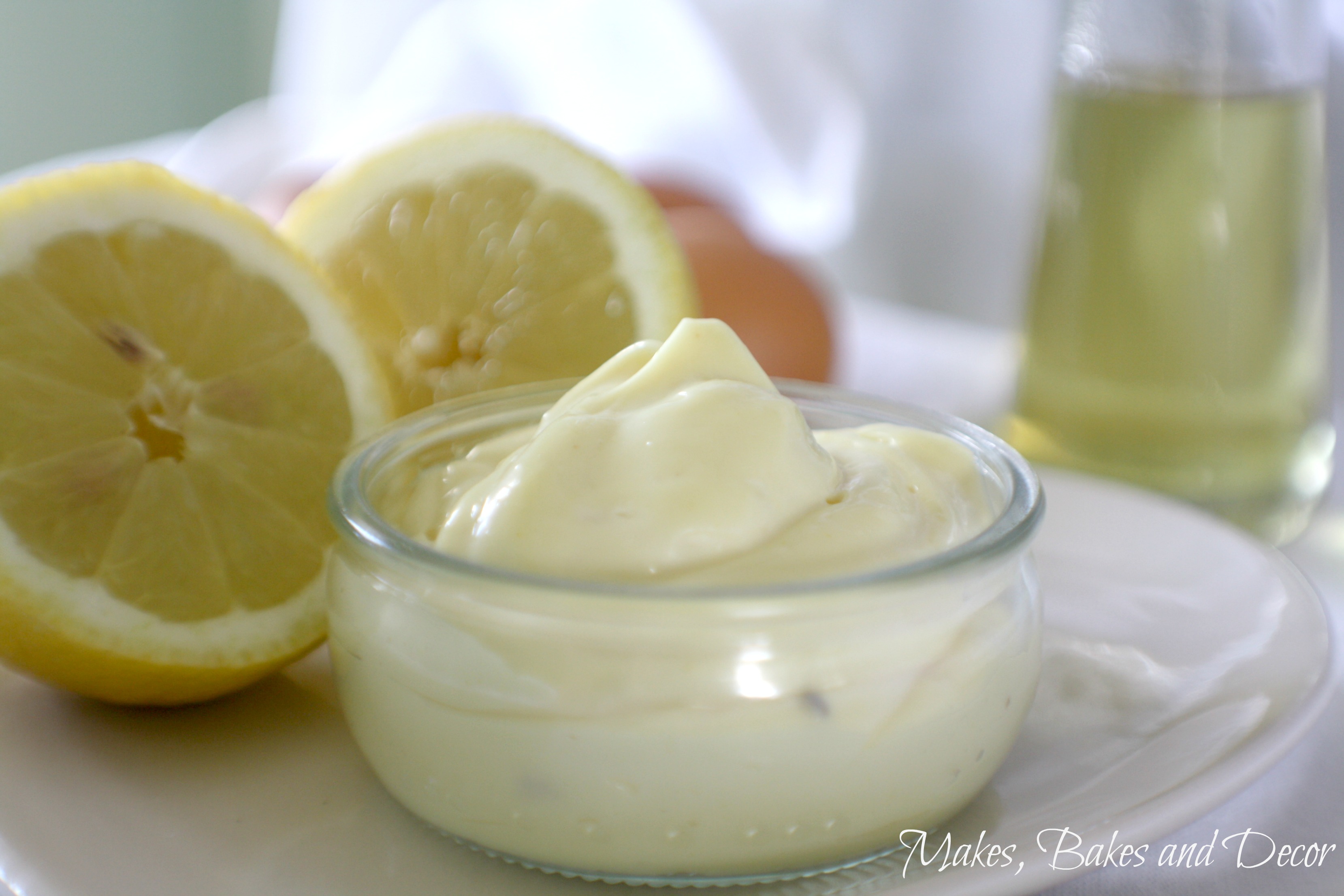 I've always been a little worried about making my own mayonnaise. It seemed a little tricky and a lot of work whisking if you don't own a food processor (which I don't). I did a little research on the technique though and decided to give it a try.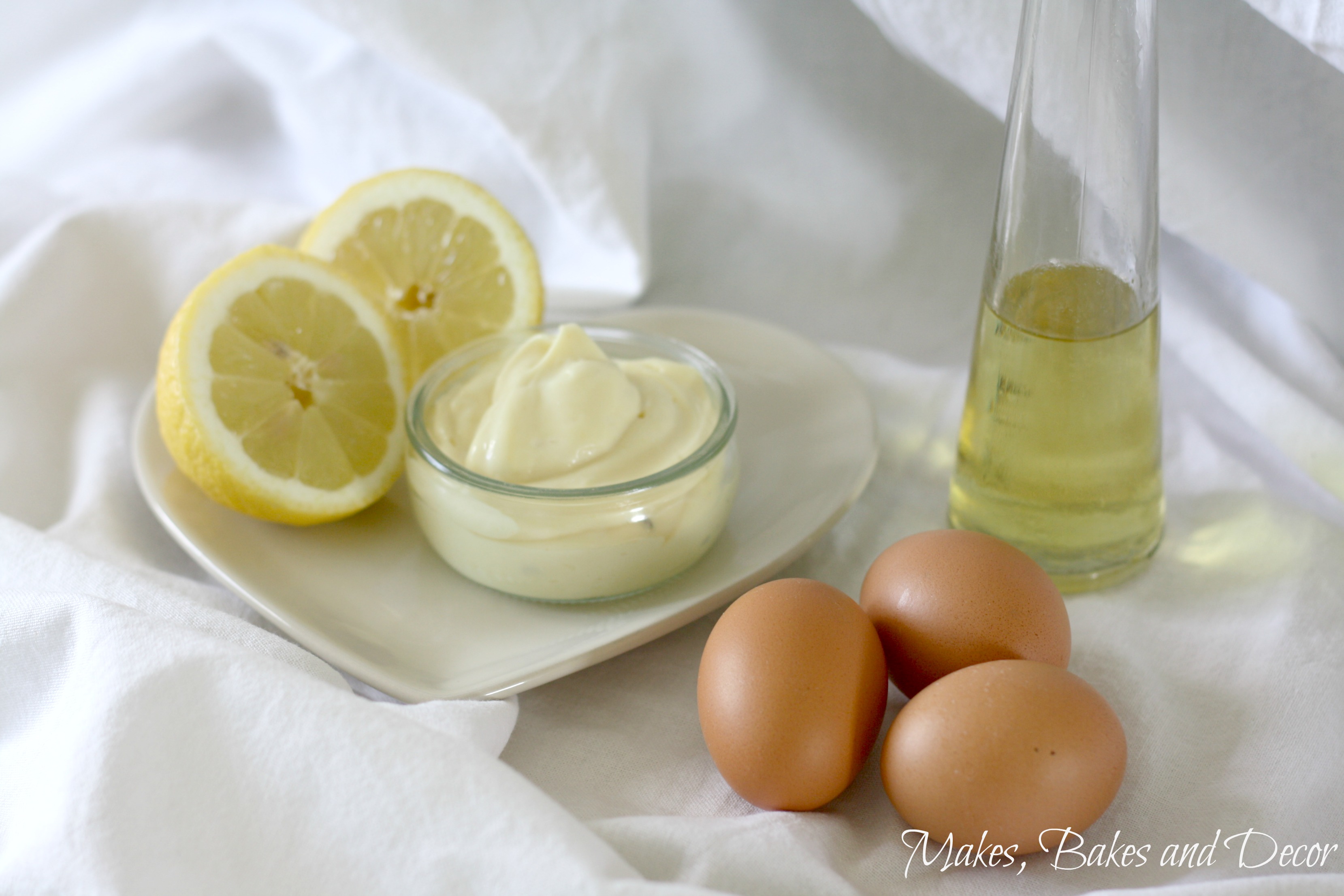 The basic technique is to whisk your egg yolks and to very slowly add the oil all the while you have to keep whisking! I decided to use an electric whisk that way I wouldn't have to worry about my arm getting tired after about 30 seconds in ha ha.
Here is a explanation of the science behind mayonnaise.
"Mayonnaise is an emulsion, which is a mixture of two liquids that normally can't be combined. Combining oil and water is the classic example. Emulsifying is done by slowly adding one ingredient to another while simultaneously mixing rapidly. This disperses and suspends tiny droplets of one liquid through another."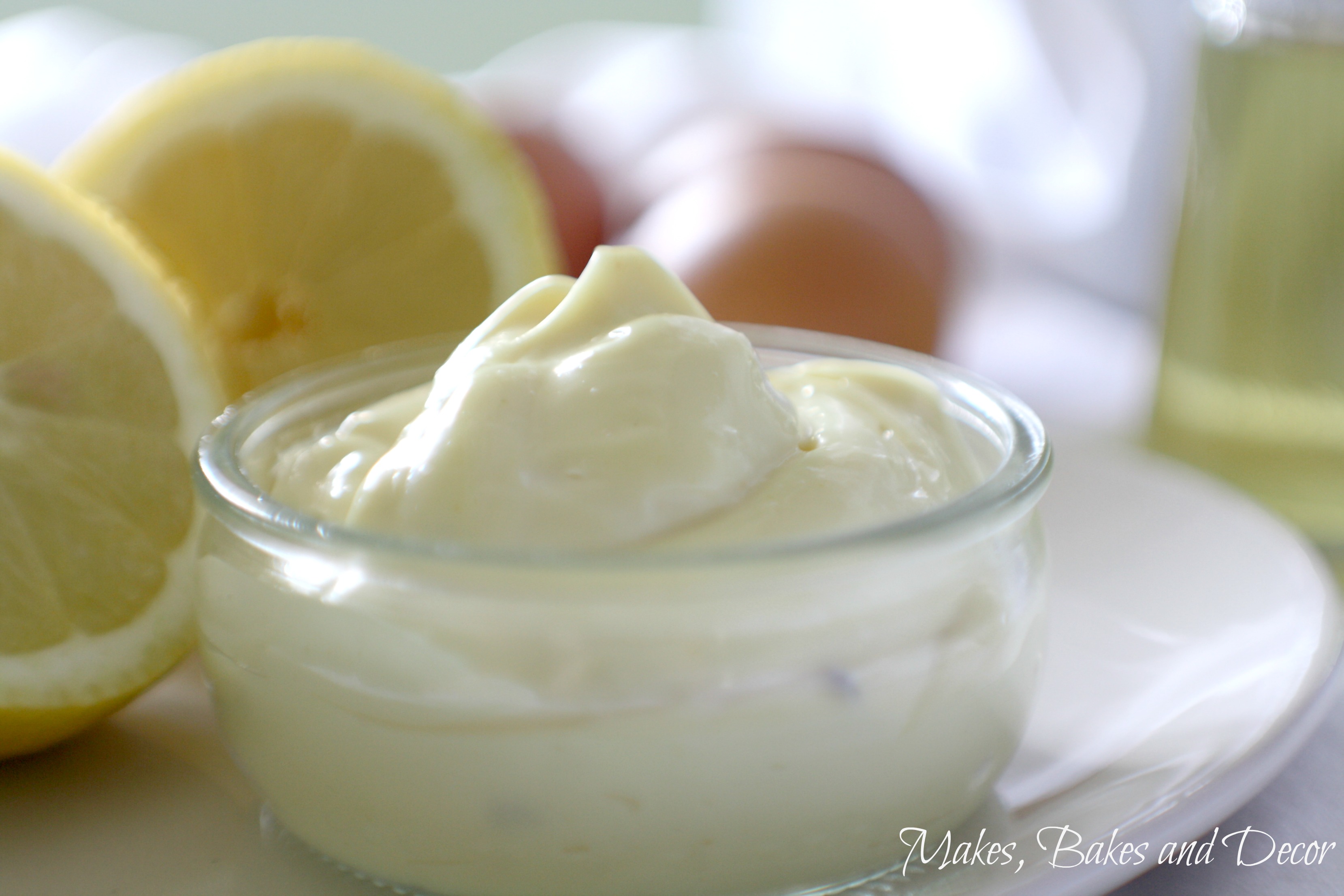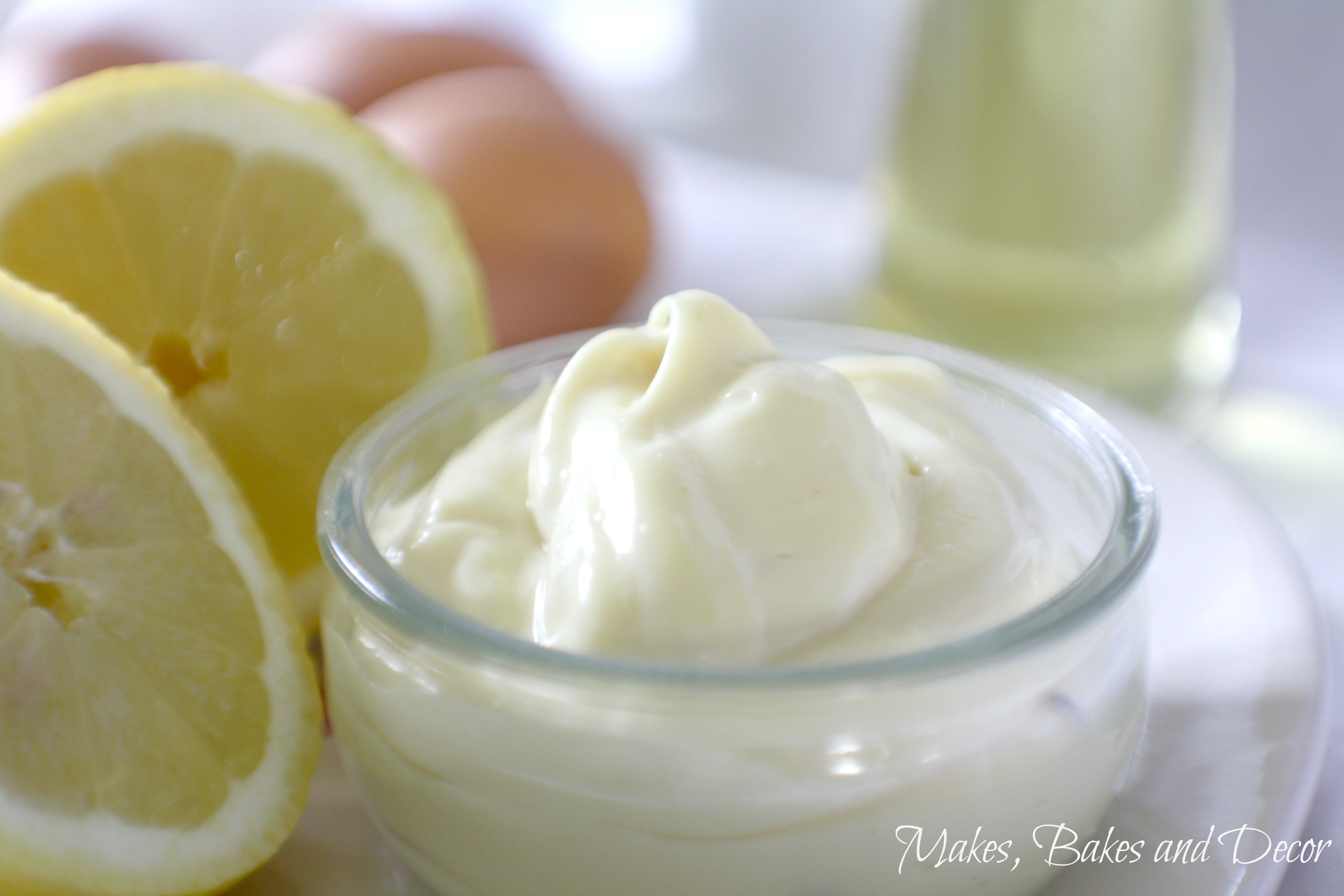 Once you have made your mayonnaise you can keep it in a sterilised jar for up to a week. Also please remember that any recipe that has raw eggs has a slight risk of salmonella. Always used pasteurised eggs! I really recommend giving homemade mayonnaise a go, I think it will make all those summer salad and side dishes so much yummier!
Lianne x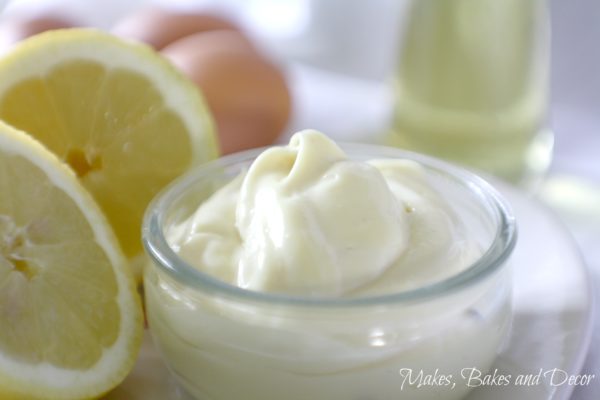 | | |
| --- | --- |
| | |
In a bowl, add the egg yolks, mustard and lemon juice. With an electric whisk start to whisk this mixture.

When these are combined VERY SLOWLY start to drizzle in the oil. Do not stop whisking! You will see the mixture start to change colour and thicken.

When half of the oil is combined whisk in 1 tbsp of the white wine vinegar, this will thin the mixture a little. Then continue whisking and adding the oil until it's all mixed. Depending on the thickness of the mayonnaise you might want to add the other tbsp of white wine vinegar. Season to taste and it's then ready to use as a sauce or salad dressing 🙂

This will keep for a week in the fridge, store it in a sterilised jar. Always use pasteurised eggs, there is always a small risk of salmonella with recipes using raw egg.
Here are some items that will help you make this Homemade Mayonnaise!
Pin Homemade Mayonnaise to save it for later!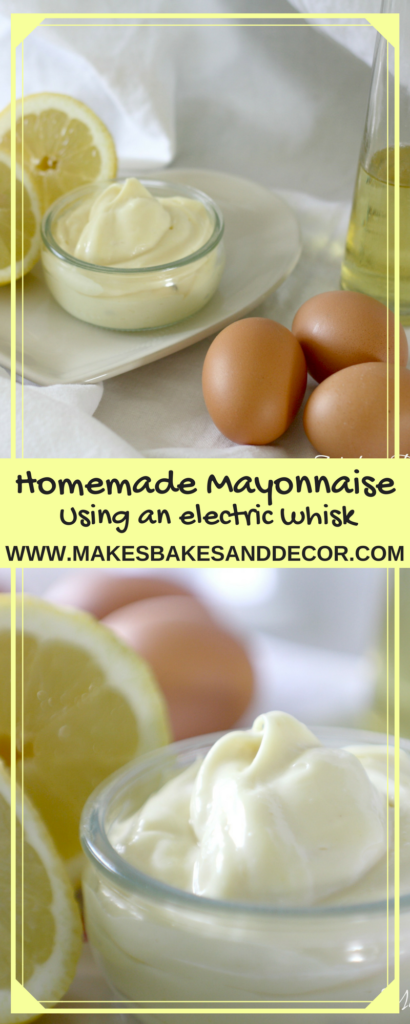 Here are some other recipes that you might enjoy!