This post contains affiliate links, find out what that means here.
On Tuesday I shared a recipe for Old Fashioned Bread and Butter Pudding and today I'm Sharing a more modern take on this recipe. Orange and Chocolate Bread and Butter Pudding.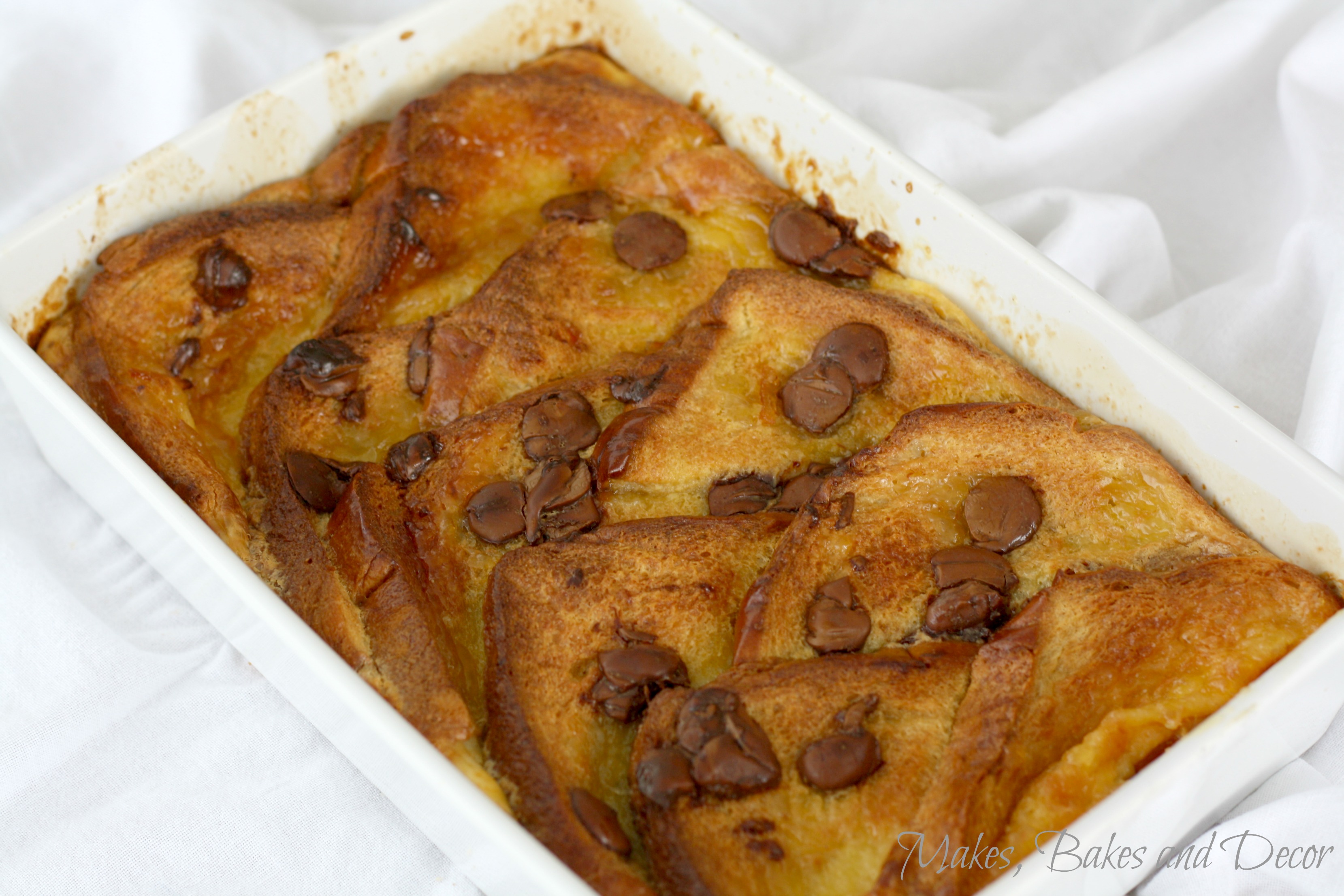 I made this using the same custard as I used in the Old Fashioned Bread and Butter pudding and the same layering method but I swapped the ingredients up a little. First I used a brioche loaf in place of a regular loaf. I love brioche and could eat it all day! I then buttered each slice as I did in the other recipe but then I also spread each slice with marmalade and sprinkled chocolate buttons in place of raisins.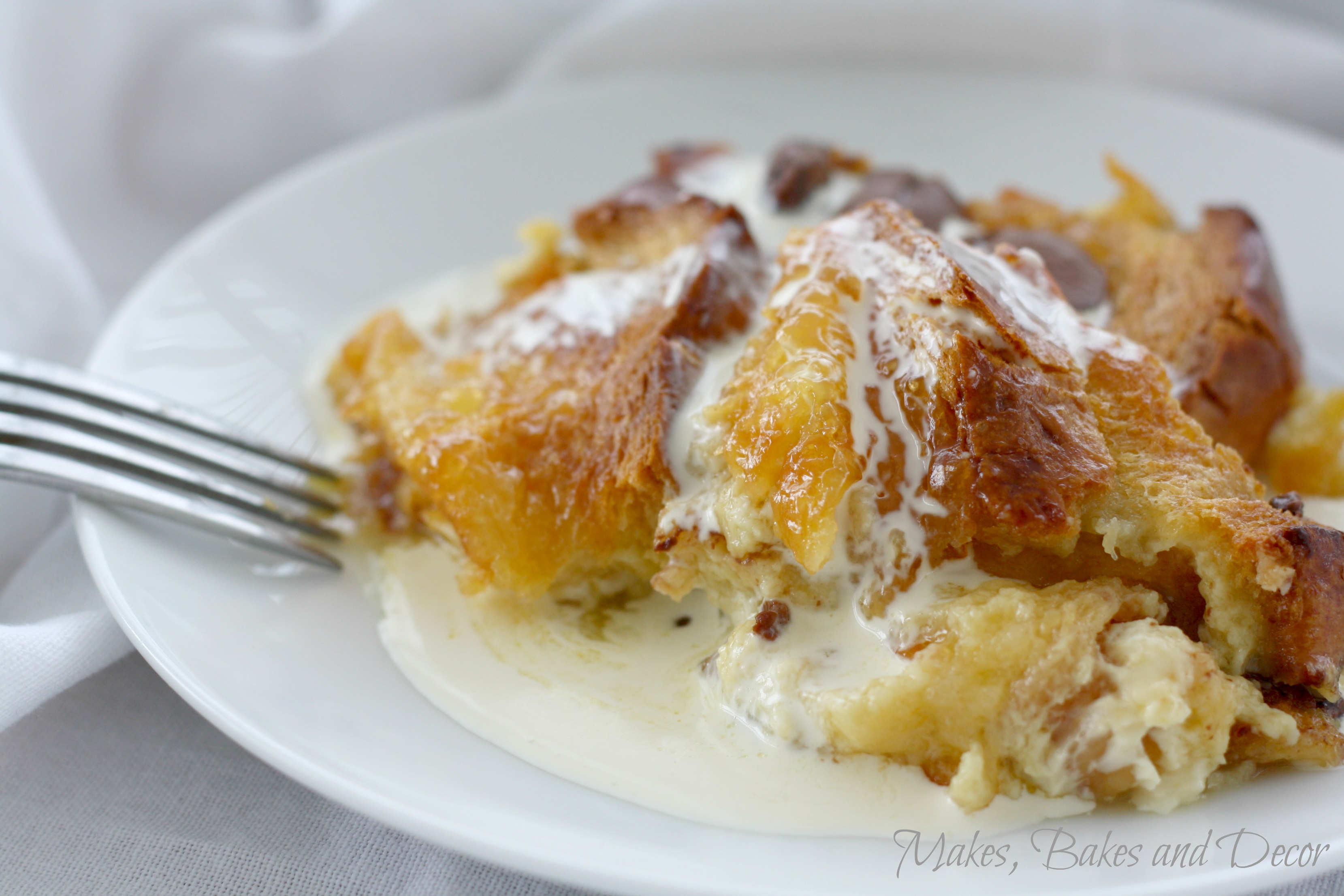 This is a much sweeter version of Bread and Butter pudding and with my sweet tooth I love it much more!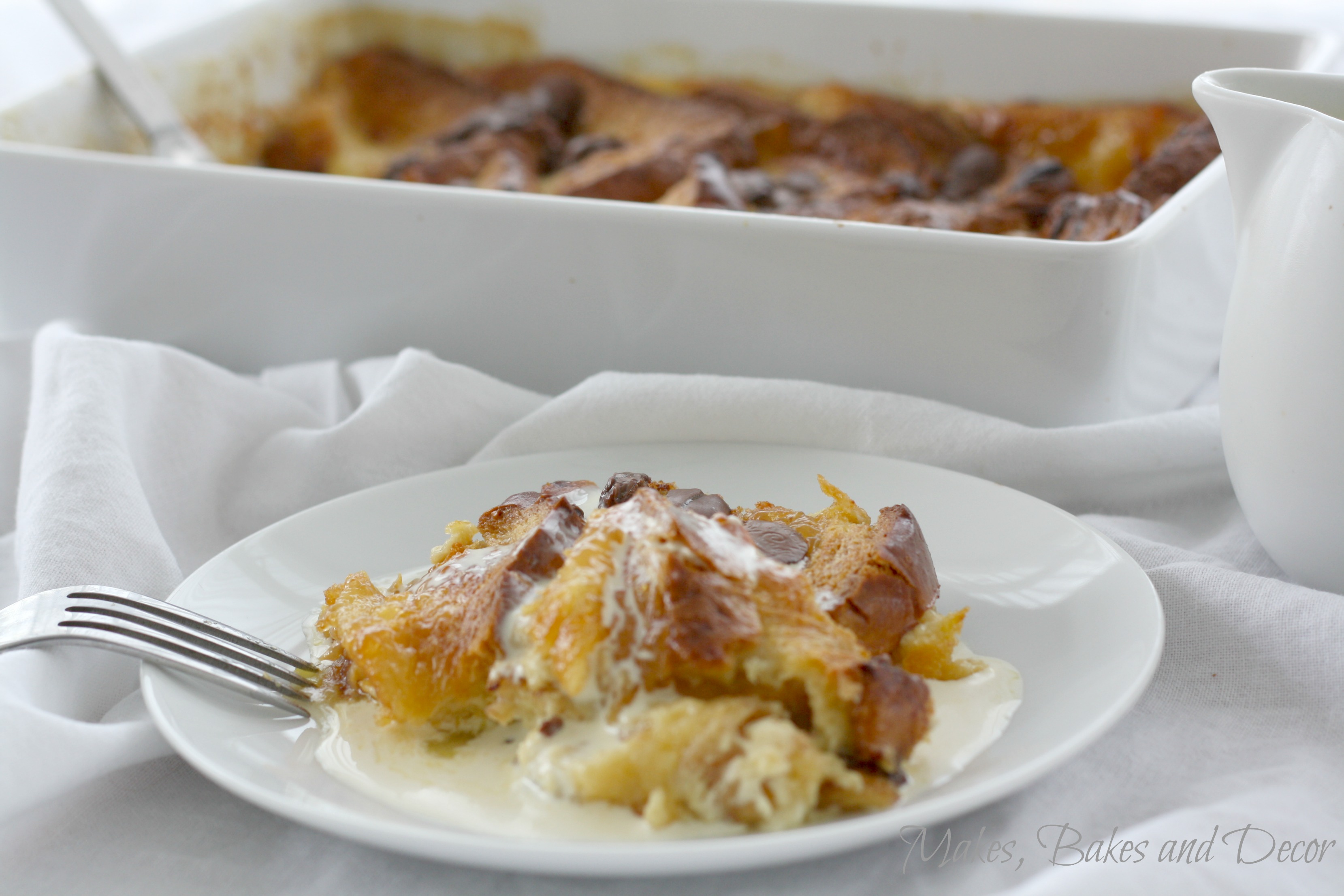 I was originally meant to share this recipe with you on Friday but I'm running behind. I knew it would be more difficult to keep up with my regular posts once summer came along and mine and my husbands hours at work increased. For this reason I've decided not to post anything new next week and use this time to get a few post ahead. I'll still be active on social media though so you'll be able to see what I'm getting up to and what will be coming soon!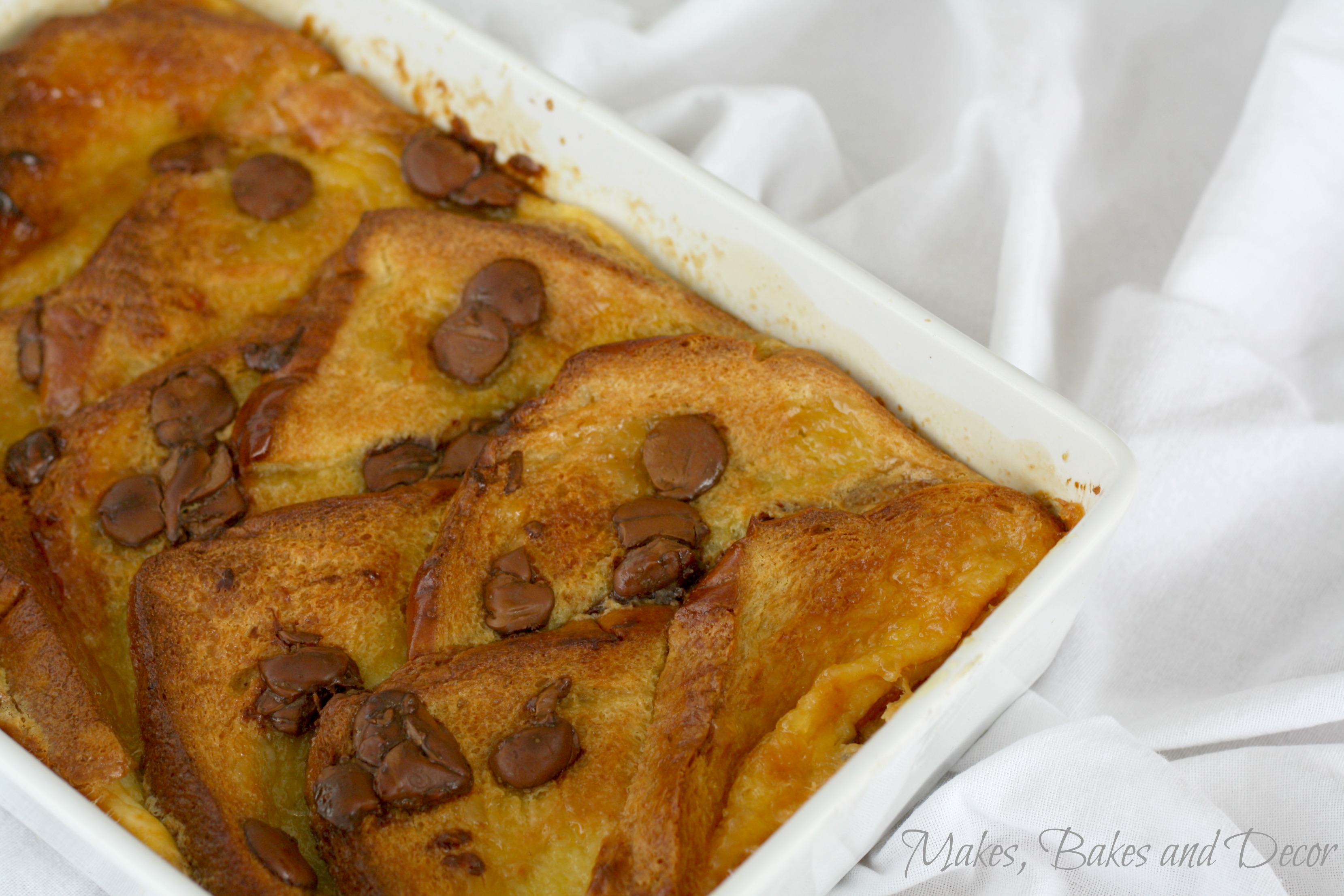 Once I had finished photographing this Orange and Chocolate Bread and Butter Pudding the plan was to portion it up and freeze it so when I fancied some I could just reheat it. This didn't happen as it was so good it never made it to the freezer! Even my husband loved it who apparently doesn't like bread and butter pudding. 🙂
So which recipe would you make? The Old fashioned bread and butter pudding with raisins and cinnamon or this version with marmalade and chocolate. Whichever you choose they are both delicious and I would love to hear what you think of them!
Lianne x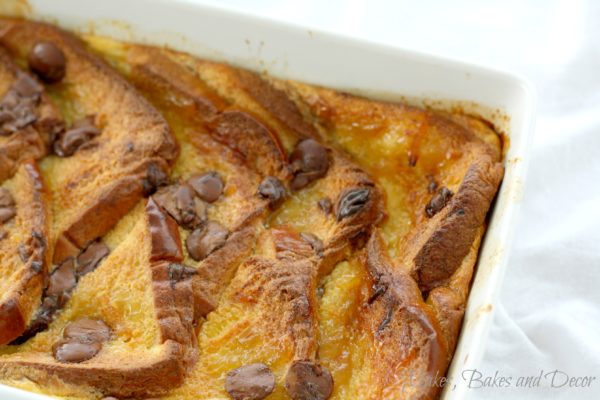 | | |
| --- | --- |
| | |
Butter all 10 slices of brioche, then spread them with the marmalade and cut into triangles. Arrange half of the brioche in a dish then sprinkle with half the chocolate. Arrange the rest of the brioche on top and then add the rest of the chocolate.

In a pan add the milk and cream and heat until very hot but don't let it boil. In a bowl mix together the eggs and 2 thirds of the sugar. Once the milk mixture is piping hot slowly, whilst whisking, add it to the egg mixture.

Once your custard is ready, pour it over your brioche, sprinkle the rest of the sugar on to the top and leave to soak for at least 30 mins. Then preheat your oven to 180c/160c fan oven and bake for 35 to 45 minutes until the top has browned and the custard has set.

Serve warm with custard, cream or ice cream, Yummy!
Here are some items that I used or that are similar!
Pin Orange and Chocolate Bread and Butter Pudding to save it for later!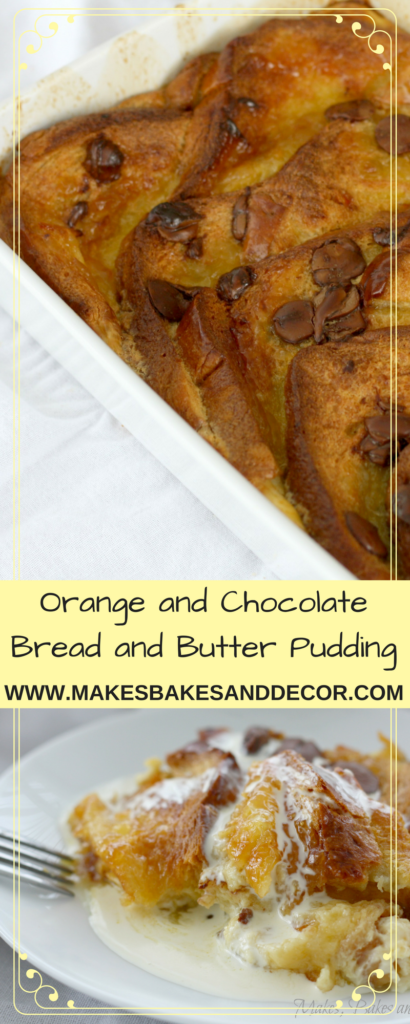 Let's be friends!
Follow me on Instagram
Like me on Facebook
Pin with me on Pinterest
Follow me on Twitter
Some other posts that you might like!