This post may contain affiliate links, find out what that means here.
Once you know how to make Salted Caramel Sauce you can use it in so many things. Cakes, cheesecakes, my Salted Caramel Cupcakes or just pour it over vanilla ice cream!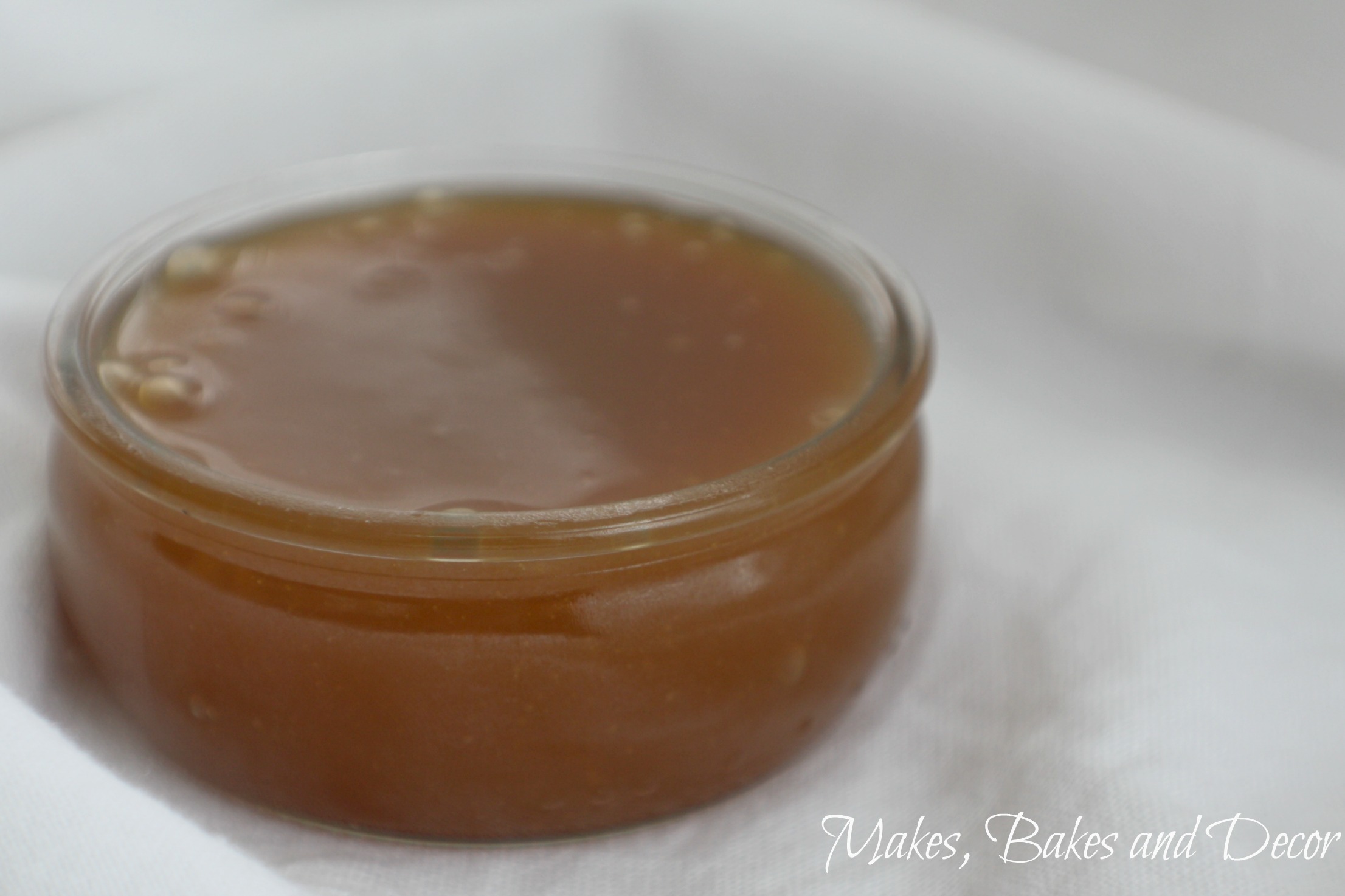 I've said before (lots of times) that salted caramel is one of my favourite flavours! Adding just a teaspoon of salt to a caramel sauce just changes it completely. I try not to make this too often or I'm tempted to just keep visiting the fridge with a spoon!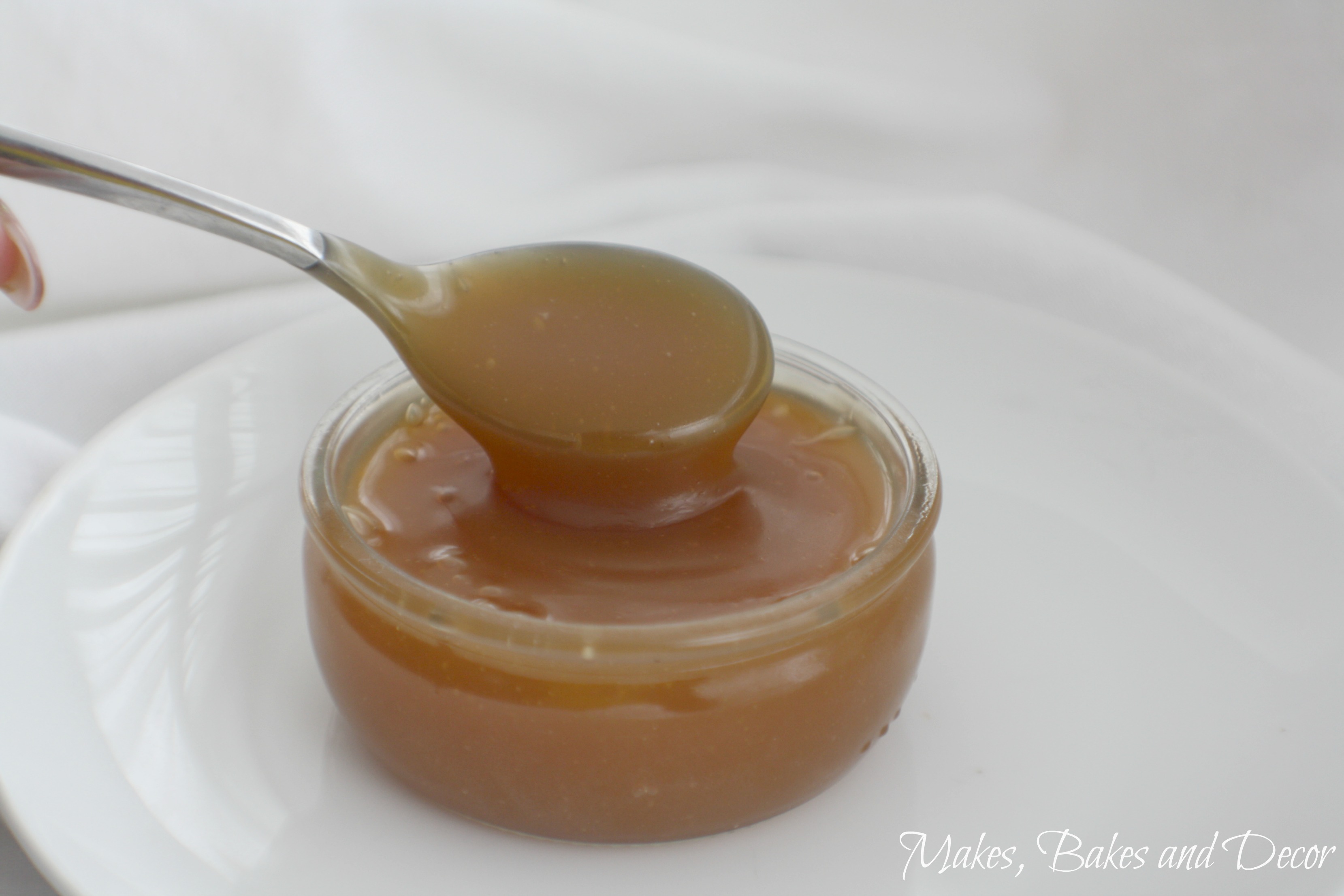 At room temperature this sauce is deliciously pourable. The perfect consistency to drizzle over cakes, cupcakes, ice cream etc. If you store it in the fridge it will firm up a little though so bring it to room temp or blast it in the microwave for a couple of seconds to serve it.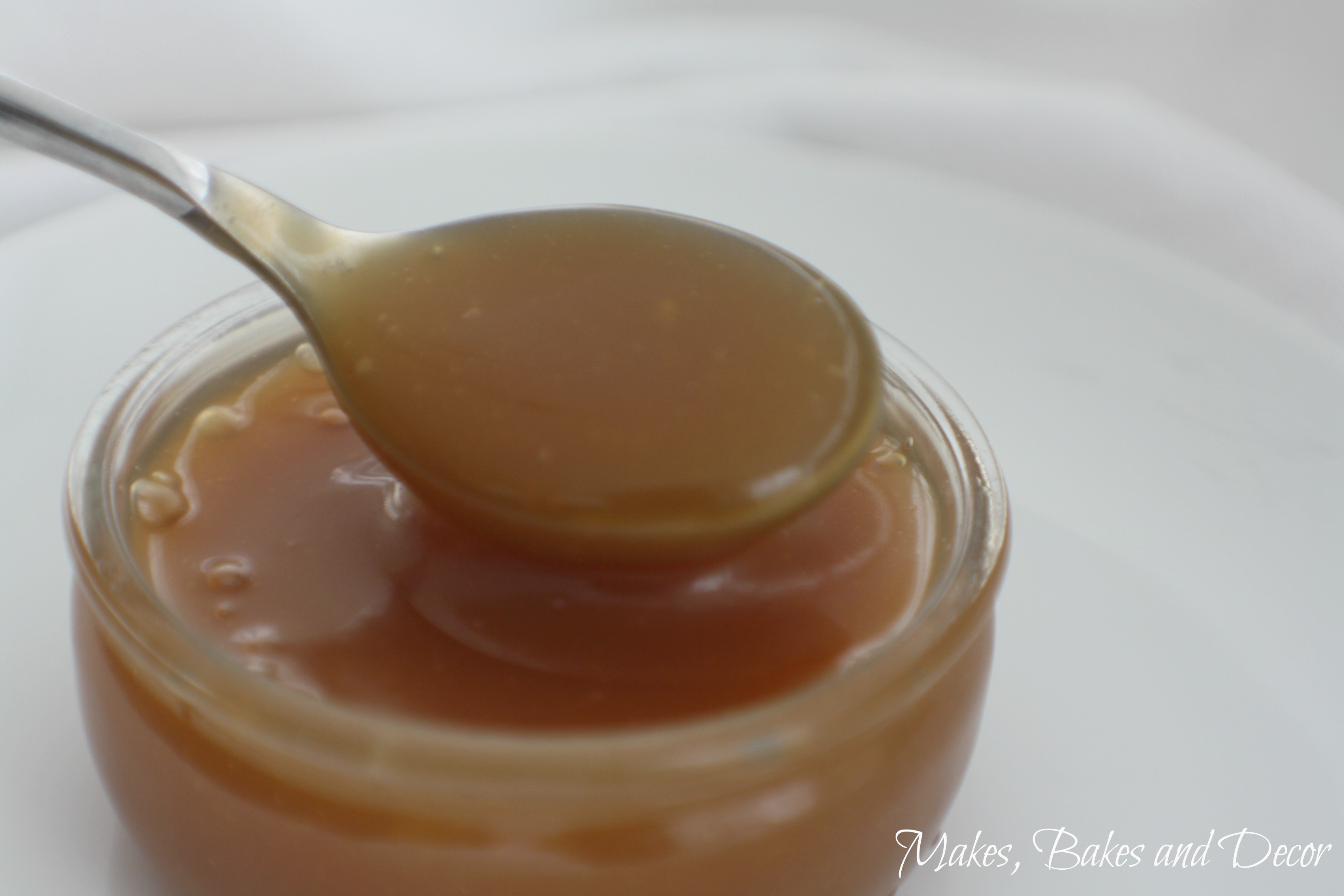 To make this sauce you are going to heat the sugar and water together in a sauce pan. You don't really want to stir it too much just let the mixture caramelise. Once it's ready it will be a deep amber in colour and give a slightly nutty aroma. You then remove it from the heat and whisk in the butter, cream and salt. Sometimes you need to put it back over the heat after adding the cream if you have any lumps of sugar. Just slowly heat it whilst stirring until it's completely smooth.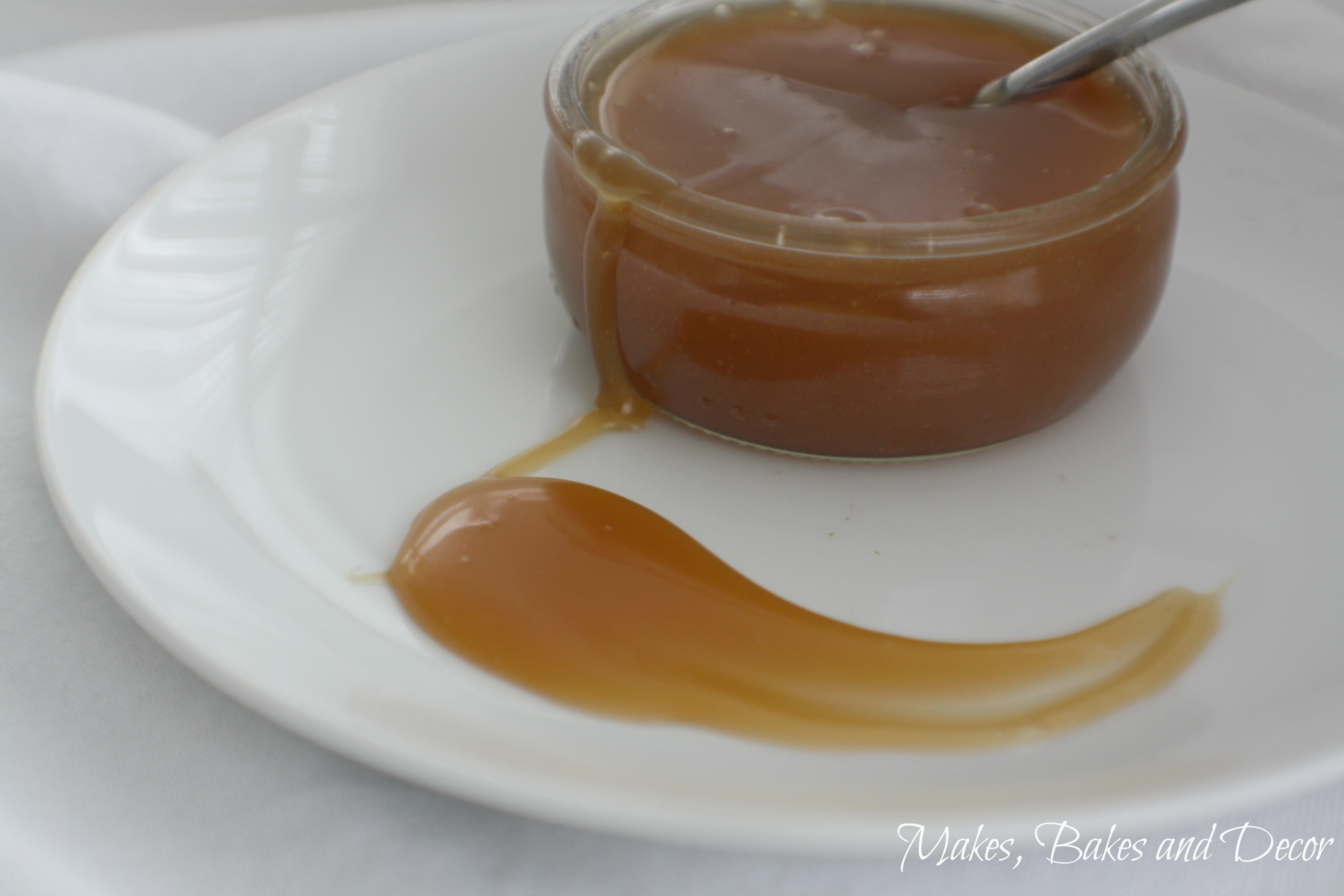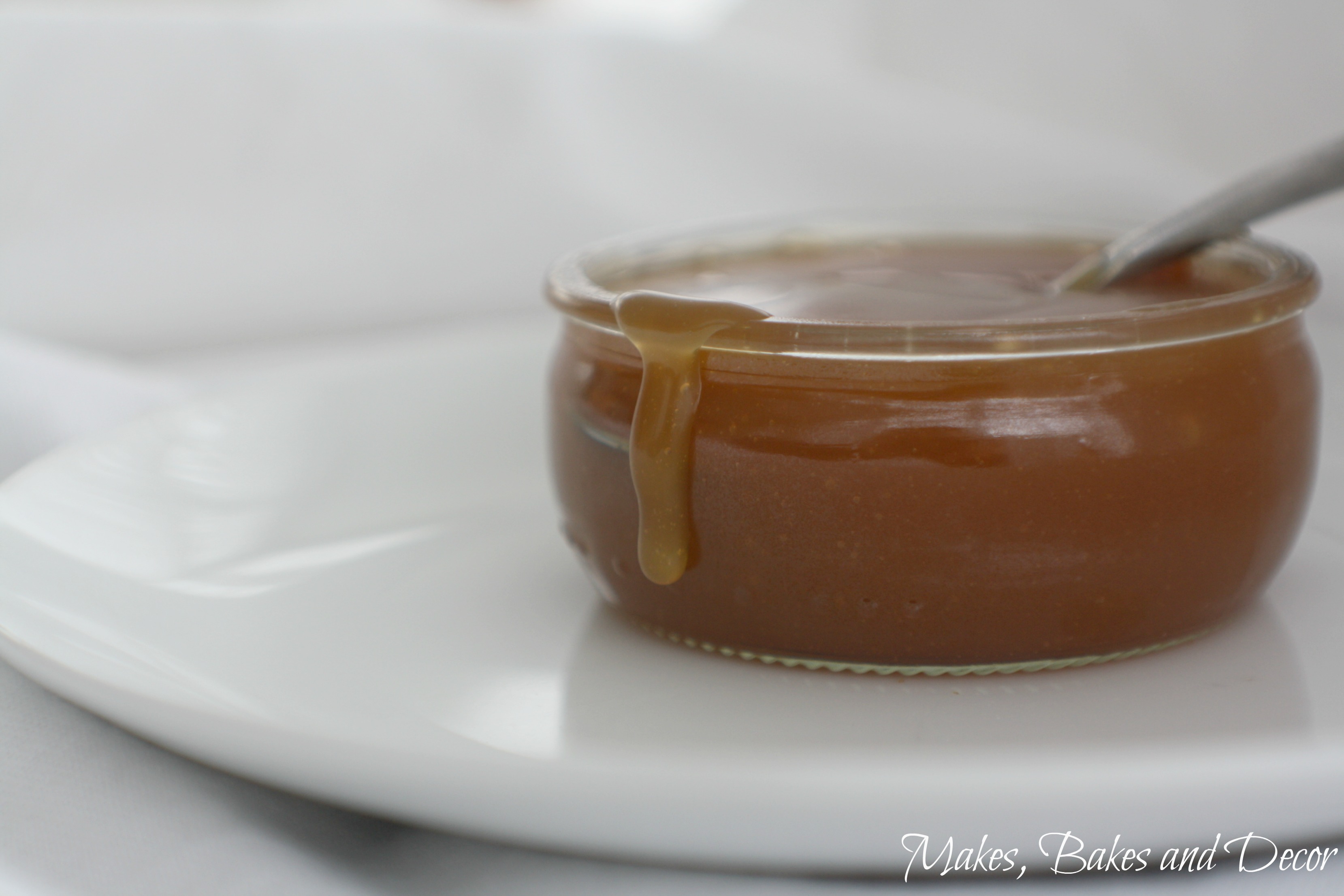 This sauce is so easy to make you don't need a sugar thermometer and it only takes 10-15 minutes to do. Once you know how to make your own salted caramel sauce you'll never buy it again!
Lianne x
Add the sugar and water to a large saucepan over a high heat until it turns amber in colour. Try not to stir it too much, you'll see the colour change but don't let it burn.

Remove the pan from the heat and add the butter. It will boil up so be careful. Once the butter is mixed in slowly whisk in the cream. You might need to put it back over the heat at this point if you have any lumpy bits. Keep whisking the mixture until it's smooth and golden.

Whisk in the salt and pour the sauce into a heat proof jar and wait for it to cool before using. Pour it over everything!! Yummy!
Pin Salted Caramel Sauce to save it for later!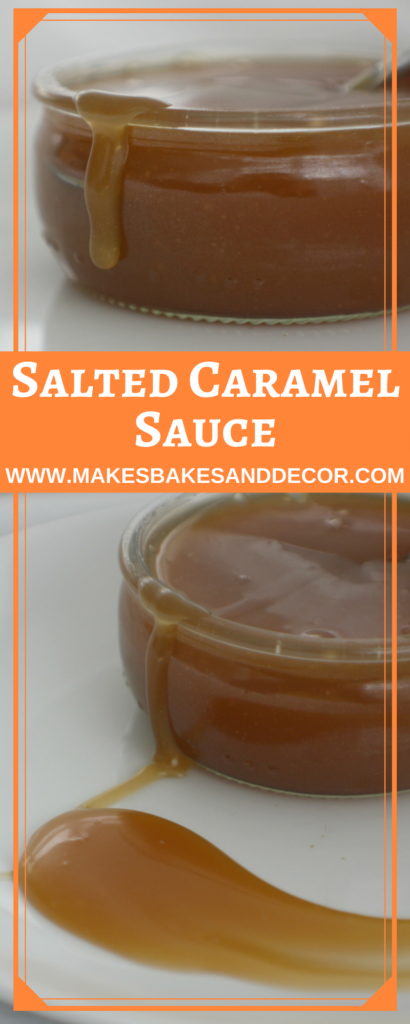 Some other posts that you might like!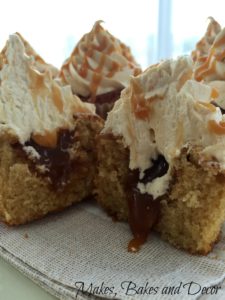 Guinness Chocolate cake with Salted Caramel