Salted Caramel is one of my favourite flavours so I definitely had to make some Salted Caramel Cupcakes. Moist little cakes, topped with a big swirl of salted caramel buttercream, drizzled with even more salted caramel plus they have a surprise center!
This post contains affiliate links, find out what that means here.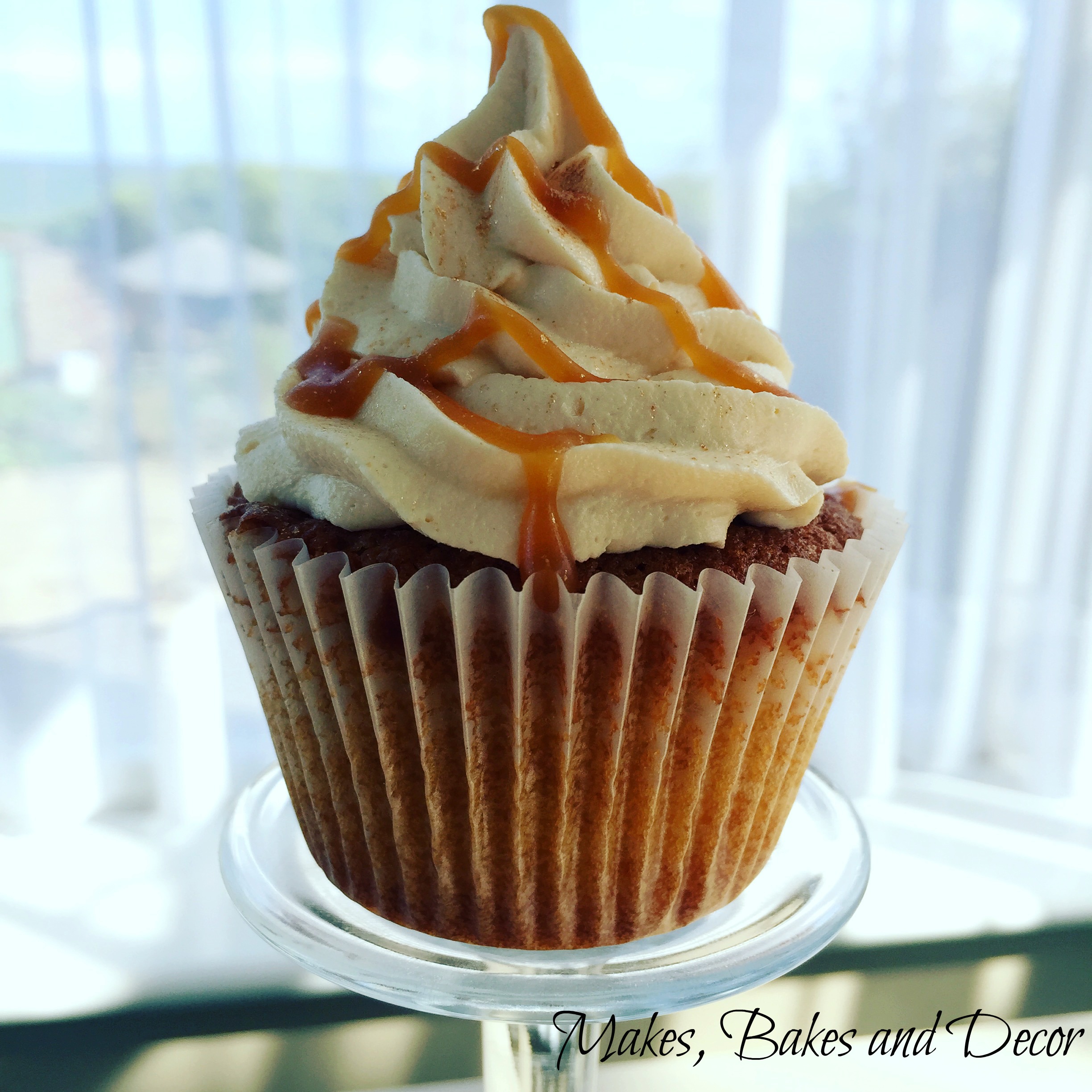 These are amazing! I love the whole idea of cupcakes. A perfect, decorated little cake just for you.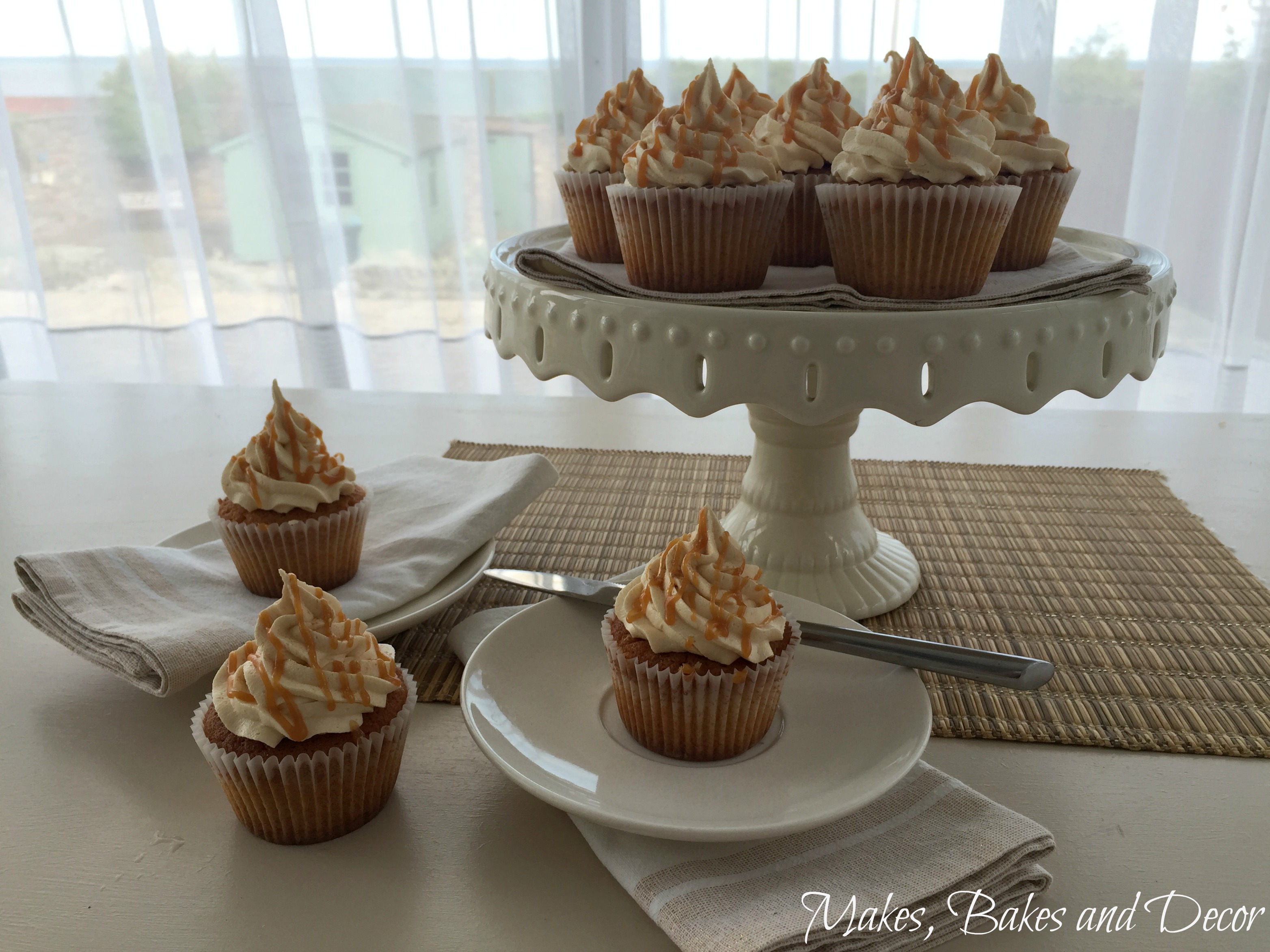 These are made with brown sugar which gives them a natural caramelised flavour. There is salted caramel piped into the center of the cake for that extra delicious surprise when you bite into them. A big swirl of salted caramel buttercream and an extra drizzle of the caramel on top, finishes these amazing little cakes off.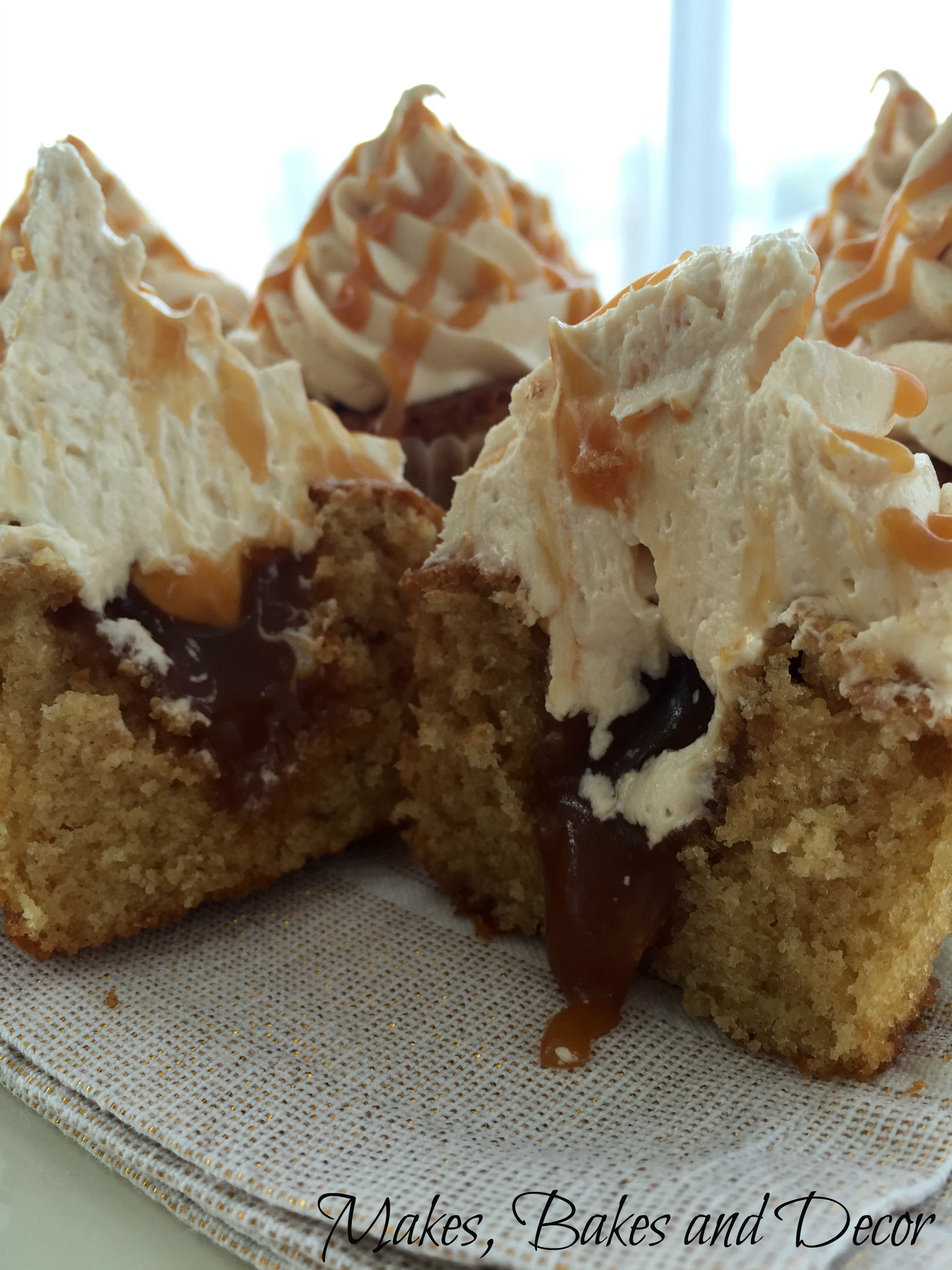 Just look at that oozing caramel! It makes me wish that there were some left! If like me you're a cupcake fan, you need to take a look at my Very Vanilla Cupcakes, my Baileys Chocolate Cupcakes and my Pumpkin Cupcakes!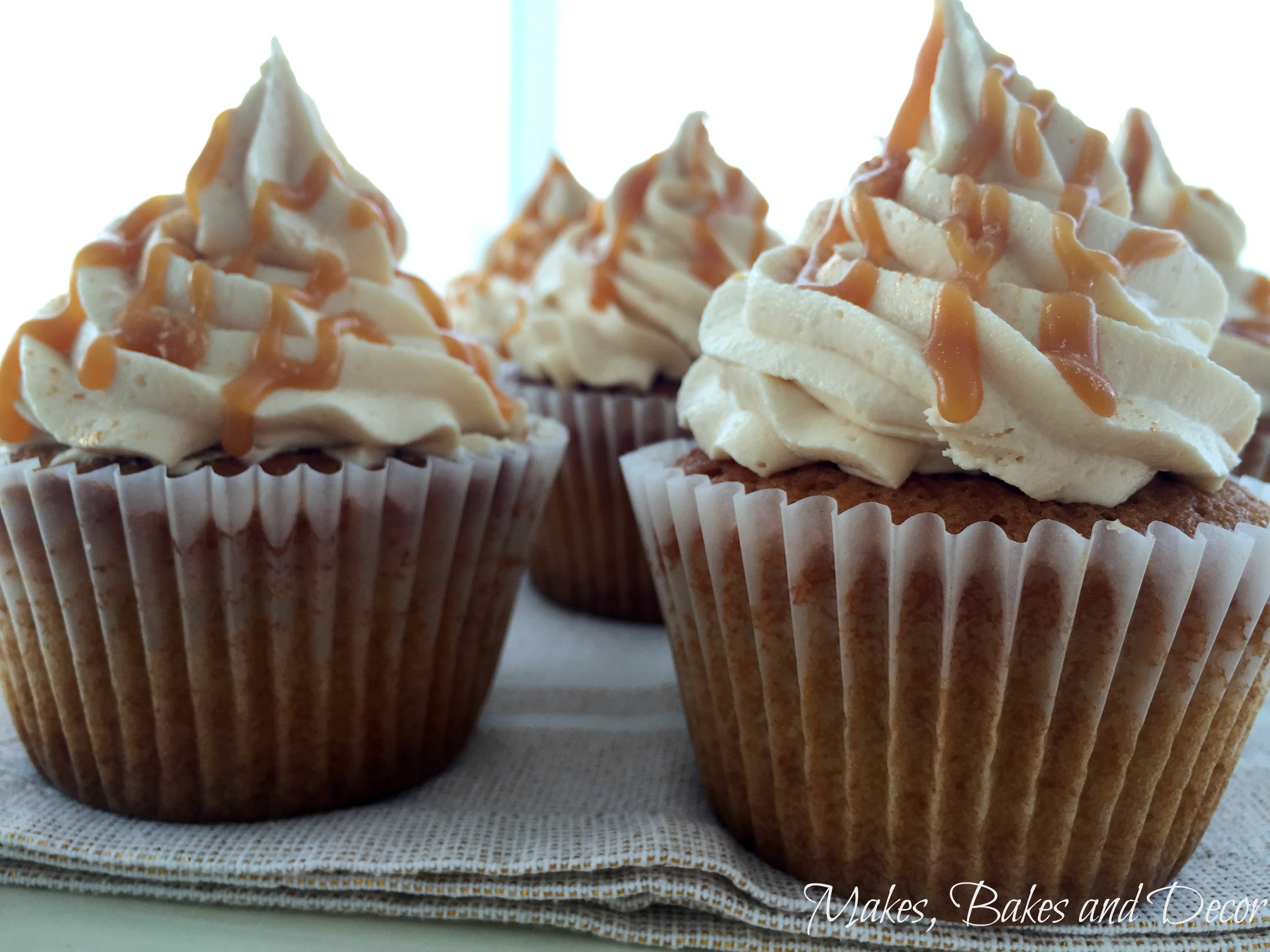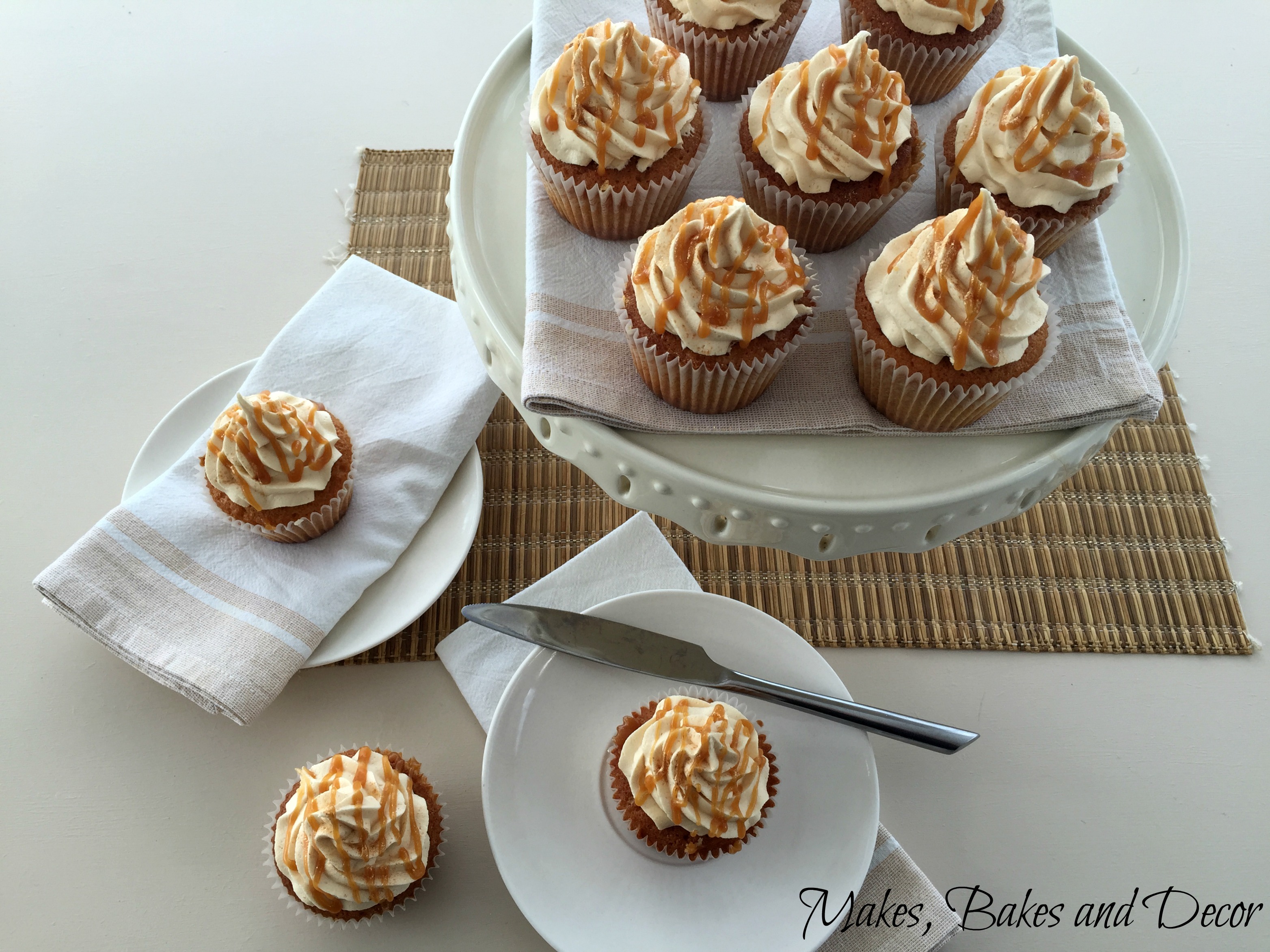 Do you love salted caramel? What is your favourite cupcake flavour? You can use shop bought salted caramel to make these cakes but if you want to make it from scratch you can find the recipe here. Let me know if you are going to give these cupcakes a try in the comments!
Lianne x
Here are my Cupcake making essentials!
UK Links:
US Links:
Pin Salted Caramel Cupcakes to save them for later!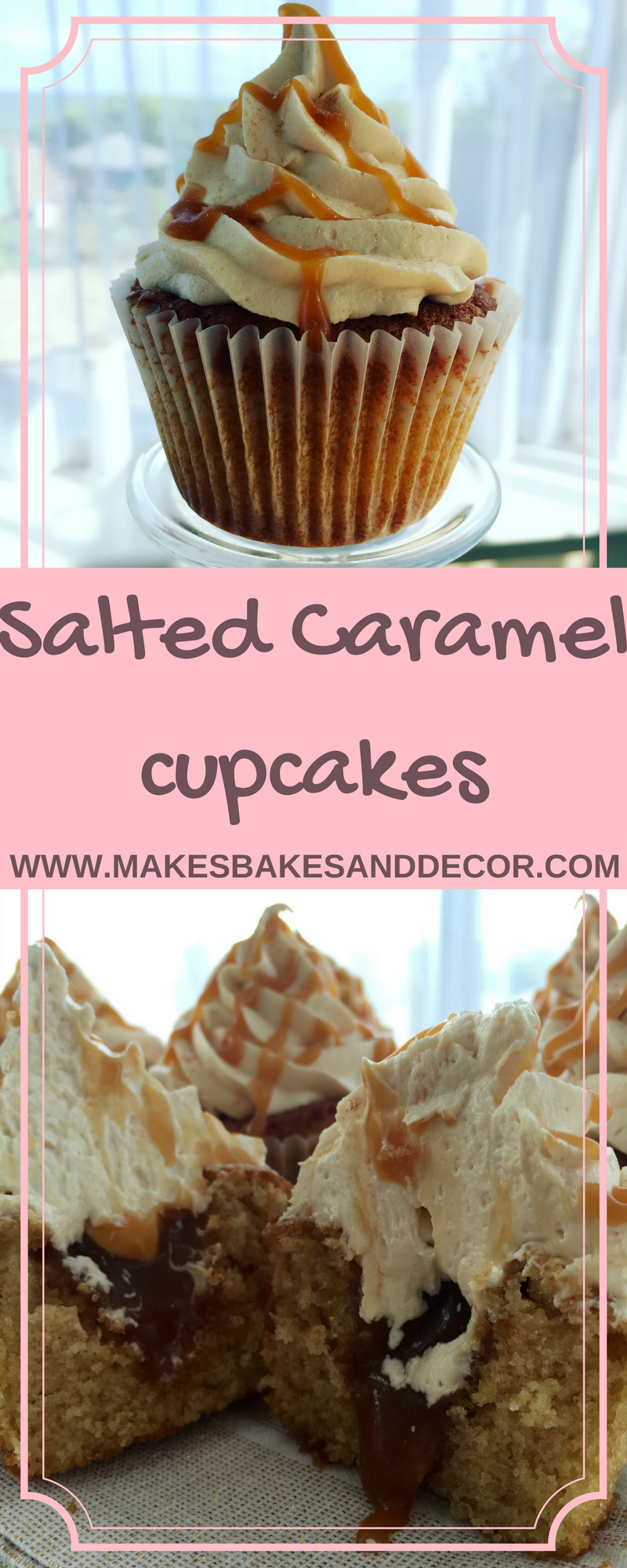 Check out my Cupcakes! Board on pinterest for lot's more recipes!