These After Dinner Mint Cookies are so good, you are definitely going to want to add them to your Christmas baking list! A soft and chewy mint chocolate cookie with an after dinner mint right in the middle. Yum! Please note, to make these after dinner mint chocolate cookies you need to put your after dinner mints into the freezer the day before you want to make them.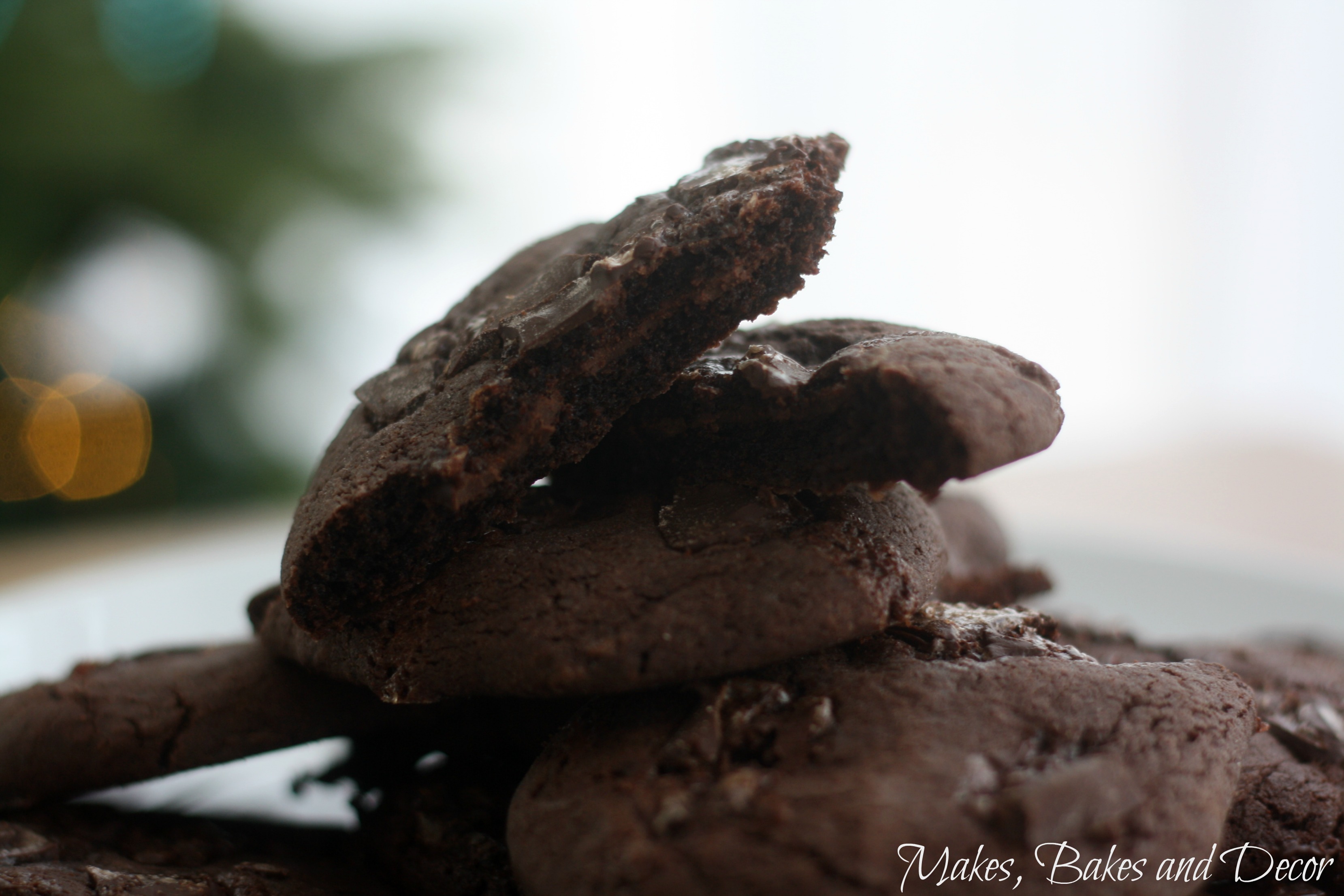 I have done a LOT of cookie making this Christmas. As part of my Christmas gifts this year I've made cookie selection boxes. Cute little boxes with a whole load of different cookies inside, including gingerbread men, sugar cookies, sandwiched sprinkle cookies and cherry, chocolate almond cookies (these were my fave). These after dinner mint chocolate cookies didn't make it to the boxes though as they were all eaten by us!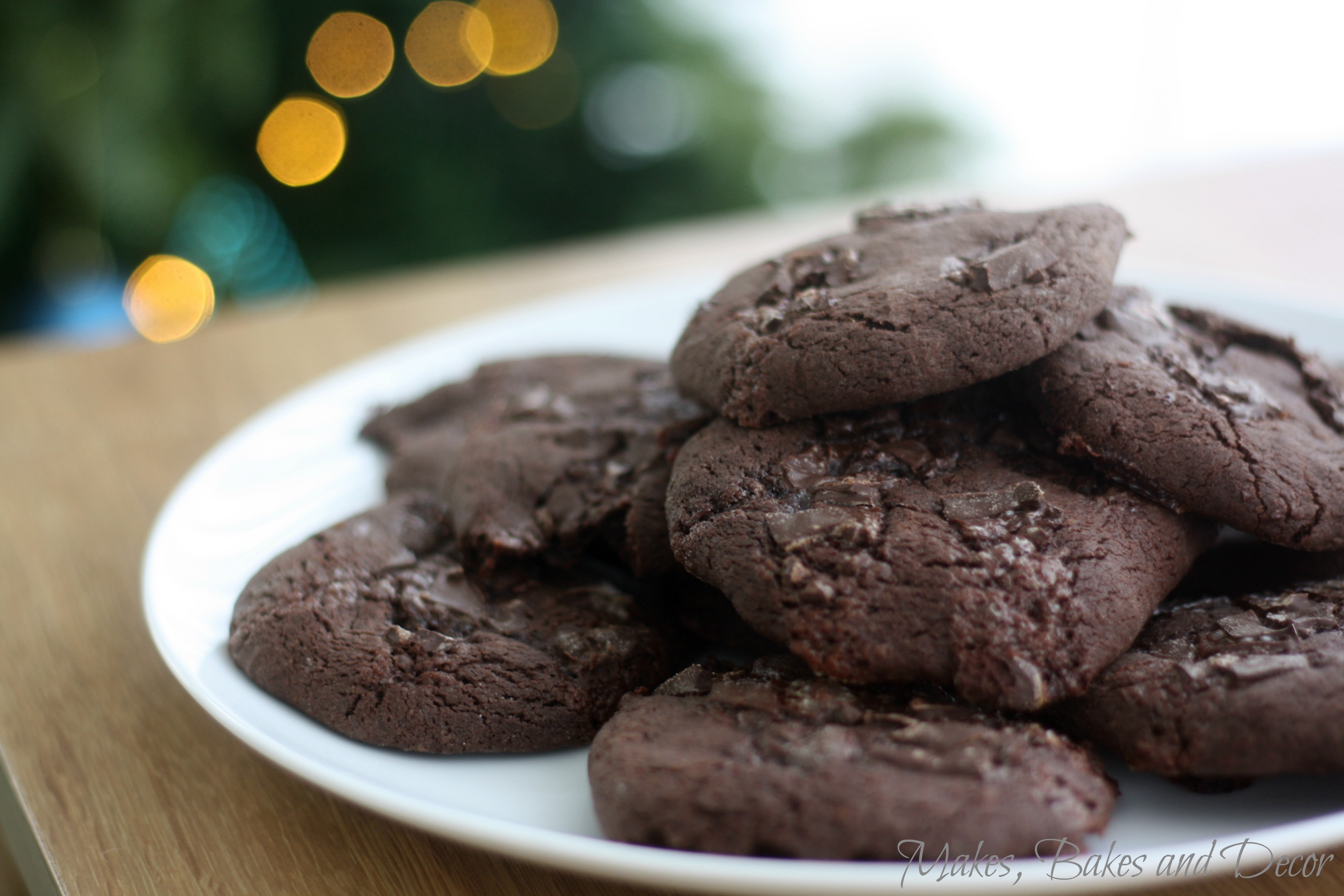 These are the cookies that were on the counter in my Mini Christmas Home Tour.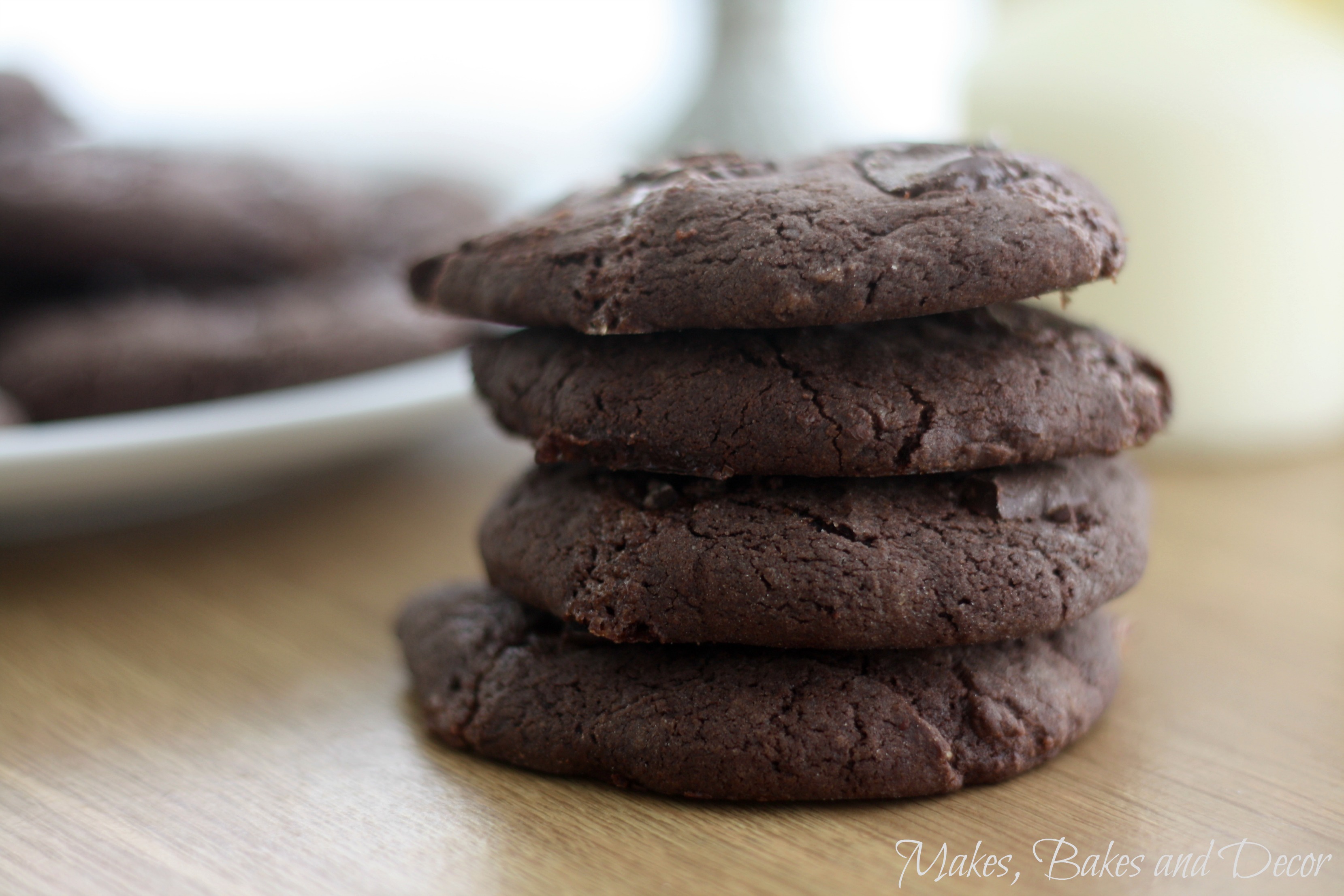 I wanted to make a cookie using after dinner mints (such as after eights) because they remind me so much of Christmas as a child. We would get a box of them every year and I loved how they were all in there own little packet!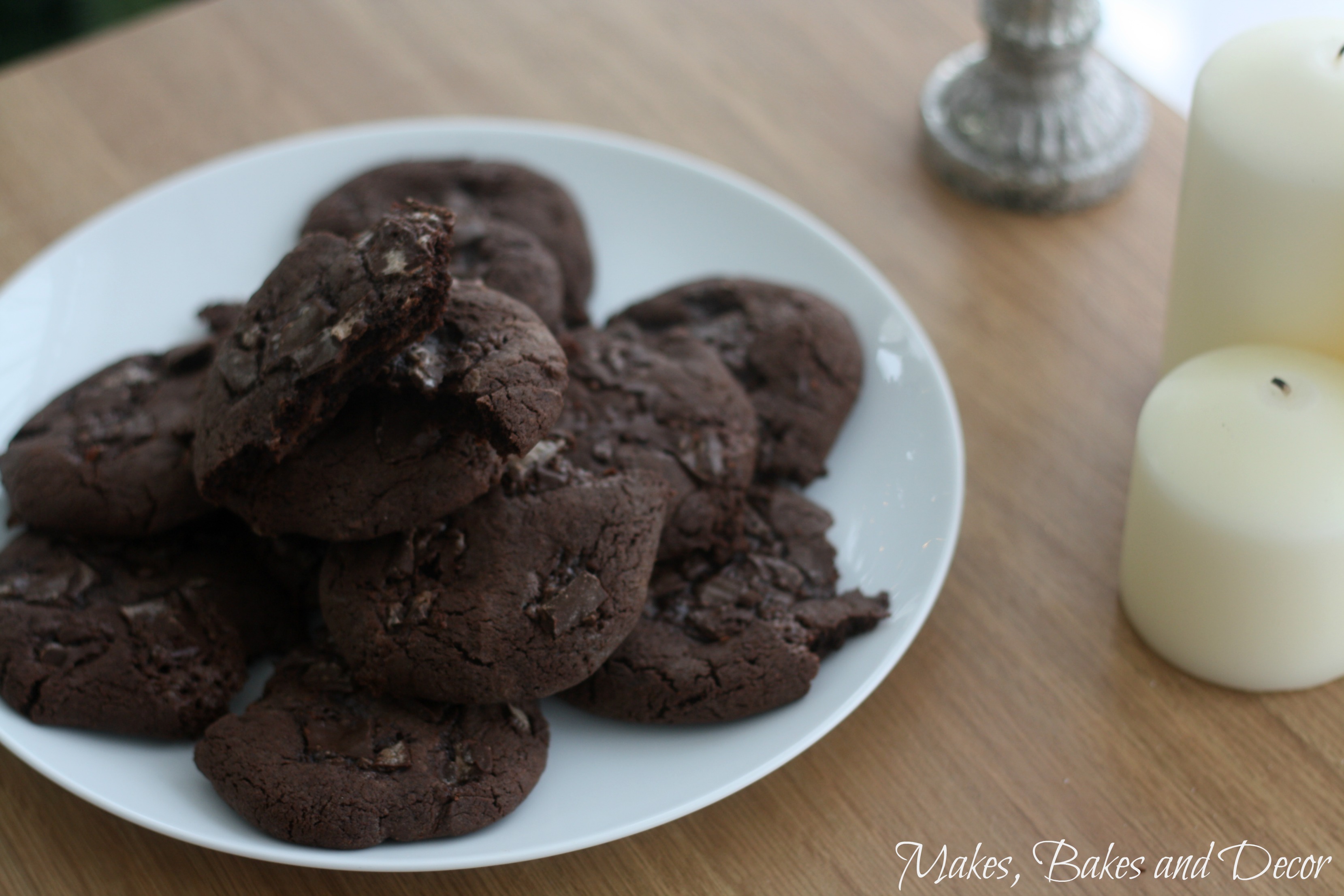 A couple of tips when making these cookies. You need to freeze the after dinner mints, so be sure to pop them in the freezer the day before you want to bake. The dough was quite a wet dough and I had to flour my hands before moulding each one. Also when they are cooked don't leave them on the tray to cool too long. You want to move them to a cooling rack as soon as you can, because if any of the mint fondant has leaked out, and you let it cool completely, they will stick to the parchment paper.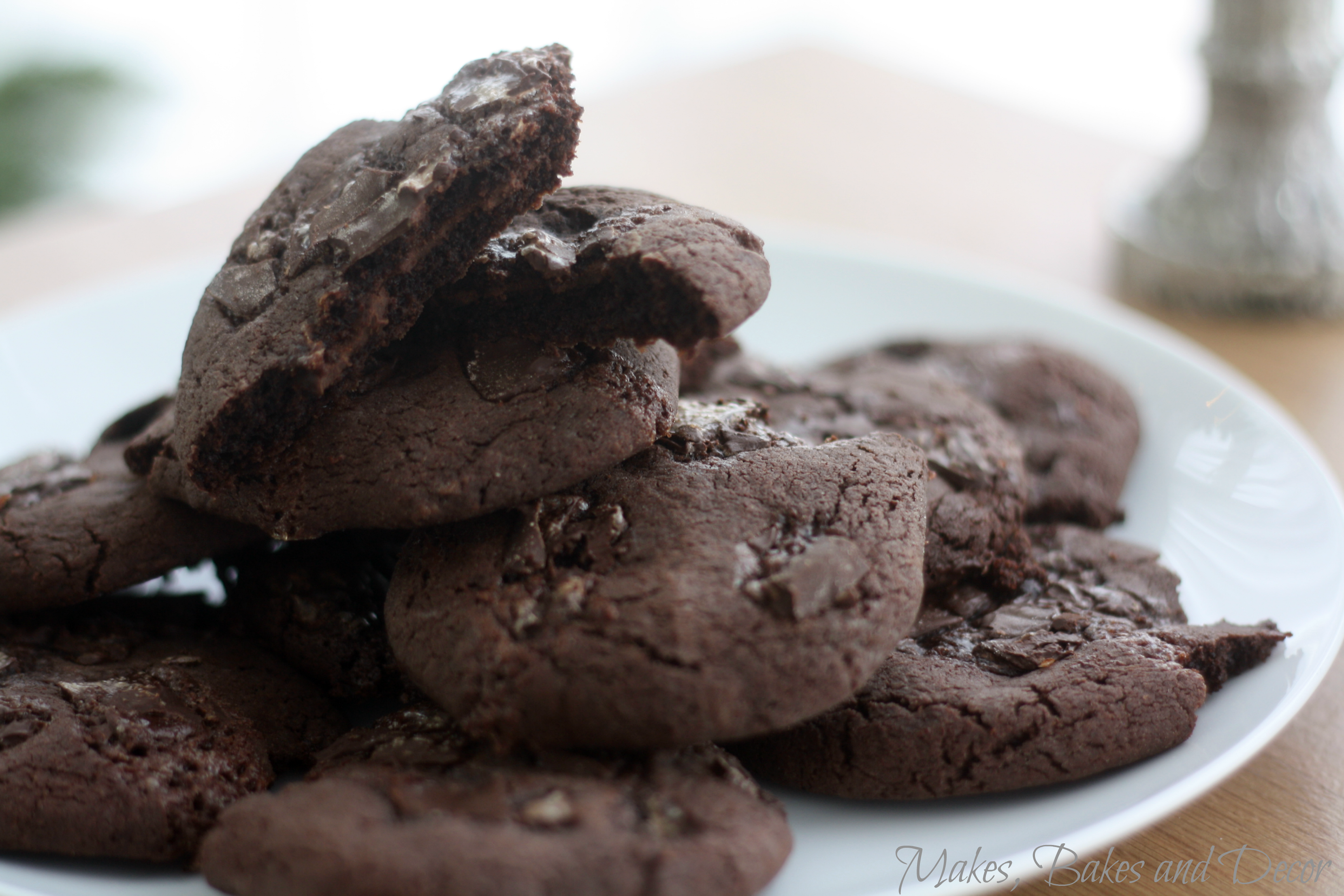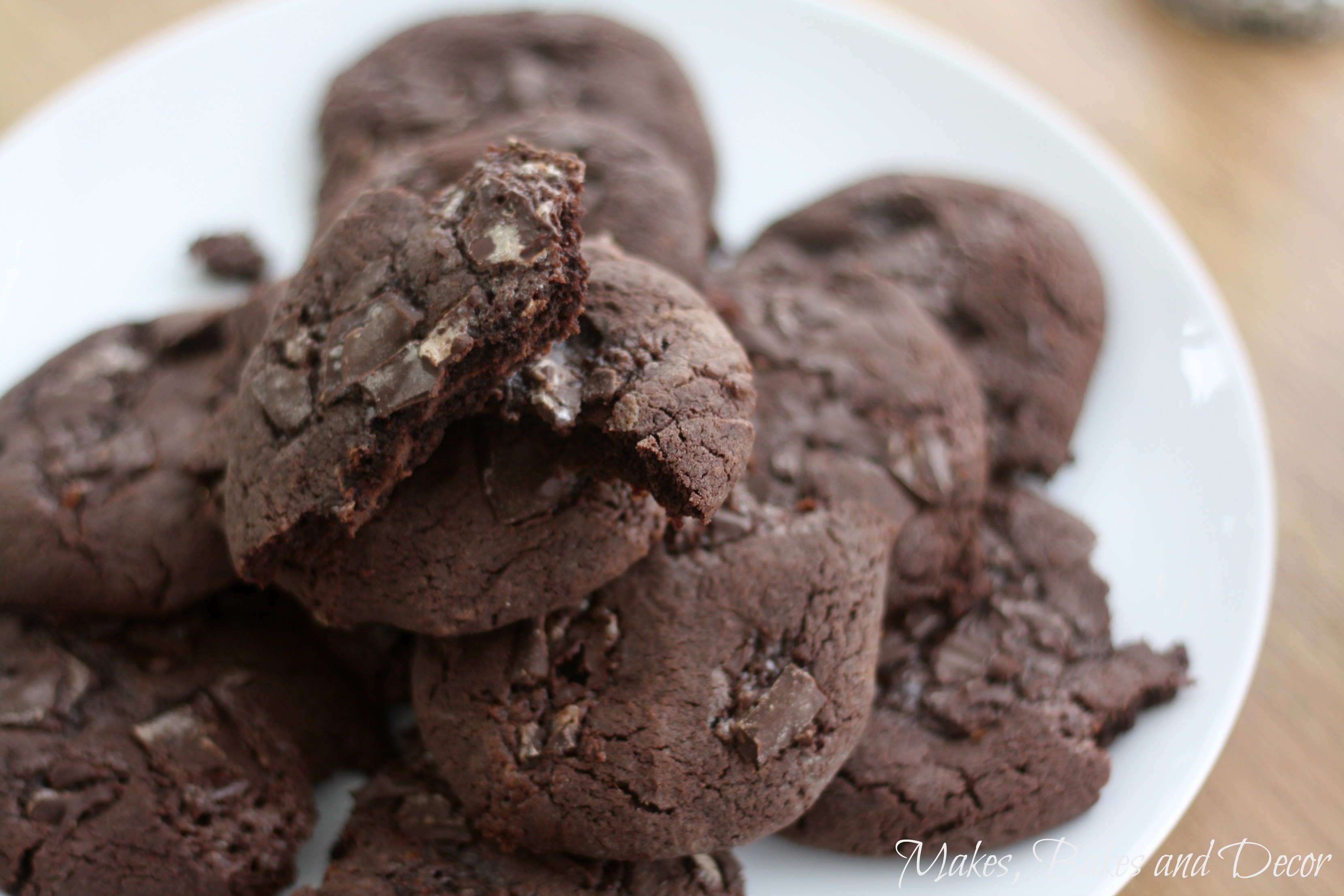 So are you going to give them a try? What are your favourite cookies to make at Christmas time? Let me know in the comments section at the very bottom of the page! I love to hear what you think! If you have enjoyed today's post, and want to get free email updates whenever I share a new post, I've added a subscription box underneath the recipe. Merry Christmas everyone!
Lianne x
Sign up for free email updates!
[optin-cat id="355″]
Pin After Dinner Mint Cookies to save them for later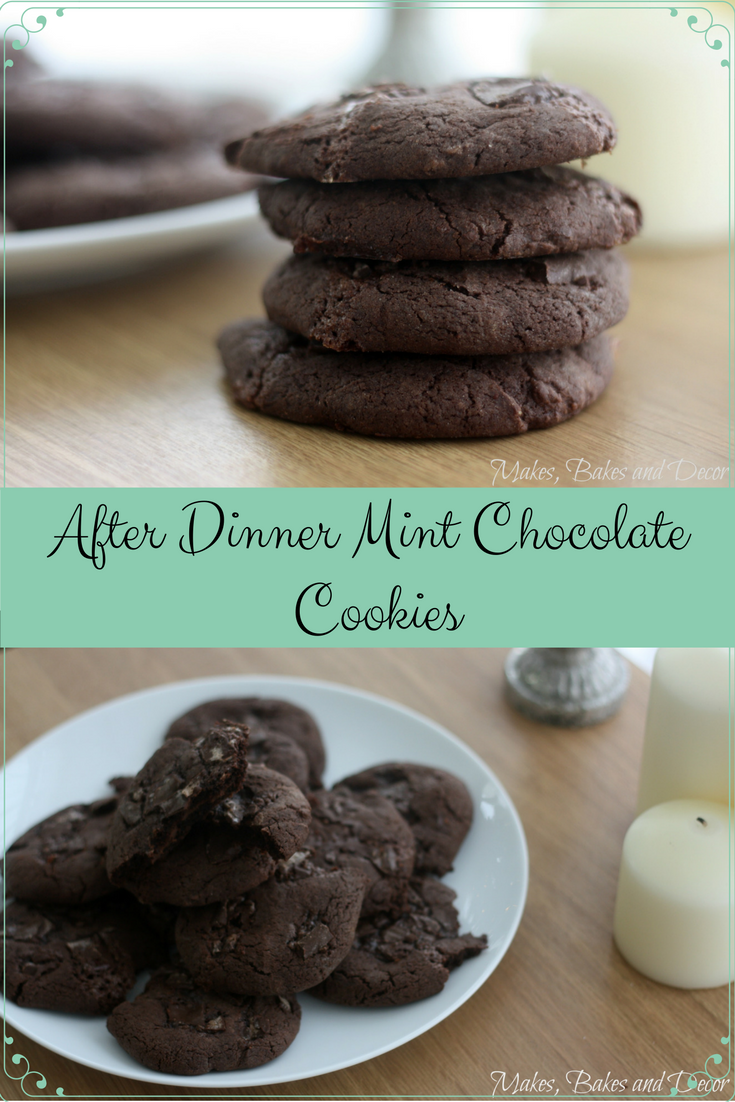 Some previous posts you might like to read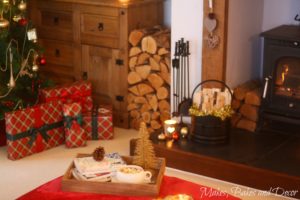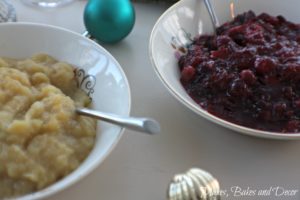 Cranberry sauce and apple sauce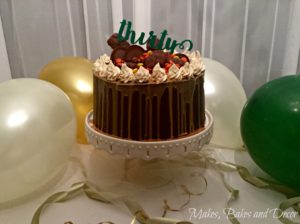 You can also find loads more Christmas recipes and ideas on my Christmas | food board on Pinterest
Follow me on my social Media
I'm linking After Dinner Mint Chocolate Cookies to Cuddle Fairy & One Yummy Mummy's Holiday Foodie Linky for 2016