Happy new year! I've not done one of these recap post since 2017 so I thought it would be a good way to start the year on Makes, Bakes and Decor. Some of the top ten posts of 2019 appeared in the top ten of 2017 and there are some new posts in the list that you've enjoyed and found helpful. I'll be honest the posts that do the best are never the ones that I think will do well 😀 . And although there has been new content throughout the past year thanks to pinterest being my biggest traffic driver a lot of these are oldies!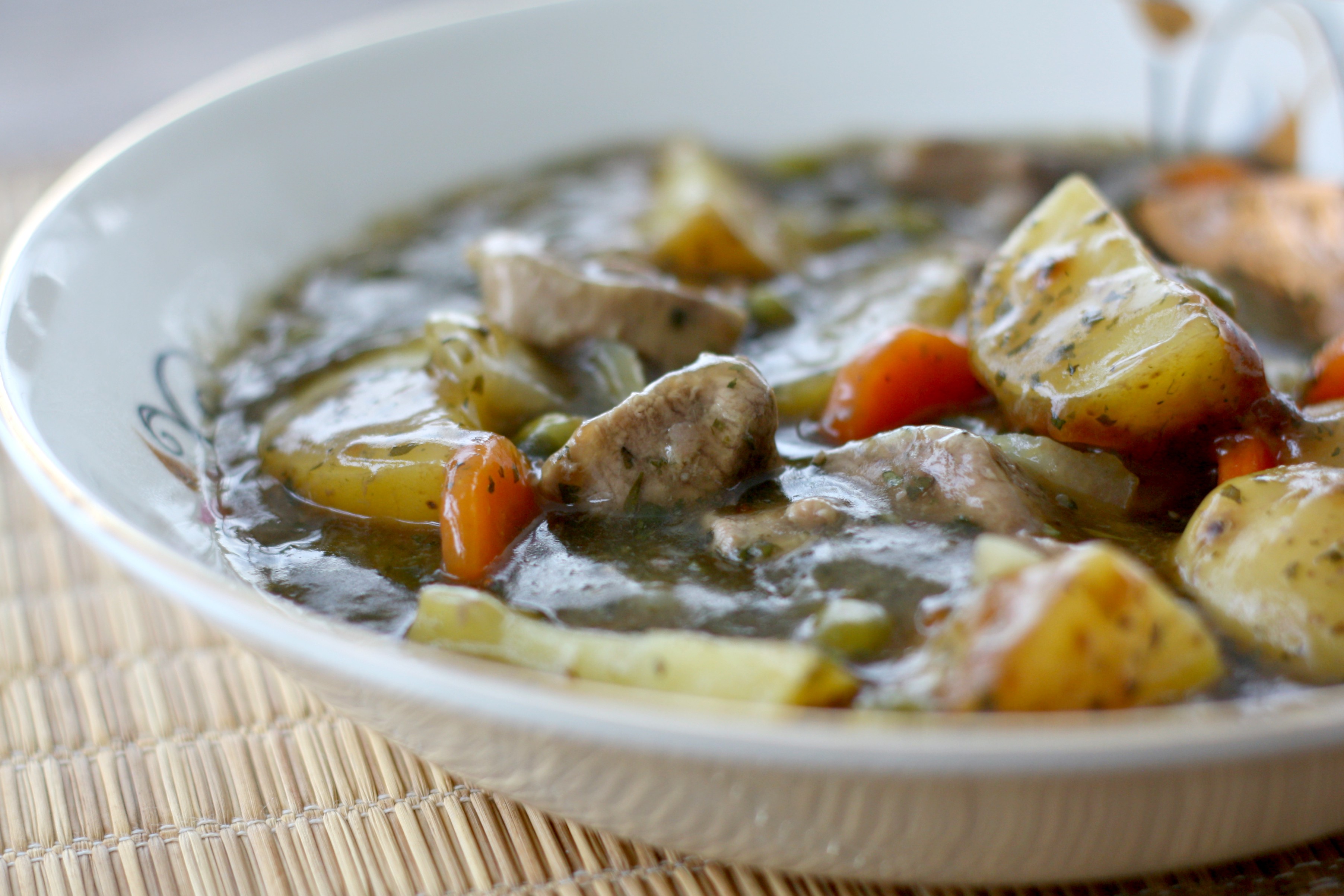 The post with the most page views this year was my recipe for Slow Cooker Minted Lamb Stew. A delicious meal yes, but I would never have guessed this to be the favourite. This recipe had over 17,000 page views which seems a crazy amount to me and my little blog!
You all seem to like upcycling and making something from nothing as much as me because at number two are my Tin Can hanging planters. A zero cost project using washed out tin cans and leftover paint and wool.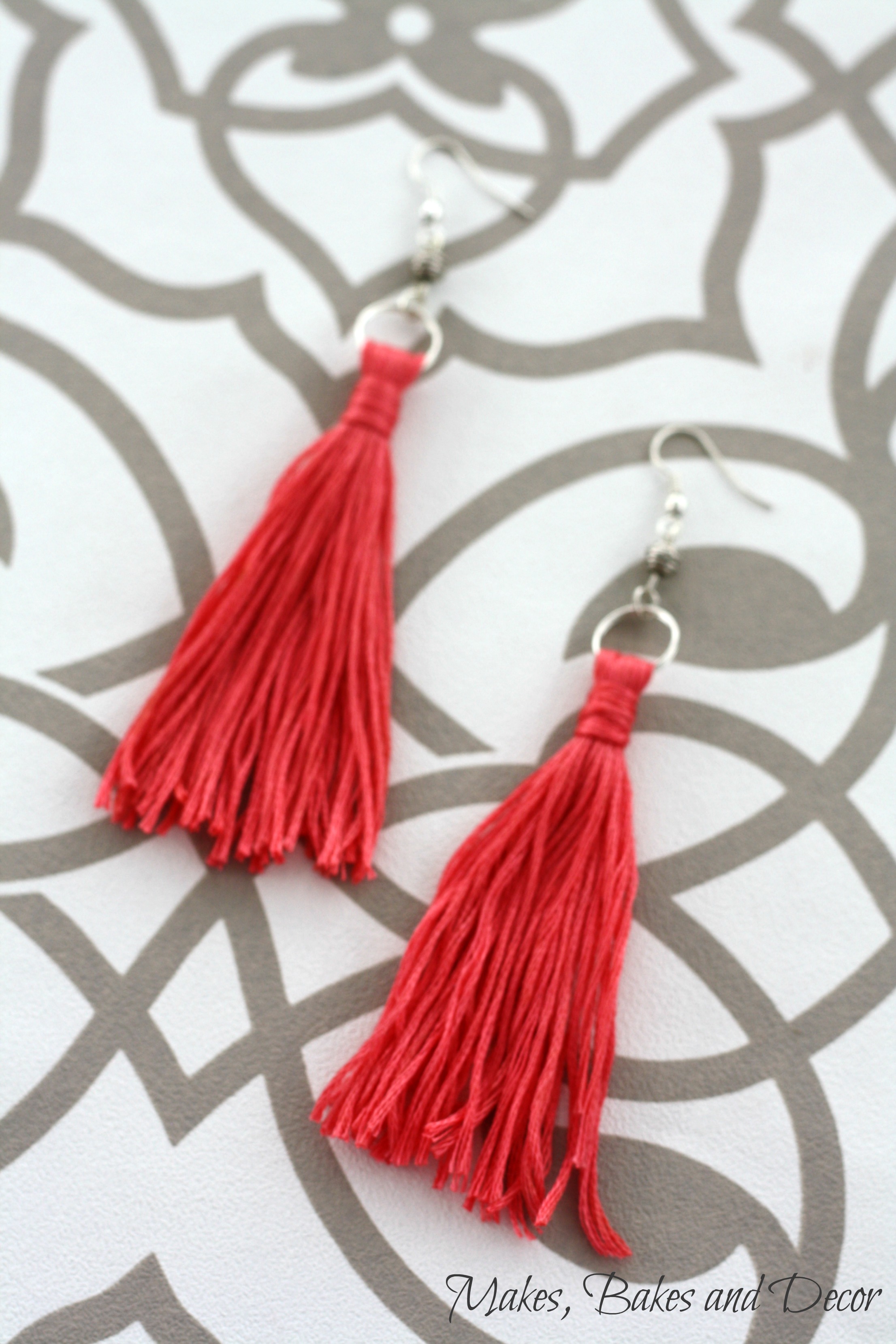 My DIY Tassel Earrings have been in the top three posts every year. I still wear these earrings all the time and tassel earrings are more in style now than when I actually made them!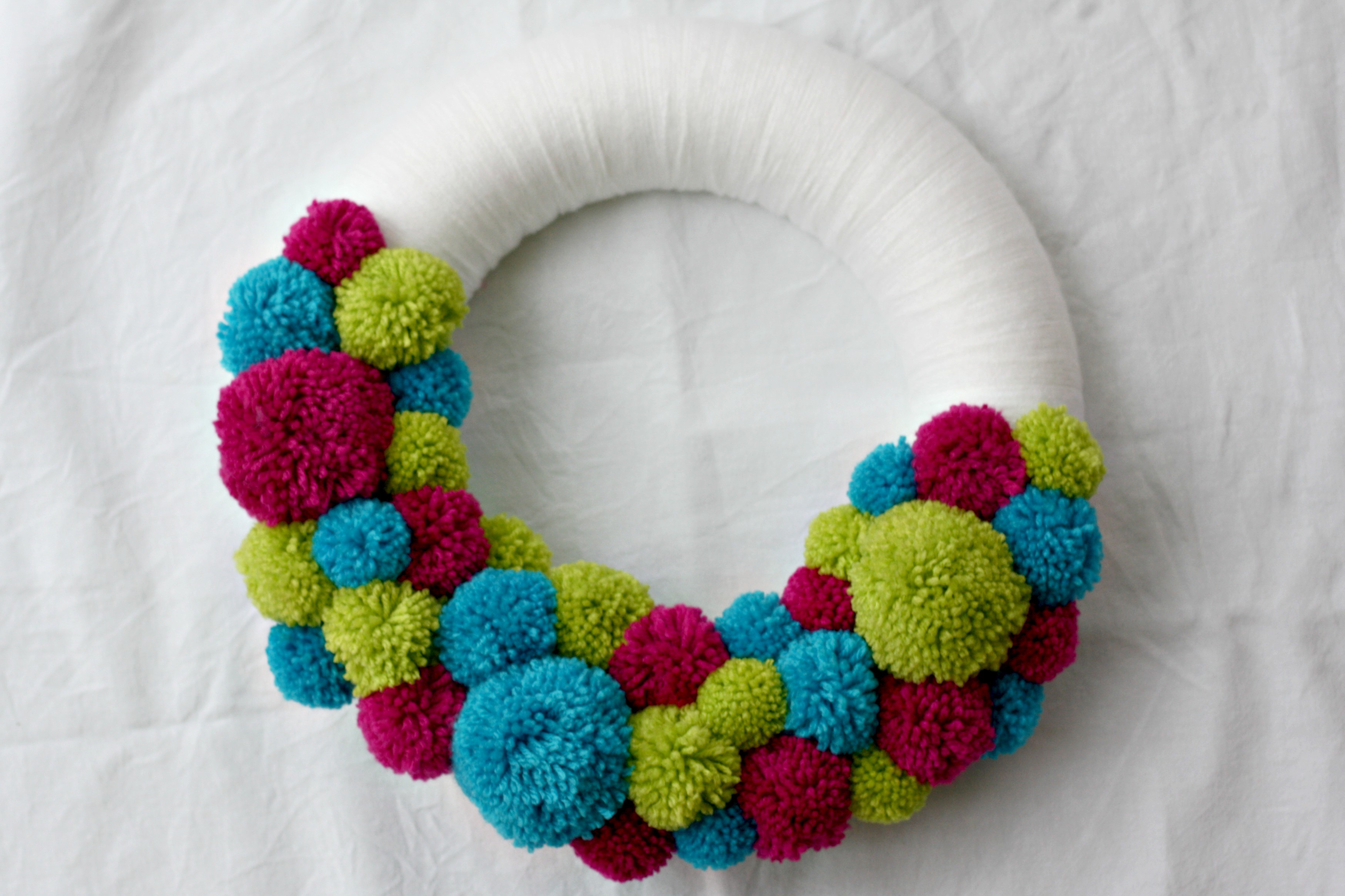 Who doesn't love a pom pom wreath. I love the colours I picked to make this and I guess you did too 🙂 .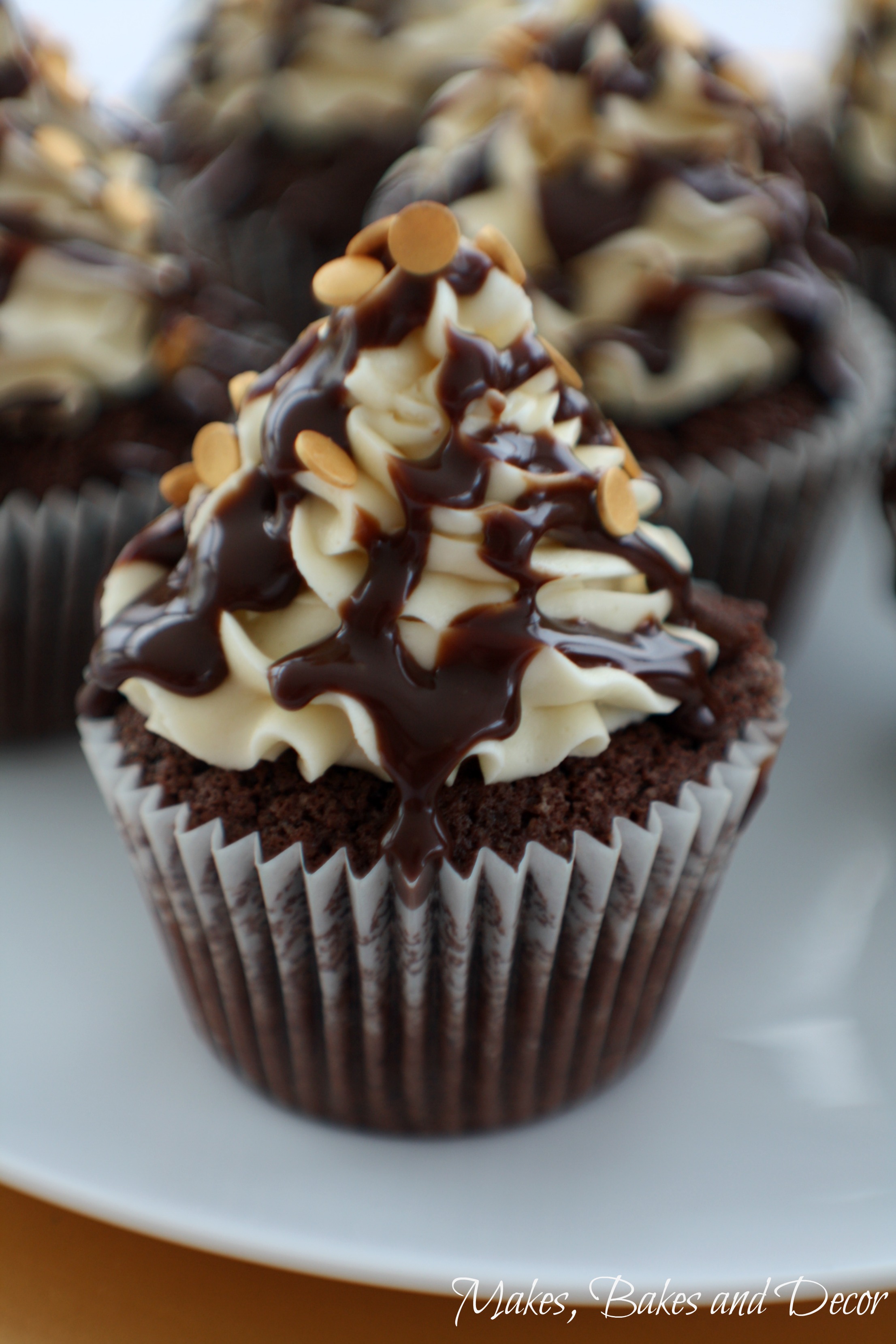 Another long time favourite on the blog is the recipe for my Baileys Chocolate cupcakes. I made them for St Patrick's day but you all love them for Christmas too!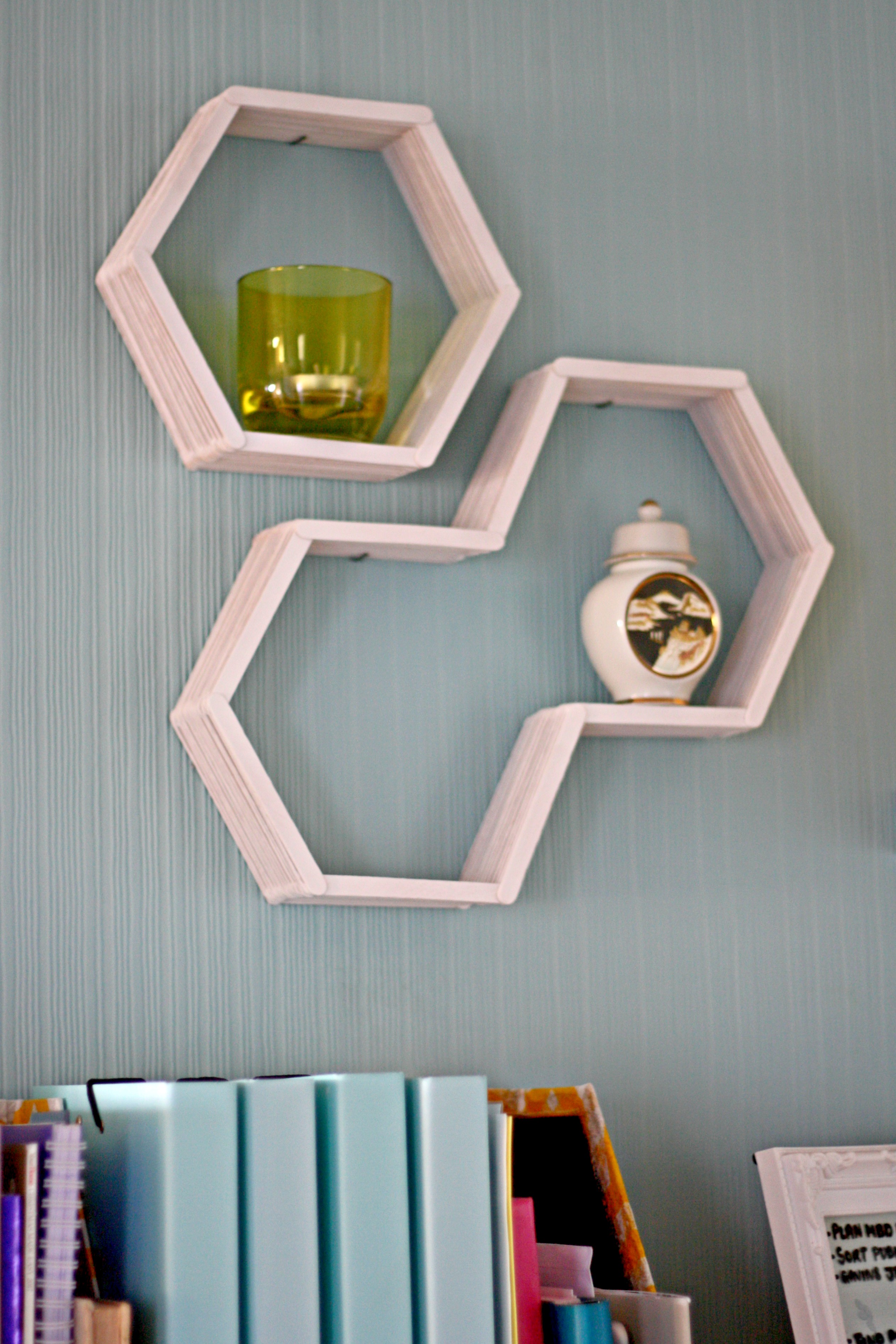 Seeing these Popsicle Stick Display Shelves again has made me realise that I can't remember what happened to them since we moved! I will have to make some more for my dining room. This project was actually featured in a french craft magazine but I wasn't able to get a copy 🙁 .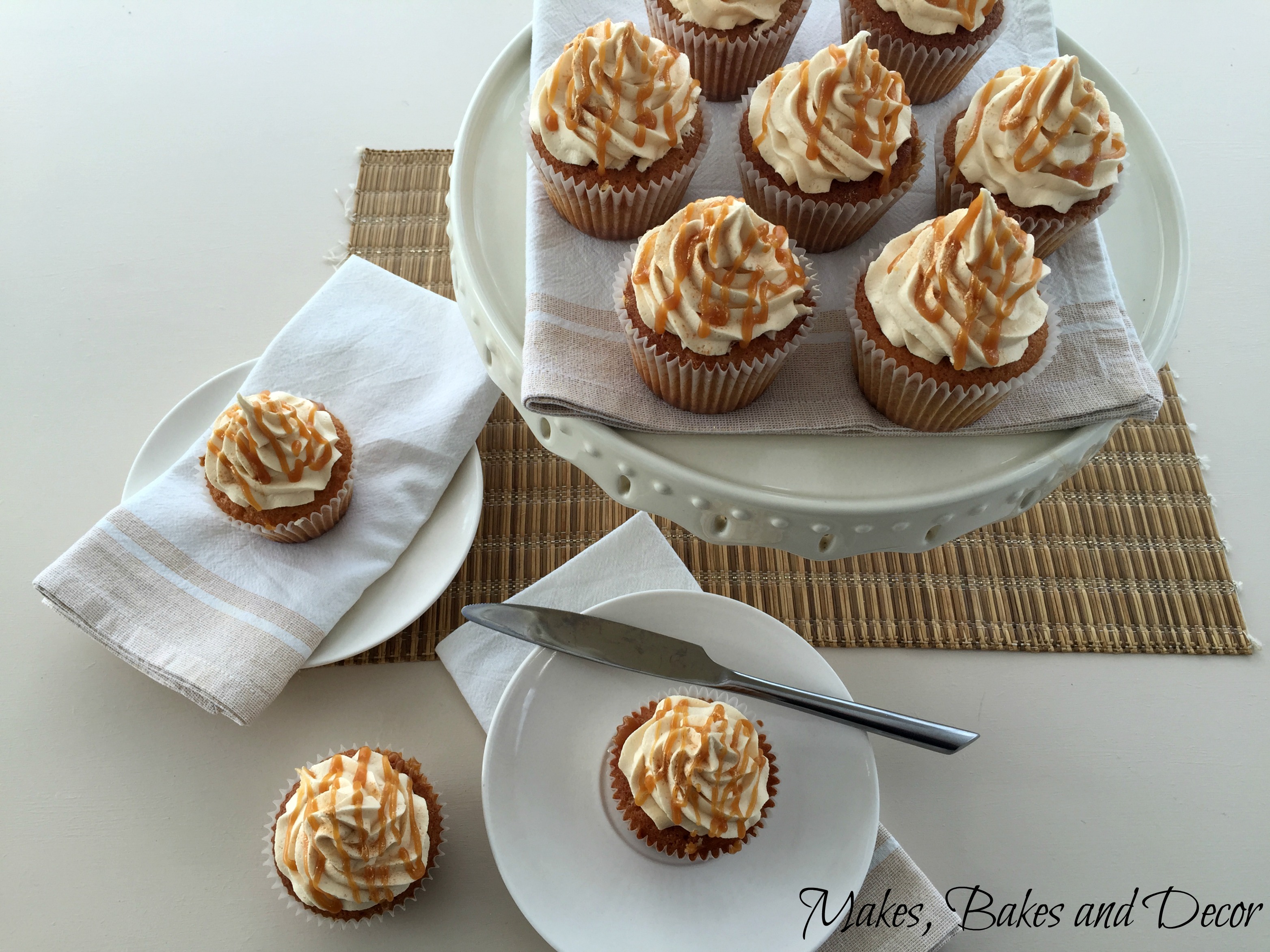 An oldie that has been popular for a long time, Salted Caramel Cupcakes. This was the first post that brought in a real amount of traffic to my blog from Pinterest.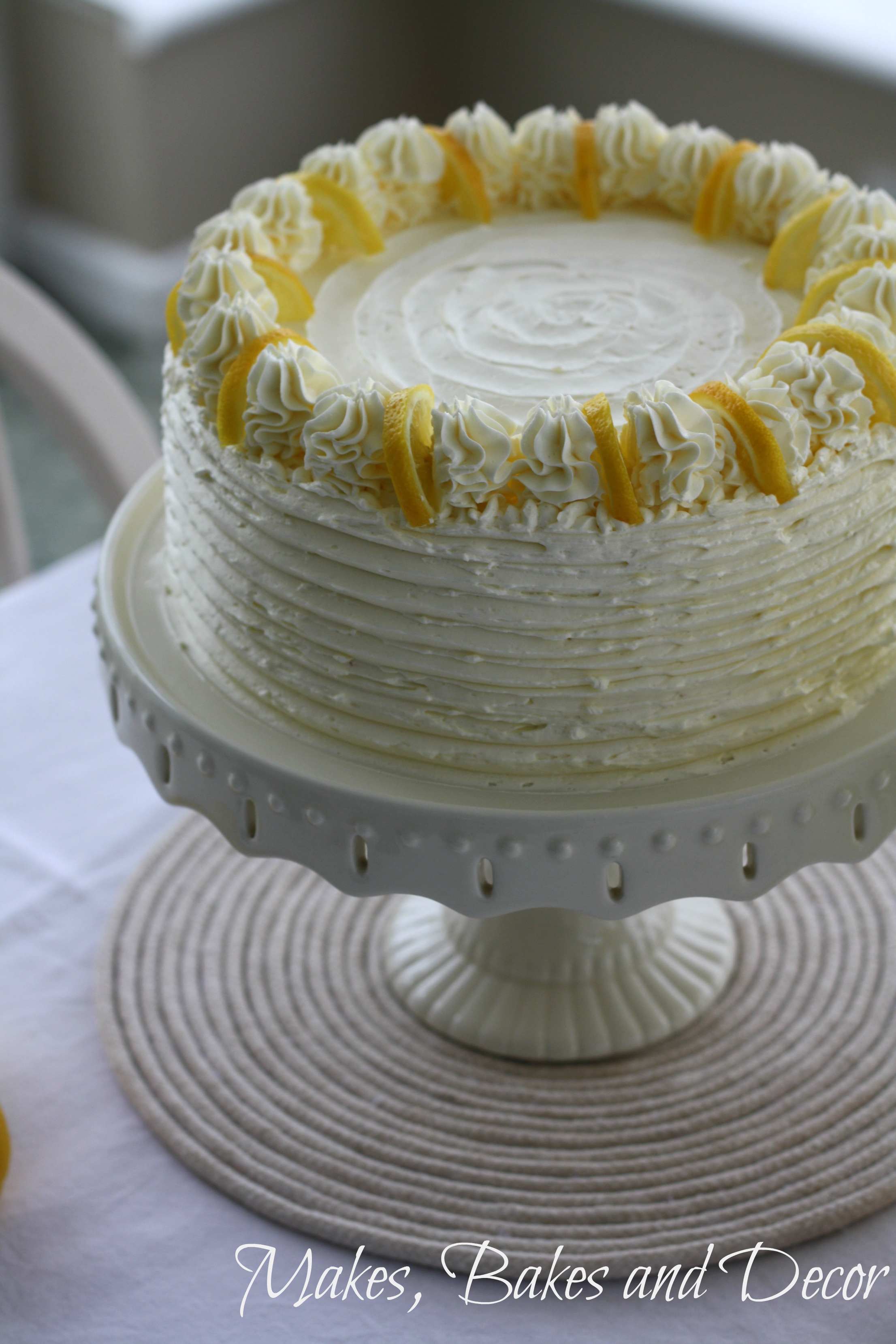 This is my personal favourite layer cake on the blog. Lemon Drizzle Layer Cake. Again most of the views on this come from Pinterest and I really need to update the photos, so dark Lianne! 😀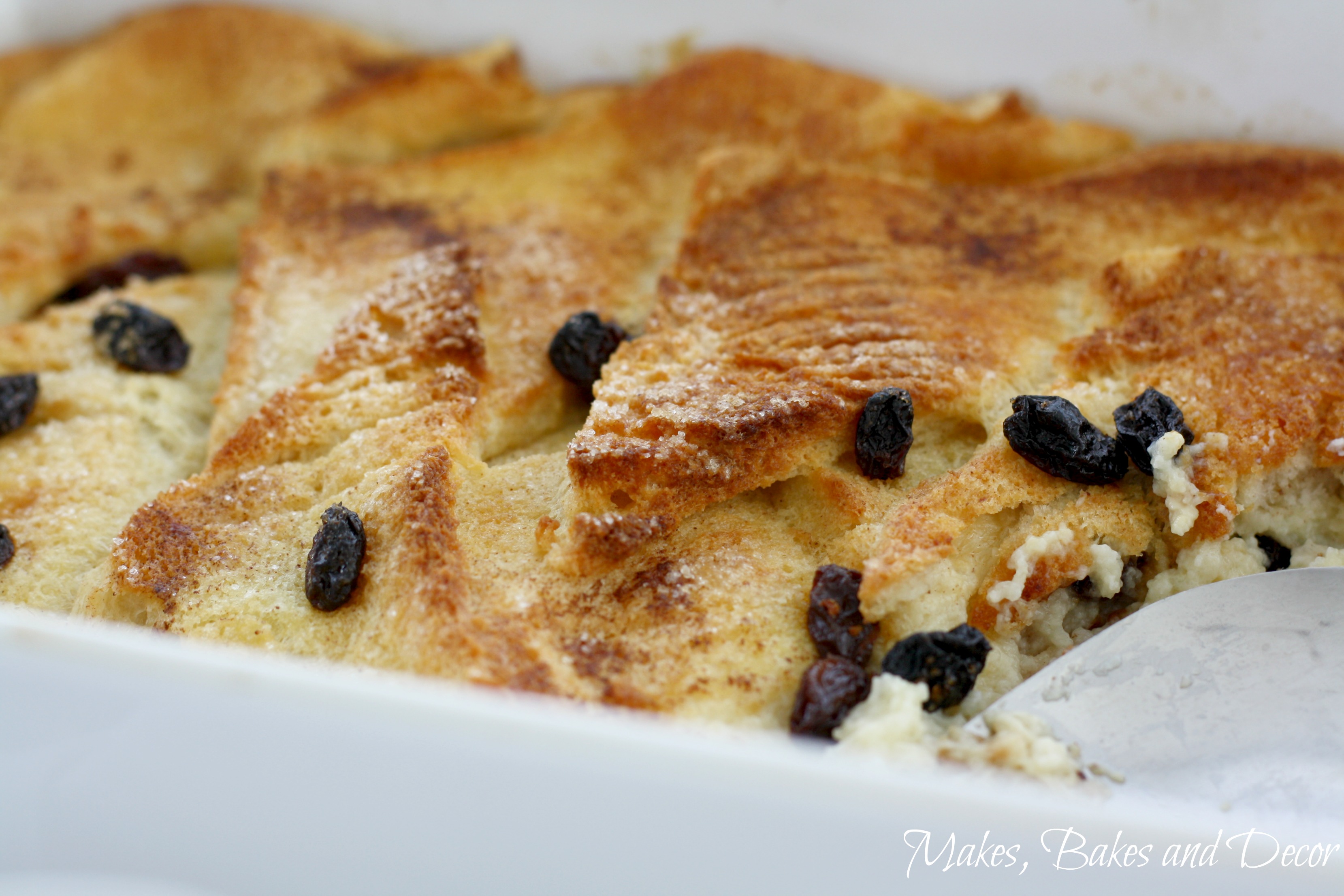 You can't beat a traditional pud like my Old Fashioned Bread and Butter Pudding. I called it old fashioned because I also created an updated chocolate and orange bread and butter pudding too (that didn't make the top ten though).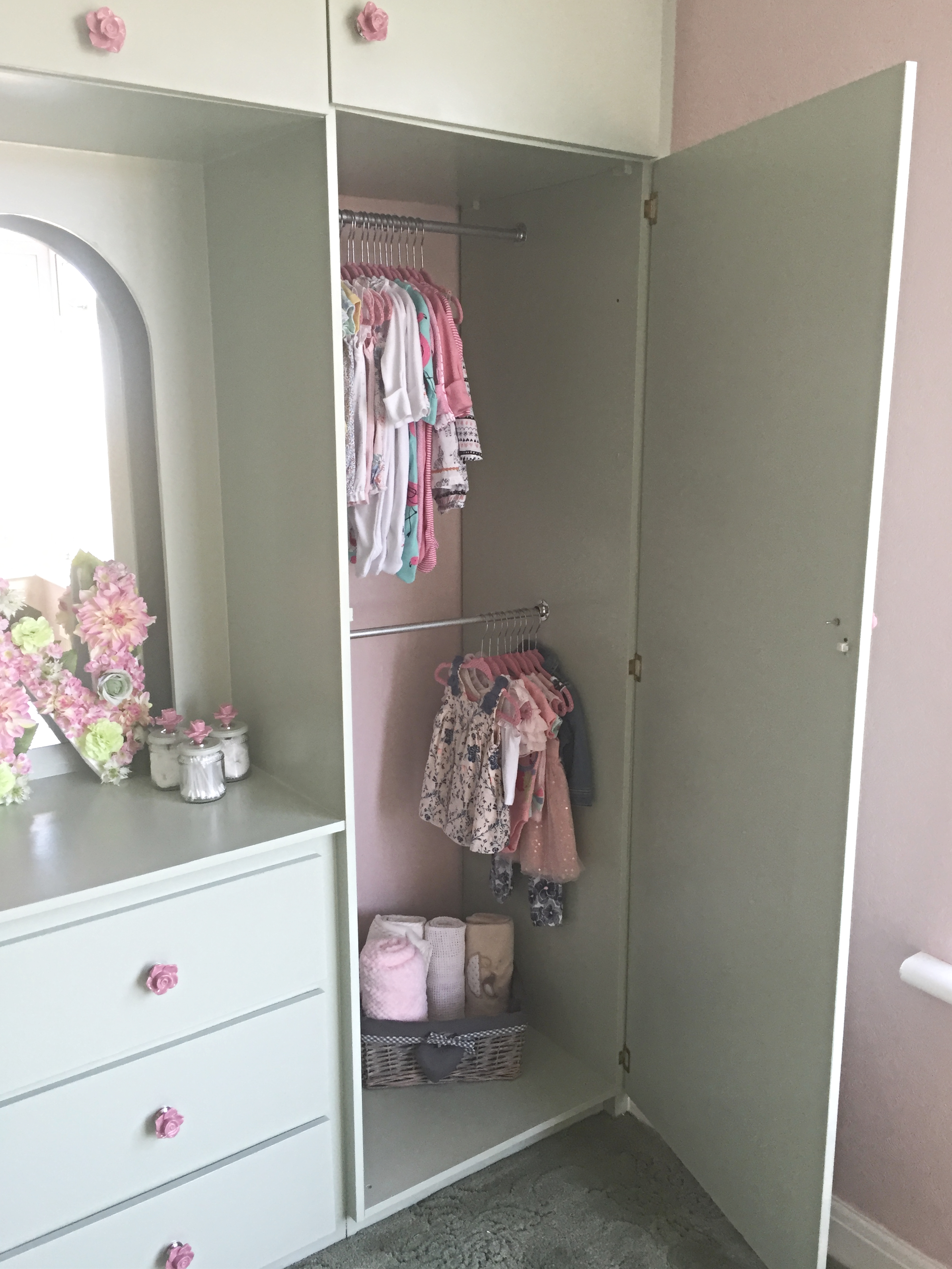 This is one of the makeovers that I have been most proud of and that readers have found the most helpful. I've had messages saying that they followed the steps and used the products that I recommended and that makes me so happy! That is everything that I started my blog for 🙂 . You need to go and see what this melamine wardrobe looked like before.
So there they are, the Top Ten Posts of 2019! Maybe these posts are ones that you've seen and loved or maybe you just found something new to try. We are firmly into 2020 now and I can't wait to work on more projects for the blog in the year ahead.
Happy New Year!
Lianne x
Pin my top 10 posts from 2019 to save them for later!